Source: POPSUGAR Photography/ Diggy Loyd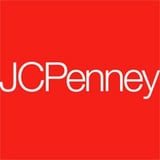 To find great styles at a value, we have partnered with JCPenney to showcase how you can have great wardrobe choices for your family without breaking the bank.
Some of my earliest memories of childhood involve my mother and I spending our Saturdays together. Without fail, we would wake up, have pancakes (usually apple), and get ready for the day. We would head out, just us girls, for a day of adventure and bonding. On many of these Saturday outings we would drive up to New Jersey. We would walk through the malls holding hands, shopping, laughing, and most importantly spending time together. One of our favorite stops was always JCPenney, where we would ride the escalator from floor to floor, browsing the racks and trying on anything that caught our eye. We would always end the day with a great meal and head back home. I looked forward to our Saturday shopping dates together and they are memories I will cherish forever. A shopping tradition if you will.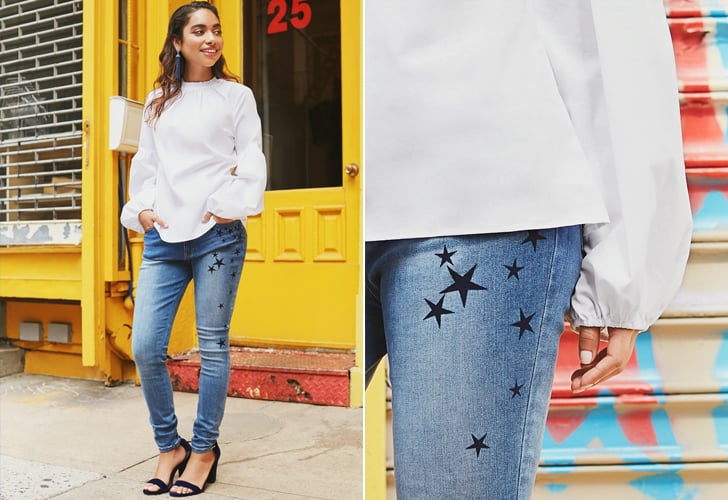 Because of these dates and wanting to emulate my mother, I grew up appreciating the art of dressing. Whether it was getting ready for our trip to the mall, dressing for school, or choosing the perfect dress for a party, I loved being involved in my wardrobe choices and feeling good. My mother was always dressed with confidence, no matter the occasion, and I admired this. I loved watching her choose her ensembles, pressing each item the night before work, setting up the iron, and laying out her outfit carefully on the bed. In the morning she would accessorize, and it was often the subtle details like adding a brooch to her blazer that made all the difference in her look.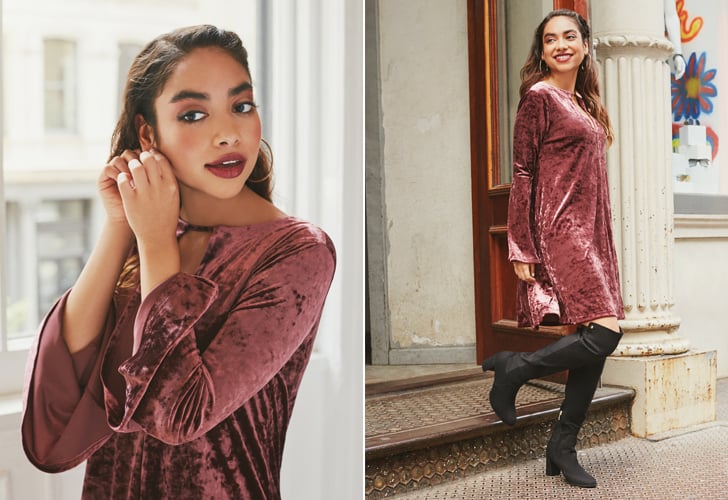 I was never raised to believe that clothes make the woman but rather the woman makes the clothes. By this I mean you choose your wardrobe to reflect the person you are and showcase how you feel and want to project. You can set the tone for your day by simply choosing an amazing pair of well-fitting jeans or shoes that make you feel incredible. There's a sense of pride I feel when dressing myself and family because of this. My hope is to instill this confidence within my young daughter. I never want her to feel she needs to fill her closet with items that other people deem "cool," but rather fill it with pieces she loves that speak to her own unique style. Clothes that are well made, fit well, and can even maybe be passed down to her own future daughter. (Some of my most beloved wardrobe pieces are the ones my mother has lovingly gifted to me — there is something so incredible about wearing a piece worn by someone you love so much and feeling the history in the fabric).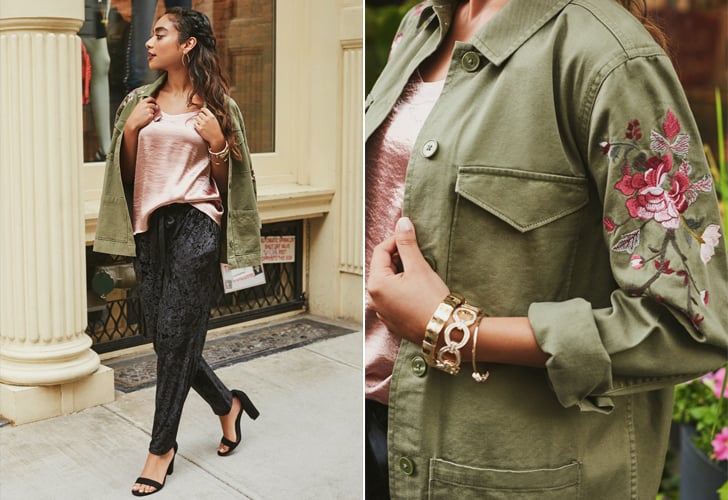 For Fall, JCPenney curated a fabulous collection that you won't be able to resist. Gorgeous textures and colors that make you feel amazing. Each piece of the collection is carefully designed but well priced, which means a lot to me. I never want to sacrifice quality because of price, and JCPenney allows me to dress well at a cost that won't break the bank. Wins for everyone!
Some of the looks I'm gravitating toward this Fall are delicate, feminine tops; looks with a retro feel; and camo (which, in my opinion, is always a staple and looks great season after season). Mixing basics like denim or simple slacks with pattern and color is an easy way to get your wardrobe ready for the new season. Just as my mom must have felt when we had our Saturday shopping dates, I now take great pride in choosing my ensembles and dressing myself. When choosing items for yourself, always select pieces that make you feel amazing and empower you to walk with confidence.
Shop the looks featured in this post and find additional savings at JCP.com!
Image Source: POPSUGAR Photography/ Diggy Loyd