Neiman Marcus Tamales
This Luxury Retailer Now Sells Tamales, and the Internet Is Freaking Out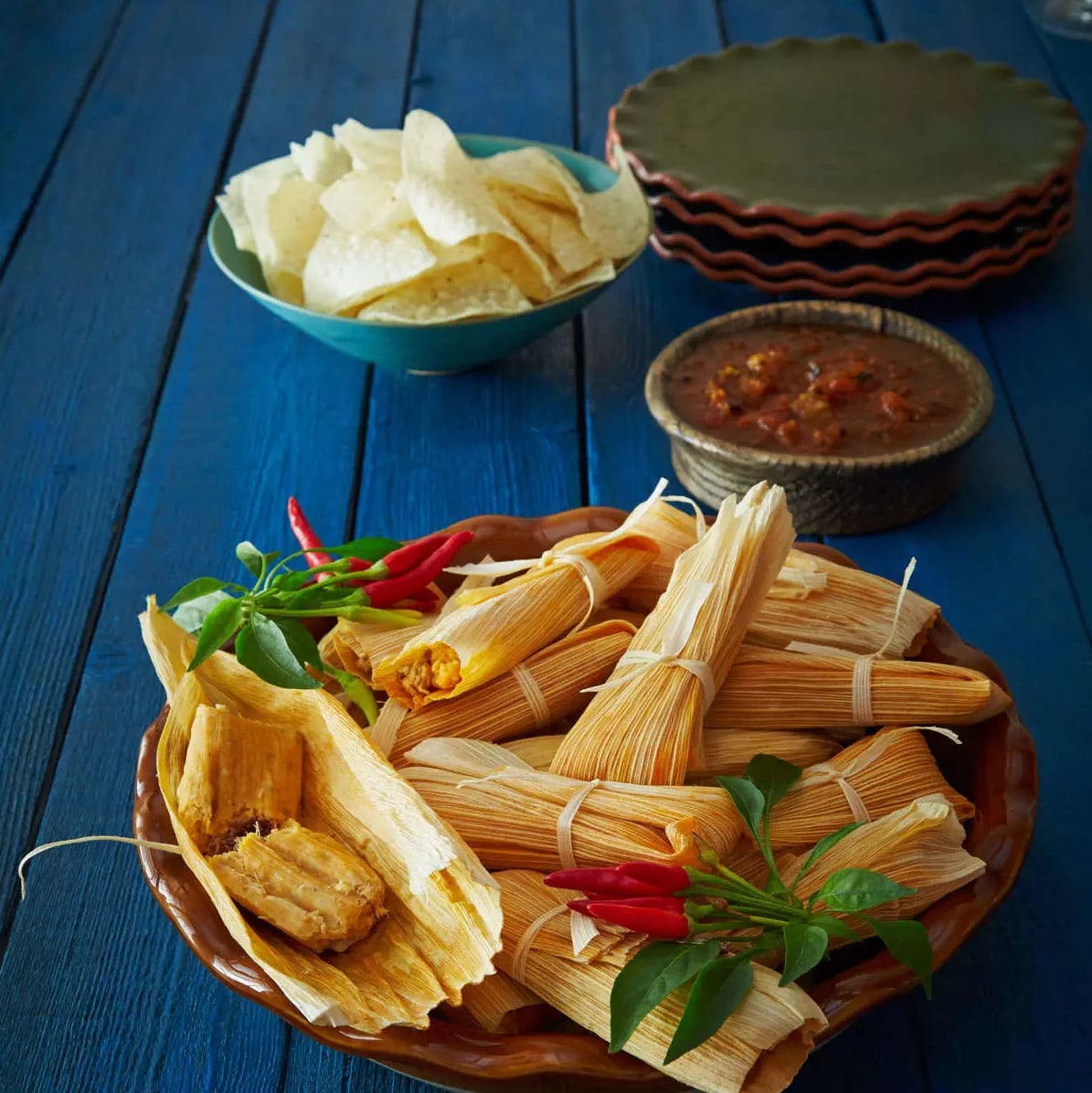 Neiman Marcus is known for its extravagant gift offerings, including complete meals made with fresh and fancy ingredients. Some of their Latin-inspired dishes, however, have been met with derision.
One of those offerings is an order of handmade tamales, originally priced at $92 and now on sale for $69. While that's way more than we're used to spending on the comforting corn- and meat-based cakes, the order does include a whopping 72 tamales. People are more upset, however, by the fact that a luxury retailer is selling a food that's typically associated with home-cooked meals or street vendors.
In addition to the conversation-making tamales, Neiman Marcus is also selling an enchilada dinner that includes six beef enchiladas and six chicken enchiladas for $54, originally $72.
While we're still scratching our heads at this one, we're curious to know how you feel. Let us know, below.
How do you feel about these fancy tamales?
I feel cheated just reading about these tamales.
I would maybe buy them and not tell anyone.
You just can't put a price on tamale happiness.