Sofia Reyes Hispanic Heritage Month Essay
My Biggest Accomplishment Is About So Much More Than Myself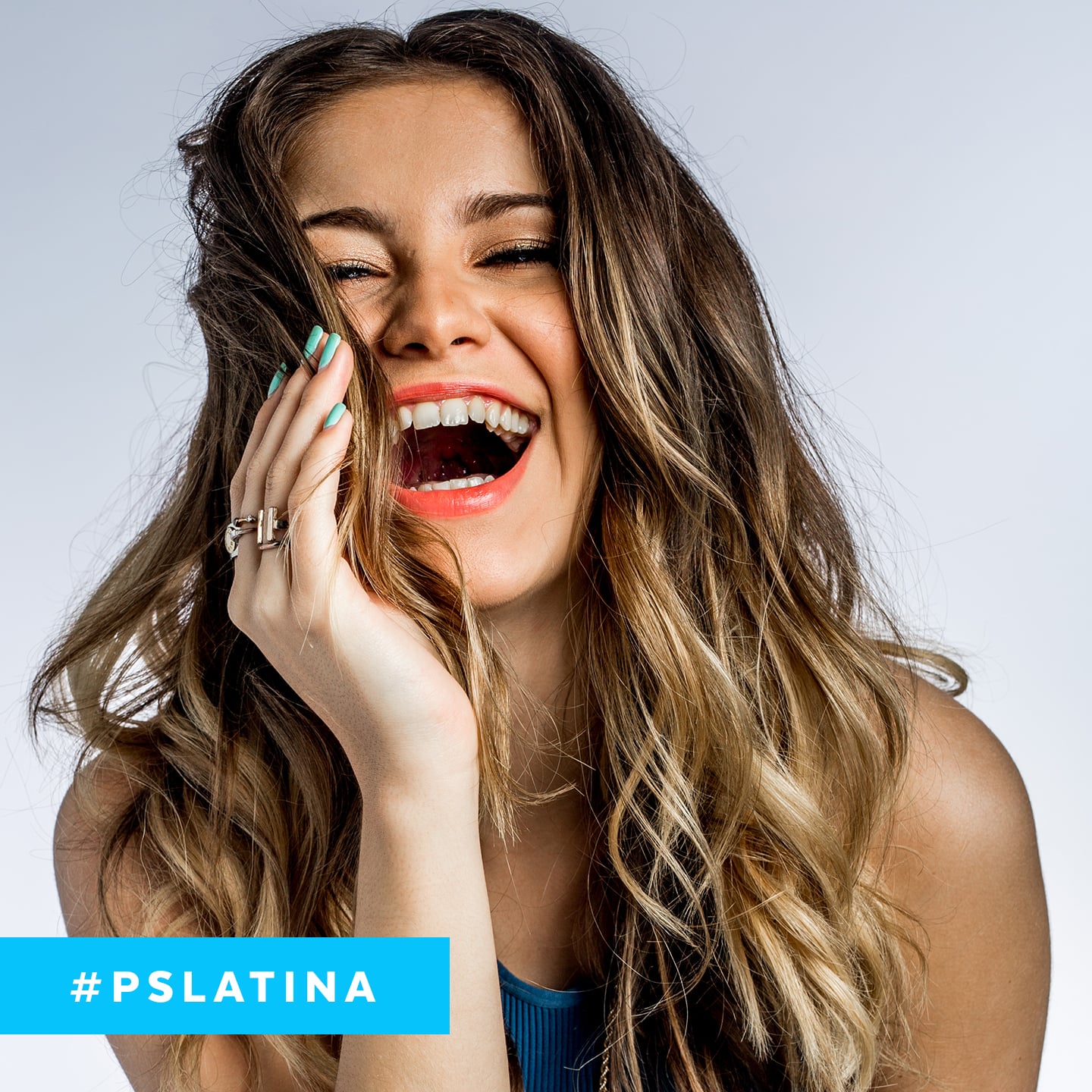 Sofía Reyes is a Mexican pop singer. Her album, Louder!, is out now.
I always knew I wanted to be an artist, I just didn't know it was actually possible for me to do it. I consider myself a dreamer, and I've always worked hard to reach my goals, but growing up in Monterrey, Mexico, I didn't know if being a pop singer would happen for me. All I knew was I could follow my dreams.
I started writing music and playing the piano when I was 6 years old and released my first single as an independent artist 11 years later. It wasn't easy working after school and finding my sound, but people seemed to like my music, so I stayed inspired. One of the songs in the album actually got nominated for a few awards, and that's when a record label, Warner Latin, came after me.
We released my first bilingual single, "Muévelo," in 2014, and while that went platinum and gold in several countries and was a game changer in my career, it took three more years to release my first full album. I wanted to find myself as an artist, so I took my time and got to work with many talented producers and songwriters, but one song in the album holds a special place in my heart.
My third single was "Sólo Yo," a sweet ballad about how much love hurts. The song, featuring Prince Royce, hit the No. 1 spot on the Latin Billboard charts, making me the first Latina in five years to take the top. The last person to have a No. 1 was Jennifer Lopez!
The moment I found out I had broken that record meant a lot to me. "Sólo Yo" is a song I really believe in, so it felt extra special to have it be the one that made so many of my dreams come true.
I was proud of what I had accomplished, but also about what this meant for Latinas out there thinking about pursuing a career in music. I felt proud as a Latina to represent others like me and send the message that no matter your age or your background, you can pursue your dreams and make them come true. I hope to inspire Latinos for the rest of my life to hold our flags high.
Image Source: Sofia Reyes