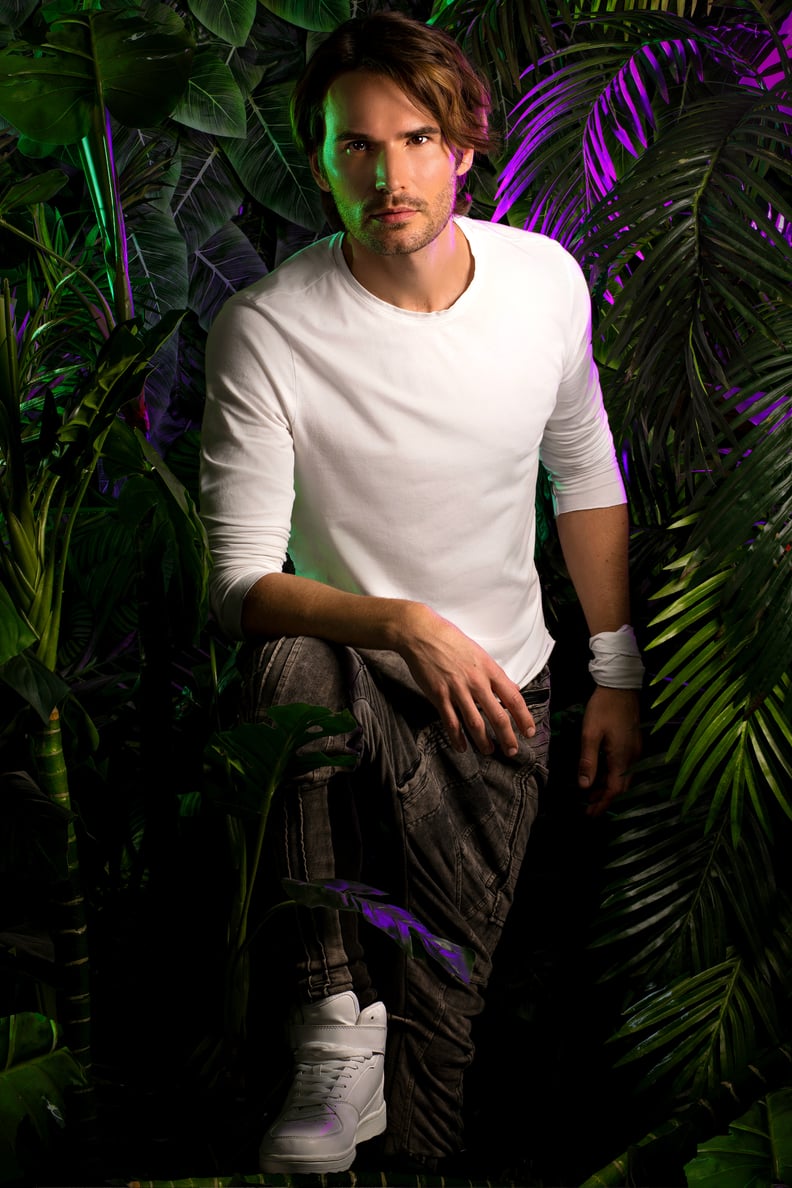 Courtesy
Courtesy
Hi, yes, I'd like one Gerard Flores to go, please! And you're probably going to be feeling the same way after I introduce you to this new Argentine singer who will make his way straight to your heart with his new single "Esta Noche."
A Buenos Aires native, Gerard began his career on TV and in musical theater. He was a recurring guest on the famous Susana Giménez talk show, appearing in over 300 episodes, and before that, he toured Latin America as part of the musical Lucía la Maga, which opened doors for him to star in six other musicals, each touring through South America.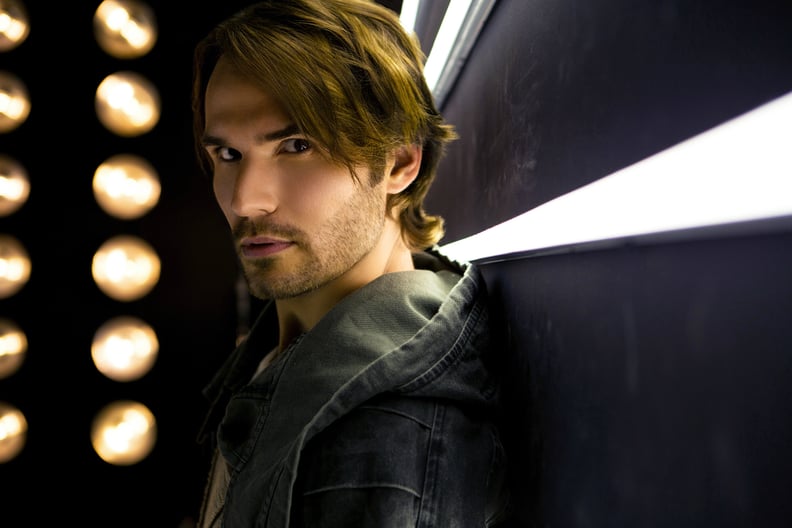 Gerard then moved to Los Angeles, where he landed guest appearances in From Dusk Till Dawn: The Series, Harbinger: The Movie, My Secret Lake, and multiple international commercials. He also wrote and produced a web series titled Just Living: The Series, which is available on Amazon Prime.
And because you gotta leave it to Latinx to come to the US to work our behinds off, Gerard didn't stop there and teamed up with an elite group who would help him release this single "Esta Noche," which happens to be his debut as a singer. After listening on repeat, I can pick out elements of pop, EDM, a little Latin flair, and, obviously, an infectious rhythm that all pair perfectly with Gerard's colorful voice.
"I want my music to empower people to be radically authentic regardless of religion, race, sex, sexual orientation or image," Gerard said in a press release. "Being the victim of bullying as a kid, I experienced the isolation of being different, and it was music that shifted my mindset from seeing my differences as a liability rather than a power." Today, through his music, he aims to inspire people to celebrate their differences and claim their unique power.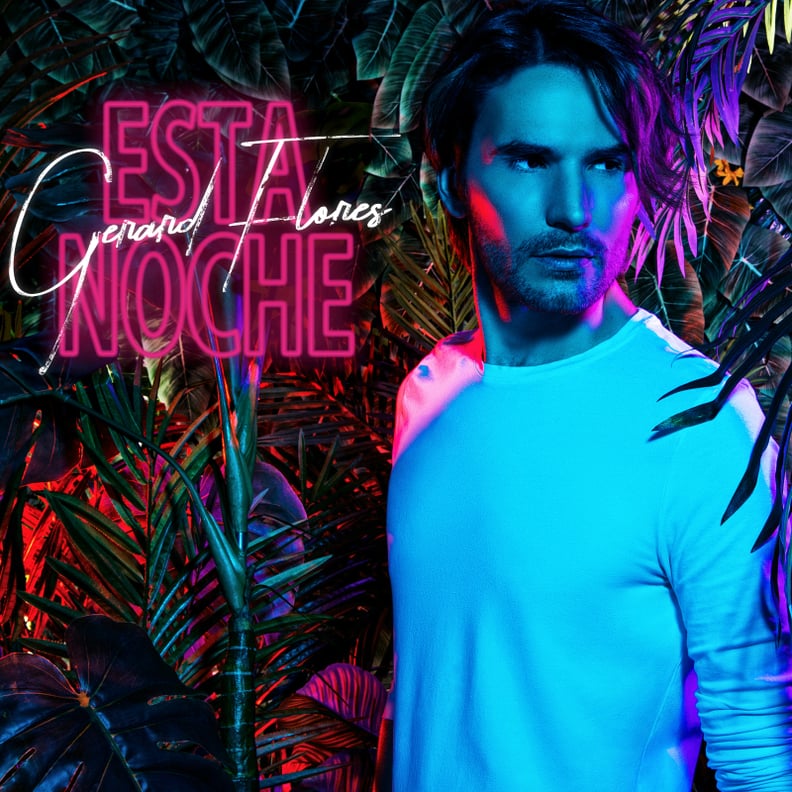 Gerard cowrote the song with Swedish songwriter Aleena Gibson (who's worked with Jason Derulo, Chenoa, and David Bisbal), while Latin Grammy-winning producer and engineer Trevor Muzzy (who's worked with J Lo and Alejandro Sanz) was at the helm of this production.
Make sure you listen to "Esta Noche" on all digital platforms and you'll see why Gerard has suddenly got me head over heels. He could definitely be a younger Chayanne — not that there's anything wrong with 50-year-old Chayanne. He definitely brings a distinct, fresh sound that fuses different sub genres of Latin music in a way that connects across cultural lines and language.