The Details of Selena's Death Are Still Haunting, Even 25 Years Later
Selena Quintanilla was taken from us too soon. The Tejano singer was only 23 years old when she died on March 31, 1995, after the president of her fan club and manager of her boutiques, Yolanda Saldívar, shot her in a hotel room at the Days Inn in Corpus Christi, TX. Twenty-four years later, Selena's true fans still mourn her untimely death.
The tragic events started with a discovery by Selena's father, Abraham Quintanilla, Jr. When fans started calling and sending letters about not receiving merchandise they had paid for, Abraham noticed Yolanda had embezzled more than $60,000 from the fan club and boutiques. Yolanda was fired, but still held some financial paperwork for the stores. That's why Selena arranged a meeting, at the Days Inn, where at 11:48 a.m. (CST), Yolanda shot Selena on the shoulder. The "Como la Flor" singer managed to escape to the lobby, before she was rushed to the hospital and was pronounced dead.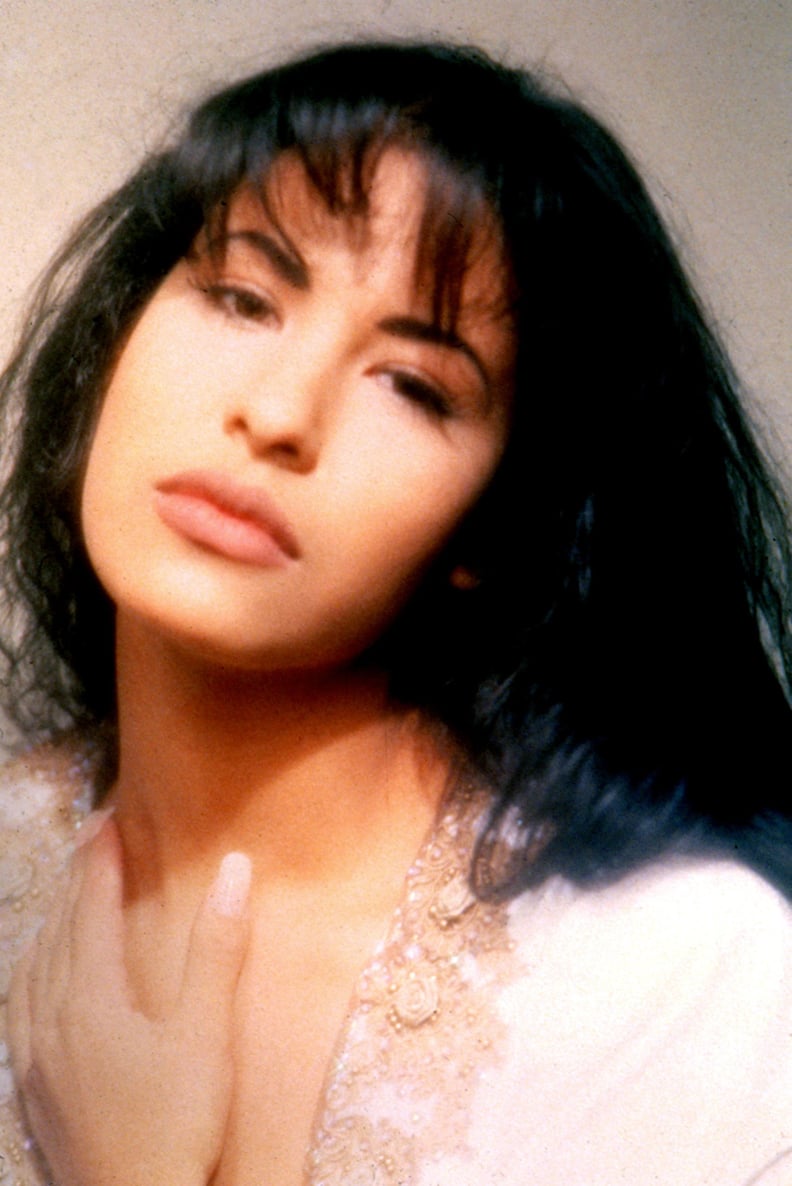 But the terrible ordeal didn't end there. Yolanda locked herself in her pick-up truck in the parking lot of the hotel with the gun for over 10 hours, finally surrendering after the long standoff with police and the FBI. She was found guilty of Selena's murder in a trial in Houston and is serving her sentence at the Mountain View Unit in Gatesville, TX. She will be eligible for parole in March of 2025.
Since Selena's murder, her cultural relevance has only grown. Her legacy has been celebrated most famously by the 1997 movie, Selena, starring Jennifer Lopez, but also with murals, illustrations, wax figures, tribute concerts, apparel, and even some impressive lip art. On December 4, Netflix will debut a TV series about Selena called Selena: The Series. The two-part, biological drama will follow the singer's journey to stardom.