Music is a universal language. You can feel it and understand it without actually knowing what the words are, and it has the power to move you and take you to a parallel reality. And the stories that influenced musicians to put their emotions into songs often go untold.
During this physically distant time, we can take a moment to discover these artists and fall in love again with their work thanks to a group of shows, movies, and documentaries on Netflix. From series inspired by the lives of the likes of Luis Miguel and Nicky Jam to documentaries following the careers of acts like Zoé and Anitta, keep reading for 13 streaming options where music is the common thread.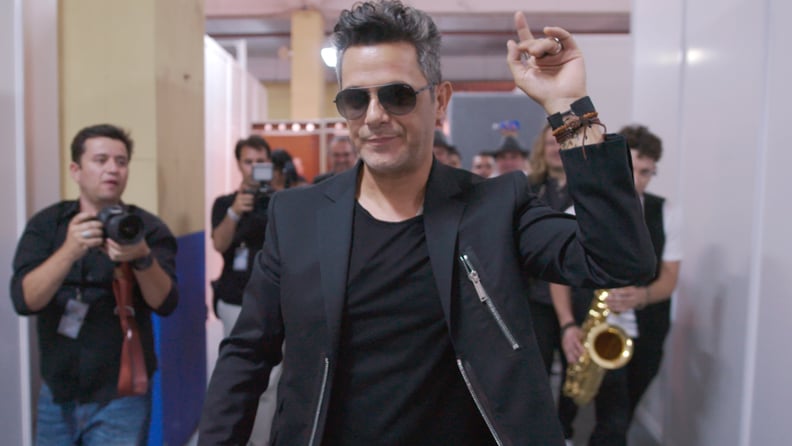 Alejandro Sanz: What I Was Is What I Am
If you're Hispanic, you've most likely belted out "Corazón Partío" at one point of your life — especially when you were in elementary school going through your first heartbreak, thinking the world was going to end because fifth-grader Juancito didn't like you. For many, "What I Was Is What I Am" was the song that introduced us to Alejandro Sanz, although he already had a few hits under his belt. In this documentary, we get a retrospective look at the life and career of this Grammy- and Latin Grammy-winning Spanish musician and dive into the stories behind his most iconic songs.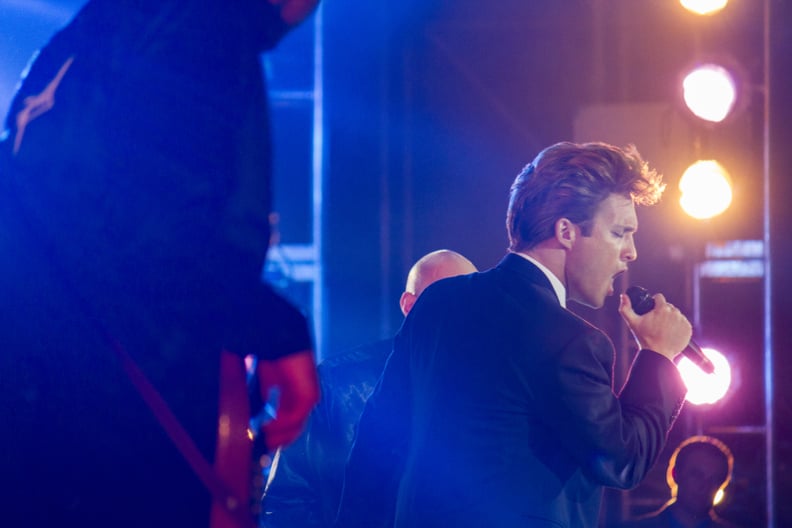 Luis Miguel The Series
The story that has captivated millions throughout Latin America, Luis Miguel The Series gives us a deeper look into El Sol de Mexico's rise to stardom and all the challenges he faced in the process. We finally get some answers to some of the chisme that surrounded him, while diving deep into his personal relationships and singing along to his best hits.
La Bamba
Ritchie Valens was a rock-and-roll pioneer and a forefather of the Chicano rock movement. It's surreal to think his life was cut short only eight months into his promising recording career. His legacy, however, has been greater than those months and transcended generations. In this exhilarating biopic, we get to see Valens's modest upbringing and rise to fame, as well as the plane crash that ended his life and Buddy Holly's.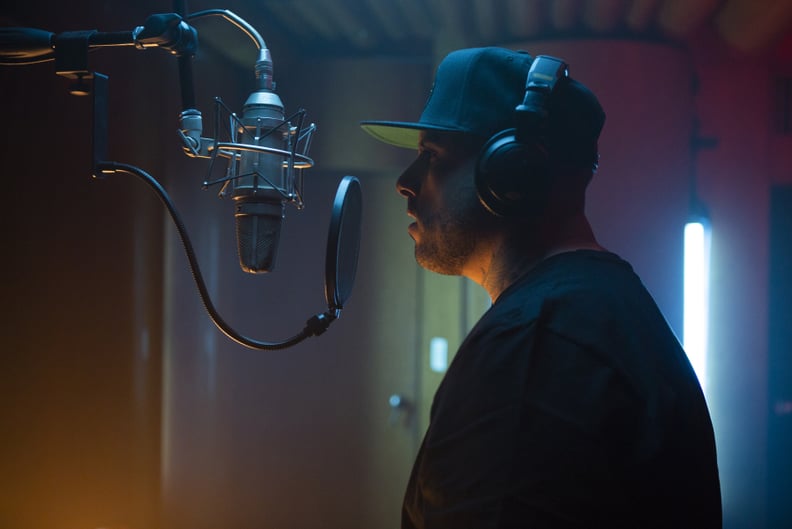 Nicky Jam: El Ganador
Talk about the rise of the phoenix. Nicky Jam's story is as real as it gets, from family struggles to drug addiction to time in jail, overcoming the adversities, and learning from his past to rise to international success. Today, it's rare if you haven't heard a song by Nicky Jam, as most of them have become hits. However, knowing where he came from makes the success even sweeter.
Tango Feroz
When you talk about Latin rock, you have to direct your attention to Argentina, a country that has harvested some of the most famous rockers of Latin America. In this 1993 drama musical film, take a look at an interpretation of the life of Tanguito, one of the first Argentine rockers. The movie centers on his drug addiction, his relationships, his mental state, and his ultimate demise. While the movie doesn't feature Tanguito's iconic hits since director Marcelo Piñeyro couldn't get the rights, it offers a look into many other classics of Argentine rock.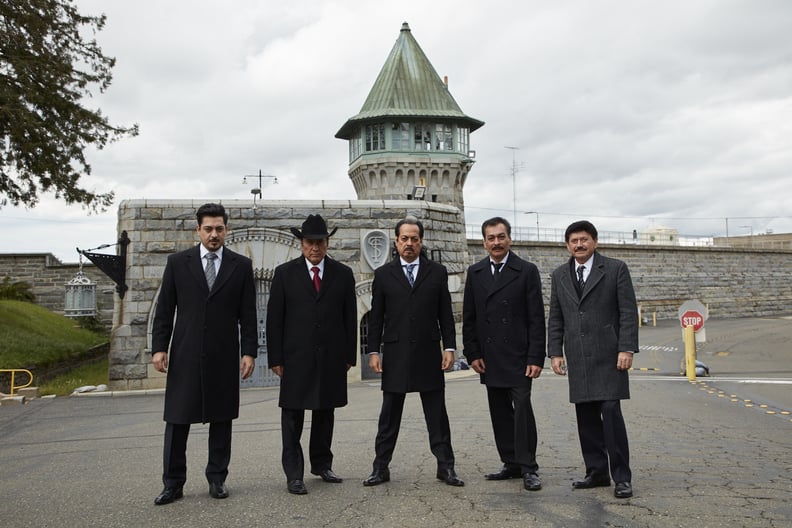 Los Tigres del Norte at Folsom Prison
You can't mention norteño music without mentioning Los Tigres del Norte. In this documentary, the band retraces Johnny Cash's steps to mark the 50th anniversary of his iconic concert at Folsom Prison. Back then, the majority of inmates were white, yet now, authorities say the population is made up mostly of Black and Latinx men and women. Among their favorite artists, Los Tigres del Norte ranked high, so the anniversary of one historic concert turned into another event for the books, and it's all documented on Netflix.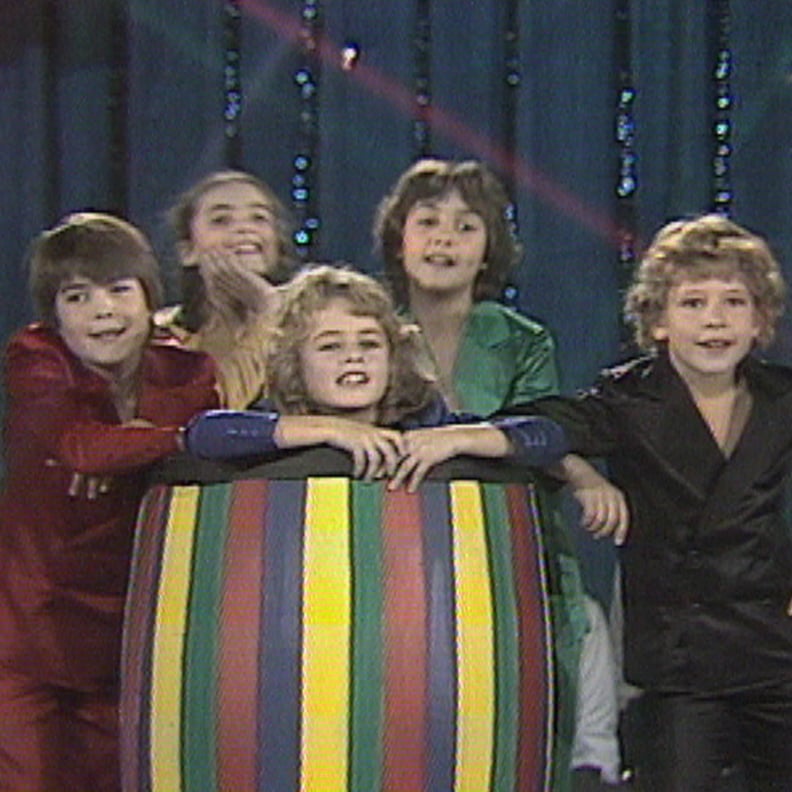 Parchís: The Documentary
The spotlight's on Parchís, a record-company-created Spanish boy/girl band that had unprecedented success in the '80s. It all started when a record company posted an advertisement looking for kids who could sing, dance, and act. A few months later, in 1979, the band was formed and named after the Spanish version of the Parchisi board game. They were a hit all throughout Spain and Latin America. Parchís recorded five albums and filmed seven movies, but in the mid-'80s, the band split. This documentary takes a closer look at the rise and fall of the band with interviews with the members as well as the group's managers.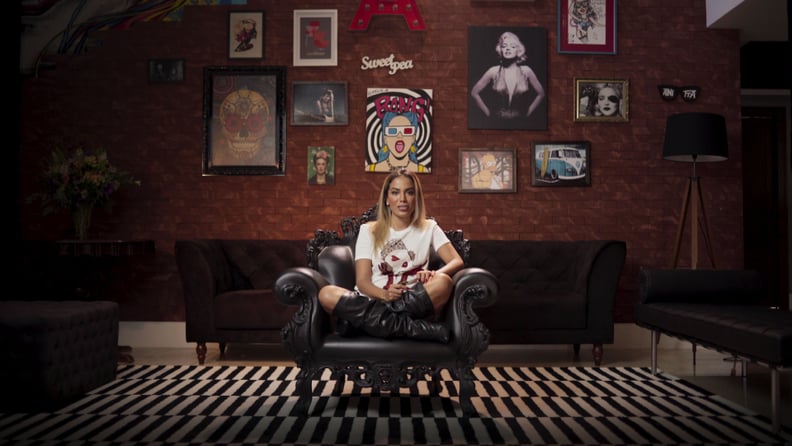 Vai Anitta
Anitta is a force to be reckoned with. The young star has amassed quite a number of followers in her native Brazil and been able to cross over to the rest of the Latin music industry and the international market thanks to smart collaborations with artists like J Balvin, Becky G, Maluma, Sean Paul, Major Lazer, and more. In this docuseries, which has been renewed for a second season, we go behind the scenes with Anitta, her friends, and her family as she aims to create a new song and music video each month.
El Potro: Unstoppable
Argentine singer Rodrigo "El Potro" Bueno was the best, most famous, and most influential singer in the history of cuarteto music, a traditional genre born in Córdoba, Argentina, with tropical sounds and almost always upbeat. Bueno strayed from the typical cuarteto singers' look and favored strident colors and bold hair statements, from long curls to a buzzed, neon style. He expanded cuarteto music to the Argentine national scene, remaining one of the main figures of the genre even after his tragic 2000 death in a car accident. In this biographical film, we get to explore this intriguing character and take a closer look at his life and the effects of fame.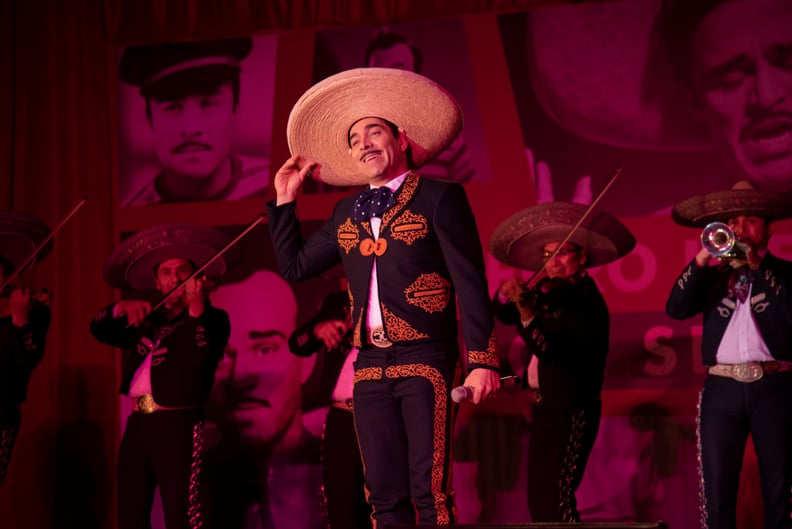 Como Caído del Cielo
In this comedy film, see Omar Chaparro playing legendary actor and singer Pedro Infante, who's sent back to Earth in an impersonator's body to mend his womanizing ways. Pedro Infante is hailed as one of the greatest actors of the Golden Age of Mexican cinema and named the best ranchera singer along with Jorge Negrete and Javier Solís.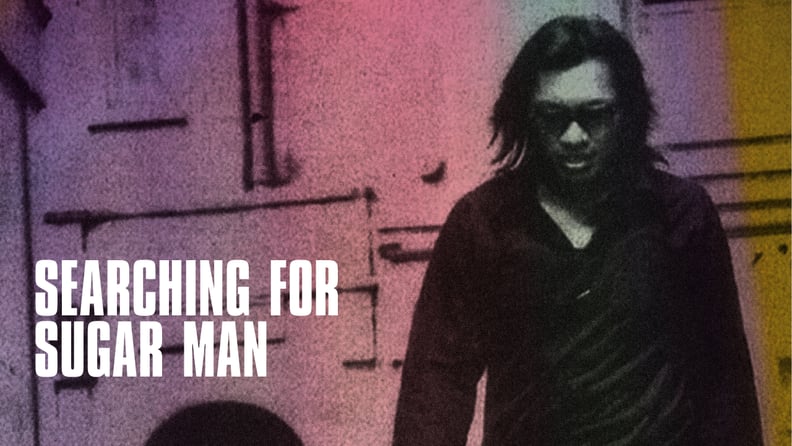 Searching For Sugar Man
Sixto Diaz Rodriguez, professionally known as Rodriguez, is a singer-songwriter from Detroit. While his career didn't really take off in the US, he found fame in South Africa, where he is believed to have sold more records than Elvis Presley. Shortly after releasing his second album, it was incorrectly rumored that he had died by suicide. In this documentary, a group of determined South African fans investigate what had happened to their idol, subsequently finding him and leading to an unexpected revival of his career.
Zoé: Panoramas
Nowadays, when we think of Latin music, we barely think of rock, yet Zoé is a Grammy- and Latin Grammy-winning Mexican rock band that has been relevant and continues to have a growing following since the '90s. Their rock tends to be more alternative, with neo-psychedelic elements that continue to captivate their audience as they keep experimenting with the sound. This introspective rockumentary follows the career triumphs and intimate moments of this legendary band as they embark on a global tour.
Marama — Rombai: The Journey
Márama and Rombai were two Uruguayan cumbia pop bands that found incredible fame throughout South America. This documentary takes a behind-the-scenes look into their sudden rise to stardom and dives into how these bands became a phenomenon of Uruguayan cumbia, taking the genre to never-before-seen success and acceptance.