Llane Drops Surprise Song Bolero "Como Antes"
Llane Wants to Make Us Fall in Love "Como Antes," and I Approve of the Chivalry
Llane is a man after our hearts. With a beautiful bolero mixed with modern Latin rhythms, the Colombian artist showed his versatility and vulnerability with his surprise drop "Como Antes," a tribute to romanticism that will make you believe in love again.
"I always dreamed to be able to do a song that mixed my own identity as an artist with classic Latin music elements," Llane told POPSUGAR. "In this case, bolero has been a genre I grew up listening to and loving, and now I get to combine it with the rhythms that have defined my career." He added that what he loves the most about this song is that it makes you feel a "positive nostalgia."
I always dreamed to be able to do a song that mixed my own identity as an artist with classic Latin music elements.
"Como Antes" was written about a year ago by Llane along with Ángel "Pututi" from Cuba and Cris Chil from Ecuador. Llane revealed that at the time he was in a relationship, and this was the song to show that person how important they were to him. "I really wanted this person to understand how relevant they were," Llane said, "and I think that when you're saying that to someone, you have to do it with a masterpiece, and I think this song is a masterpiece."
While Llane is not with that person anymore, he thinks this song is perfect for all of those who need to show their significant other how much they mean to them, especially since the lyric is a "confession of vulnerability" and "opens your soul and shows you exactly the way you are."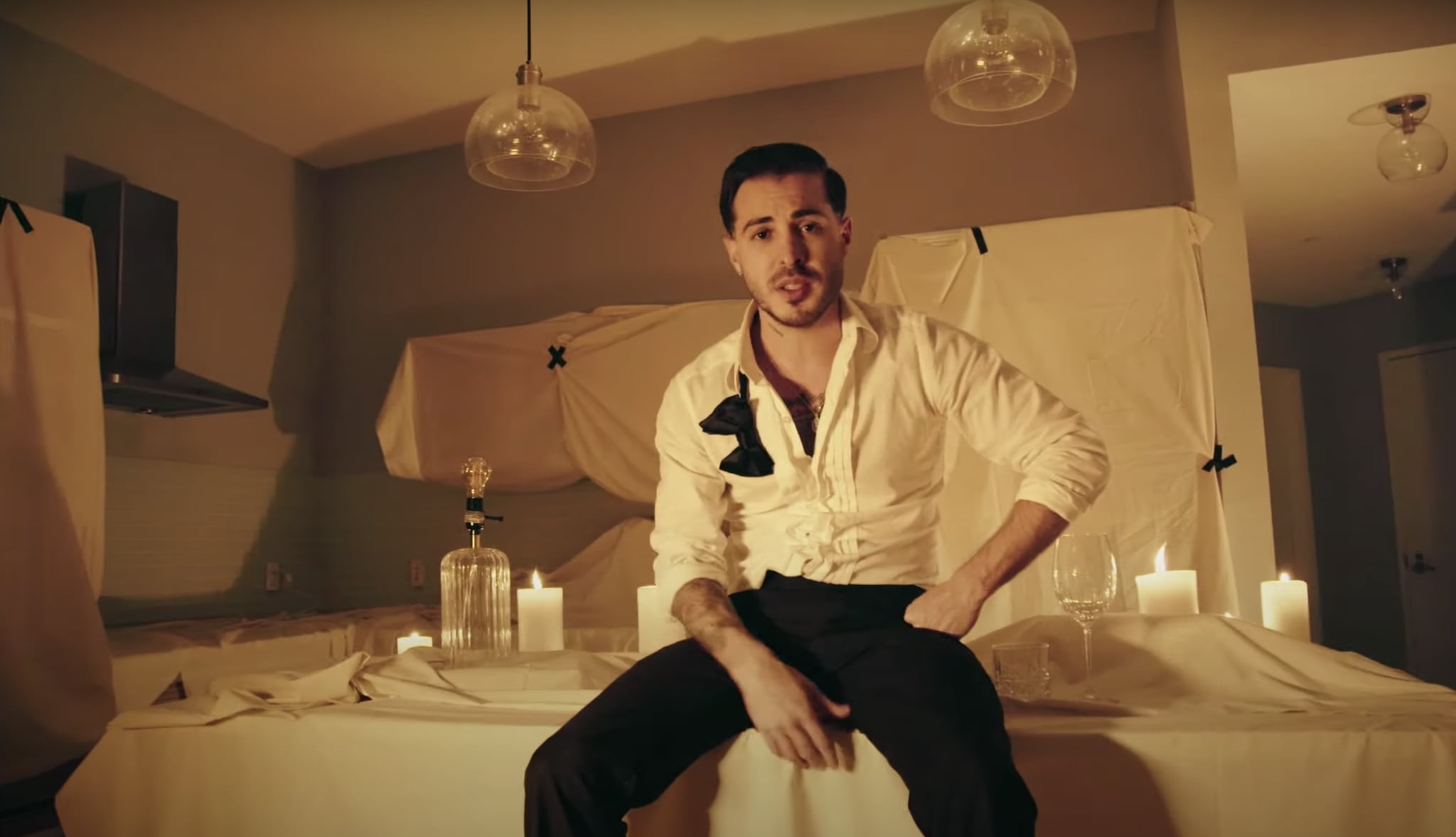 The song comes accompanied by a seductive music video directed via FaceTime by Teo, who has already worked with Llane on "Más de Ti" and "Amor Bailando." Here we see a romantic and enamored Llane, dressed formally but with his characteristic edge, preparing for an evening full of emotion and good music, with candles and wine setting the mood.
"We shot the video here in my house," Llane said. He had the help from three of his closest team members who "created a new universe" in his home and did the camerawork, and the director called the shots over video call.
Llane revealed that the inspiration behind the concept for this video was Frank Sinatra and old Hollywood films that "took fantasy to a new level." "I even cried while shooting the video," Llane said. "I really got into the character."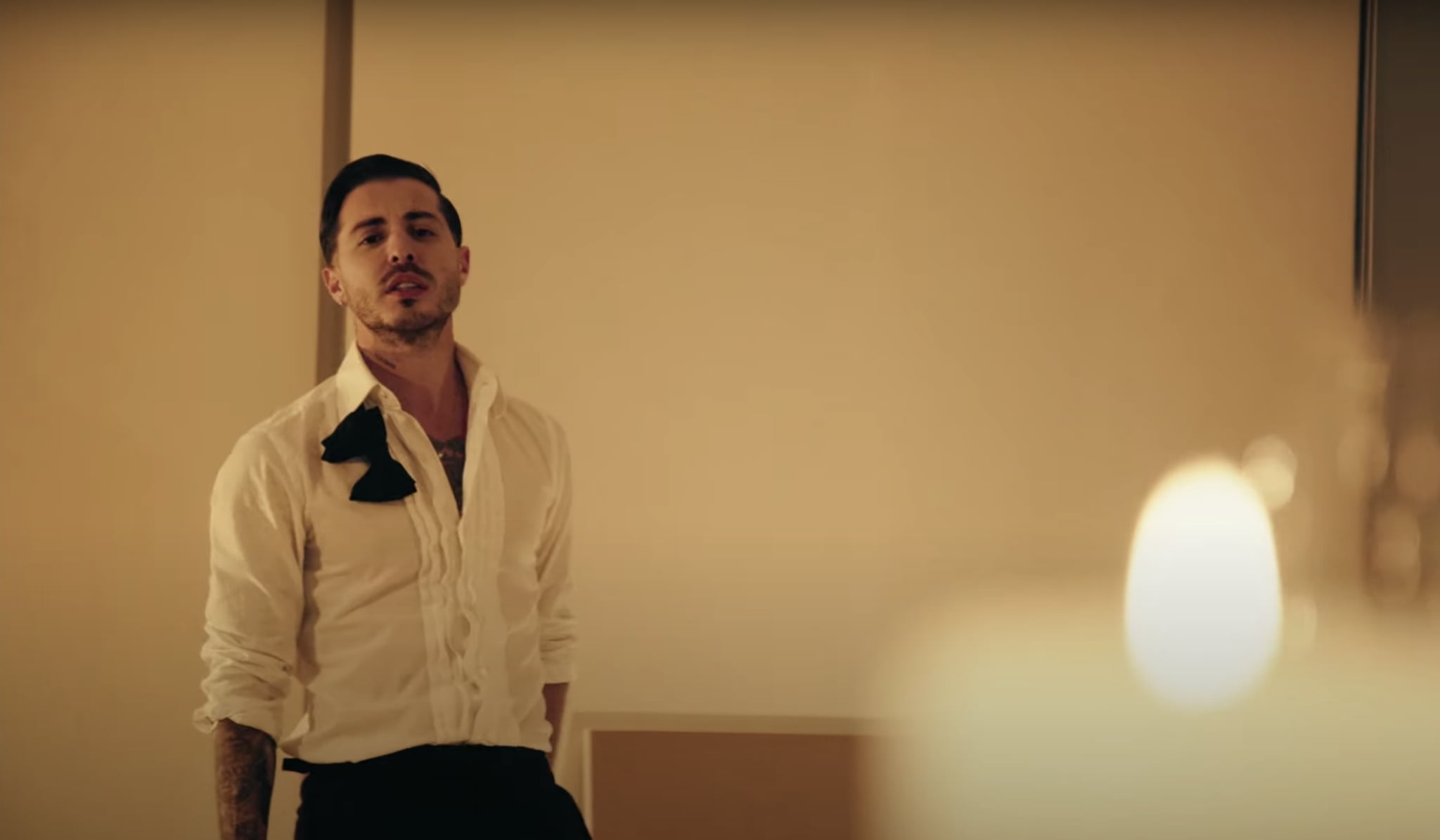 Llane revealed that he broke down during the shoot because of the very aspects that made the song personal. This is his mom's favorite song, and in the arrangement, Llane added "philharmonic-type chords" that reminded him of his father. "My dad was a big proponent of culture in Sabaneta, where I grew up," he said. "Before he passed, he created a symphonic band. After he passed, they named the band Juan David Castaño Arango, after him."
"Como Antes" is a song that wasn't supposed to be released because, according to Llane, a lot of people thought it was too risky. But if he's learned anything from his time at home thanks to social distancing, it's to let go of your fears. "This is a before and after of my career," he said. "You know when your time is right, and I feel like this is my moment!"