POPSUGAR
/ paid content for /
Toyota
Styling Tips From My Primas
Here Are the Best Shopping Tips I Learned From My Fabulous Primas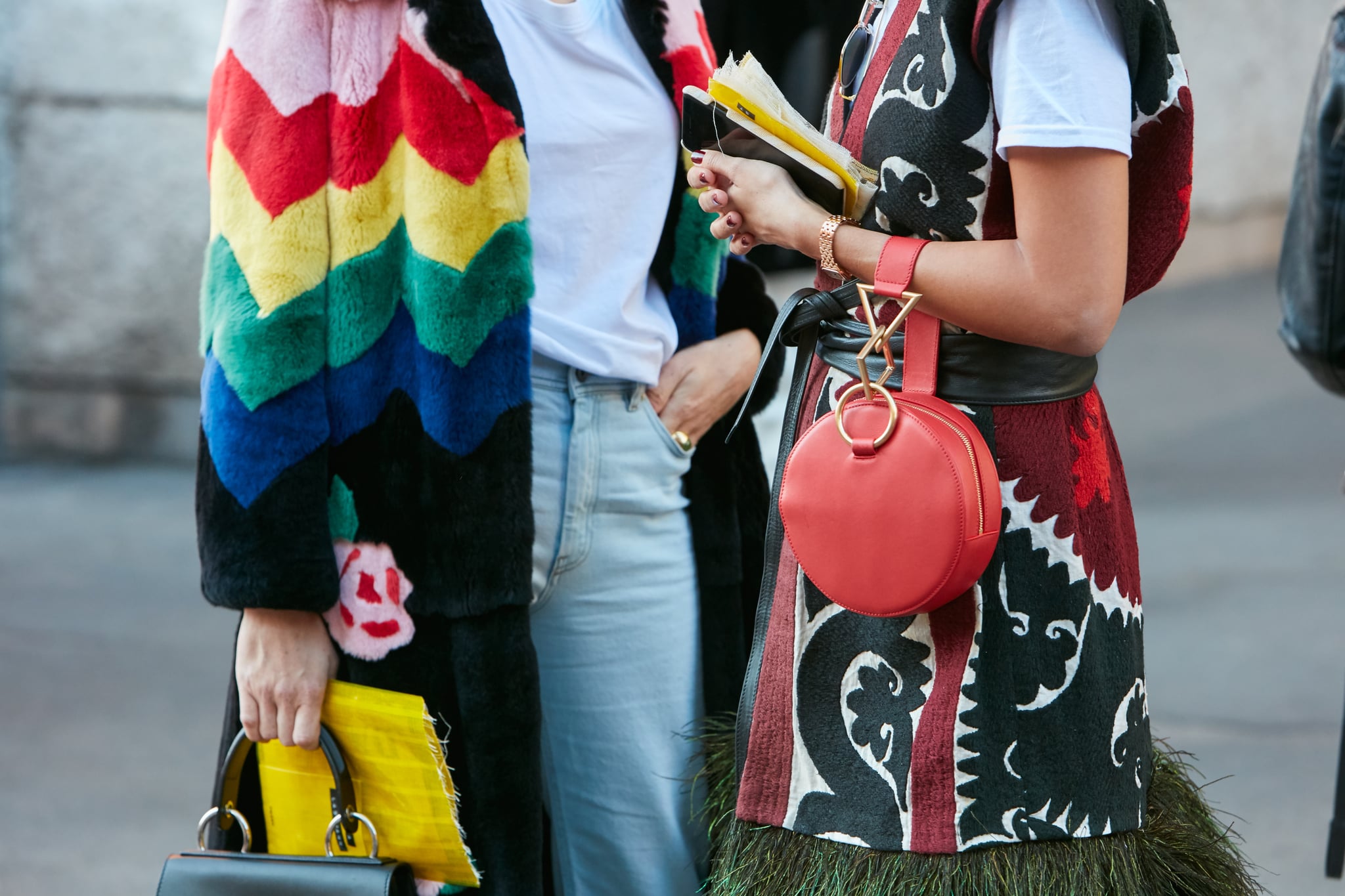 Image Source: Shutterstock / Andersphoto
Since I was a little girl growing up in the States, I wanted to be just like my primas in Puerto Rico. When I was 10 and refused to be seen in anything other than my soccer uniform, my primas were 20, beautiful, sexy, intelligent, and full of life. Each had a different body type and style to match. They've led the way in relationships, education, and especially fashion. But before any of us is my Titi, the matriarch of our family. She studied at the Fashion Institute of Technology and passes down her infinite wisdom to us all. When Titi speaks, we listen, especially when it comes to fashion. I've rounded up my family's best shopping tips to help you stock your closet with joy.
Know All Your Primas' Sizes
It's a must! When you find that perfect pair of sandals that's both comfortable and stylish, you better believe you're buying four of them, one for each of your cousins. In my family, this is a favorite for Christmas time. Just make sure you buy different colors; that way, you aren't too matchy-matchy. When we find a great deal or a knockout outfit, we share the love.
Play With Color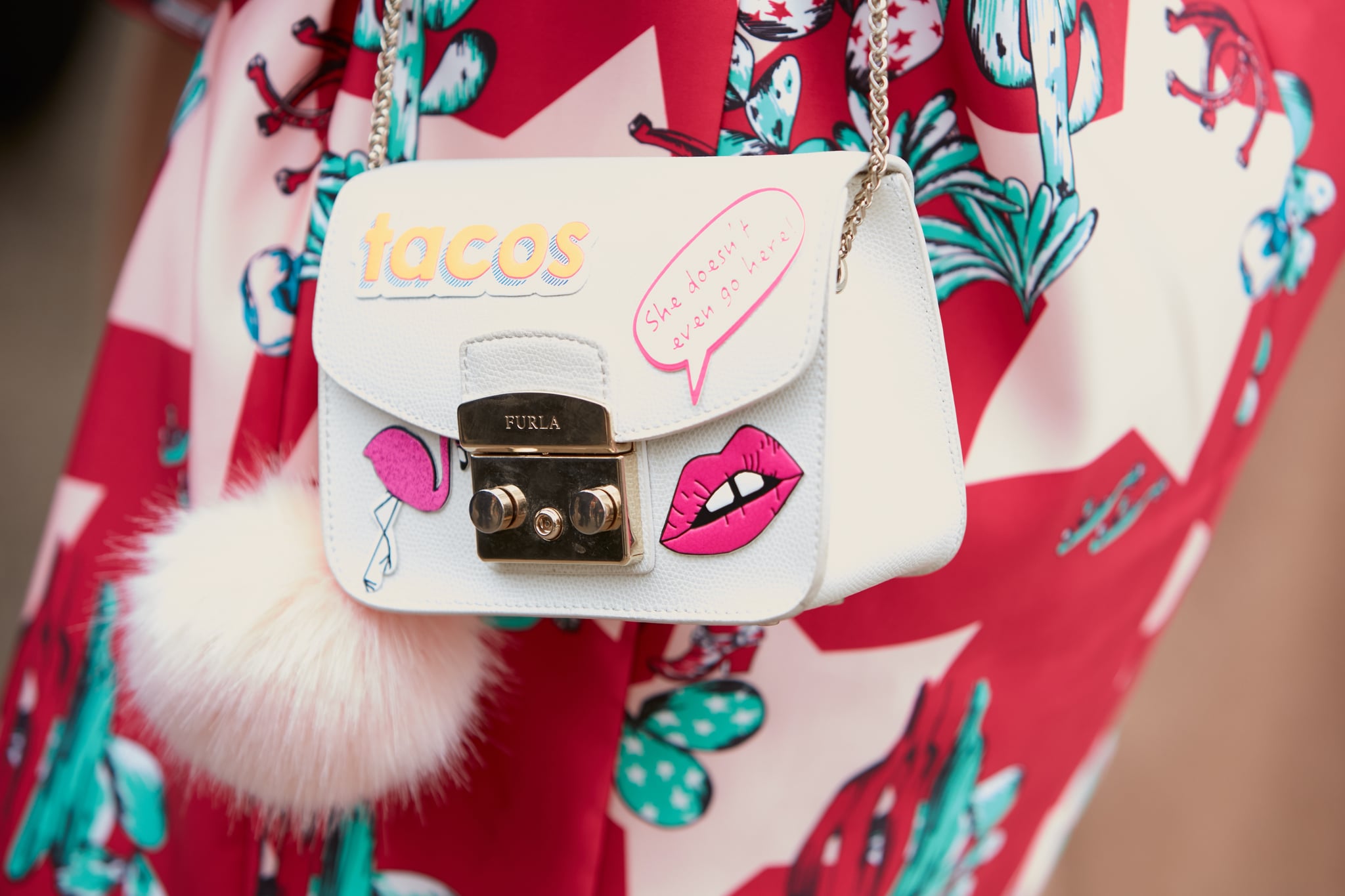 Image Source: Shutterstock / andersphoto
Fashion is fun, and you can't get it wrong! As a teenager, I dressed in all black, to the surprise of my tropical family. Only now, in my 30s, am I taking their advice of being open to color. It's incredible how the hues we wear can instantly change our mood and the energies we put out into the world. My Titi has been through every fabulous style phase, from a hippie in the '60s to disco in the '70s. Don't be afraid to play with color and patterns. The keyword here is: play.
Have a Signature Look
My Titi has a signature look that suits her perfectly: a short, bleached-blond bob and statement eyeglasses. She is elegant and timeless, and her style is all her own. Finding the hair color or specific outfit combo that makes you feel beautiful doesn't put you in a box; it sets you up with a foundation you know you love, giving you the freedom to play around with other aspects of your look.
Create, Don't Just Consume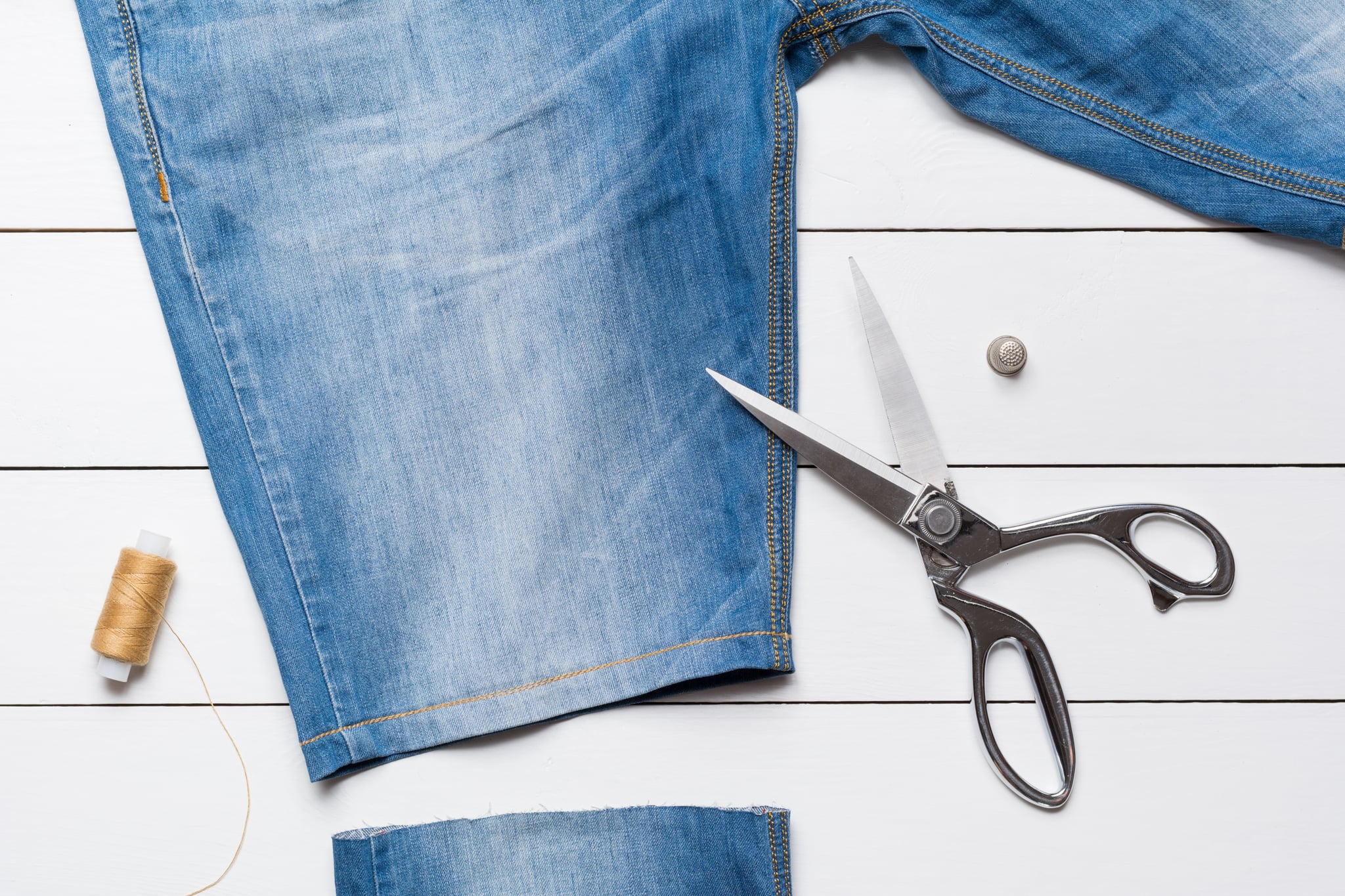 Image Source: Shutterstock / Nikolay Ostanin
My kid cousin Lola sees an art project in absolutely everything. She beads letters through the laces of her sneakers and spends hours making each family member distinct bracelets. Nothing feels better than creating something all your own. Not sure where to start? Instead of donating that old pair of jeans, see if you can cut them into shorts. Even turning a scarf into a wrap-around, strapless top can give an old pattern you love new life.
Raid Your Tias' and Primas' Closets
When I'm in Puerto Rico, one of my favorite pastimes is raiding my family's wardrobes for unique pieces. They're happy to grab something off a hanger and say, "Sure; you have it." What's impressive is that since we do this for each other, we end up with an eclectic mix of all our styles. We even celebrate past generations by wearing our aunt's vintage pieces from the '60s and '70s. Sharing keeps our closets fun and alive.
Get It Tailored
Because we swap clothes and none of us primas are exactly the same size, we've learned to appreciate the art of tailoring. I used to make the mistake of shopping and expecting any item I liked to fit me perfectly or deemed it not buyable. If you love an article in the fitting room but it doesn't fit your frame, all is not lost. Just find a reliable, affordable tailor in your neighborhood, and get that skirt taken in or the hem taken out. Tailoring is so important, especially as you start to spend more on investment pieces. It's absolutely worth that extra bit of money so that each piece that hangs in your closet makes you feel confident in your body. Your body doesn't need to change to fit the outfit; the outfit needs to change to fit your body.
Work Directly With a Designer
This may sound like it's only for the rich and famous, but there are incredible Latinx designers in every major city who can custom-make gowns. My Titi suggests going to fabric stores and buying yards of any fabric that you fall in love with. Better yet, keep an eye out while you travel to other countries or cities, because they'll have patterns and colors specific to their culture, giving you a one-of-a-kind look. Take this fabric to the designer, give them ideas about how you envision your piece, and watch what incredible creation they sketch. Rather than showing up to a wedding and seeing another guest in the same gown, you can have a unique piece that will last a lifetime.