As POPSUGAR editors, we independently select and write about stuff we love and think you'll like too. If you buy a product we have recommended, we may receive affiliate commission, which in turn supports our work.
How are you going to honor Earth Day this year? Whether you start following climate activists on social media, reduce your emissions by taking public transportation and turning the lights off, or plant something, El Día de la Tierra is a perfect day to reflect on your ecological footprint.
If you worry about the environmental impact of your shopping cart, are curious to know where things are made, and if you want to support Latinx-owned businesses, this Earth Day gift guide is going to tick all your boxes. From magical candles to Boricua-pride jewelry, get to know and support these brands that care.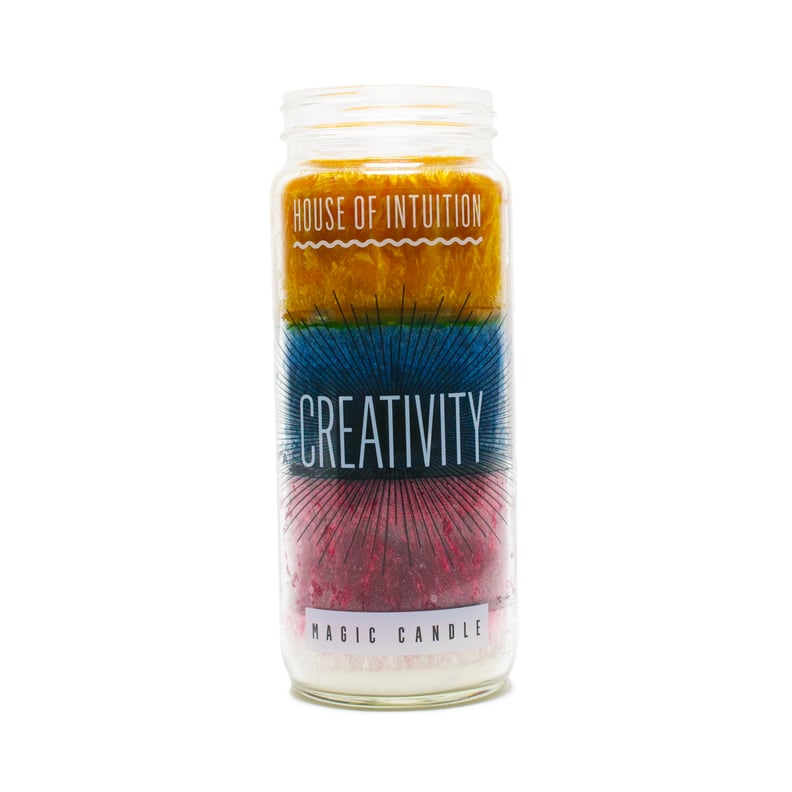 House of Intuition
After a life-changing tarot reading, Alex Naranjo and Marlene Vargas started a spiritual and professional journey that eventually led them to start House of Intuition, a platform where they share what they call "metaphysical content" and also sell crystals, natural herbs, and their super-popular candles. These are handmade in Los Angeles with natural palm wax, and they also come in a locally produced recyclable glass.
Creativity Magic Candle ($18)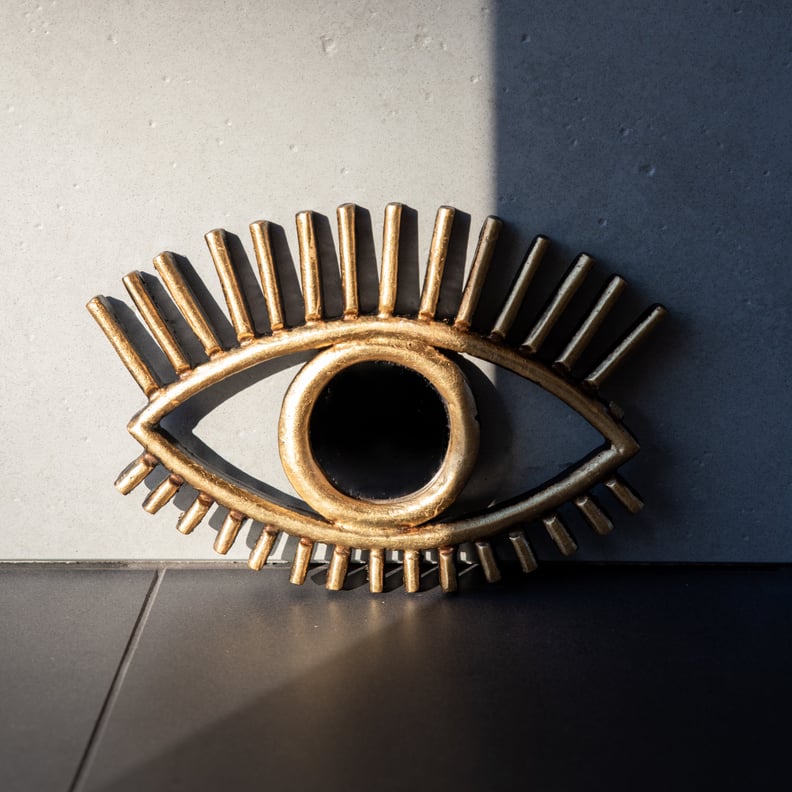 Luna Sundara
Although they are famous for their sustainably sourced Palo Santo, this Peruvian brand makes these beautiful mirrors hand-carved by Peruvian artisans using a centuries-old technique that was once used to create religious sculptures.
Peruvian Wall Eye Mirror ($40)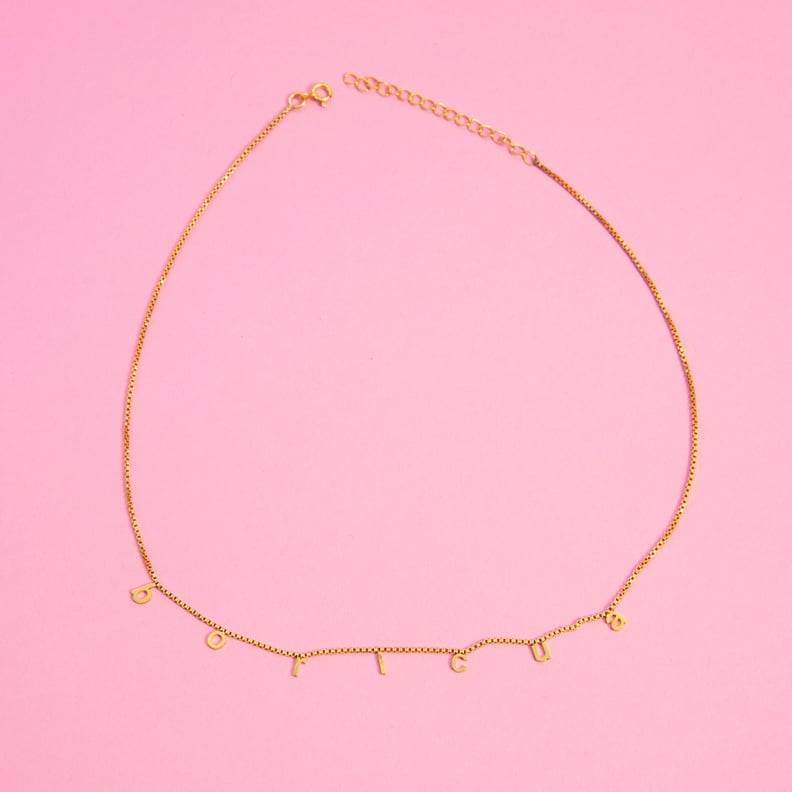 GRL Collective
Flaunt your Boricua pride with this cute charm necklace handcrafted by artisans in India, where the brand also organizes volunteer trips to collaborate with the nonprofits they support.
Boricua Chain Necklace ($48)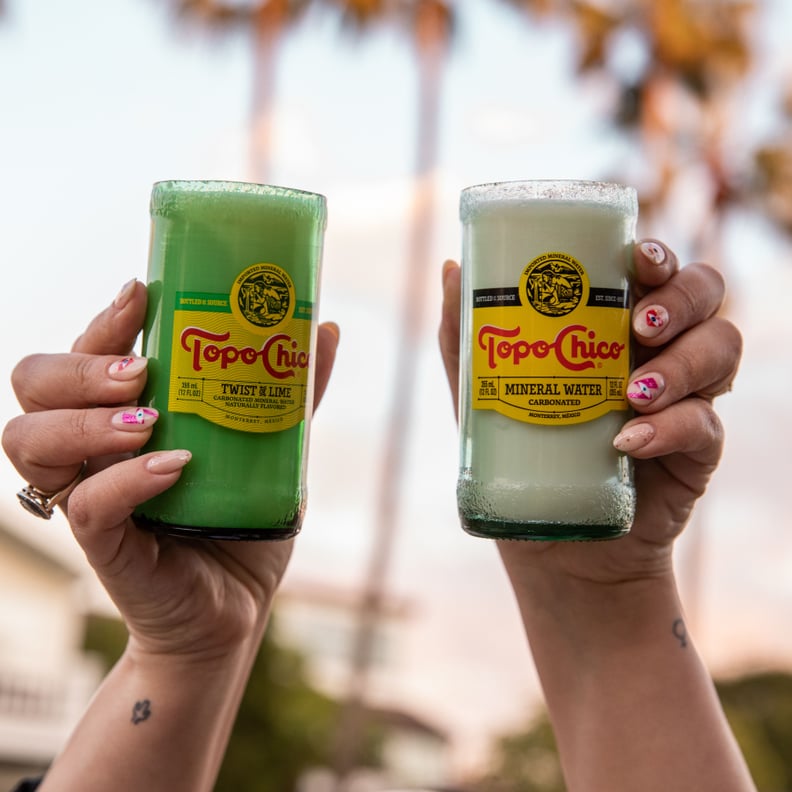 GRL Collective
The brand also donates 20 percent of their profits to fund girls' education in India through their nonprofit partners, the Sambhali Trust.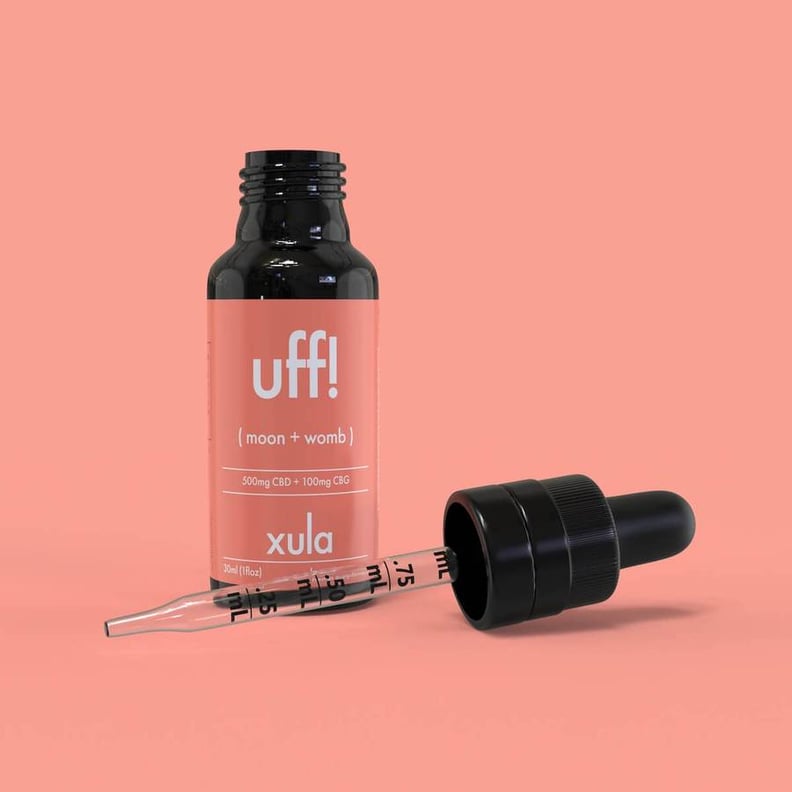 Xula
This Latinx and Black female-owned wellness brand focuses on helping women with the symptoms of menstruation, anxiety, menopause, PMS, and insomnia. The CBD in their herb blends comes from their own organic hemp farm, and they proudly support local farmers and the local ecosystems around the farm.
Uff! Moon + Womb dropper ($59)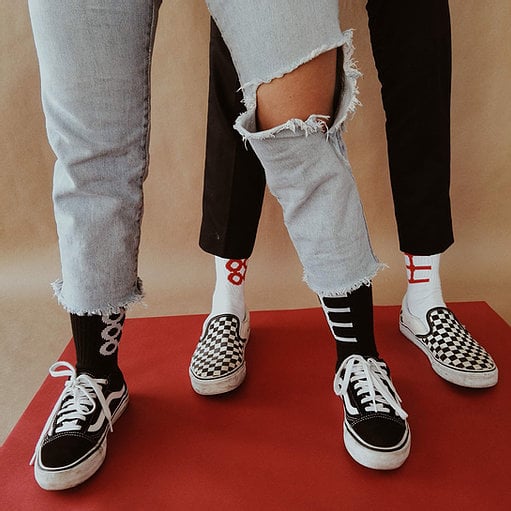 Meüs
More a design studio than a fashion line, this Guatemalan brand was launched in 2014 by Sofía Contreras-Paredes, whose main goal was, as it explains on her website, to create with meaning using artisanal processes and conceptualization. Take their No right side socks as an example, which were created in collaboration with visual artist Luiso Ponce, from Guatemala City, and the Committee for the Blind and Deaf. "We created these socks starting from that annoying moment when you realized you put them on wrong, inspired by visually impaired individuals' experience. We made socks that have no side, easy to combine, and incredibly comfy."
No right side Socks ($12)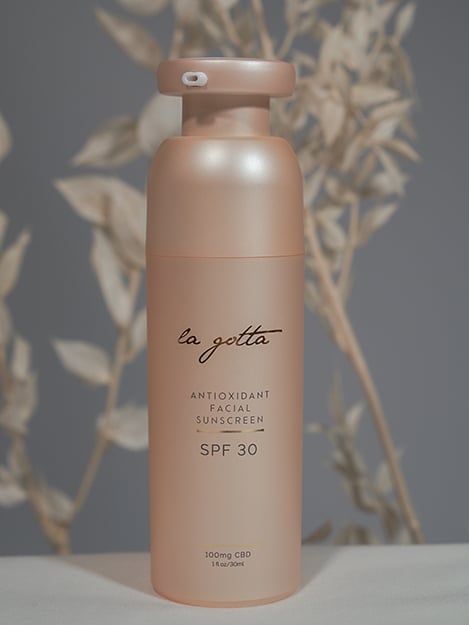 La Gotta
Known for their sustainable and UVA-safe swimwear, this Miami-based brand recently expanded their business to clean beauty with nanoparticle-free and reef-safe products that are formulated without oils and fragrance. Their new SPF 30 sunscreen is made with titanium dioxide and zinc oxide, which make it ideal for sensitive skin.
Aurelia
Andrea, Paula, and Magdalena de la Torre Suárez are three sisters who decided to pay image to their abuela Aurelia and their matriarchal lineage by creating an accessories brand with unique pieces handcrafted in Mexico City and Jalisco. Their bags are made by artisans who specialize in woodworking, and they use reforested or recycled woods to make the manufacturing process more sustainable.