Leave it to Univision to host one of the most important celebrations of Latin music that gives the audience the chance to choose its winners. No bureaucracy, no charts: just the artists who really connected with their fans through their work, music, and even social media. That's what Premio Lo Nuestro is all about.
Iconic superstar Thalía joins Pitbull and Alejandra Espinoza as host of the award show that will take place Feb. 20 at 7 p.m. Eastern/6 p.m. Central at the American Airlines Arena in Miami, and will be broadcasted on Univision. Not only will Thalía host, but she was announced as one of the performers to take the stage. Other confirmed artists are David Bisbal, Chiquis, CNCO, and more.
This year's Premio Lo Nuestro theme is "The Globalization of Latin Music," and the award show will highlight all the different genres that make our music so great. The show will be filled with exclusive musical moments recognizing the global power of Urban Latin music, the elegance of the Mariachi sound, and the return of the Latin Power Ballad. Keep scrolling to see the first batch of announced performers who represent how much variety exists within Latin music.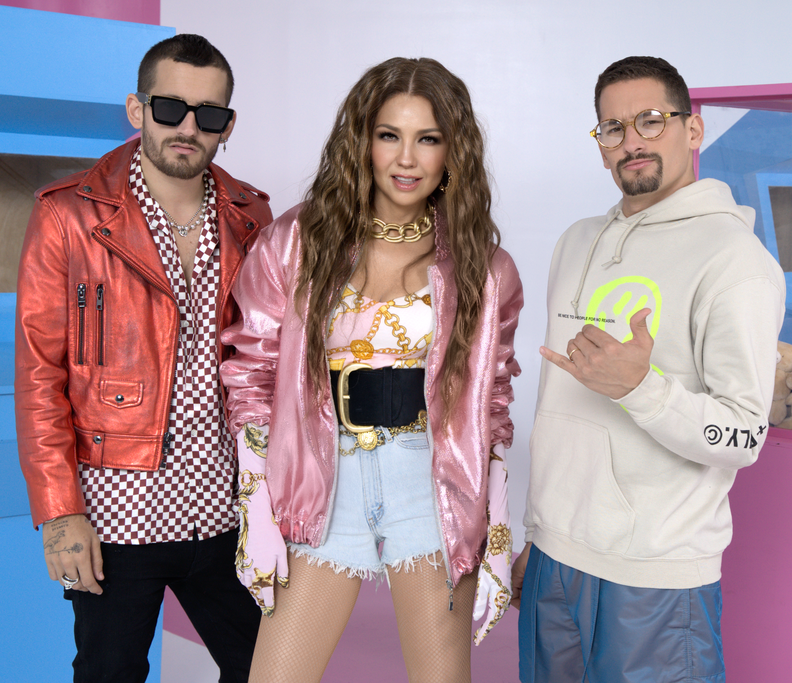 Thalía and Mau y Ricky
Mexican superstar Thalía, host of the show and nominee for social artist of the uear, will also feature a TV world premiere of her new single "Ya Tu Me Conoces" with Mau y Ricky.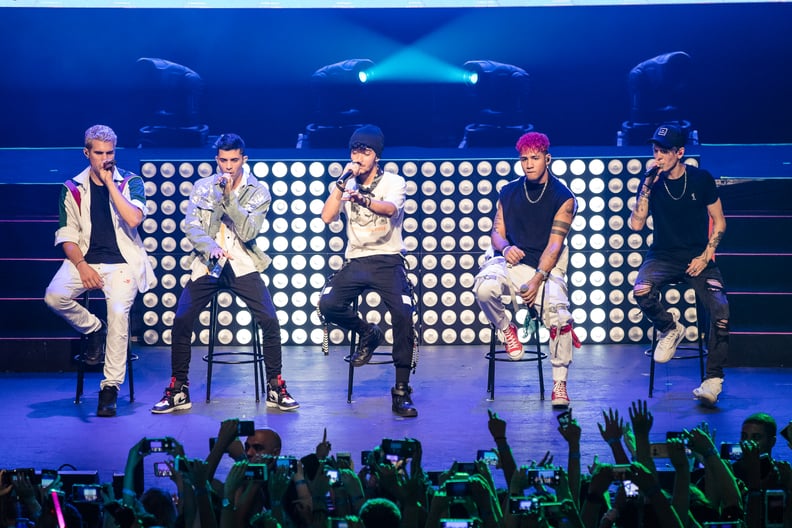 CNCO
Multi-national singing group and four-time PLN winners CNCO, returning with two nominations and their TV world premiere of their single "Pegao" along with this year's nominee, Manuel Turizo. This will be Turizo's first time participating in PLN.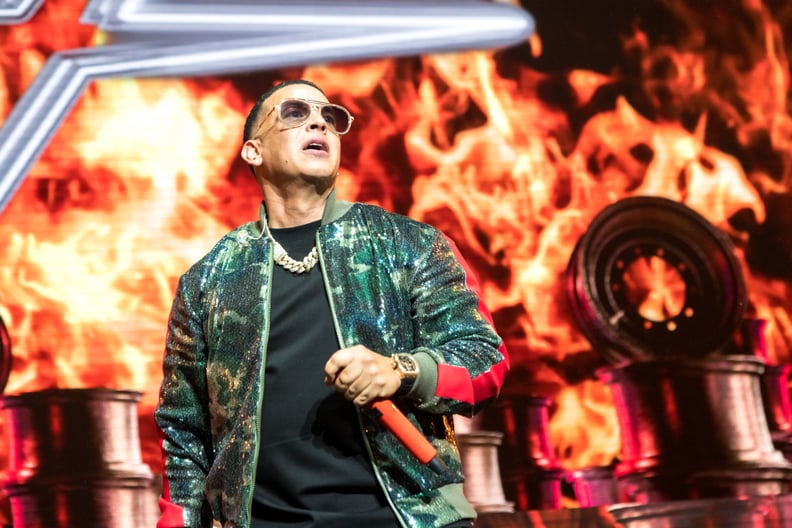 Daddy Yankee
Puerto Rican Reggaeton icon and this year's most nominated artist with 12 nominations, Daddy Yankee, will perform his latest hit single "Que Tire Pa'Lante."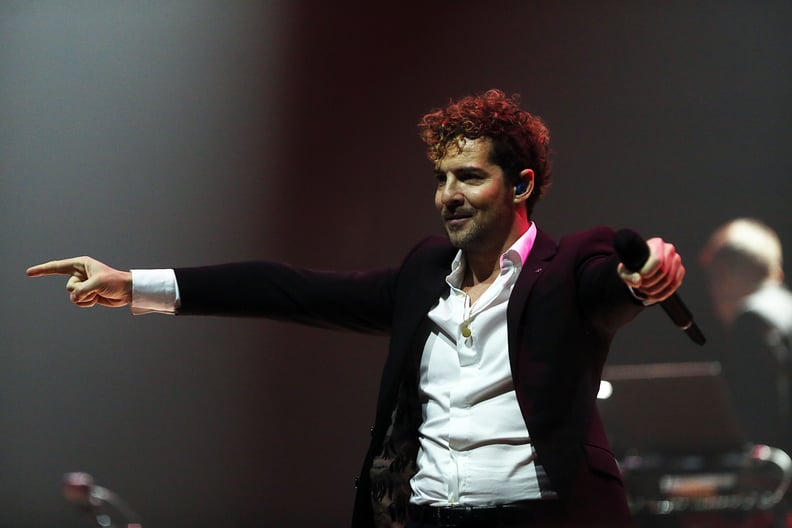 David Bisbal
Spanish singer and three-time PLN winner David Bisbal, will perform music off his new album "En Tus Planes."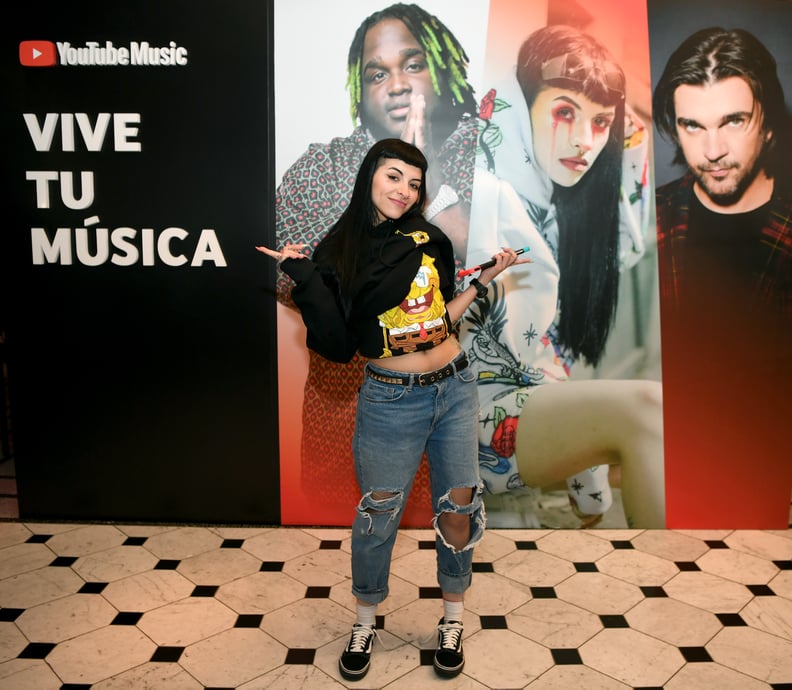 Cazzu
Argentinian rapper, singer, and composer Cazzu, nominated for new female artist, will make her first appearance on PLN and prove women are growing in the Latin trap scene.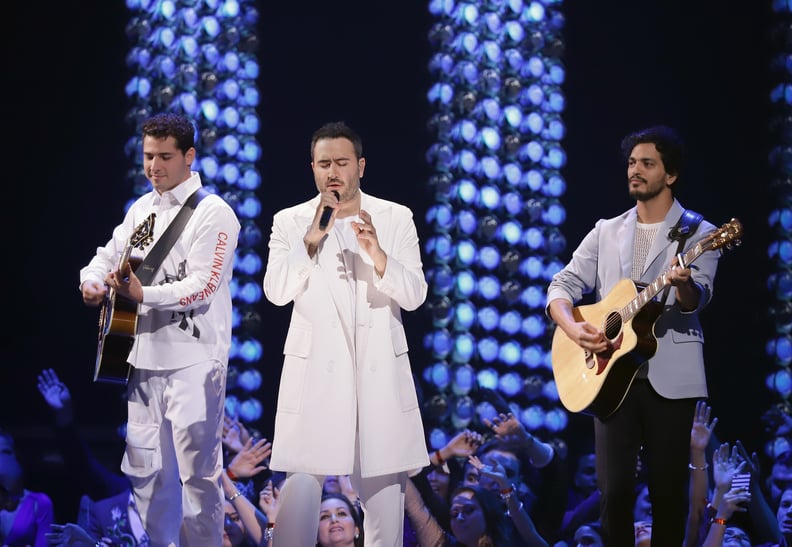 Reik
Mexican band and this year's second-most nominated artist, Reik, will perform a hit single from their nominated album, "Ahora."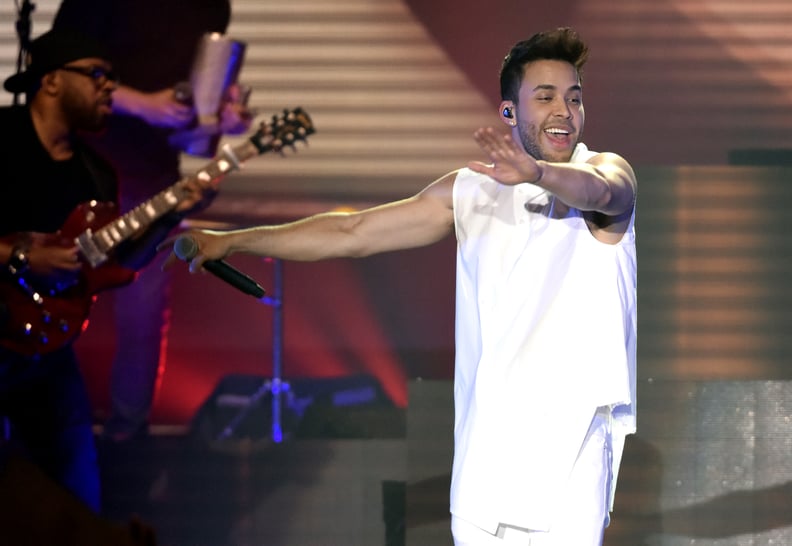 Prince Royce
Dominican-American bachata sensation Prince Royce, winner of 19 previous PLN awards, will feature the premiere of "Carita de Innocente" and "Trampa" from his soon-to-be-released album "Alter Ego."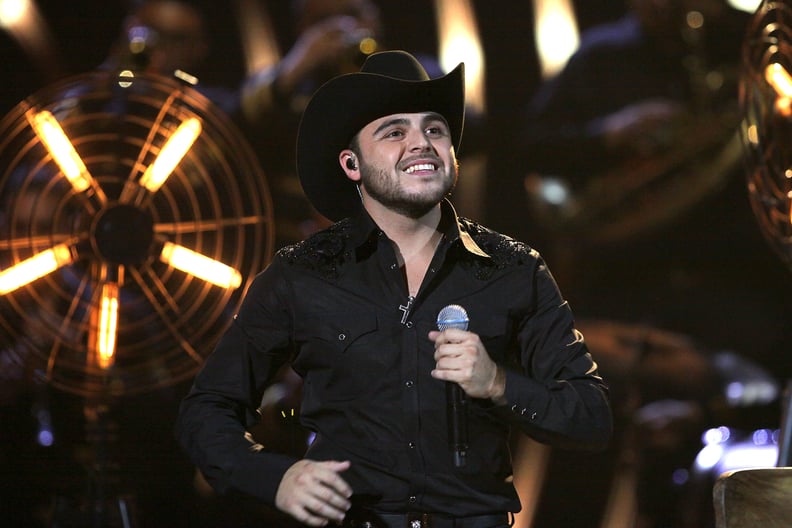 Gerardo Ortiz
US-born Regional Mexican singer and 12-time PLN winner Gerardo Ortiz, will debut his new single "Otra Borrachera."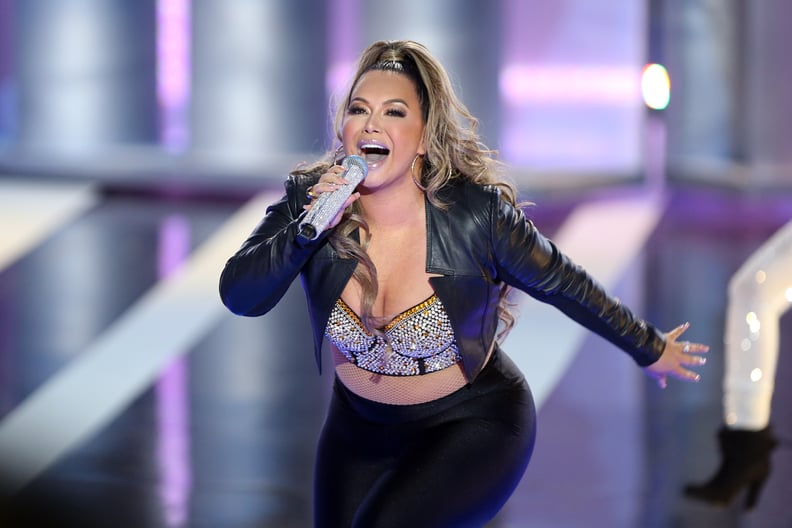 Chiquis
Recording artist Chiquis, nominated for social artist of the year, is making her return to the PLN stage with a new single.