US Latin Music Revenues Hit All-Time High Since 2006
Latin Music Is Taking Over the US, and I'm Not Mad About It
Image Source: Getty / Matt Winkelmeyer
Last year, in an interview with Cali y El Dandee, who are both performers and producers of some of the greatest Latin hits you've heard (yes, including "Despacito"), I asked them why they thought Latin music was having this moment worldwide, and they said that there's a lot of good competition.
The emergence of many valuable artists at the same time forced everyone to work harder and push themselves. Add to that the fact that Latin artists weren't scared to revolutionize their sound and merge different genres to create something fresher and stronger. Once the rhythms and the melodies were set, language stopped being a barrier.
They were onto something. According to the Recording Industry Association of America's just-released 2019 Year-End US Latin Music Revenues Report, revenue from the US Latin music market saw an increase of 28 percent to a total of $554 million, its highest level since 2006. The Latin market grew at a faster rate than the overall US music market, which had a growth of 13 percent.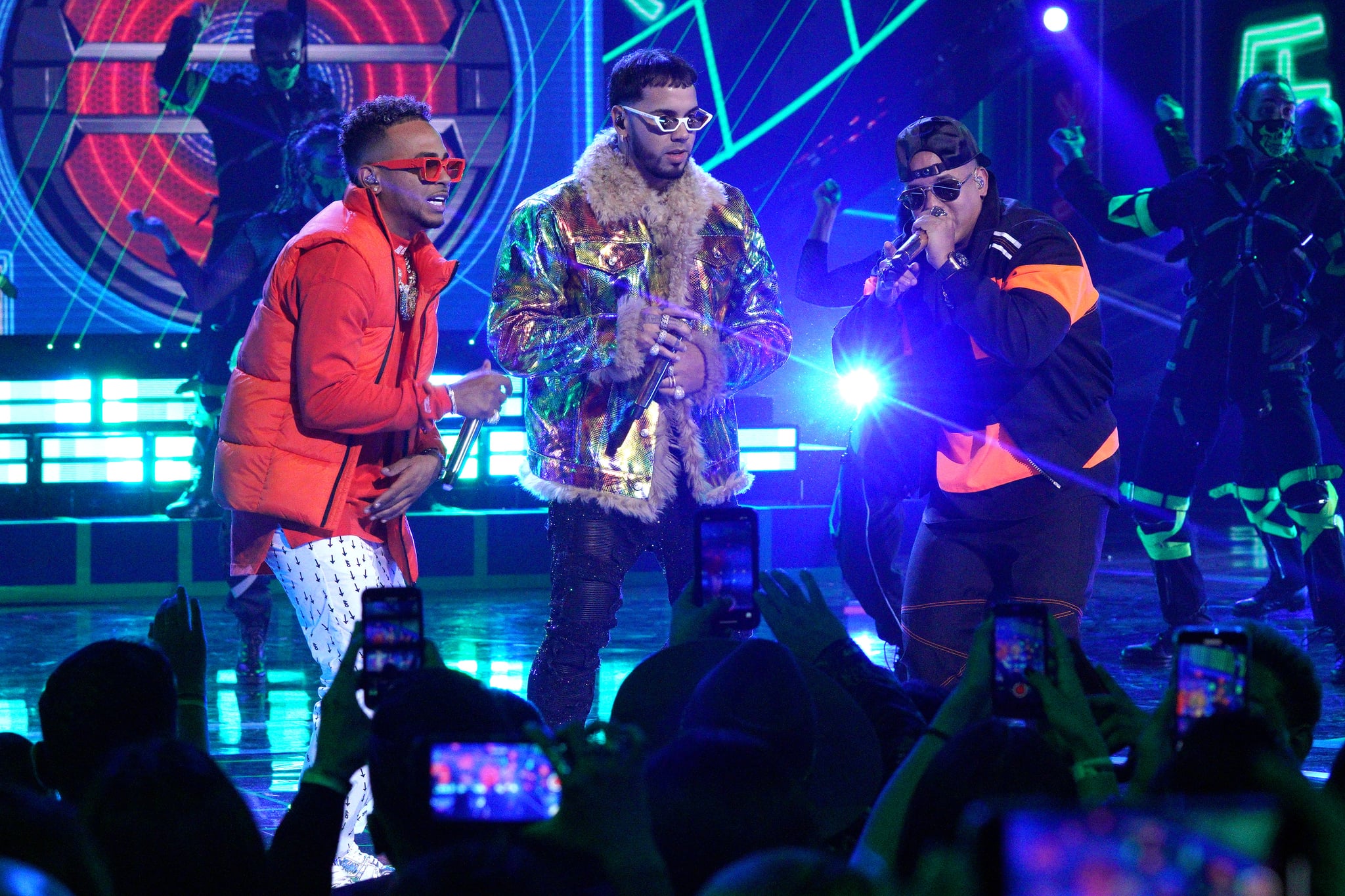 Image Source: Getty / JC Olivera
Streaming became the dominant format in Latin music in the US, which accounted for 95 percent of total Latin music revenues in 2019. Latin music also accounted for 5 percent of the total $11.1 billion US recorded music market, an increase from 4.4 percent in 2018.
The most notable growth in streaming for US Latin music was in the paid subscription category — which includes Apple Music, Spotify Premium, and Amazon Unlimited — contributing to 65 percent of the revenue, with a growth of 36 percent. The on-demand, ad-supported services — YouTube and ad-supported Spotify — accounted for 23 percent of Latin music streaming revenues.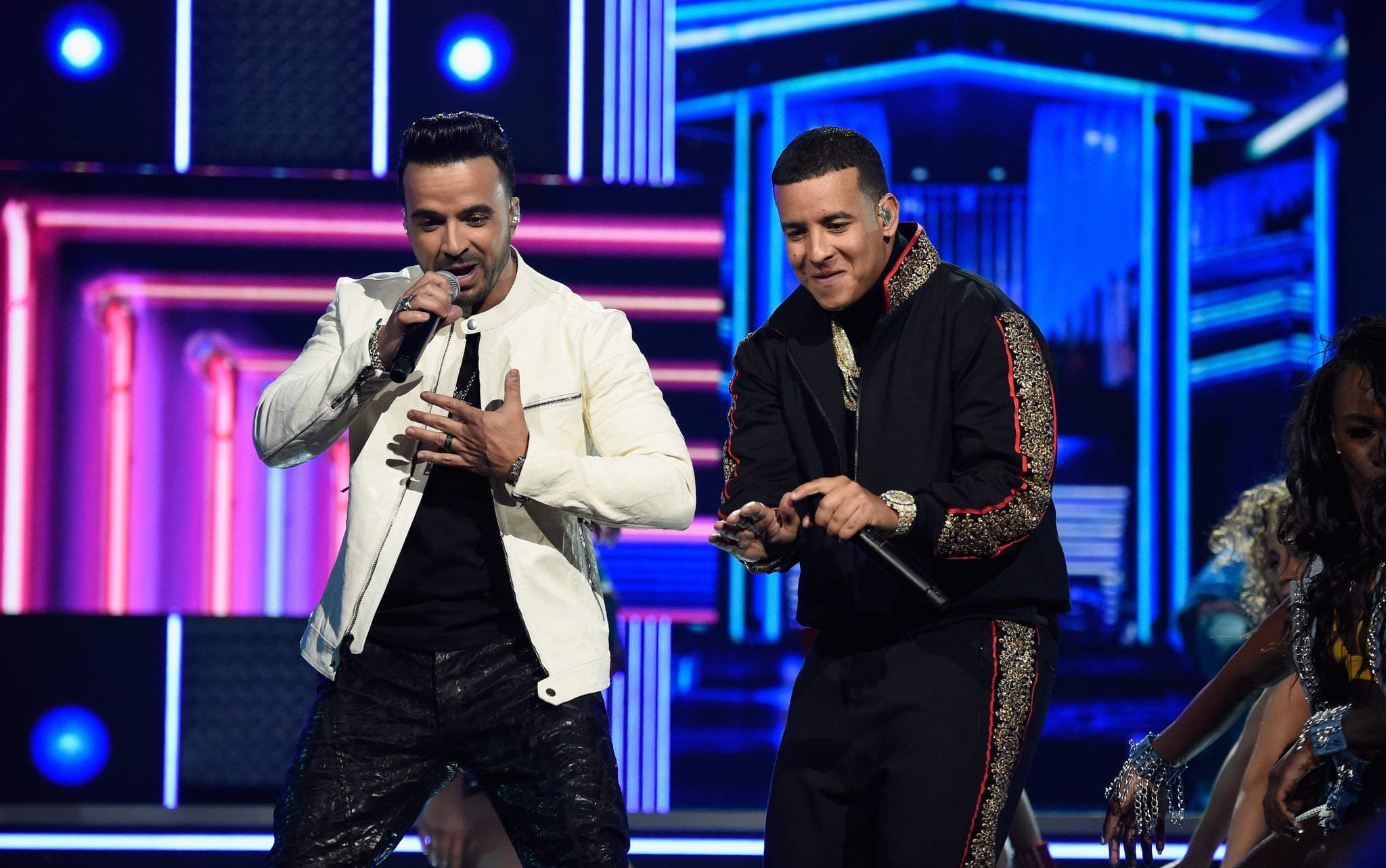 Image Source: Getty / Kevin Mazur
Out of the 30 most-viewed YouTube videos, "Despacito" by Luis Fonsi and Daddy Yankee is No. 1. The list also includes "Bailando" by Enrique Iglesias, Descemer Bueno, and Gente de Zona; "Mi Gente" by J Balvin and Willy William; "Chantaje" by Shakira and Maluma; and "Waka Waka (This Time For Africa)" by Shakira and Freshlyground.
In 2019, YouTube's top five most-viewed videos were all Latin music. Daddy Yankee and Snow's "Con Calma" was No. 1, followed by "Con Altura" by Rosalía, J Balvin, and El Güincho; "China" by Anuel AA, Daddy Yankee, and Karol G featuring Ozuna and J Balvin; "No Me Conoce (Remix)" by Jhay Cortez featuring J Balvin and Bad Bunny; and "Secreto" by Anuel AA and Karol G.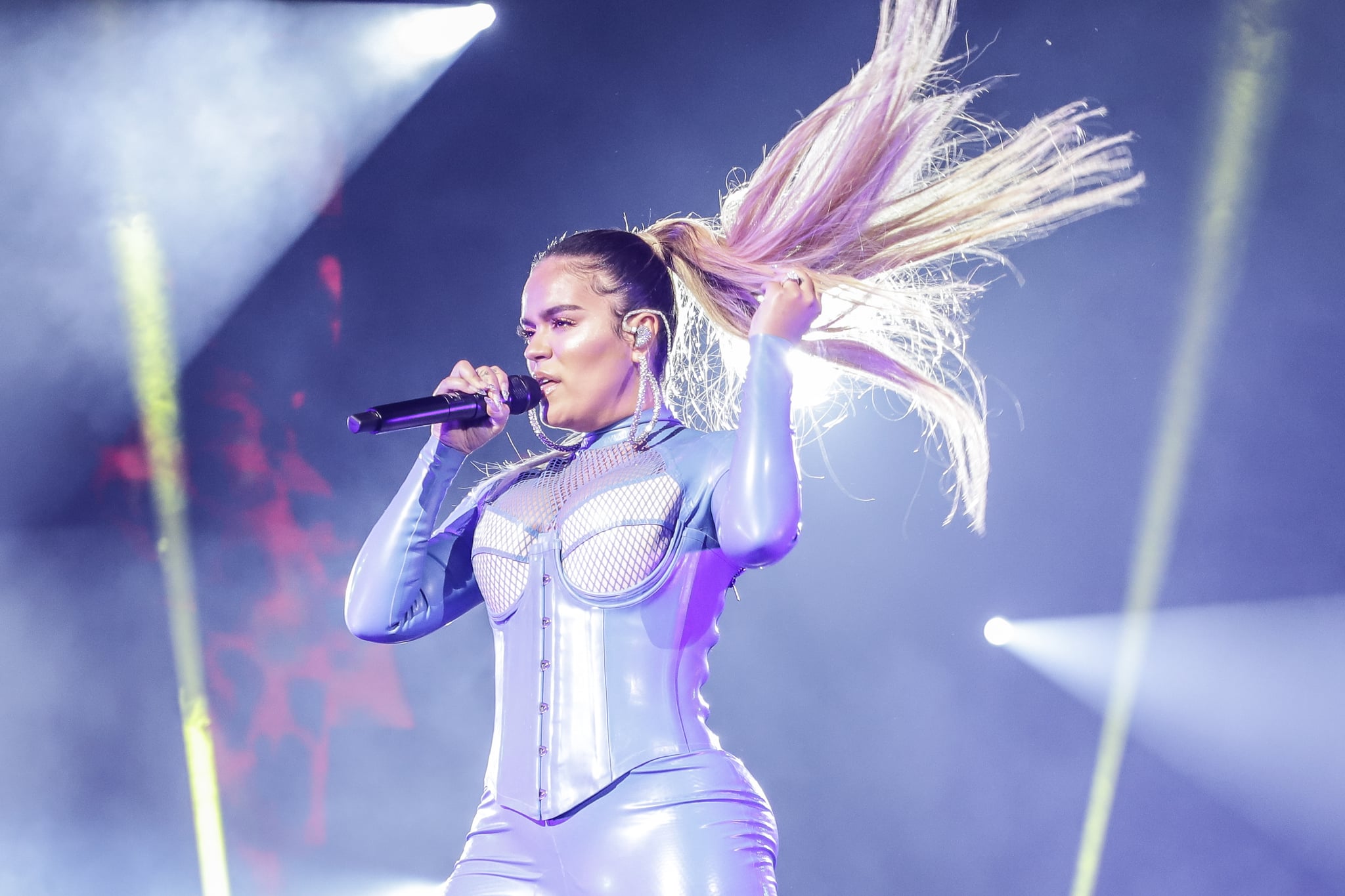 Image Source: Getty / John Parra
Spotify's top 50 tracks of 2019 also saw the influence of Latin music, with Daddy Yankee and Snow's "Con Calma" making an appearance, as well as "Calma — Remix" by Pedro Capó featuring Farruko; "Taki Taki" by DJ Snake featuring Selena Gomez, Ozuna, and Cardi B; "Callaíta" by Bad Bunny and Tainy; "Mia" by Bad Bunny featuring Drake; "Secreto" by Anuel AA and Karol G; "China" by Anuel AA, Daddy Yankee, and Karol G featuring Ozuna and J Balvin; "Otro Trago" by Sech and Darell; "Soltera — Remix" by Lunay, Daddy Yankee, and Bad Bunny; and "Adán y Eva" by Paulo Londra.
This is all to show that our music continues to grow stronger, and you don't need language to understand the feeling that Latin music is transmitting. You just need an open heart and a desire to be transported to a new world full of possibilities, opportunities, and a lot of gozadera.