Part of who we are as Latinx is celebrating holidays in a big way. It doesn't even have to be a holiday; any excuse is a good excuse to bring the family together, turn up a good merengue or salsa, spill some of that chisme, and eat delicious food surrounded by those who you love the most.

So, with Easter coming up, my family and I have decided to "virtualize" it given the circumstances and have a Zoom lunch (dinner for my sister who lives in Europe), where everyone is supposed to cook something and bring it to our virtual table. We have to dress up — or at least change out of our PJs — and bring our best attitude so we can have a nice momento en familia.
For most Latinx, being with family gives us a sense of safety and peace, so it makes perfect sense to go after that in a situation that has pretty much stopped the whole world. Since I live alone and my family is thousands of miles away, I'm adding another element of comfort to my Easter celebration: the food I'm making.
In the past weeks, I've been relying on the sabores and sazones of my country of origin to feel more grounded and relaxed. This Easter weekend, I'm going all out and really tapping on both the holiday and my Dominican heritage to add extra comfort and flavor.
In Dominican culture in particular, the Lenten season is the "Habichuelas con Dulce" season. I understand that not everyone is on board with eating cold sweet cream of beans, but when you're Dominican, it's just a must. Trust me when I tell you it's loaded with so much condensed and evaporated milk, sugar, and spices, you'll forget you're actually eating beans. I personally prefer it with chunks of white sweet potatoes and the famous galleticas María.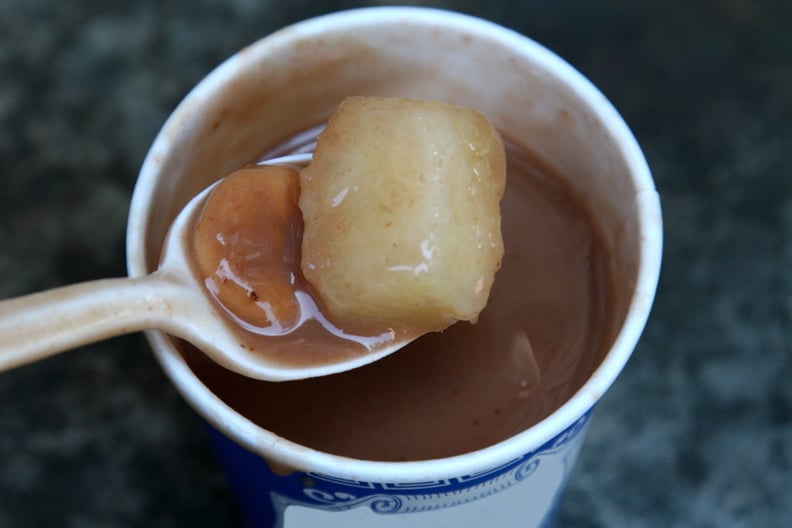 During Lent, traditionally we don't eat meat on Fridays or Semana Santa (Holy Week), which is why my dad came up with his famous albóndigas de bacalao (cod meatballs) that he'd only make during these 40 days.
He'd desalt a pound of boneless cod, boil two pounds of potatoes, and grind all of that using a manual meat grinder. He'd add onions and vegetables to taste and would mix everything with his hands. After that, my dad would make small balls with the mixture, dip them in beaten eggs, and fry them until they were golden.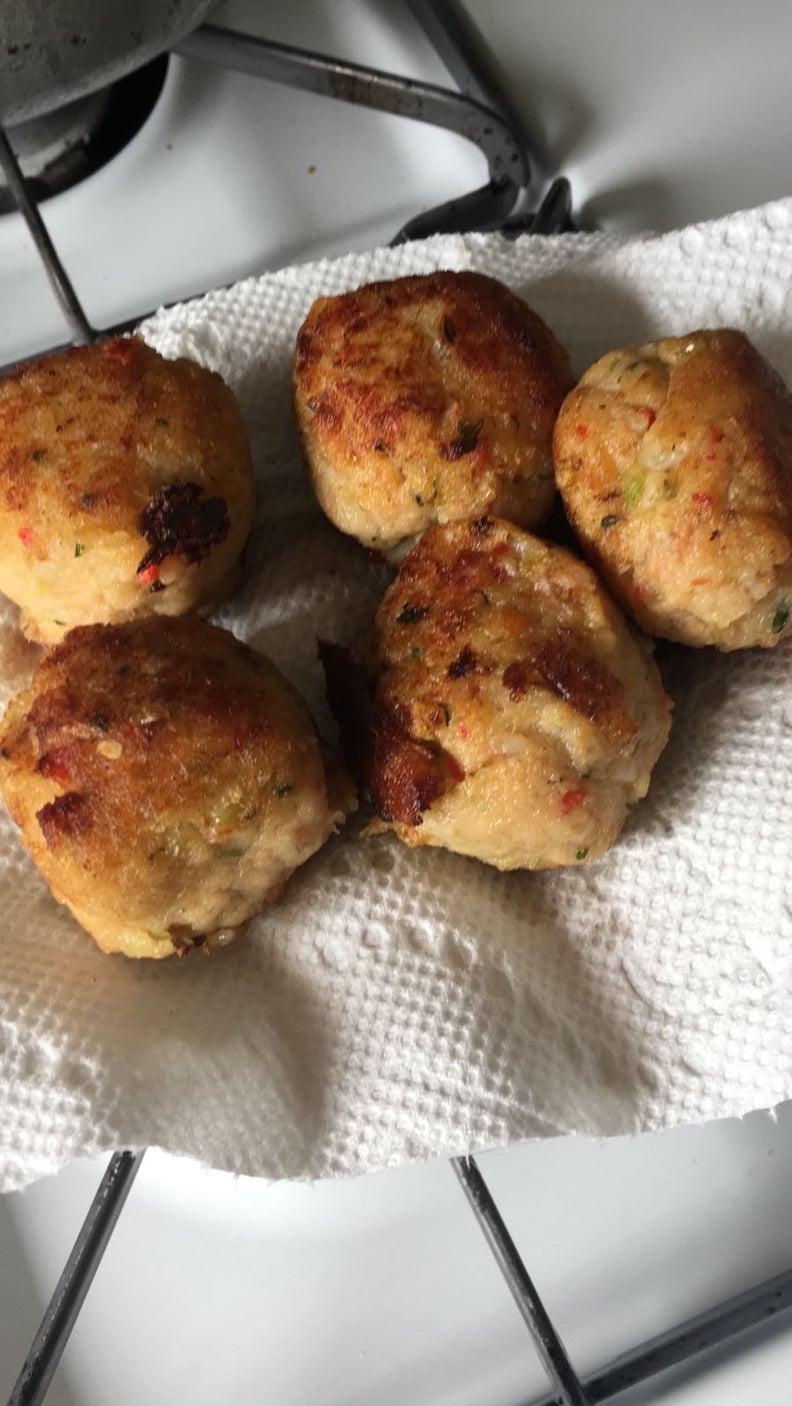 Image Source: Maria G. Valdez
I still don't know what the rest of my menu will look like. Maybe I'll throw in some moro de guandules and tostones. What I do know is that I'm really looking forward to this virtual get-together to bring back the feeling of normalcy that I'm craving.