The High School Class of 2020 Will Have an Epic Virtual Graduation With Speeches From Obama and Bad Bunny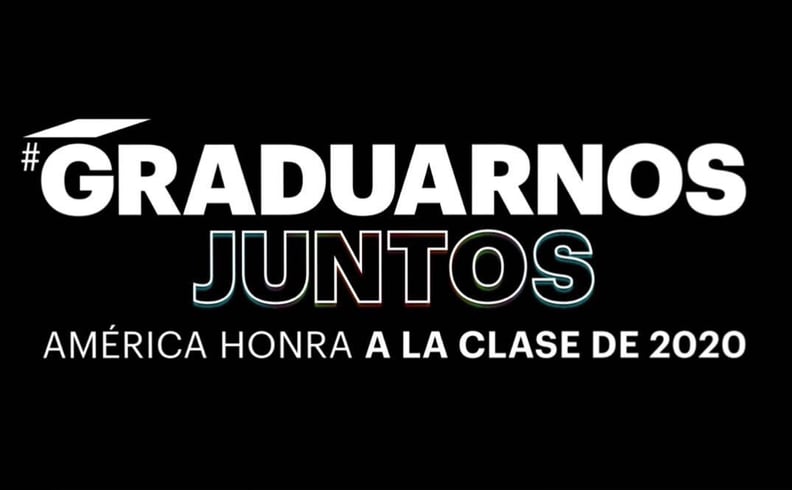 STILLZ
STILLZ
On Saturday, May 16, millions of high school seniors across the country whose graduation ceremonies have been canceled due to the novel coronavirus (COVID-19) pandemic will get the chance to experience the most epic virtual graduation ever. Graduate Together: America Honors the High School Class of 2020 is coming to life thanks to XQ Institute, The LeBron James Family Foundation, and The Entertainment Industry Foundation.
The one-hour special will air at 8 p.m. ET/11 p.m. PT, 7 p.m. CT, and will be broadcast in Spanish on Univision as Graduarnos Juntos: América Honra a la Clase de 2020, with a special message from Univision Noticias anchors Ilia Calderón and Jorge Ramos. Lili Estefan, the beloved host of El Gordo y la Flaca, will also have an important role since her daughter is a graduating senior of Class of 2020.
Former President Barack Obama will deliver a commencement message, and representing the Latinx community in the US, urban Latin superstar Bad Bunny will address the students in a special message in Spanish, while megapopular artist Karol G will also participate in the ceremony.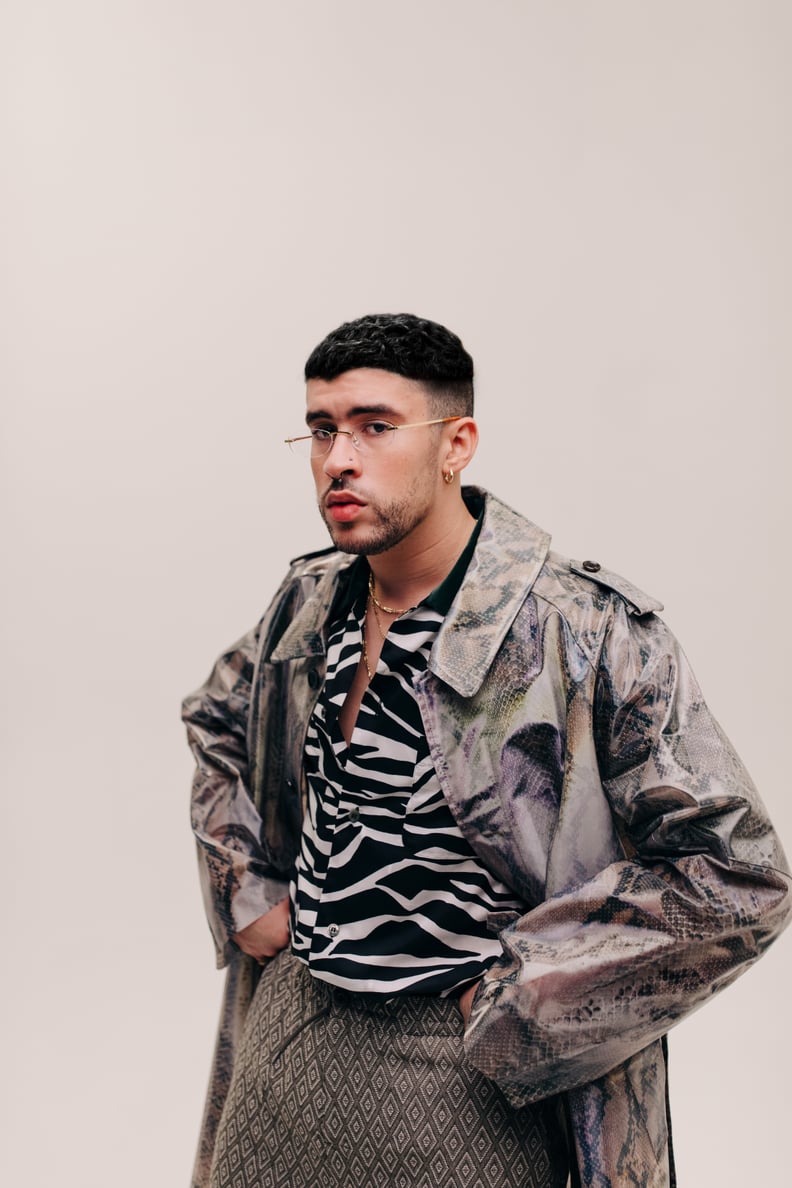 Other prominent leaders, educators, and entertainers to participate in the event include Kane Brown, Lana Condor, Charli D'Amelio, Dixie D'Amelio, David Dobrik, the Dolan Twins, Liza Koshy, H.E.R., Lebron James, the Jonas Brothers, Maren Morris, Brandan Bmike Odums, Ben Platt, Megan Rapinoe, national teacher of the year Rodney Robinson, Yara Shahidi, Lena Waithe, Olivia Wilde, Pharrell Williams, Malala Yousafzai, Zendaya, and more.
Students, educators, and families of the class of 2020 can come together through graduatetogether2020.com by sharing their stories or submitting their speeches, motivational messages, their most memeable "you know you're a 2020 grad when . . ." moments, shout-outs to the people who've impacted them the most during the school year, thank you notes to teachers, classmates, or family, and even submit their portraits for a 2020 digital yearbook.
They can also interact with other seniors through social media with the #GraduarnosJuntos hashtag leading up to the primetime graduation celebration and beyond.