Why America Ferrera Deserves a Standing Ovation For Her Oscars Fashion Choice
America Ferrera brought some representation to the Oscars last night. The movie How to Train Your Dragon: The Hidden World, where America voiced Viking warrior Astrid Hofferson, was nominated for best animated film, and she decided to channel her own warrior ancestors from the indigenous Lenca tribe of Honduras with a beautiful headpiece made by Jennifer Behr.
"#Oscars for the final farewell to 12 years of How to Train Your Dragon & my Berkian Warrior Queen Astrid. Tonight, I bring my own warrior ancestors with me, the indigenous Lenca tribe of Honduras," America wrote on an Instagram post. She also included a photo of Lempira, a chief of the tribe, whom the Honduran currency is named after.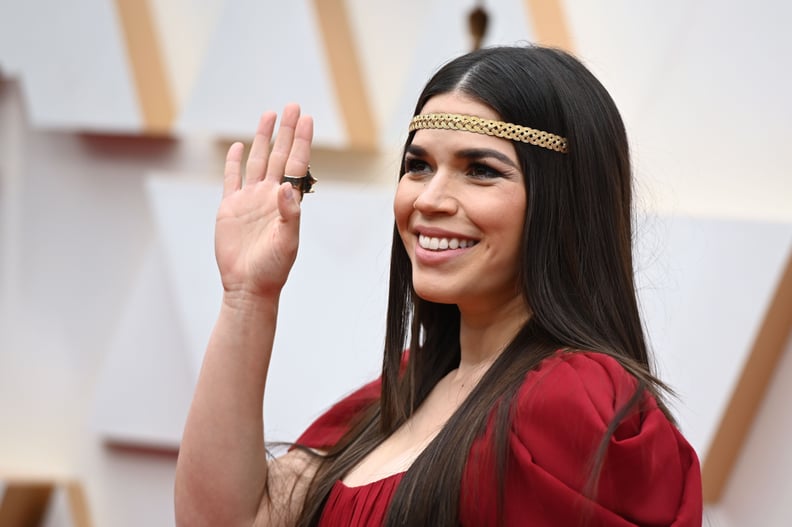 While America has never lived in Honduras, her parents, América Griselda Ayes and Carlos Gregorio Ferrera, were both originally from Tegucigalpa, the capital, and immigrated to the US in the mid '70s.
In Honduras, the Lenca are the largest indigenous group, with an estimated population of 450,000, according to the organization Minority Rights and the United Nations High Commissioner For Refugees. Lenca men engage in agriculture including coffee cultivation. Lenca women preserve cultural traditions with arts such as weaving and pottery, which also help generate income.
Most recently, members of the Lenca community have taken larger national roles in the areas of human and land rights for the indigenous peoples. They're also active on a variety of environmental issues, especially when it comes to protecting their territories against major development projects that would alter their lands and ecology.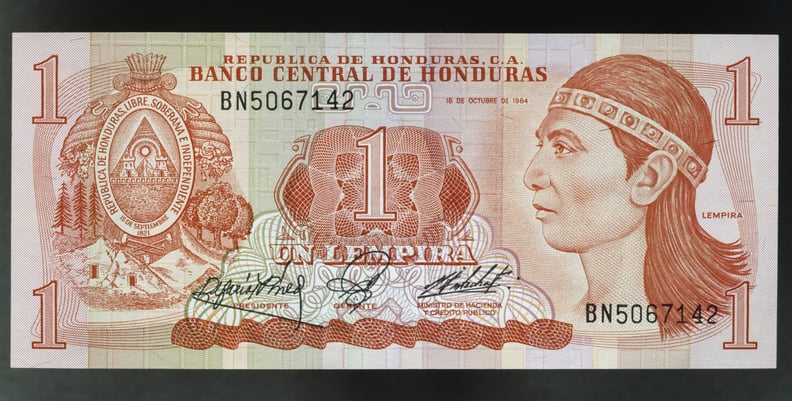 With her fashion choice, America not only honored the people of her land, but also made them visible on such a big stage like the Oscars red carpet. She embraced her heritage and wore it proudly to the biggest award show in her industry, while also sending a message about diversity and inclusivity.
In one red carpet interview, she was asked about the lack of diversity at this year's Oscars, to which she said: "I think that there are so many avenues and so many obstacles that need to start being dealt with. For one, we need to just start changing who we acknowledge and that may have a lot to do with who the decision-makers are. It's a large Academy, but a lot of the Academy has been around for a very long time and may not be ready to shift and move with the culture and the times, so I think the makeup of what the Academy, what the voting Academy looks like has to shift as well."