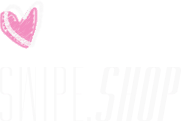 15 Things Kai Avent-deLeon is Buying to Support Creators in Her Community
In all aspects of her life, Kai Avent-deLeon is dedicated to amplifying the work of independent, up-and-coming creators. From fashion to home to self-care, shop her favorites ahead.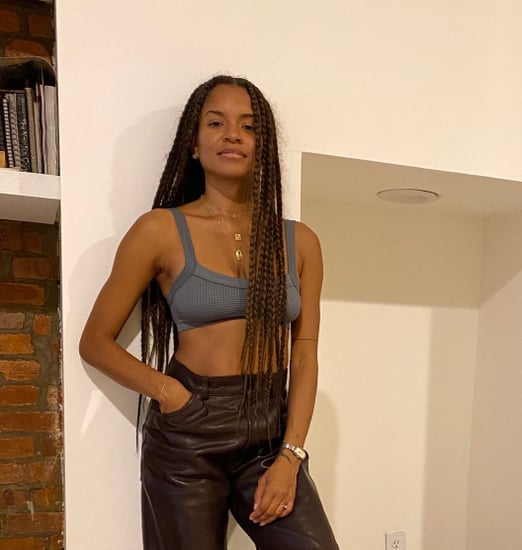 Curated With Help From
Kai Avent-deLeon
Kai is a mother and Brooklyn native. She's also the Creative Director and Founder of Bed-Stuy's Sincerely, Tommy, a concept store focusing on emerging women's wear and lifestyle brands, and S,T Eat & Stay.