5 Things to Ask Yourself Before You Register
While planning a wedding is exciting, it can also be very stressful. Unfortunately, trying to figure out your wedding registry along with all the other details can make it seem even more complicated. Thankfully, our friends at Zola have helped ease this difficulty by creating a list of questions to ask yourself before you register.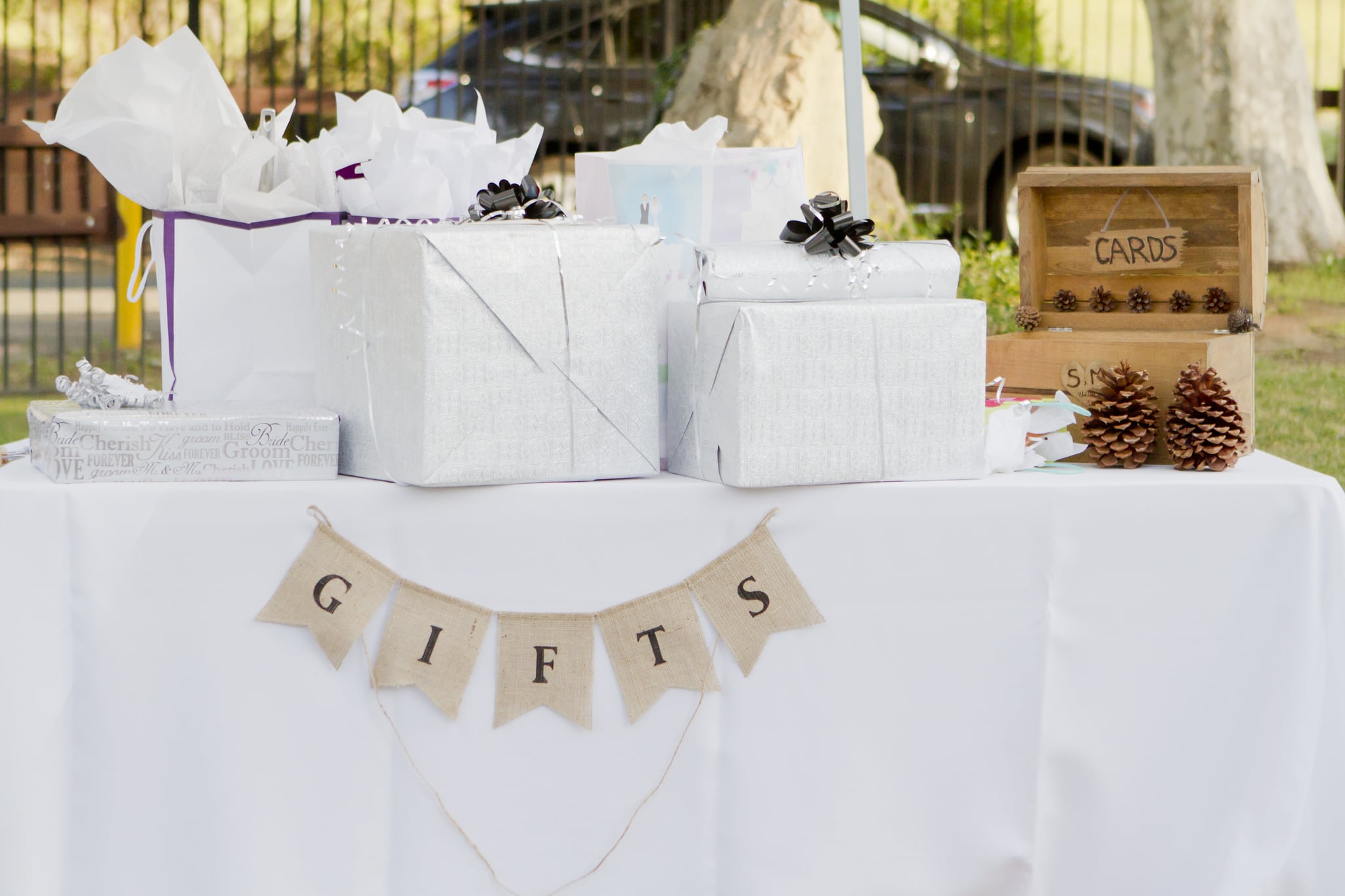 We know the wedding registry process can be overwhelming, but we believe it should be fun and stress free. To make the process easier, we've come up with a few questions to ask yourself before you register. Just take a moment to answer these simple questions and get a better understanding of what (and when) you should register.
1. When is your first event?
Whether you've got an engagement party planned or any celebratory event before the actual wedding, we suggest starting your registry before that first event. Many guests like to purchase gifts for these events as well, so making the registry available for them beforehand is much appreciated.
2. What do you already own?
Take stock of what you two already own and what's worth keeping. While it can be fun to add all your dream products to your registry, ending up with two KitchenAids when you already have a perfectly functional one isn't ideal. Take the time to go through your home and make a list of what you already have or what needs replacing.
3. How many guests are you inviting to your wedding?
One of the most common questions we receive from engaged couples registering for their wedding is how much should they register for? Generally, we suggest adding 50 to the number of guests you've invited to your wedding. This will give you the number of units to register for (for example, 1 unit = 1 plate). Helpful, huh?
4. How do you entertain at home?
Consider how you actually entertain guests before purchasing tons of table linens or cappuccino cups that you'll never end up using. Do you use table cloths? Do you often serve ice cream? Do you plan to host dinner parties or holiday events? Think about how you naturally entertain before registering for unnecessary items.
5. Are you planning to move?
You'll definitely want to consider if or when you'll be moving. Even if you'll be moving a year after the wedding, consider registering for items that will work in your new home. We recommend selecting versatile pieces that can transition from place to place.
Check out more great articles from Zola: