The Best Free, Ethical, and Feminist Porn for Women
11 Porn Sites That Won't Give You The Ick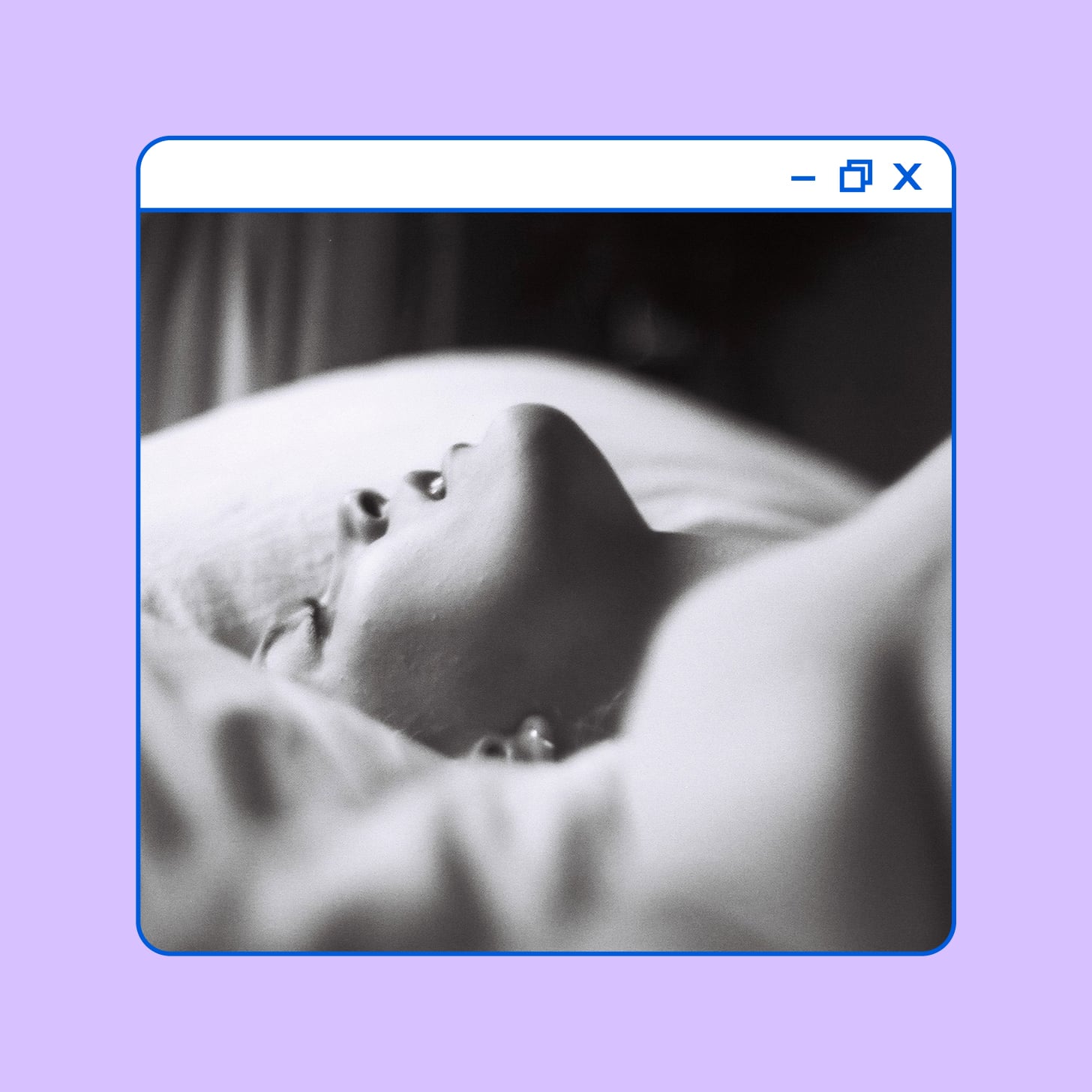 Finding good porn (we're talking steamy and ethical) is no easy feat. This is because many porn sites are made with content that really only caters toward the heterosexual male gaze, meaning finding female-friendly porn is more of a chore than a pleasure. Luckily, you have some options.
If the visuals of porn aren't your thing, you can try tapping into your other senses and reading something from an erotic reading site. You can also stream a Netflix show, which houses some of the sexiest 18+ adult content. But if the visuals of porn *are* your thing — and you just prefer to view sex scenes with less jack-hammering and more love-making — we have some options, too.
For your masturbating purposes, we found the best porn sites for women, and they are filled with passionate scenes ranging from soft- to hardcore and everything in the middle. NSFW GIFs, erotic films, sexy black-and-white photos, and more can be found on these sites, and damn, are they hot.
We separated these top adult websites into three categories, with ethical porn first, then free-porn-for-women sites, and paid subscriptions last. Steamy, sensual, and super sexy, these videos will turn you on like never before. Have fun tonight exploring these 11 suggestions ahead, and, of course, these links are definitely not safe for work. Enjoy!
— Additional reporting by Taylor Andrews and Haley Lyndes
Ethical Porn Sites
Free Porn Sites
Lady Cheeky: This Tumblr favorite has over 175,000 followers for good reason. It features NSFW GIFs, videos, sexy black and white photos, and more all tailored to women. Check it out here.
Audiogasms: This "romantic pornography" page is curated for women's pleasure, as its name suggests. Here you'll find "audiogasms," NSFW photos, GIFs, and illustrations of both men and women. Check it out here.
Paid-Subscription Porn Sites
Sssh.com: "A smart and sexy erotic destination for women, by women," Sssh.com (free preview or full membership starting at $20/month) features steamy stories, erotic photo galleries, and original movies you can even filter by level of explicitness. Subscribe here.
Dusk: This women-friendly site ($33/month) offers what it calls "porna," featuring real chemistry, women's pleasure, and a focus on women's experiences all in high-quality videos. Subscribe here.
HotMoviesForHer: You'll find tens of thousands of made-for-women flicks on HotMoviesForHer ($25/month), with categories such as "All Girl" and "Plot Oriented." Subscribe here.