Celebrities on Tinder
Don't Be Surprised If You Find These Celebrities on Tinder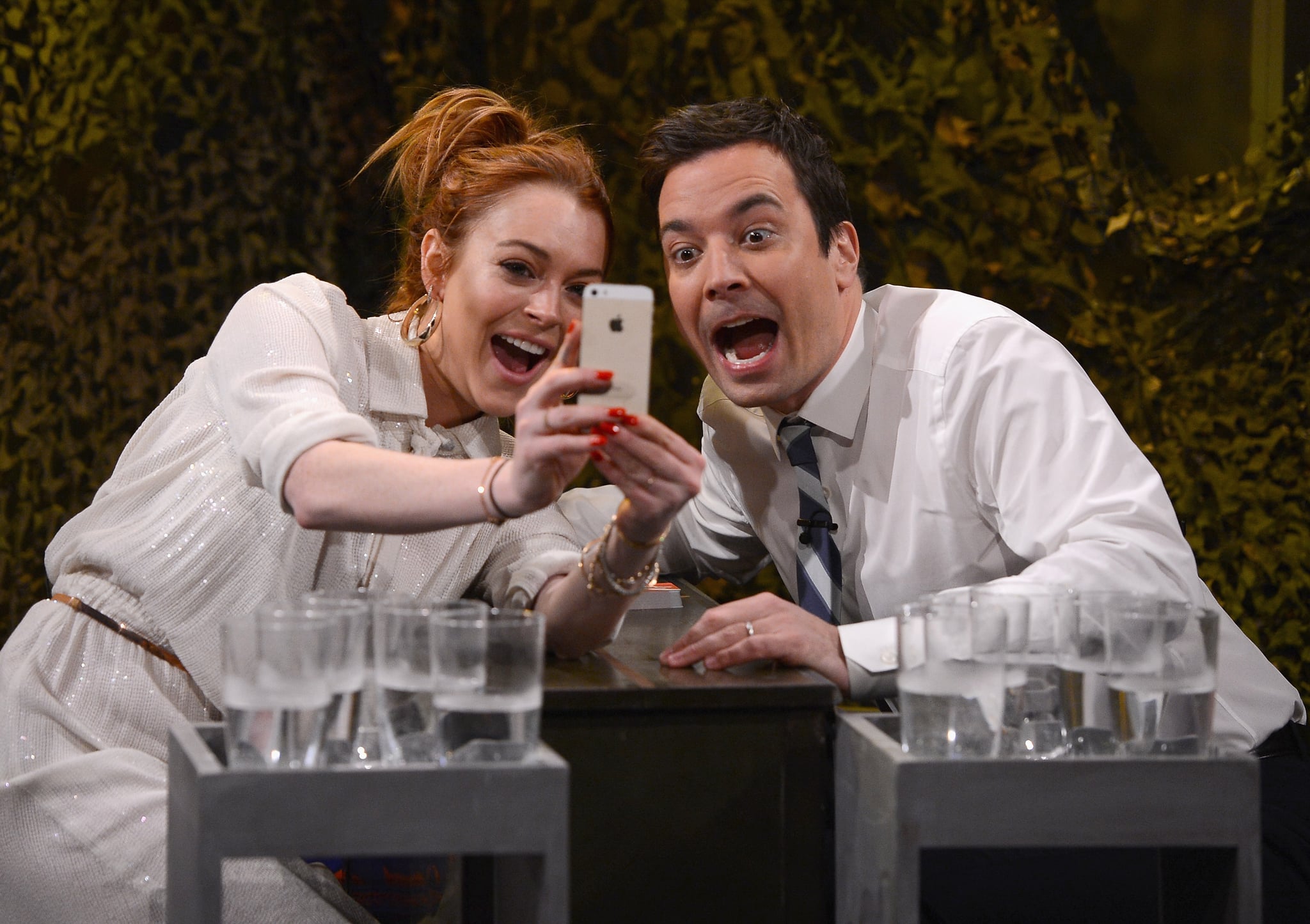 Source: Getty/Theo Wargo
Man, celebrities have it rough these days. In fact, some have complained to Tinder's founder that they were having difficulty getting matches on the dating app. Apparently, us normal people think their profiles are fake or something.
"We've had celebrities reach out to us frequently throughout the last year, sort of calling out various frustrations convincing users that they were actually who they are," Tinder cofounder Sean Rad told Time magazine.
The trouble, he said, is that everyone has to sign up for Tinder through their Facebook accounts, and some stars don't use their real names on Facebook.
So celebs "were asking for the ability to modify their Tinder name and maybe have a verified badge."
Ask and it will be given, because that's just what the company is starting to do — verifying celebrity profiles the same way Twitter does.
Just curious . . . who are those celebrities that actually complained about this? Judging by who's used the dating app before, here are our wild guesses.
Lindsay Lohan
Back in October, the actress posted a picture on Instagram, saying she had found her brother on Tinder. Given that you have to sign into your account to see other people's profiles, we can only say with certainty assume she's on the dating app, too. Awkward.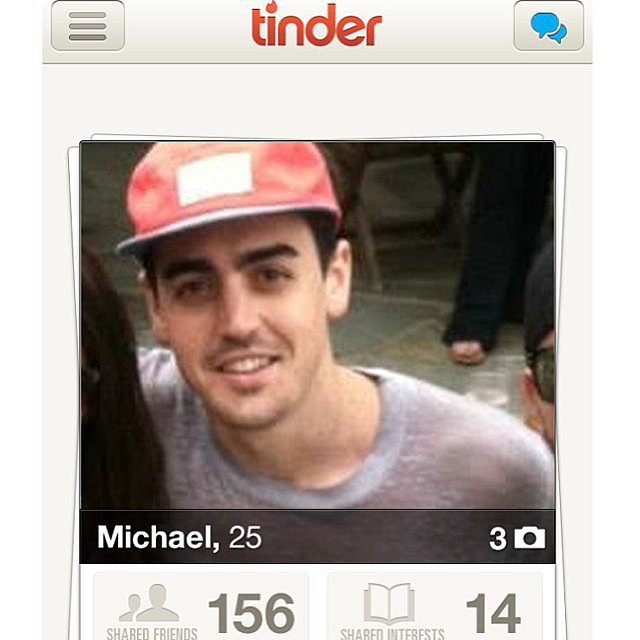 Source: Instagram user lindsaylohan
Jamie Kennedy
Poor guy — the comedian-producer-actor can't catch a Tinder break.
I haven't got 1 like on tinder wtf??????

— Jamie Kennedy (@JamieKennedy) January 24, 2013
Mindy Kaling
Sure, Mindy Kaling was on Tinder as part of a promotion for her show, The Mindy Project, but you never know. She might be using using it for real.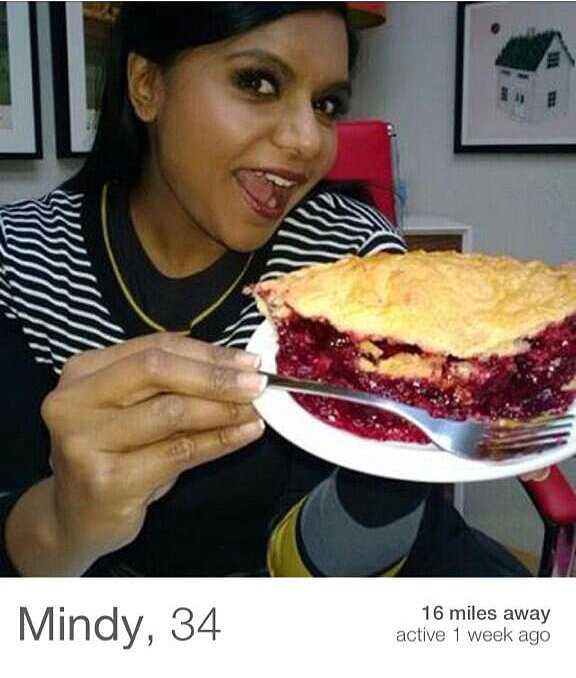 Source: Twitter user tracychambers
Olympians
Recently at the Sochi Winter Olympics, US Olympian and gold medalist Jamie Anderson told Us Weekly that Tinder in the Olympic Village was next level. "It's all athletes! In the mountain village, it's all athletes. It's hilarious. There are some cuties on there." She even had to delete it because it got too distracting. We feel you, Jamie.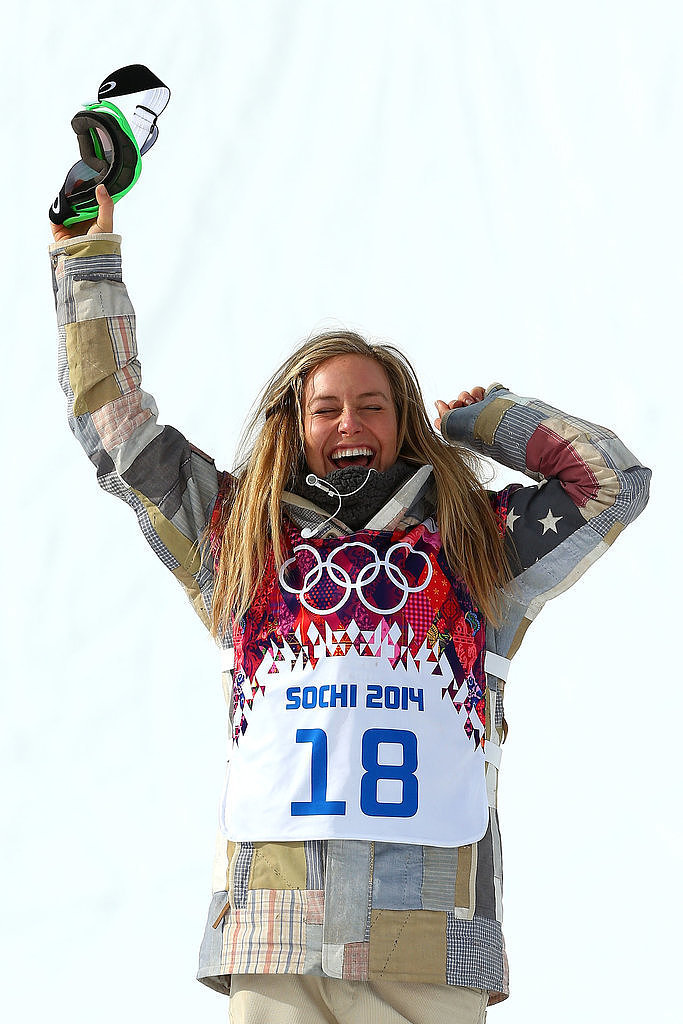 Source: Getty/Cameron Spencer
Lily Allen
She might be married with kids, but singer Lily Allen can't stay away from Tinder.
Just discovered tinder. *Waves goodbye to life*

— Lily A (@lilyallen) March 13, 2014
If you thought she was joking, think again.
The awkward moment when you are going through tinder and you come across @lilyallen that's never going to be a match :( haha

— Very Nobody (@Very_Nobody) March 18, 2014
Josh Groban
WHAT'S STOPPING YOU?
I wanna go on tinder so bad

— josh groban (@joshgroban) August 30, 2013
There you have it: next time you see a celebrity on Tinder, don't assume it's a poser. The dilemma now is whether you'll swipe left or right.