Coles Employee Makes Fun of Woman's Period
This Shopper Had the Best Response to a Supermarket Employee Who Made Fun of Her Period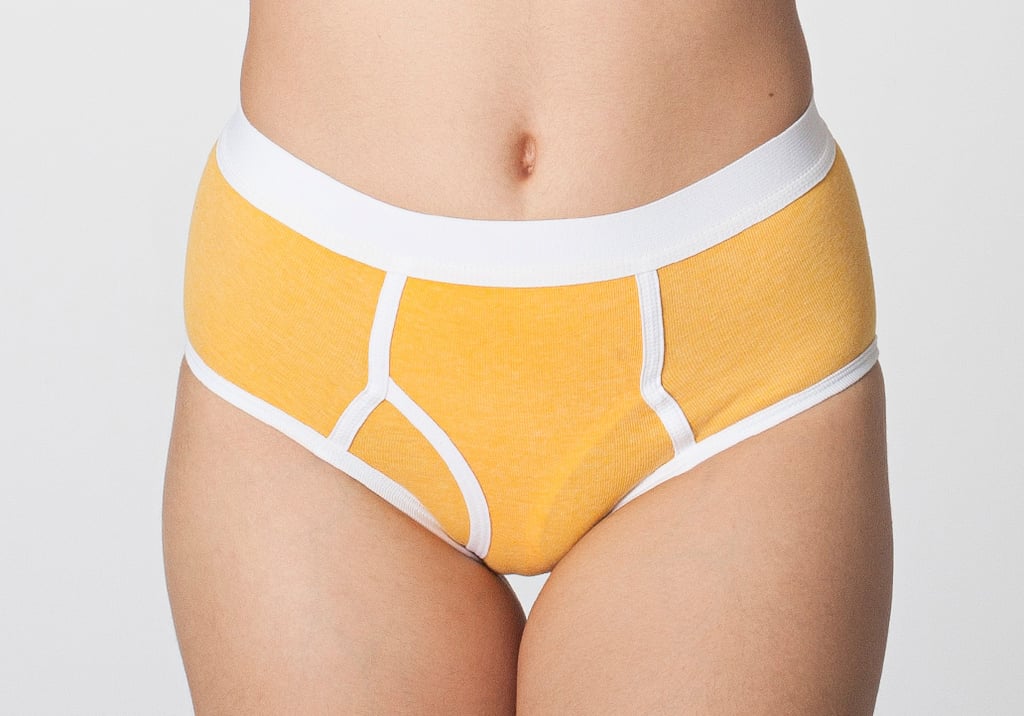 You'd think that guys would know by now not to joke about women's menstrual cycles, but apparently that's just not the case. But thanks to one feisty shopper at an Australian supermarket chain, a young man learned his lesson about insensitive teasing. The entire incident was documented through a post on Coles' Facebook wall:
After suggesting that she opt for absorbent paper towels instead of menstrual pads, Lauren Jovanović had a bit of advice for her Coles checker. The shopper, who was not in the mood for jokes about "the blood that is mercilessly flowing out of her nether regions," offered to "insert a roll of viva paper towels up [the checker's] bum hole to see just how 'absorbent' they really are." We can't say that we blame her.
Do you think that the shopper's response was justified, or did she take it too far? Let us know in the comments!