Cons of a Long Engagement
The 1 Wedding Trend Martha Stewart Wishes Would Go Away ASAP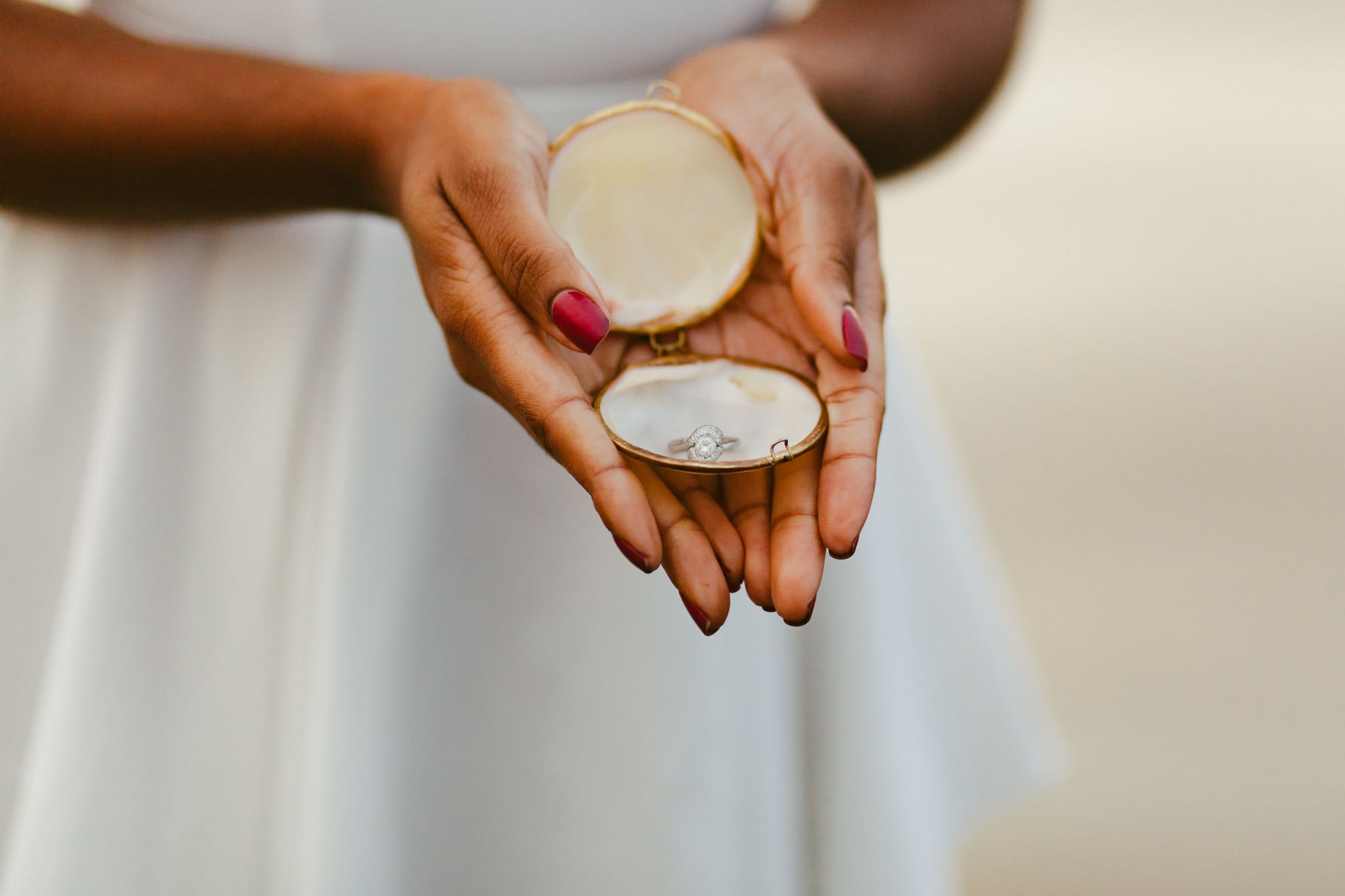 When you're Martha Stewart, you pretty much see every of-the-moment entertaining, lifestyle, and wedding craze, but that doesn't mean you have to love them all. Martha isn't shy about saying that she isn't a fan of one particular trend that's been popular among currently engaged couples, and she's ready for people to leave it in the past: long engagements.
There's one piece of advice that Martha gives all couples, and it goes directly against this fad. "Once engaged, speed it up. Don't get engaged and think you're going to last three years," Martha told POPSUGAR at the Martha Stewart Weddings Party. "But the three-year engagement I think is becoming passé. I personally hate anything longer than six months engagements."
While many soon-to-be brides take advantage of long engagements to prepare for their wedding day, Martha doesn't believe it's necessary, especially because she thinks current brides-to-be are luckier than past generations. "Millennial brides have it easier," she said. "They all have money and are employed — or most of them, and they're smart. So they are planning the unusual, the different, and the exciting kinds of weddings."