Country Love Songs 2017
Do-Si-Do to the Best Country Love Songs of 2017 (So Far)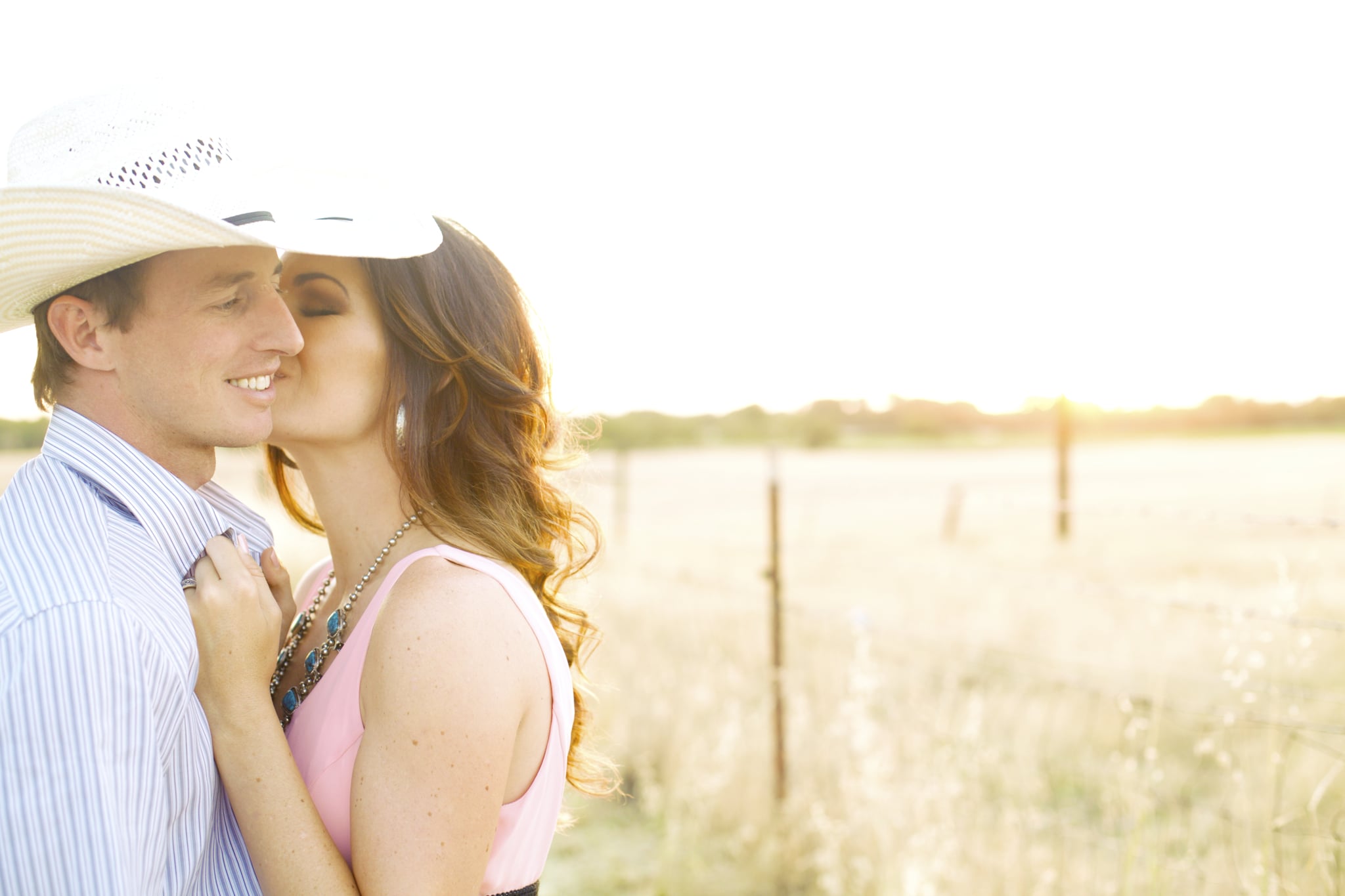 Country-lovers, prepare to have this playlist on repeat. This year's crop of new country love songs are so, so good. There are catchy tunes from up-and-comers, heart-wrenching breakup ballads, and sexy songs for a boot-knockin' good time. Listen to our playlist on Spotify below!
"Ain't Always Pretty," Logan Mize
"All on Me," Devin Dawson
"Askin' Bout You," Blaire Hanks
"Back Seats & Burnt CDs," Ryan Griffin
"Back to Us," Rascal Flatts
"Better Man," Little Big Town
"Better Now," Jericho Woods
"Body Like a Back Road," Sam Hunt
"Call You Up," Charlie Worsham
"Chills," James Barker Band
"Church Clothes," Kelleigh Bannen
"Clean Break," Alyssa Micaela
"Company You Keep," Maren Morris
"Craving You," Thomas Rhett and Maren Morris
"Every Little Thing," Carly Pearce
"God Made a Woman," Jerrod Niemann
"Gone Girl," Chris Bandi
"Hometown Girl," Josh Turner
"If I'm Bein' Honest," Chase Rice
"In Case You Didn't Know," Brett Young
"Love Drunk," Steve Moakler
"Love in a Bar," Ryan Hurd
"More Girls Like You," Kip Moore
"More of That," Kaylee Rutland
"Never Mine Nevermind," Haley Georgia
"Next Boyfriend," Lauren Alaina
"No Such Thing as a Broken Heart," Old Dominion
"Outta Style," Aaron Watson
"Shoot Out the Lights," Jessie James Decker
"Small Town Boy," Dustin Lynch
"Somethin' I'm Good At," Brett Eldredge
"Speak to a Girl," Tim McGraw and Faith Hill
"WD-40," Muscadine Bloodline
"What I Wanna Be," Jacob Davis
"What If I Kissed You," Temecula Road
"Wild Love," Elle King
"Woke Up in Nashville," Seth Ennis
"You Broke Up With Me," Walker Hayes
Just remember: you'll need to download the free Spotify software or app to listen to our playlists!