Emma Watson Feminist Book Club
Emma Watson Is Starting a Feminist Book Club, Proving She's Basically Hermione IRL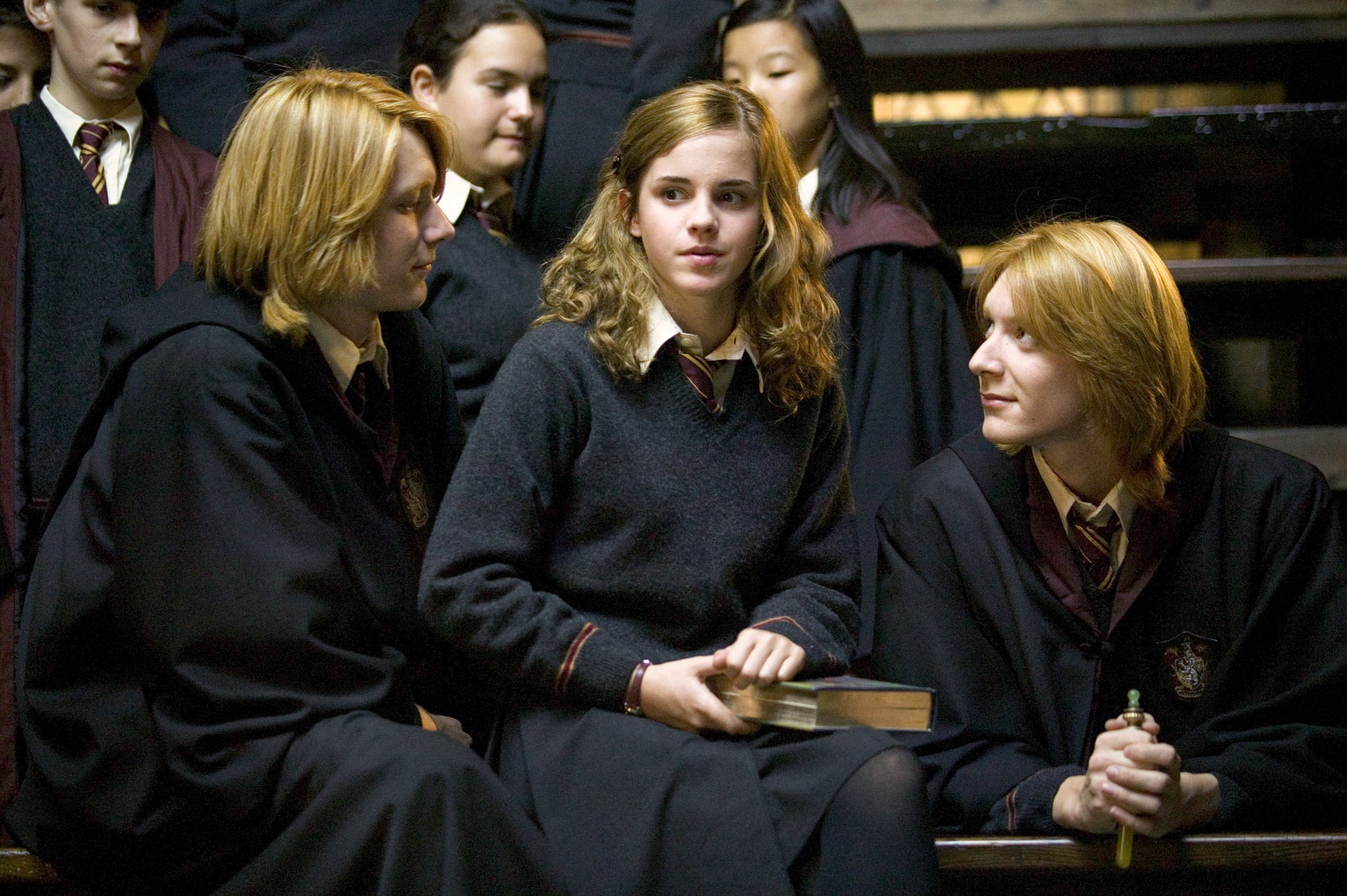 We've long suspected that Emma Watson was actually Hermione Granger in real life, and her latest Twitter announcement only further confirms those suspicions. Granger Watson tweeted about her desire to start a feminist book club. (Go ahead and let out that squeal of excitement that you've been stifling. We'll wait.) What's even more exciting is that now she's announced her first book choice and created a Goodreads group for the newly named club, Our Shared Shelf. Keep reading to see how Watson's brilliant idea went down.
Hi Team, ❤️ I want to start a feminist book club but so far have only brainstormed 'Feminist Book Club' and 'Emma Watson Book Club'.

— Emma Watson (@EmmaWatson) January 6, 2016
Much like her Harry Potter counterpart, Emma Watson has made a name for herself as a total bookworm, recommending a variety of books to her fellow literature-lovers and graduating with an English Literature degree from the prestigious Brown University. While Hogwarts: A History probably won't make the list for her new book club, we can't wait to read along with the famously feminist actress! But before she could begin doling out her literary picks, Watson needed a name for the club so she enlisted the help of her Twitter fans.
I am almost certain there is a more inspiring name out there.... Does anyone have any thoughts ?! #Emma'sBookClub

— Emma Watson (@EmmaWatson) January 6, 2016
After many ideas were thrown around the Twittersphere, Watson decided upon Our Shared Shelf. Even better? She also announced what the first book would be — Gloria Steinem's My Life on the Road.
Who has their book? #OurSharedShelf @GloriaSteinem #mylifeontheroad #bookclub pic.twitter.com/ZX3ze6BAc5

— Emma Watson (@EmmaWatson) January 11, 2016
Stay tuned for more news about this awesome opportunity to read with your favorite witch! Keep up to date on Our Shared Shelf by joining Watson's Goodreads group. Spoiler alert: JK Rowling will probably join in on the fun.
@americasingwr @jk_rowling definitely going to do that

— Emma Watson (@EmmaWatson) January 6, 2016