Financial Advice For Married Couples
Loving Life: The Marriage Timeline For a Financially Happy Ever After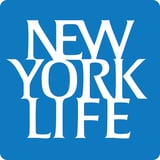 Financial planning is the foundation of a happy marriage, so we've partnered with
New York Life
to help you and your partner start the conversation.
No sooner than the engagement ring goes on, couples are inundated with planning advice, from where to buy the dress and when to reserve the venue to the importance of sending save the dates on time. Opinions are like confetti. But once the wedding cake is in the freezer, and the real work of merging two financial — as well as emotional — lives begins, couples have generally been left to figure it out, until now! We've put together an easy to follow timeline with practical advice for savvy spending, saving, and financial communication with your S.O. Read on for tips on getting the best financial start possibly for a happy, financially healthy marriage.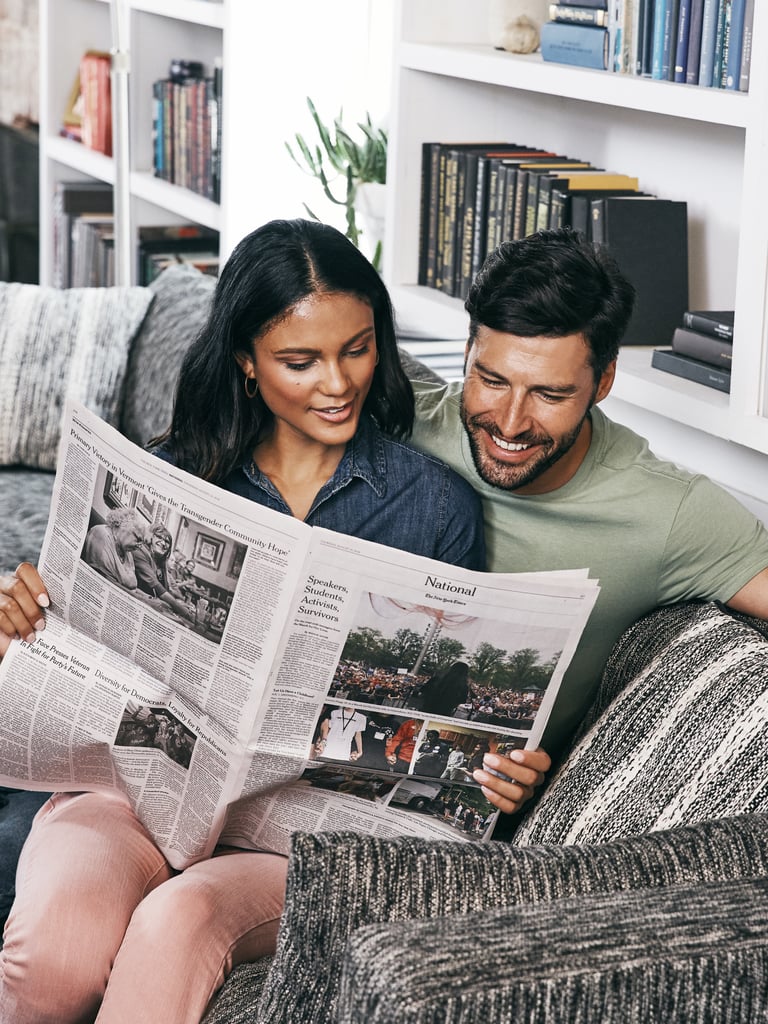 From this year's vacation to a college fund for future family members, financial planning is an ongoing conversation. The wedding is just the beginning, so visit
New York Life
and explore how to achieve your goals — together.
Please consult your financial professional before making financial decisions.
Photographer: Felix Wong; Art Director: Shanna Greenberg; Producer: Cassie Doyle; Prop Stylist: Katja Greeff; HMU Artist: Brett Jackson; Wardrobe Stylist: Heather Newberger; Models: Marian Kurpanov and Elaine Erickson