Hobby Lobby Ruling and Birth Control
What Does the Hobby Lobby Ruling Mean For Your Birth Control?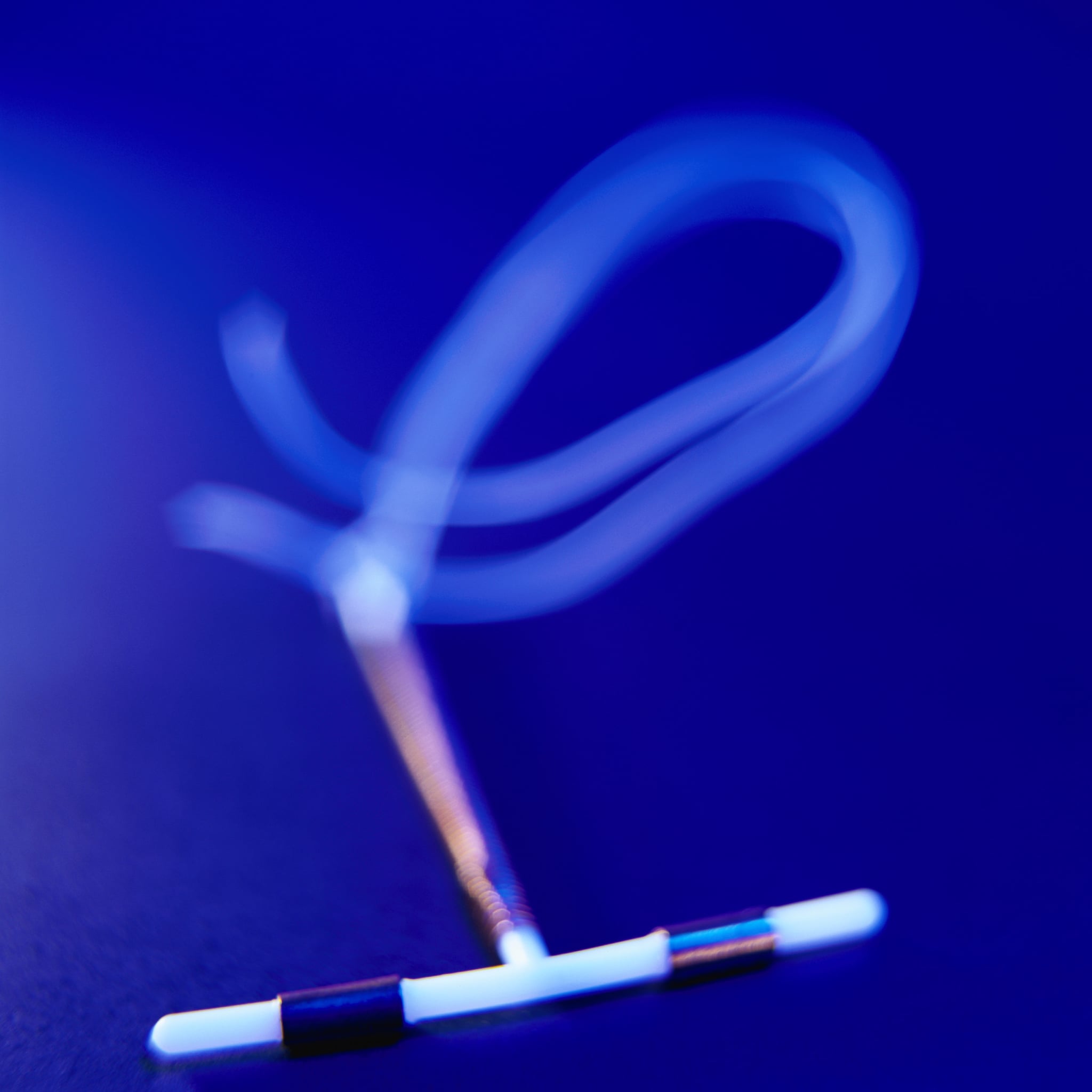 Under the Affordable Care Act (aka Obamacare), insurance plans are required to cover contraception. For-profit companies like Hobby Lobby did not want to provide healthcare plans that cover IUDs and the morning-after pill, citing religious beliefs of its owner, and today the Supreme Court ruled in their favor. So here's what that means for you:
If you work at a family-owned or "closely held" company, your employer is no longer required to cover contraceptives in employee health plans if those contraceptives violate the owners' religious beliefs.
The ruling does not apply to publicly traded companies. But you'd be surprised at how large some "closely held" companies are. Under the definition, companies like Ernst & Young or Dell would be allowed to opt out of the birth control mandate. The Wall Street Journal listed some companies that will likely discontinue contraceptive coverage, due to their owners' beliefs. These include Atlas Machine & Supply Inc., Hastings Chrysler Center Inc., O'Brien Industrial Holdings LLC, and Weingartz Inc.
There could be a way for you to still get coverage. The ruling allows the government to cover the cost of contraception for women who work for such companies. Nonprofits, like church-run groups, already are exempt from the mandate, and the government has found a workaround. But as the dissent pointed out, finding funding for such coverage could be complicated.