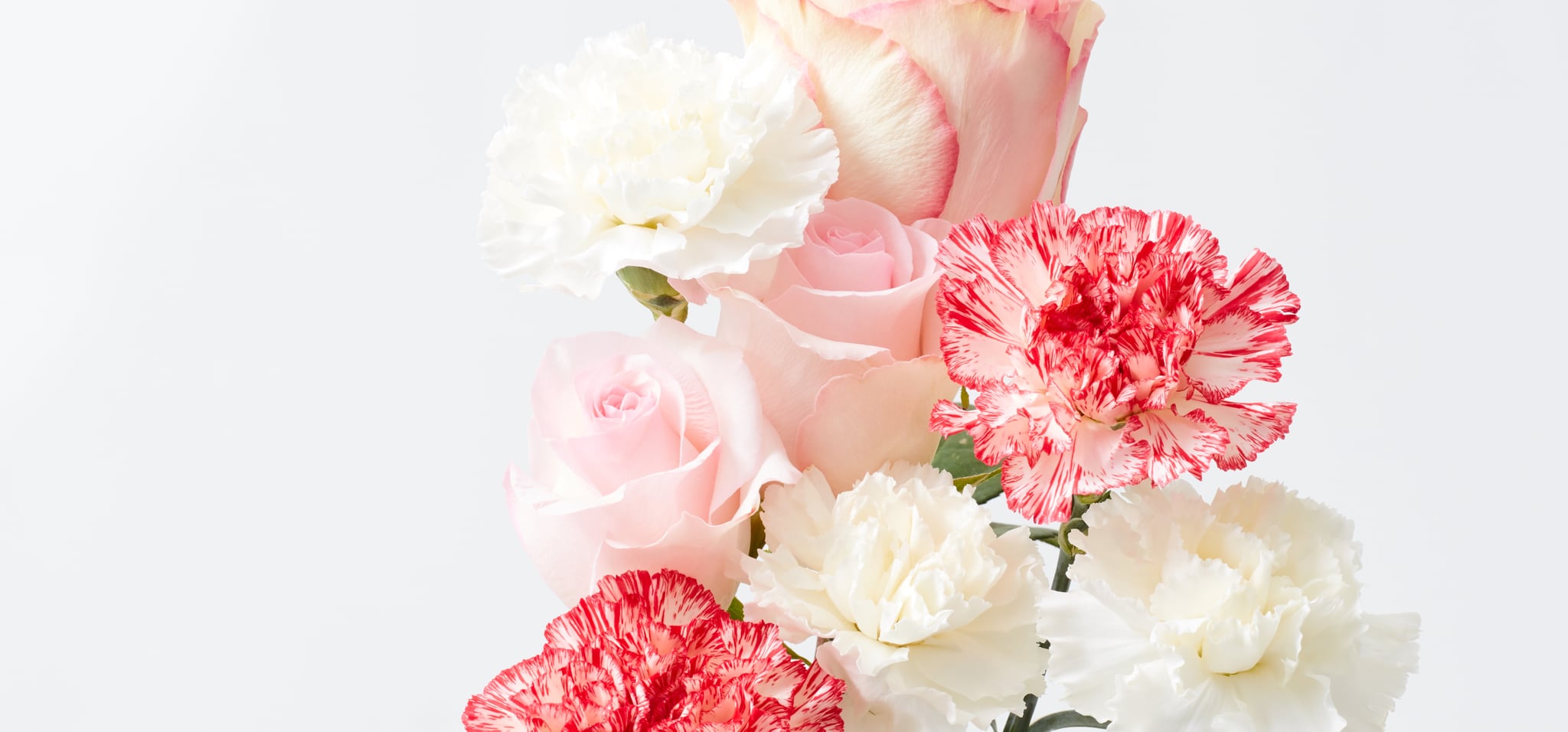 Image Source: POPSUGAR Photography / Diggy Lloyd
How to Pick the Perfect Bouquet For Every Woman
How to Pick the Perfect Bouquet For Every Woman in Your Life

Whether it's a loving mom, a supportive sister, or a kind niece, we've teamed up with
FTD
to match each woman in your life with a bouquet of flowers that symbolizes who they are and what they mean to you.
I have a theory: even if you say you don't like getting flowers, everyone feels that little thrill when they see a bouquet with their name on it. Sending a floral arrangement to someone you care about is the perfect way to signify to them what they mean to you. But why not take it one step further? This International Women's Day, I wanted to really honor the important women in my life with floral bouquets that represent who they are to me. So I asked Andrea Ancel, lead floral designer for FTD, to help break down the many options so I could hone in on the right bouquet for each special lady in my life.

"Flowers touch all the senses," explained Andrea. "So whether you're sending soft petals, sensual or vibrant colors, or sweet fragrances, I think these powerful elements kind of take you back to some of your most heartwarming memories. Flowers are such a great way to capture emotion."

She is funny and strong.
I truly believe that when you become a new mom, your truest self is magnified. You're so tired and worn down, you have no time to put up fake pretenses. What you see is what you get. I had a friend who recently faced a lot of difficult challenges with the birth of her new son, and I am still floored by her graceful disposition and amazing sense of humor. Seeing her go through something so difficult and come out on top leaves me awed and inspired, and I want to give her a bright and cheerful bouquet that really represents her outlook on life.
For her, Andrea recommend sunflowers and daisies because they're just so optimistic and such happy, uplifting flowers. "They tend to make anyone smile" she said, "so a friend certainly needs one of those, especially a new mom."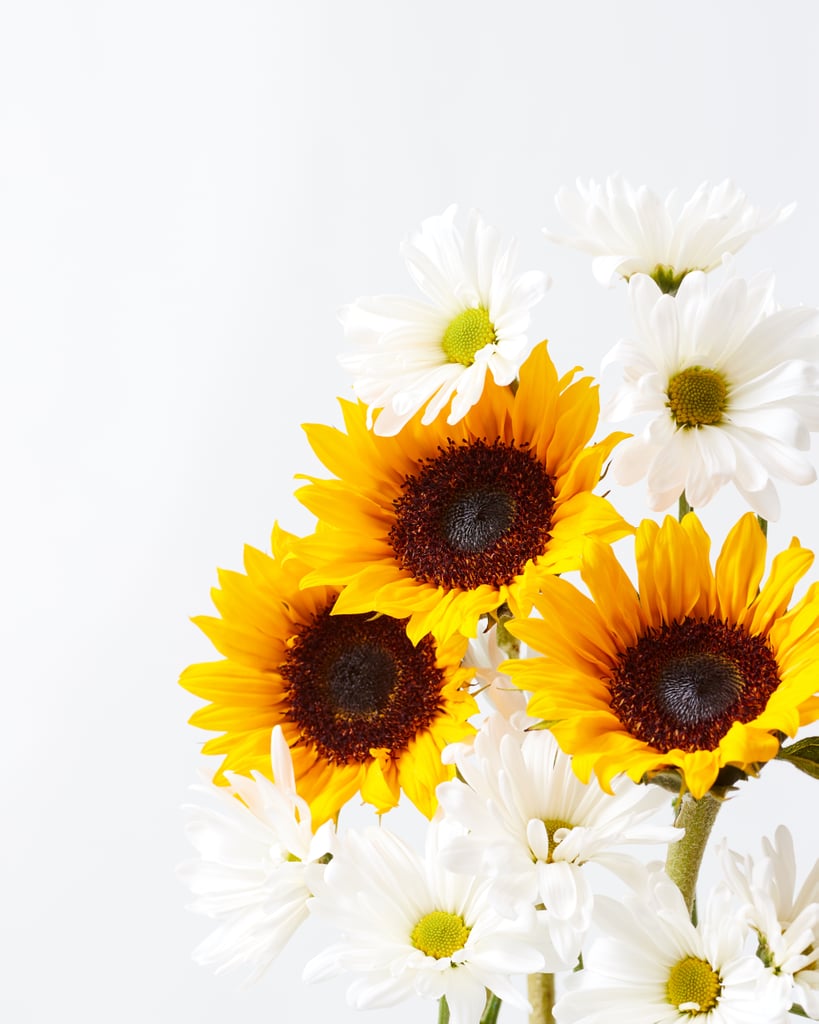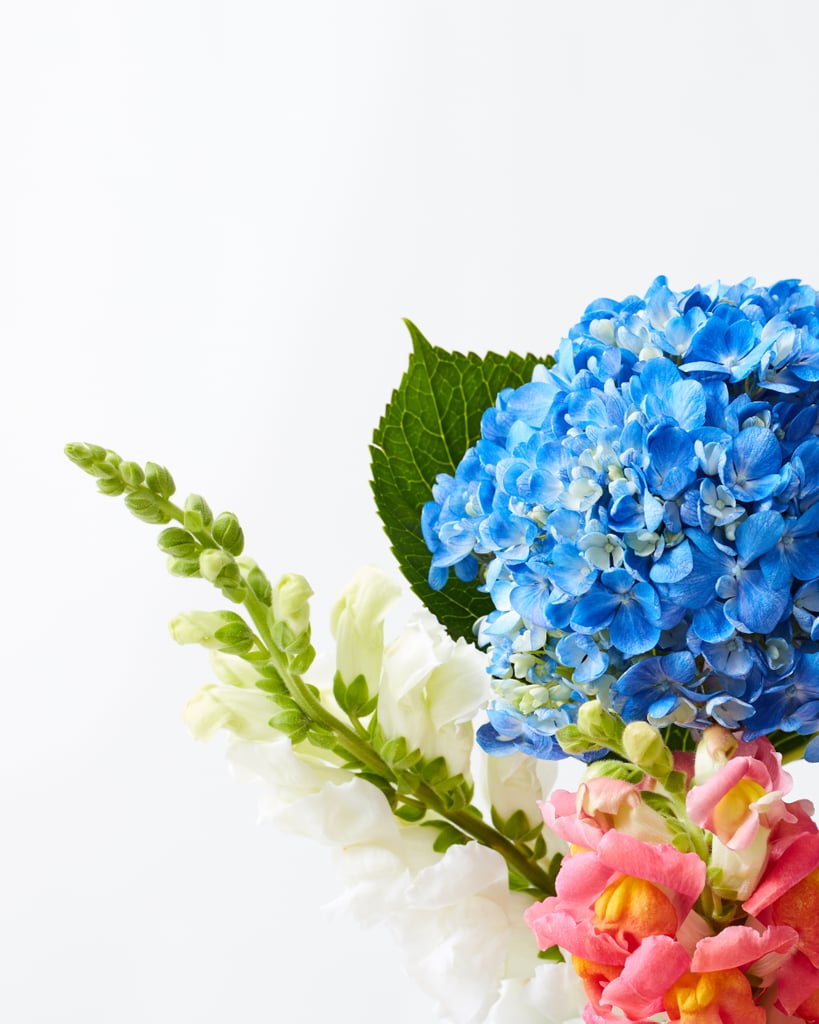 She is loving and selfless.
It's no exaggeration when I say that my mom is the most selfless person I know. She is perpetually putting her family and friends above herself, and it's by following her example that I am the mother I am today. That being said, I wish she would treat herself every now and then.
I try to give her flowers as often as possible, because it's such an easy and kind way to remind her that I'm thinking of her. But to make it extra special, Andrea recommended a bouquet of hydrangeas, which mean gratitude, and snapdragons to represent graciousness.
She is always there.
I can count on one hand the number of people I would feel comfortable calling in an emergency before 6 a.m., and both of my sisters-in-law are on that short list. It means so much knowing I have those two in my corner at all times, and I want to show them how much I value them with something truly unique.
"Stargazer lilies are definitely the way to go here," explained Andrea. "They're very unusual and a highly sought-after flower. And they mean deep appreciation and gratitude."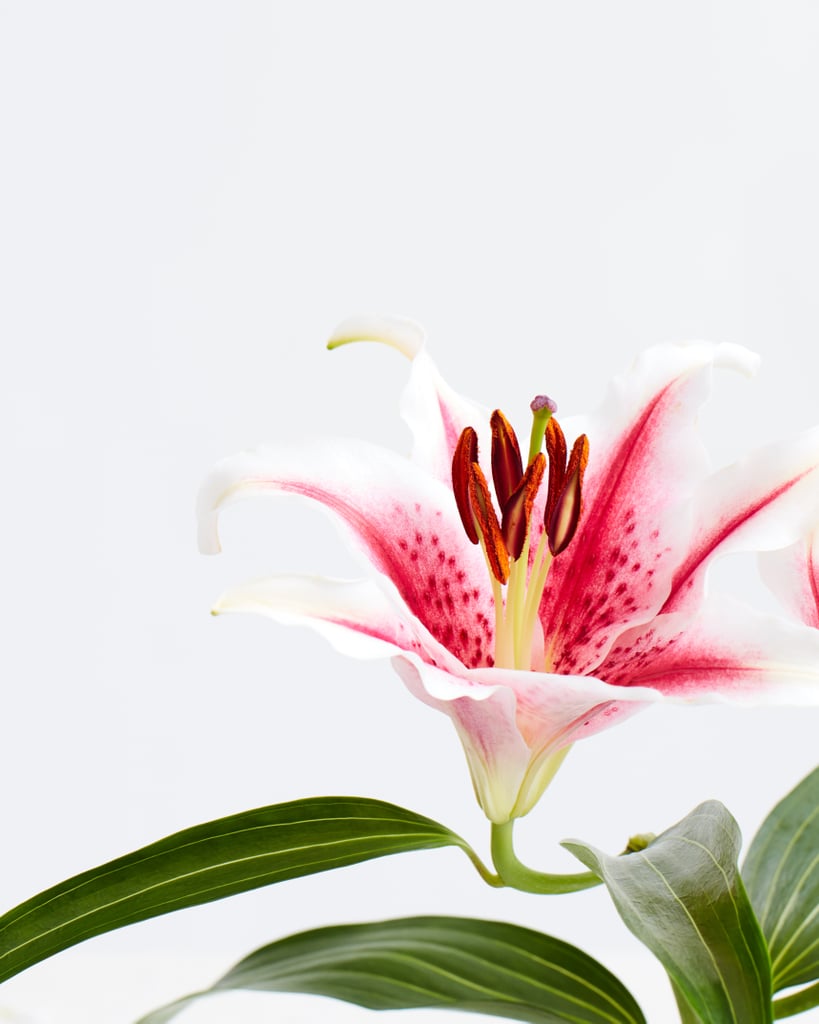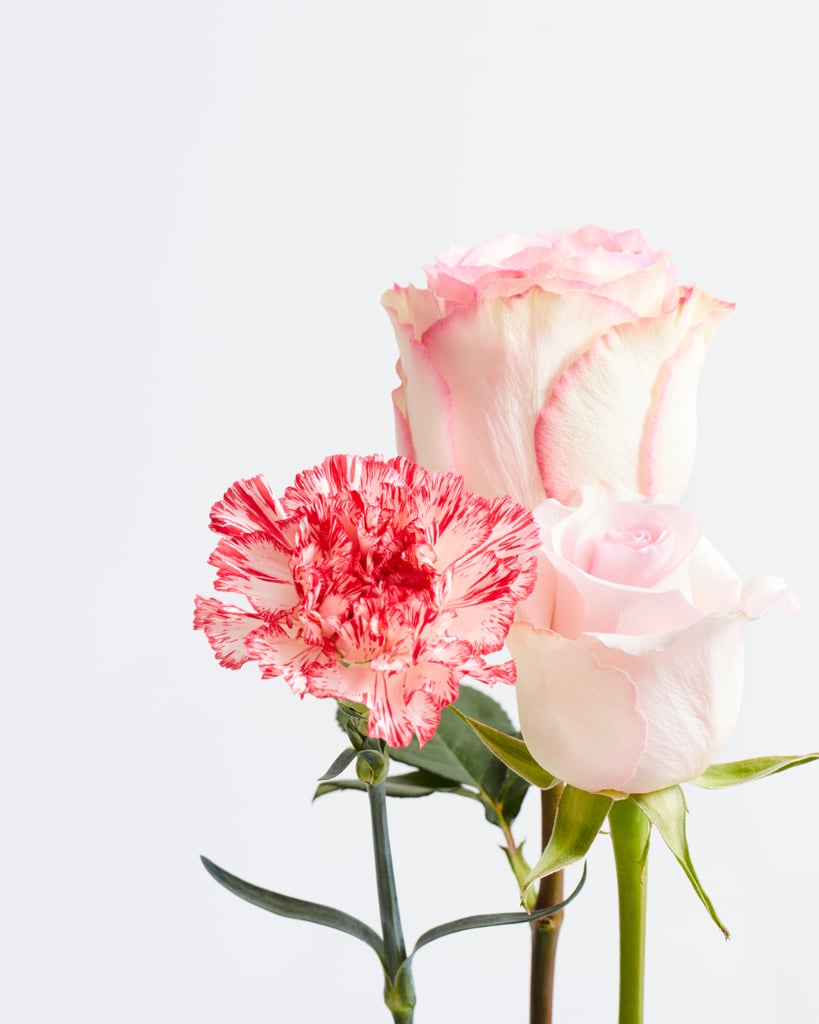 She has the kindest spirit.
No one warms my heart and soul like my niece. She is only 4 years old and her loving, sweet personality is always shining through. All on her own, she has become such the fashionista. She loves everything pink and sparkly, and I know she would love getting flowers from her Aunt Dana.
Among pink roses, Andrea recommended getting my niece a bouquet with gillyflowers. "They symbolize something happy and are also very aromatic," she said. Perfect for my girlie girl!
She is hard-working and positive.
One thing I've learned throughout my career is that you really need your work allies. When you find that person who always has your back and keeps your interests in mind, you end up building a really strong and lasting friendship. When one of my work wives does something great or really helps me out, it's so nice to share my appreciation.
Andrea said a cheerful bouquet would be the most appropriate here. "Button palms also mean hope," she said, "so I think they're positive and inspiring."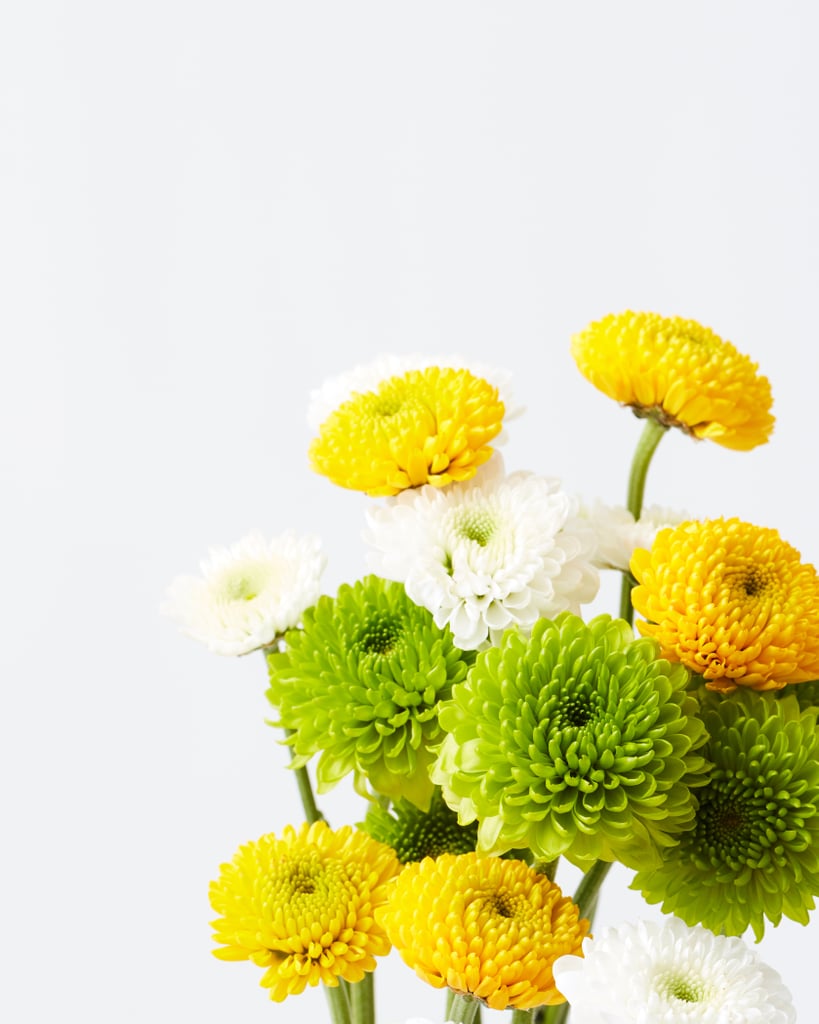 For almost 108 years, FTD has been helping people say what they mean by turning their feelings into flowers. FTD's network of local florists in communities across the country and across the world use all their artistry and craft to turn quality flowers into meaningful messages from you. Find out more here.