Source: POPSUGAR Photography / Sisilia Piring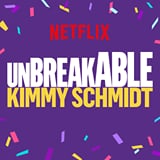 We don't think online dating should be tricky. That's why we've partnered with Unbreakable Kimmy Schmidt to help you update your online dating profile — the right way.
Downloading a dating app is only the first step in online dating. The next step is filling out your online profile, and that requires a bit more effort. Setting it up might feel like a chore — especially if it has been a while — but a complete online profile is necessary to make sure you get the best results. Any prospective suitor is going to want to know a little bit about you before reaching out, so you want to make sure you grab their attention right away. Keep reading to learn a few tips that will get you the best results on any dating app or site.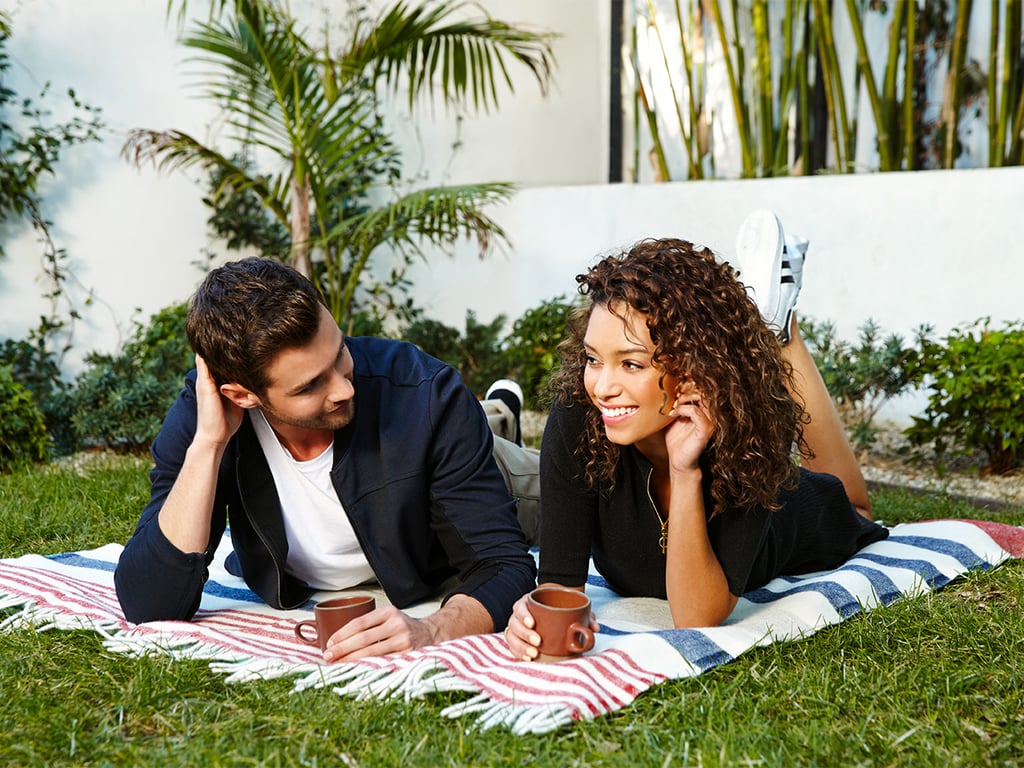 Image Source: POPSUGAR Photography / Sisilia Piring
1. Do write from a positive perspective: When writing your profile, make sure you're in the best mindset. Put on your favorite tunes or anything else that will help you reach that happy place. Writing with a positive attitude will translate to whoever is reading your profile. Your profile should also be written the way you would talk to a friend — friendly and casual.
2. Do let others know what you're looking for: If you feel strongly about being in a serious relationship, be straightforward and add that to your profile. While you might be looking for someone to settle down with in the future, many people on dating apps are sometimes only looking for casual friendships. The last thing you want is to hit it off with someone, only to find out you're looking for completely different things.
3. Do upload a recent picture of yourself: You know that stunning picture your best friend took of you a few years ago? Yeah, don't use that one! In the age of smartphones and selfies, there's really no excuse not to have a recent picture of yourself that is brightly lit and not blurry.
4. Do give others something to talk about: Sending the first message is already a lot of pressure, so offer suggestions about what you want to hear from others. Saying something like "Tell me which show you're currently watching" can help others decide how they're going to initiate the conversation. Plus, isn't it much more fun to receive new show suggestions rather than the average (and overdone) "What's up"?
5. Do have a friend proofread your profile: We get it, typos happen — and often it is the autocorrect's fault — but make sure your profile is free of misspellings and grammar errors. Having someone double-check your profile before posting it will guarantee that you didn't miss any mistakes.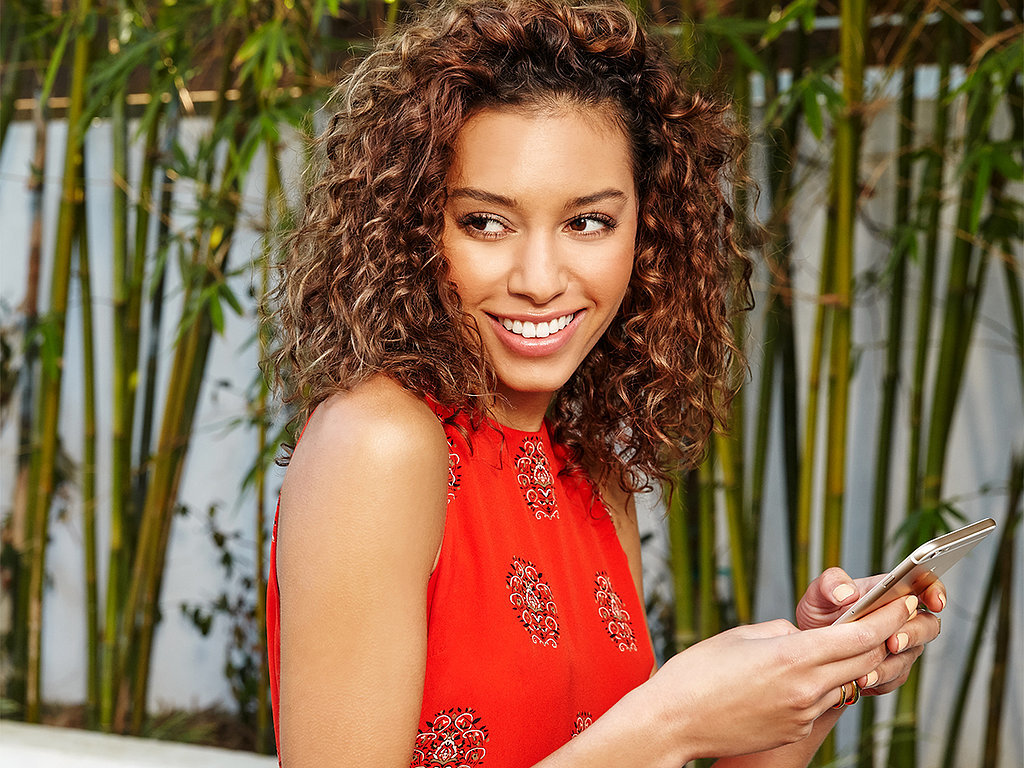 Image Source: POPSUGAR Photography / Sisilia Piring
6. Don't give excuses: Try your best to fill out your online profile as best as you can. Saying "I've never been good at these types of things" under your bio isn't creative or funny. Giving a little blurb about yourself will leave others interested in learning more about you.
7. Don't go crazy with emoticons: We all love sending and receiving emoji in messages — actually, you should if you want to be more playful with someone. But there is such thing as an emoji overload, and filling your profile with too many emoticons might come across as immature.
8. Don't be afraid to share your hobbies: There is no use in saying you enjoy long walks on the beach if you can't remember the last time you felt sand between your toes. So what if the only unique thing about you is that you've watched every single movie and show on Netflix?! Chances are you're more likely to attract someone compatible with you if you share the things you're actually interested in.
9. Don't exaggerate: Don't emphasize your love for fitness if you actually struggle with going to the gym. It should go unsaid that honesty is the best policy, but don't fall into the habit of trying to appear like something you're not online.
10. Don't talk about your past relationships: Whatever you do, don't post your ex-files on your profile. Talking about your past relationships might send the message that you're still not over your ex — and nobody wants to be a rebound.
BONUS: Don't feel weird about making the first move: If you're not getting messages from any of the people you're interested in, don't be afraid to be the first one to say, "Hey". A study has shown that women who send the first message are more likely to meet hotter guys.
More From Unbreakable Kimmy Schmidt
She's making the world a #hashbrown Kimmier place. Watch Season 2, now streaming on Netflix.