Newlyweds Moving In Together
8 Tips For Newlyweds Moving In Together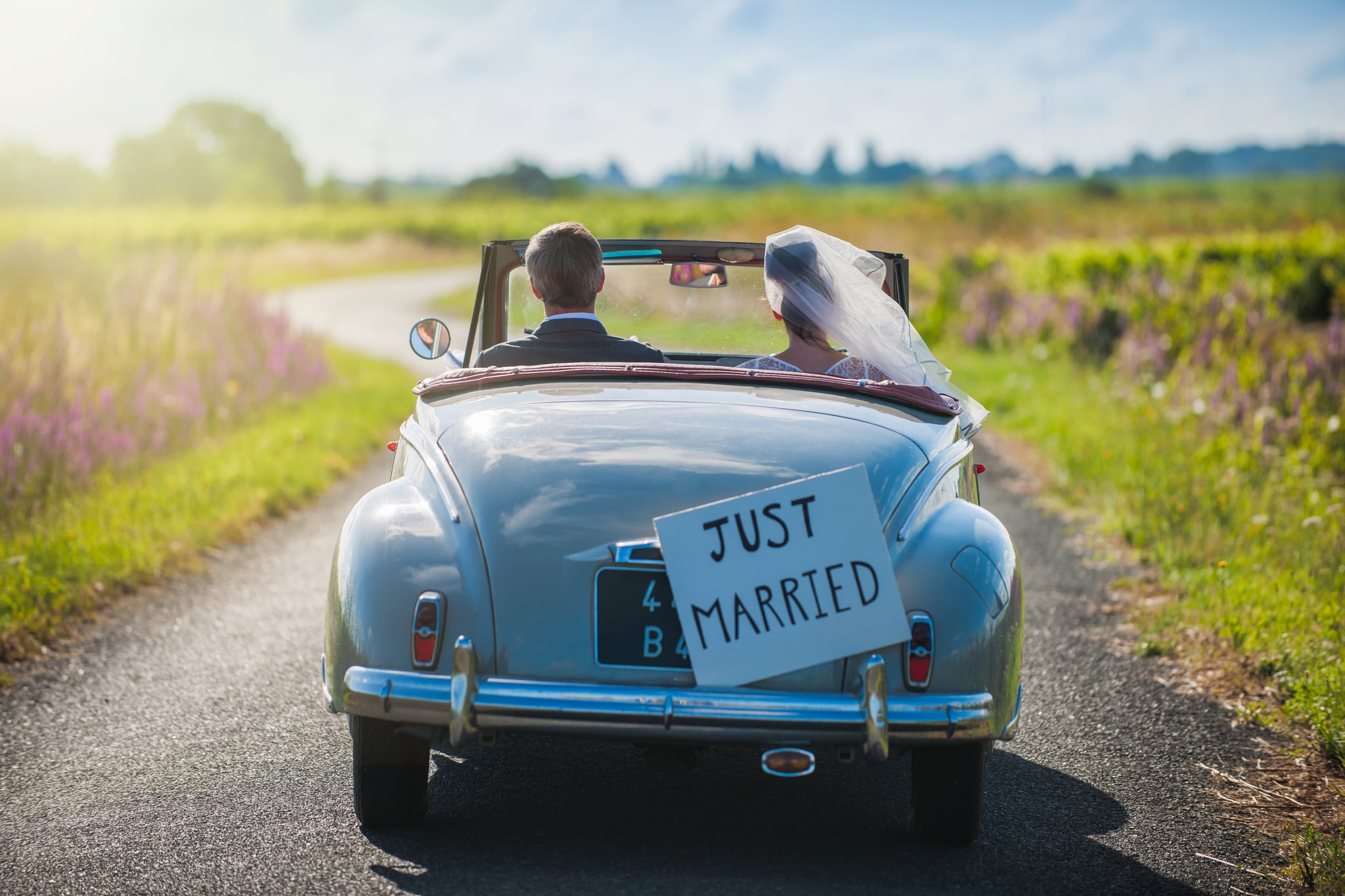 Deciding to wait until marriage to move in together is a choice that many couples make. And though any couple's move-in is a serious step, there's something particularly significant about newlyweds starting a life together. It's exhilarating but certainly a little scary, so I've come up with some tips for moving in with your new spouse.
Talk money beforehand. Discussing and deciding who's paying for what prior to signing a lease or shelling out a down payment will save you many potential headaches down the road.
Be prepared for an adjustment. Once you're living together, there are certain parts of your relationship that will naturally change. Whether those changes are good or bad will be determined based on your attitude toward them, so stay positive.
Figure out both of your expectations regarding cleanliness. And if they're different, come up with a compromise you both can live with.
It's likely that you and your new spouse don't share the same style when it comes to household decor. Instead of battling it out over every piece of furniture, just come up with an entirely new style that can work for both of you.
As far as making your home habitable — signing up for utilities, fixing up the odds and ends, decorating, etc. — don't make the common assumption that everything has to be done together. Let each of you take on a responsibility that you're good at or have an interest in.
It's OK to keep your own space. Everyone needs personal space, so don't feel guilty or hurt if you and your spouse want to have your own nook, drawer, room, cabinet, or area.
As with every aspect of a relationship, communication is extremely important. Talk about your needs, boundaries, and concerns before they become full-fledged issues.
Take a moment or two each day to show your appreciation to each other. Whether it's an affectionate hug and kiss or a simple "thank you," it's important to recognize everything the other person does — it will make for a more harmonious relationship in the long term.