Northwest Ohio Elderly Couple Dies Hours Apart
Elderly Couple Dies Just Hours Apart After 69 Years of Marriage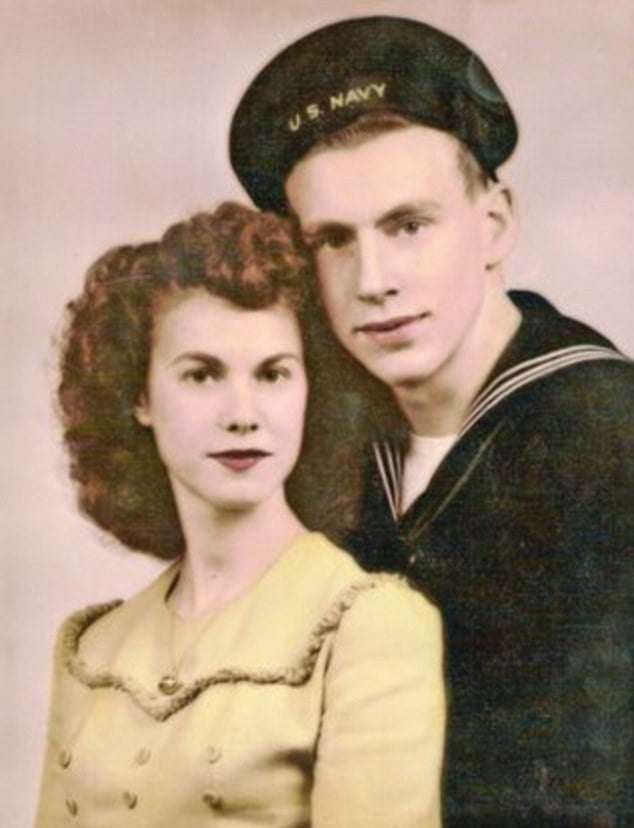 An elderly couple in hospice care in Northwest Ohio made the promise "until death do us part" many years ago, and the phrase took on new meaning on Dec. 27 when the couple died just eight hours apart after nearly seven decades of marriage. Family members were not surprised that 88-year-old Gene Warrington and his wife, 86-year-old Pat Washington, passed away together, saying that they were inseparable from the start of their relationship.
Fox 8, a local news station in the area, reported that the day before the couple died, the elderly Warrington visited Pat's room and held her hand. Their son, Phil Warrington, said that when his father realized his wife was in critical condition, he removed his own intravenous tubes the next day. "He said 'life's not going to be fun anymore,'" Phil told the Adviser-Tribune. "He went back to his room. He laid down and decided to die. He did will himself to die. I'm sure of that." Just eight hours after Gene died, his wife followed.
The couple met in middle school and were married when they were still teenagers. They were inseparable throughout their lives. Because of this, the ending of their love story seems quite fitting. "You could have almost predicted it," Phil said. "They did everything in their life together. They were never apart."