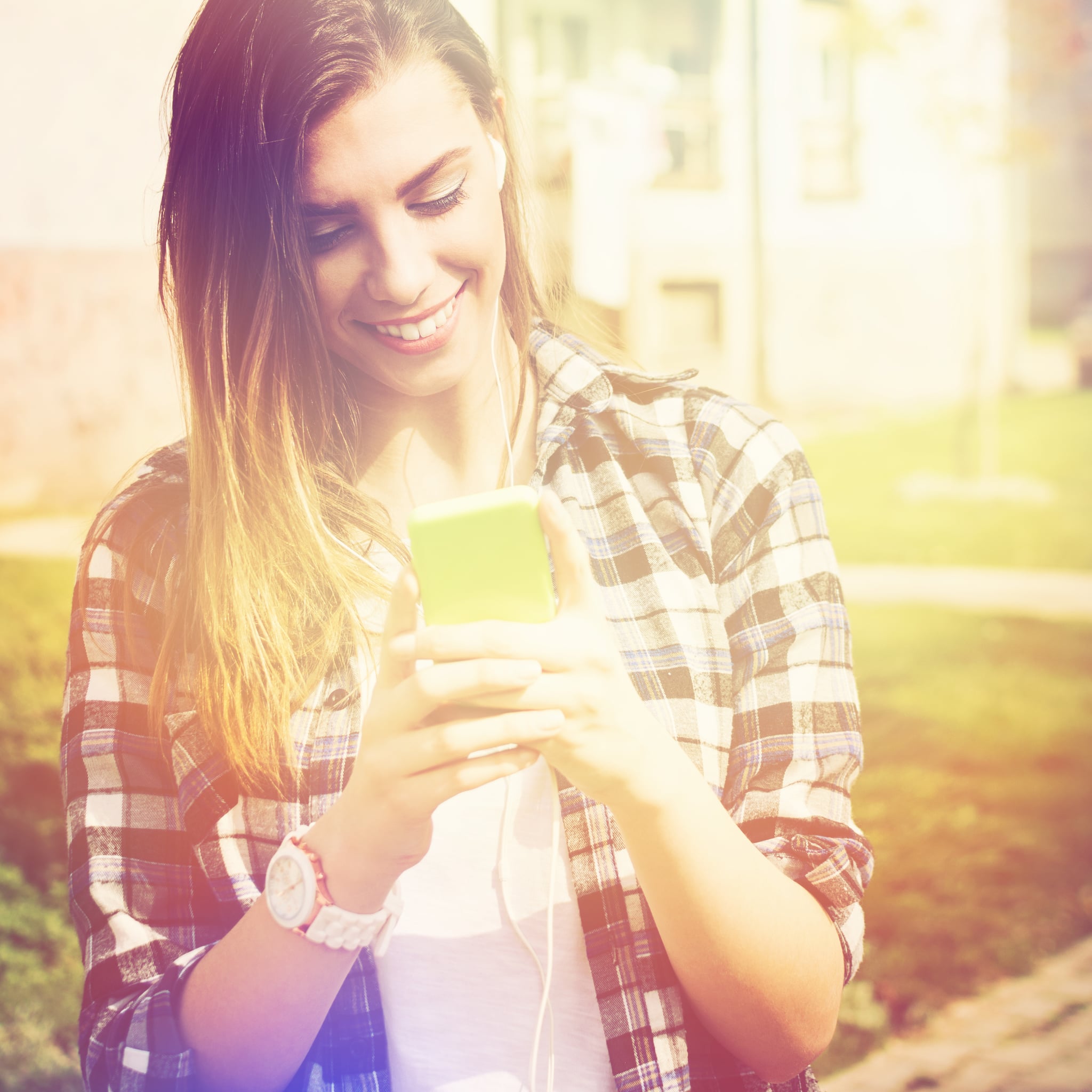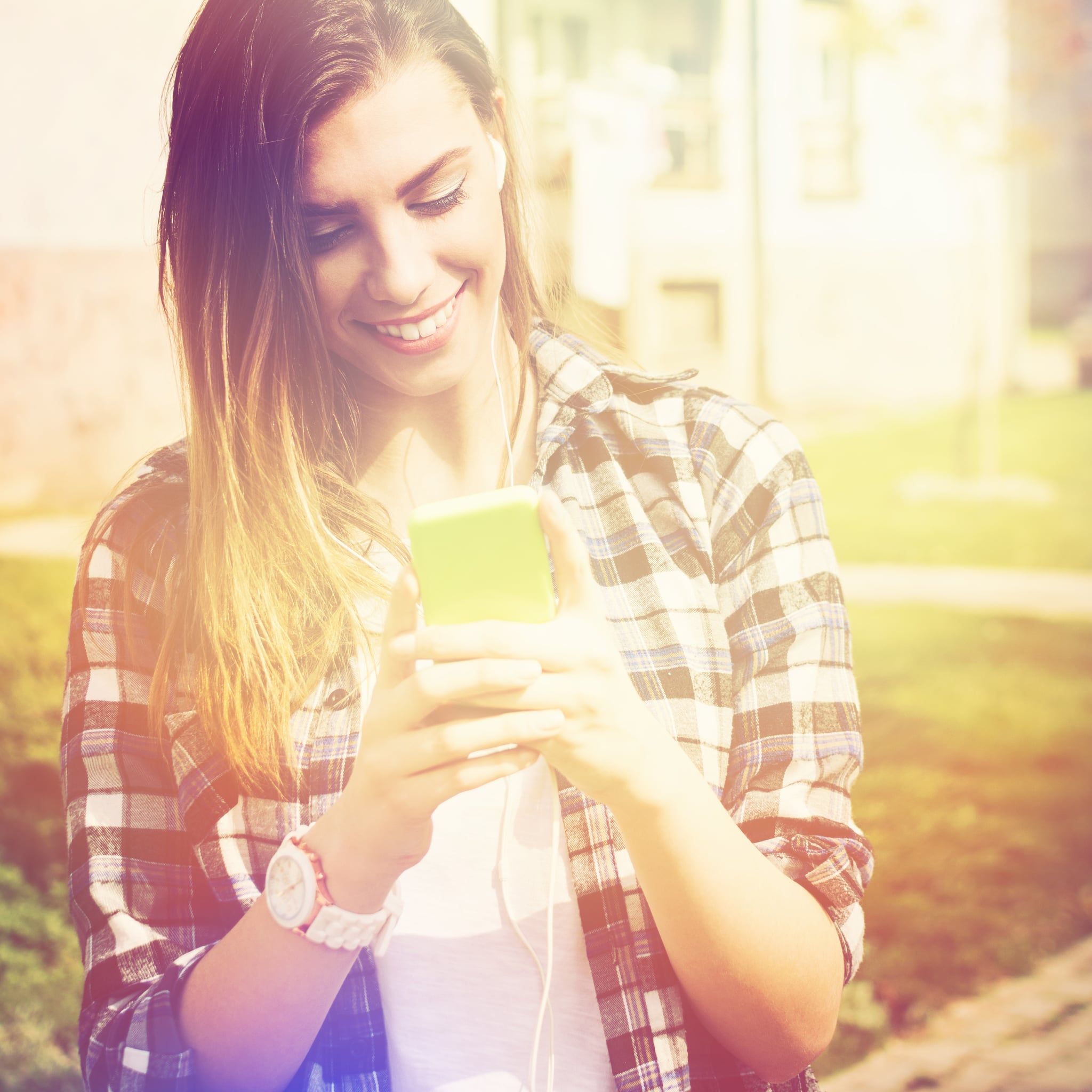 Stolen moments, stolen glances, and stolen hearts — it's all a part of finding "the one." We partnered with fruitwater on this post that proves you really can find true love online . . . You just may have to work at it.
You set up your Tinder profile and are ready to get to know someone who might actually be interested in having a relationship more than, um, you know . . . hooking up! But the fact is it's crazy out there. After swiping this way and that and doing a bit of messaging, you decide to actually meet a special someone IRL and envision dreamy fireworks. But chemistry isn't everything — you do need a bit of substance to really make something happen. Take it from these anonymous Tinder users who have the stories to prove it.
The Good
"I met a guy several months ago on Tinder and we're still dating today! Things are going wonderfully, although we decided never to tell anyone how we really met."
"I took my Tinder date to the local fair and we hung out on the Ferris wheel all night and then ate french fries and ice cream like teenagers. We've been dating ever since!"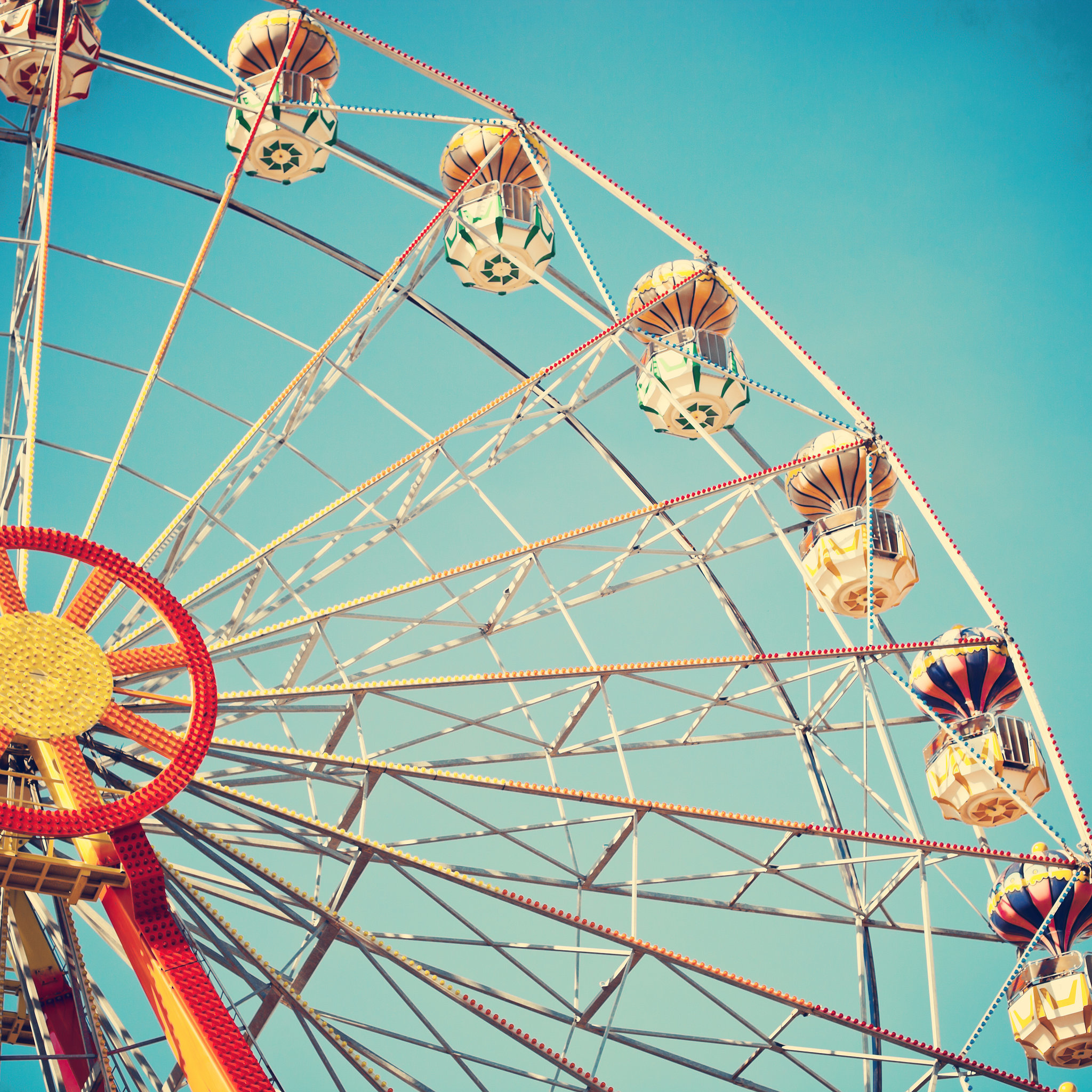 Source: Shutterstock
"So I basically signed up for Tinder to hook up but the first date I went on was with my now wife."
"I met up with this girl and we had such a great time and ended the night with a kiss after I walked her home. The next day we texted all day. We got together lots over the next couple of months but then we both wanted different things but ended things nicely. Good experience overall."
"I hooked up with this cute girl and we even went out a few times, but then after a couple of months we realized we were more friends than anything, so we broke it off. She's now by far one of my best friends."
The Bad
"I'm a bit of a Dudes of Tinder hater, meaning I'm always swiping to the left, but this picture of a gentleman burrito stopped me midswipe. There must be one real-life picture of the guy behind the tortilla, right? Nope. Each of the five profile pictures was a shot of the inside of a different mouthwatering burrito. Naturally I had to message him. We never went out, but at six messages exchanged, it is my most successful Tinder relationship to date."
"His thinning hair was greasy, his sweatshirt was baggy, and his shoes were dirty — he literally looked homeless. I started to question my decision to wake up a half-hour early to do my hair up all cute."
"I met up with a girl and she brought along two of her friends. She wouldn't hang out with me unless I got two of my single guy friends to come and have drinks with us. I couldn't get anyone to meet up last minute so she ditched me, and with the bill for all their drinks."
"I took this girl I met to a party at my friend's house, and after a few minutes she took off to get drinks. She wasn't back like 20 minutes later so I went looking for her and found her making out with someone else. I just left."
The Ugly
"I really felt like we had a connection so we graduated to texting — and he immediately started sending me graphic messages along with some really personal pictures. I was like, really?"
"This girl was really cute so we went on a couple of dates, and I really liked her but wasn't ready to hook up. Anyway, she didn't take it really well and then kind of pushed herself on me. I told her it just didn't feel right and she seemed OK with it. Now she texts me constantly asking when I'm going to be ready for a relationship with her. I had to close my Twitter account!"
"I let my date leave his dog in my apartment when we went to see a movie and came back to find it had peed all over the place. My couch was wrecked, but he was like, whatever. He didn't even offer to get the cleaning bill."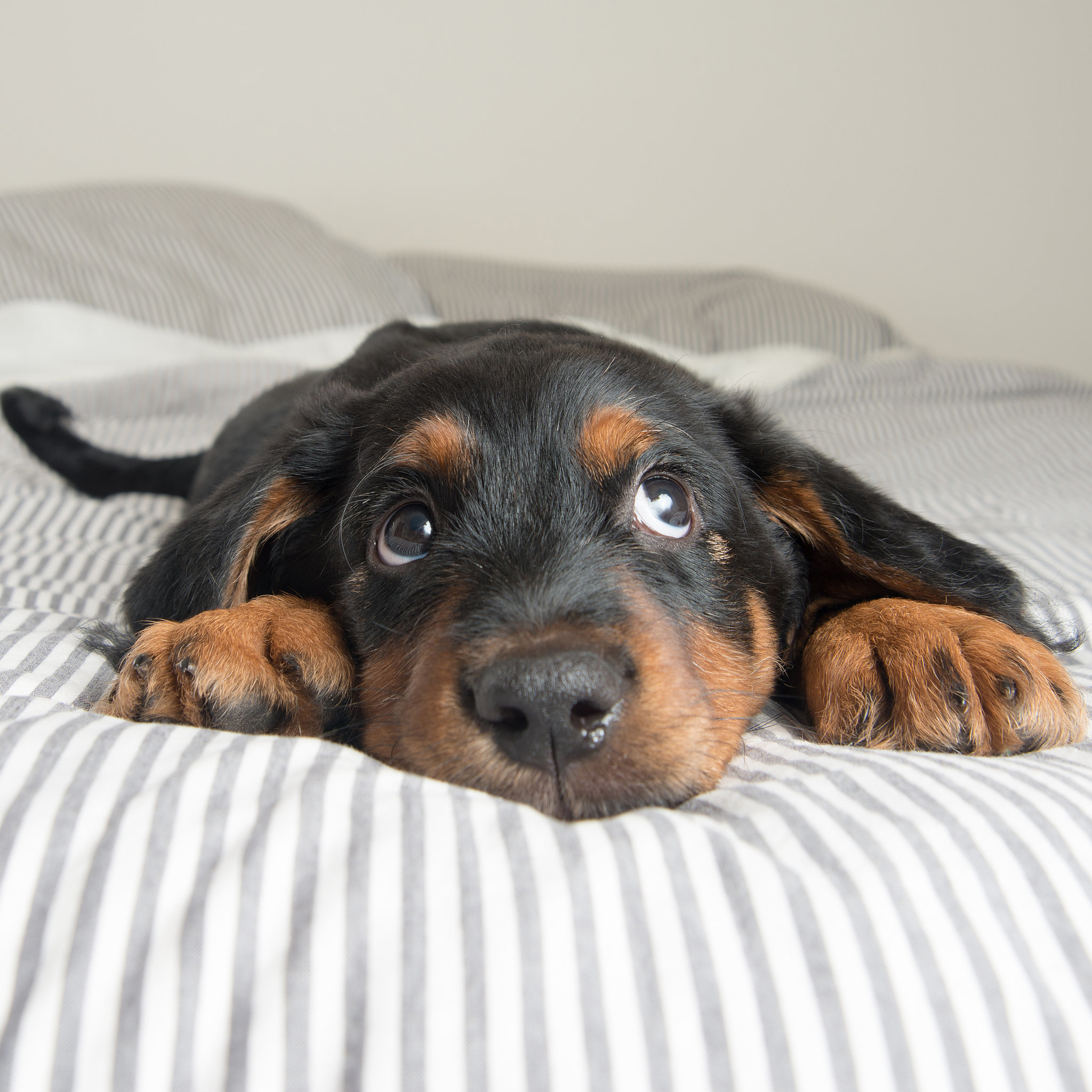 Source: Shutterstock
"After getting a message from a really good-looking guy, he pushed to meet up at a local bar that night. I didn't have any plans so figured, why not? I got there and hadn't even finished one drink before he suggested going back to his place to make out. I walked out."
"We were in line to see a movie and my date totally started freaking out on this guy, yelling at him and stuff, and the poor guy was like, 'I don't know you!' She started slapping at him while I tried to pull her off. It was like a reality TV show or something! Obviously didn't text her back the next day."
Dress to Impress
If you do happen to find a lucky love connection online, make sure you show up for your first date looking fierce. Check out these awesome first-date-night ideas below!
And while some of these Tinder stories may be hard to believe, stranger things have happened. In fact, check out this episode of Seriously Distracted presented by fruitwater, wherein "JD Joins Tinder" — starring Amy Sedaris! Hilarity ensues.