Relationship Questions to Ask Before Getting Serious
10 Relationship Questions You Should Ask Before Getting Serious
According to the guys over at AskMen, there are certain questions you need to ask yourself before you get into a serious relationship. Check out the list below!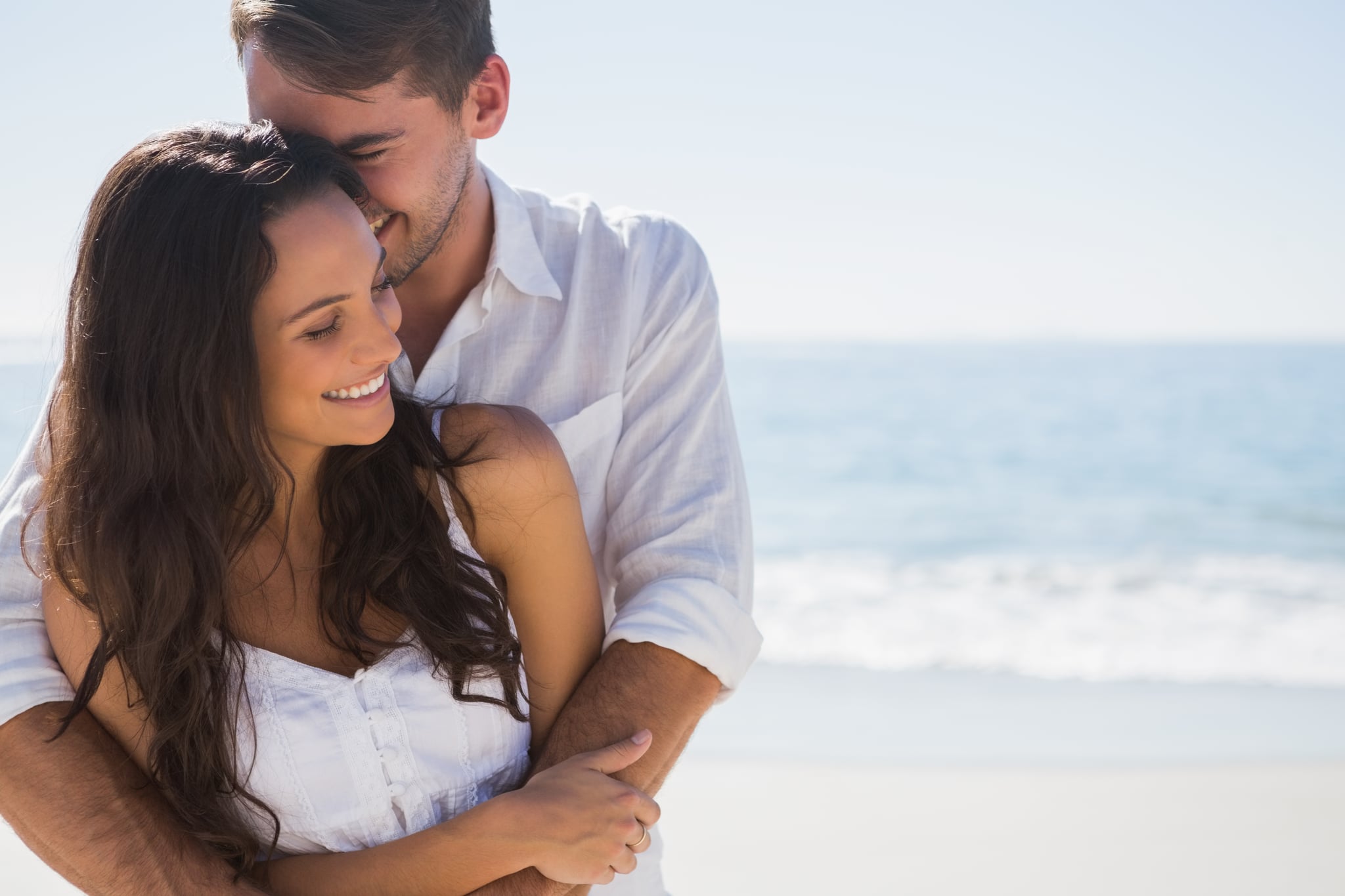 Dangling from the rafters on the set of The Steve Harvey Show earlier this week, I listened as Harvey, the show's host and relationship expert, explained why and how I had just been ousted as an "undercover player." The segment was meant to demonstrate how women can screen "players" from those who are looking for a longer-term relationship.
"Later, player!" said Harvey as I was yanked off the set. After gasps from the audience, Harvey tempered their disappointment as he pointed out that my answers were too perfect, exposing me as a prime example of men who know what women want to hear.
As a fellow relationship adviser, being selected to represent "the player" for The Steve Harvey Show didn't faze me. I do not believe there is a right or wrong mindset to have when pursuing a relationship. What you want, with whom, and when determine how we interact with potential partners. Some of us are looking for a one-night stand; others want the comfort of coming home to someone or an exclusive relationship. Successful relationships depend on both partners being of equal minds. As Harvey explained to the lady looking for love on the show, "If they don't say your name, they may not be talking about you."
Are you ready or looking for a relationship? Is she? The answers to both of these questions, either way, need to be aligned in order for you to have successful positive relationships and compatibility. Here are the top 10 questions that can help gauge a relationship mindset:
1. To what are you committed or dedicated?
Dedication is extremely important for sustaining passion, addressing conflict, and overall success in a long-term relationship. Is she more focused on materialistic and superficial concerns, or is she looking ahead with dedication to her career and family?
2. What makes you feel or perceive love in a relationship?
The overall ability to feel love is important when cultivating and sustaining a relationship. Compatible people also tend to perceive and express love similarly. How she makes you feel and whether she has the relationship experience and maturity to grow with you will indicate if you are like-minded in love.
3. What turns you on?
Sexual compatibility is often overlooked but very important for a satisfying relationship. Turn-ons can also indicate sexual expectations.
4-5. When have you been the happiest? When have you been the most depressed?
Questions 4 and 5 together can help you gauge your partner's emotional extremes. Pay attention to her happy and depressing memories for the specific factors that triggered her emotions. What do those factors tell you about how she reacts to experiences overall? The success of a relationship depends on whether those factors fit or are best avoided, given your own lifestyle and goals.
6. What is your ideal relationship?
Her ideal relationship doesn't mean what she's looking for at the moment but will indicate her relationship expectations. Is she still dreaming about Prince Charming, or is it clear that she's no damsel in distress? Her answer will tell you what types of relationships she has thought about and/or experienced.
7. What is your opinion on marriage?
A relationship mindset would have a positive perspective on marriage but may not necessarily be interested in it. Any negative association with commitment is a sign that she's not ready for a relationship. It's also important to make sure she isn't looking to settle just because she's recently found a couple of gray hairs.
8. Describe something you want to accomplish this year.
A relationship takes energy. Extremely busy people and those without a workable schedule may find it more difficult to invest in a serious relationship. Be wary of attempting a serious relationship with a woman who, for example, needs her secretary to schedule your dates.
9. When do you see yourself settling down?
Any response that avoids answering this question implies that she's not ready. A woman with a relationship mindset will likely be confident or quick to answer and also mention the standards she expects from a partner and a relationship.
10. Describe your relationship with family and friends.
Those with relationship mindsets likely focus more on developing overall significant relationships. Does she still hang out with college drinking buddies or has she narrowed down her field of friends? Does she stay in touch with family?
There are no right or wrong answers to these 10 questions. Either way, screening for partners who want the same things as you is the best way to avoid a potentially negative and stressful relationship.
As I was being lowered from the rafters at the end of the segment, I wasn't worried, because I recognize that my answers to the questions above are just as important as the woman I'm pursuing. Before asking these questions, know your own answers and relationship mindset. It may be hard to communicate your needs, intentions, and mindset to your potential partner, but doing so will avoid stress and disappointment and save you both a lot of time.
—  Benjamin Ritter
Check out more great stories from AskMen: