Valentine's Day isn't just for couples. We partnered with DOVE® Chocolate to share all the things singles should take advantage of.
It doesn't matter if you're in a relationship or not, Valentine's Day is one of the best holidays of the year. You can find time for yourself among all those happy couples while getting in on all the great deals. If you're hanging solo this V-Day, here are seven ways you can seriously take advantage of the holiday.
Make it about you: Valentine's Day is known for being a big celebration of all things love, so take advantage and make the day only about you. Start the day with something you love, like doughnuts, then keep the theme rolling all day long, ending with more chocolate.
Get in on deals: There are so many great deals to be had on Valentine's Day, like dining packages. Invite a friend and enjoy a delicious meal at a deep discount.
Order flowers: Take advantage of floral delivery deals and have a beautiful bouquet sent to your desk. You're the only one who knows who ordered them.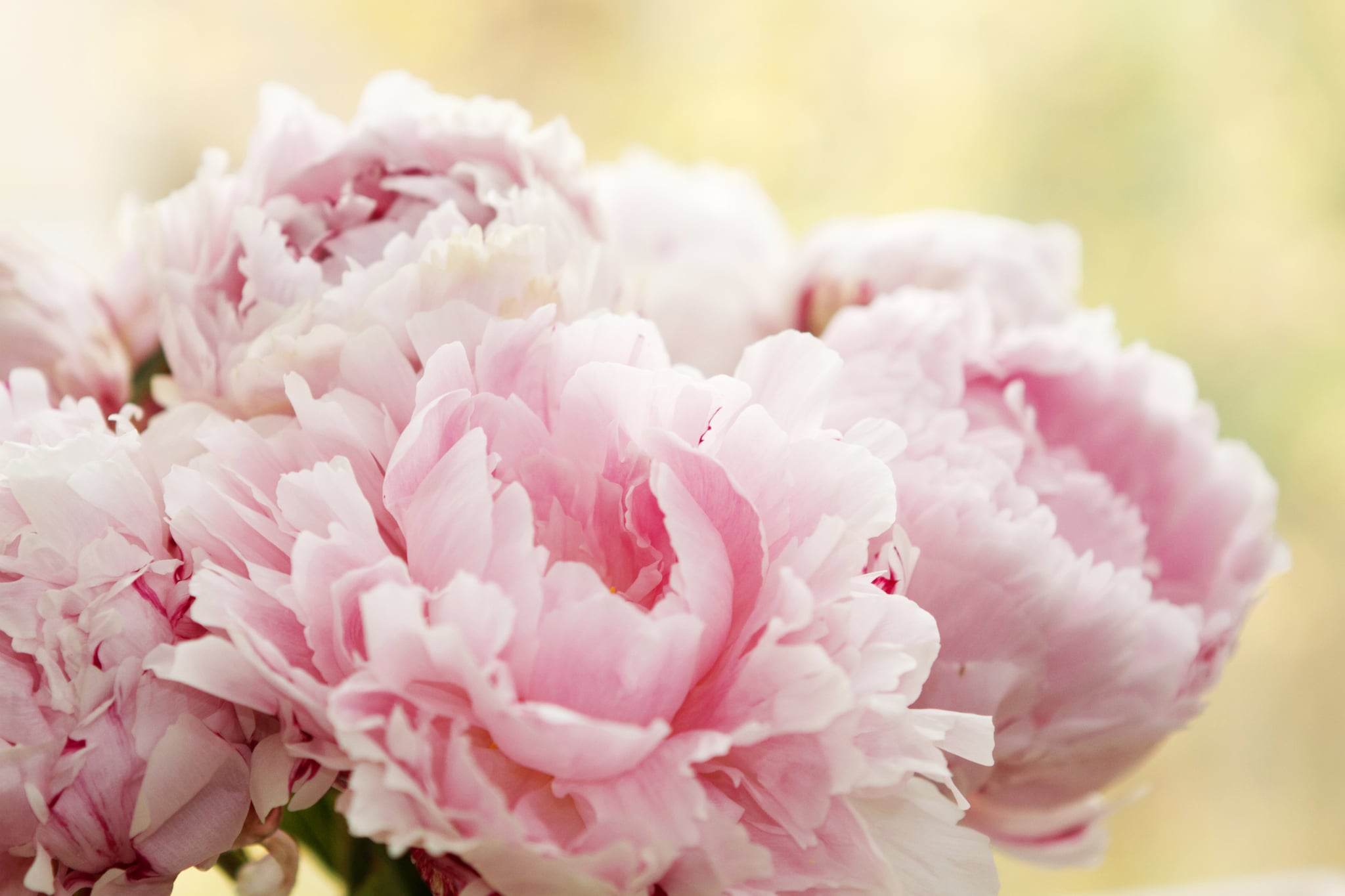 Image Source: POPSUGAR Photography / Jae Payne
Be sweet: Chocolate and Valentine's Day go together like no other, which makes it the day of all days to buy some for yourself. There's no shame in stocking up, either.
Have an impromptu gathering: Being single doesn't mean you have to spend the day solo. Round up your single girls for a fun gathering. You can enjoy celebrating each other and your incredible friendships!
Do something nice: Use the day to donate your time or services for someone in need. Help out at your local animal shelter, serve food at a homeless center, or read a book to kids at your local library. You'll make someone's day brighter.
Cozy up: You can't have Jason Momoa over IRL, but you can binge-watch a marathon of everything he's been in, turning him into your couch date for the night.
See More Inspiration From DOVE® Chocolate Below: