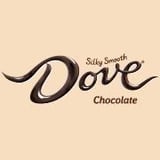 Valentine's Day shouldn't be the only day of the year you share your love. That's why we partnered with DOVE® Chocolate for this post.
Every day you're surrounded by people who are special in one way or another. There are some who impact you in big ways, while others might offer a little something that makes you smile. So why not return the favor with a simple gesture? There are many ways to let the special people in your life know how much you love them without being overly extravagant. Here are 12 basically free suggestions that give loved ones a meaningful reminder of just how much you care.
Get personal: Write a handwritten letter detailing everything you love about the person. You can even get crafty and paint a pretty card to make it even more special.
Be sweet: Gift her with your favorite chocolates. Include a little note about why you like them so much and how you hope she'll enjoy them just as much as you do.
Treat them to dinner: Invite him over for a home-cooked dinner. Along with being a really lovely gesture, it lets you spend some quality time together.
Image Source: POPSUGAR Photography / Sheila Gimm
Party on: It doesn't need to be a special occasion for a gathering. Throw a party in her honor just because she's awesome.
Say it with music: Make a playlist filled with songs that remind you of the person and then share it with her. Every time she listens, she'll be reminded of you.
Be unexpected: Surprise her with something she loves when it's least expected. The spontaneity of the moment will create a lasting memory.
Warm their spirits: It doesn't matter what time of day it is, coffee is always appreciated. Bring him coffee at work made just the way he likes it.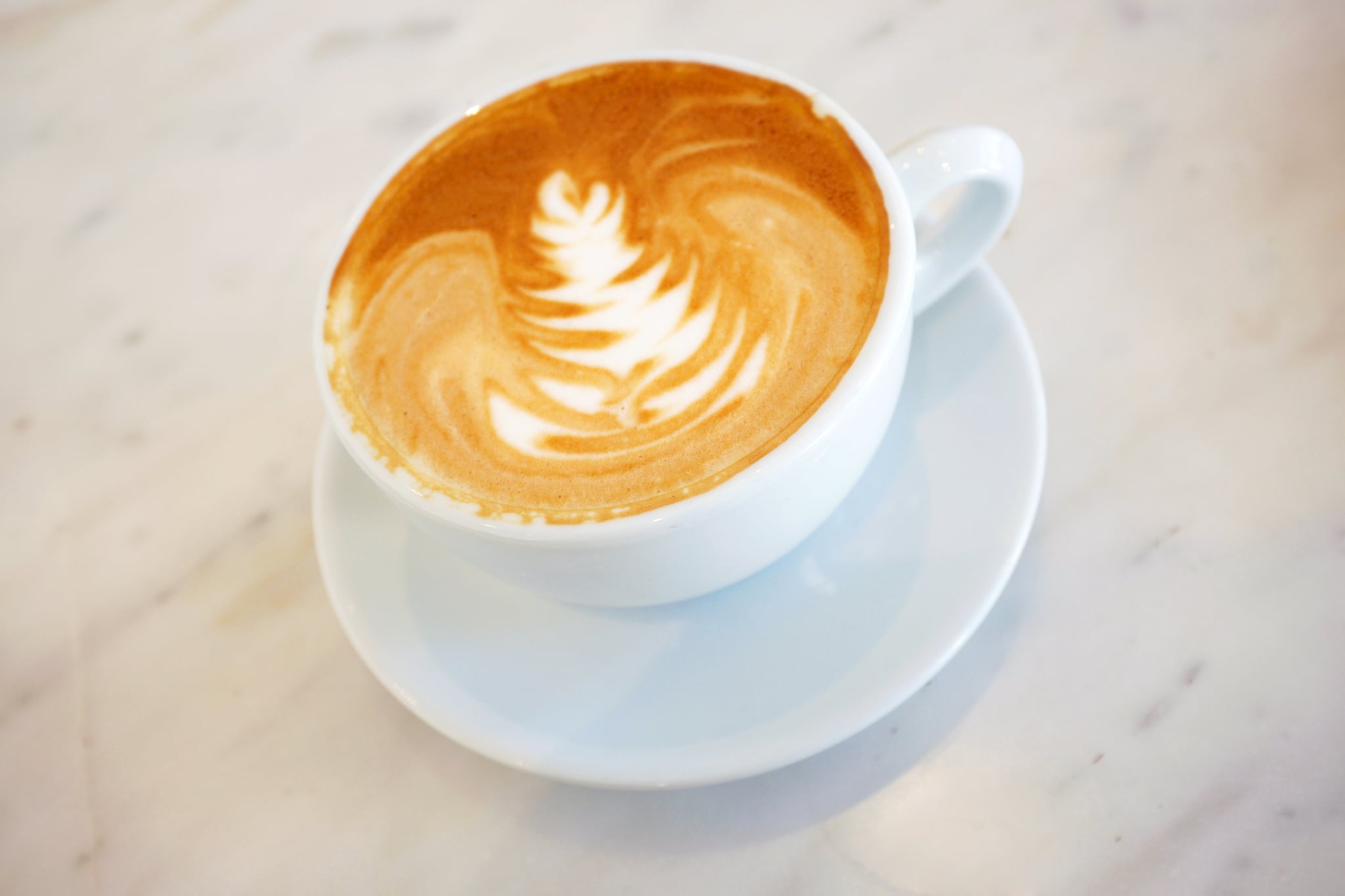 Image Source: POPSUGAR Photography / Jae Payne
Pack it up: Make a personalized care package filled with mini versions of her favorite items. It shows that you pay attention to her as well as the things she loves.
Get crafty: DIY something she can display in her home, reminding her how much you care. Most creative projects are much easier than you think to put together.
Pick just one: Send her a single flower with a short, handwritten poem. A big bunch of flowers is nice, but a single flower with a heartfelt note is a significant gesture that takes thought.
Share a snap: Frame a picture of the two of you together enjoying a special moment. Wrap it up and leave it somewhere where he'll find it.
Make a date: Take her to a movie that you know she wants to see. Treat her to popcorn with extra butter, then kick back while enjoying the movie together.
See More Inspiration From DOVE® Chocolate Below: