Wedding Etiquette For Inviting Co-Workers
Can I Invite My Co-Workers but Not Their Spouses to the Wedding?
We'd like to present this story from one of our favorite sites, Brides magazine.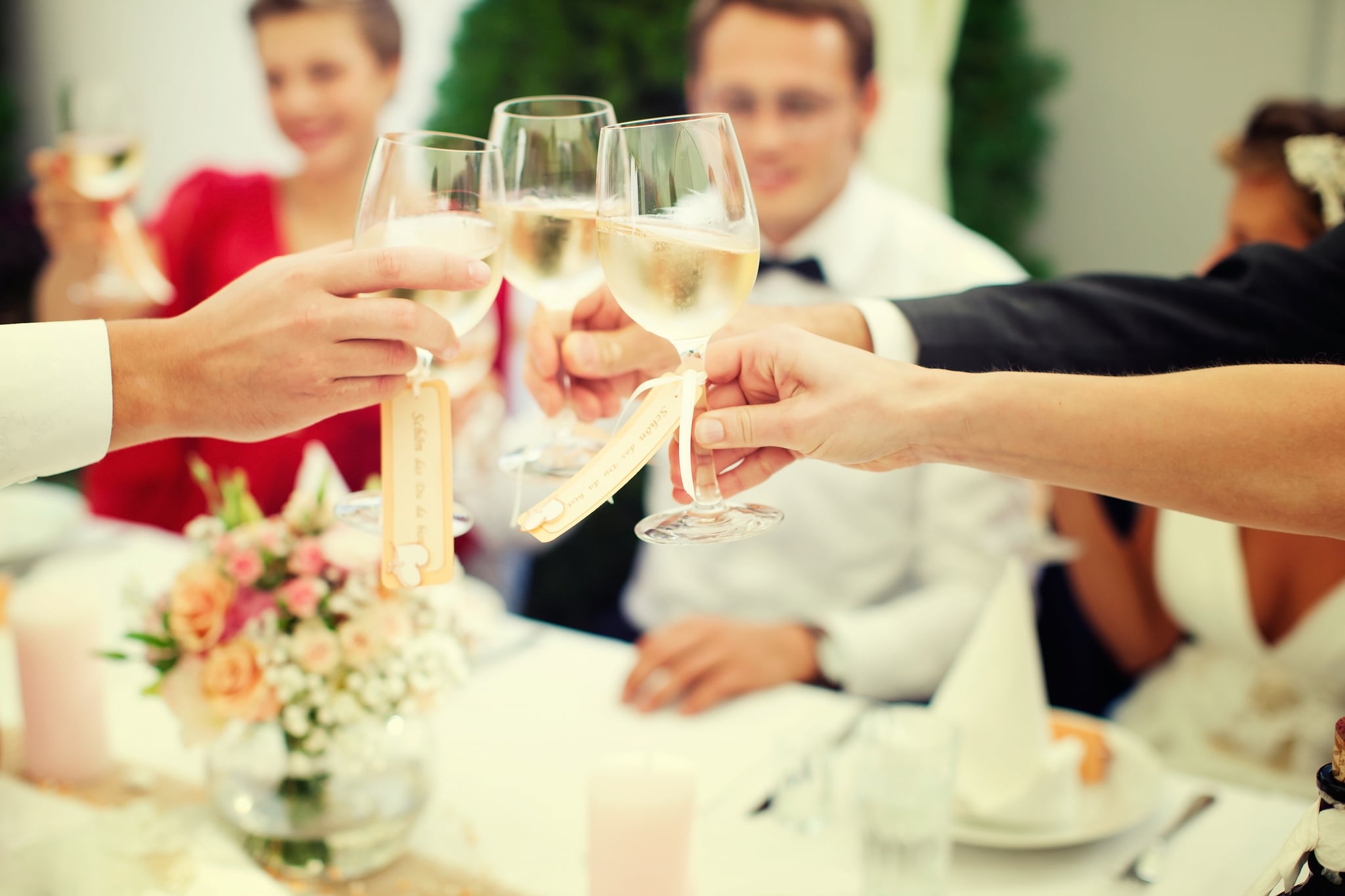 There will inevitably come a time where you and your groom will need to sit down and trim the guest list. When it comes to co-workers, is it acceptable to invite them only and not their spouses or plus-ones? Or would that be impolite? Our wedding etiquette expert is here to answer your guest-list question in our daily post.
I'm close to about 10 of my co-workers and I'd love to have them at my wedding, but my guest list is tight and we can't accommodate 20 more people. Would it be okay to invite these co-workers, but not their spouses?
It's true: when you also factor in spouses, fiancés, and serious partners, your guest list will quickly increase. But yes, you do need to include those significant others. Use tact and discretion when deciding which, if any, of your co-workers you want to invite. If you can't possibly accommodate a potential group of 20 (those 10 co-workers and their plus-ones), then one option is to invite your immediate boss, your assistant, and/or those with whom you are closest. (Be sure to mail your wedding invitations to your co-workers' home addresses, not the office. Being discreet can go a long way toward avoiding hurt feelings.)
Another perfectly acceptable alternative is to invite no one from work to your wedding. If anyone inquires, you can say something along the lines of: "Now that we're into the realities of planning, it looks as if we are going to have a fairly small wedding." Or, if you or your fiancé has a large family, you could say, "We already realize that, once we invite our families, we won't be able to invite many of our friends and coworkers." Those comments can help get the point across that the guest list will be limited.
— Heather Lee
Check out more great stories from Brides: