Source: POPSUGAR Photography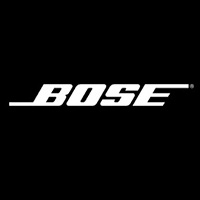 Don't go on a short and sweet romantic vacation unprepared. We partnered with Bose to provide a list of everything you'll need.
Whether you're in a long-term relationship or a new fling, Summer is the season for lovers. If you're headed on a romantic weekend getaway with your significant other during the warmer months, don't forget to pack all the essentials. Keep reading for our checklist and you'll be in for one steamy season.
Lacy lingerie: There's something about slipping into a set of lingerie that makes a woman feel like she can take over the world.
Your signature perfume: Spritzing your favorite scent will amp up the sensuality and wrap your SO in the essence of you.

Wireless speakers: Set the mood and bring along portable speakers with amazing sound so you can enjoy music from your own device wherever you go.
Hair-styling tools: You won't want to spend too much time fixing up your hair, and an easy styling tool will give you effortlessly tousled waves that last.

A silky robe: All you'll want to do when lounging with your boo is throw on a robe. One made of silk is even more luxurious.
Sexy heels: For a fun night on the town together, make sure to have a pair of trusty heels on hand — ones that you'll feel comfortable in for a while!

Long-wear lipstick: Avoid a mess and bring along lipstick that can stand a weekend full of smooching, because it's just going to happen.
Comfortable sandals: It isn't a romantic getaway without long walks on the beach or wherever you may find yourselves, so quick and comfy shoes are a must.
Learn More about the Bose SoundLink Mini!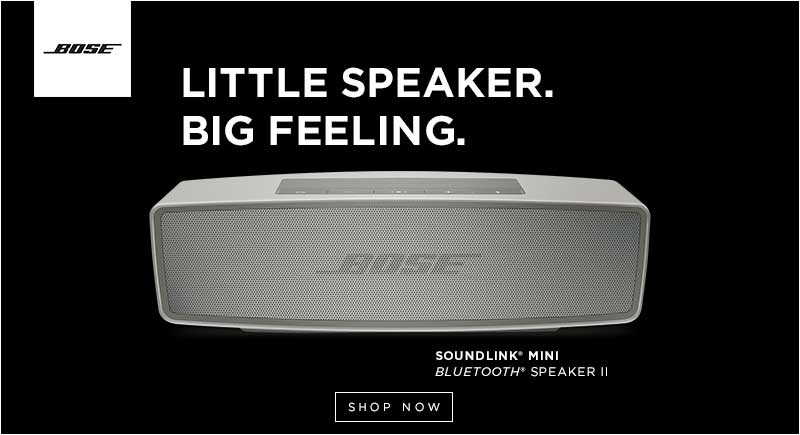 Image Source: POPSUGAR Photography