Why You Shouldn't Settle For Jerks
Life's Too Short to Date Assh*les — So Don't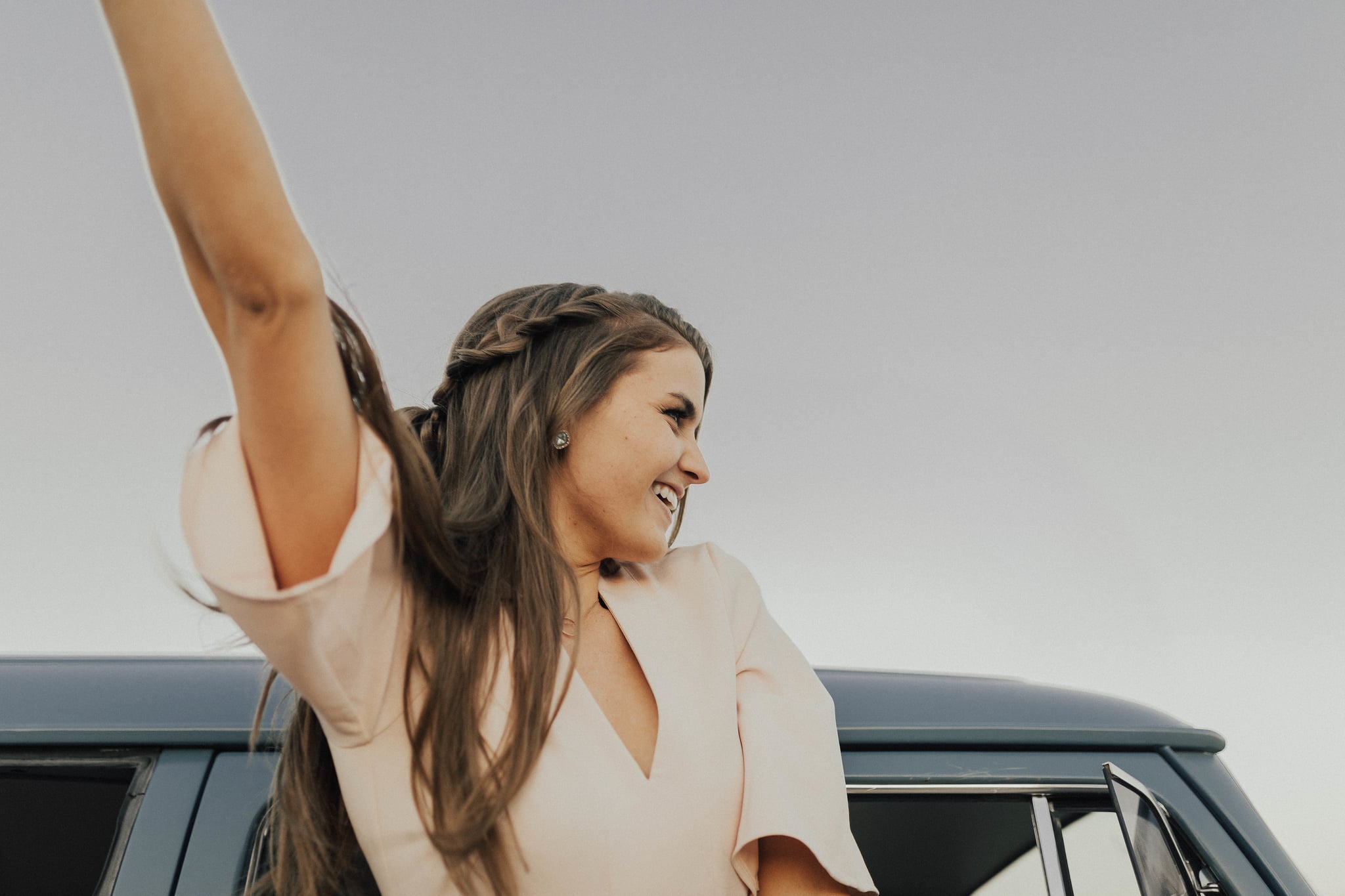 There's a reason we're drawn to people who treat us like sh*t. We never get bored, for one, because they're highly unpredictable, or we're in denial that someone who supposedly cares would walk all over us without good reason. And even without the toxic thrill of these kinds of relationships, many of us don't even realize we're being mistreated until we're stuck. I personally stayed in an unhealthy partnership for all the wrong reasons, including financial stability and fear of not being able to find another person I'd love. But once I finally left, all I could think about is why I had stayed for so long. Why did I give four core years of my young adulthood to someone who didn't deserve even a day? And that's when I realized: life is way too short to settle for someone who doesn't see your value.
Let me first be very clear that you don't need anybody else to validate your self-worth. Too many women rely on their significant others to make them feel better about themselves. And when they're put down, all they're left with is lower self-esteem and confidence. You are the only person you need, but welcome those who are willing to support your journey of self-love. Anyone who is unable to appreciate and respect you or show you anything less than love should not be tolerated. If they can't see why they're lucky to have you, they're clearly not worthy.
Don't make my mistake of thinking, What if I won't be able to find somebody else out there? Because I did. And even if I end up alone for the rest of my life, I sure as hell would rather be by myself than have to put up with an assh*le. Strong women don't need anybody else anyway. So, live your best life, love yourself, and don't take crap from anyone.