Woman's Disney Rejection Letter From 1938
An Aspiring Animator Was Rejected by Disney in the '30s Simply Because She Was a Woman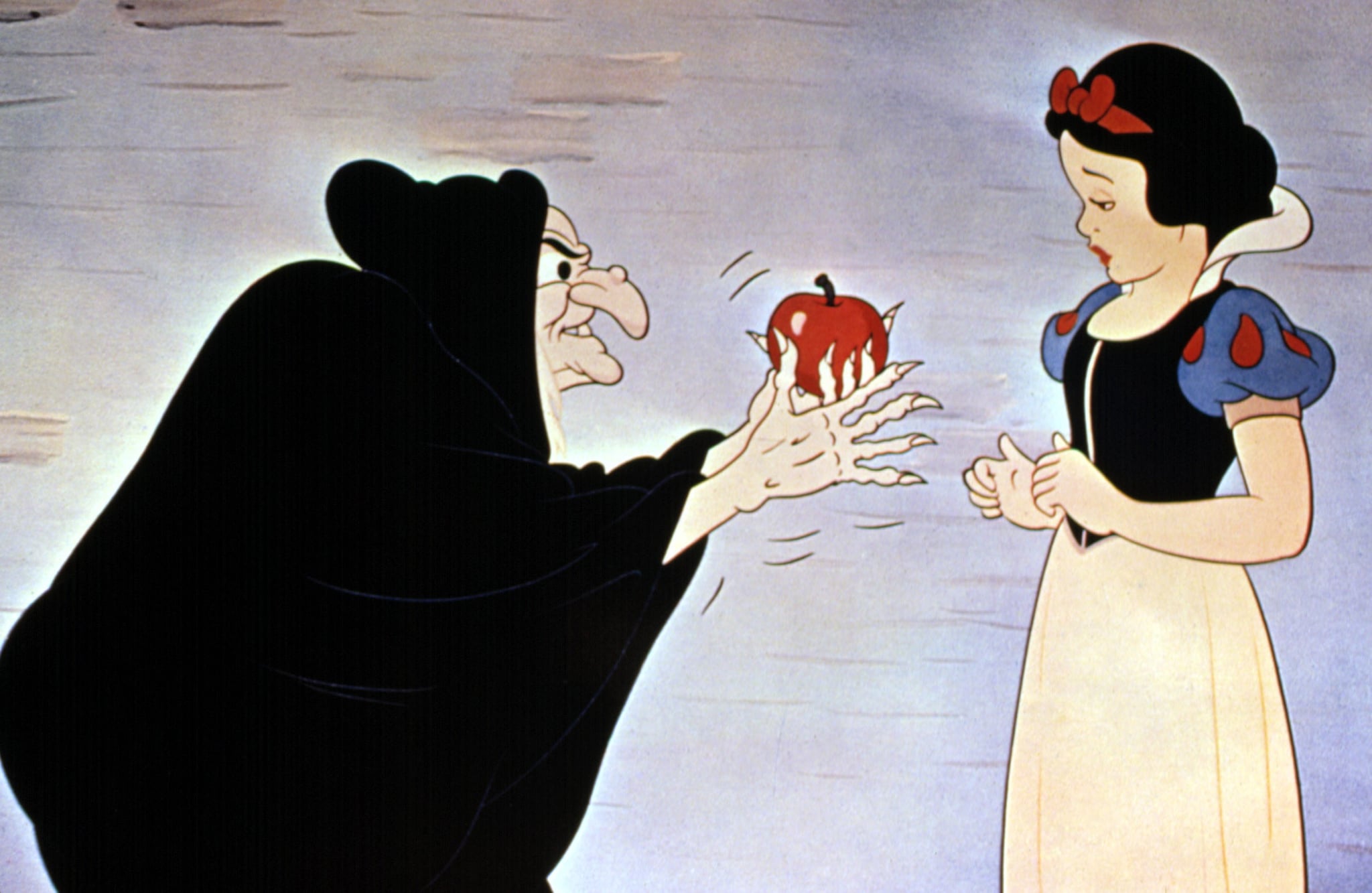 The colossal Walt Disney Company presently seems like a magical and inclusive place to work, but that might not have always been the case — at least not for women. A conversation about the treatment of female animators was sparked after a man shared the rejection letter his grandmother received from Walt Disney Productions in 1938.
Though the grandson, Kevin Burg, did not have the letter his grandmother Mary T. Ford sent to Walt Disney Productions, it can be assumed that she had inquired about a possible animation or illustration job. The letter — which has a beautiful letterhead, by the way — denied her request. Why? Well, because those jobs were solely reserved for "young men."
Over half a century later, the grandson shared the original letter on Flickr. He wrote, "After she passed away we discovered it and were surprised at how well it was preserved for being nearly 70 years old," adding, "The letter speaks for itself and it remarkable to note how times have changed since then."
The letter was even read by Meryl Streep in her speech at the 2014 National Board of Review Awards, according to Business Insider. Though things have certainly changed, it's important to remember how far we've come. Read the letter in its entirety, below.
Dear Miss Ford:

Your letter of recent date has been received in the Inking and Painting Department for reply.

Women do not do any of the creative work in connection with preparing the cartoons for the screen, as that task is performed entirely by young men. For this reason, girls are not considered for the training school.

The only work open to women consists of tracing the characters on clear celluloid sheets with India ink, and then, filling in the tracing on the reverse side with paint according to directions.

In order to apply for a position as "Inker" or "Painter" it is necessary that one appear at the Studio, bringing samples of pen and ink and water color work. It would not be advisable to come to Hollywood with the above specifically in view, as there are really very few openings in comparison with the number of girls who apply.

Yours very truly,
Walt Disney Productions, LTD.