Women Should Buy Condoms | Trojan Study Results
This Is What People Really Think When They See Women Purchasing Condoms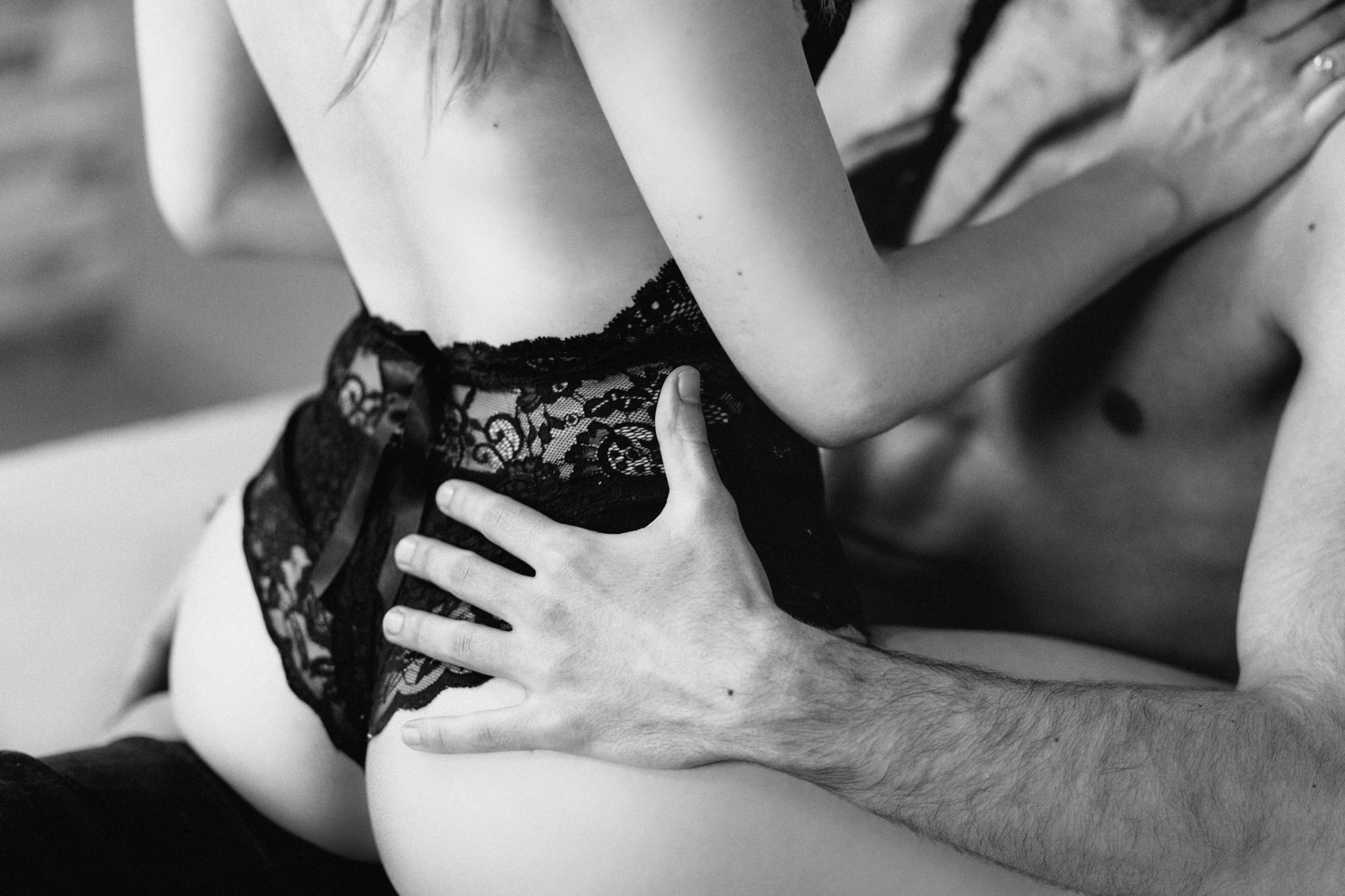 Here's some good news for you: people are less judgmental than you may think, especially when it comes to women's choices regarding sexual health. A recent study shared with us by Trojan Condoms found that when seeing another woman purchasing condoms, 96 percent of people think she is being responsible or smart or they don't find it to be any of their business. We couldn't agree more, since a woman's choices involving her own body's safety are exactly that — nobody else's business.
The survey conducted by Indiana University also found that 68 percent of women disagree that it is solely the man's responsibility to provide a condom, though only a small fraction of women surveyed (18 percent, to be exact) claimed to have purchased the condom for their most recent encounter. Of course, it's possible more than 18 percent of women had a condom ready to use during their last sexual encounter but used one supplied by their partner.
Simply put, your body's well-being is way too important to leave in the hands of anyone else. If you're still even a tiny bit worried about the four percent of (clueless) people actually judging women for purchasing condoms, don't let that deter you from buying protection. You can opt for something like Trojan XOXO, a new discreet line of condoms that will look sophisticated as hell on your nightstand and won't be obvious in the checkout line either.
Bottom line: protecting your own health is absolutely nothing to feel ashamed about, so let's all agree to purchase whatever is necessary to keep our bodies safe, OK? OK.