12 Actors Who Have Bared All on Screen
It seems that male nudity makes both women and men uncomfortable, but we barely bat an eyelash when we see naked women in films (or on TV). And it's no wonder we're desensitized to female nudity: it's practically a regular occurrence on the big screen, while we rarely get a chance to squirm in our seats at the sight of an undressed man.
But there are some exceptions. For instance, there's no gender discrimination in Shame, which showcases Michael Fassbender wearing nothing but a smile several times as he strips down to play a sex addict. Here are some other male actors who are doing their part to stop the bias against male nudity by showing off, well, their parts! These 12 mainstream actors have gone full frontal on the big screen. You might find a few movies to add to your Netflix queue.
— Additional reporting by Tara Block
01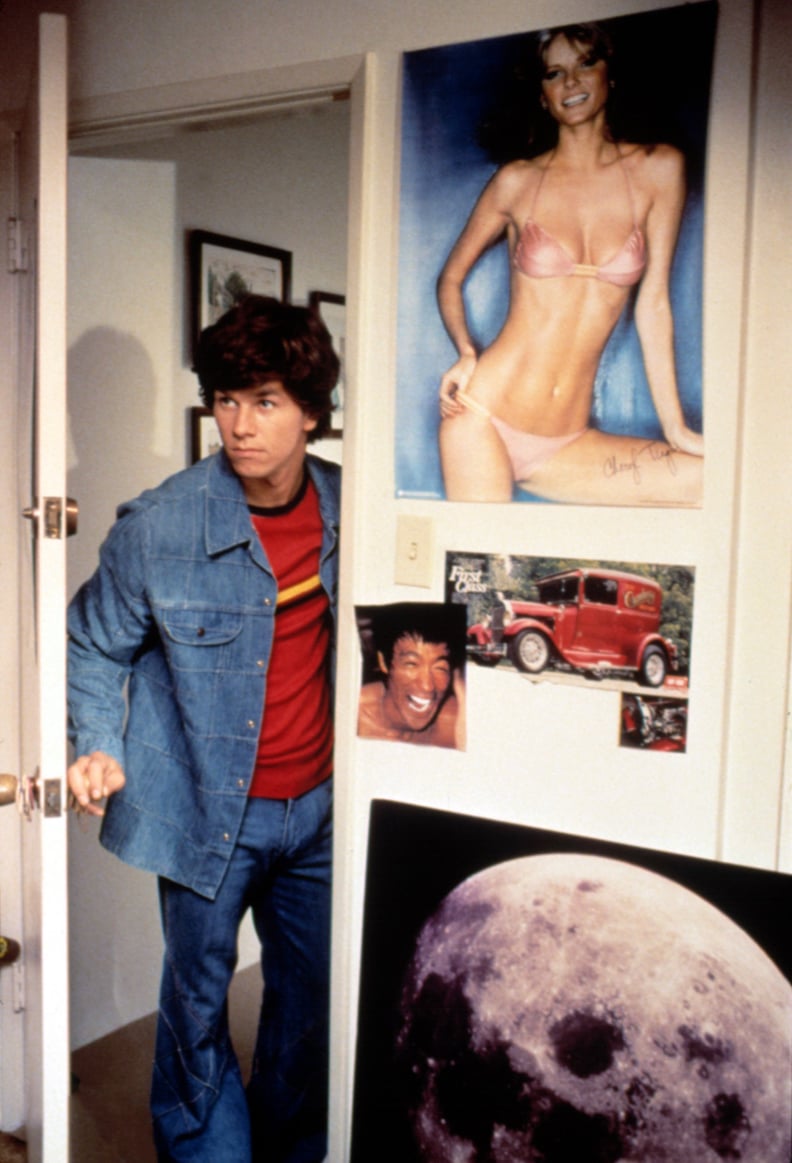 Mark Wahlberg in Boogie Nights
It's no surprise that Mark Wahlberg's package makes an appearance in Boogie Nights, a movie about the 1970s porn industry. The shot, which manages to be less than raunchy, doesn't disappoint, even though Wahlberg's wearing a prosthetic.
02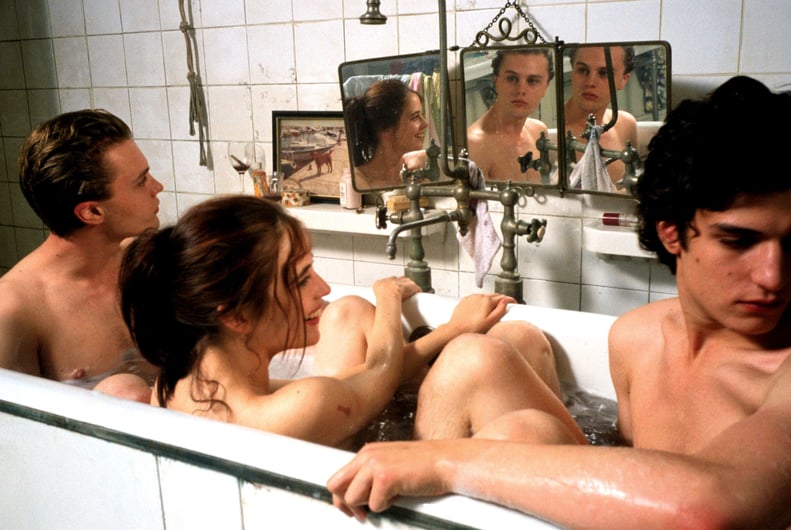 Michael Pitt in The Dreamers
Michael Pitt spends a good amount of The Dreamers naked — as seen here on the movie poster. Watch the movie, directed by Last Tango in Paris's Bernardo Bertolucci, to see it all.
03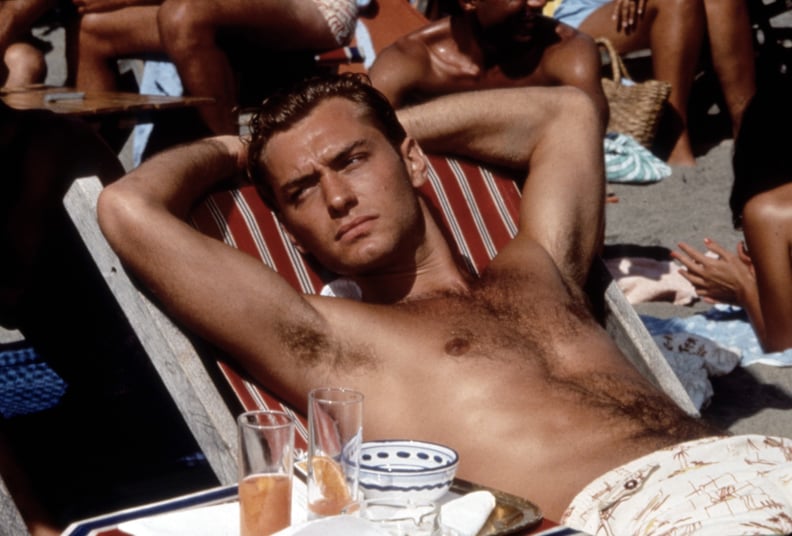 Jude Law in The Talented Mr. Ripley
Jude Law shows his own talented Mr. Ripley in this 1999 film.
04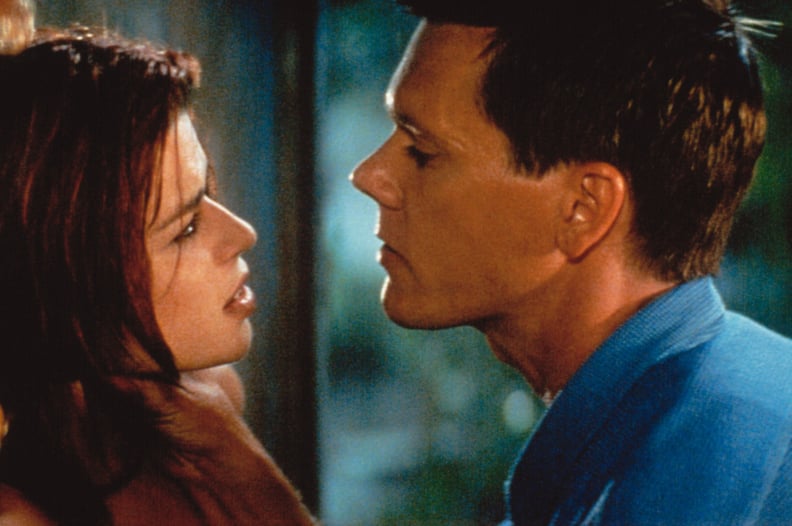 Kevin Bacon in Wild Things
Kevin Bacon is zero degrees from full-frontal nudity. He bares all in Wild Things.
05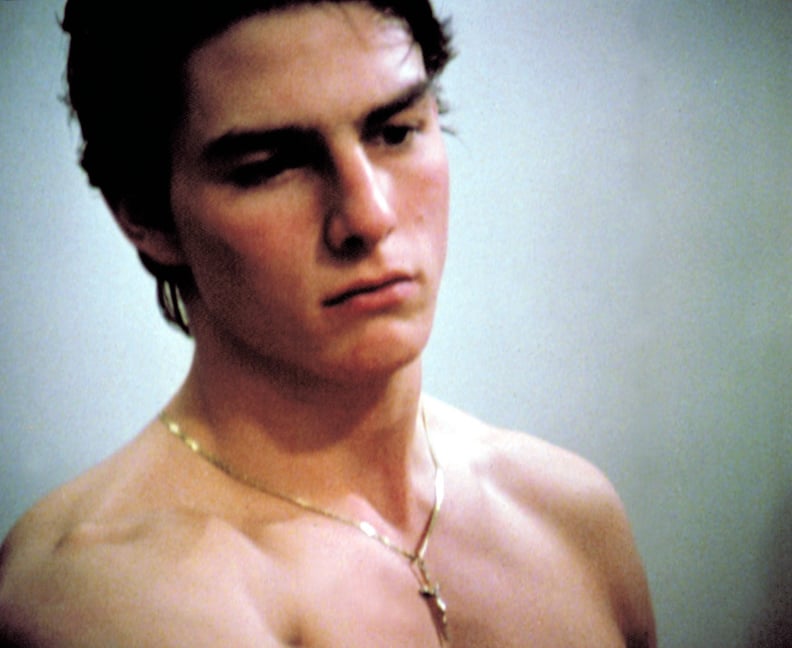 Tom Cruise in All the Right Moves
Get your remote control ready if you want to see Tom Cruise's member in All the Right Moves; rumor has it that you'll be able to catch a glimpse if you freeze-frame a love scene. Kate Hudson swears she saw it!
06
Ewan McGregor in Trainspotting
It must be his European roots, because Ewan McGregor has shown everything in Trainspotting, Pillow Book, Young Adam, Long Way Round, and Velvet Goldmine.
07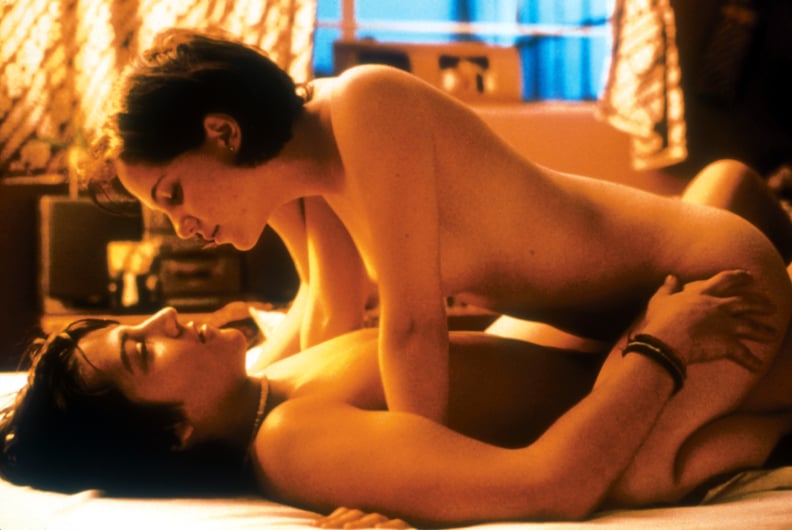 Diego Luna in Y Tu Mamá También
Diego Luna does not shy away from nudity in Y Tu Mamá También.
08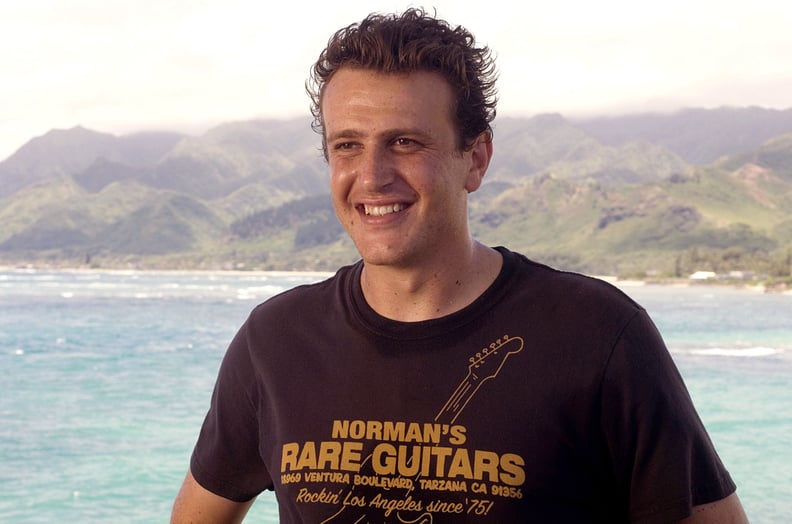 Jason Segel in Forgetting Sarah Marshall
Jason Segel's character drops his towel right as Sarah Marshall breaks up with him. It's a shot the audience can't forget.
09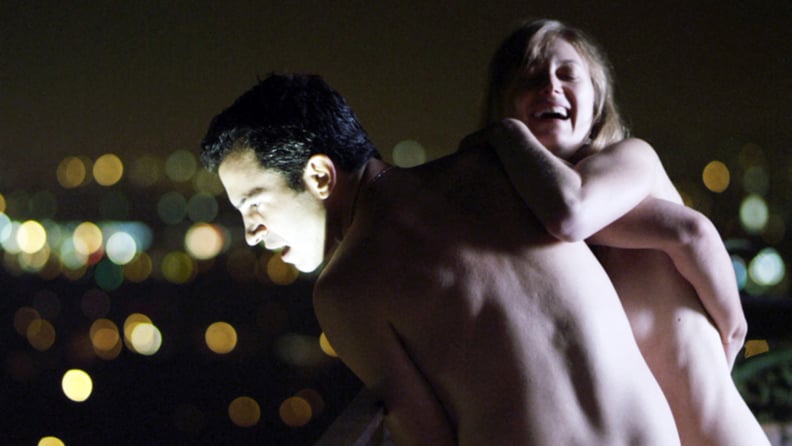 Chris Messina in 28 Hotel Rooms
The Mindy Project's Chris Messina just really likes putting it all out there. Not only does he do several full-frontal scenes in 2012's steamy-emotional 28 Hotel Rooms, which follows a couple having an affair, but he also bared all in 2015's Digging For Fire.
10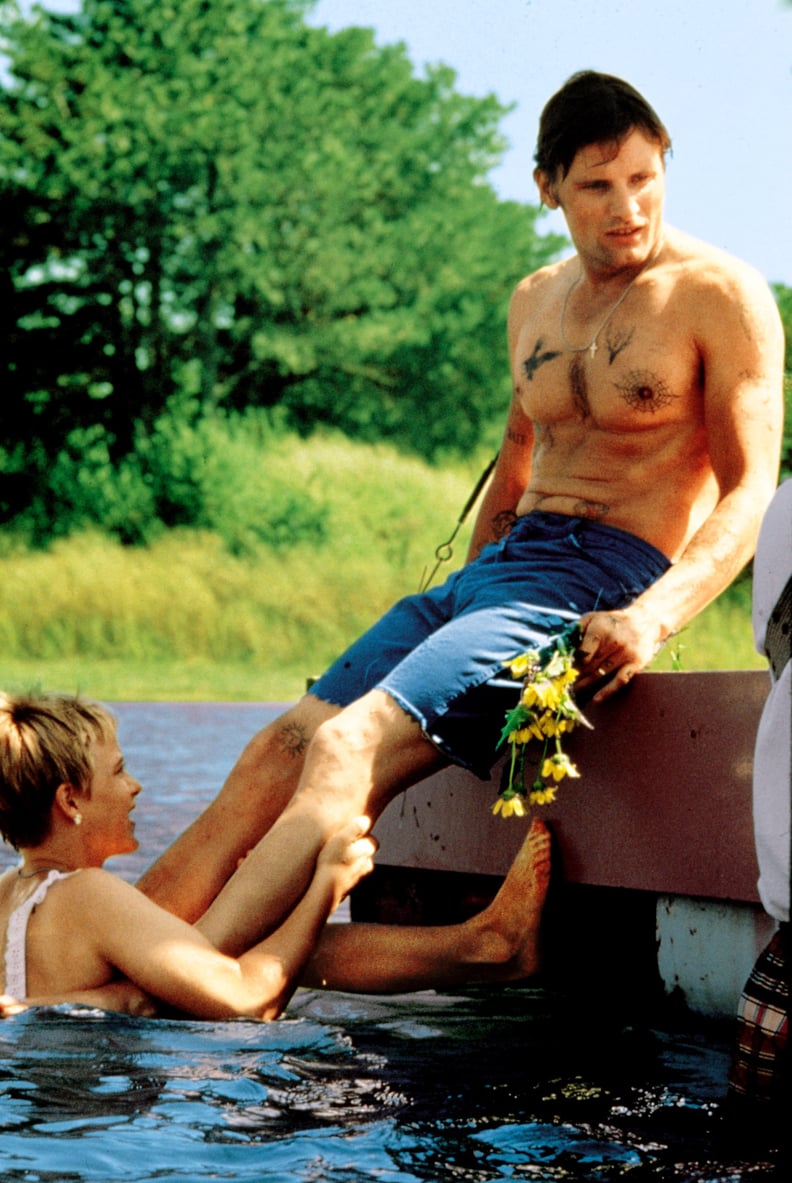 Viggo Mortensen in The Indian Runner
Early in his career, Viggo Mortensen dropped all for Sean Penn in The Indian Runner, a 1991 film written and directed by Penn. He de-pants again in Eastern Promises (2007) and yet again in Captain Fantastic (2016).
11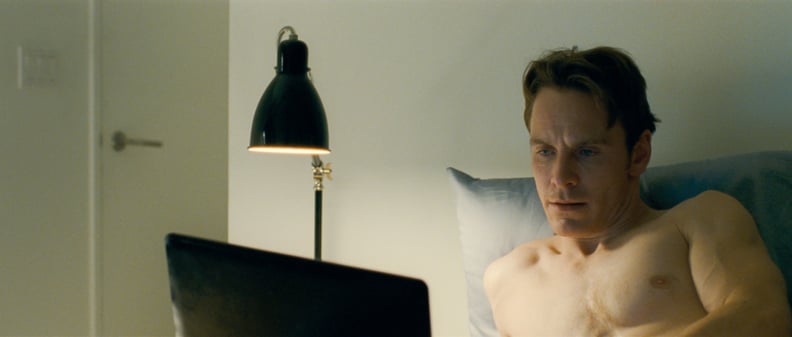 Michael Fassbender in Shame
Michael Fassbender plays a sex addict in Shame, and within the first five minutes we see the infamously well-endowed actor completely naked.
12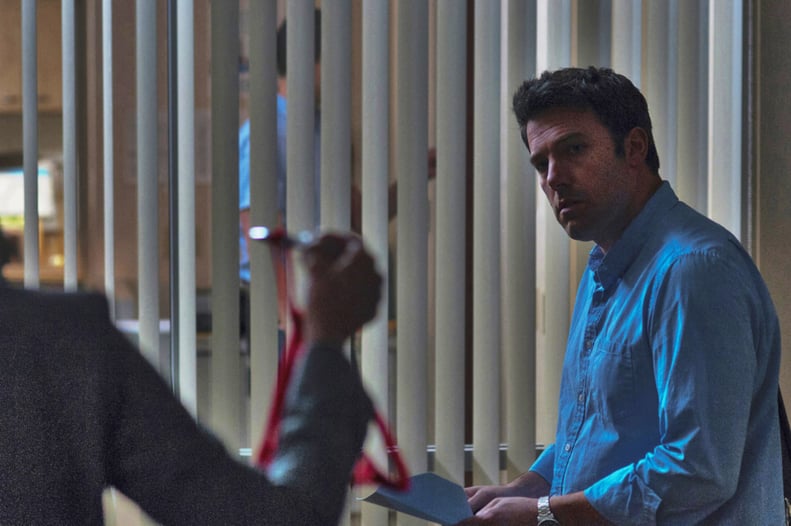 Ben Affleck in Gone Girl
Ben Affleck has a brief full-frontal moment during a shower scene in Gone Girl. He joked during an interview that "it's IMAX penis! You have to pay 15 bucks to see it in 3D. It looks better in 3D."