This Beach Wedding in Cabo Will Make You Want to Go on a Vacation ASAP
You can't go wrong with a destination wedding in Cabo San Lucas, where Megan and her now-husband tied the knot. Plenty of sun, sand, and good company surrounded the two on their special day. The architect bride wanted her wedding to be set at a modern location, and Pueblo Bonito Pacifica resort reflected her taste perfectly. "She blended her sense of fashion, her love of all things modern to create this stylish and beautiful wedding on the beach," said the photographer, Allyson Wiley.
Take a look at the beautiful shots ahead!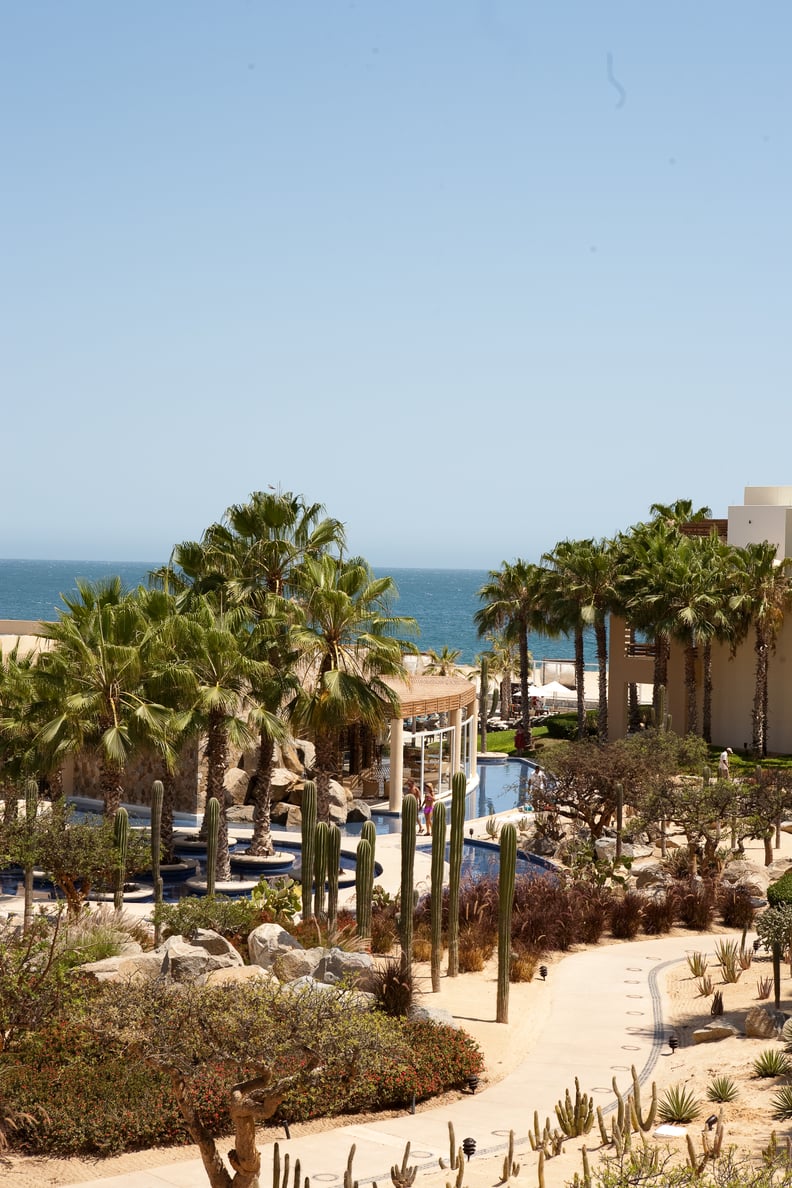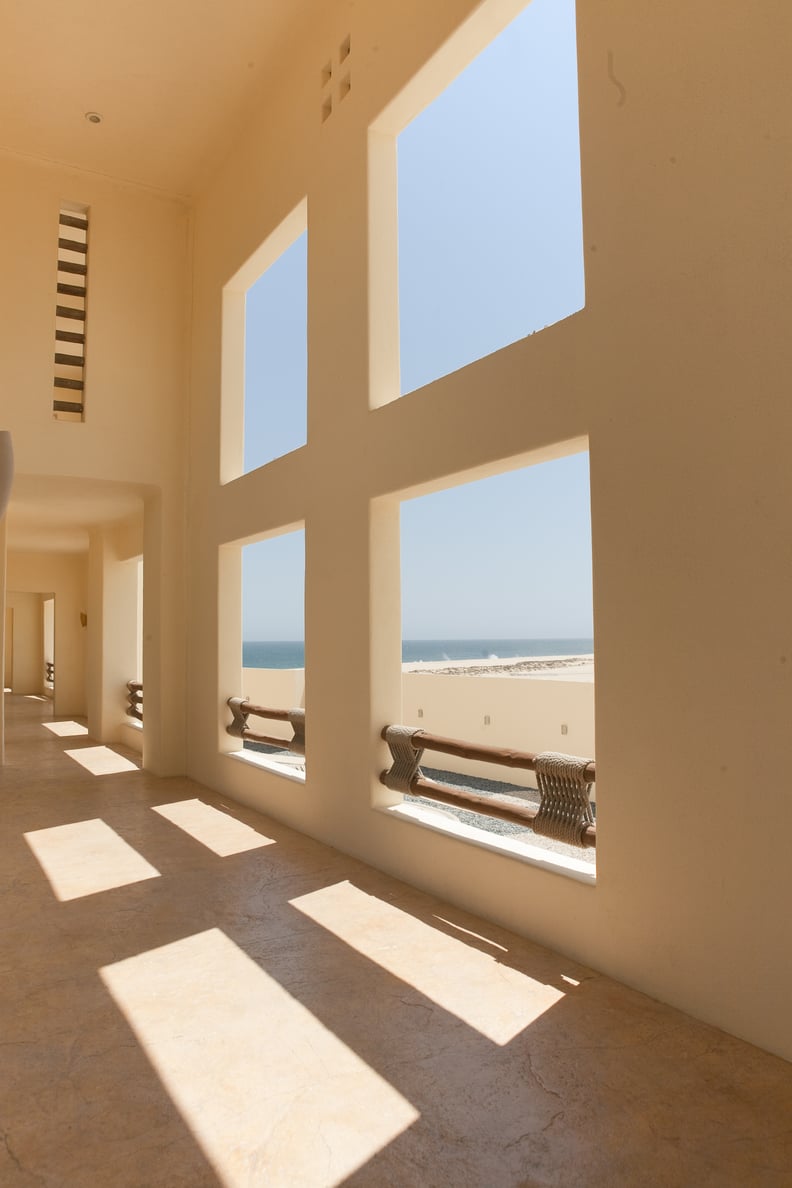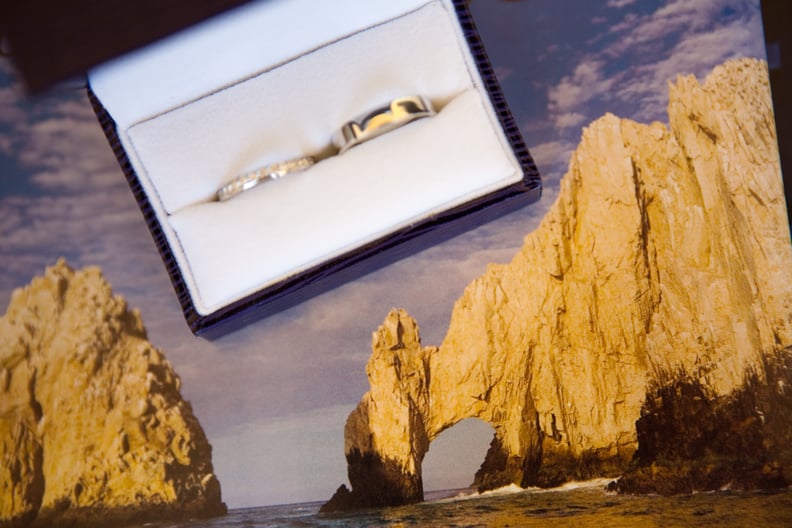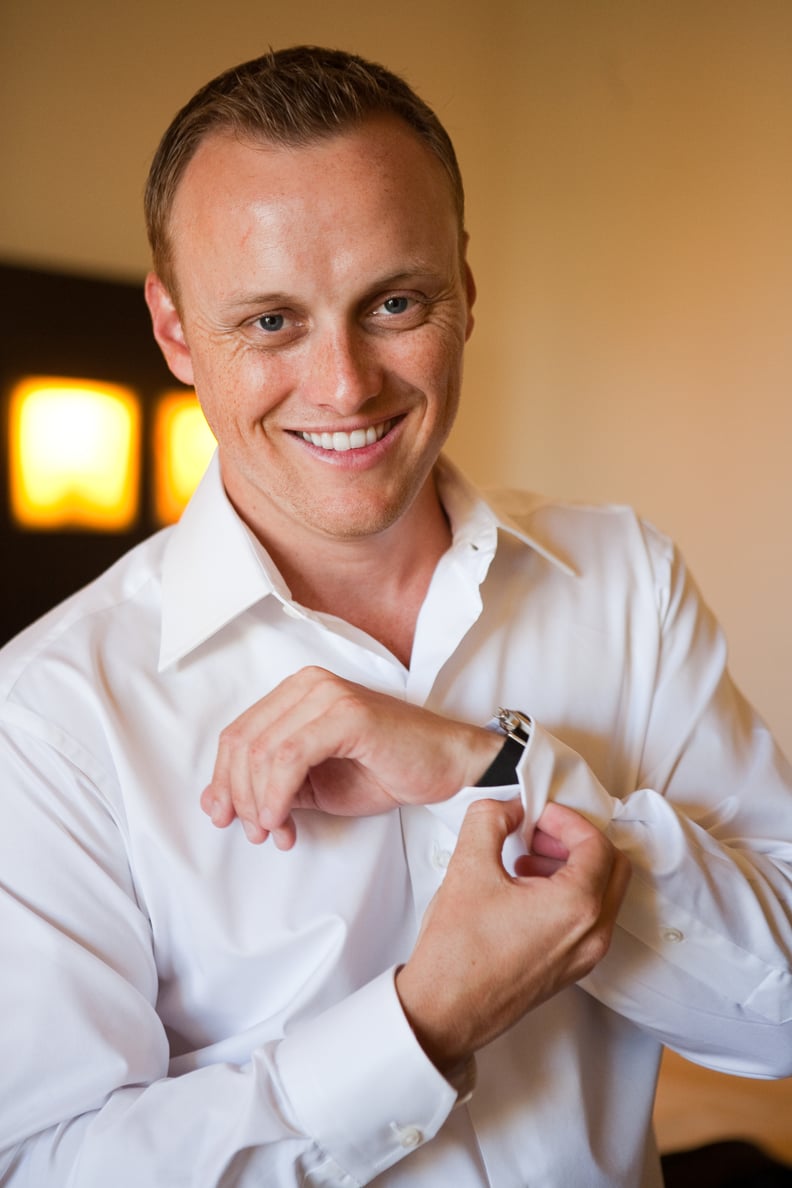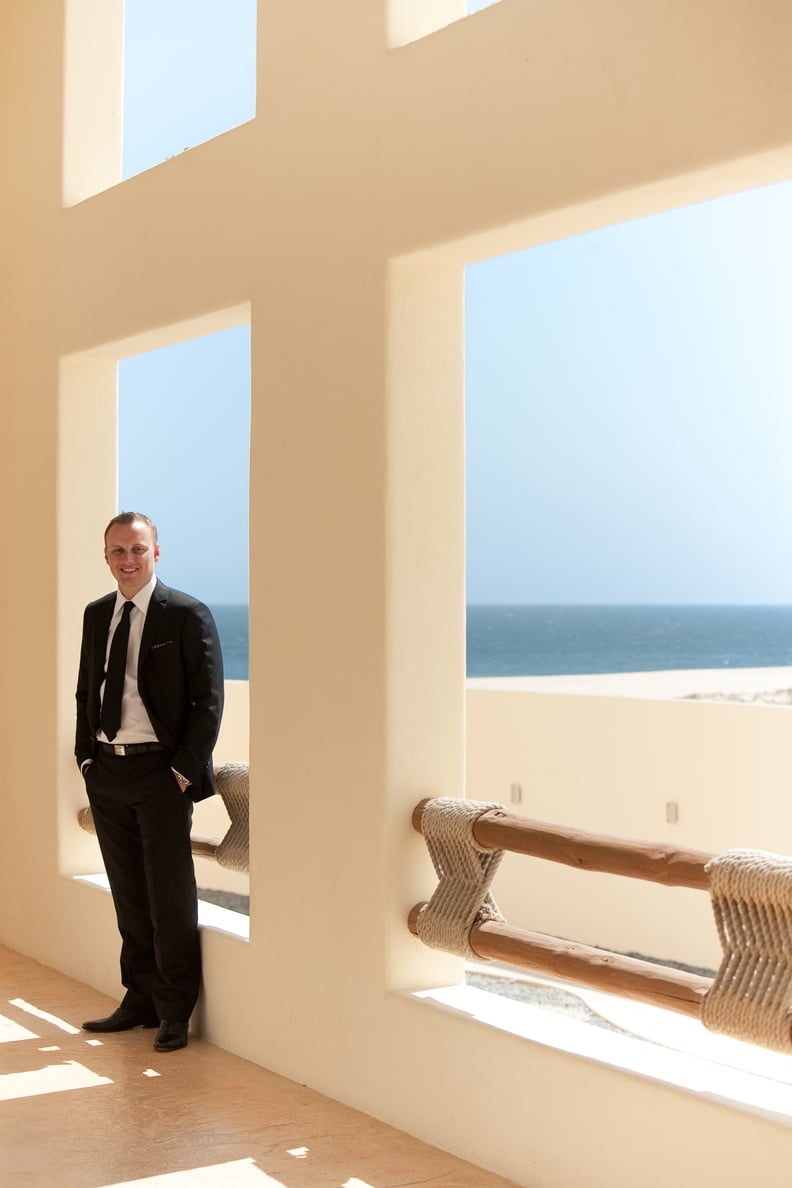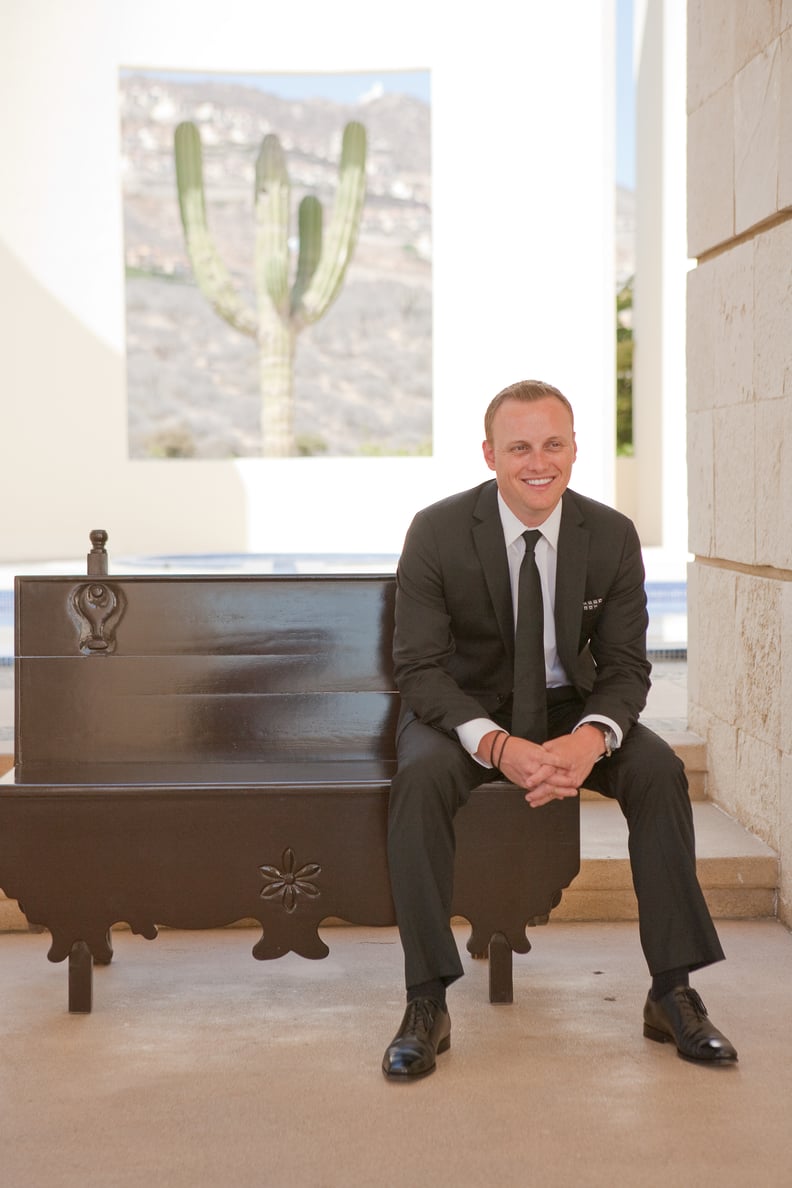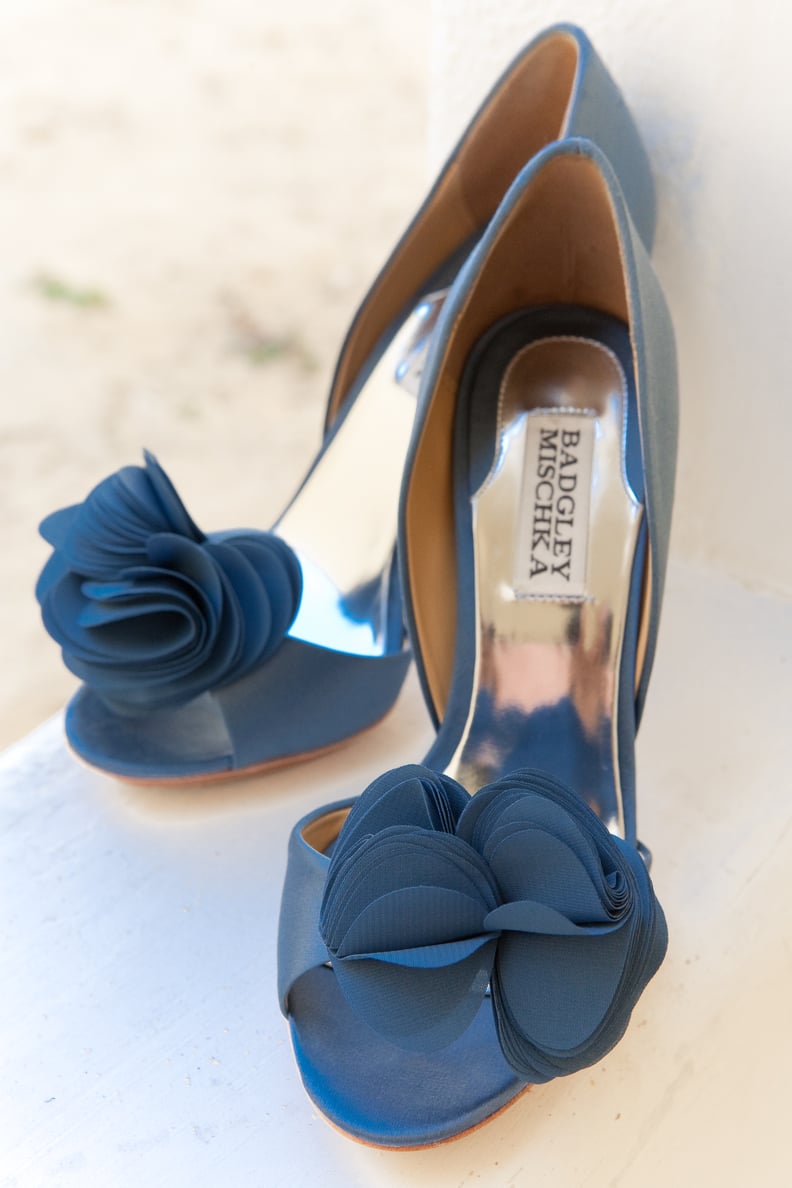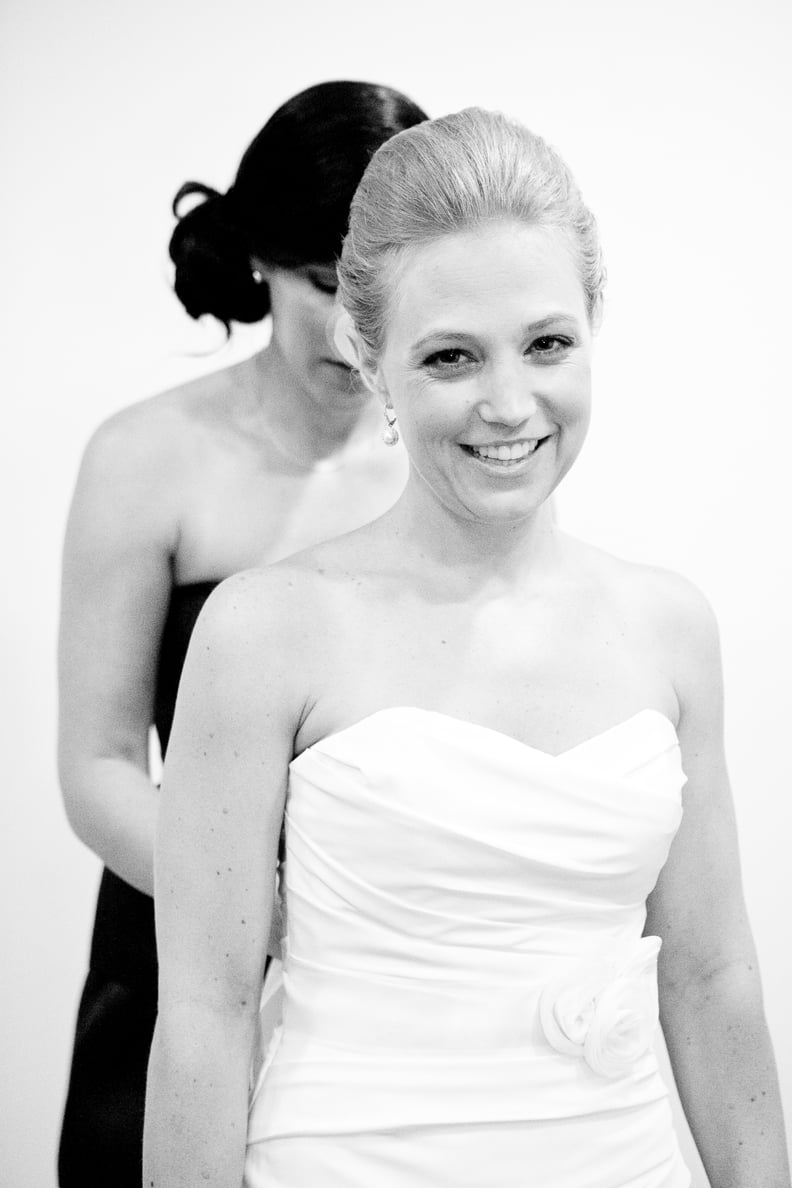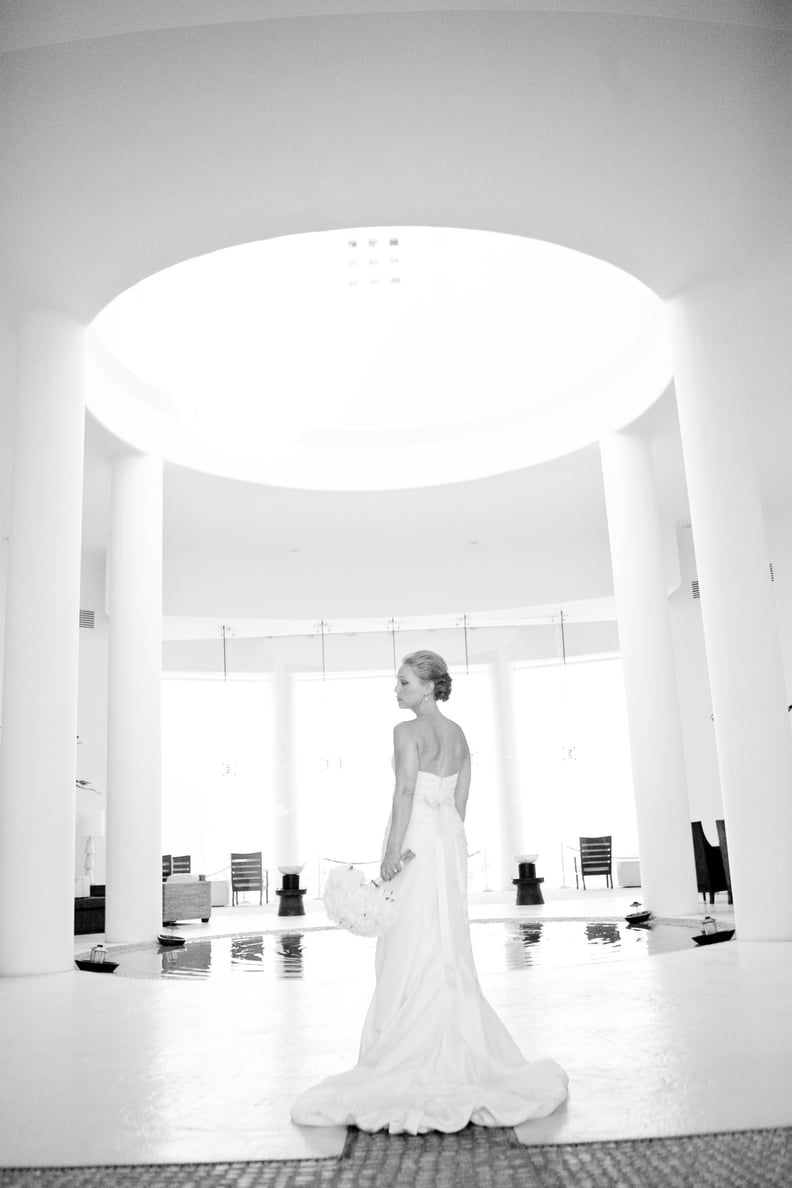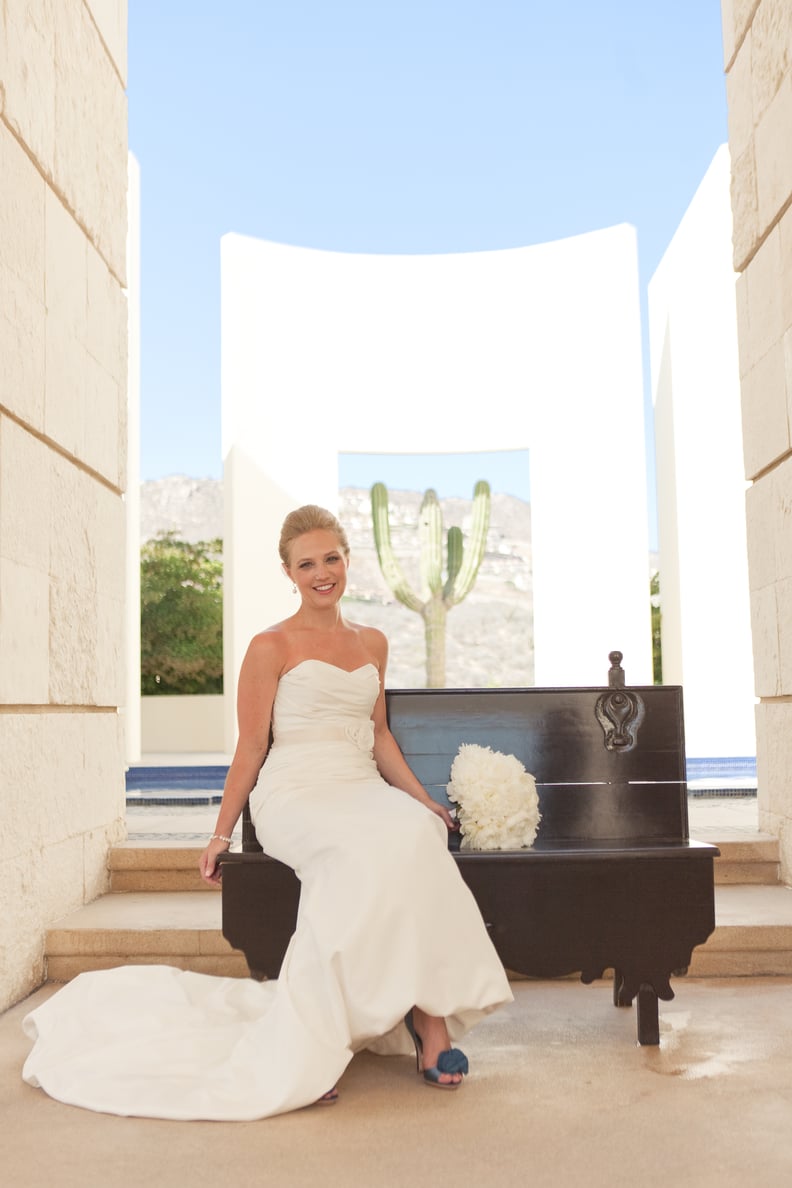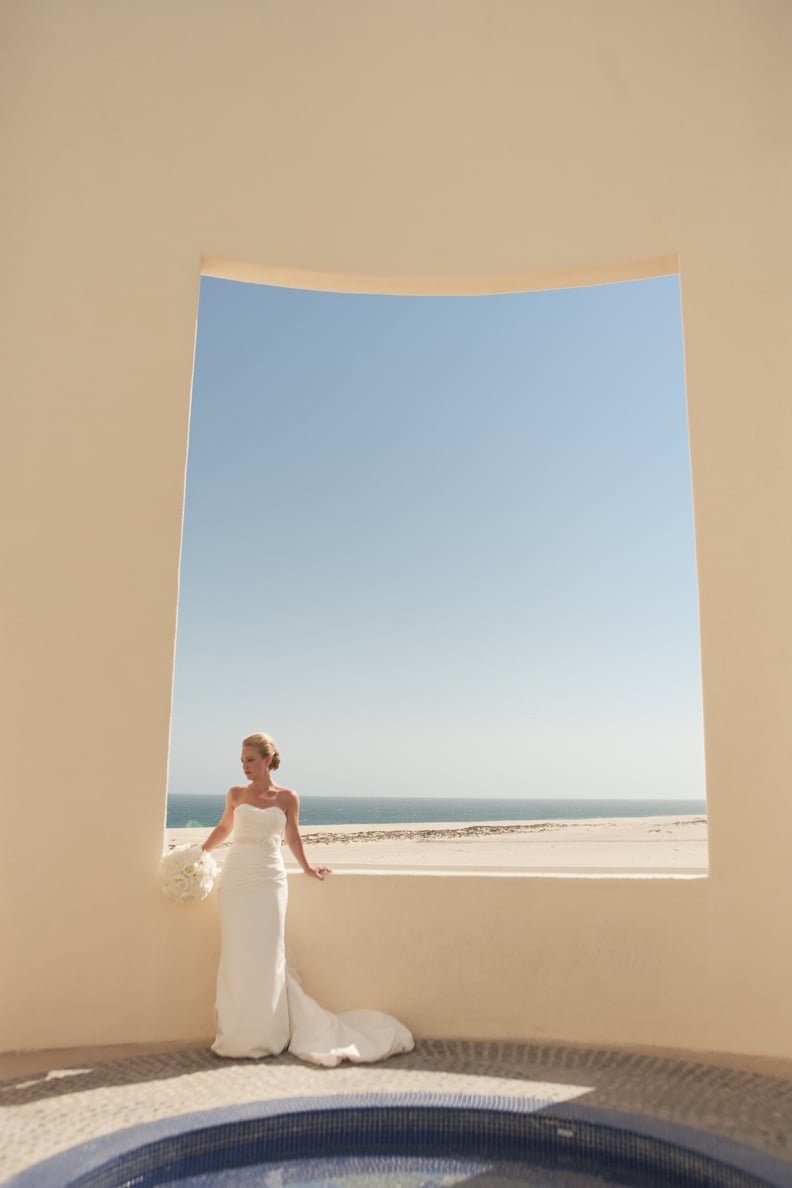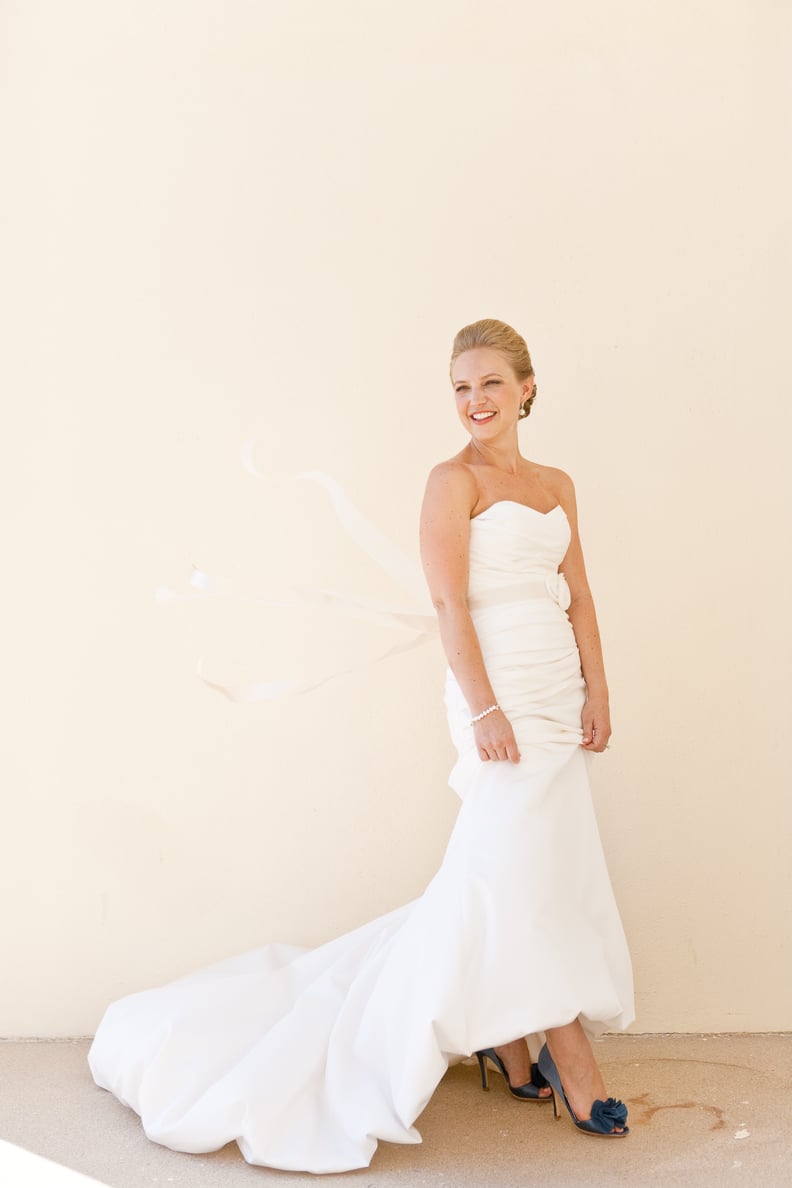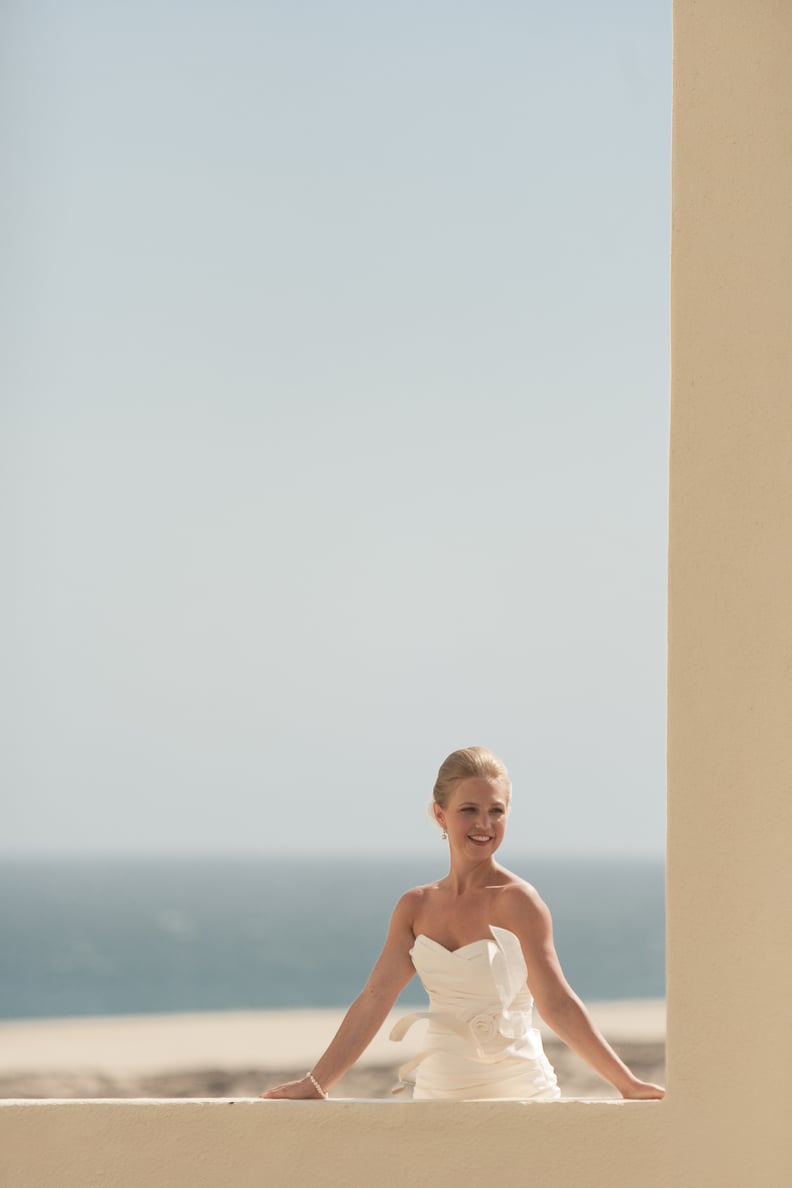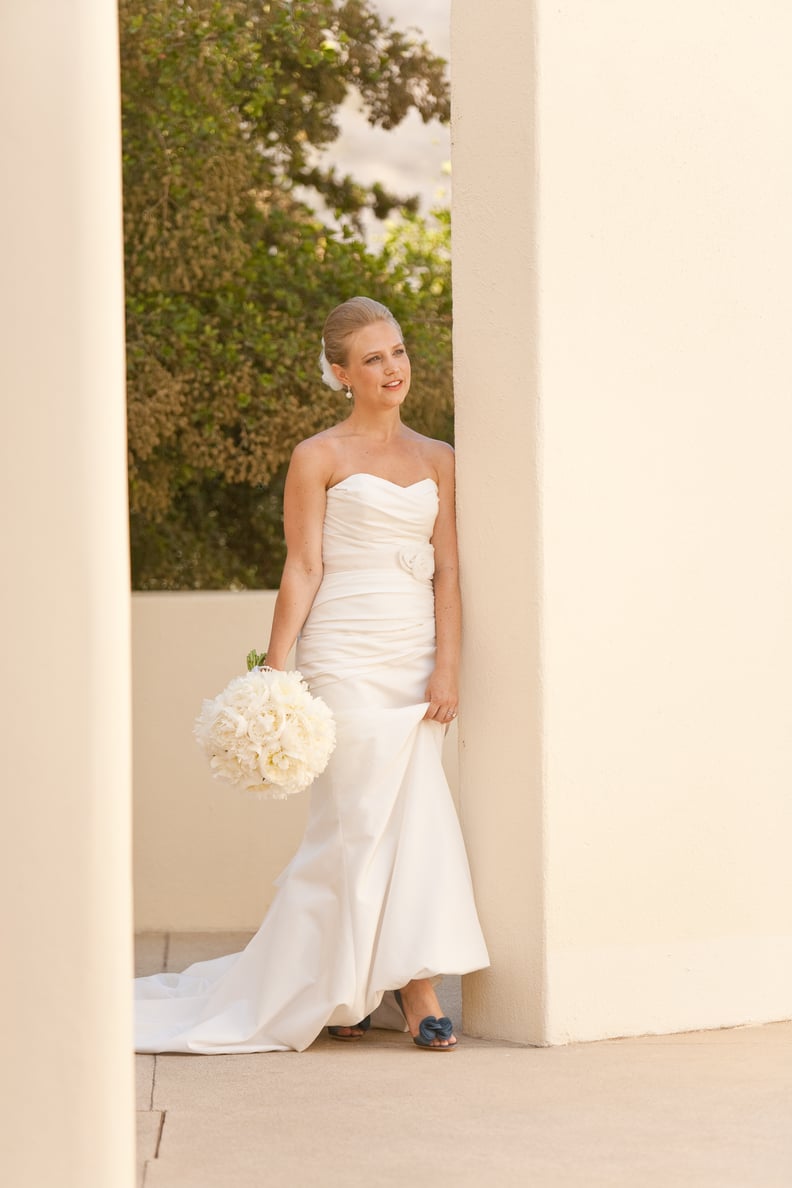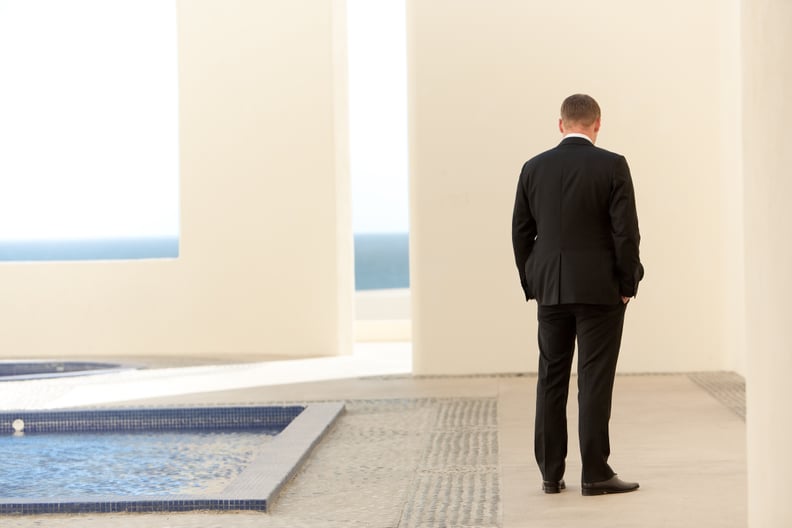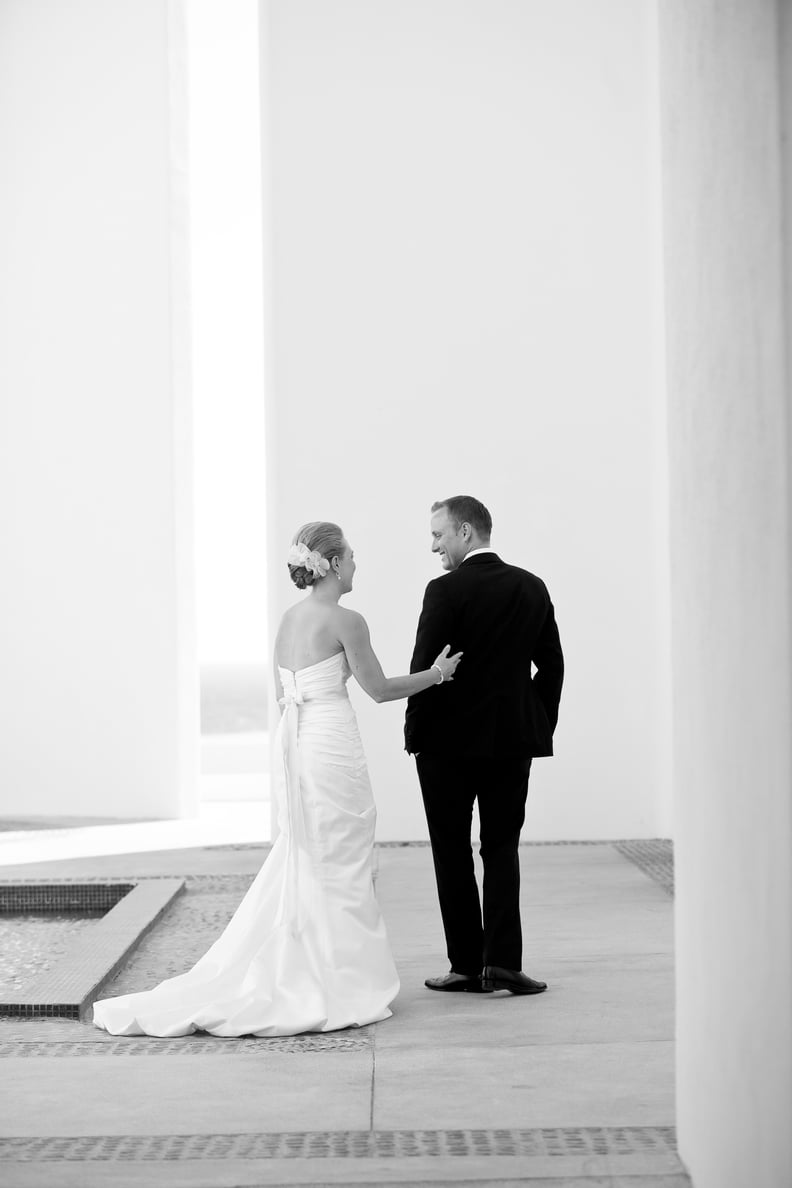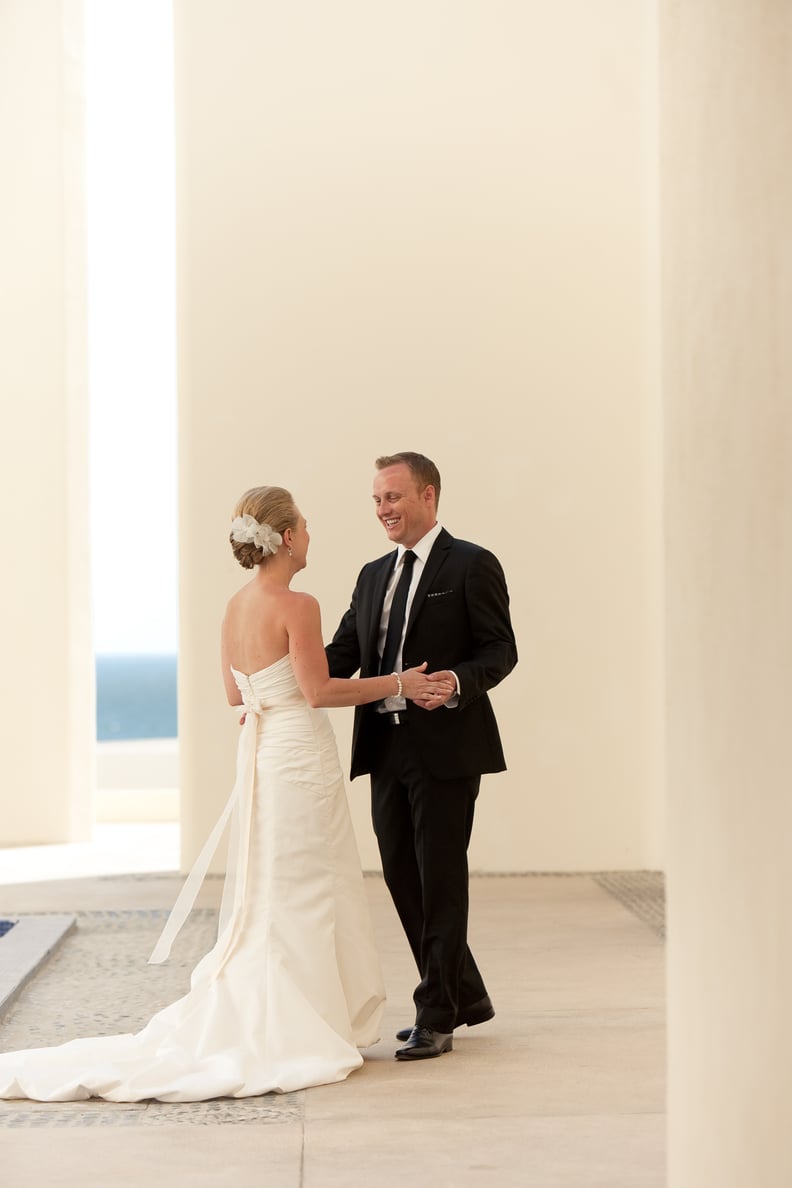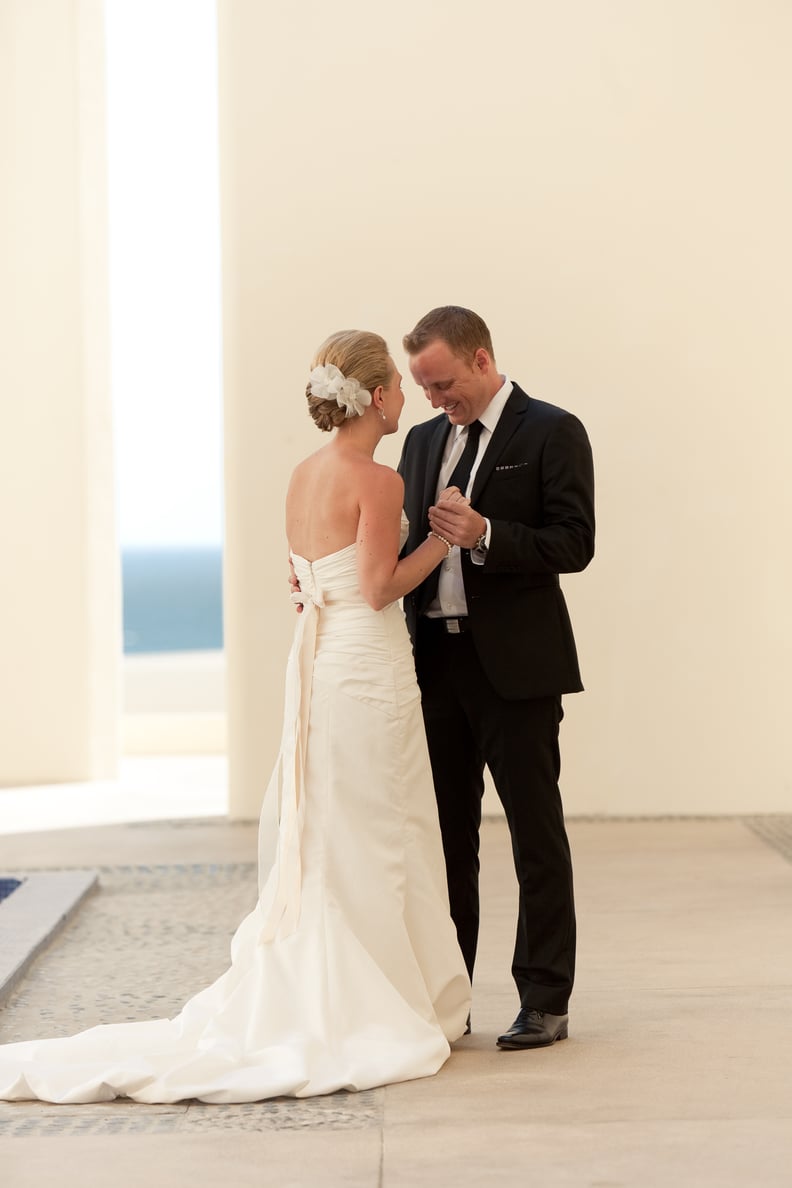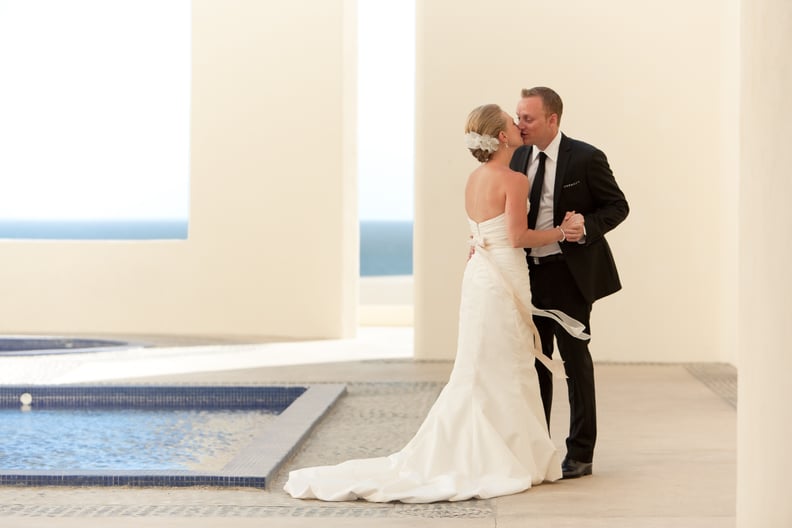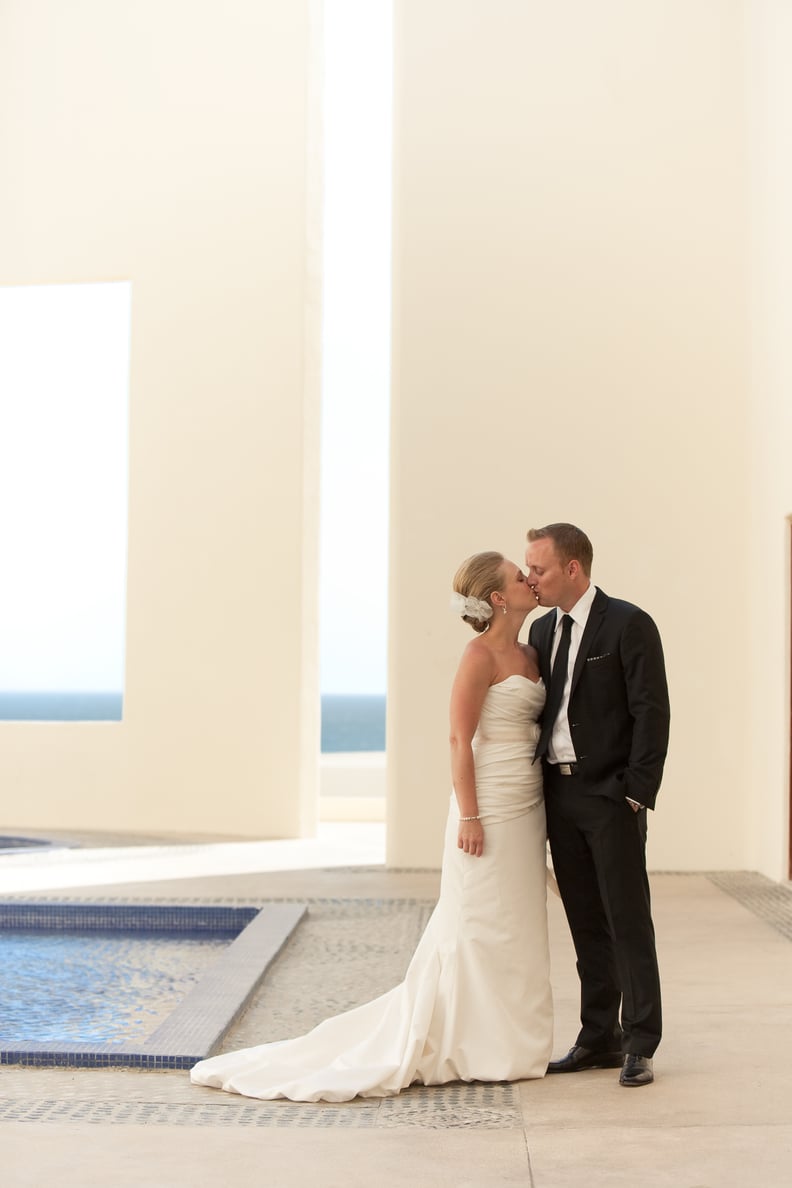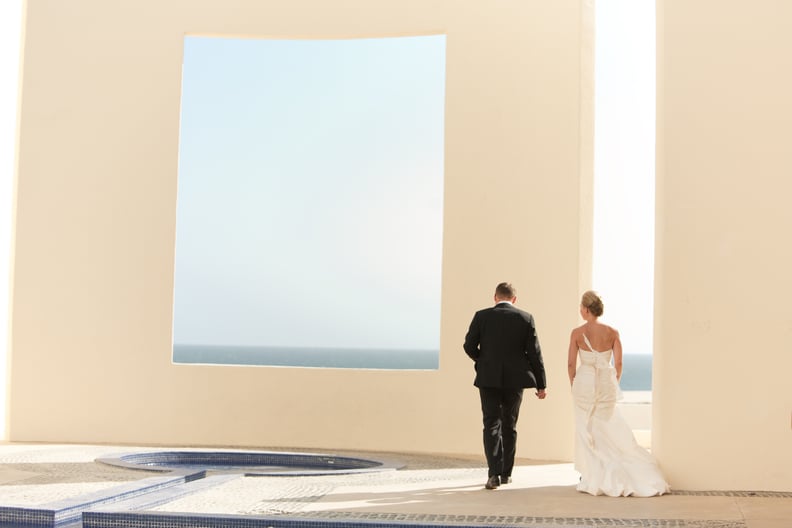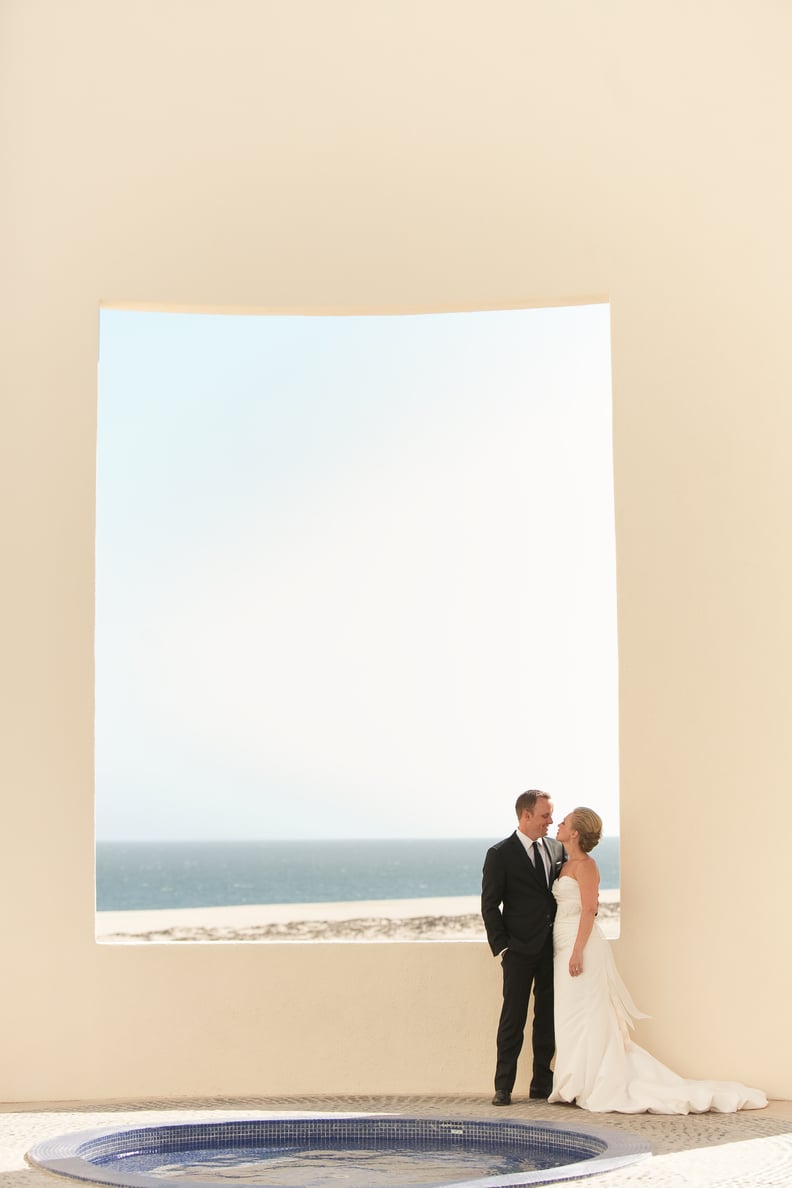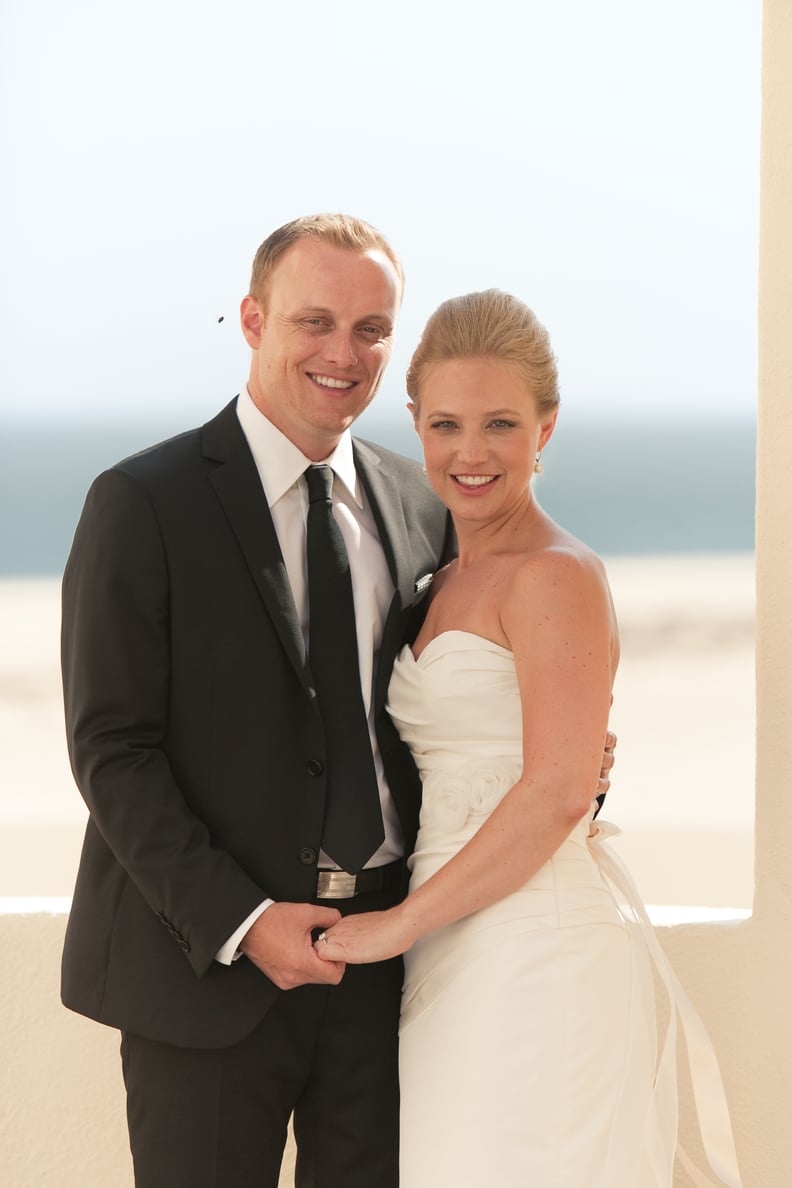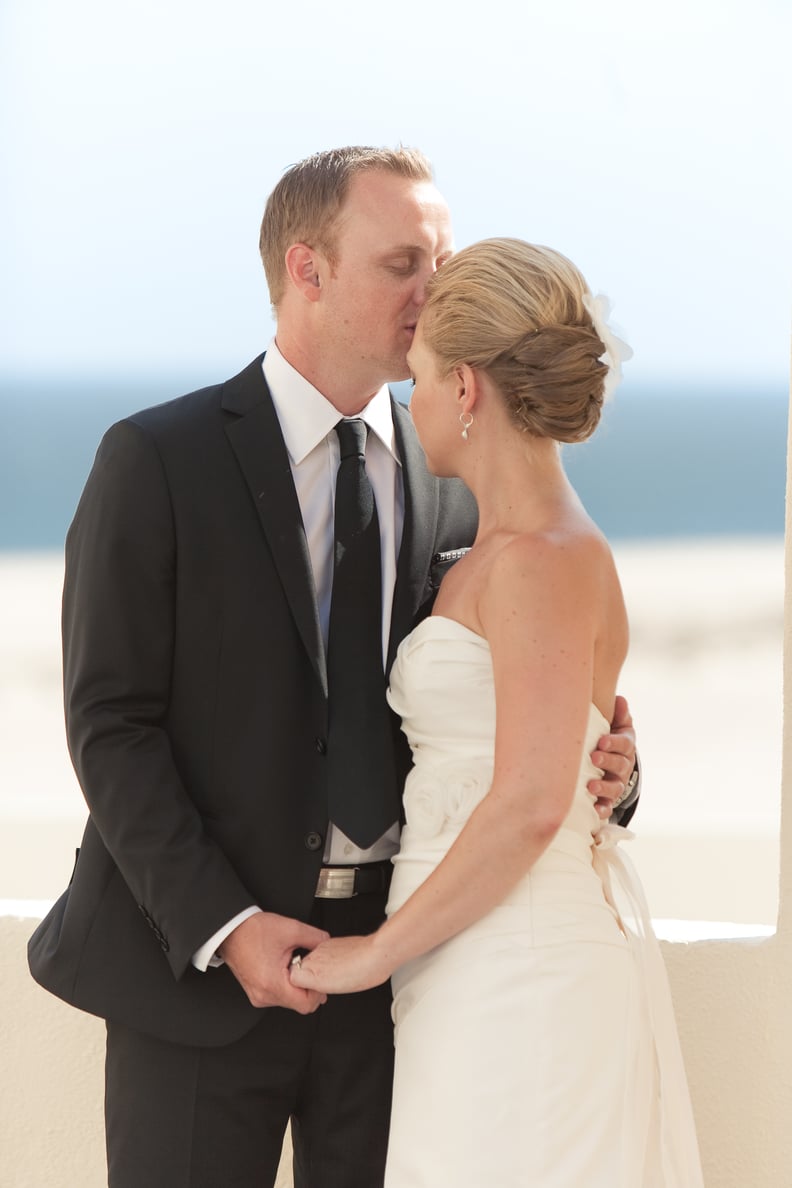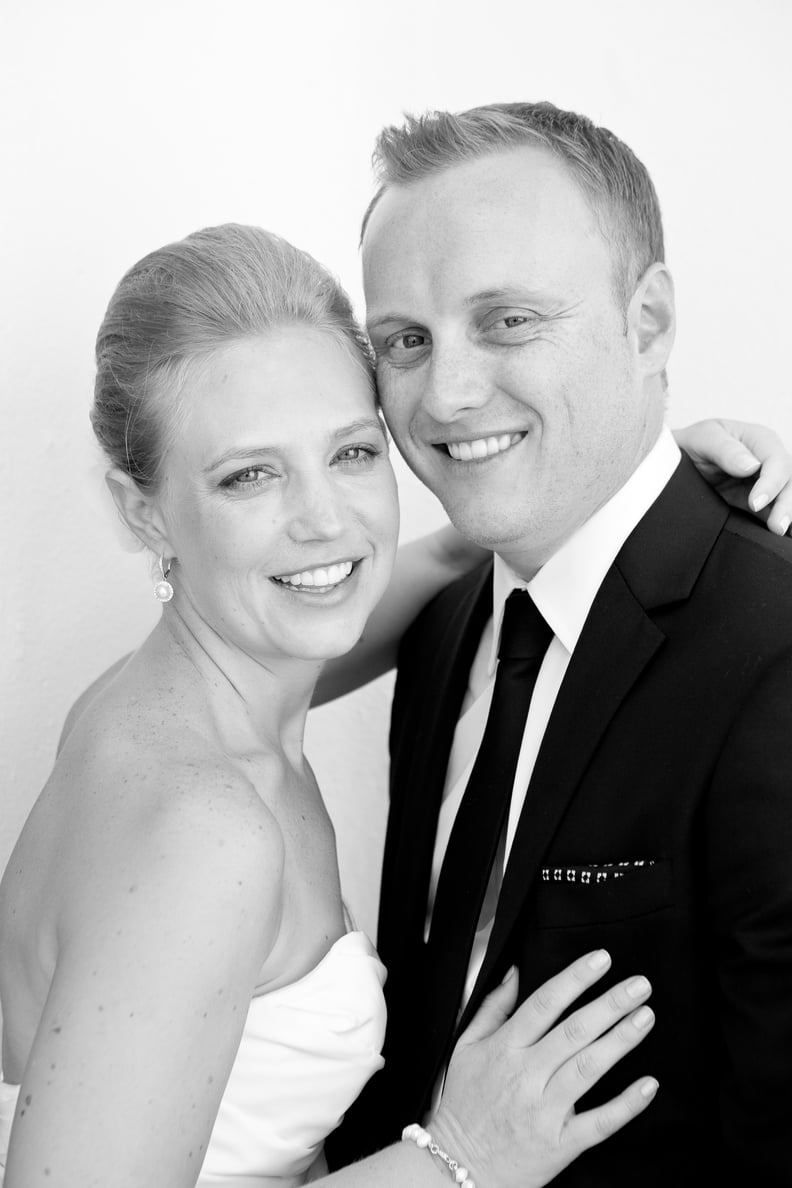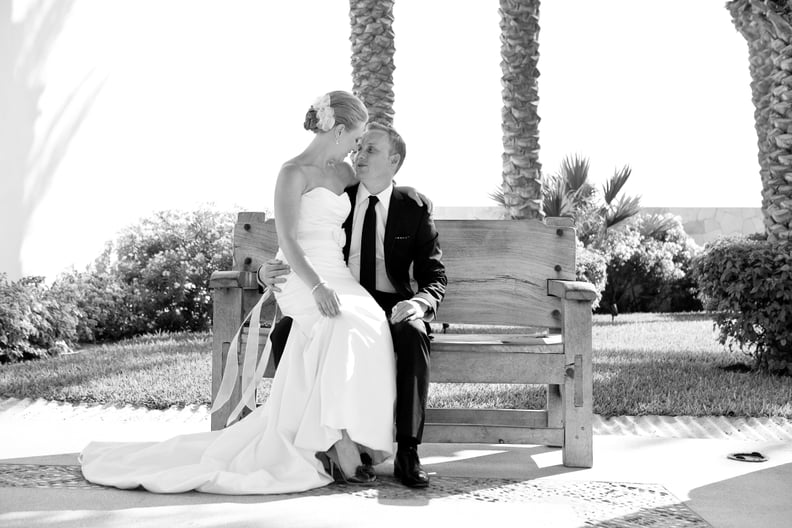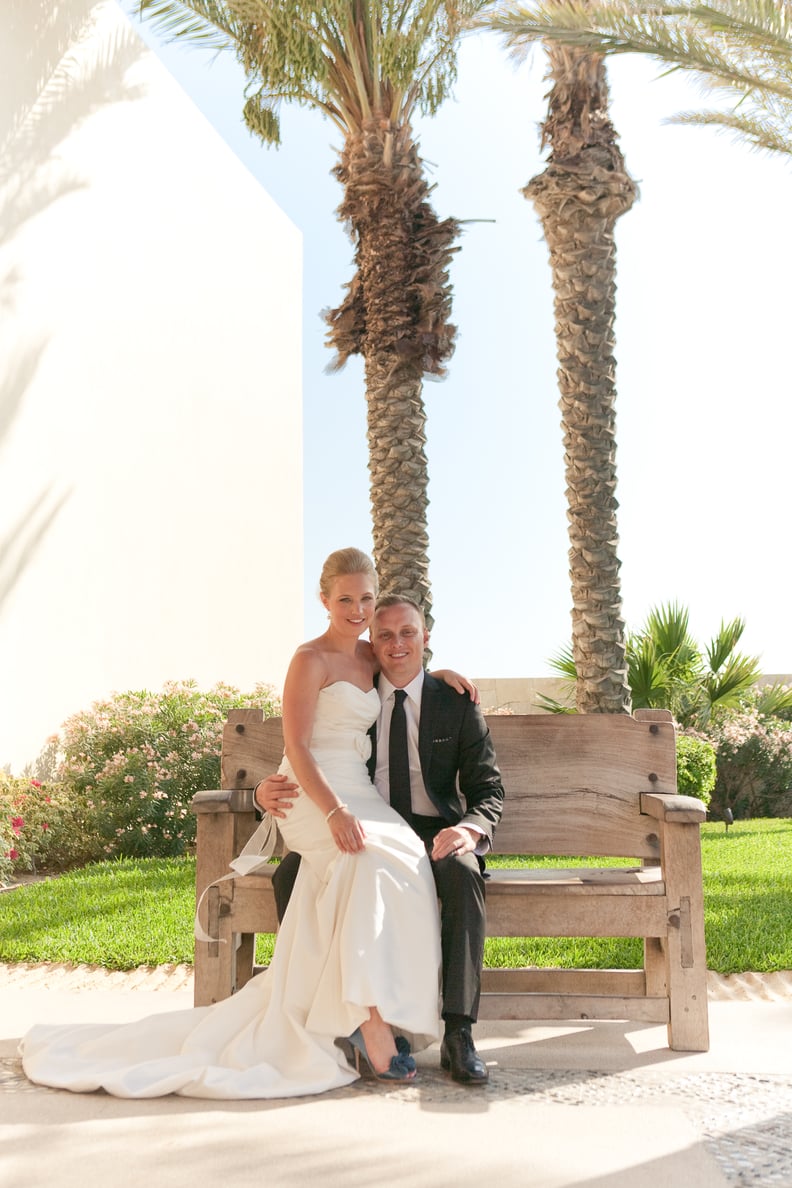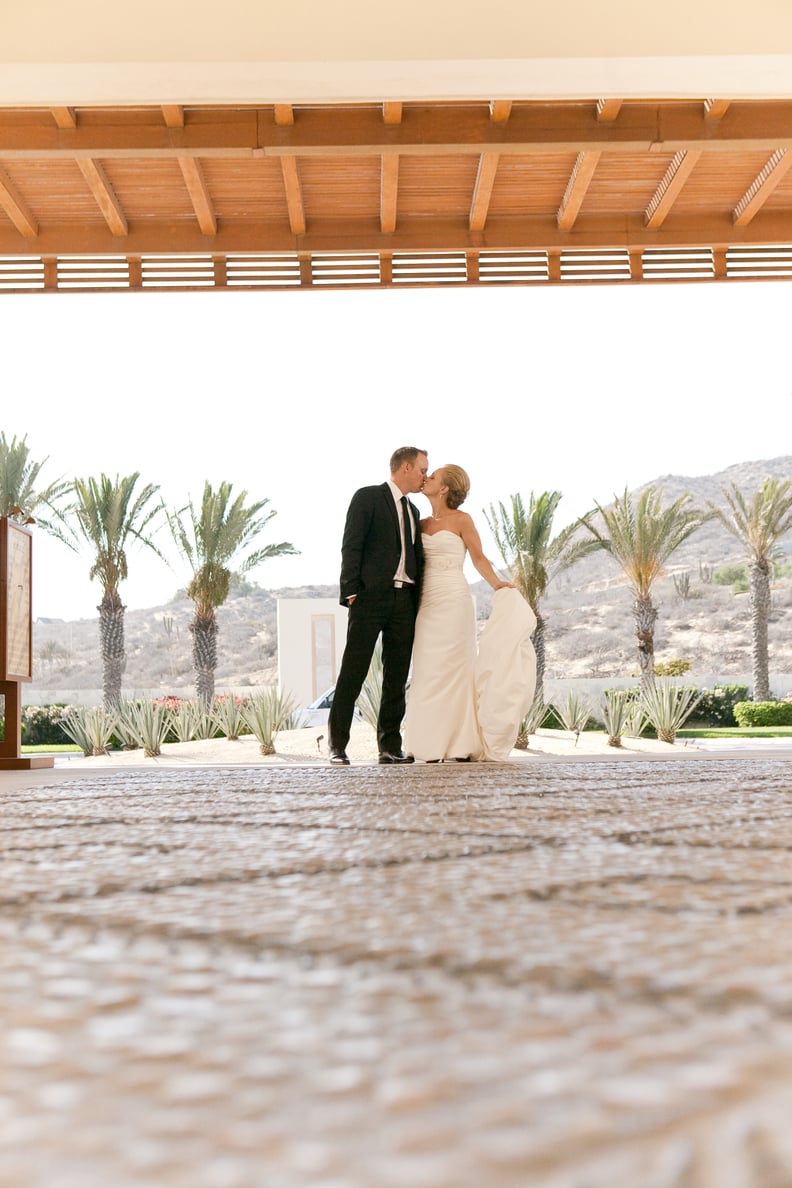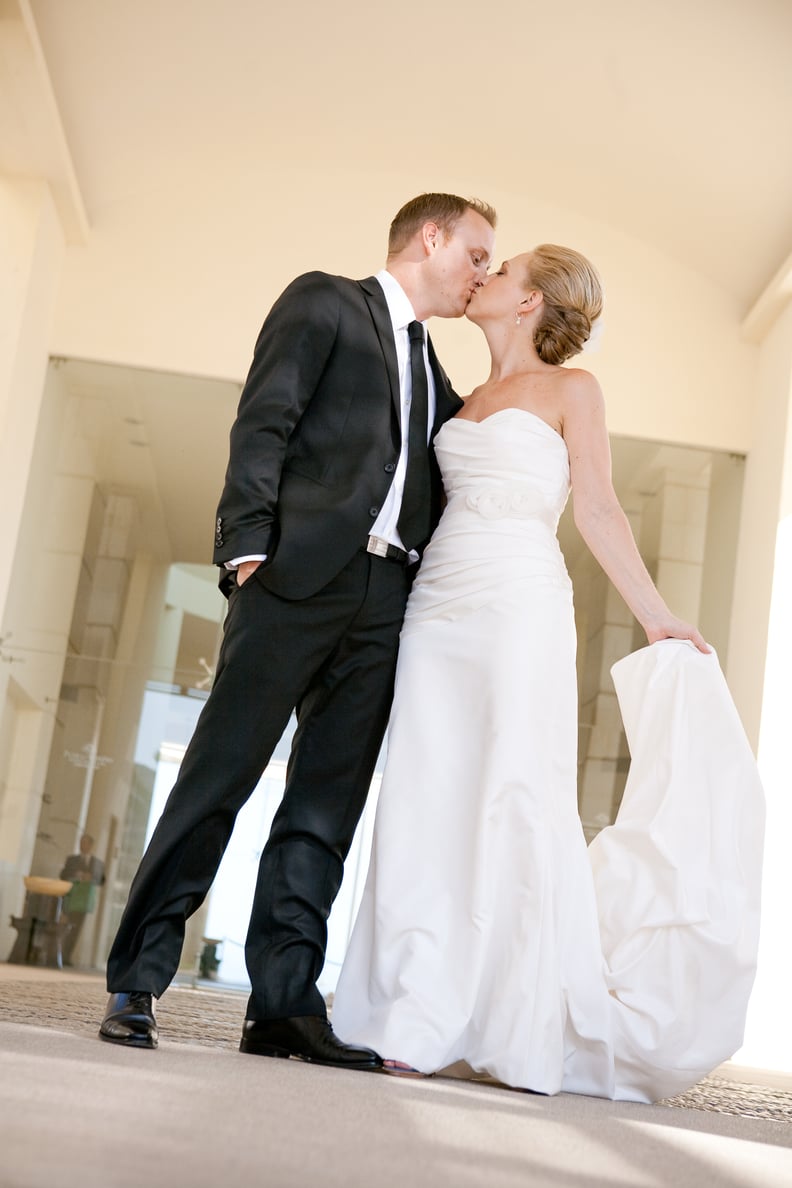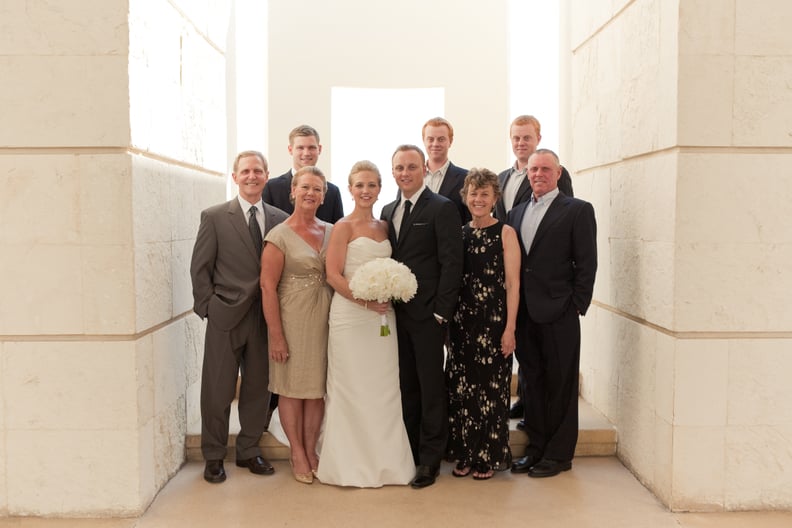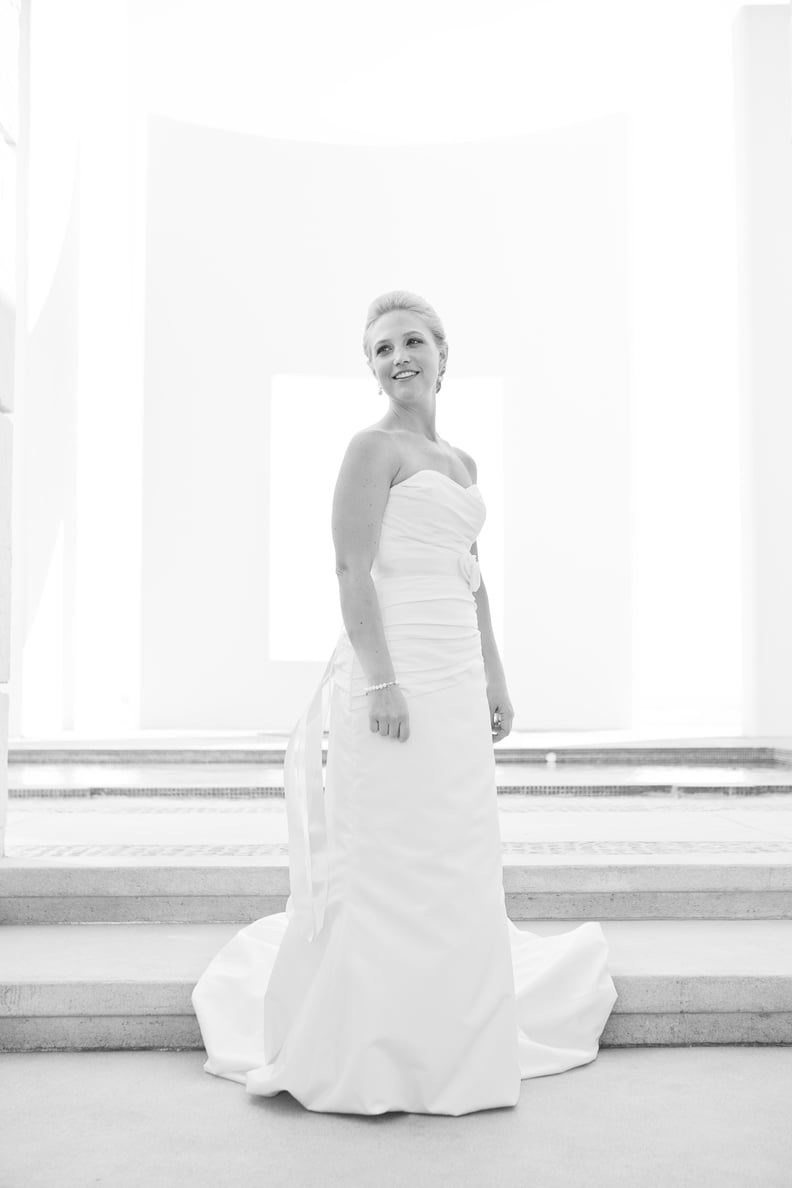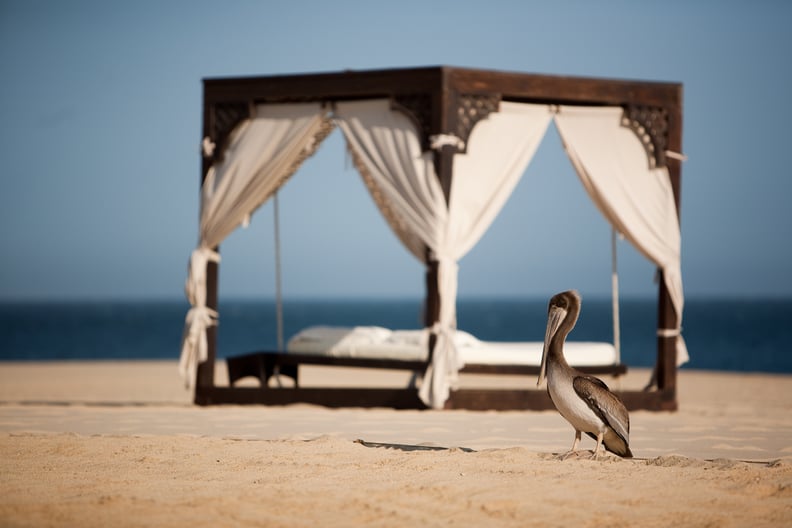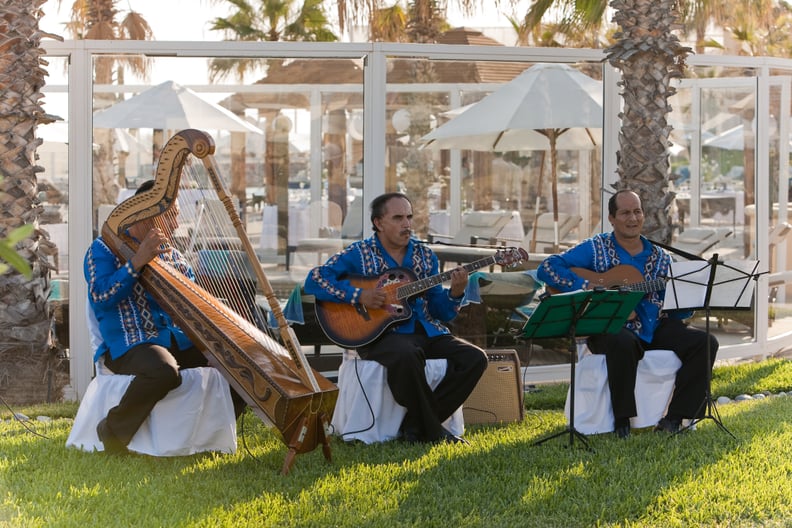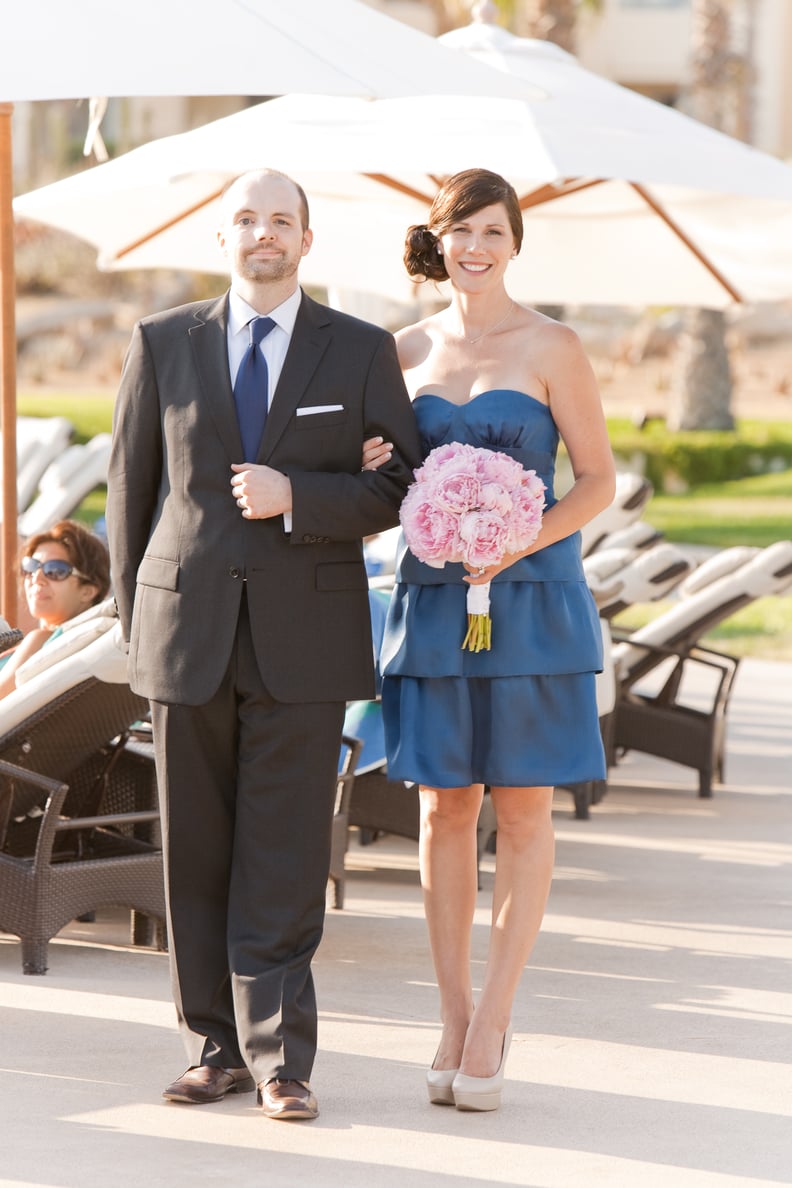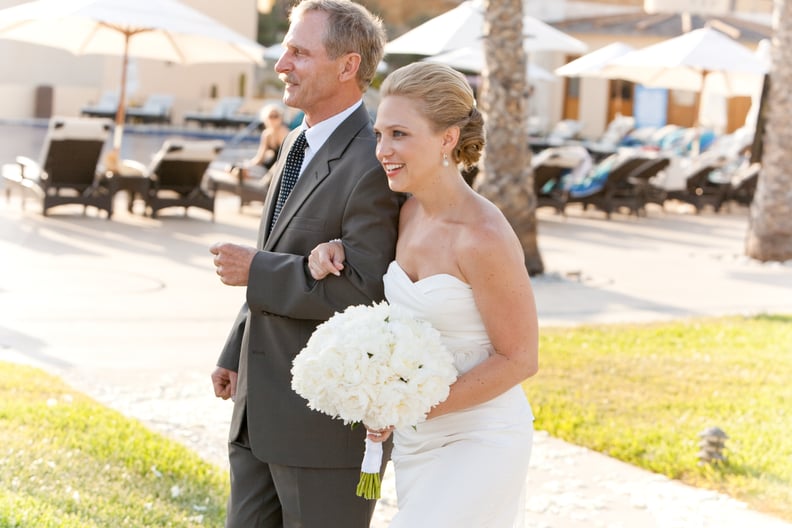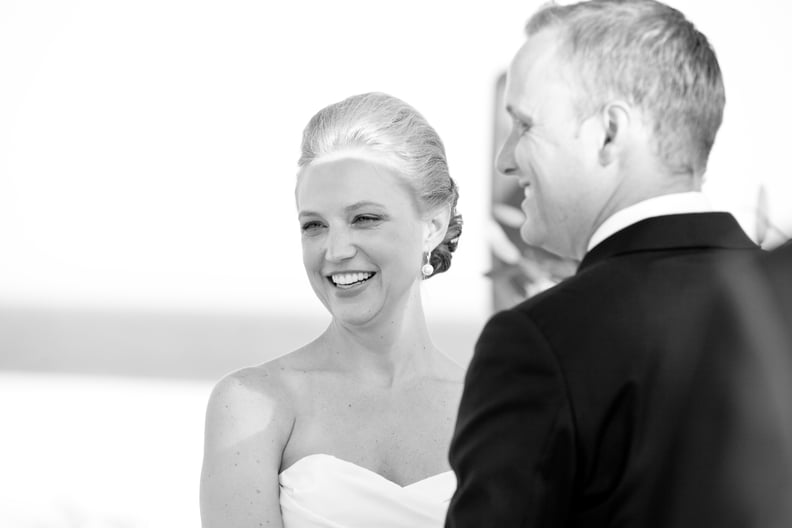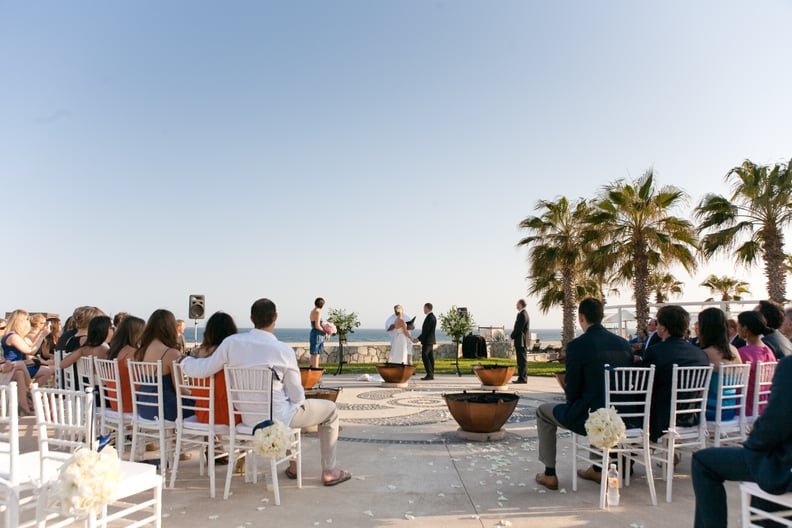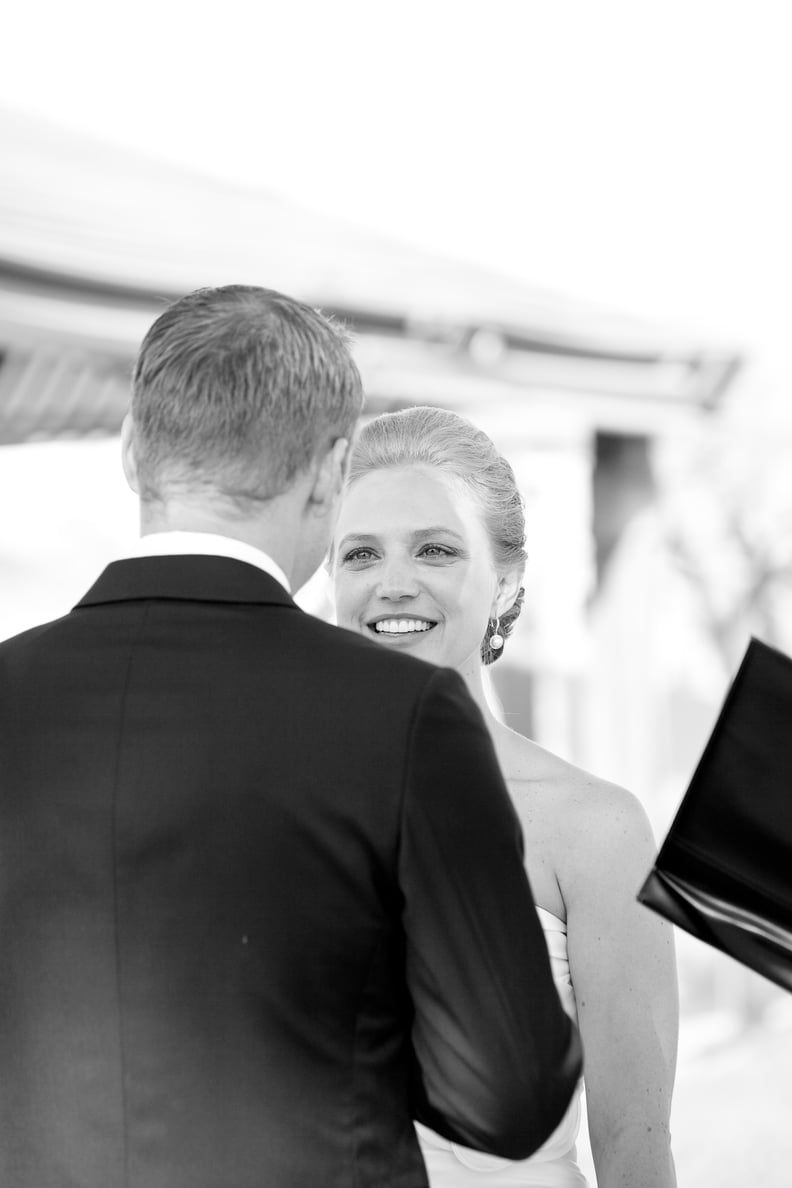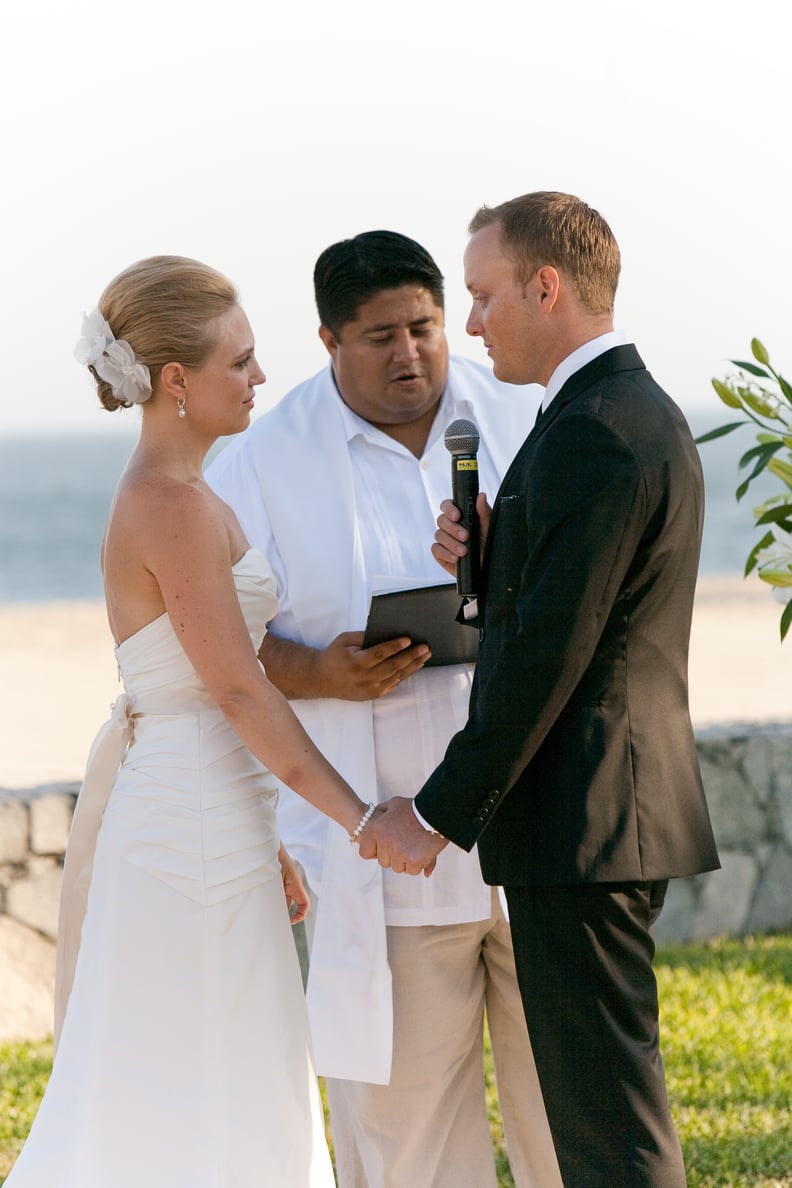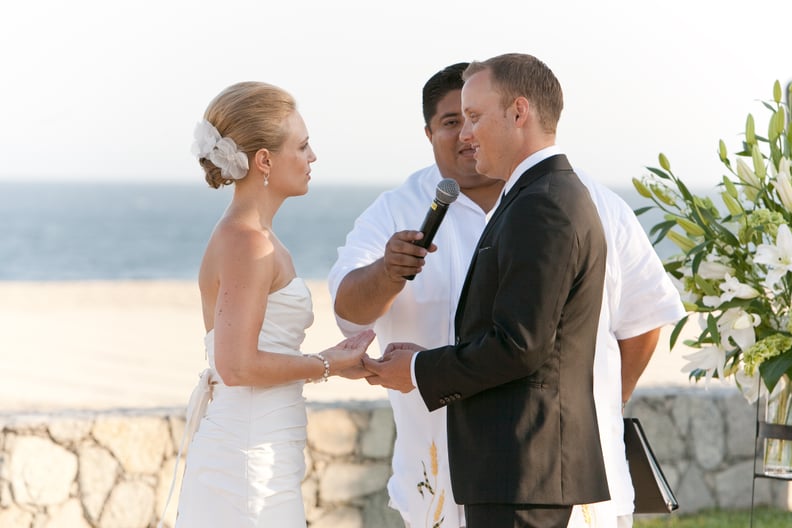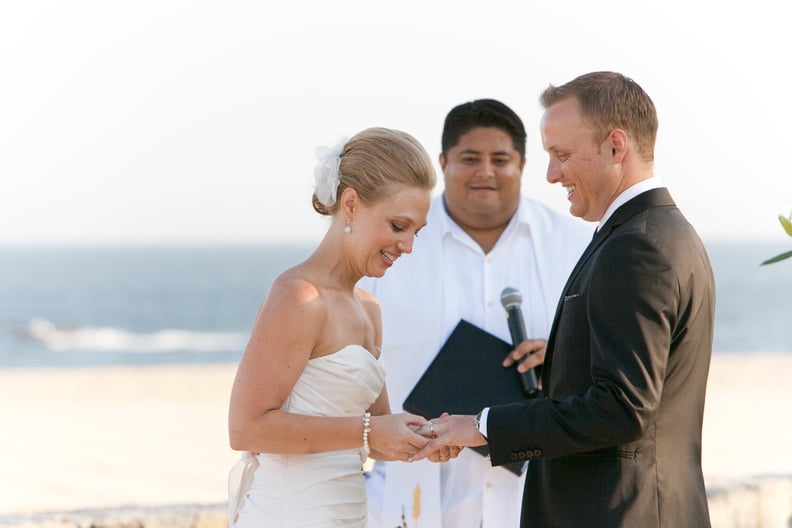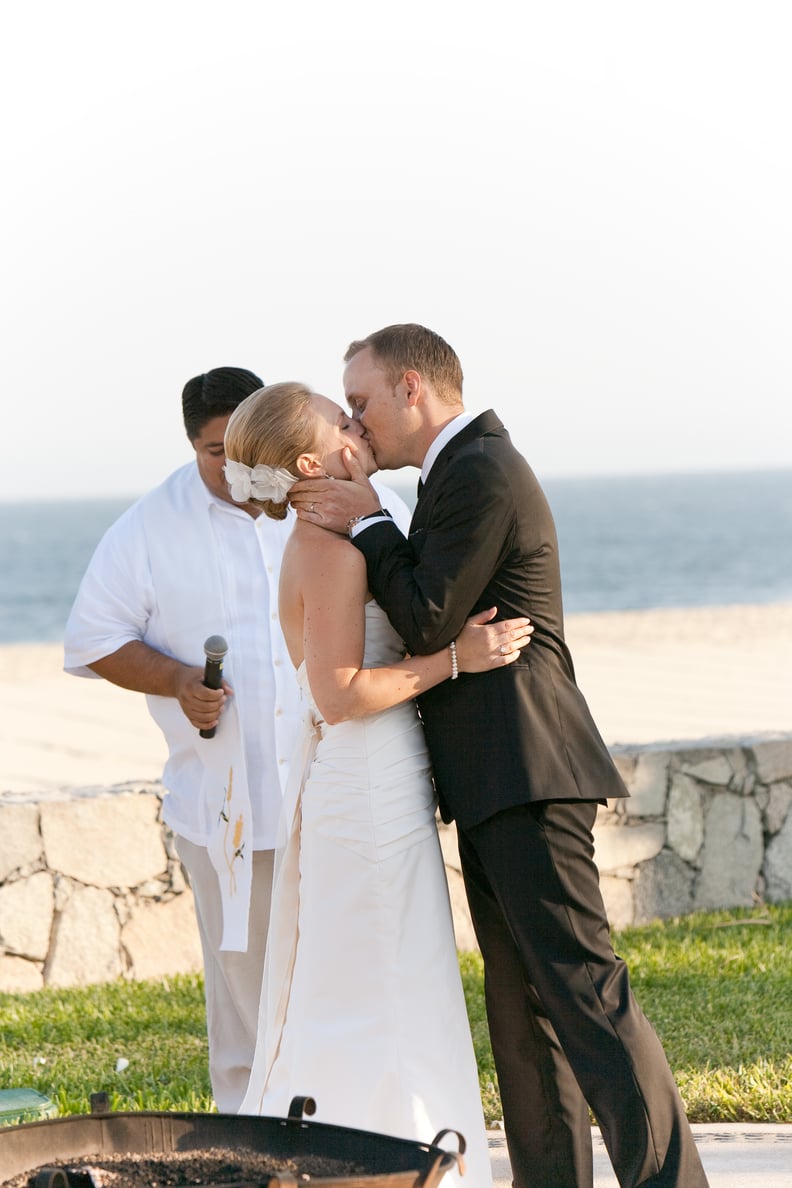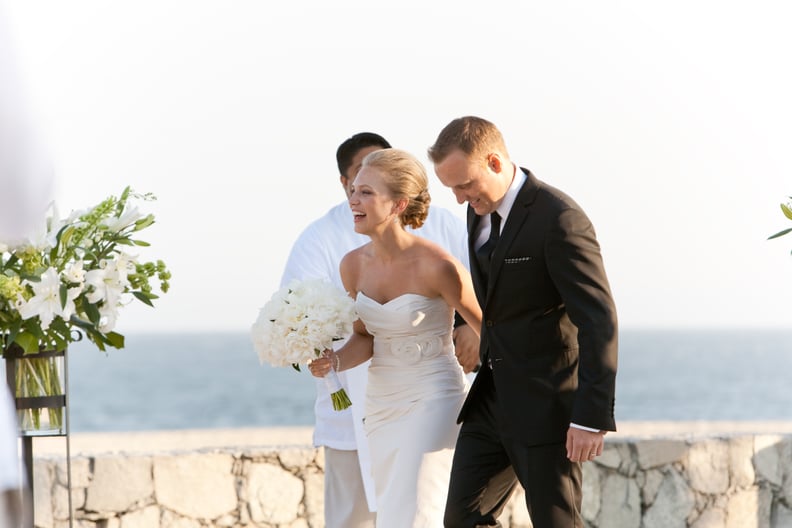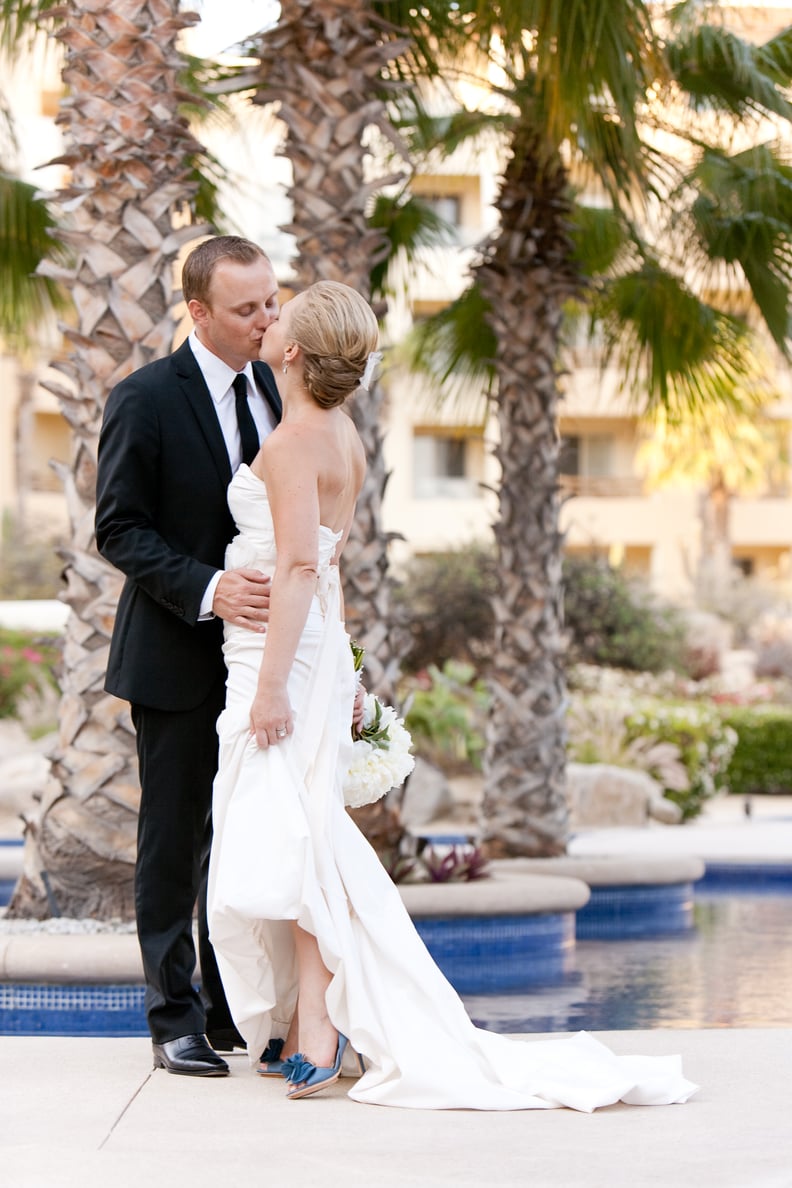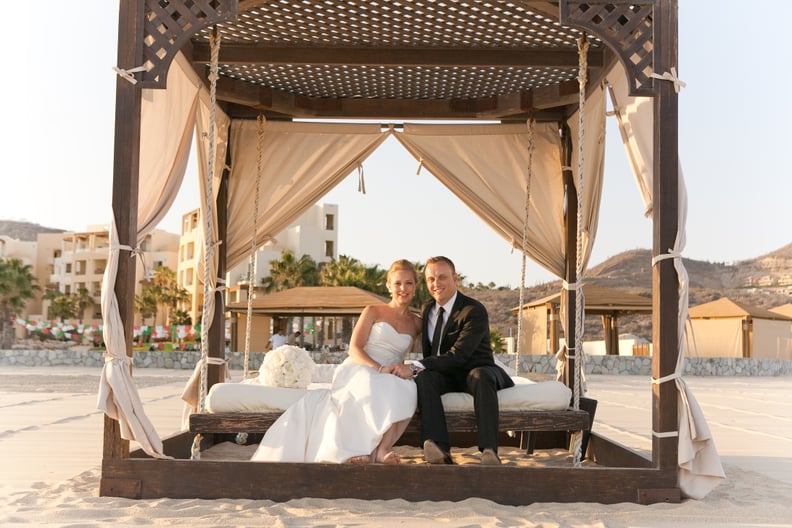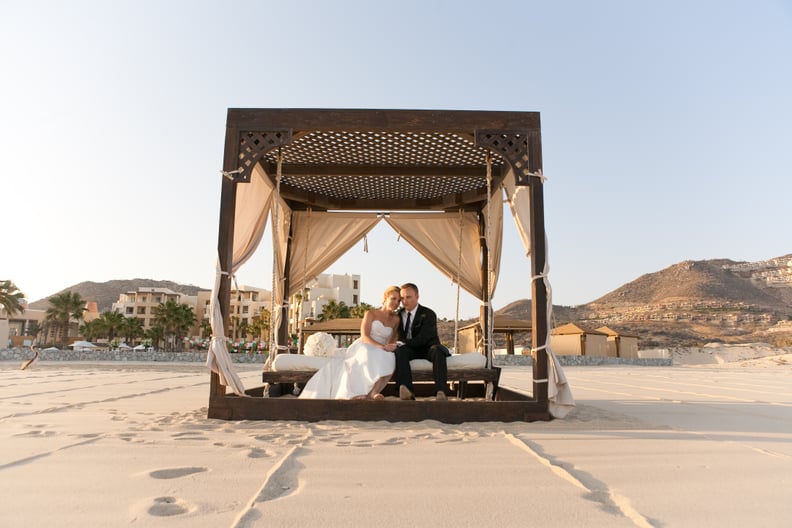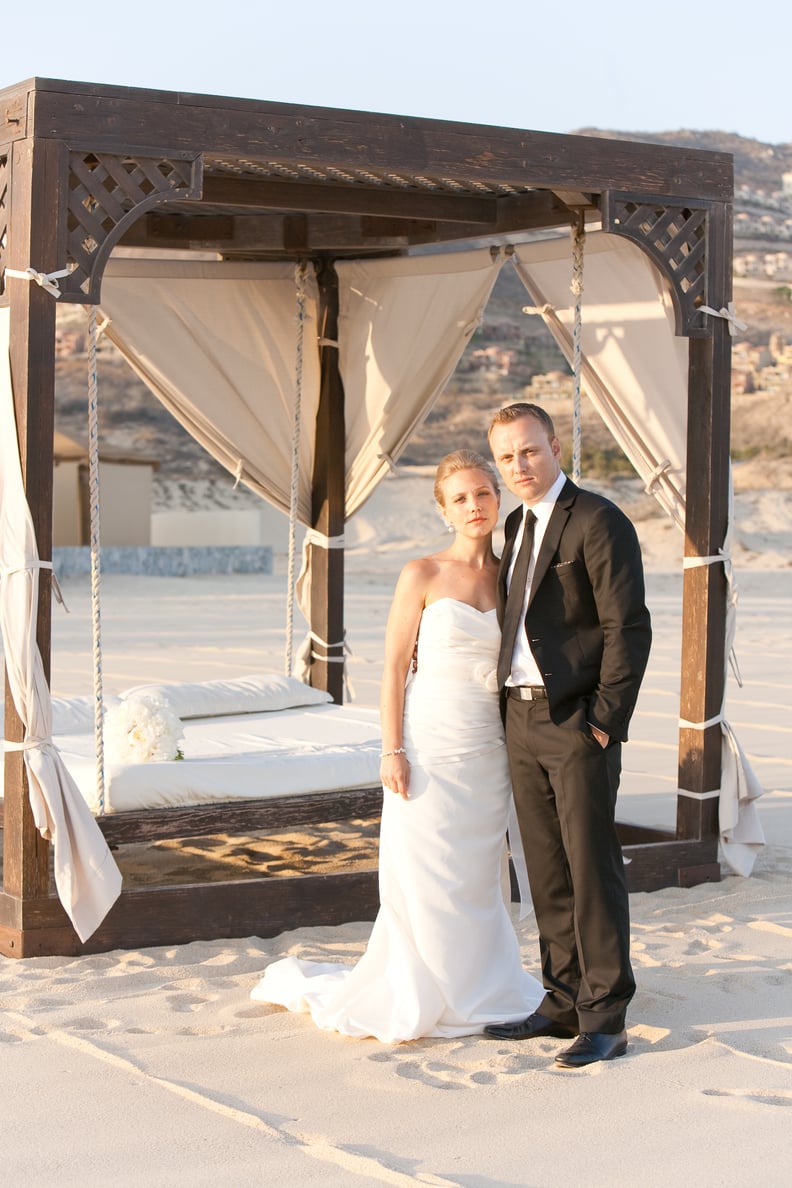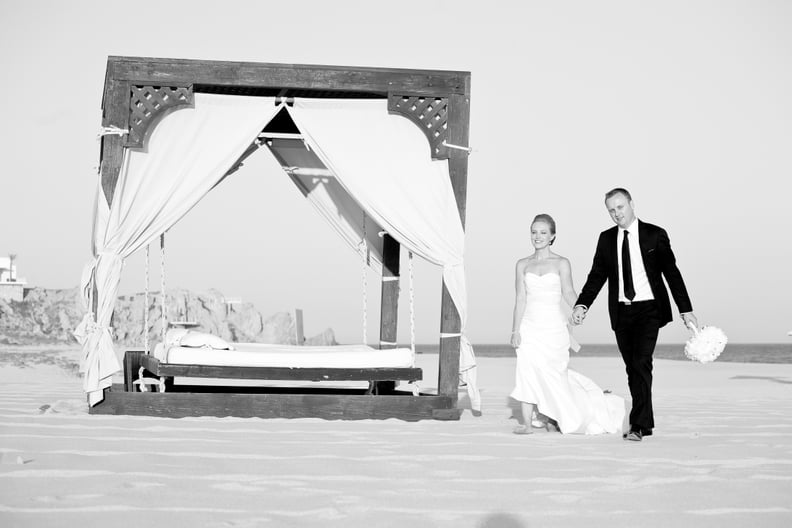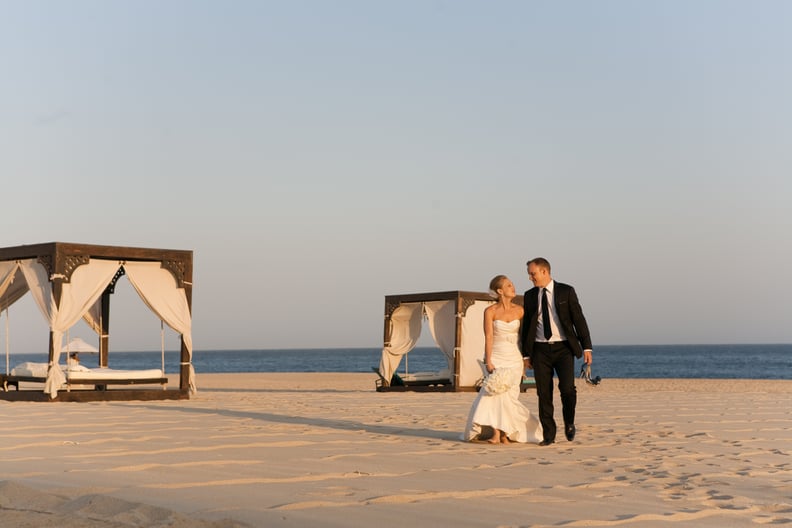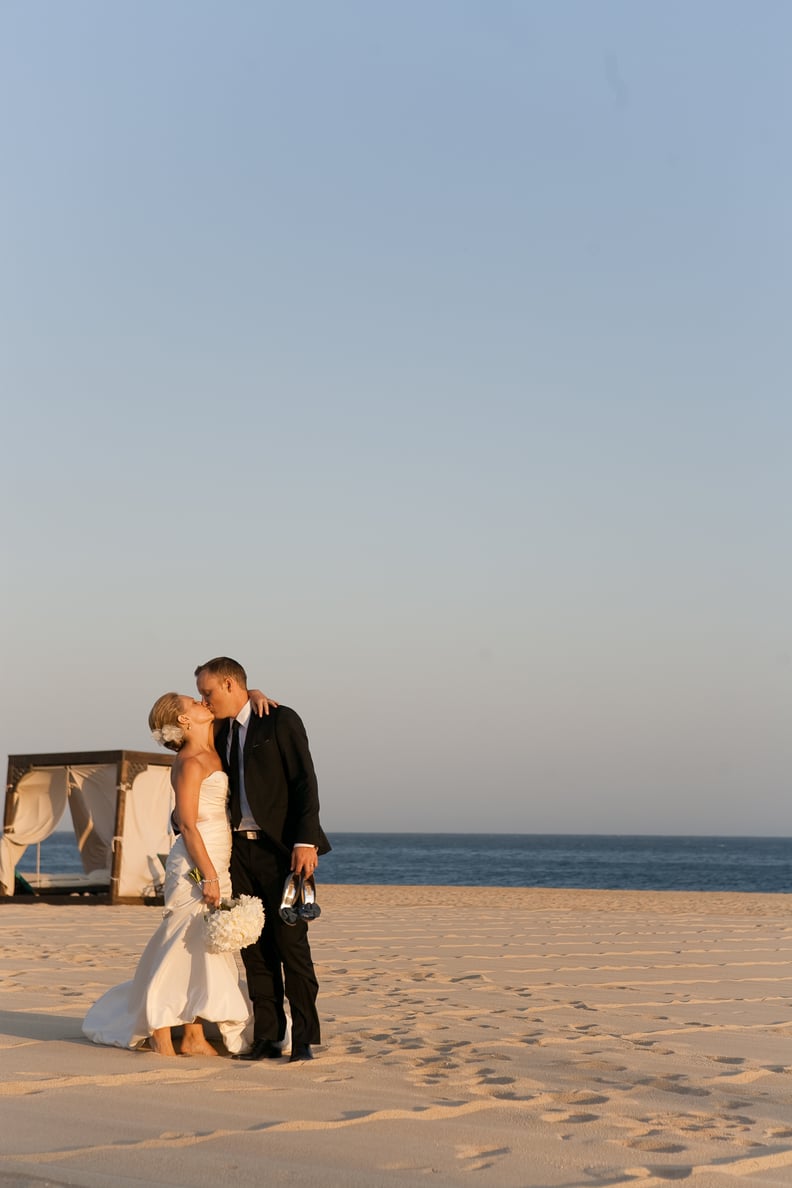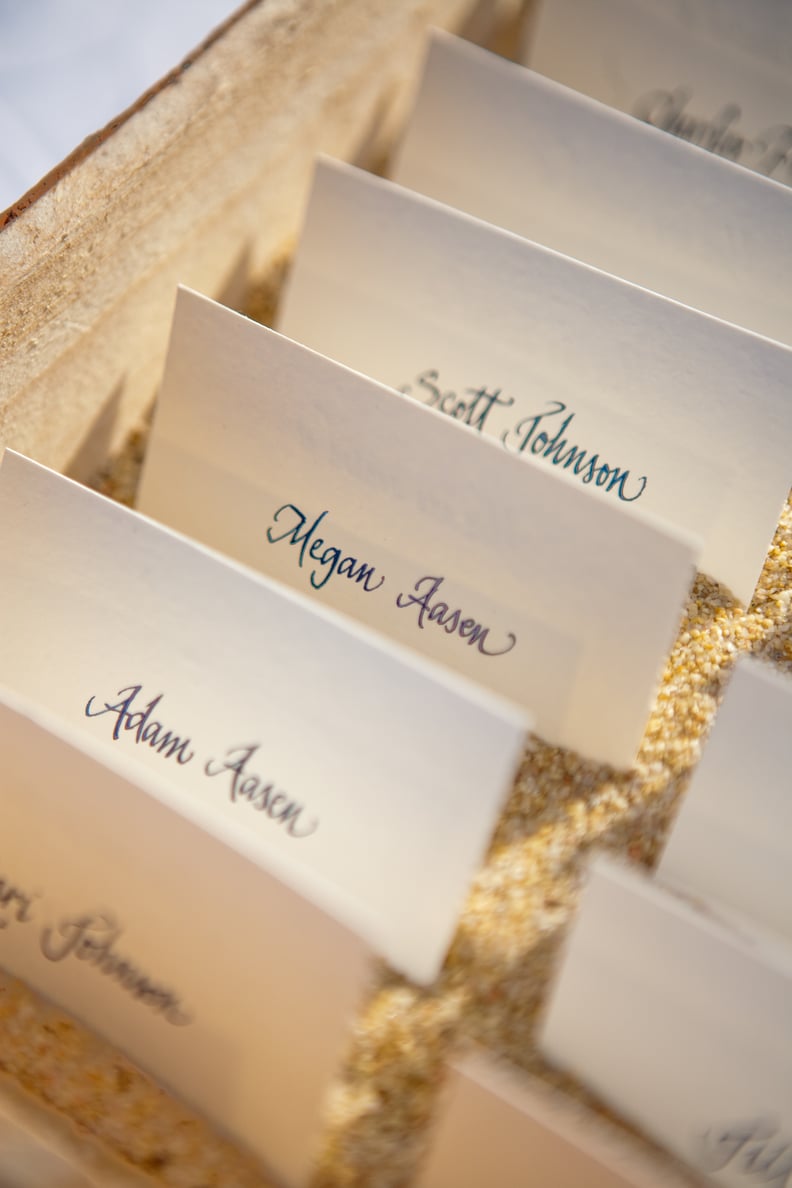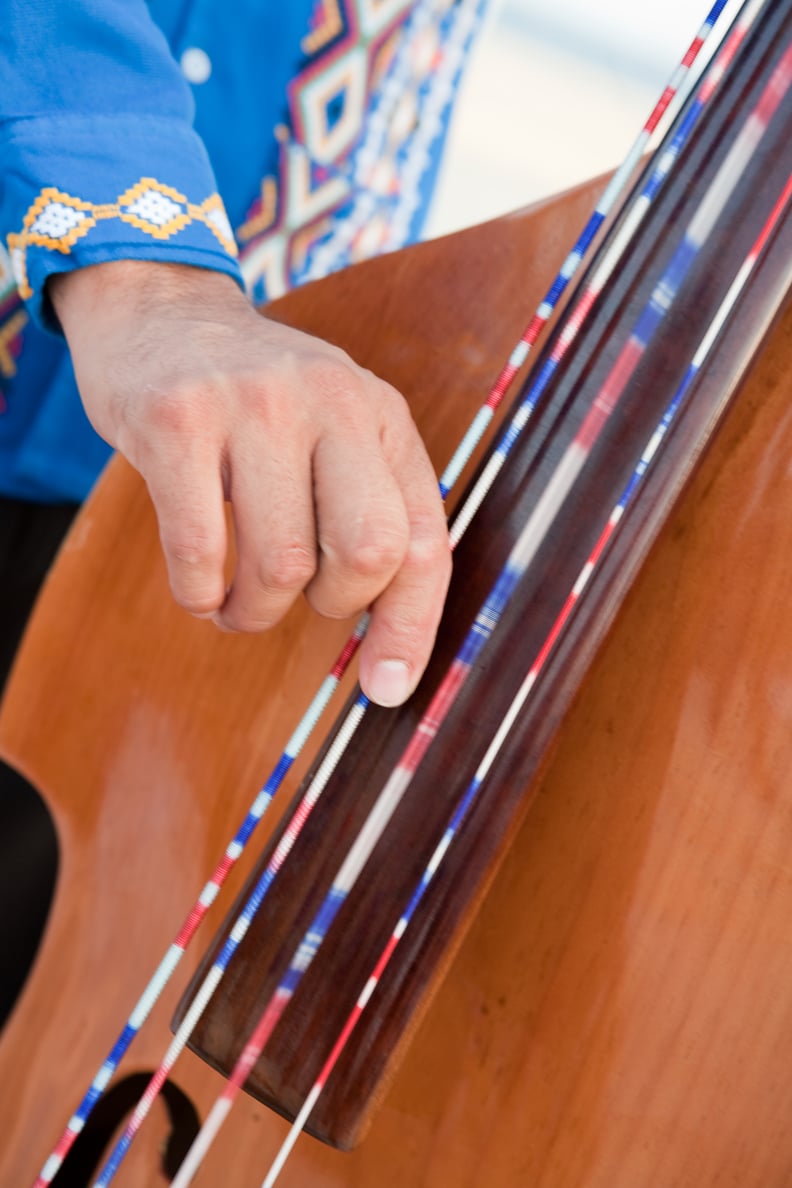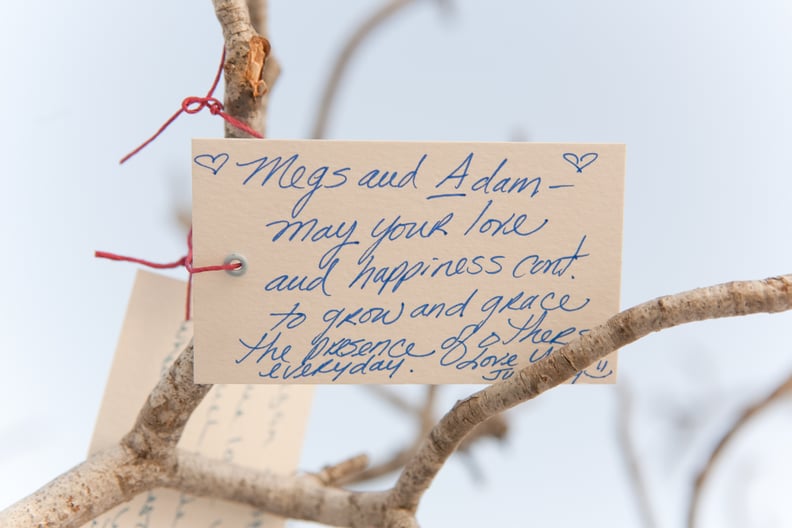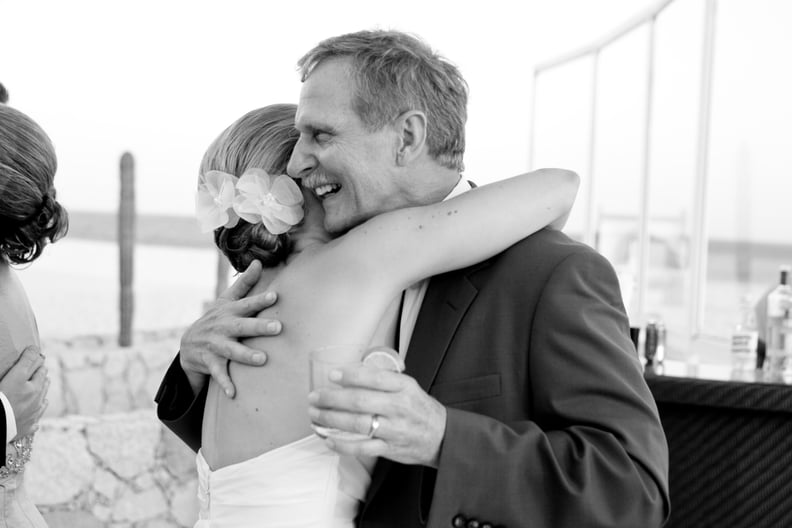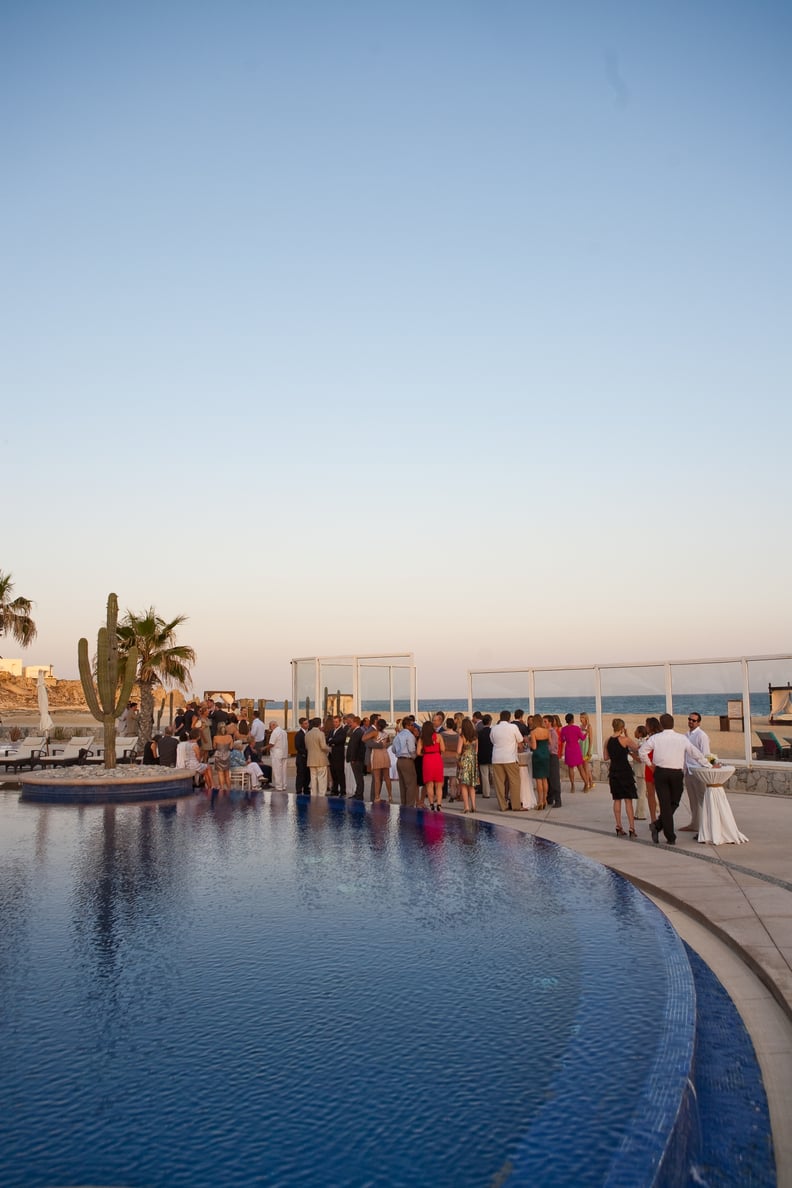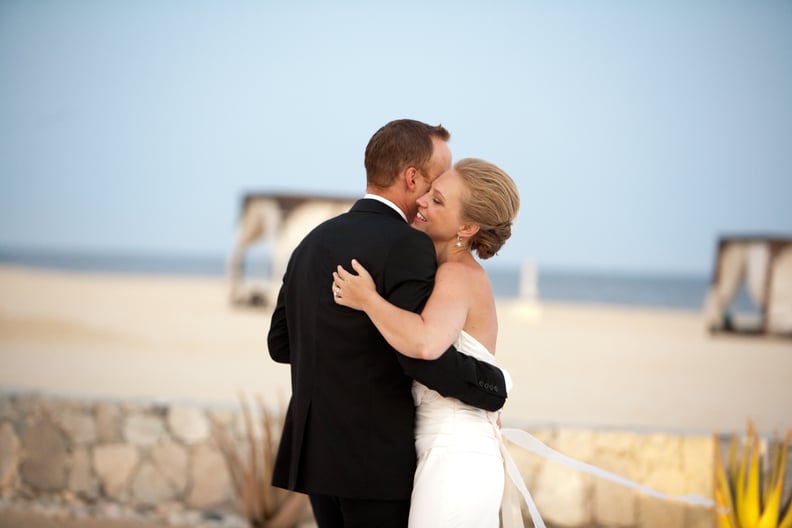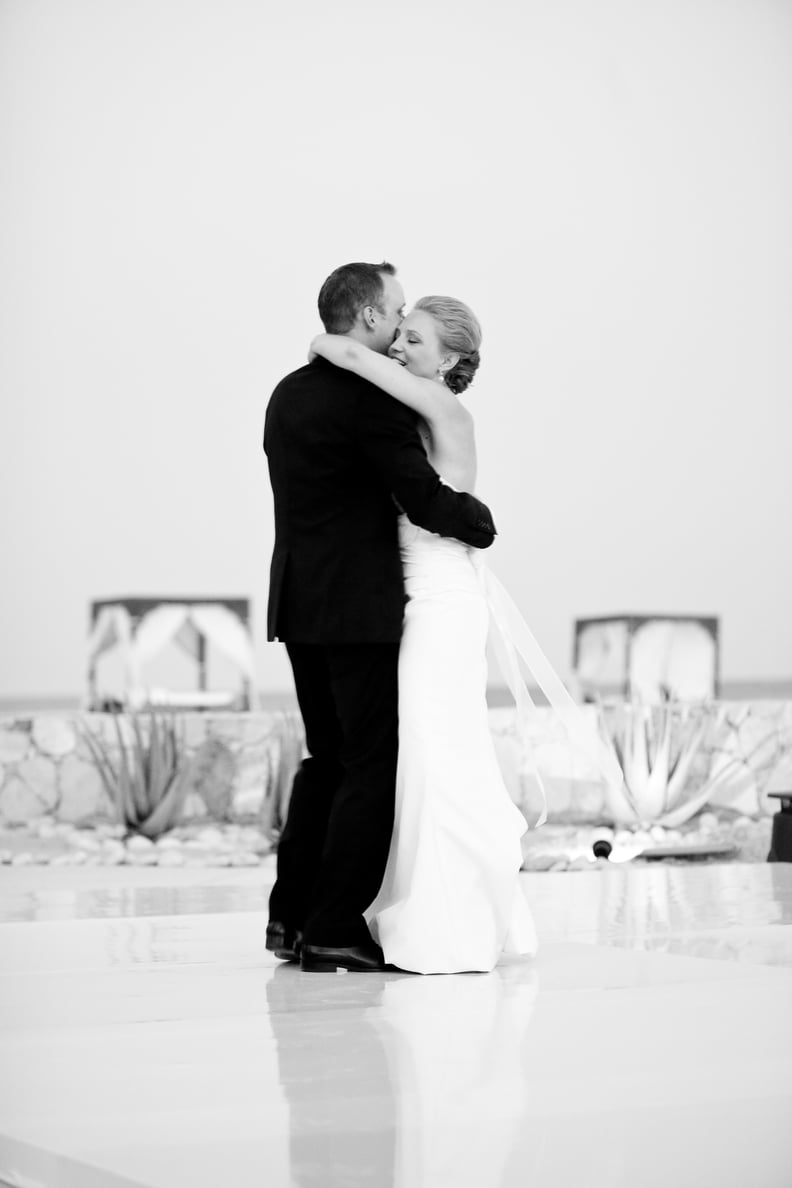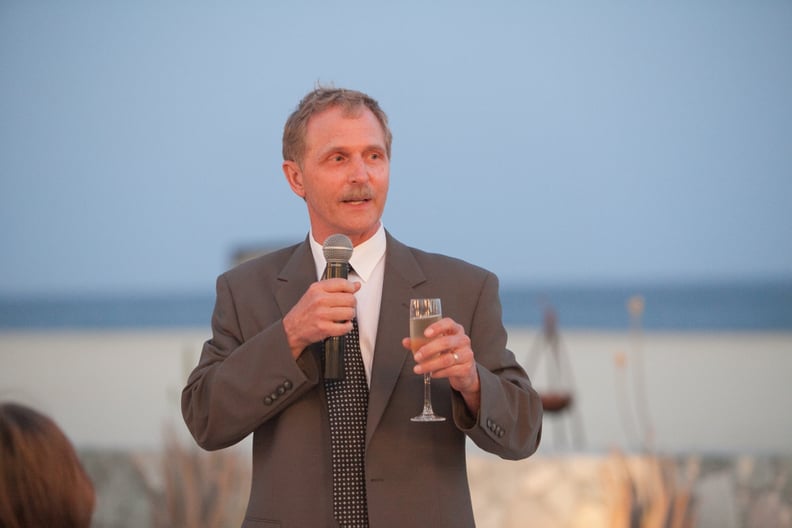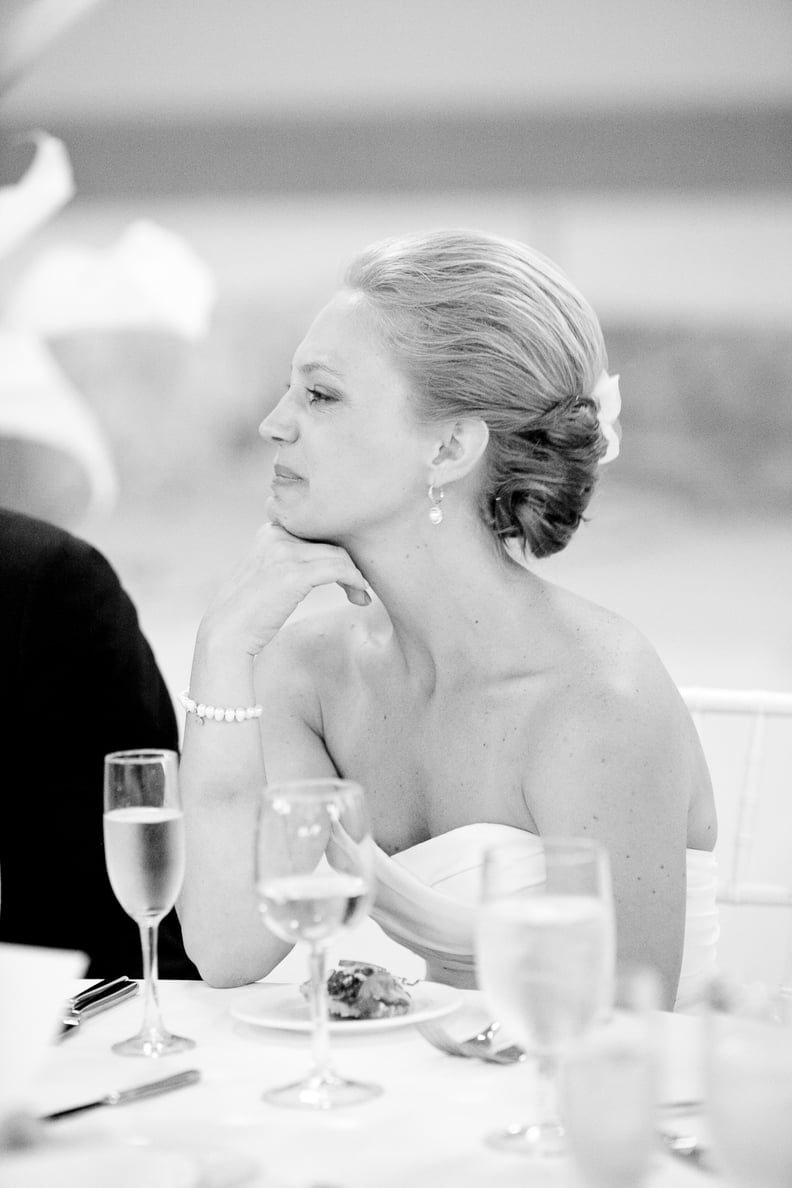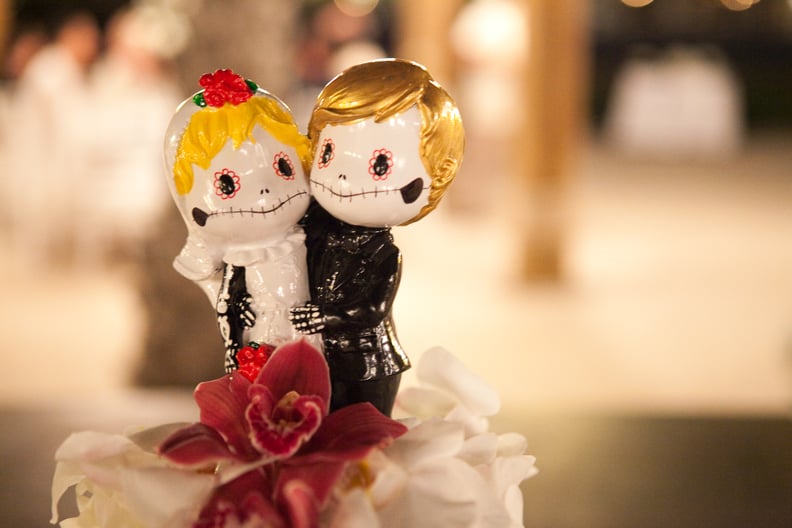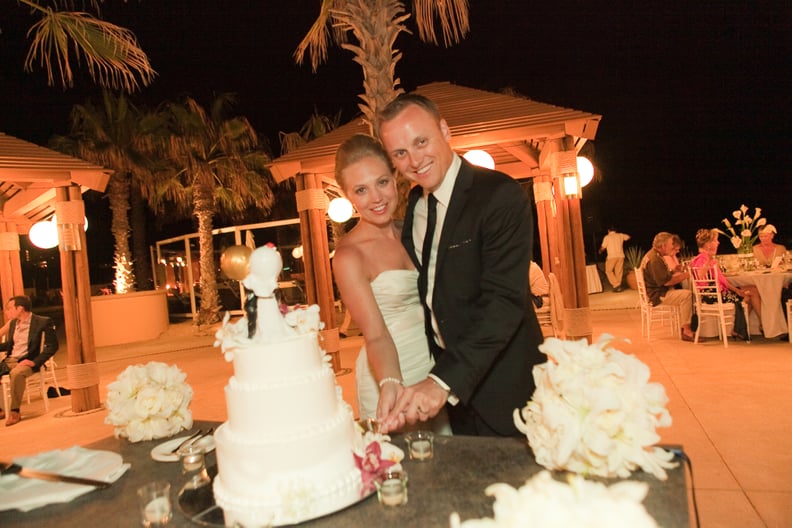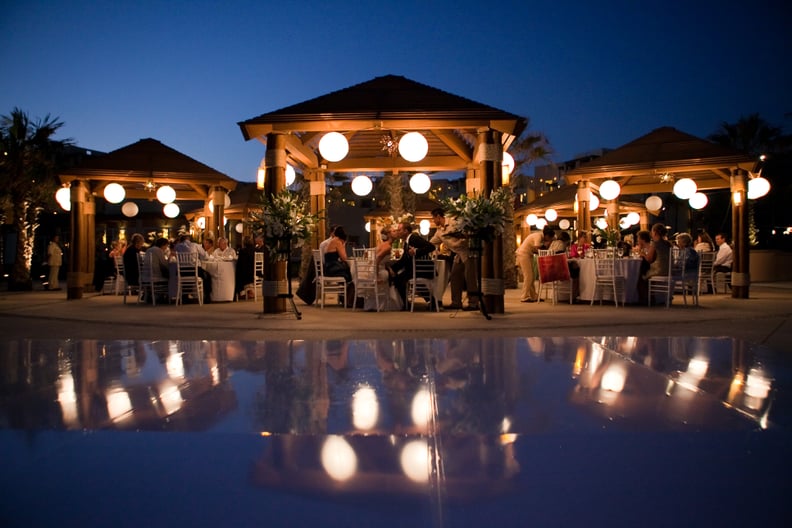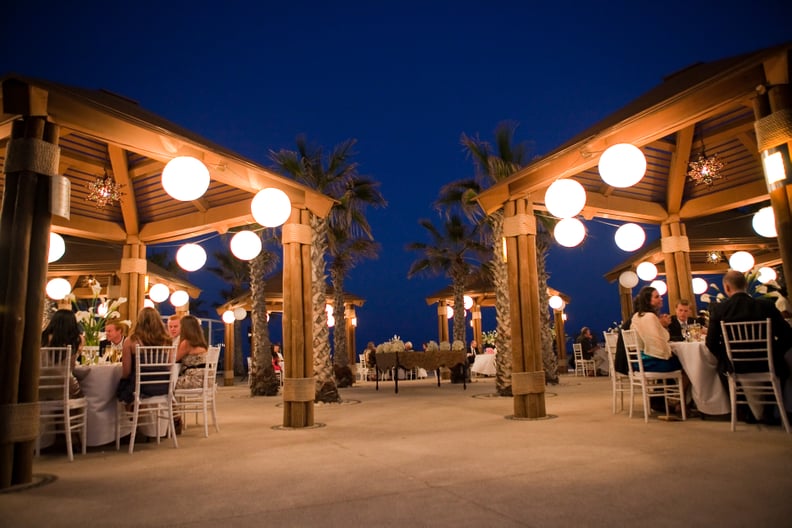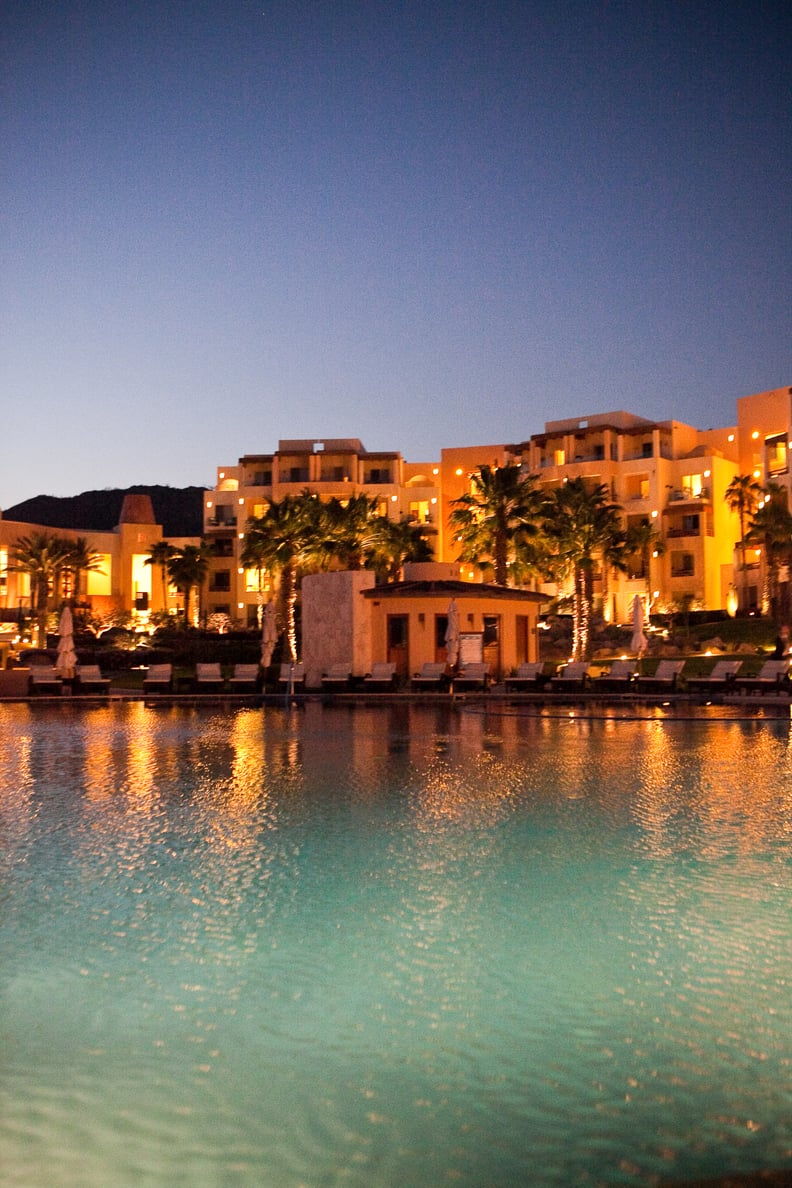 Vendors