This Gorgeous Outdoor Mountain Wedding Takes Elegance to New Heights
Heidi and Kyle go all the way back to 2009 in Kauai, HI. It was his first day working and this beautiful blond island girl met him in the parking lot before beginning to train him. He knew immediately that he needed to know more about her. As a few years went by, their friendship grew and they constantly found themselves hanging out at Allerton's Beach, getting drinks in Poipu, fire hooping at Salt Pond, scuba diving in Niihau, and spending time together every chance they could get.
The couple always knew there was more to their relationship, and seven years later, Heidi and Kyle tied the knot at their dreamy mountain wedding in California.
See their gorgeous photos!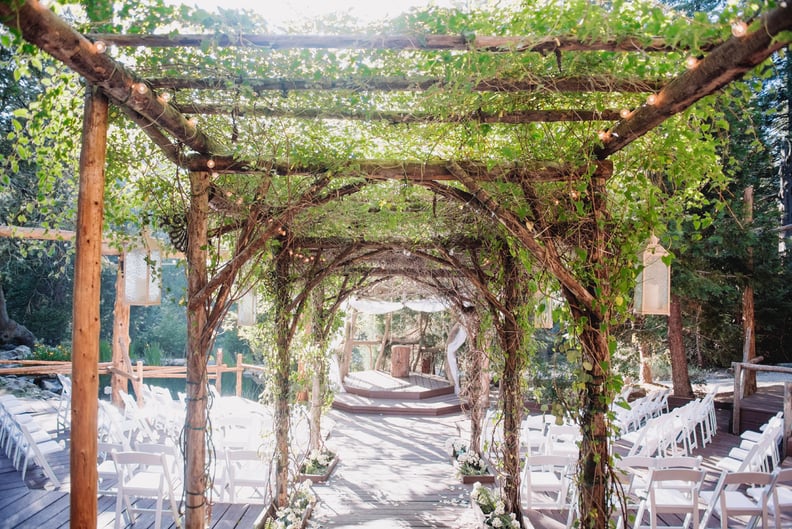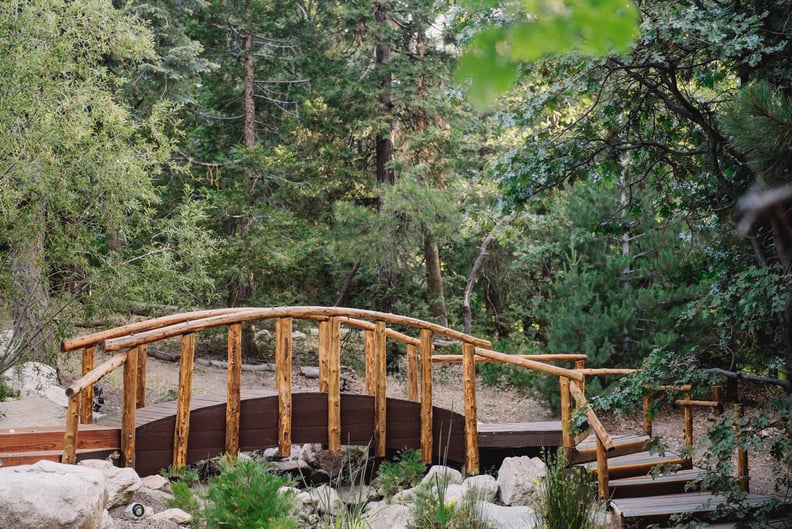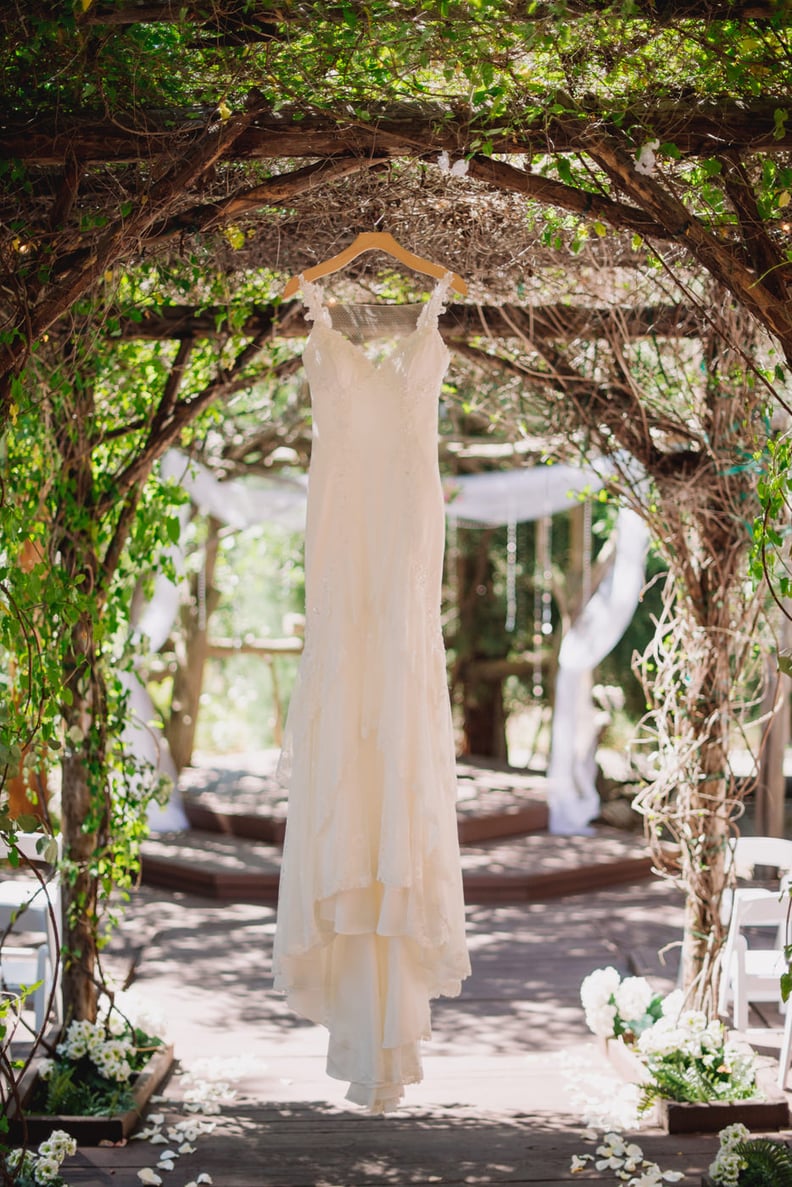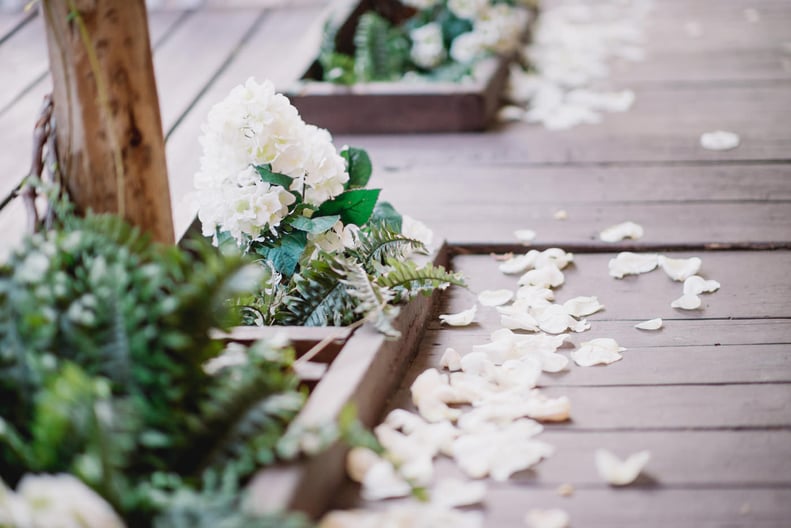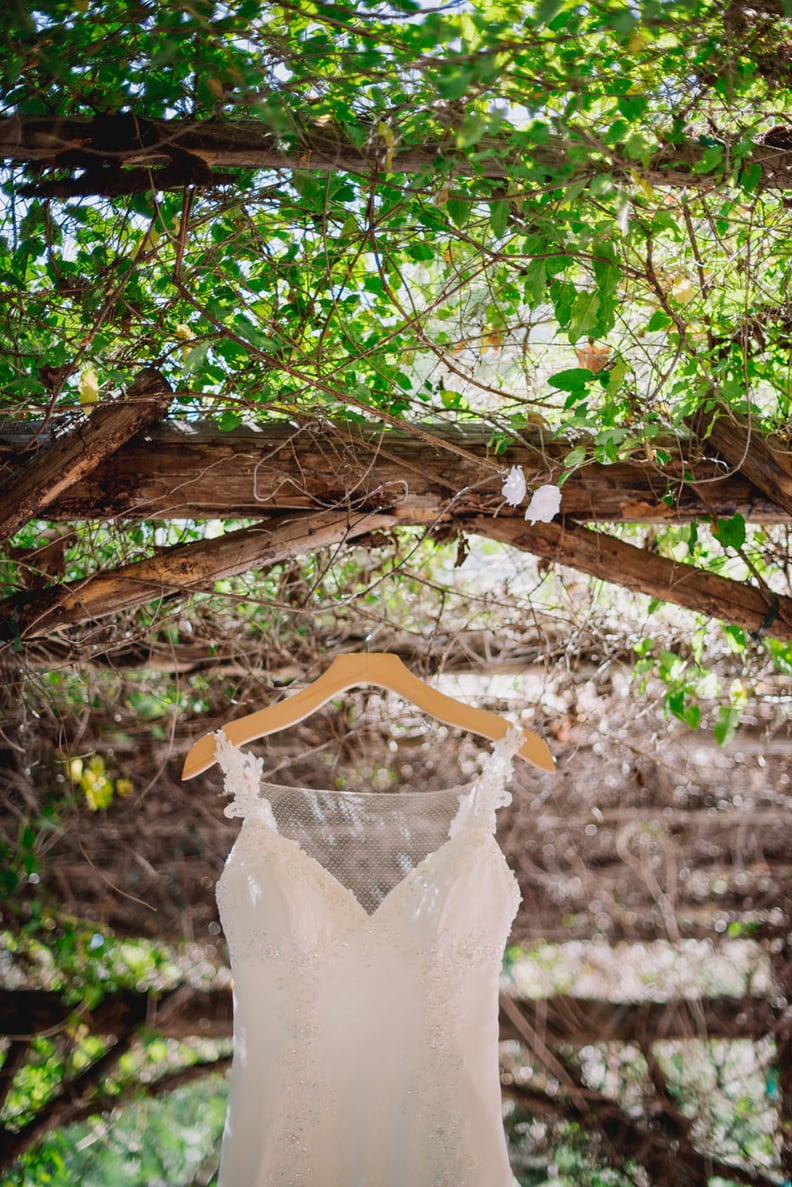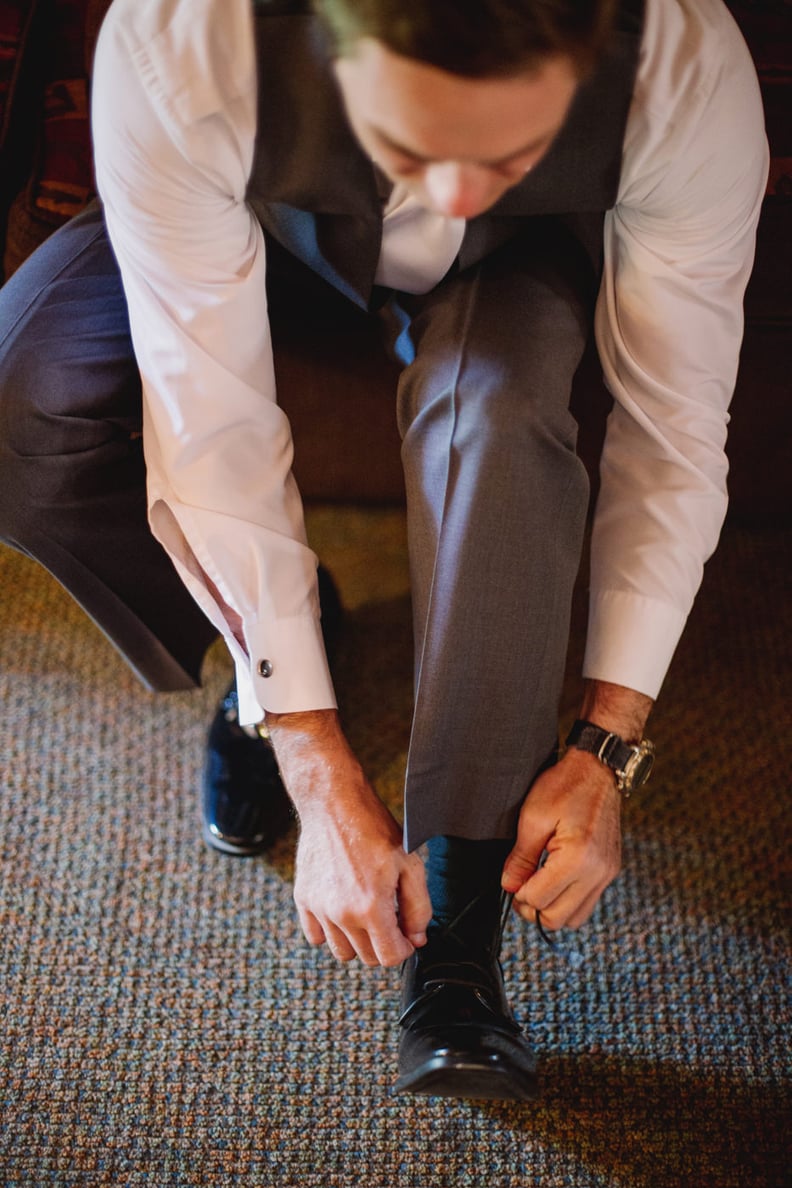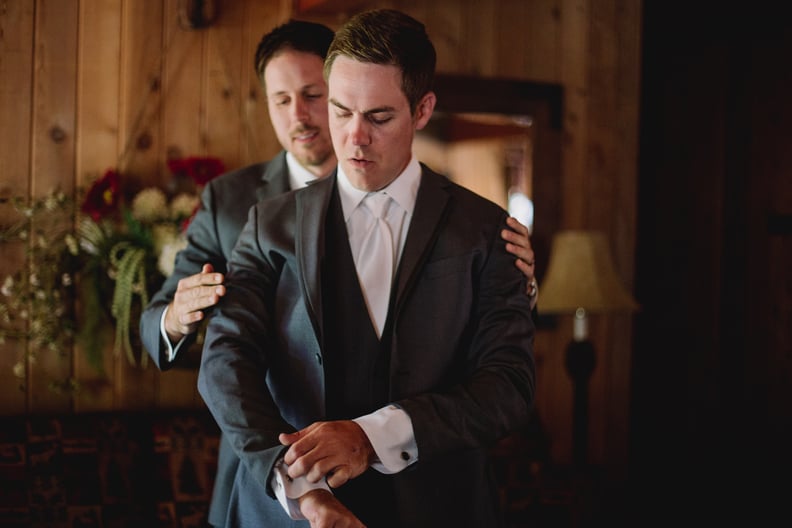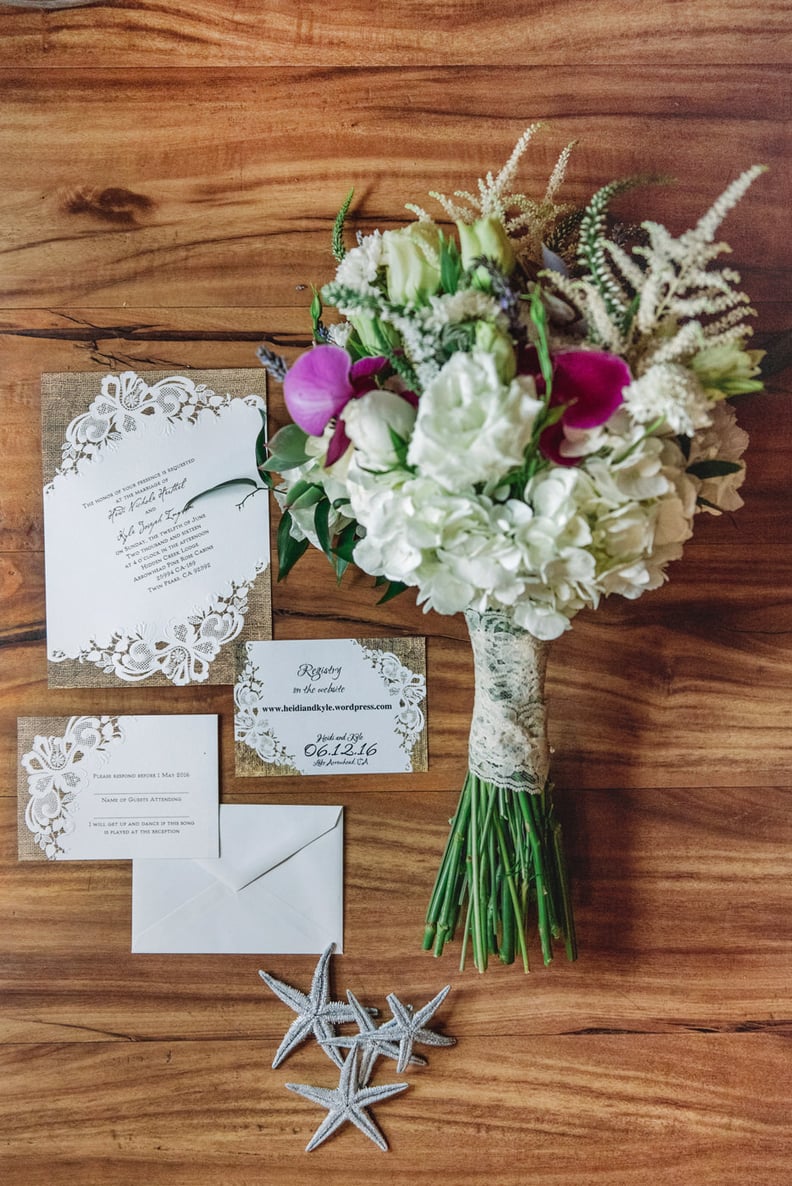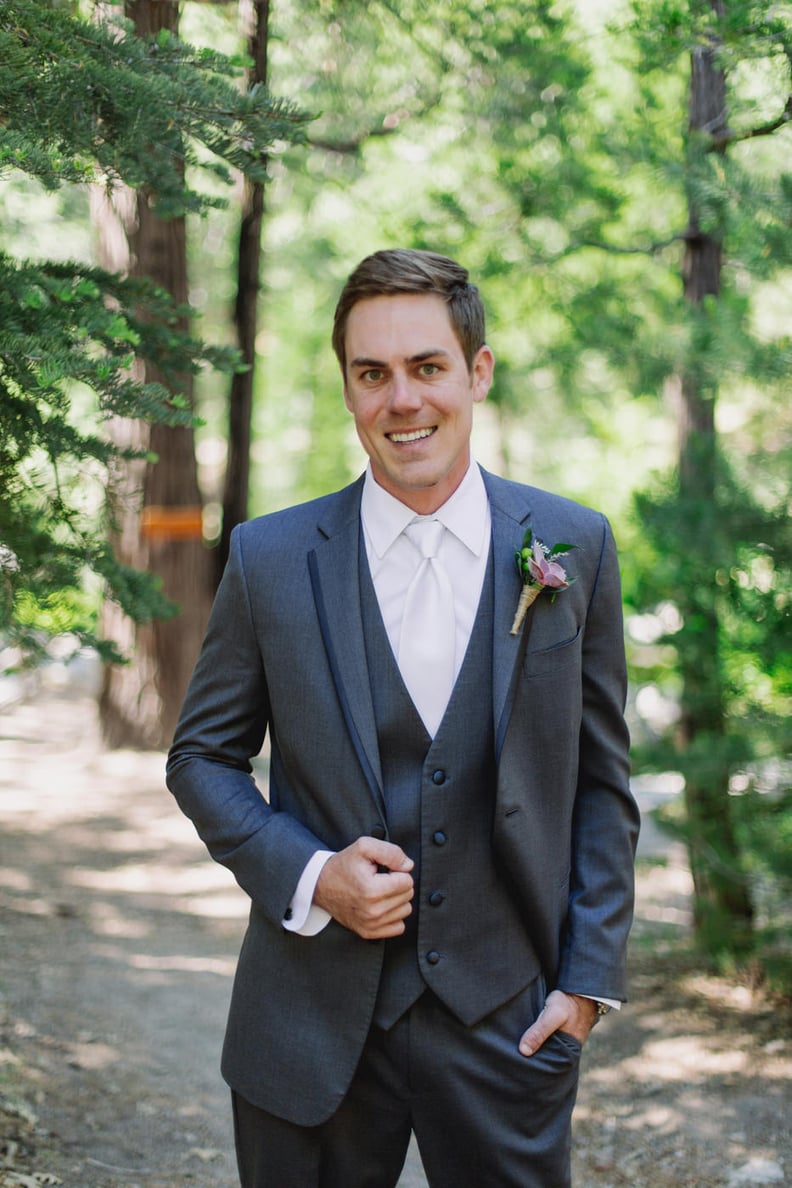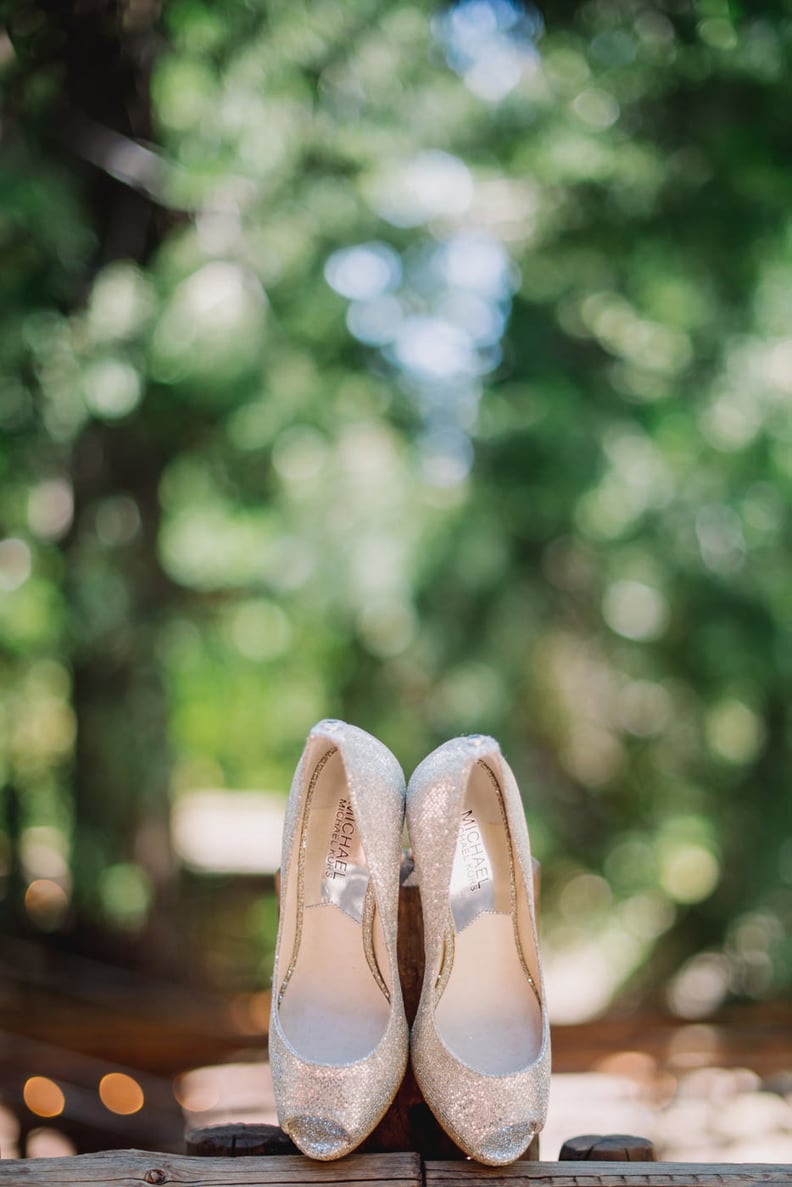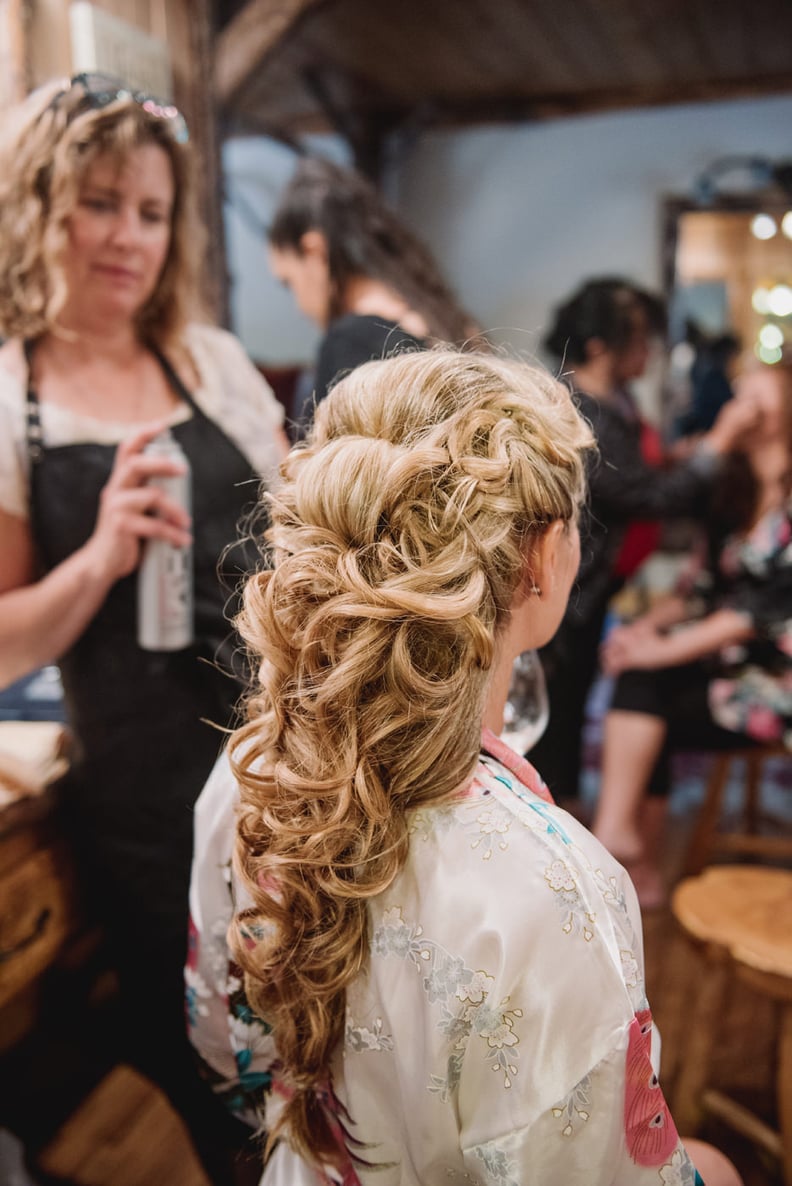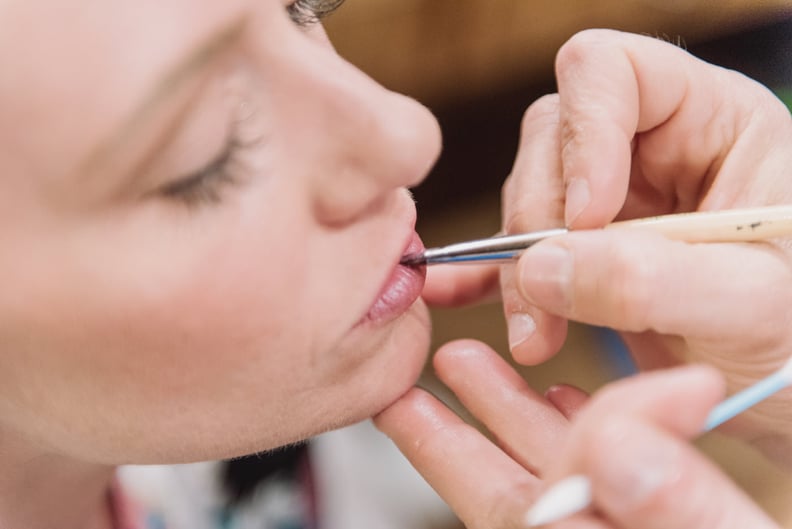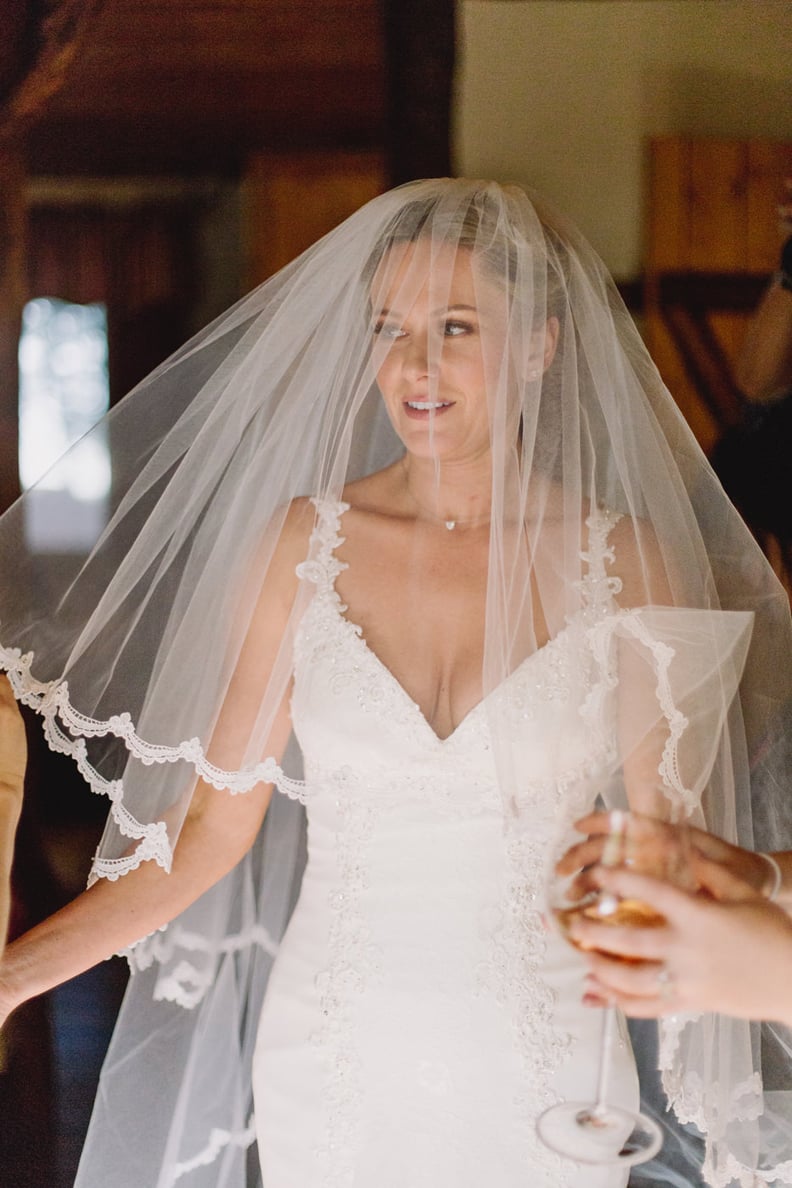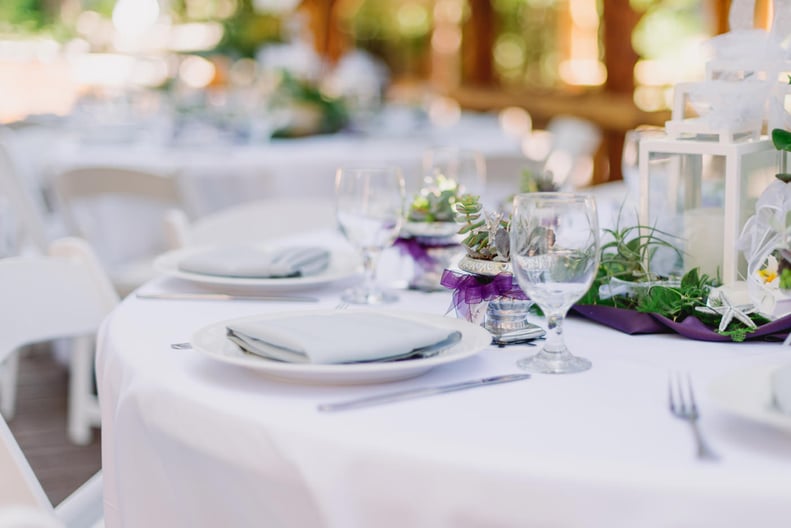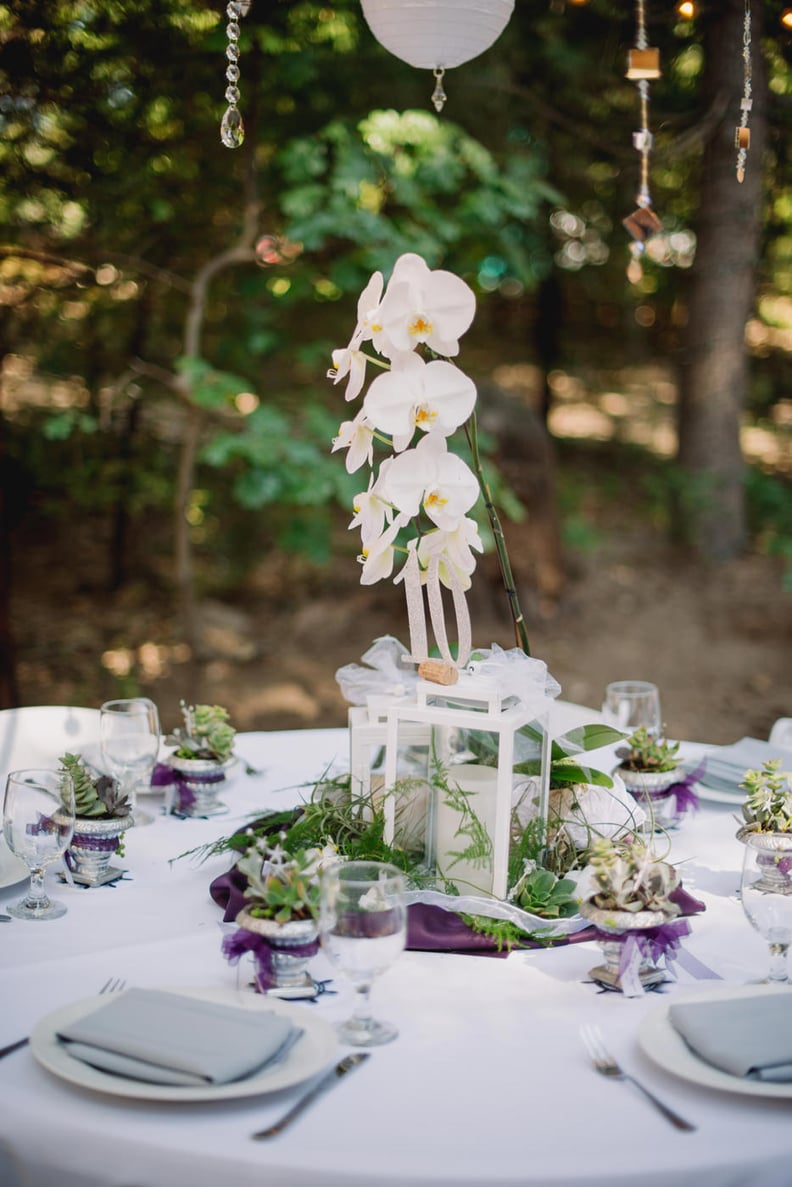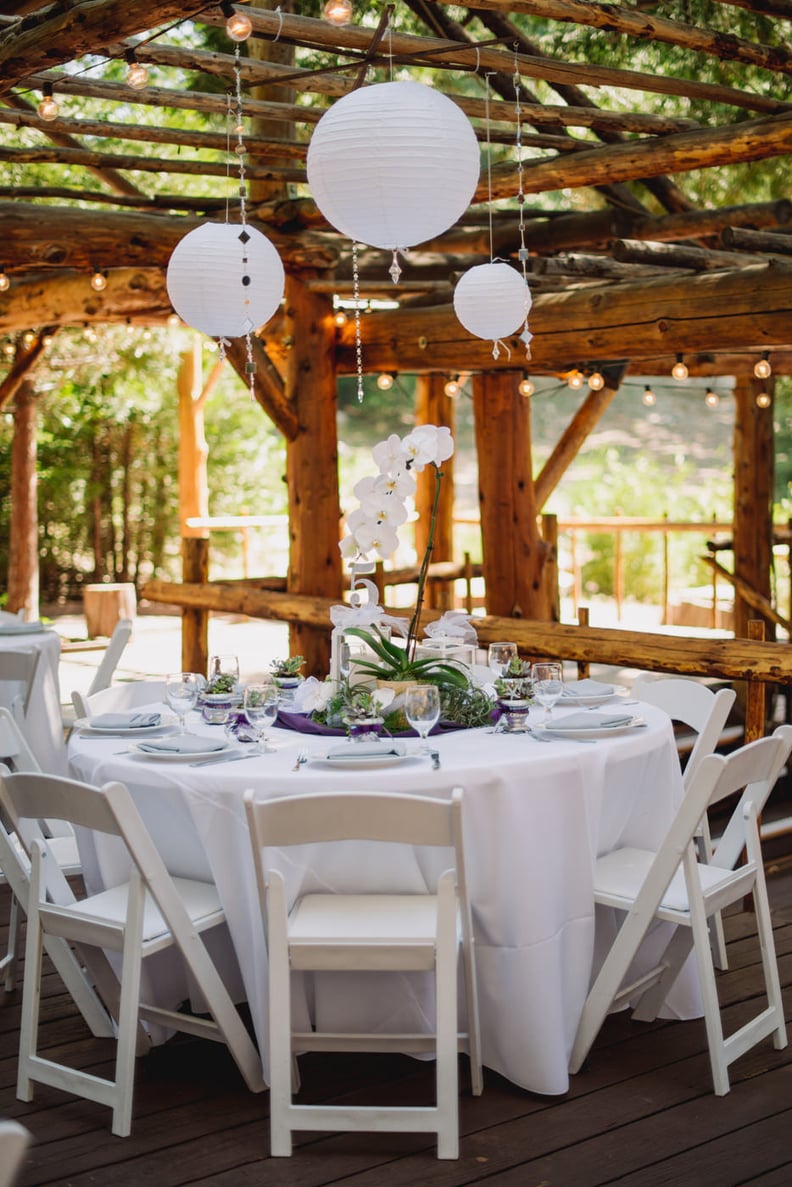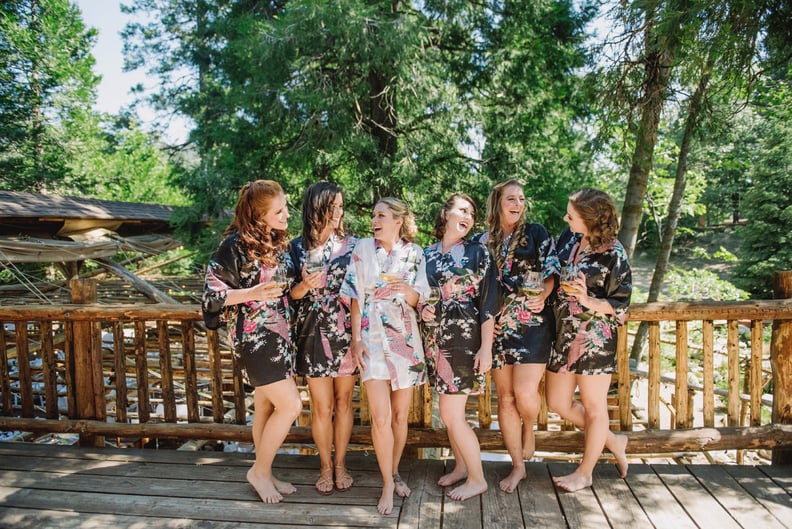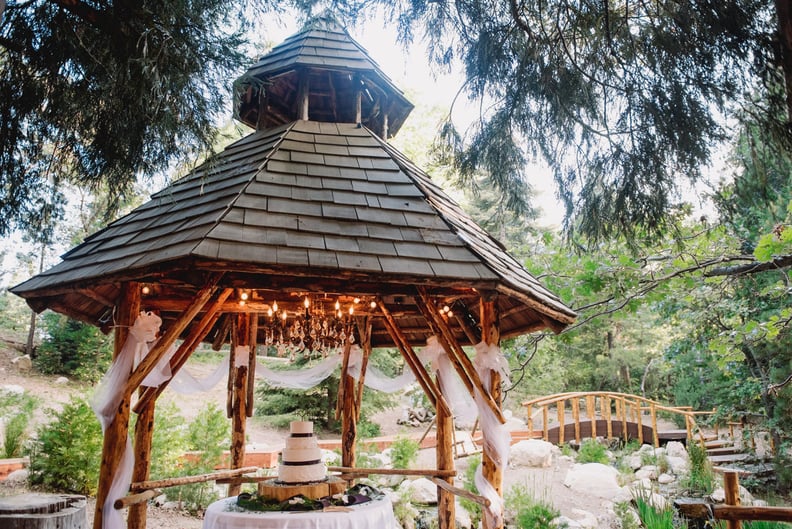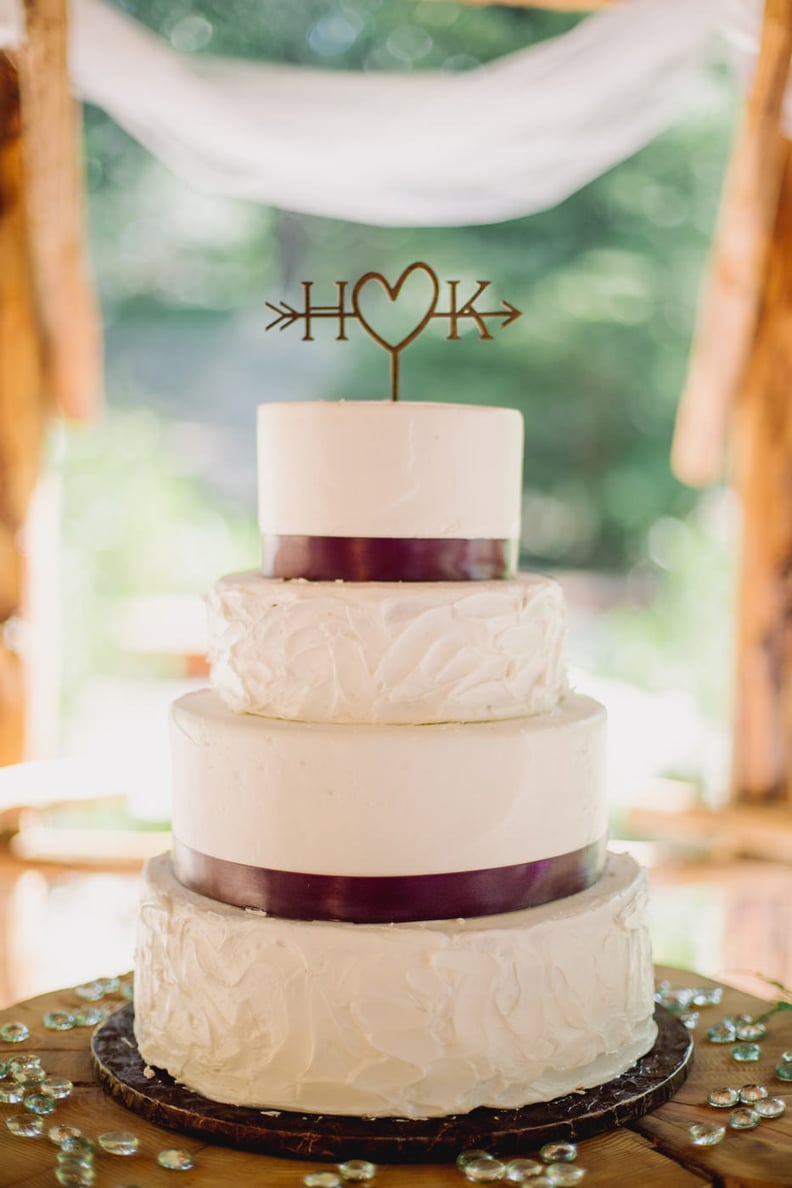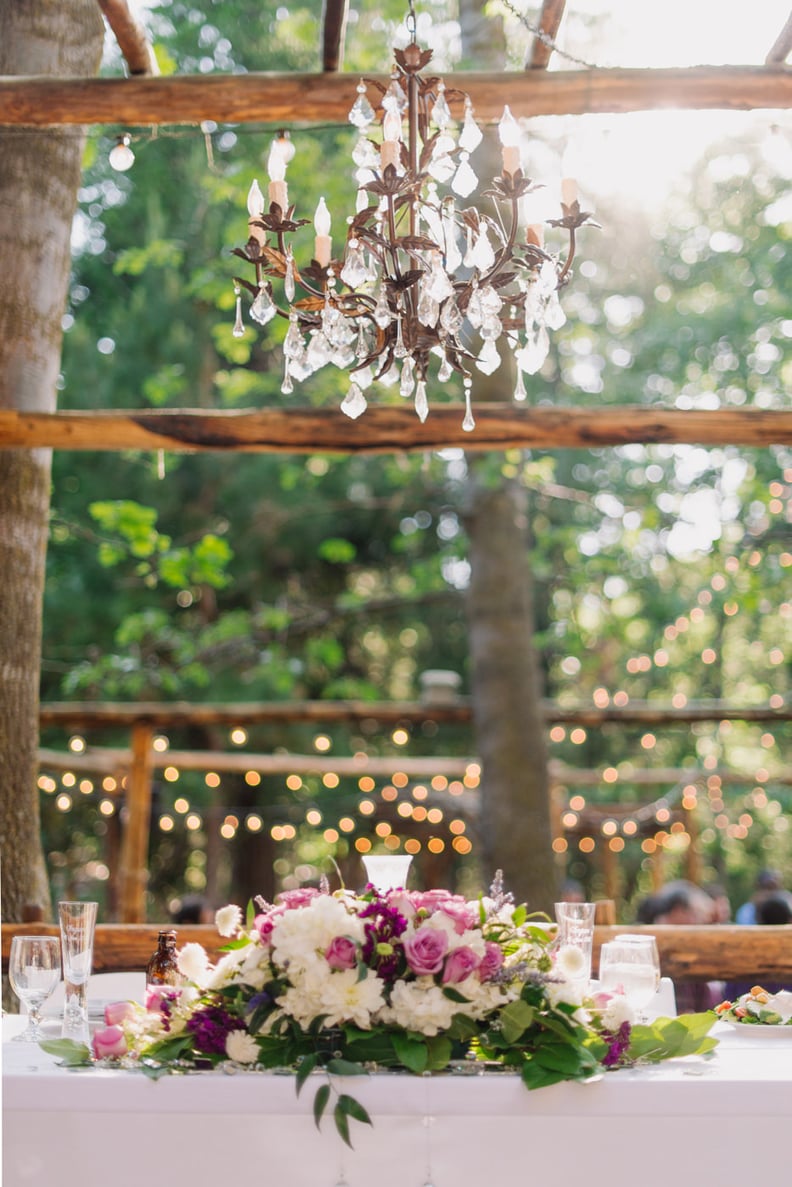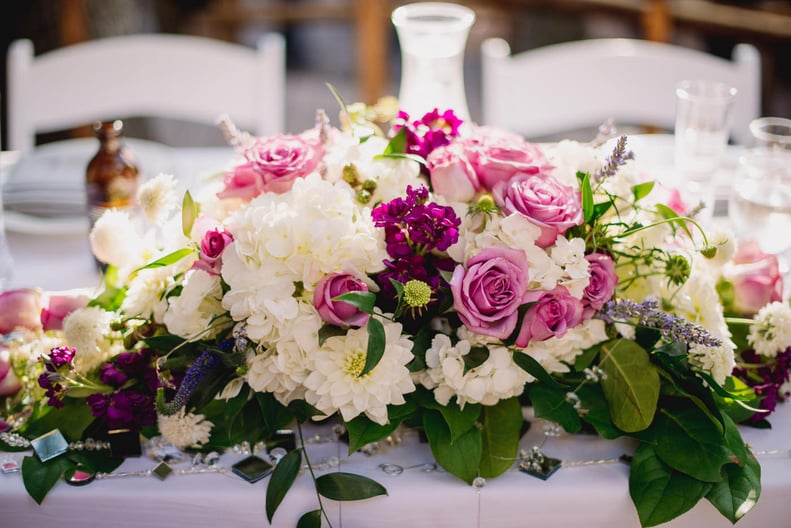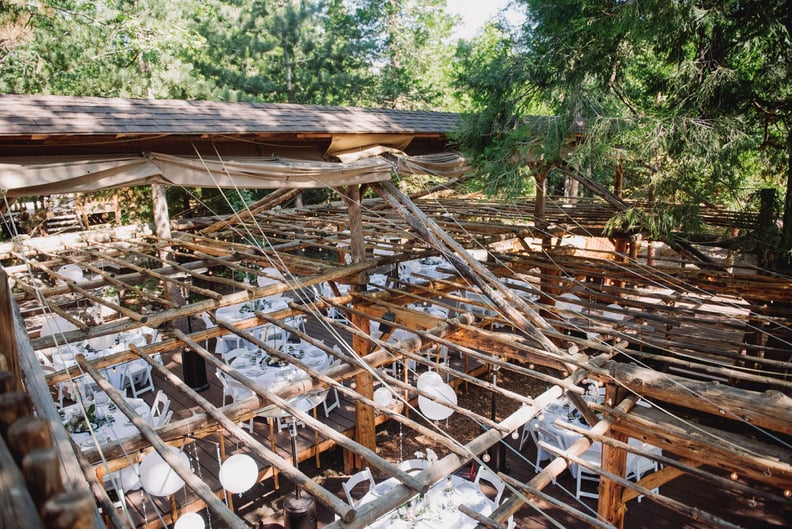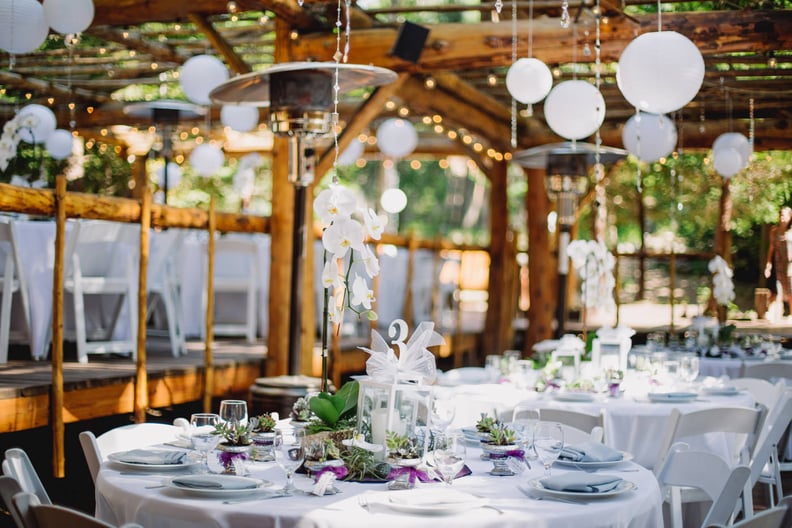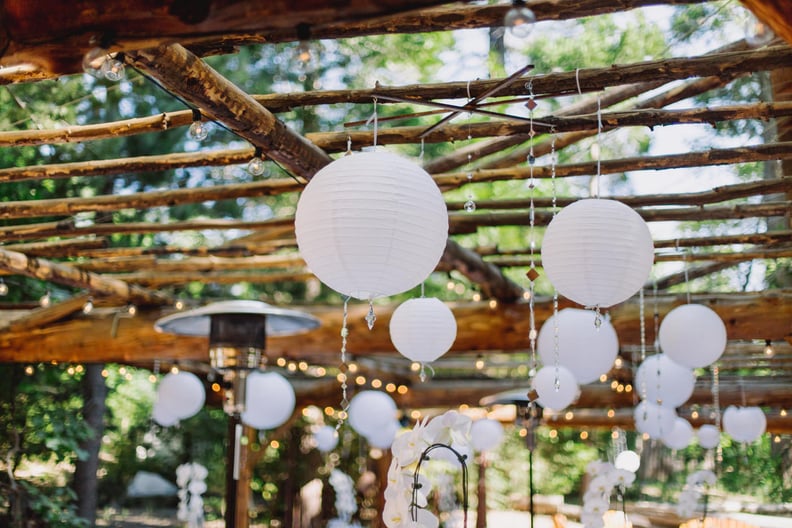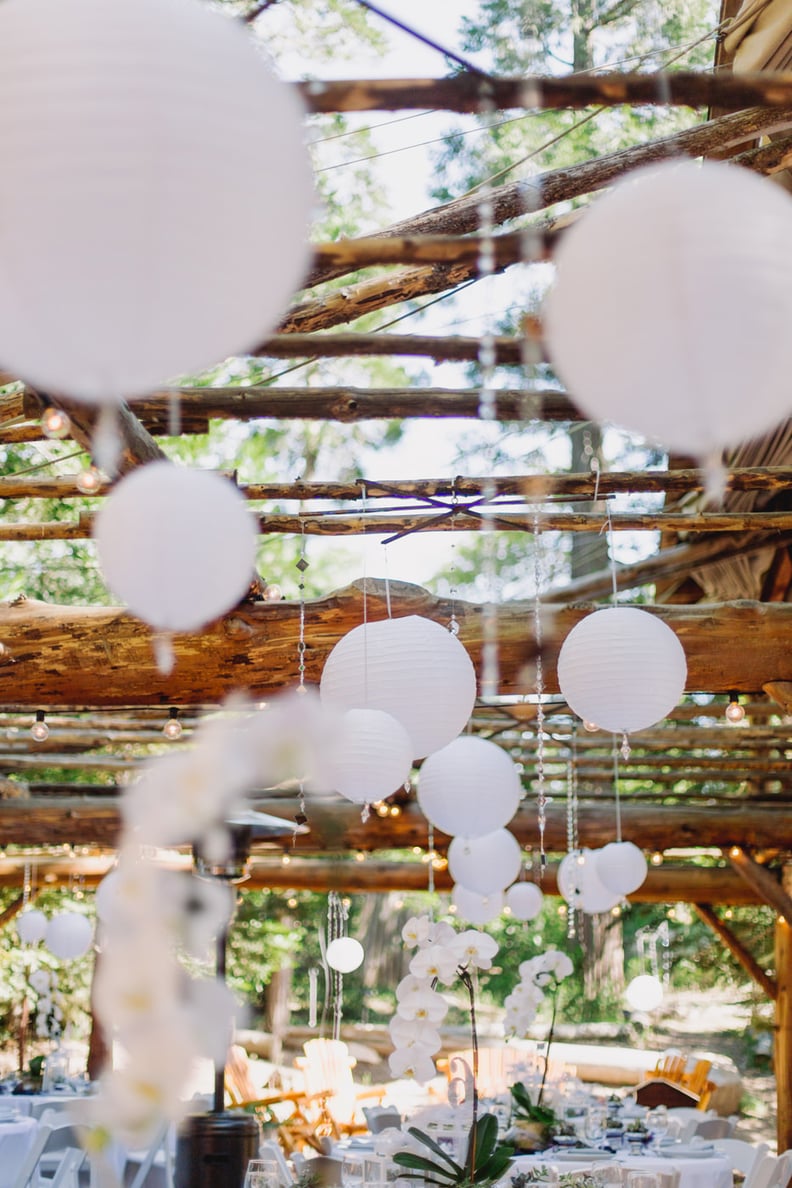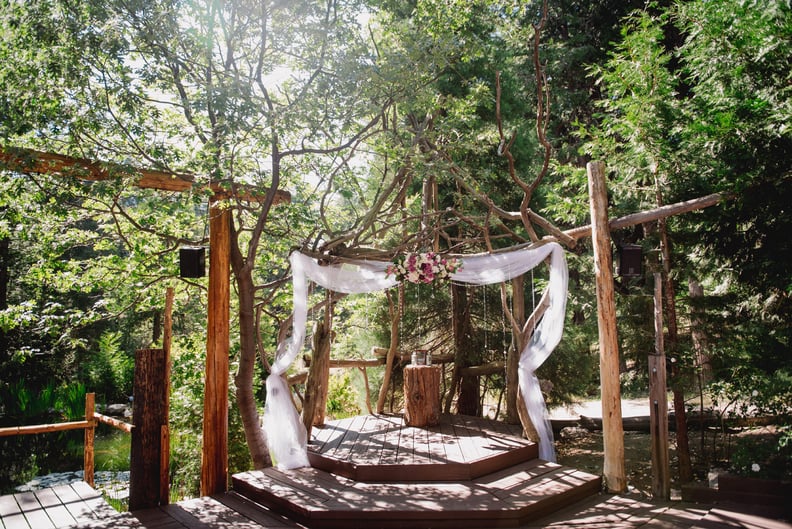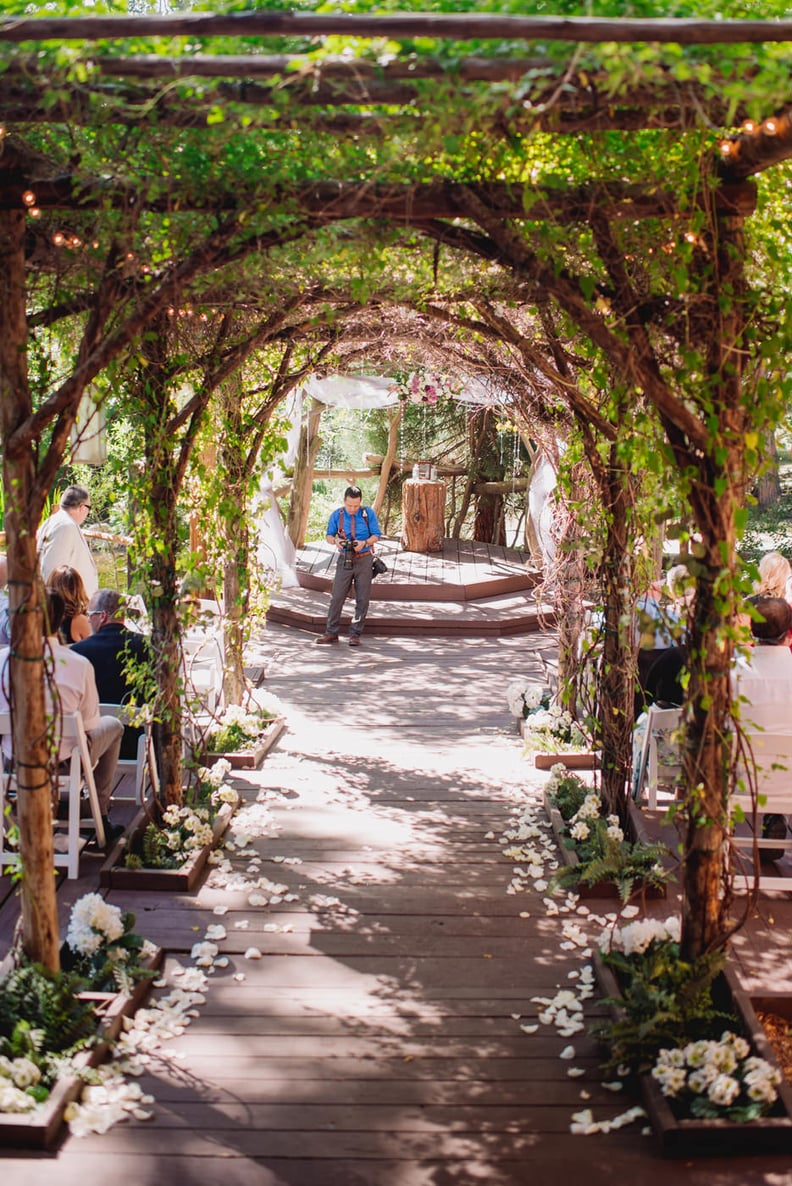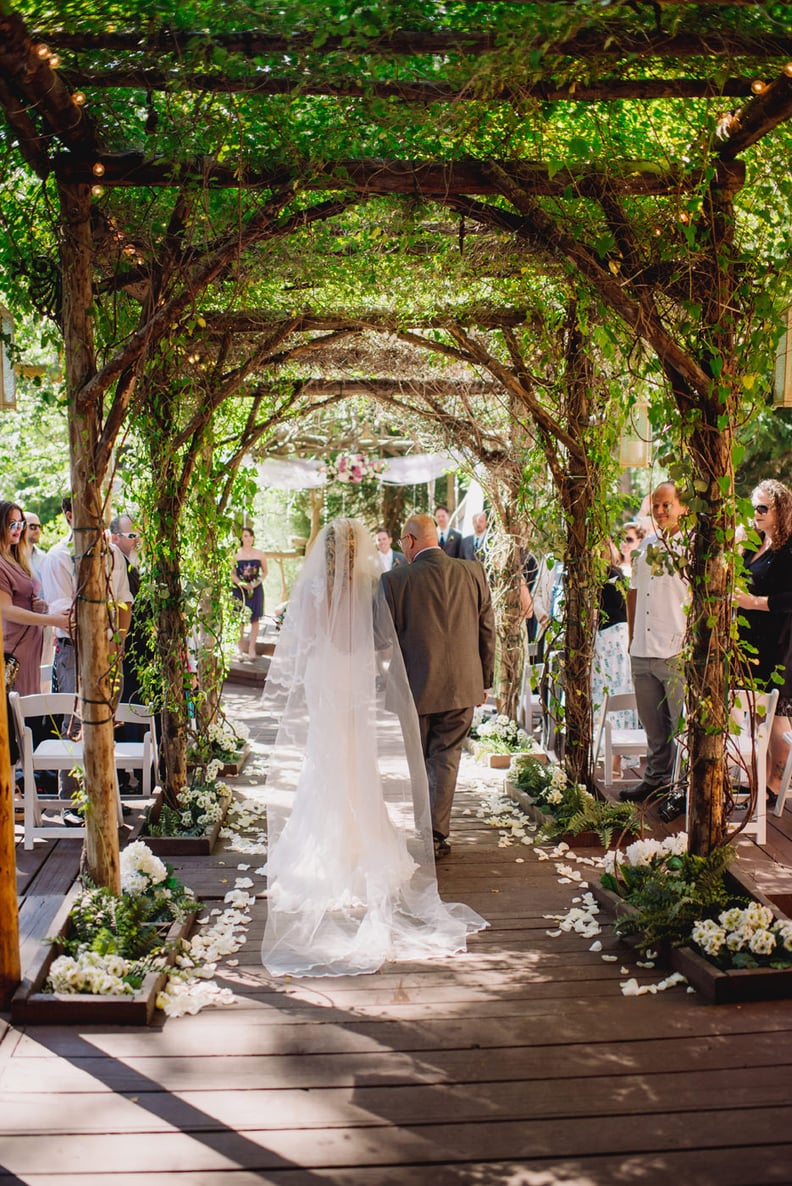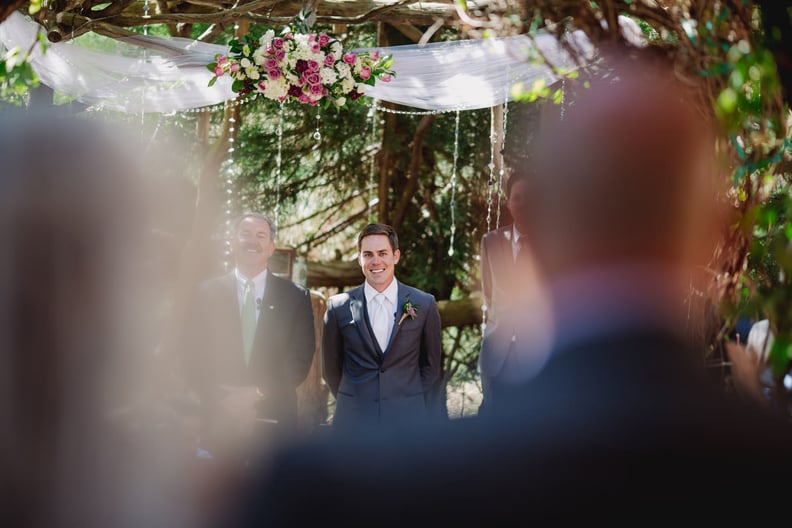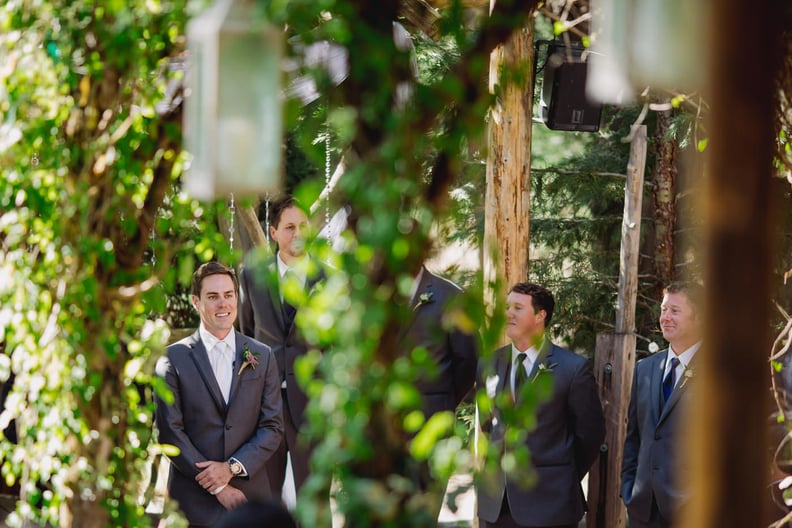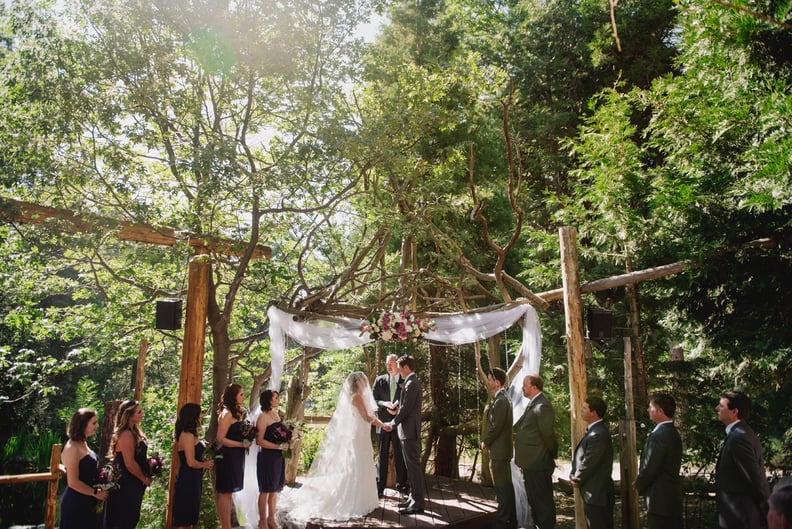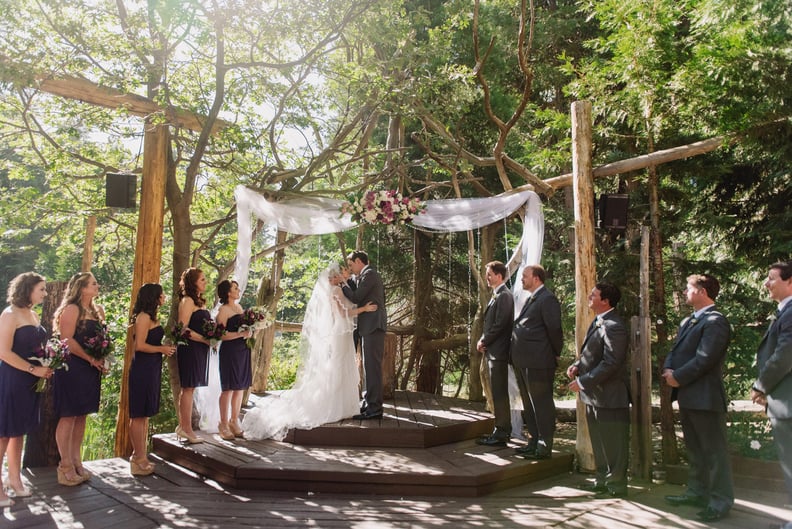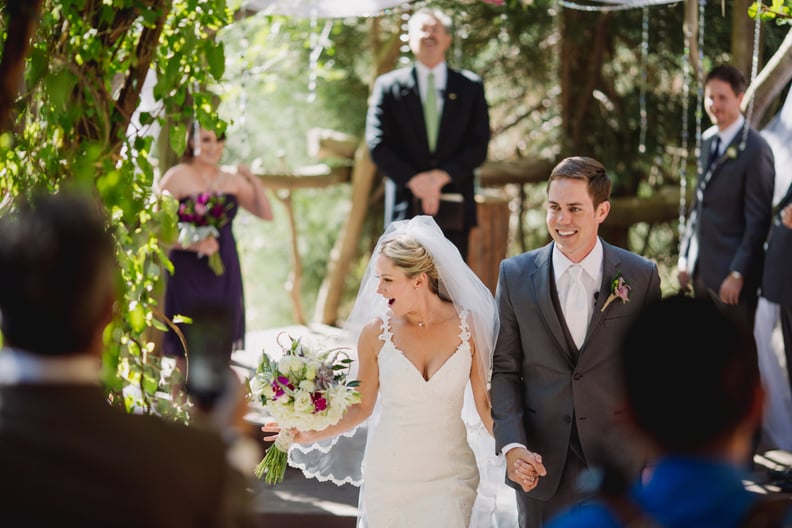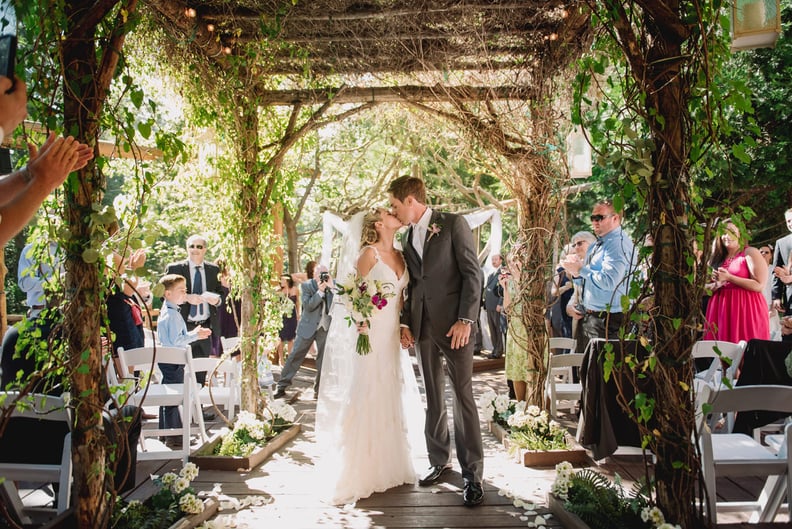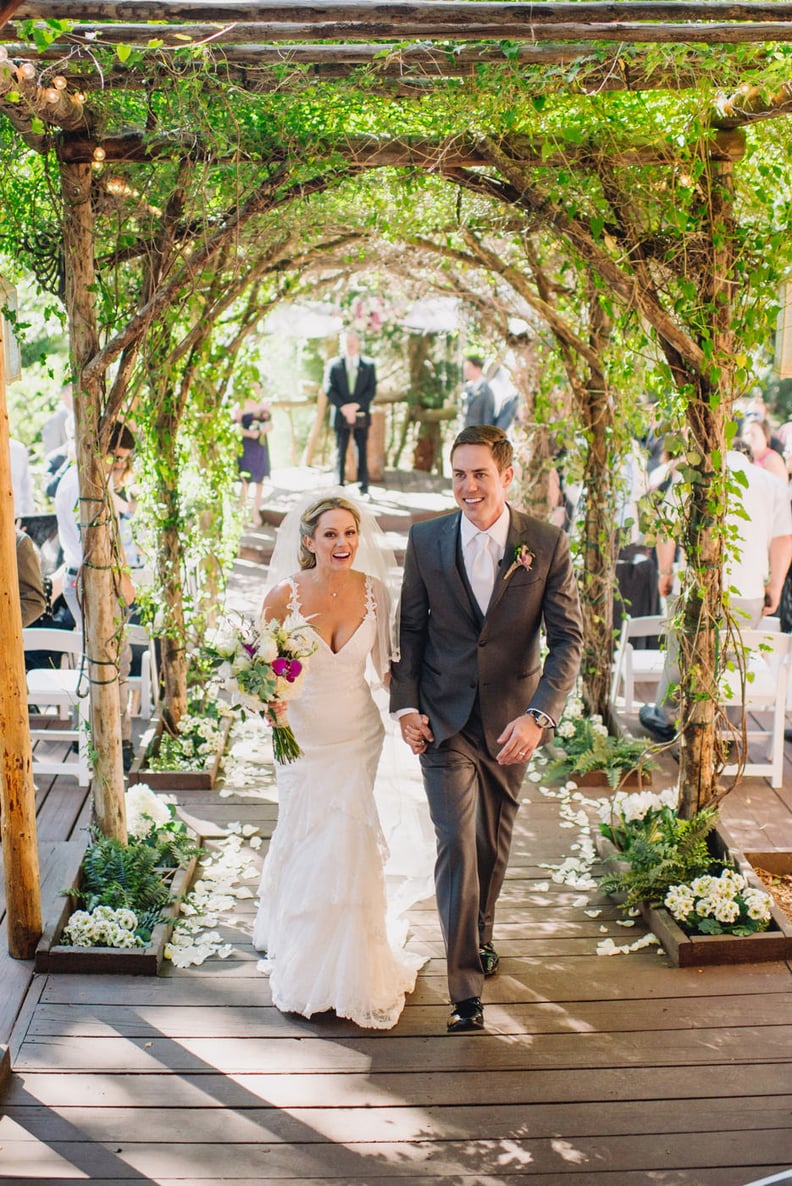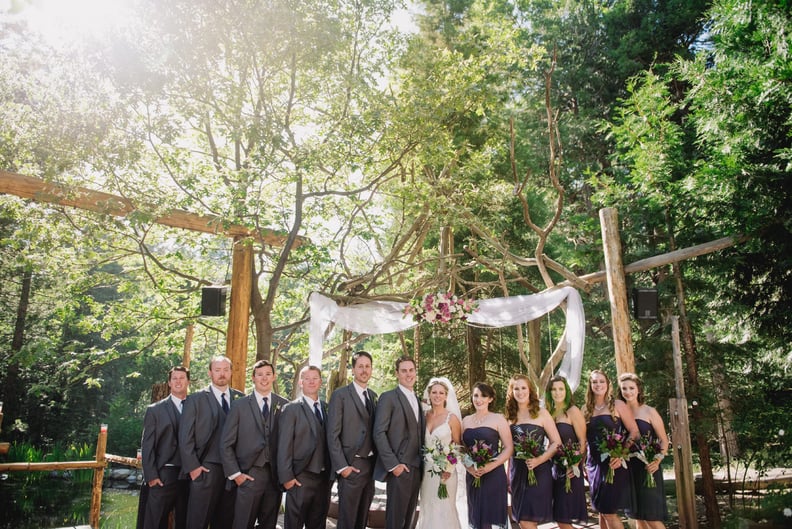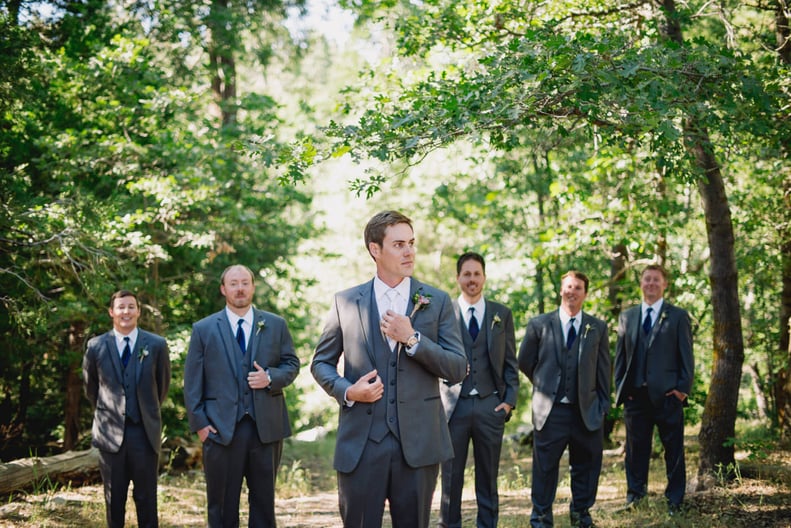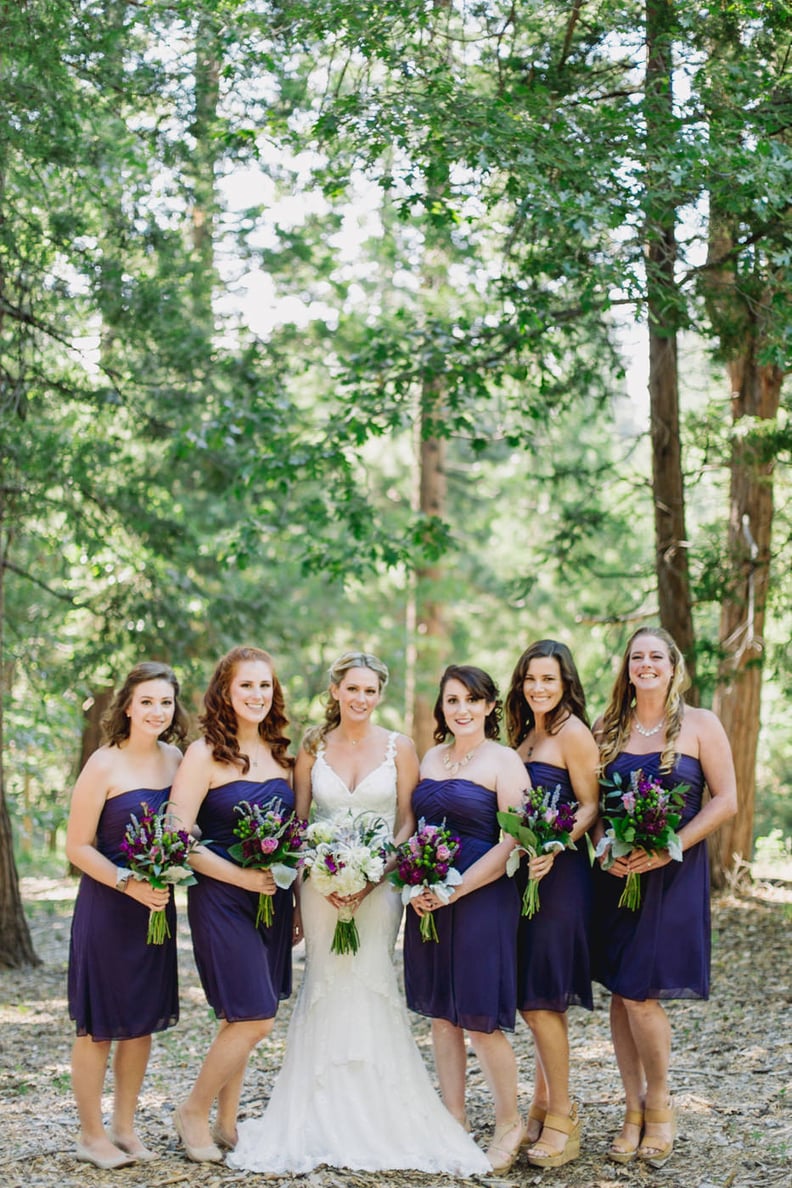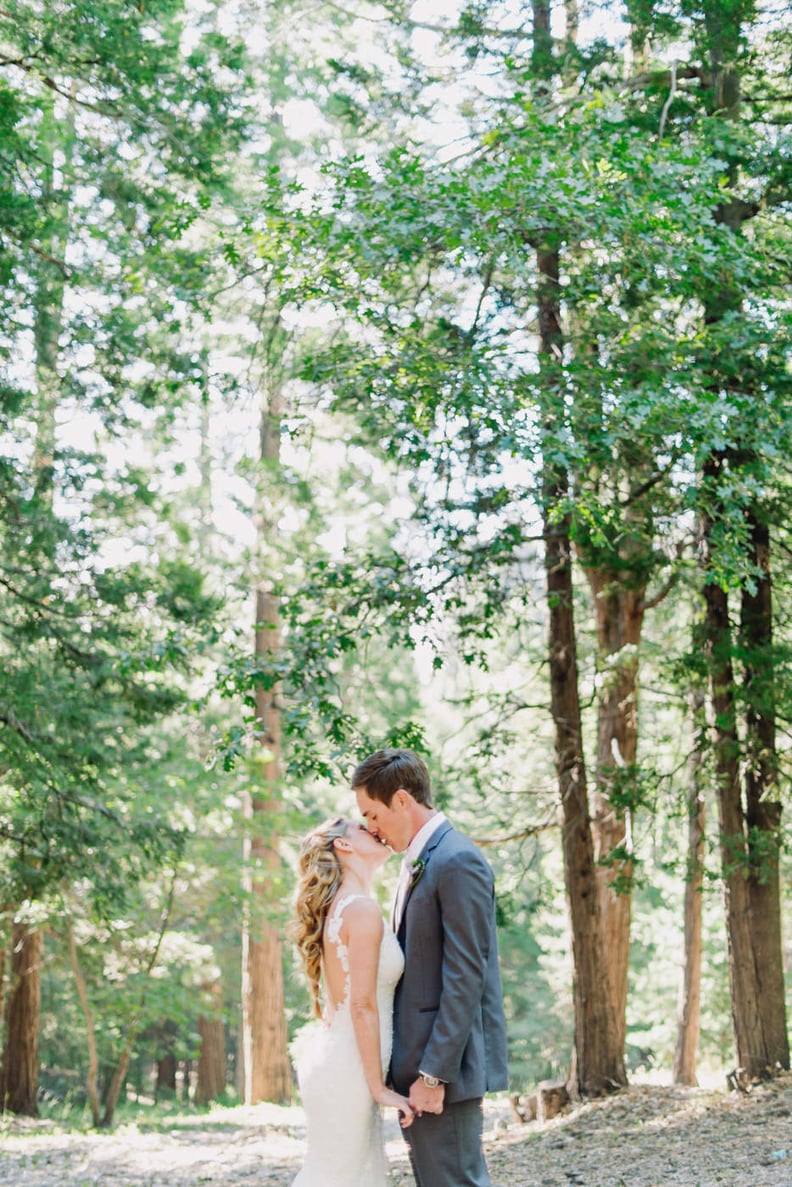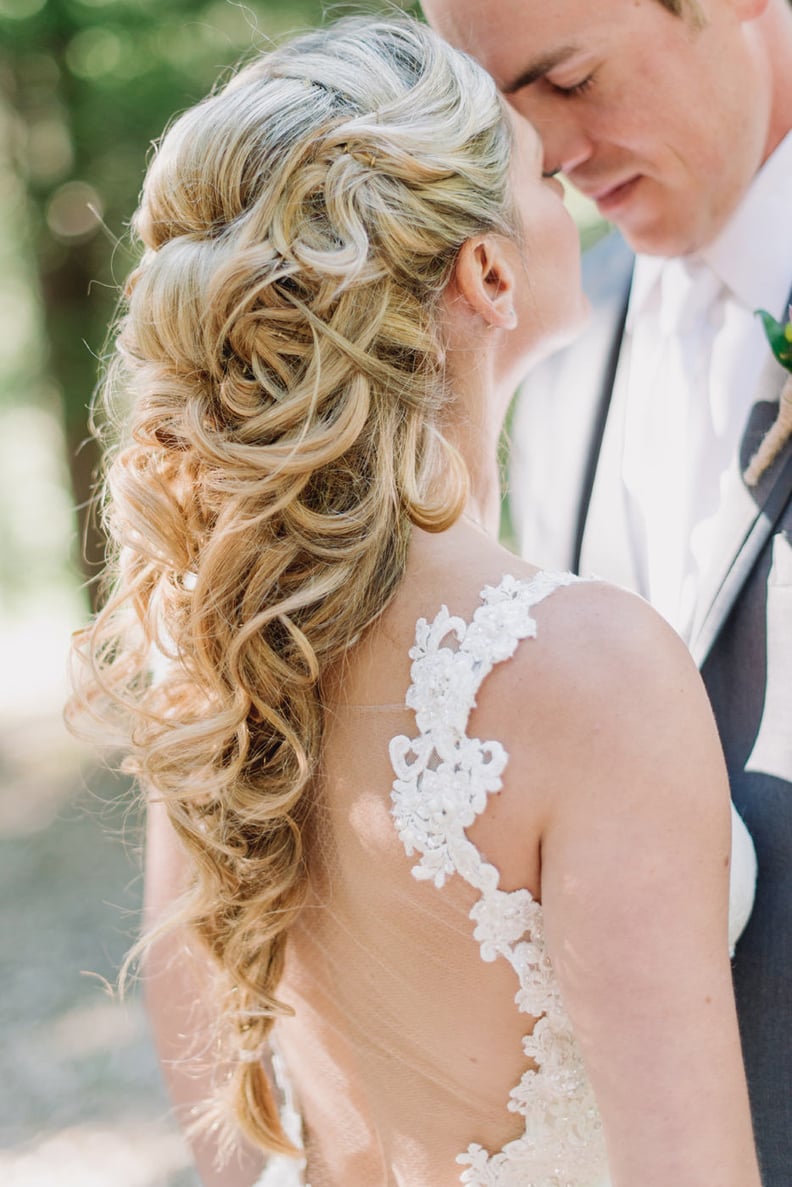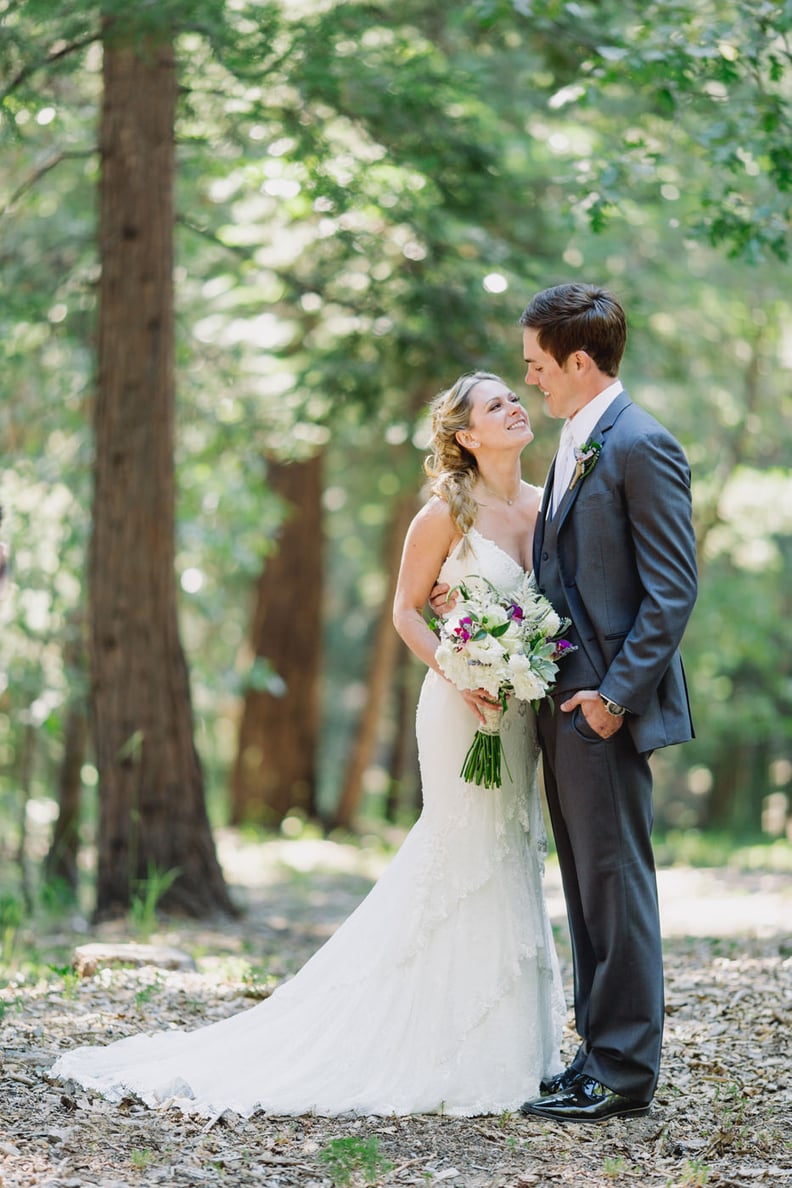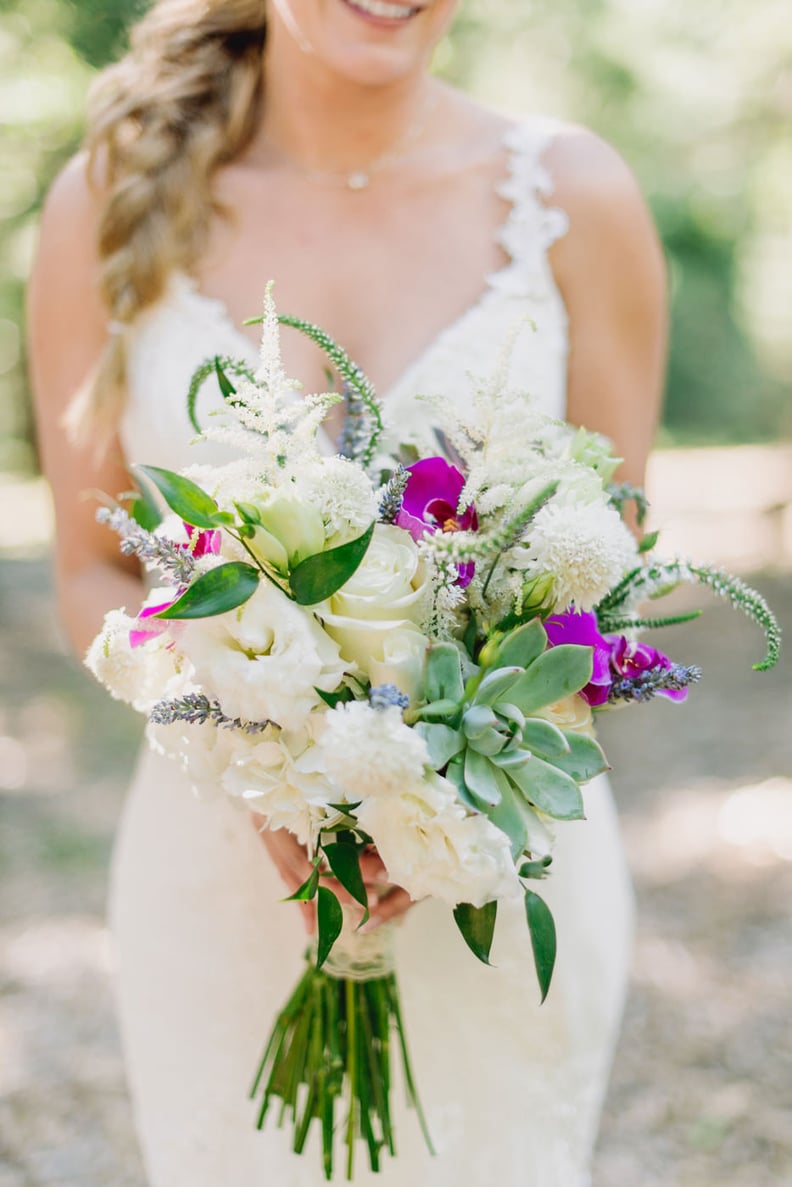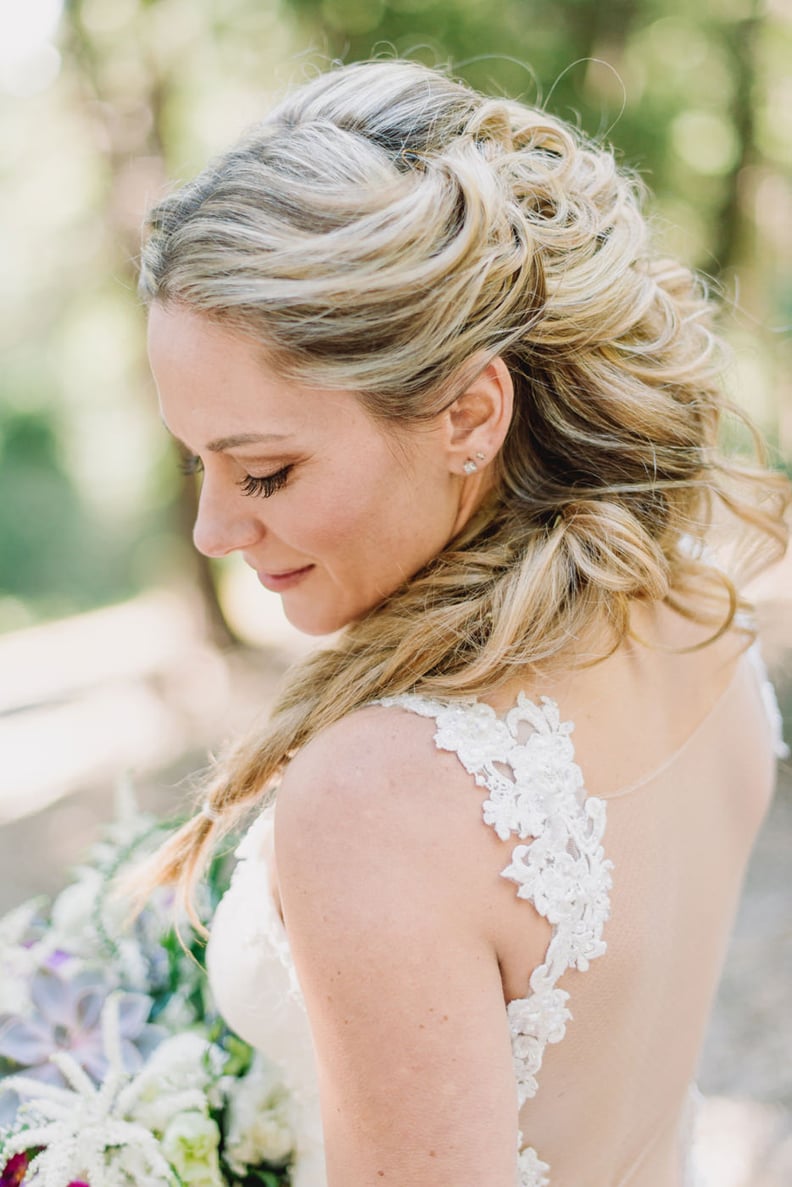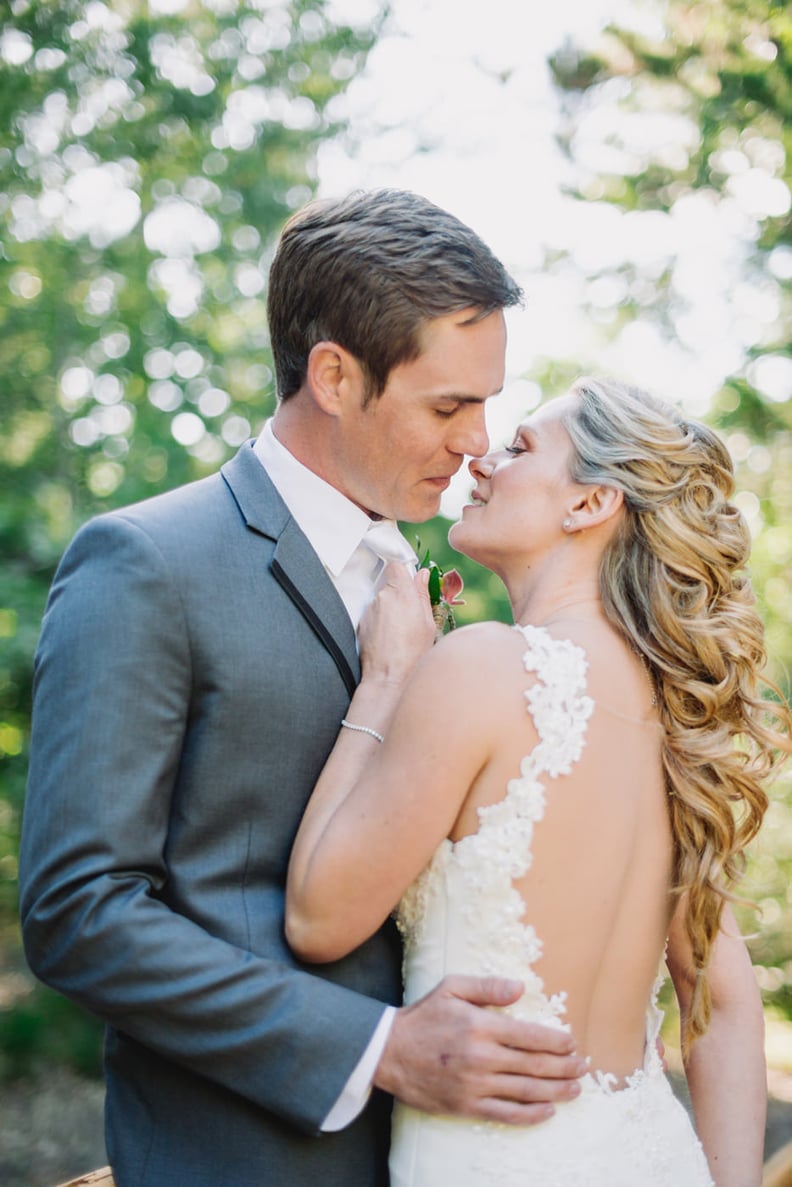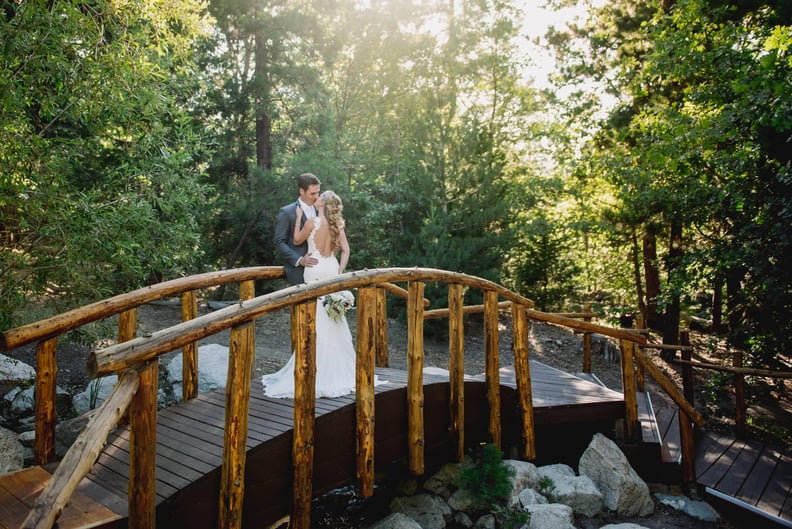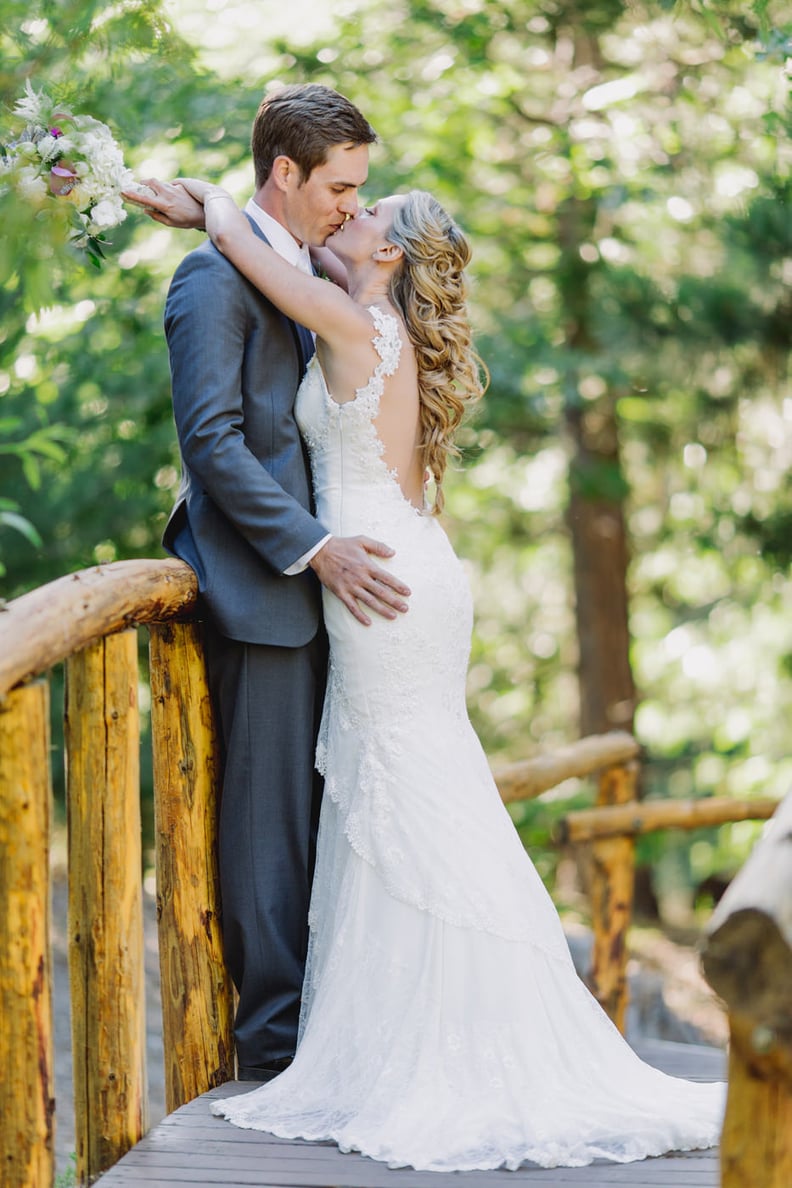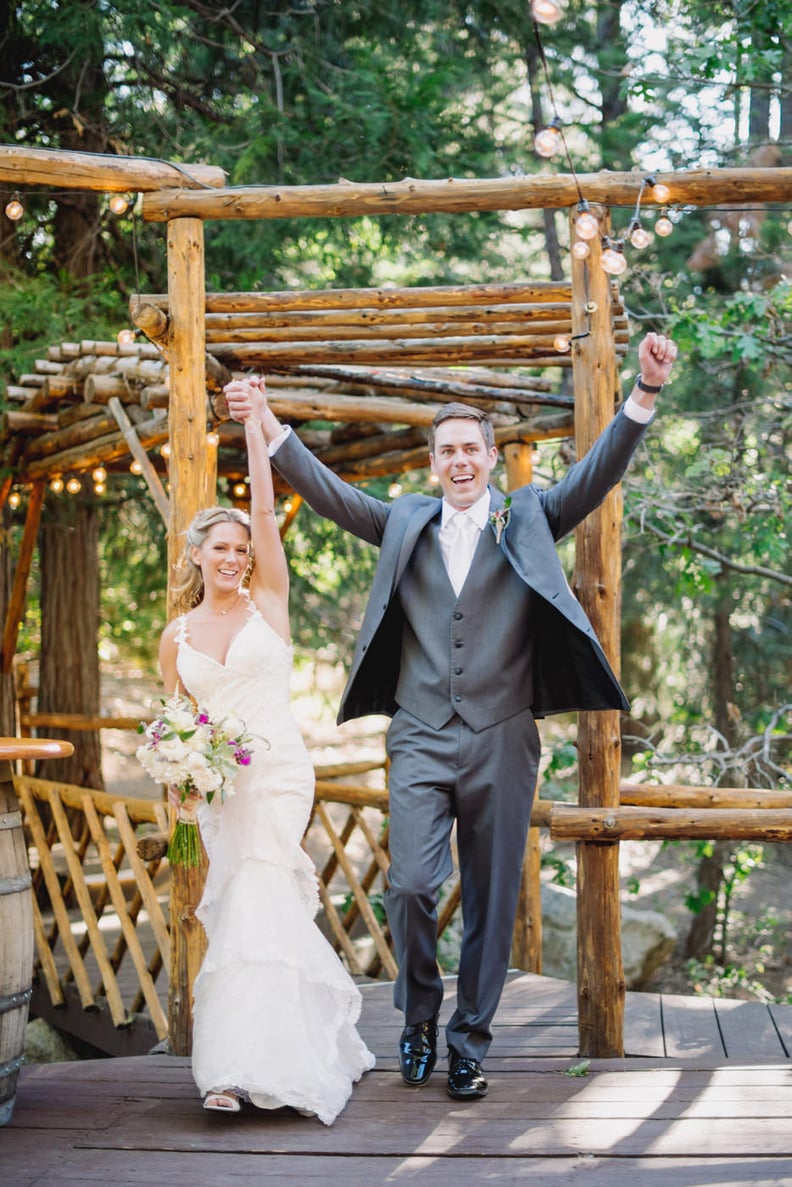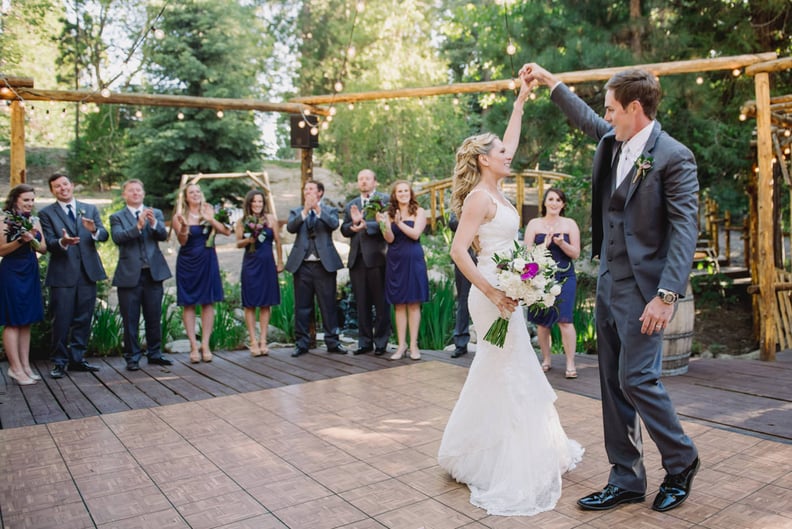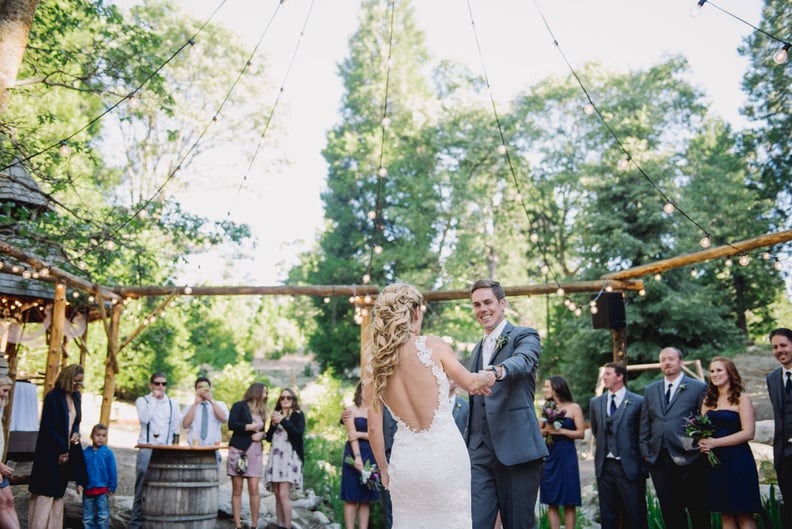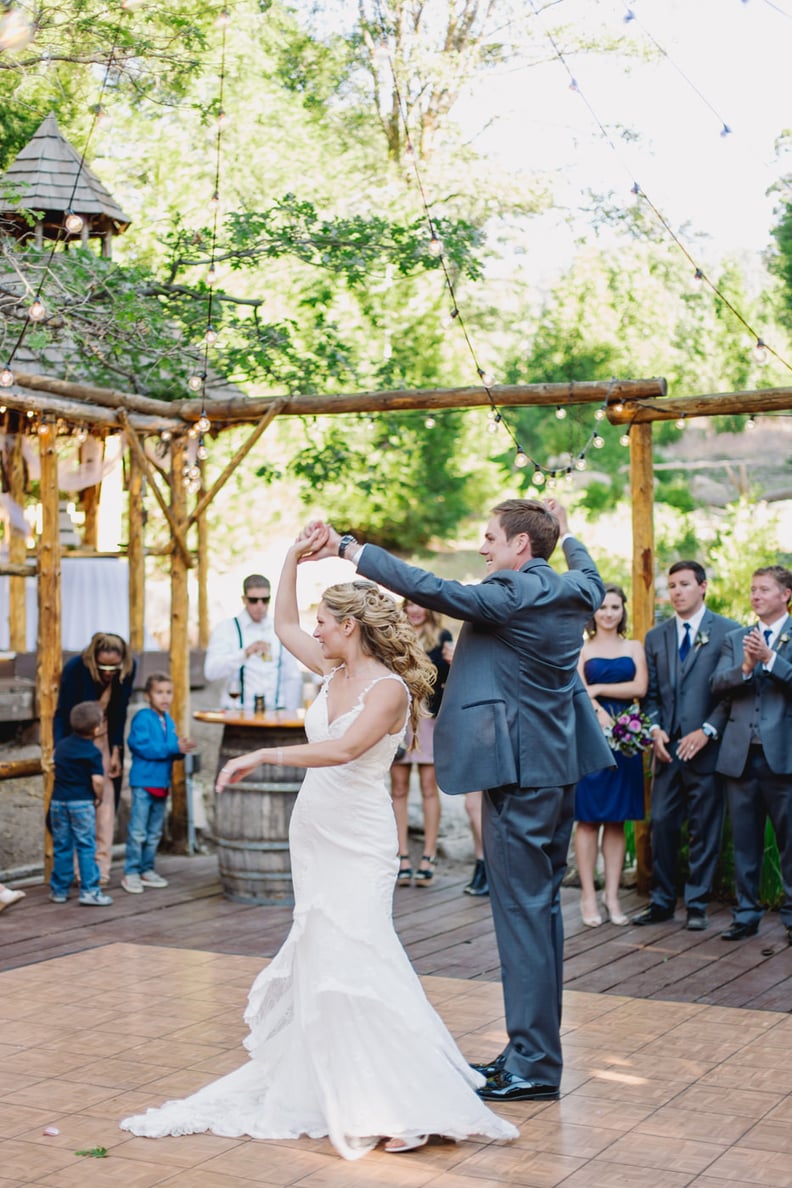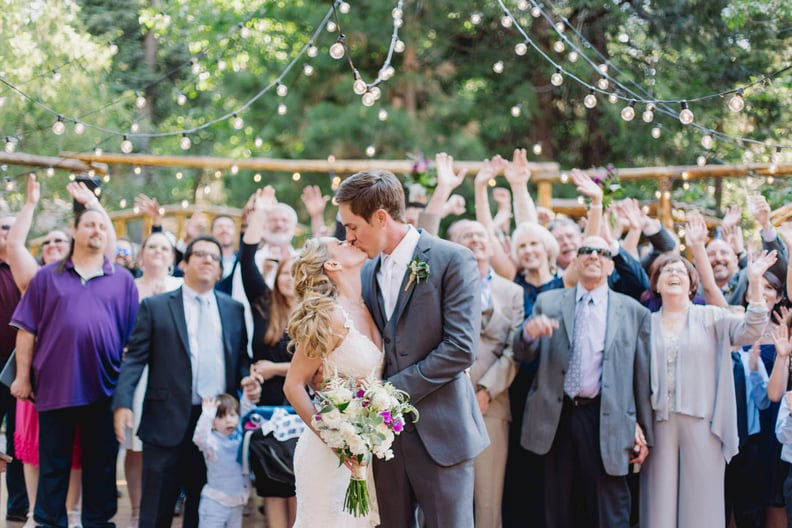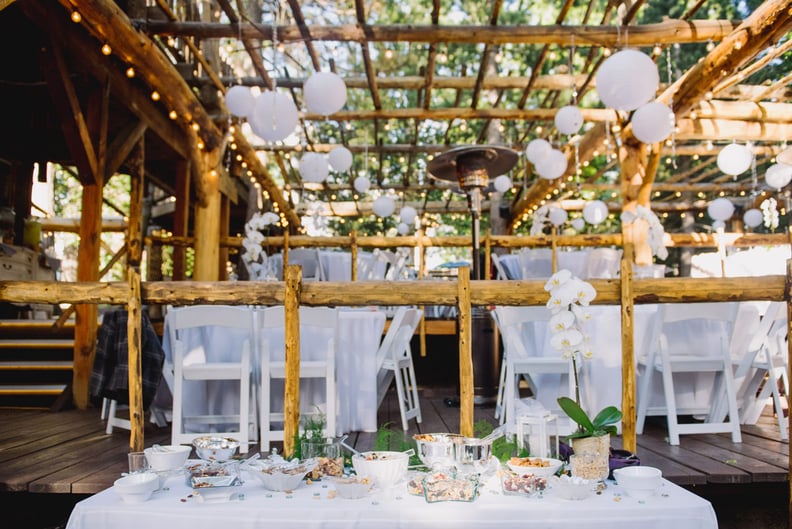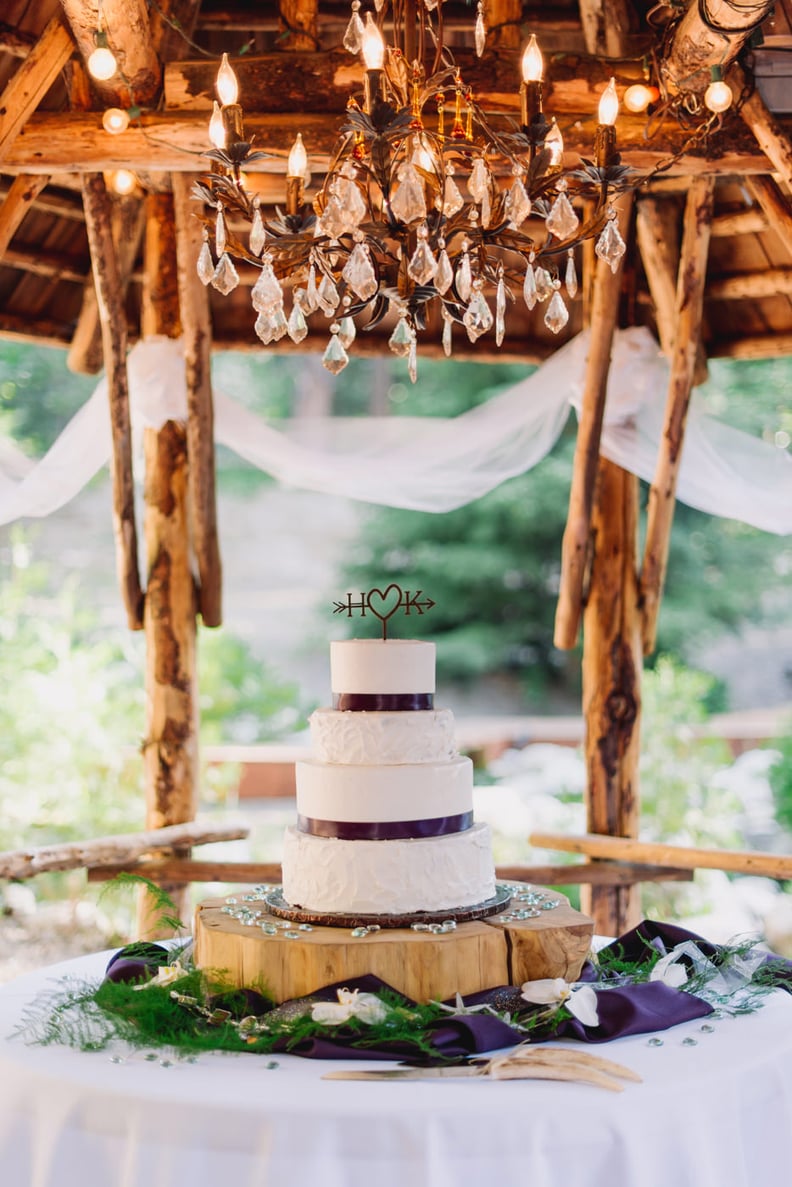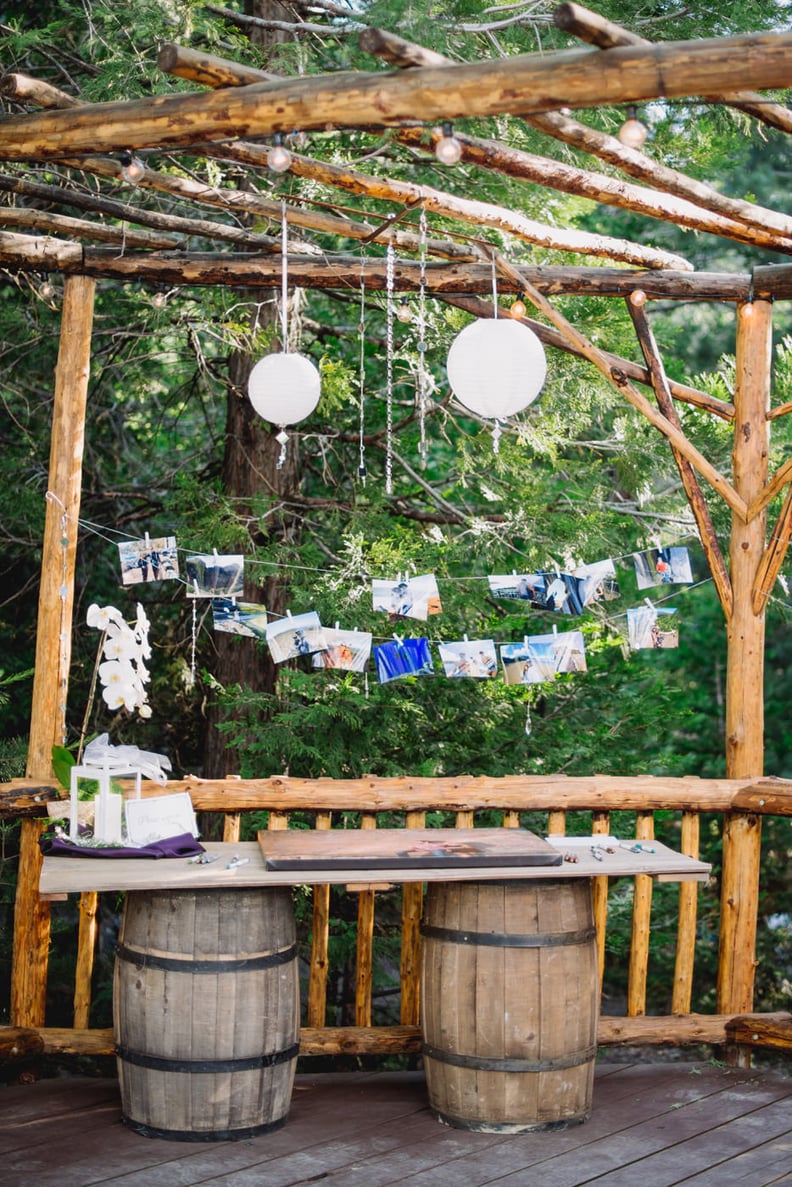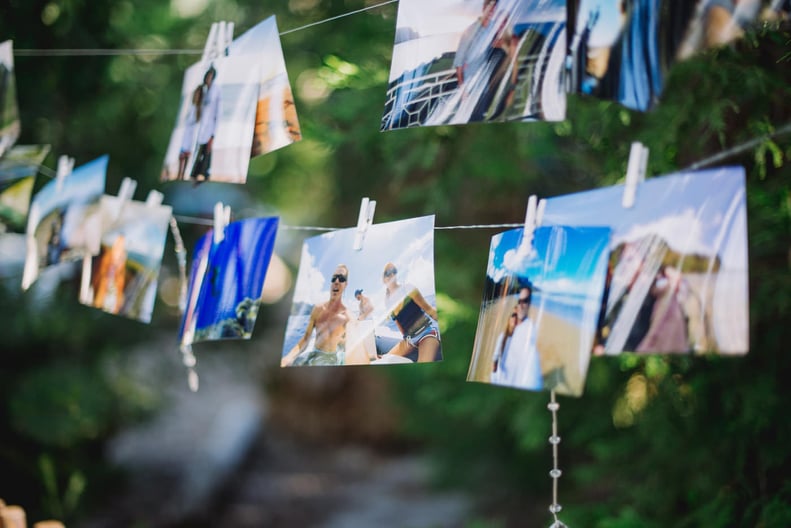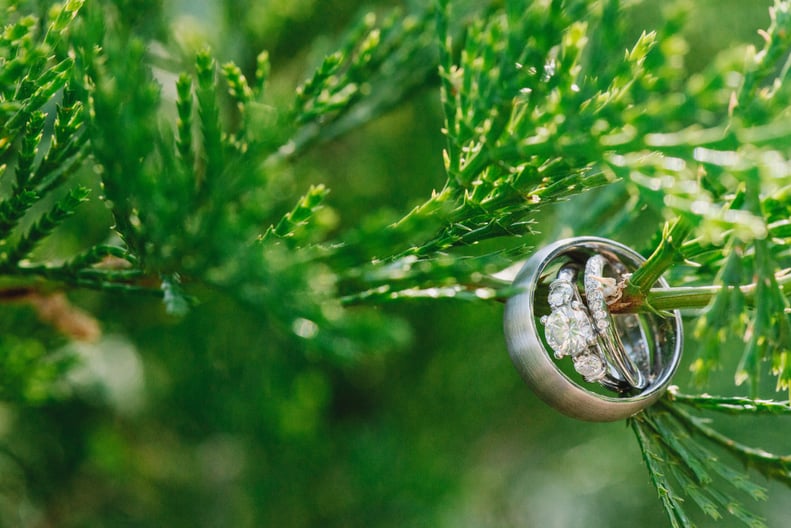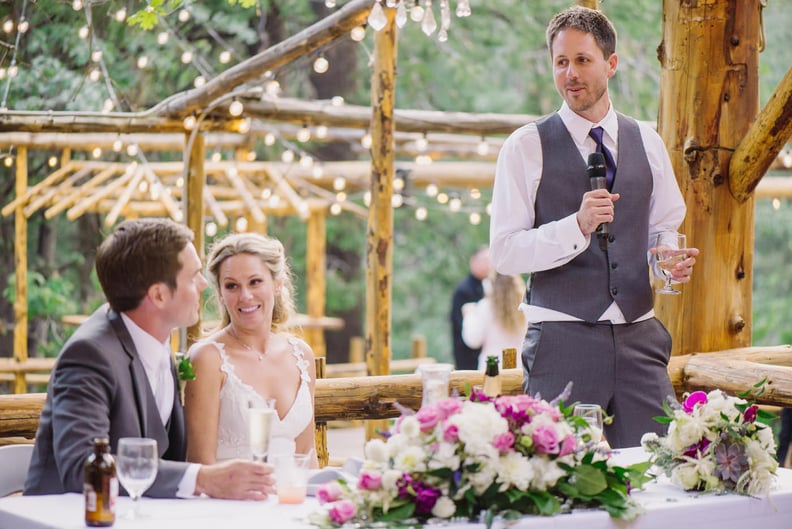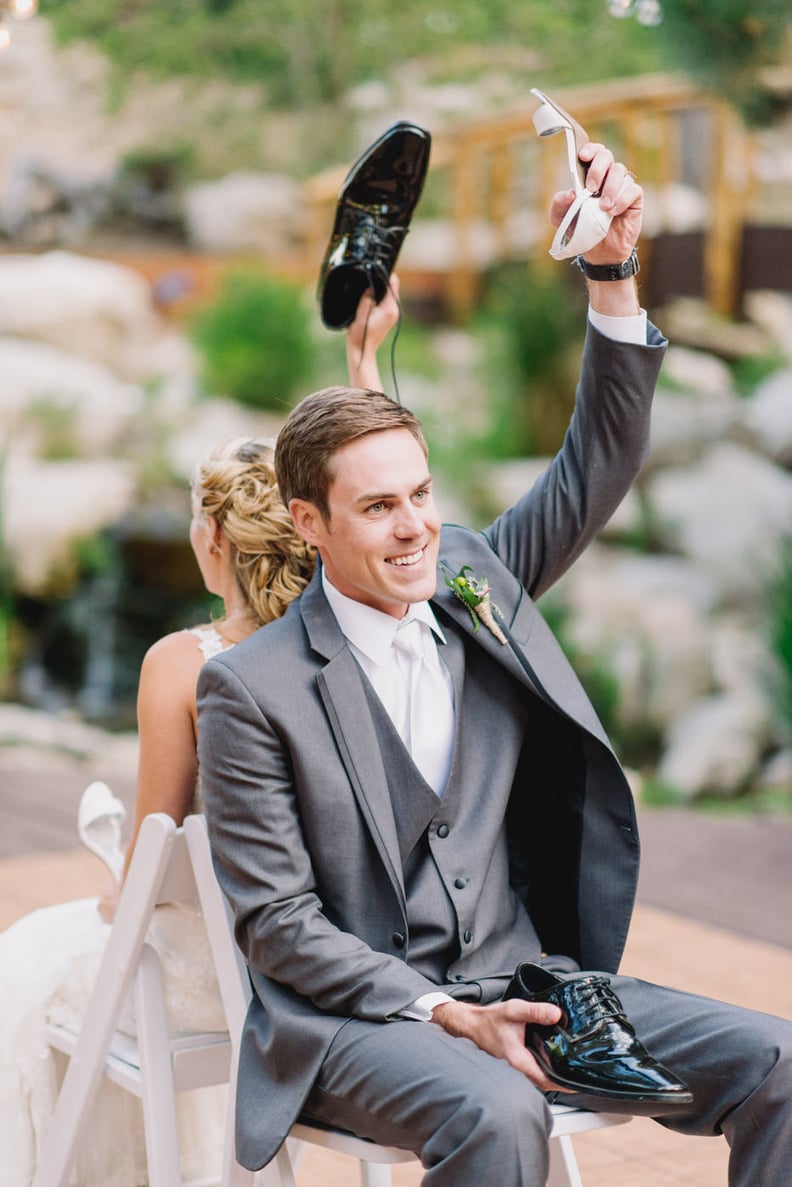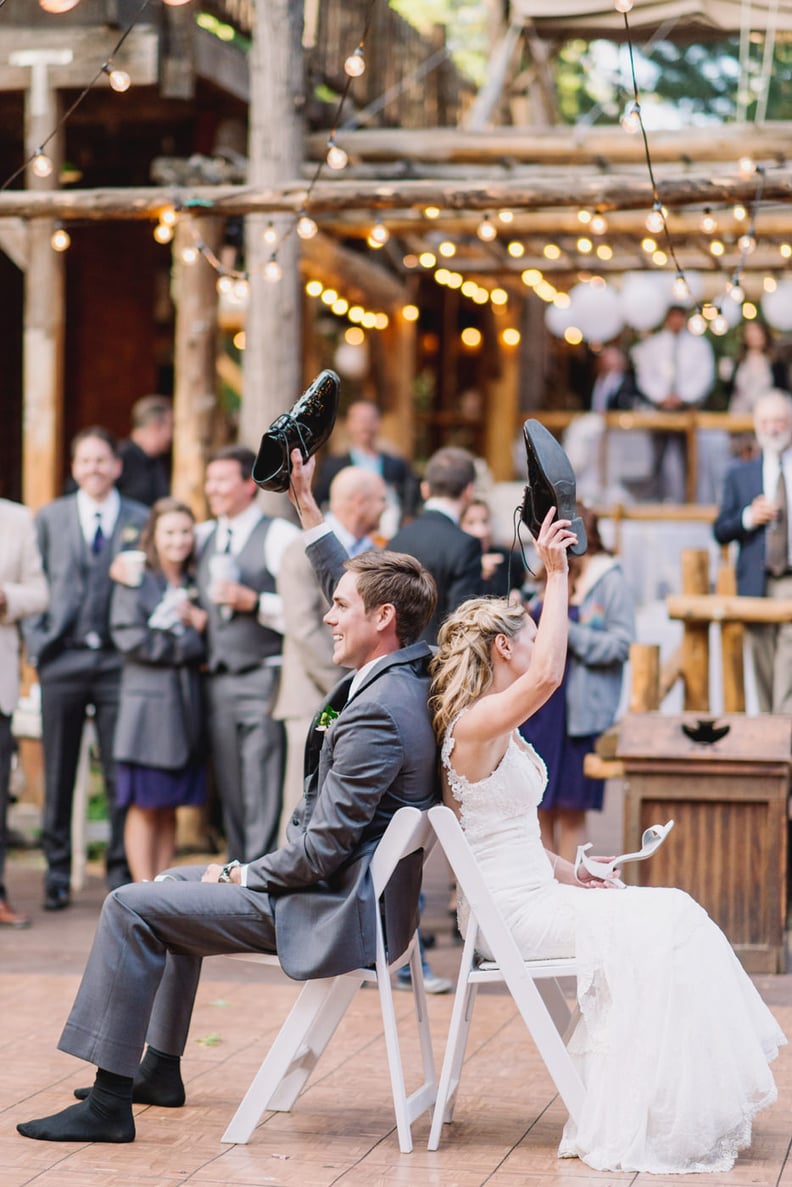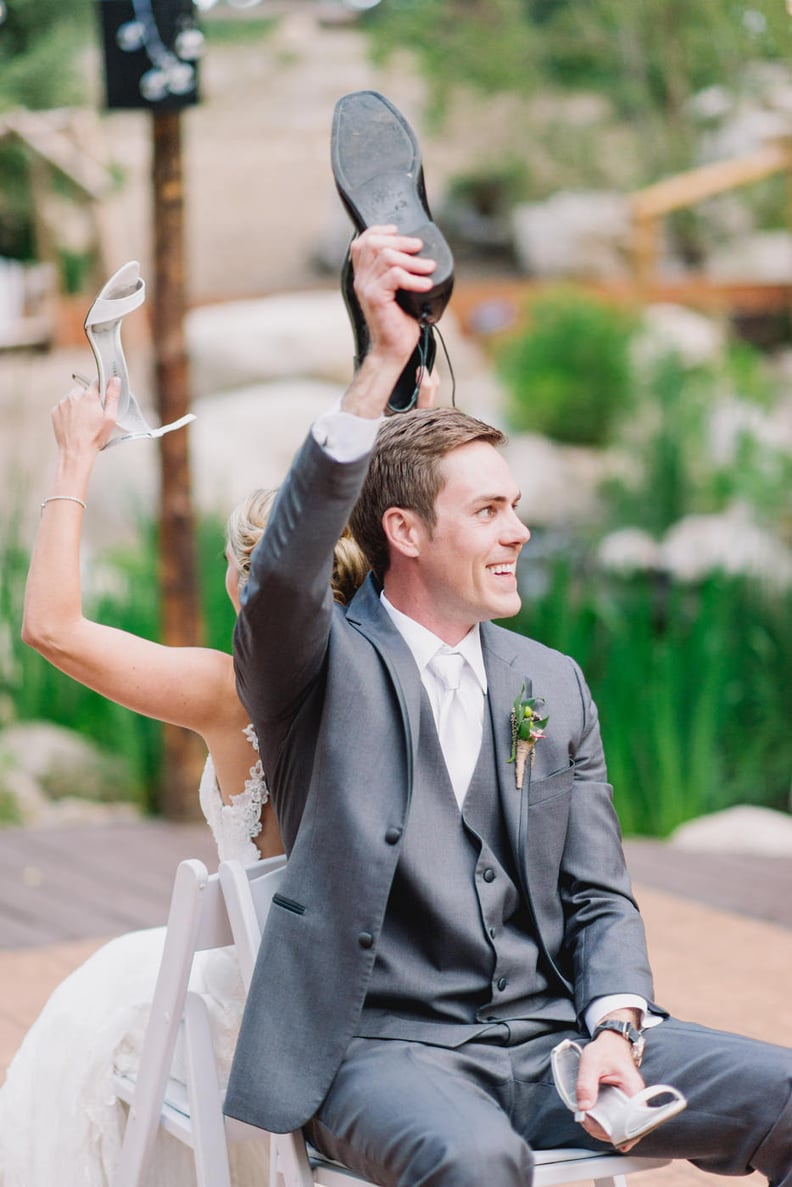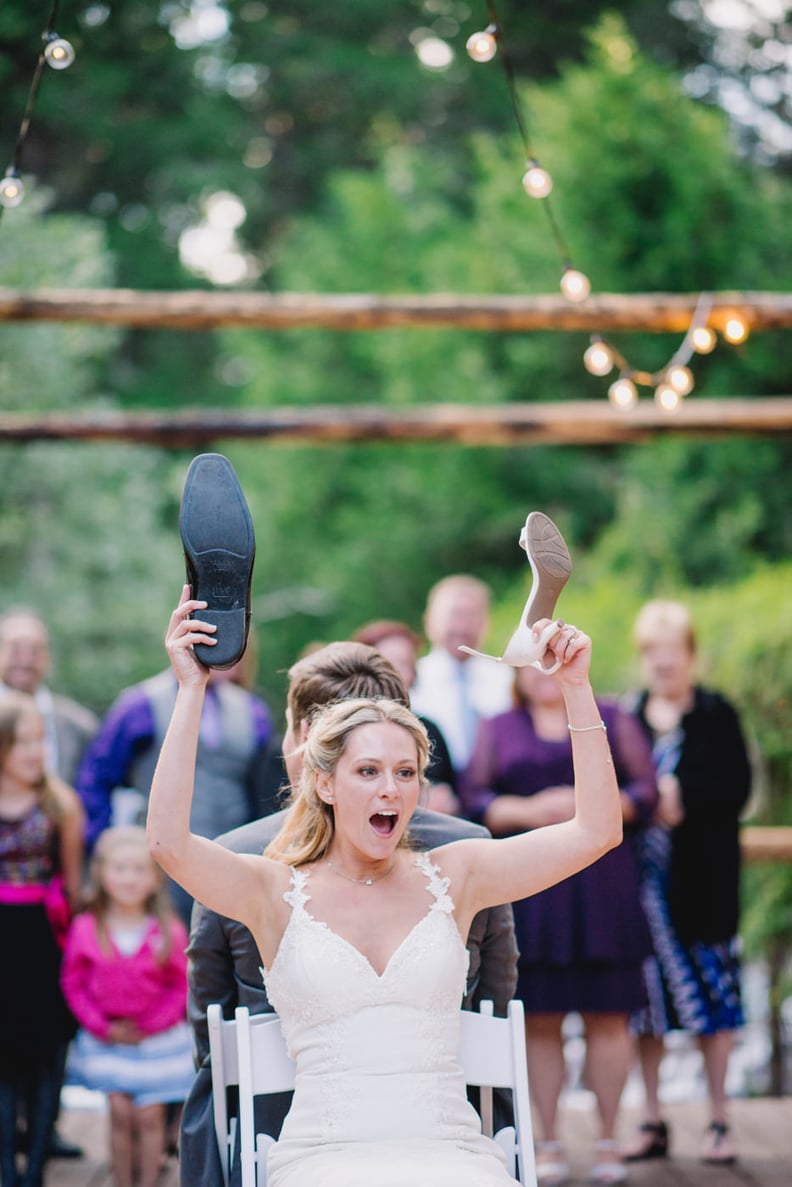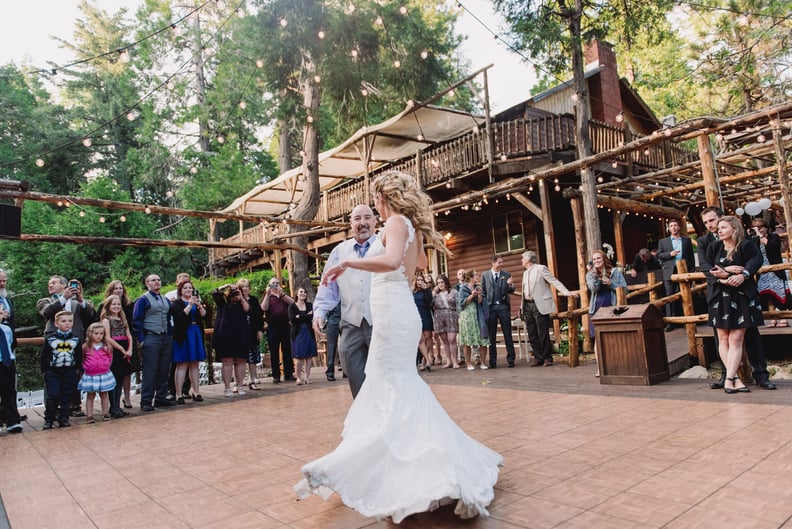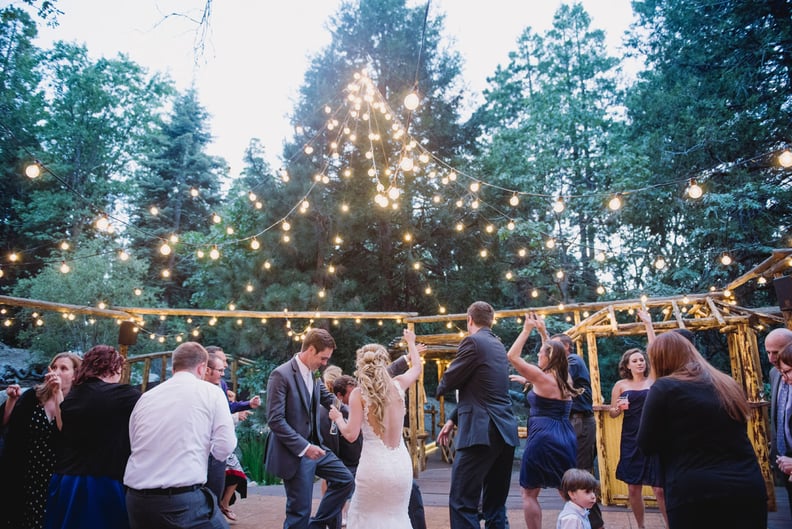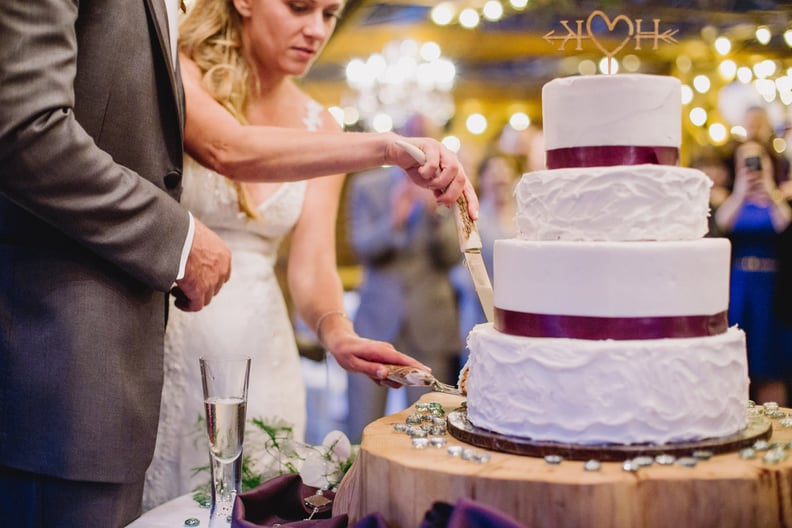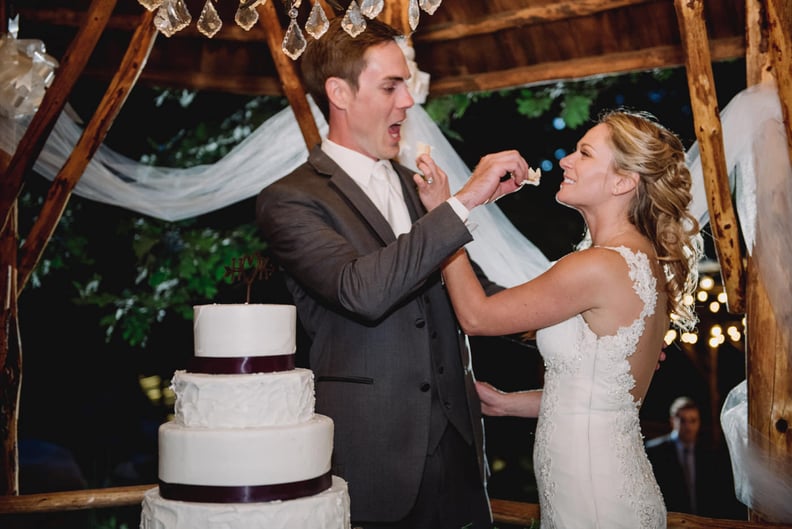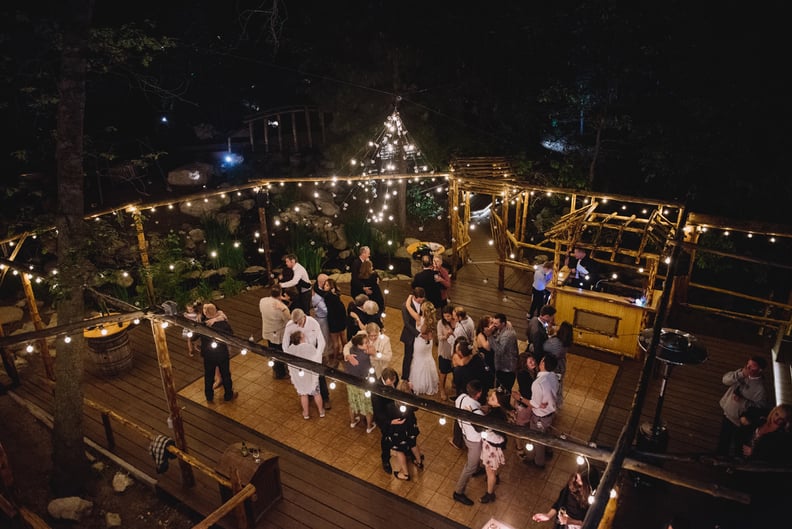 Vendors