If You Love Glitter and Disney, You NEED These Over-the-Top Mickey Ear Baseball Hats
As POPSUGAR editors, we independently select and write about stuff we love and think you'll like too. If you buy a product we have recommended, we may receive affiliate commission, which in turn supports our work.
Looking to stand out from the massive crowds on your next trip to the Disney parks? We've got you covered — well, one particularly creative Disney fan has you covered, that is. An Etsy shop called The Teal Anchor makes some of the most insanely glittery Mickey Mouse ears we've ever seen. But instead of coming in the form of a headband like most ear-adorned head accessories, The Teal Anchor's creations are made from baseball hats, so they have a cool, sporty edge to them that we've never seen before.
The handmade hats are completely customizable, so you can specify the glitter and bow color combo of your dreams, plus the glitter "grit," or the size of each glimmering piece. Nina, the crafty genius behind the Etsy shop, currently has six sample options listed online, five of which feature glitter and the last of which is completely doused in rhinestones.
Ahead, catch a glimpse at Nina's over-the-top Mickey Ears hats, which are all practically dripping in glitter. You may want to grab some sunglasses first, though, because these babies are blindingly dazzling! And if they're not quite your style, we're sure there's a hardcore Disney addict in your life who'd love to proudly wear one of these during their next visit to the parks.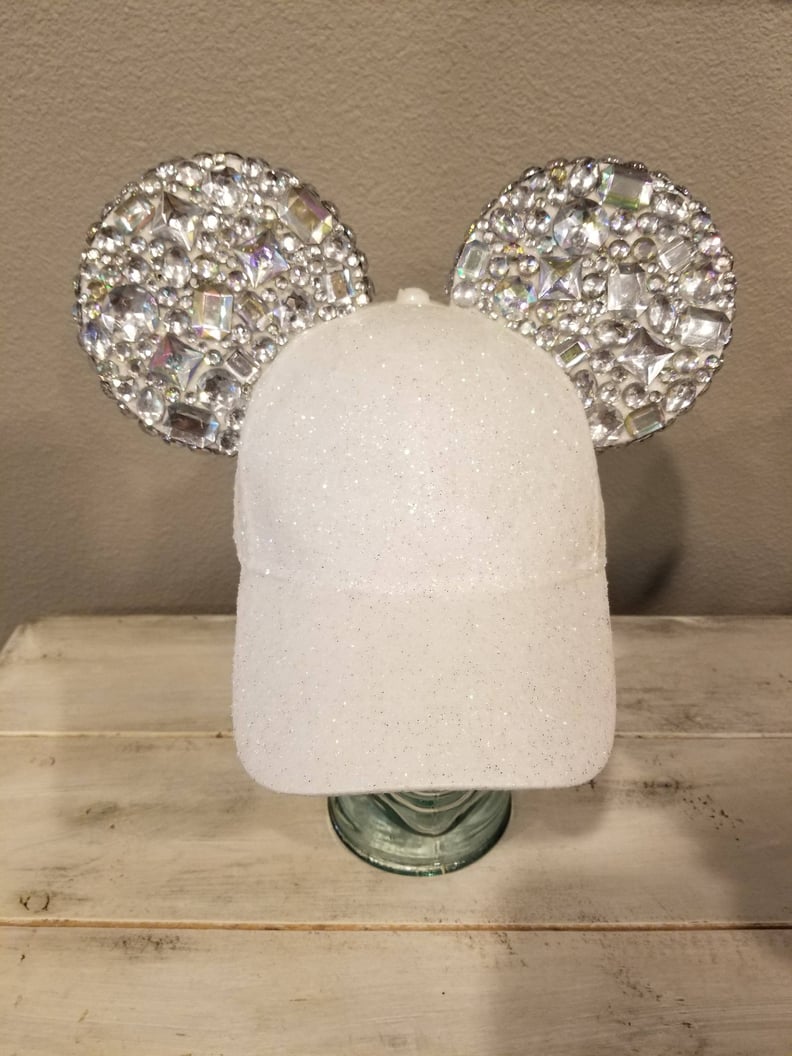 White Glitter Hat With Rhinestone Ears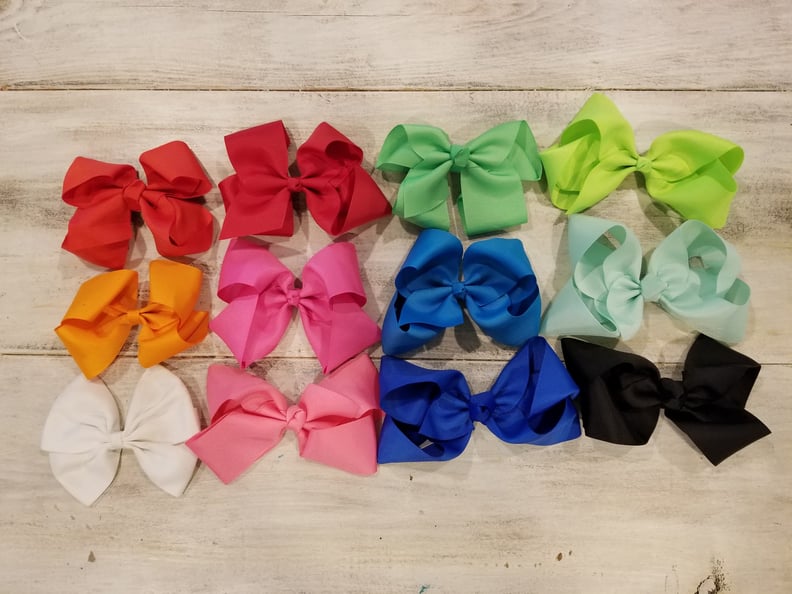 The Various Bow Colors Offered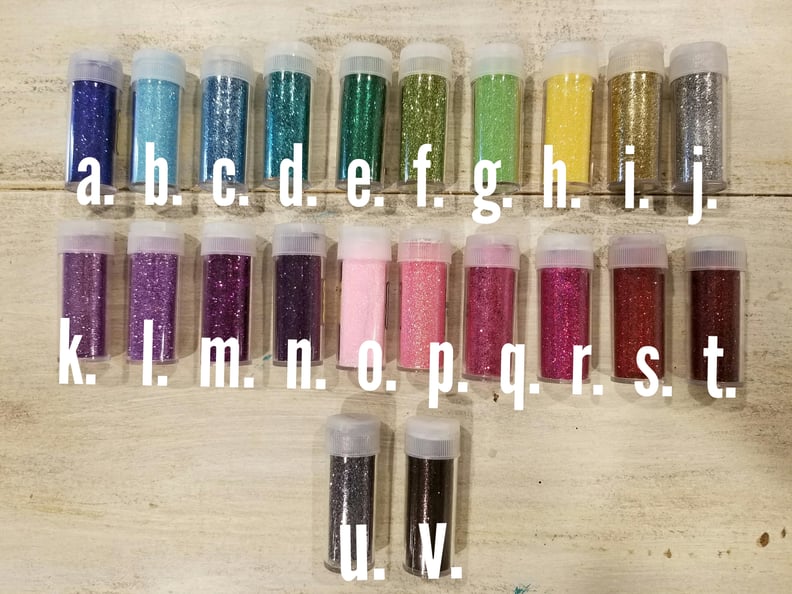 The Various Glitter Colors Offered