Bride's Underwater Photo Shoot Is Heartbreaking and Hopeful
Fifty-two days before their wedding, bride-to-be Janine was blindsided when her fiancé, Johnny, passed away unexpectedly. She then did something that took a lot of bravery, but that she felt would be instrumental in her healing process — she reached out to Matt Adcock of Del Sol Photography to do an underwater "trash the dress" photo shoot in the wedding dress she had custom made for the wedding that would never take place. In a video she explains, "I did something I never thought I would do in my whole life. I took my wedding dress that was built from scratch, and I jumped into the river. I did it because I wanted to free myself from losing my fiancé . . . this dress was for him. I did this because John would want me to do something like this. He was so outgoing and he wanted me to have the best life." Janine adds an encouraging message to others dealing with loss on the photographer's site:
"If I could reach out to anyone suffering from a loss, I would tell them this. Listen to YOUR heart! You are the most important person and only YOU can help yourself. You are grieving and you need this time to really think about what you are going to do next. You have the right to cry and you have the right to be alone. . . If you are close to family or friends lean on them. Also, try something new! When I did this photo shoot I actually had fun for the first time in three months since Johnny passed away. Reach out for help and never apologize for your actions because you are strong and you will get through this!"
See the beautifully inspiring shoot now and watch the video at the end.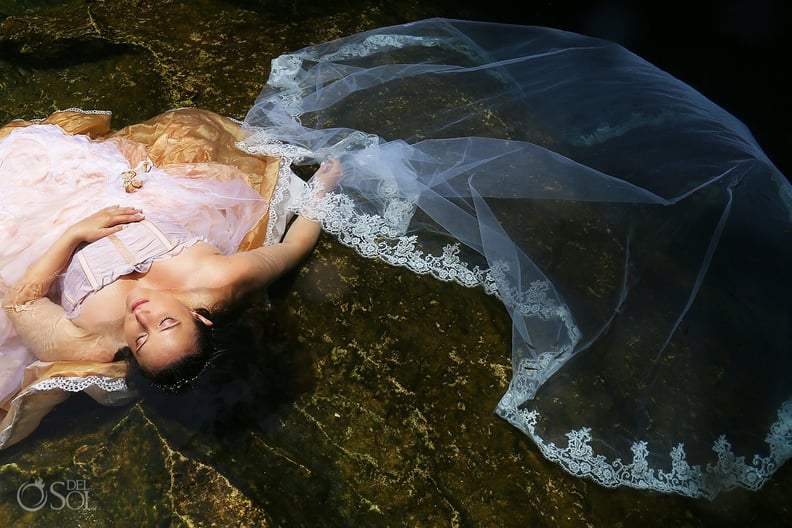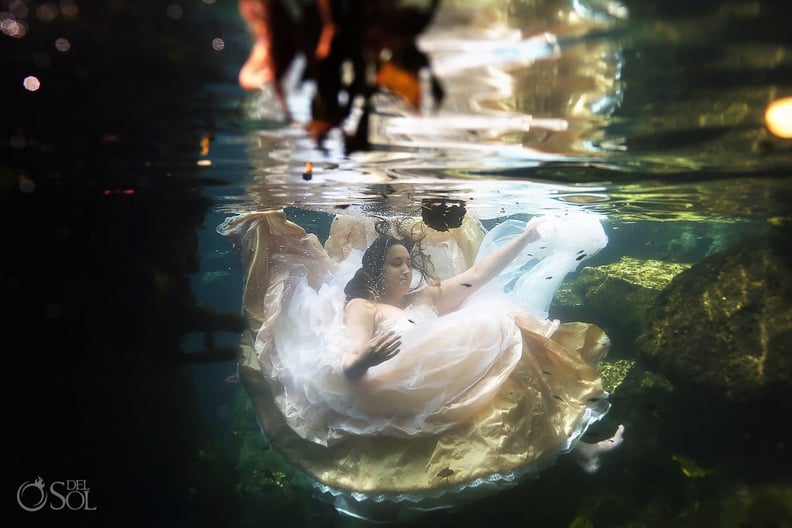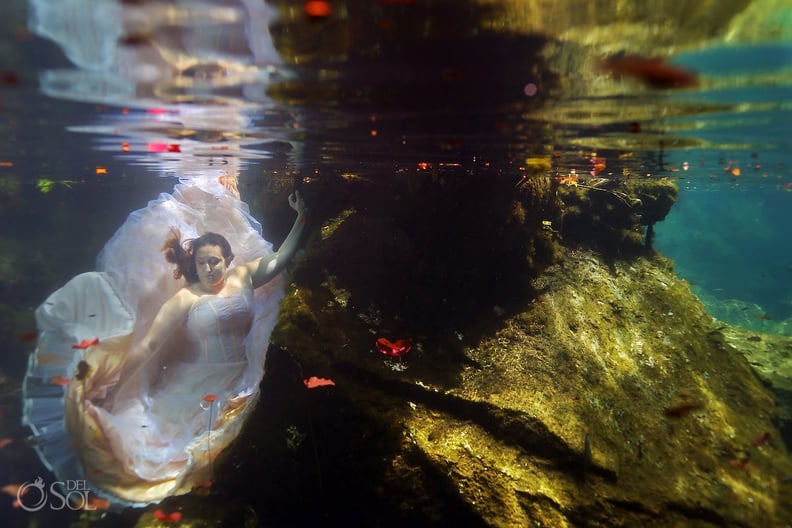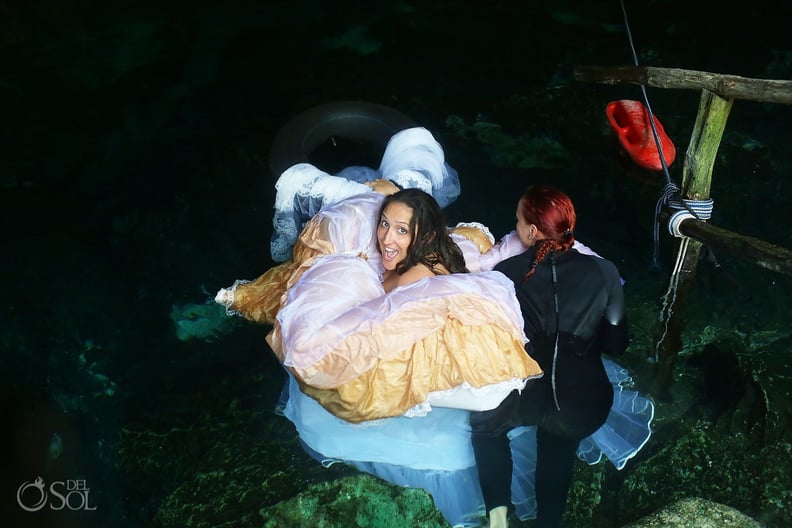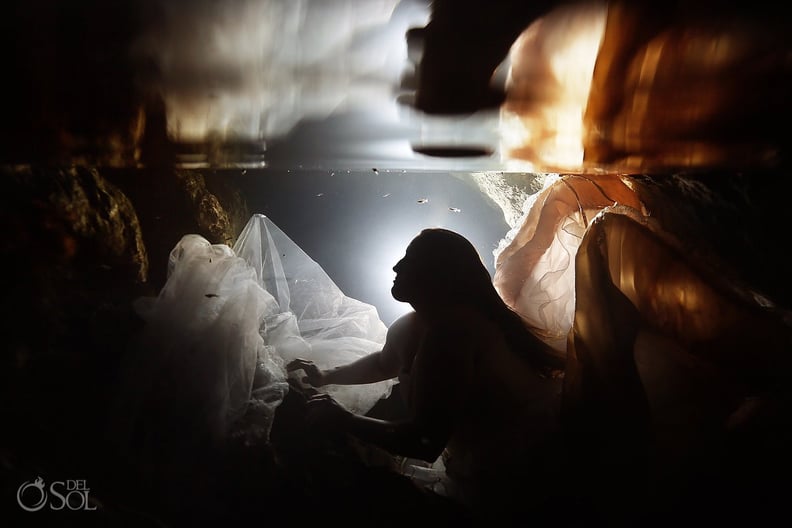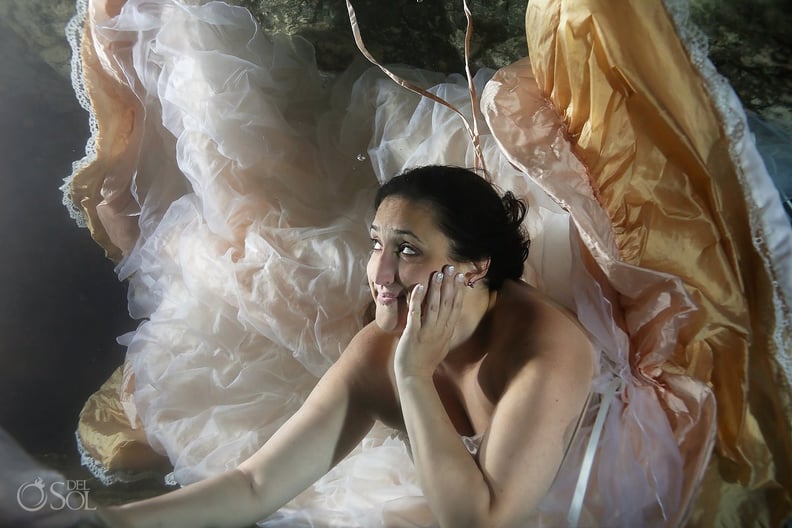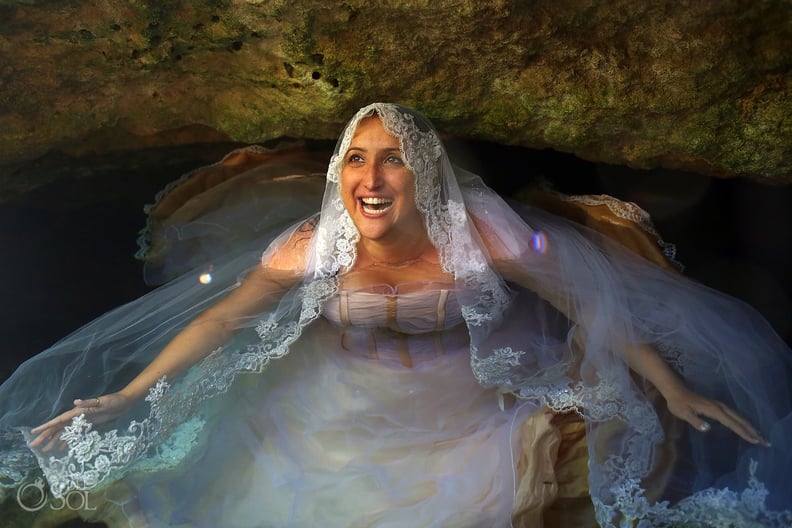 Watch Janine tell her story in this touching video.