Everyone Looks SO Happy at This Military Wedding in Georgia
Military couple Matt and Ann tied the knot in Atlanta. Matt is in the Navy and lives in submarines for weeks at a time, which means . . .
"All of his friends from the Navy got to wave swords around at the wedding!" photographer Audra Starr said. "Okay, maybe they weren't waving them, but there were definitely a lot of swords there. There might've even been some cake eaten off of one — I'm just saying."
Matt and Ann saluted Matt's military background while still tipping the hat to their Southern roots.
"It was all blended so well and was a perfect representation of them together," Audra said. See the sweet photos ahead!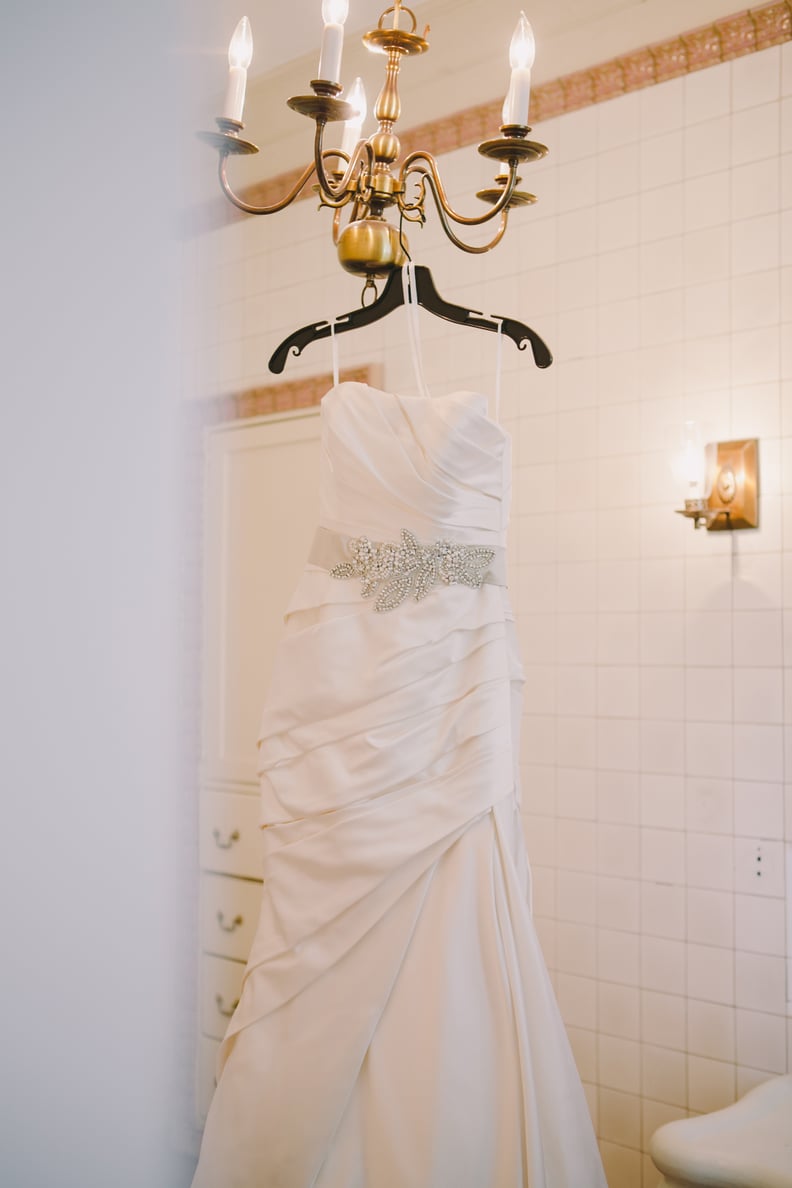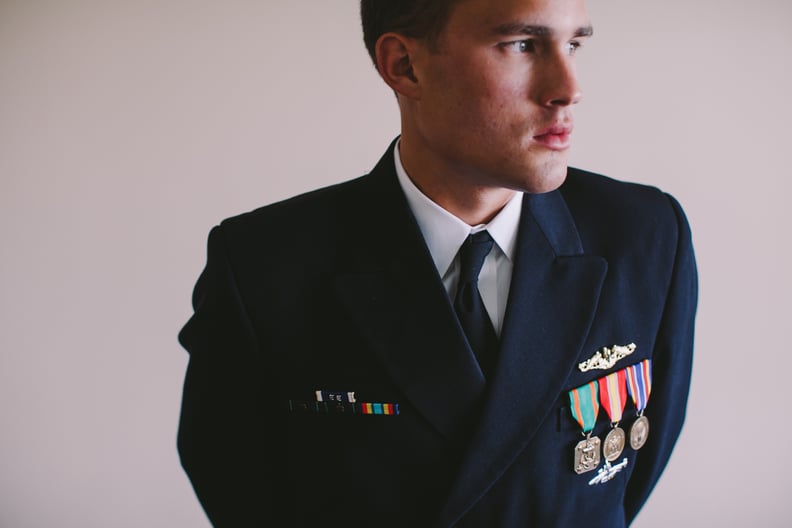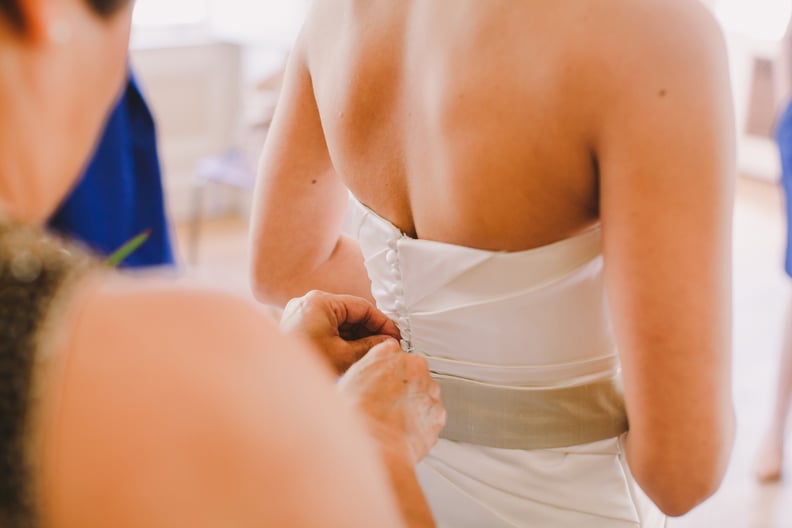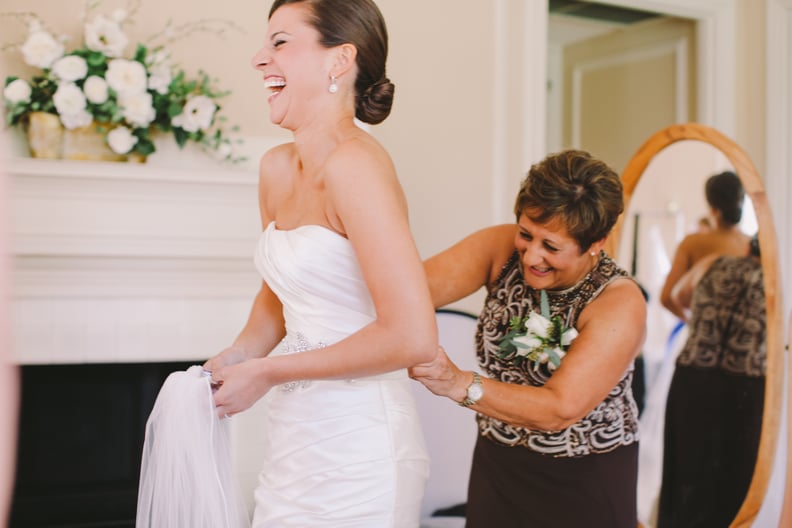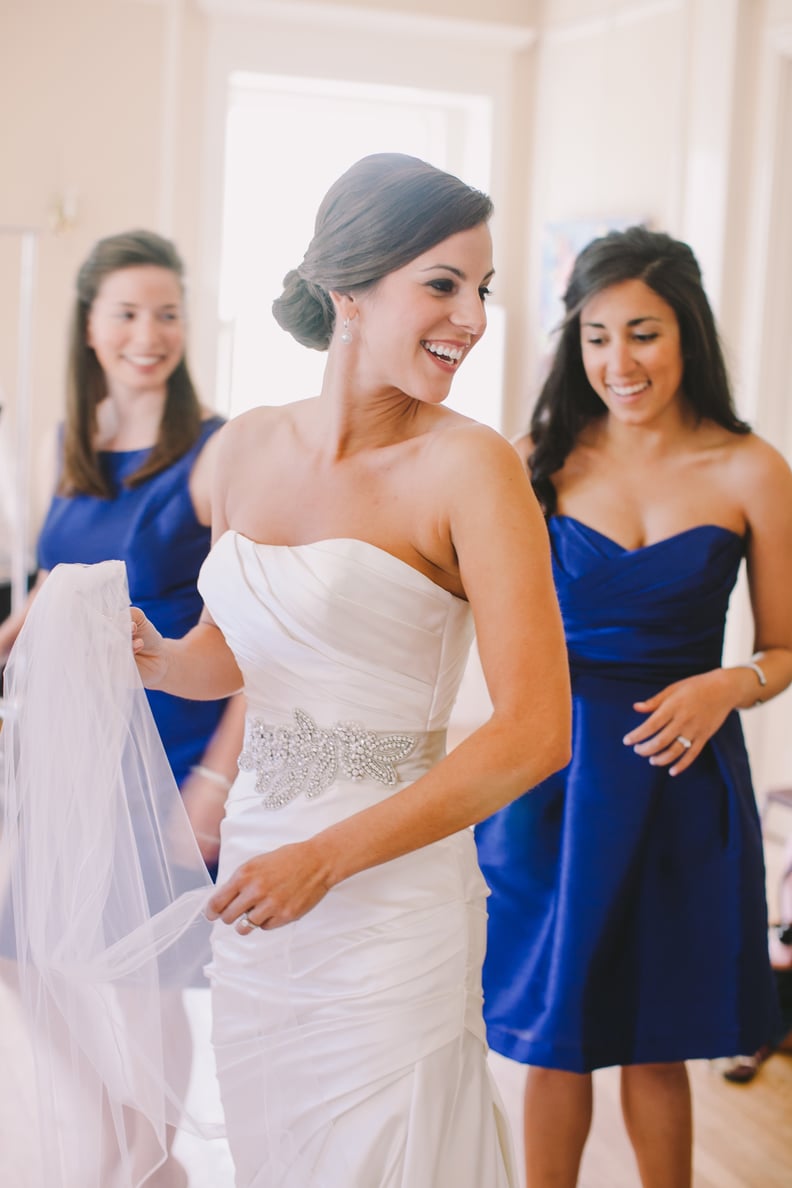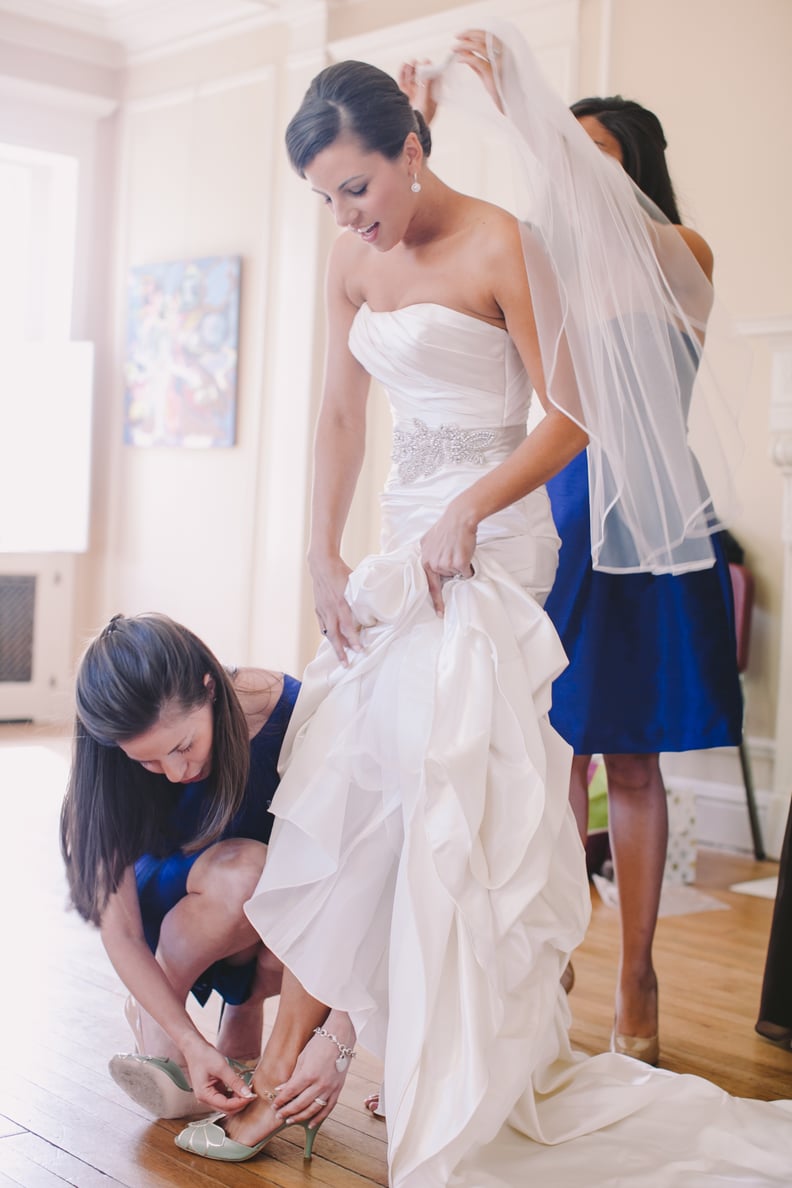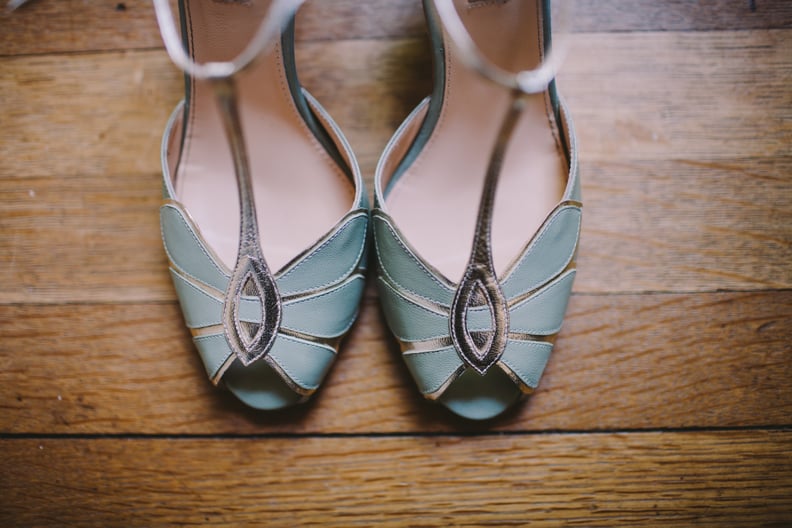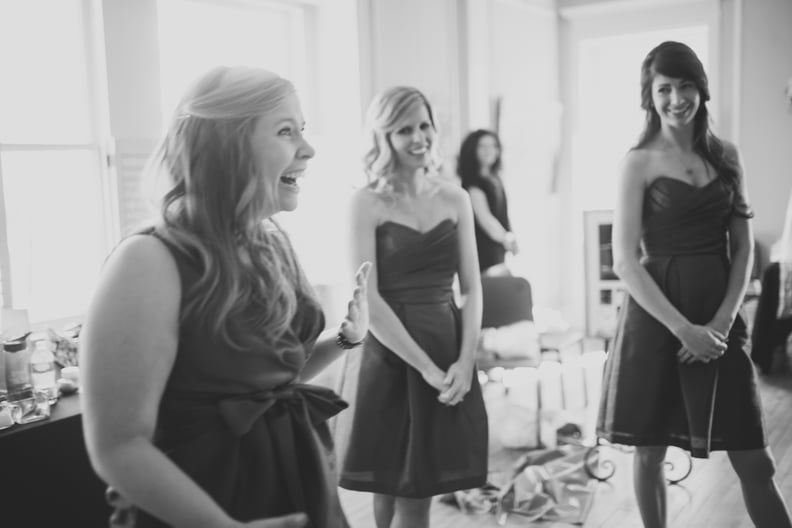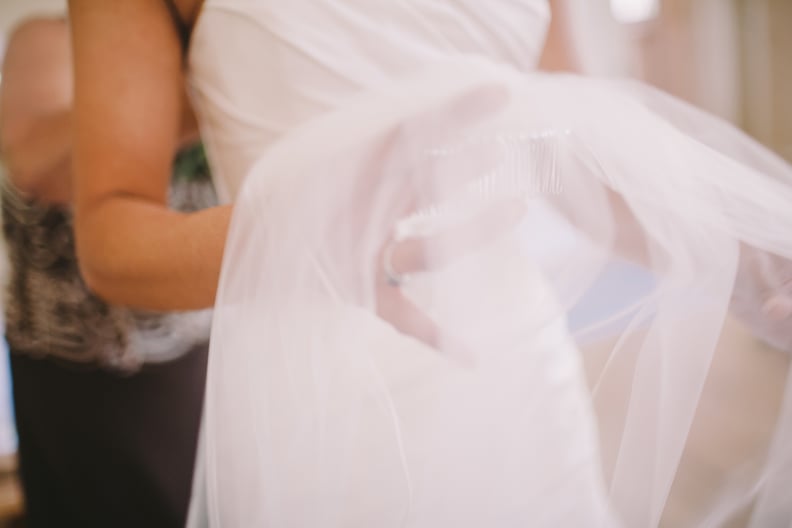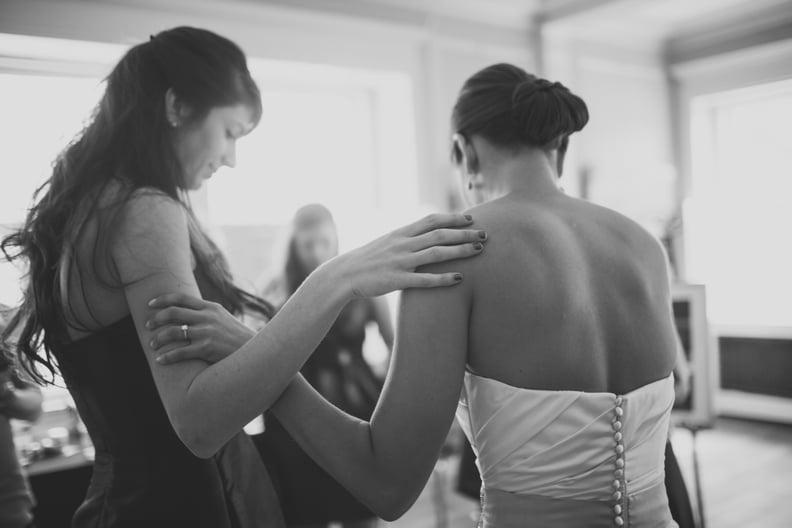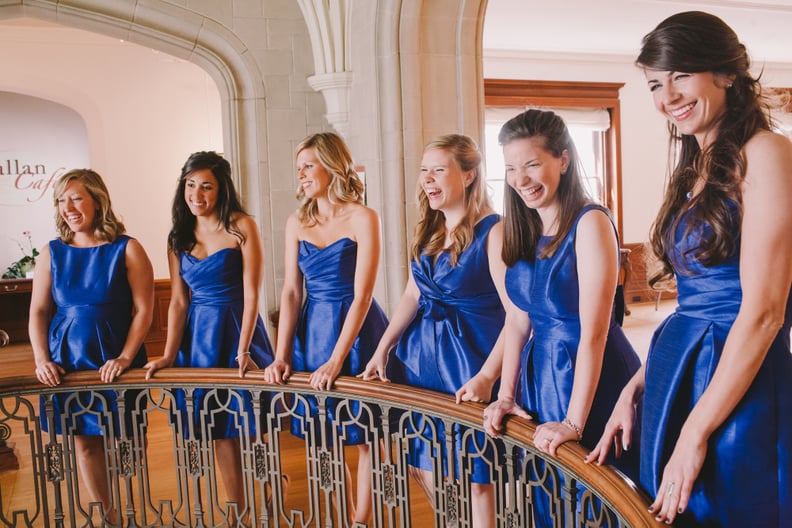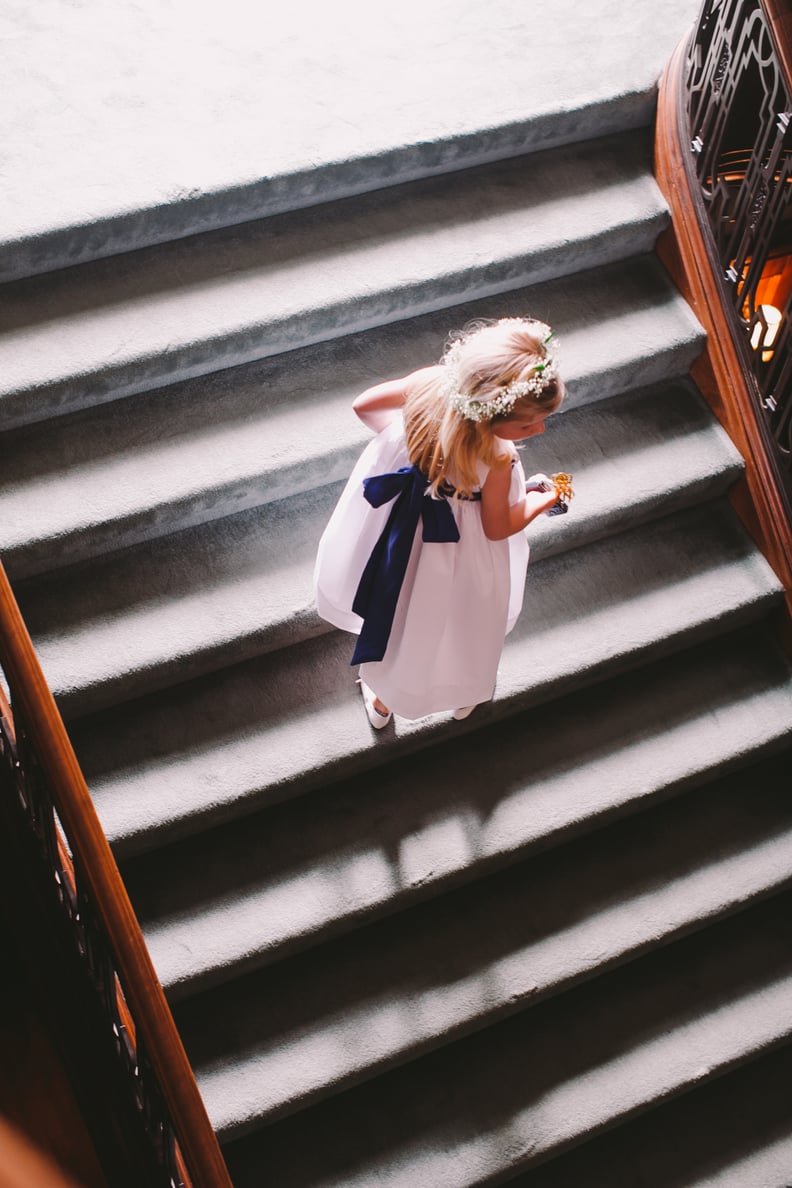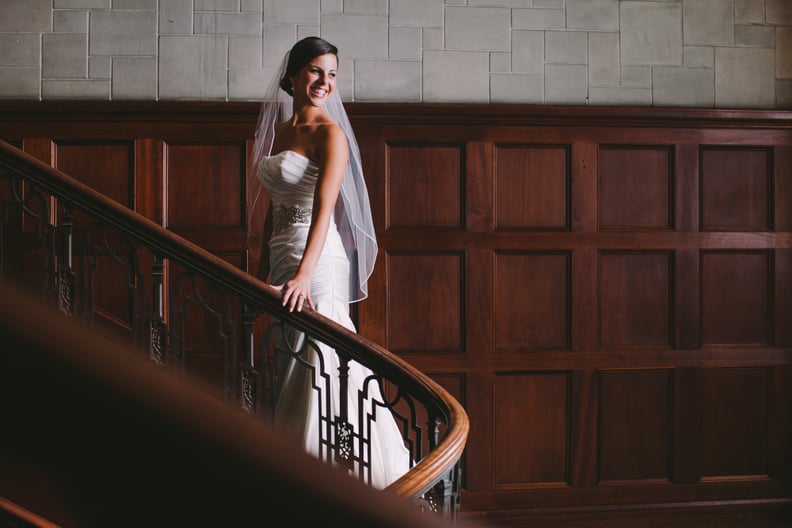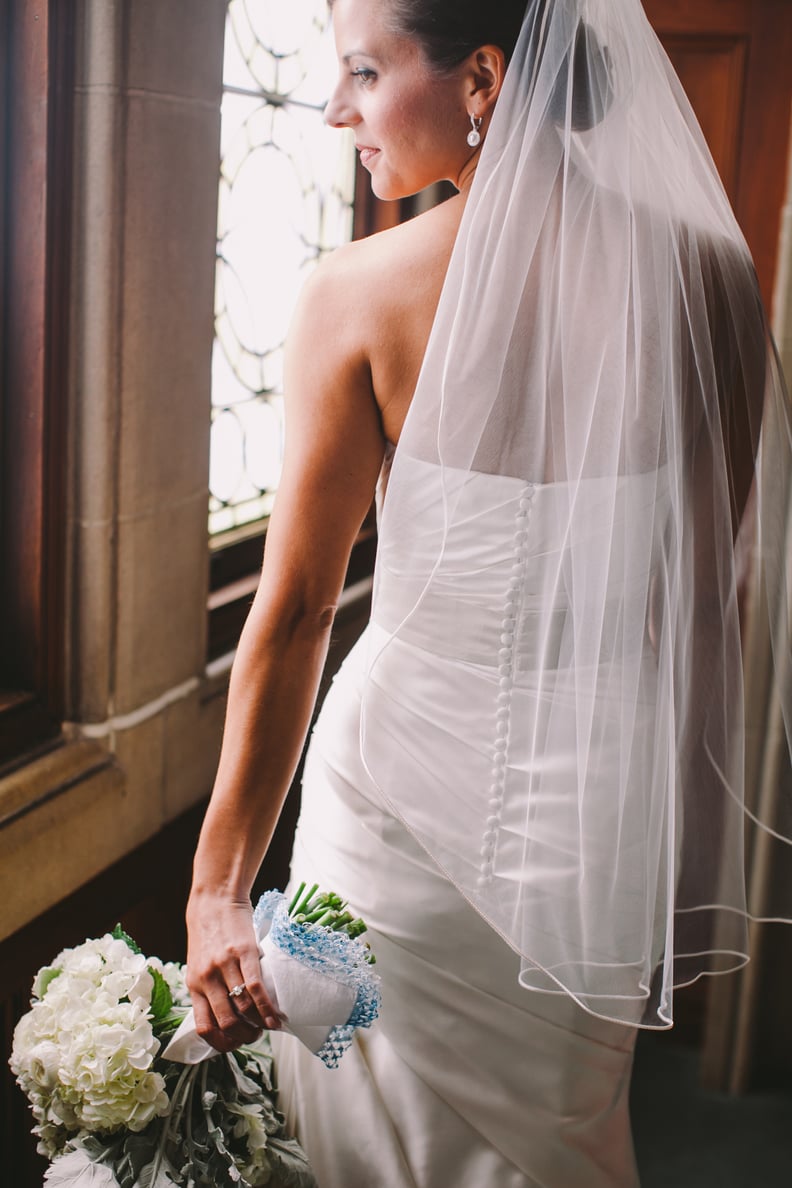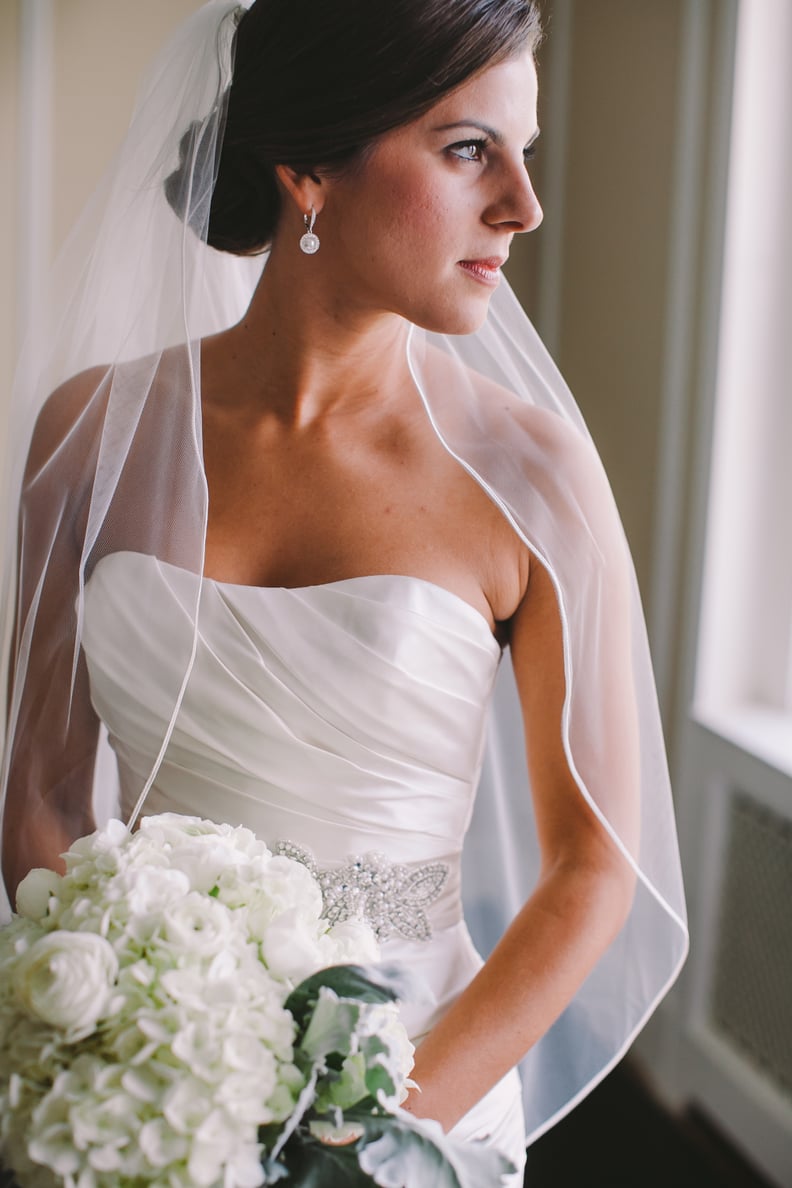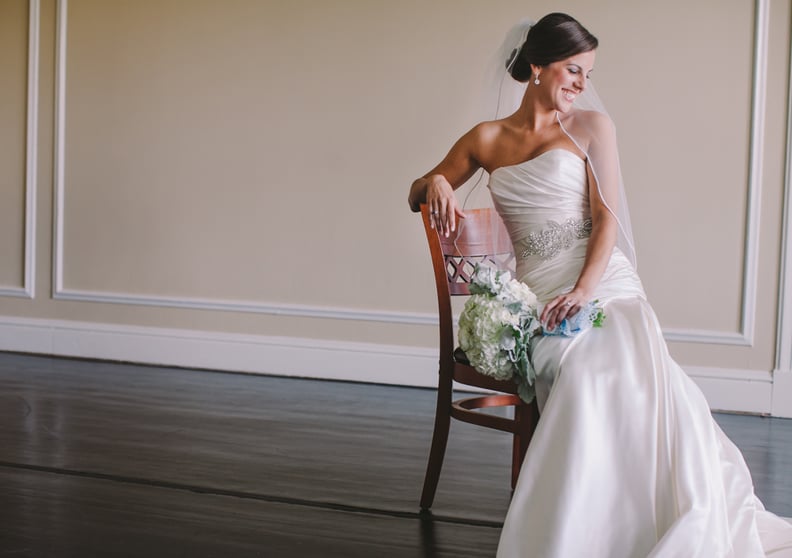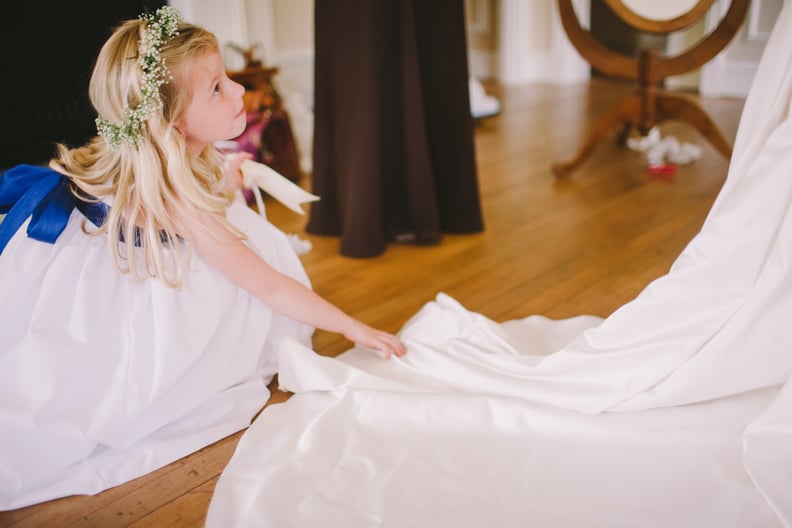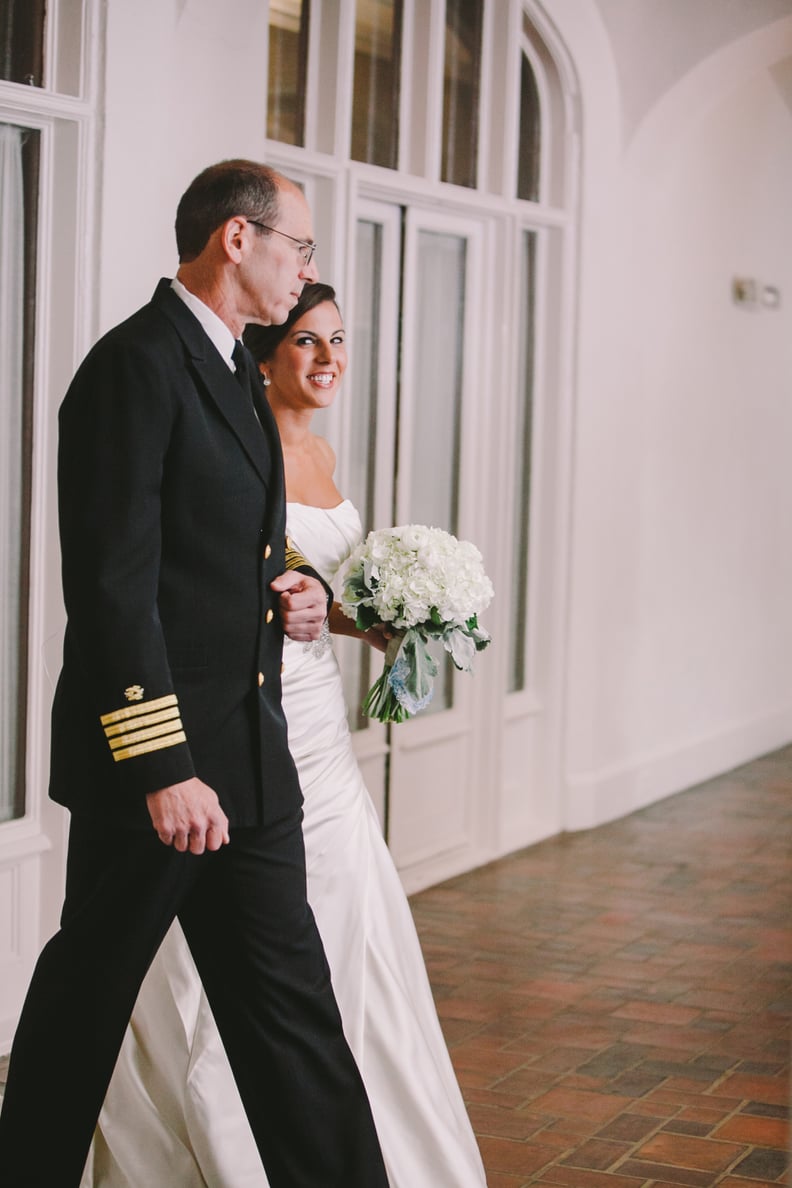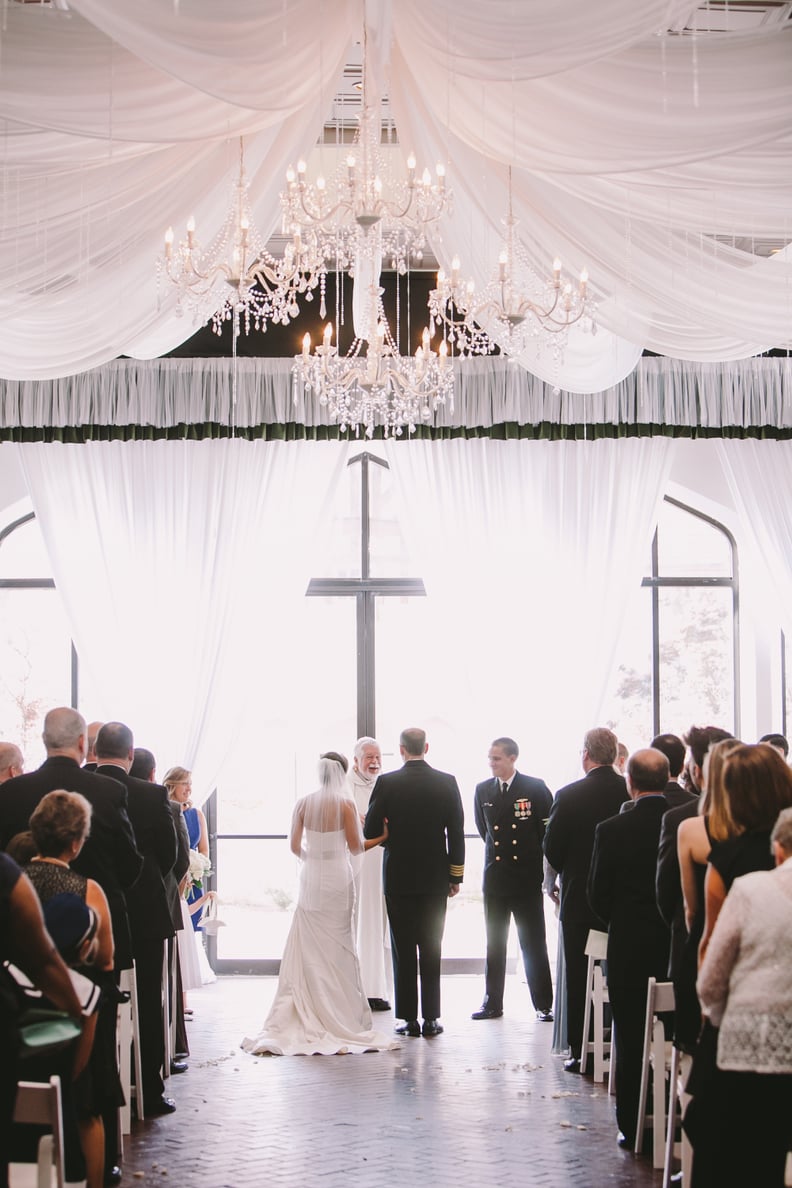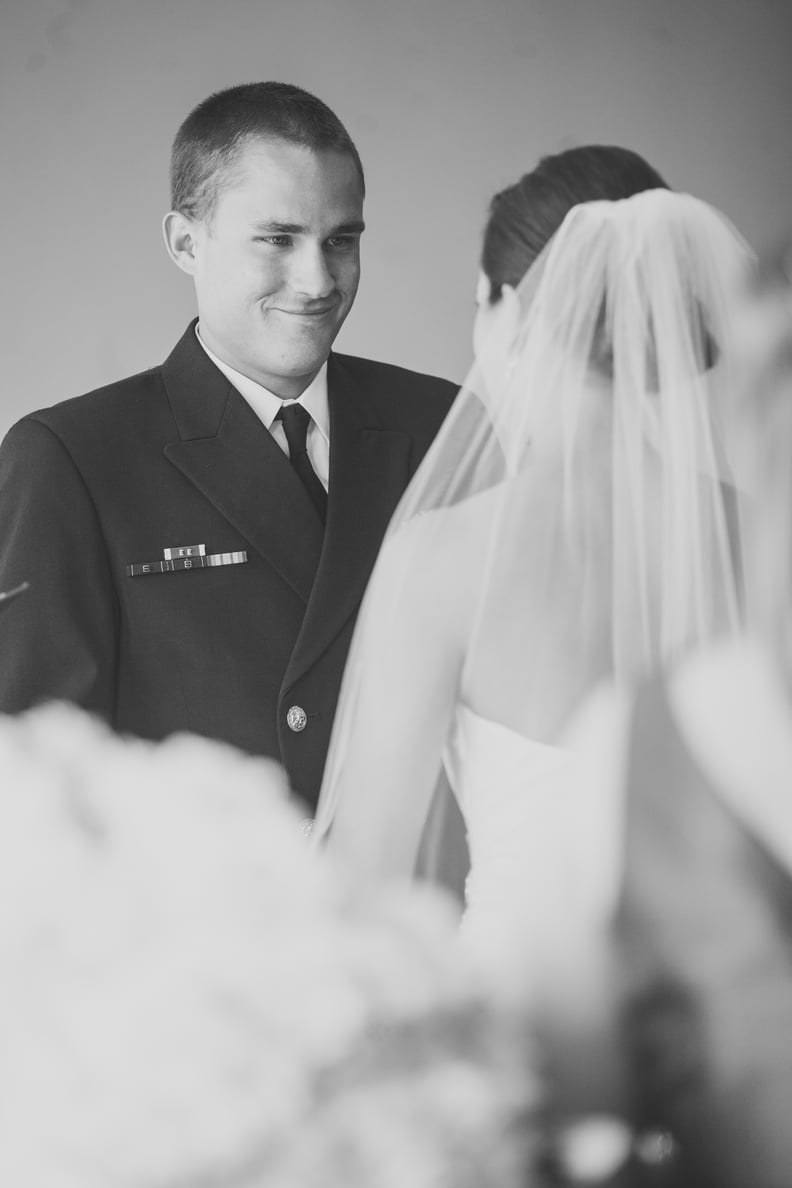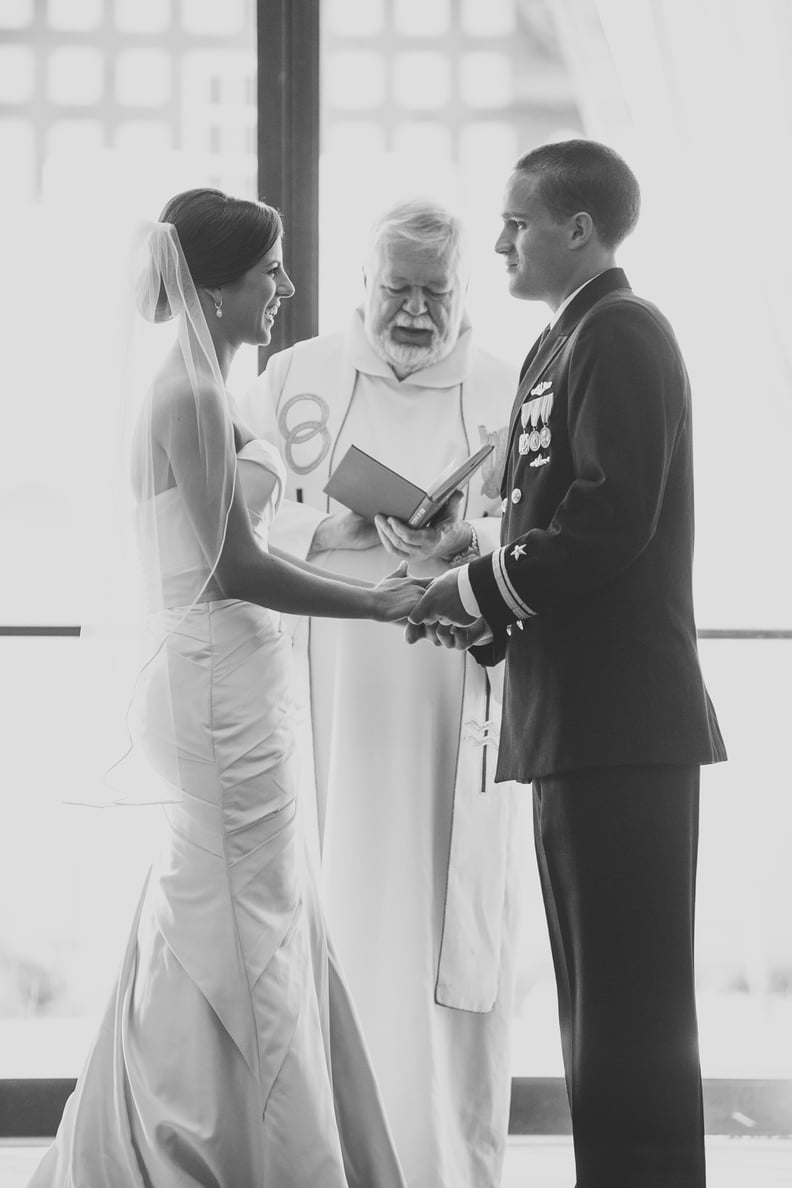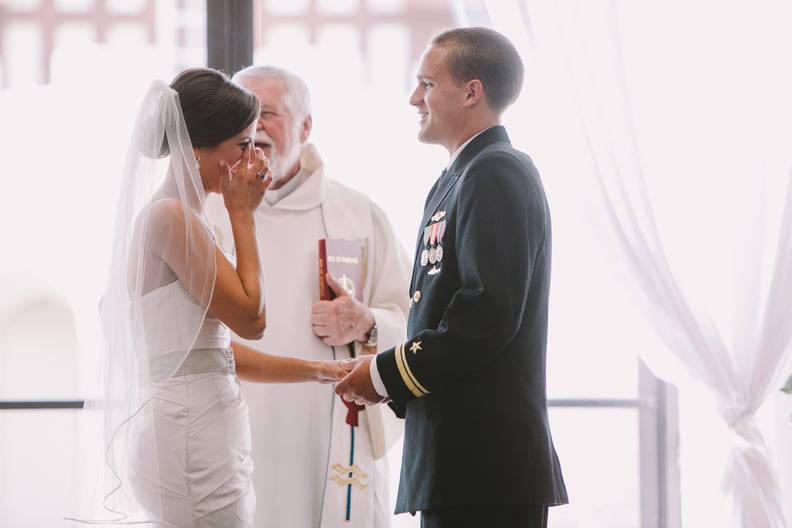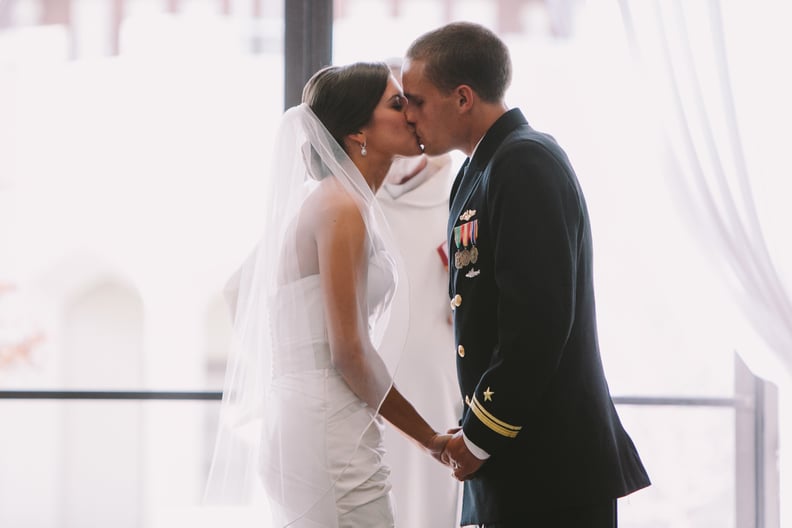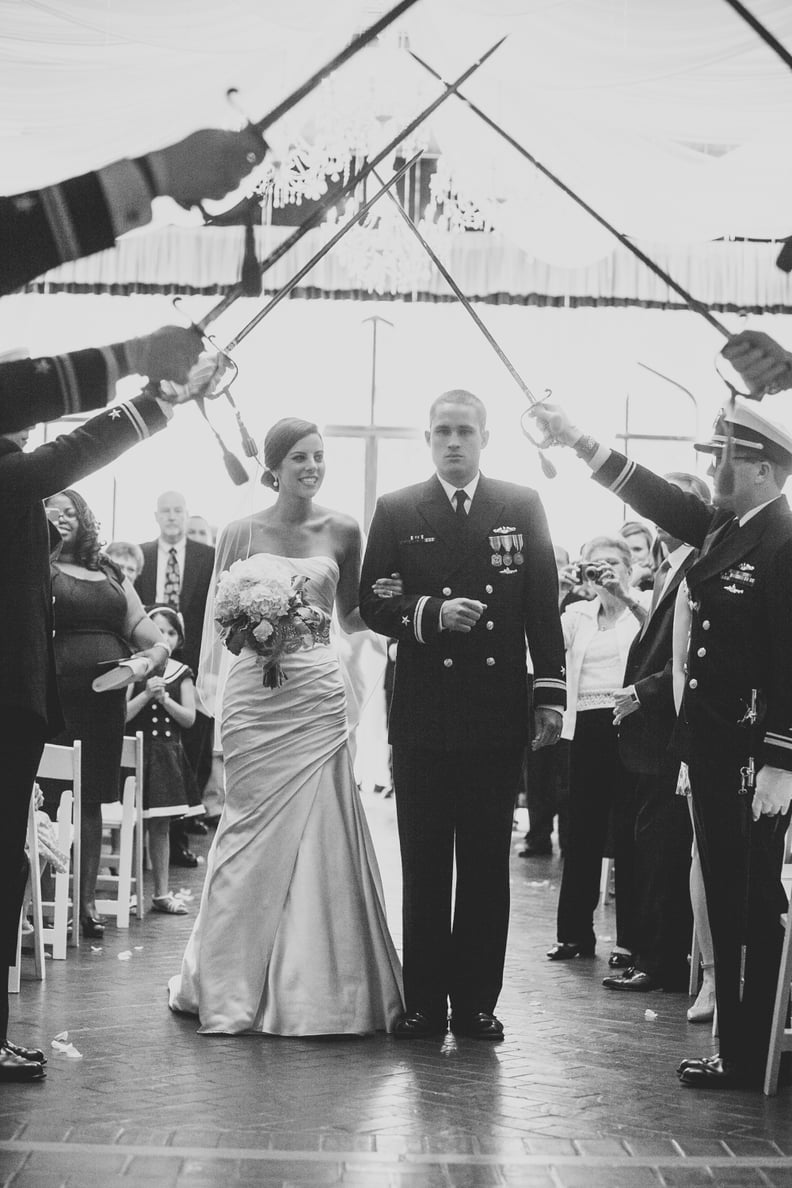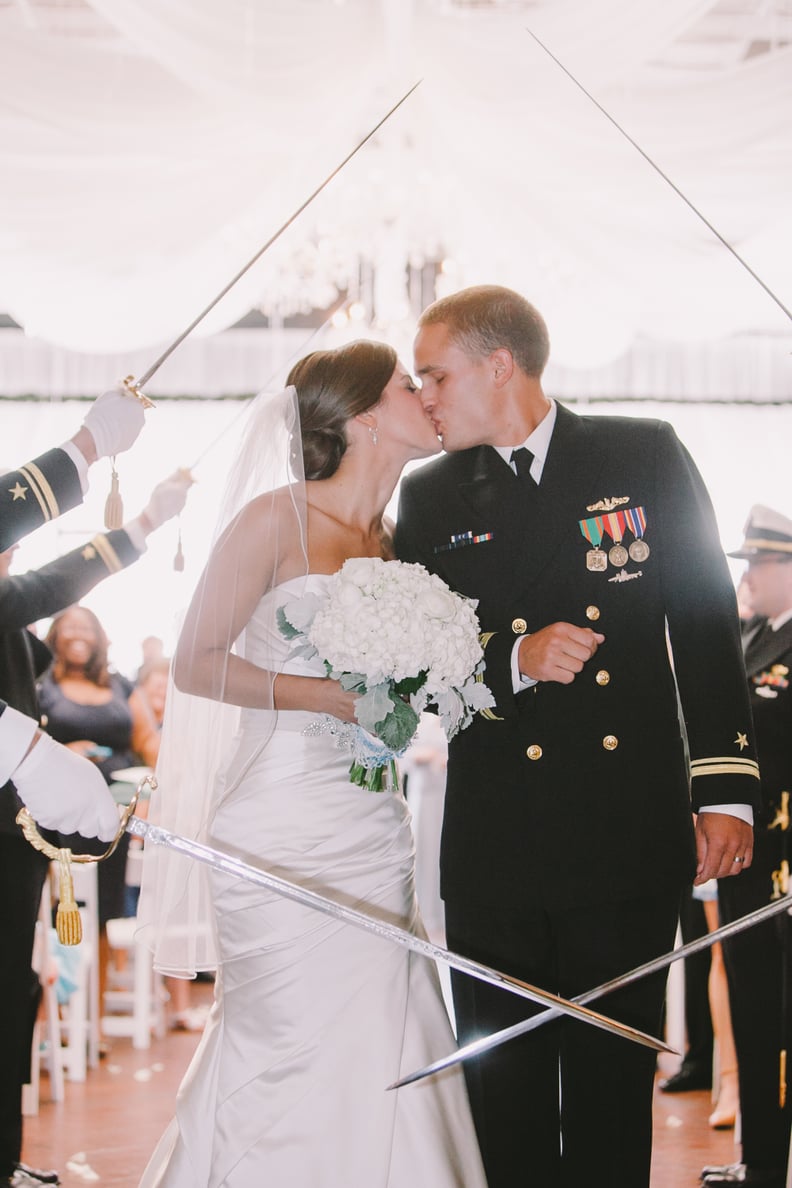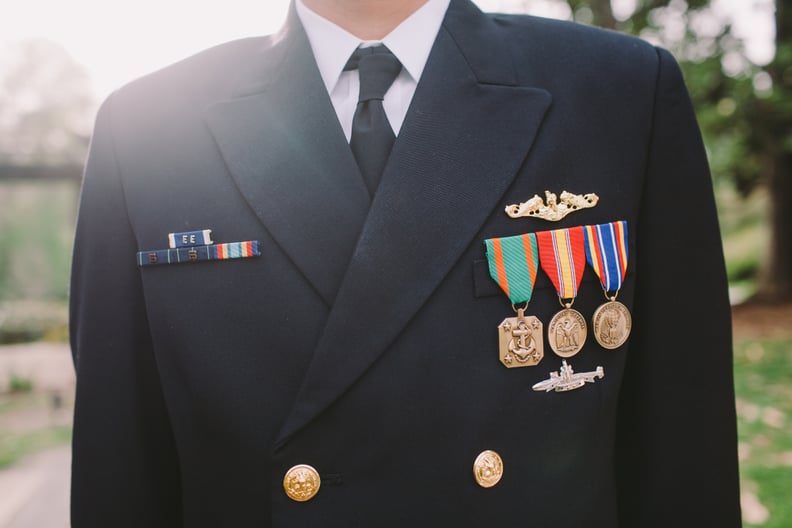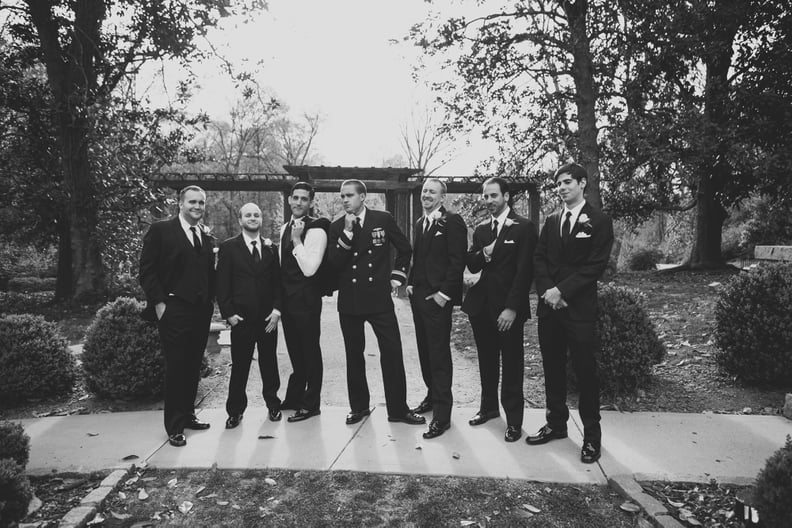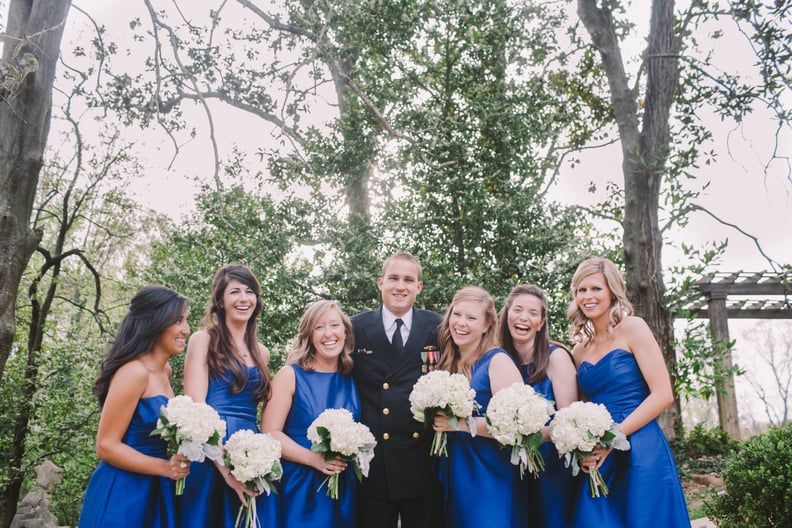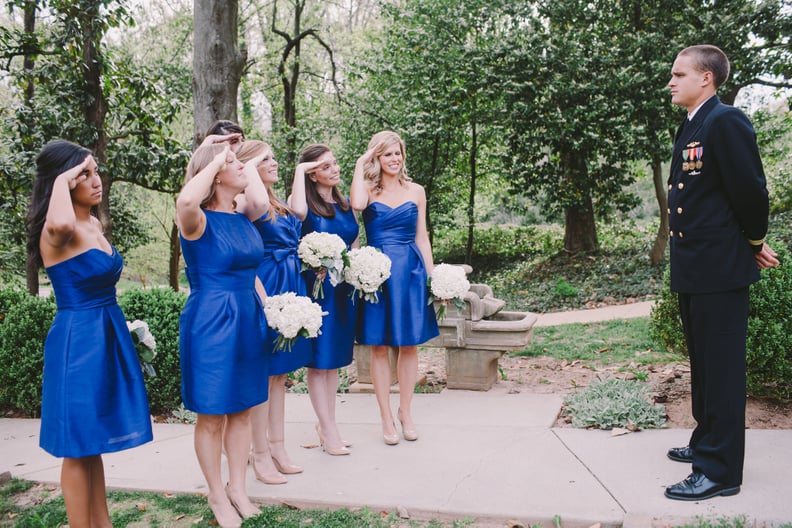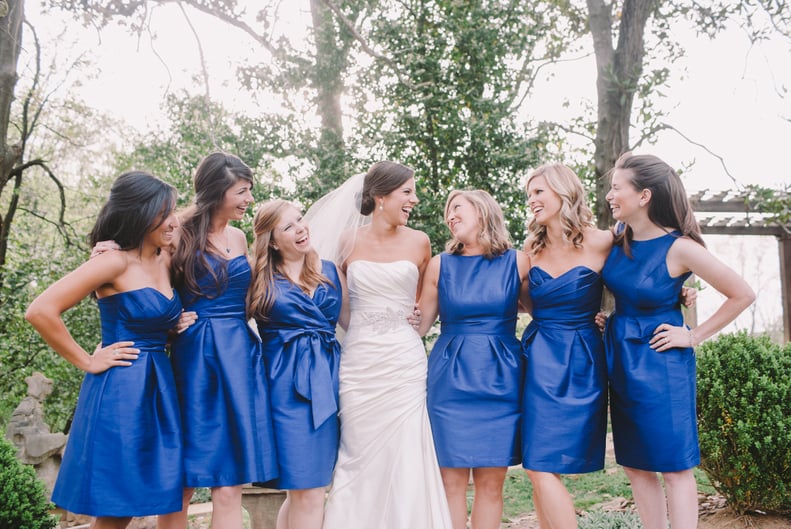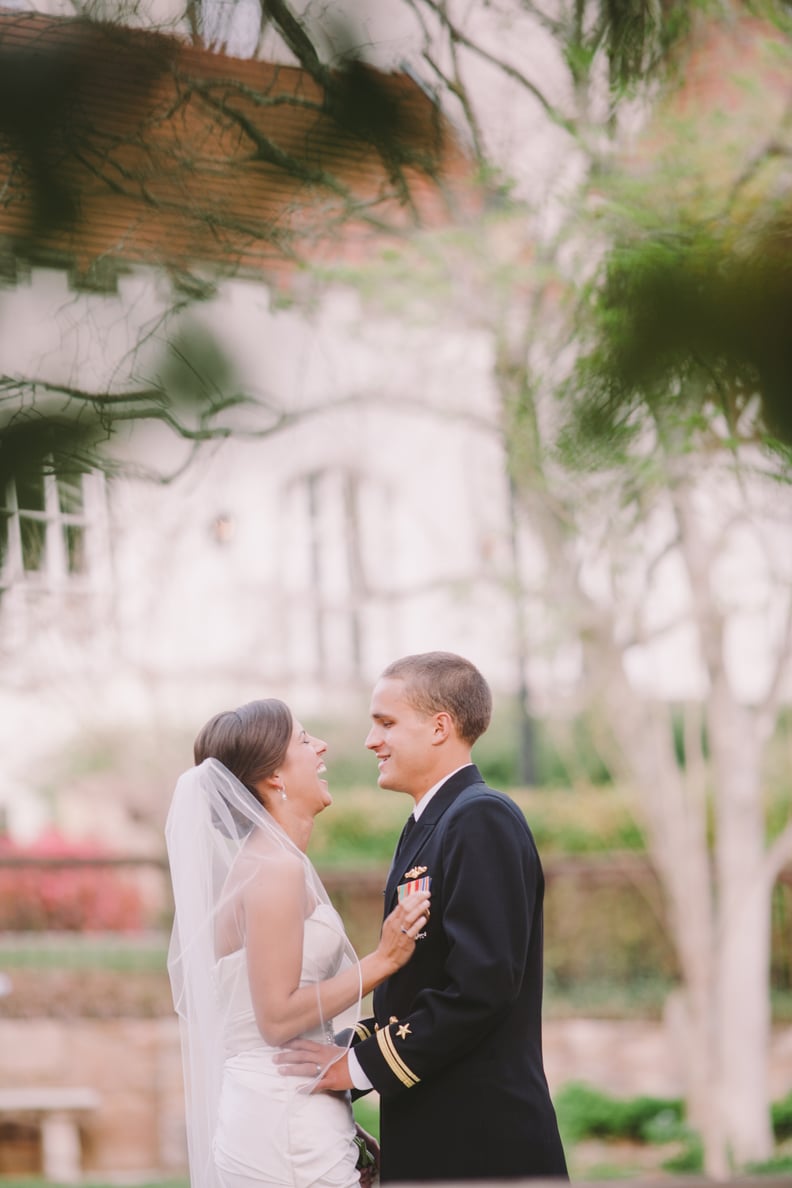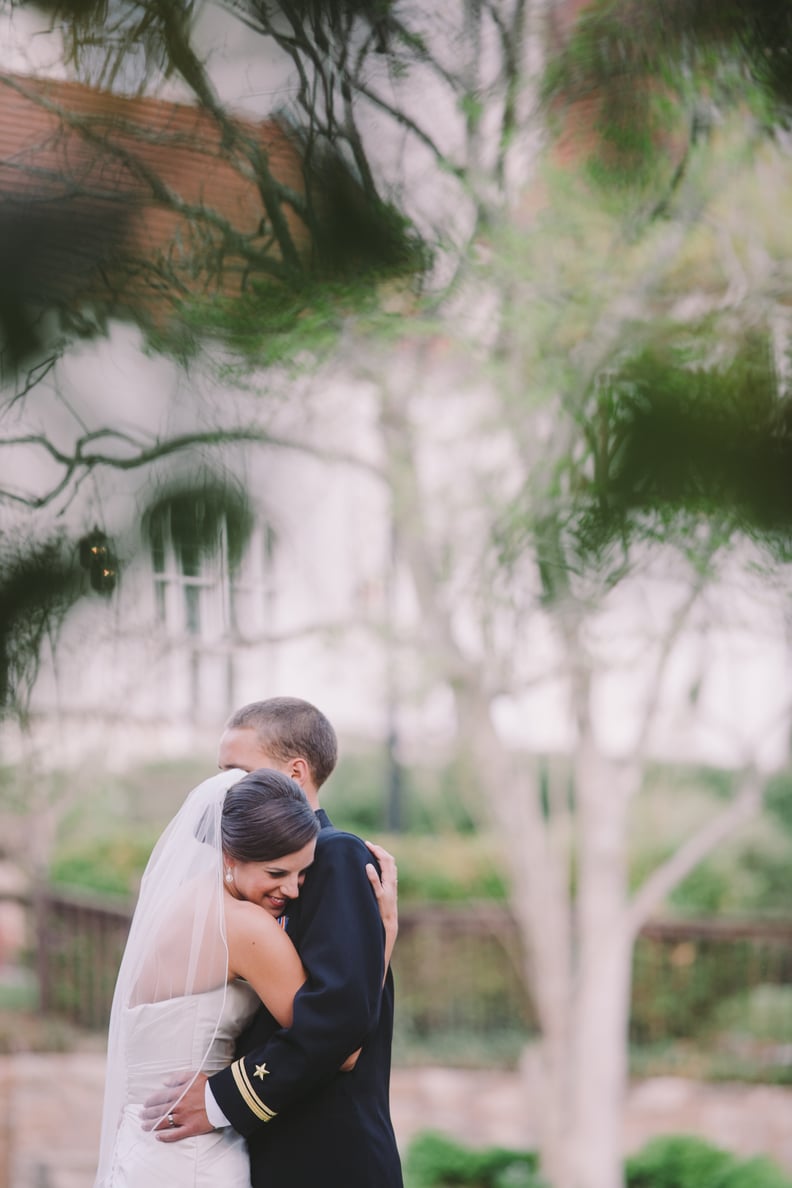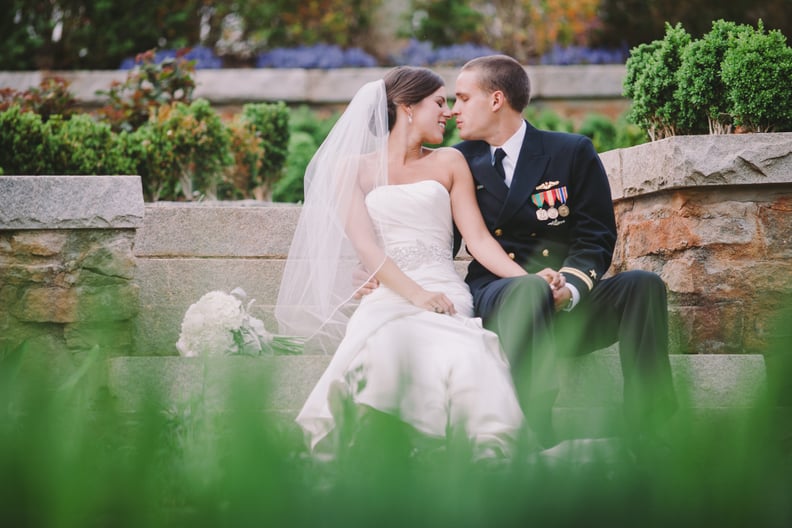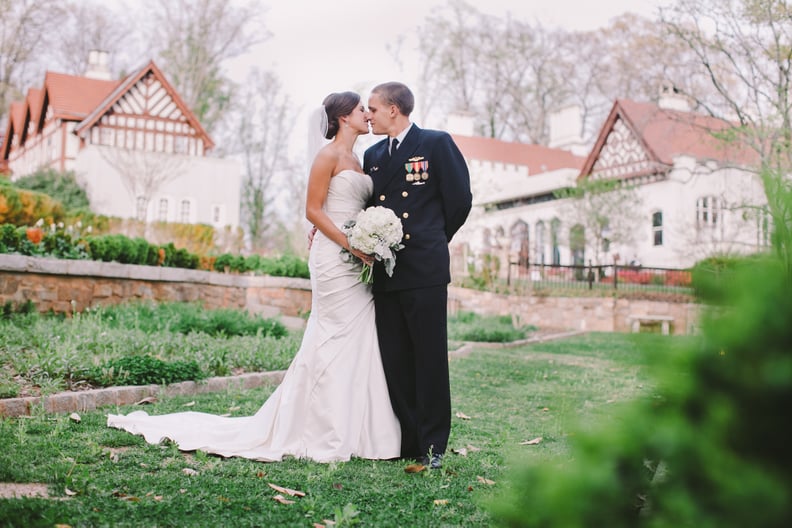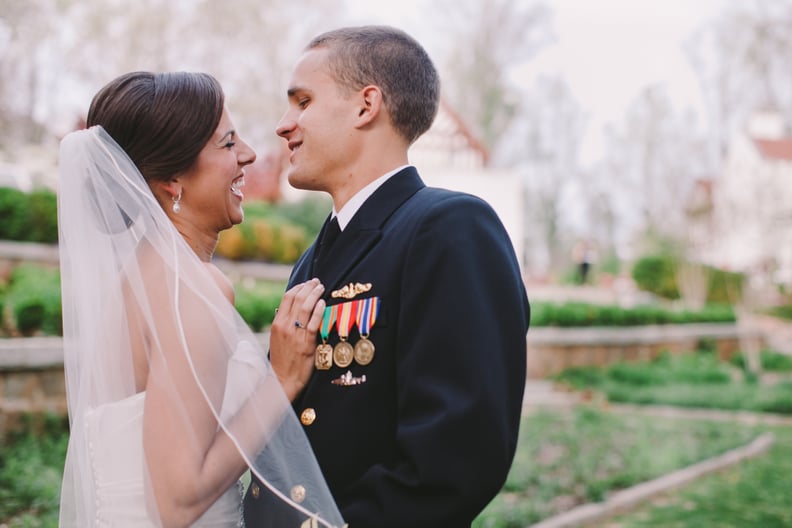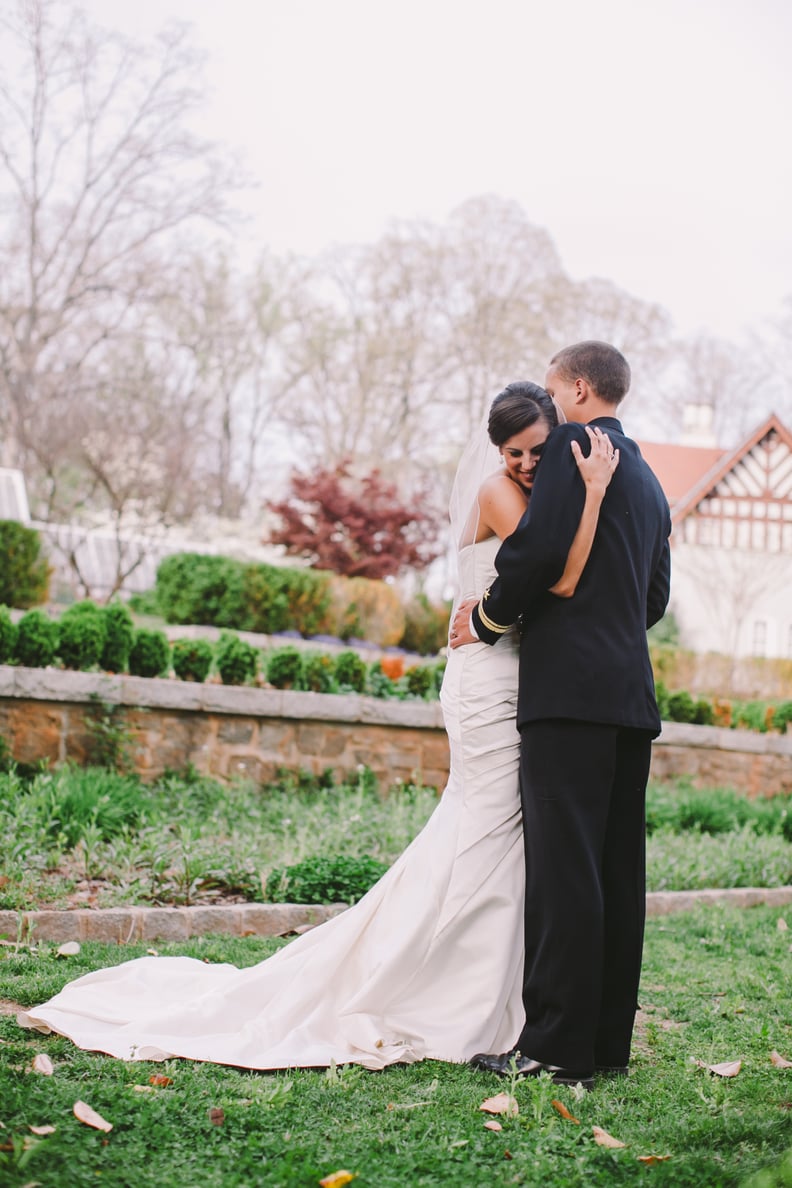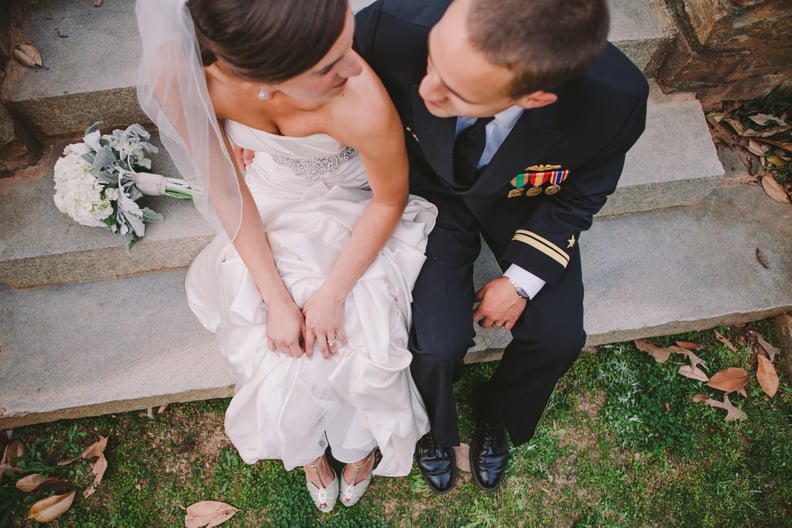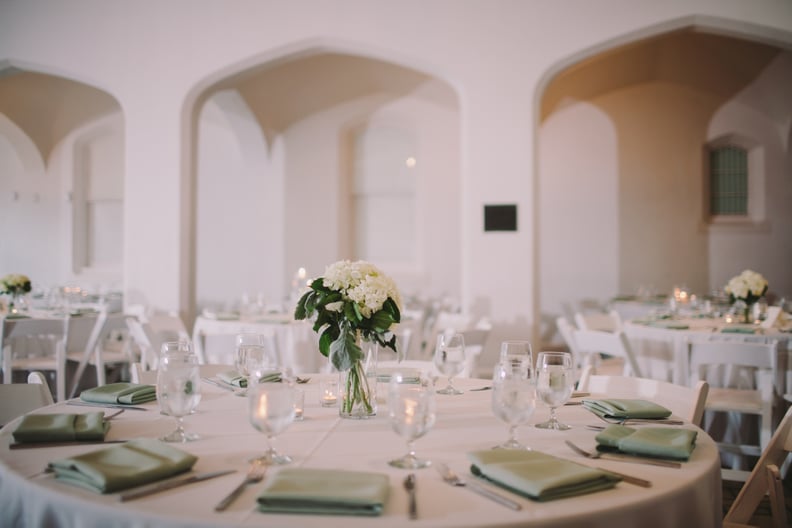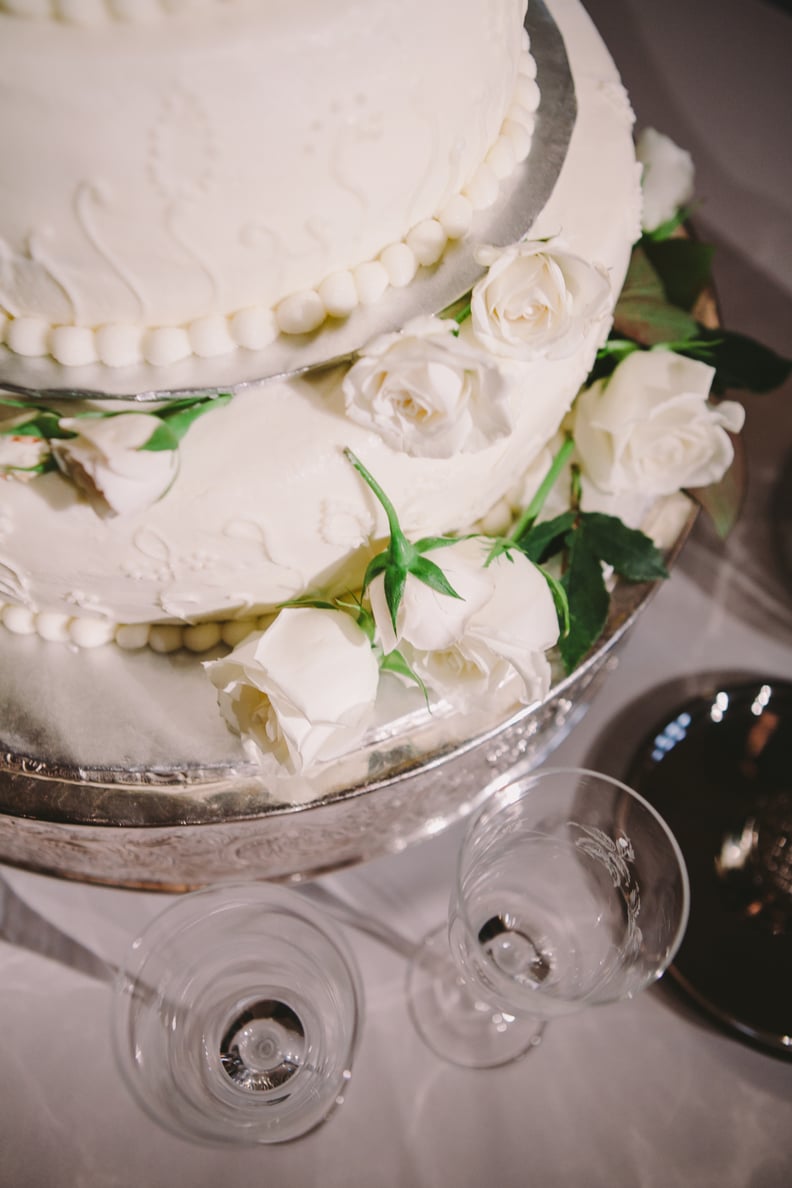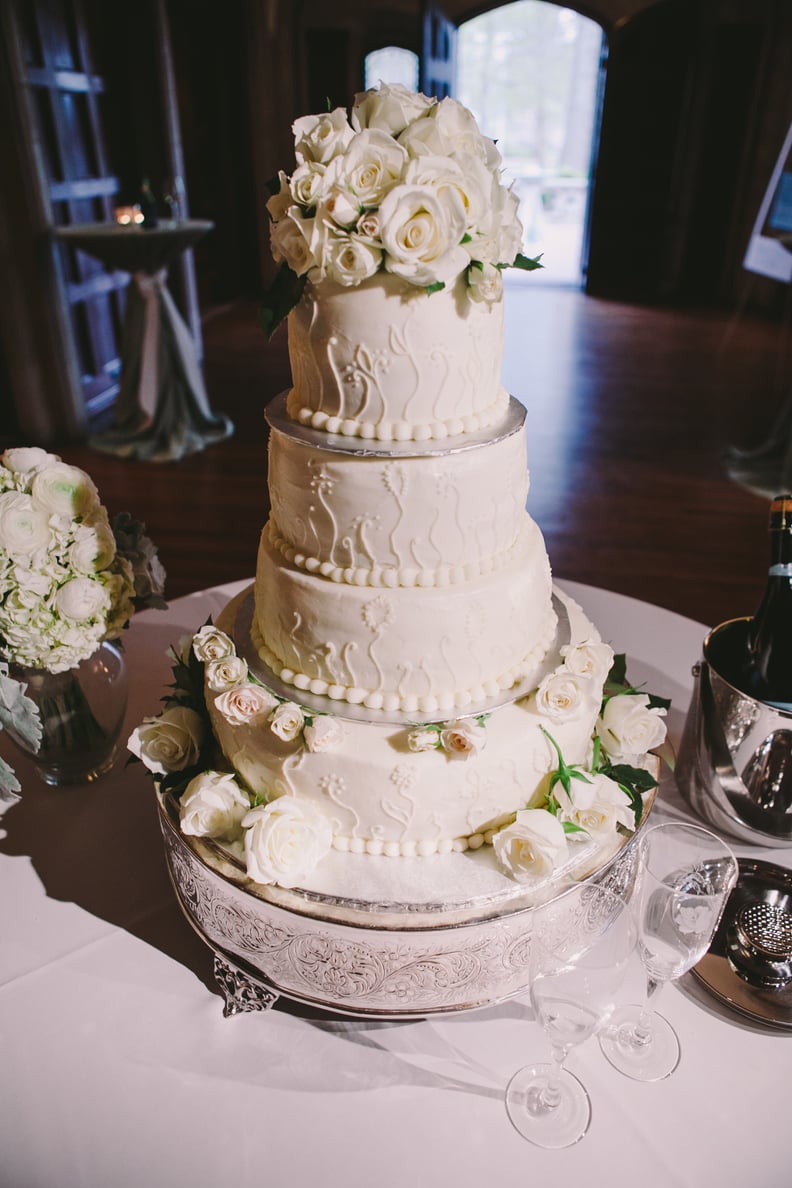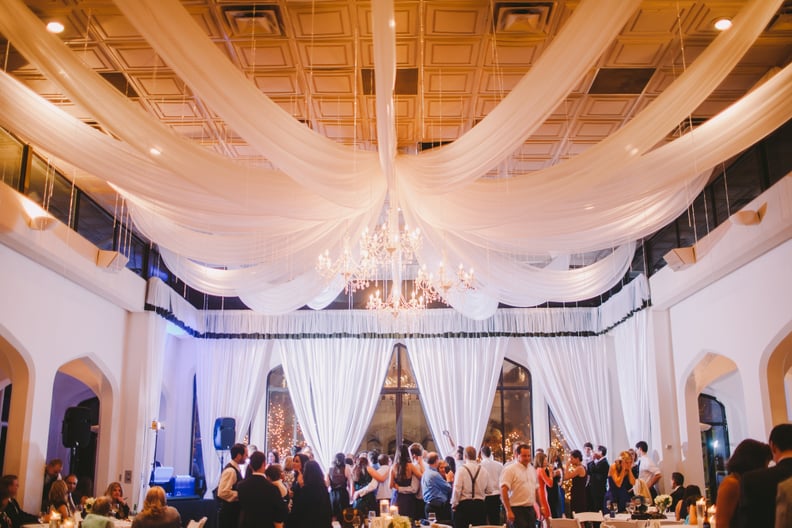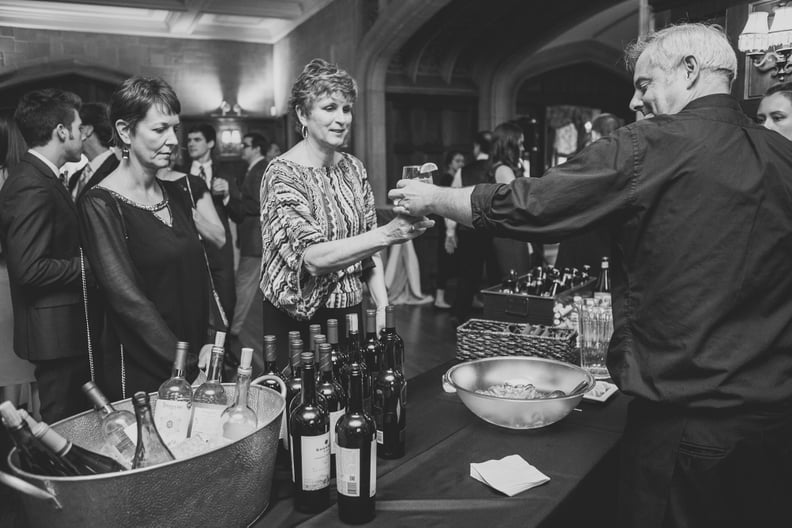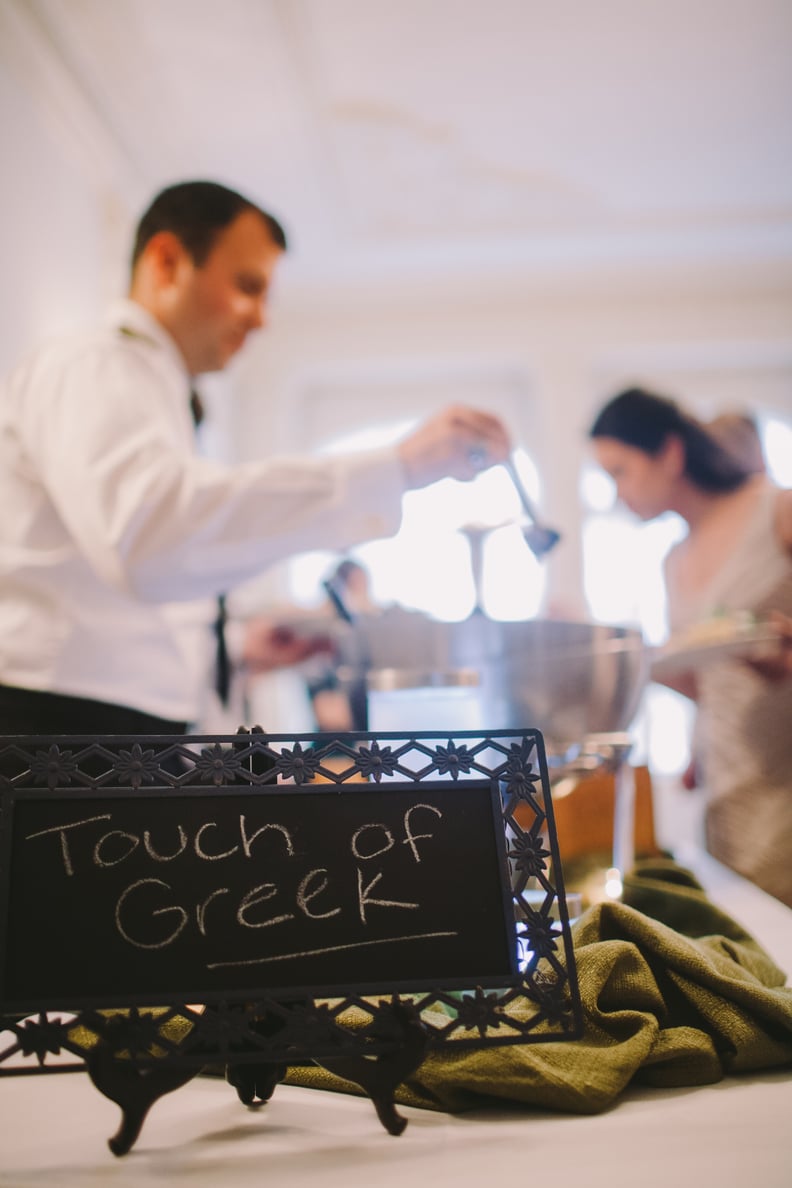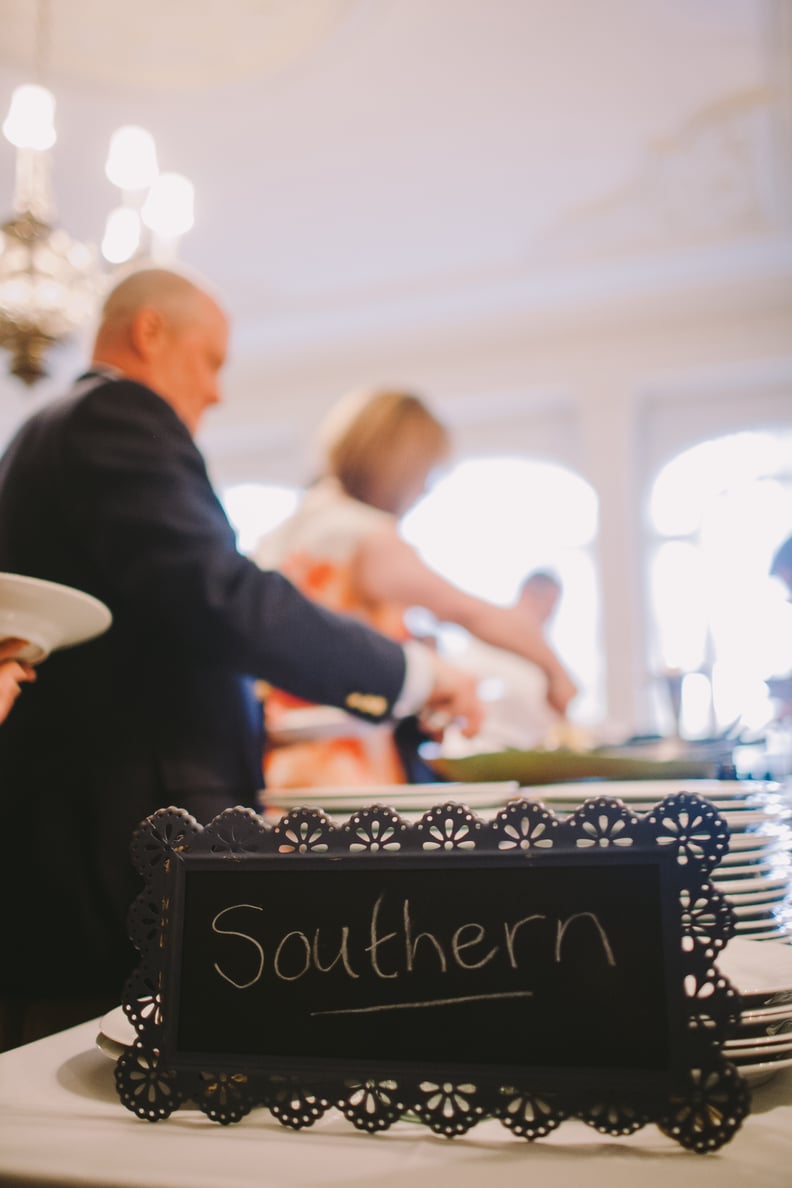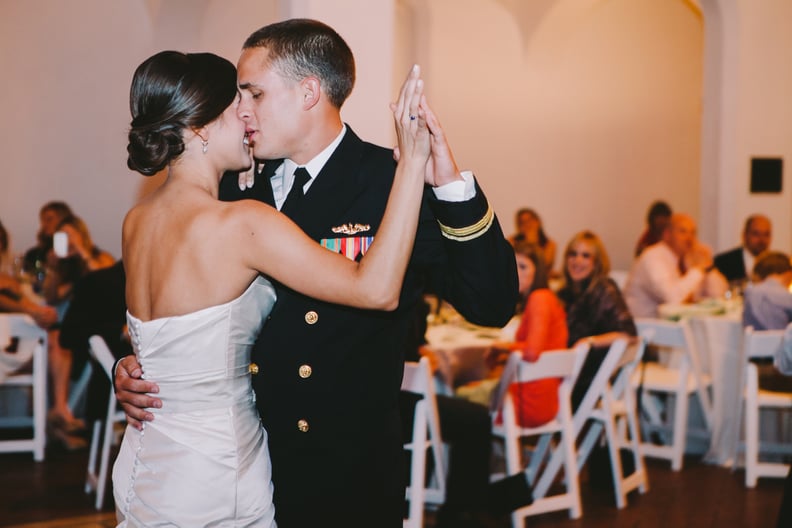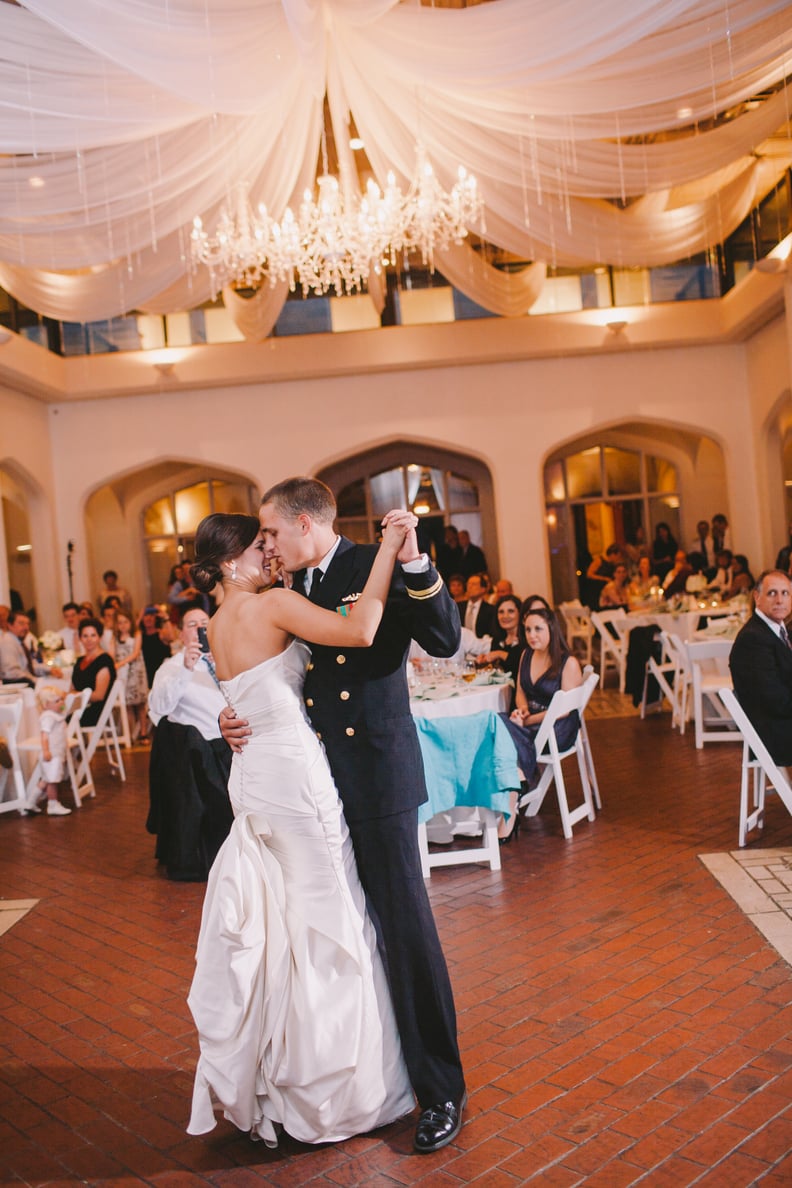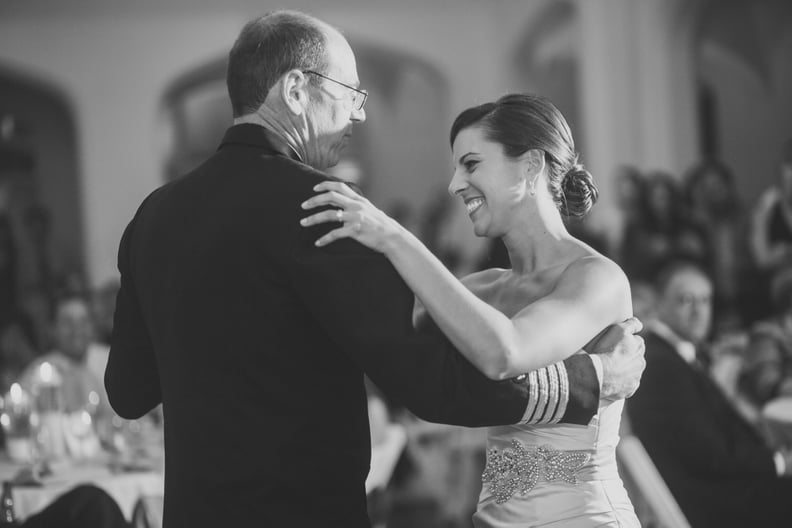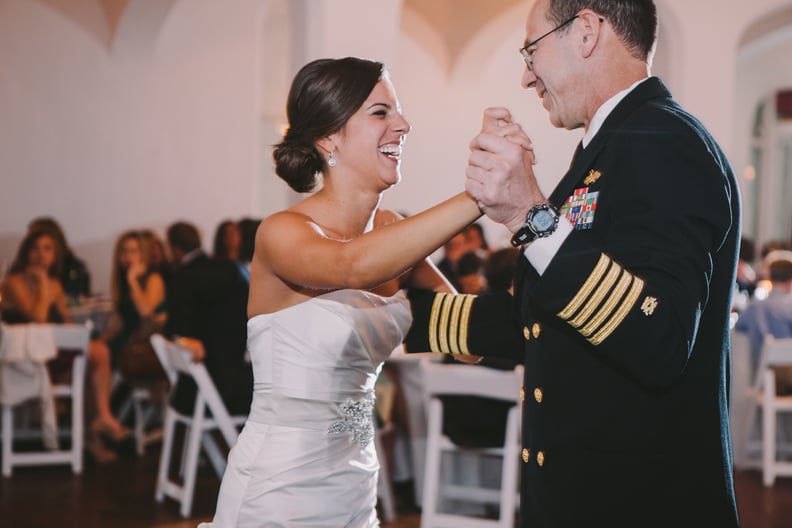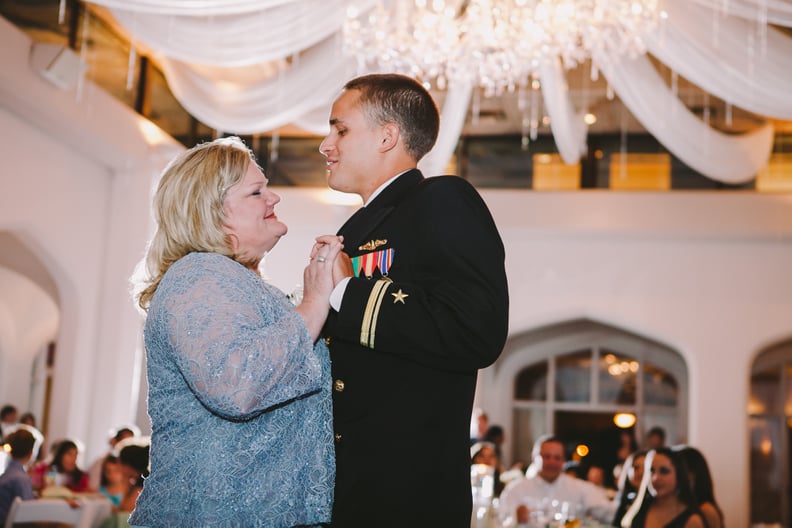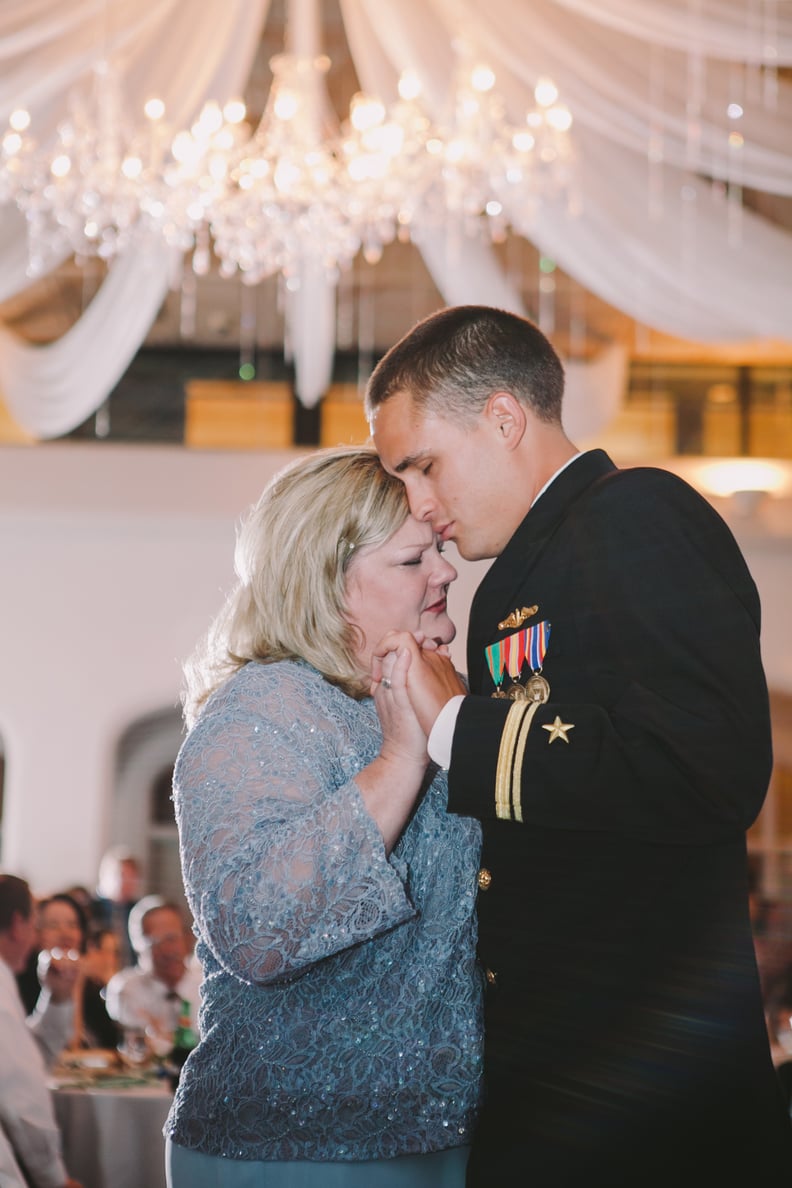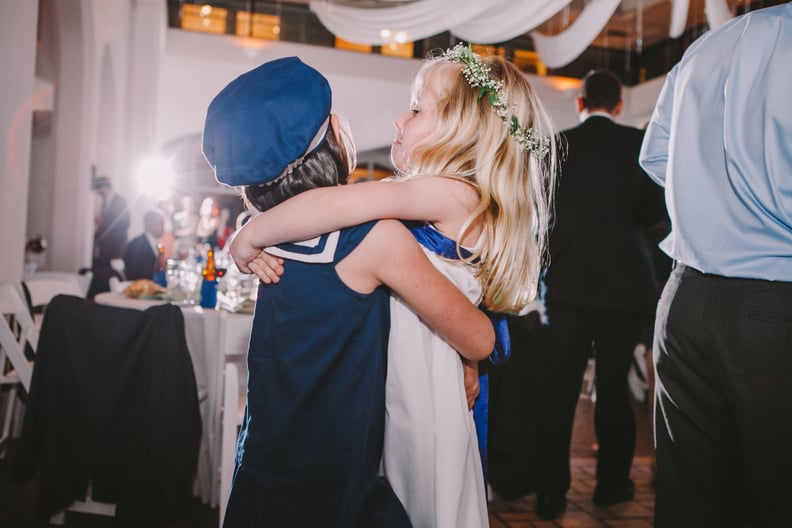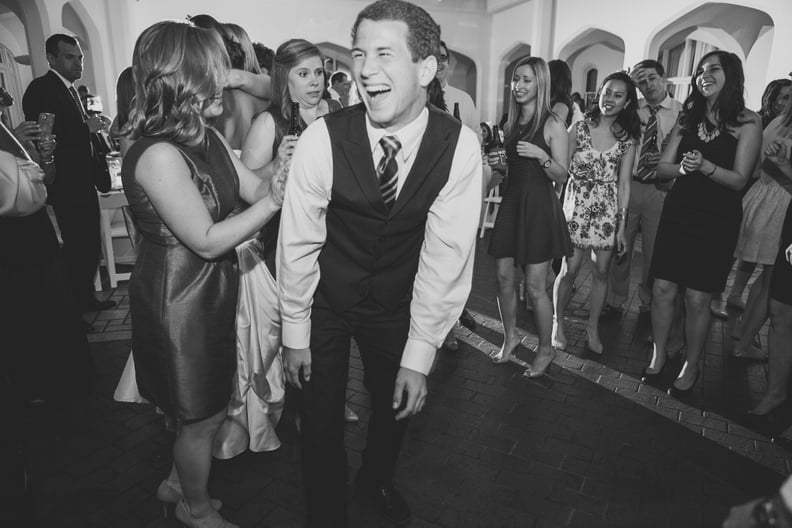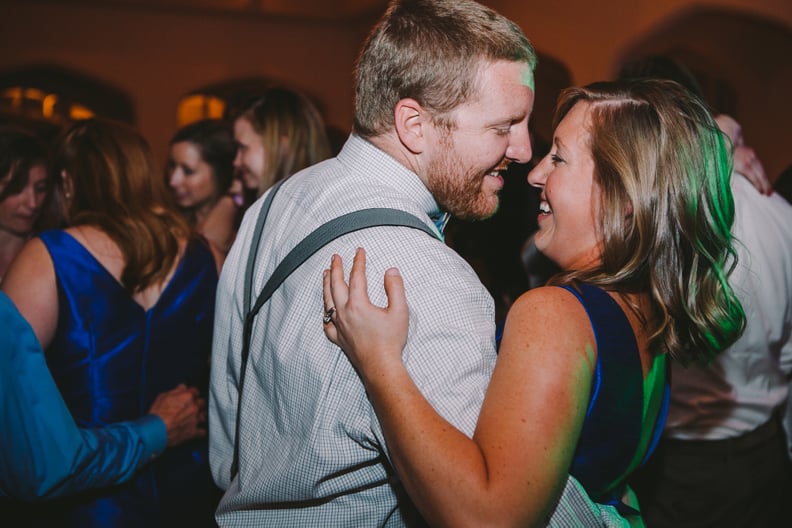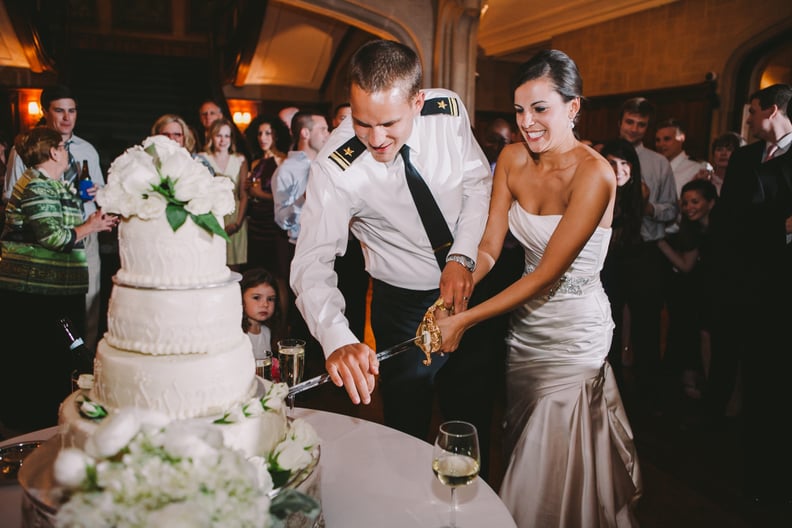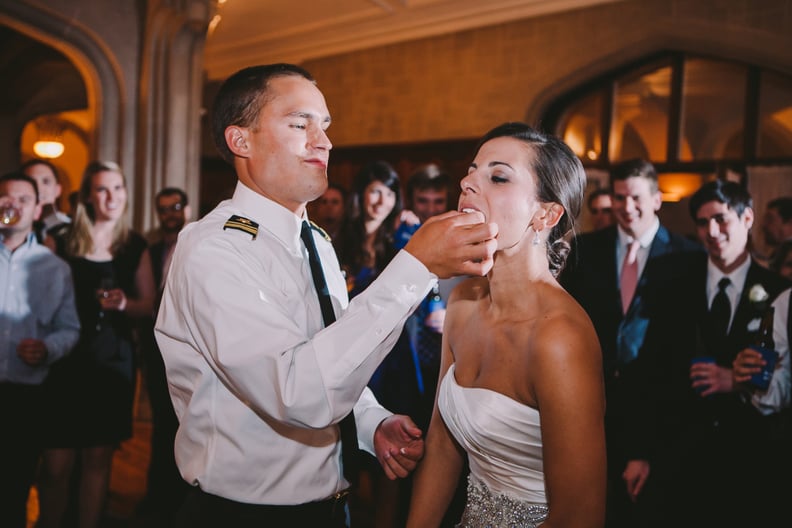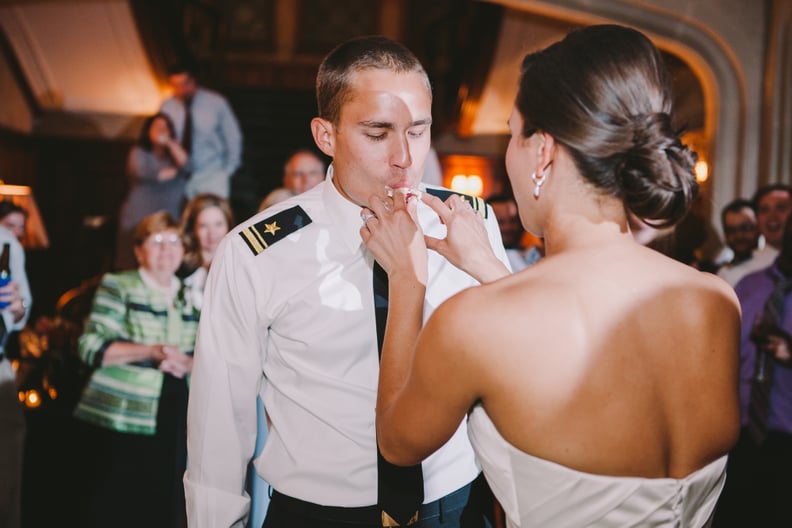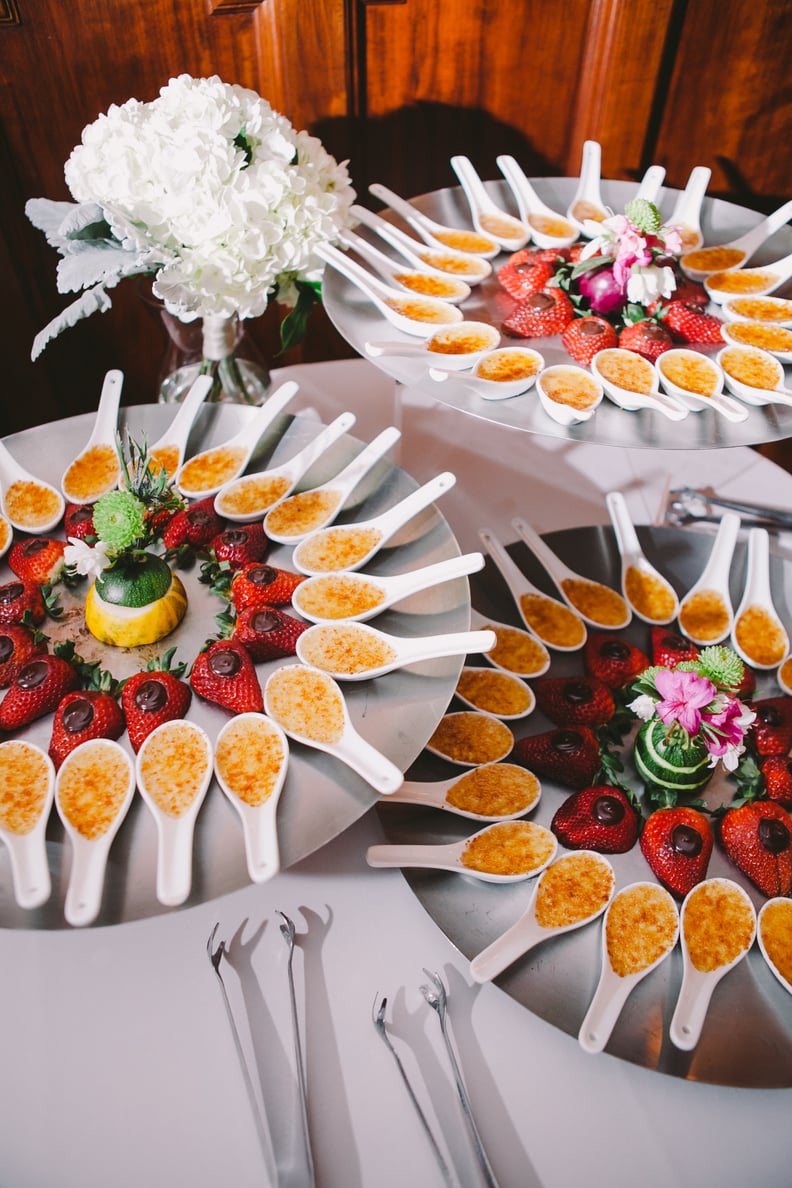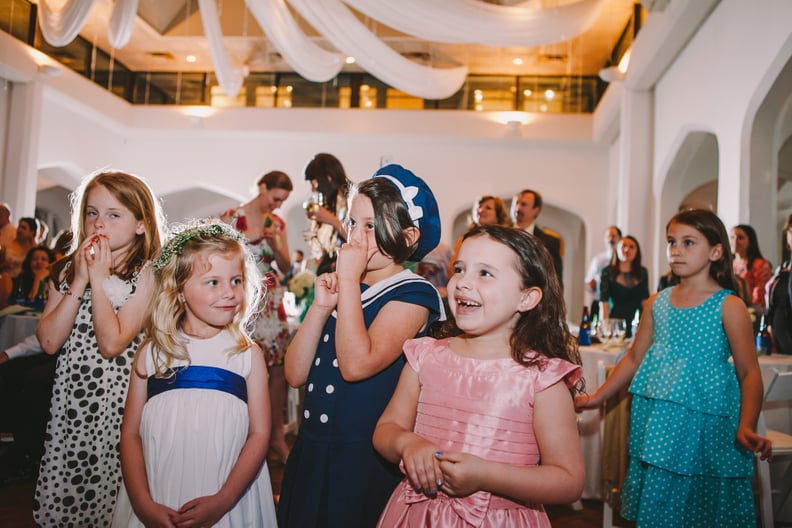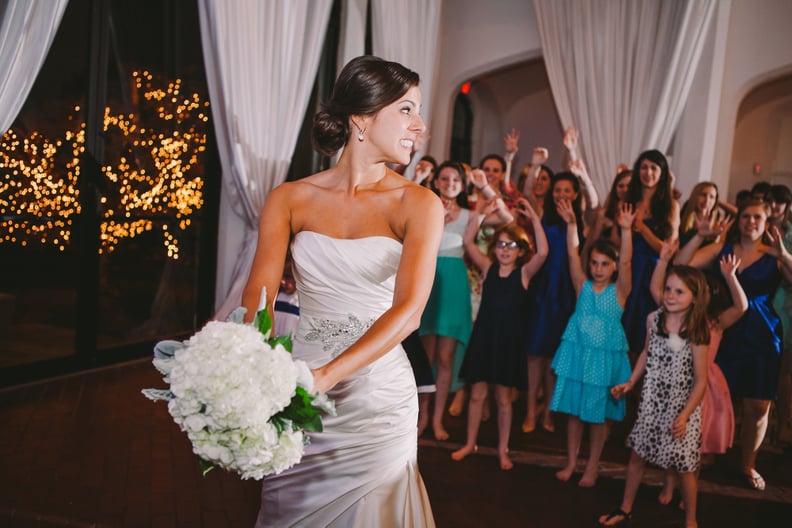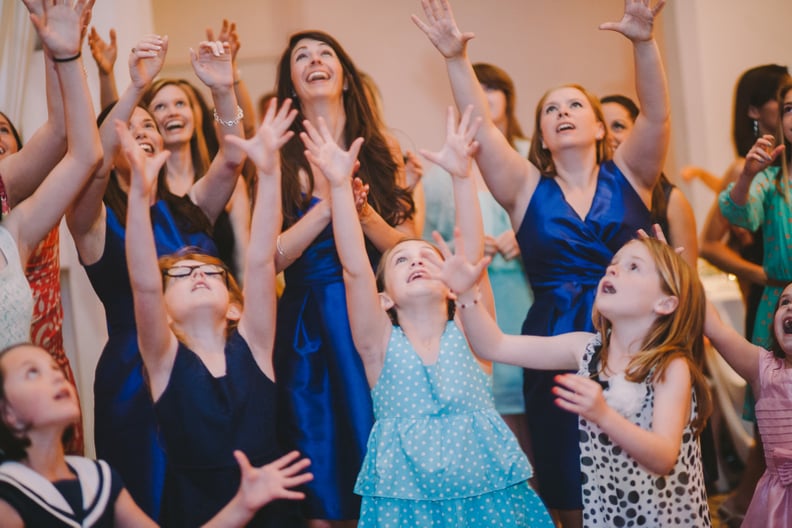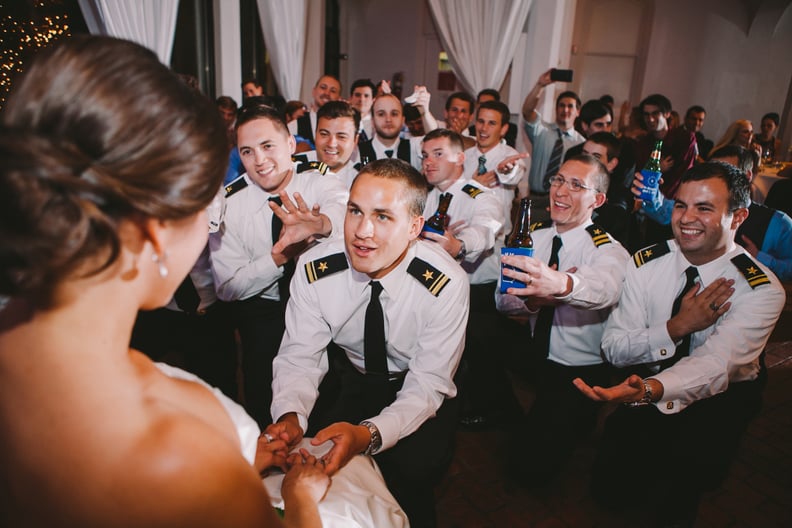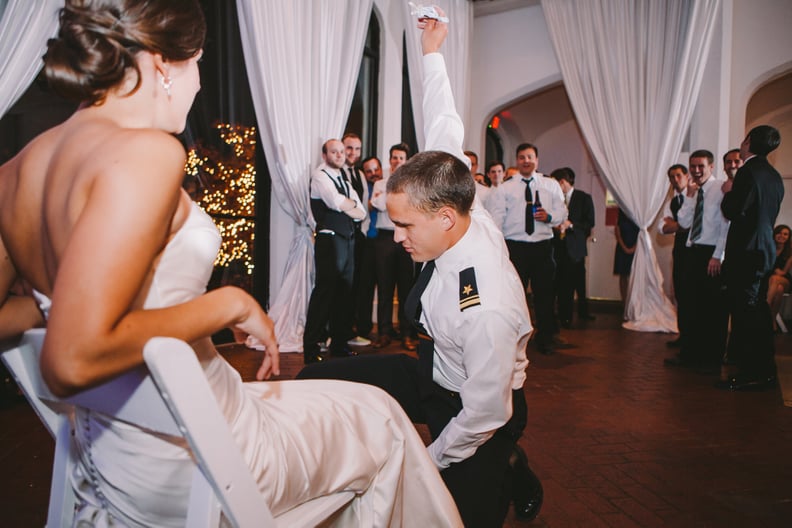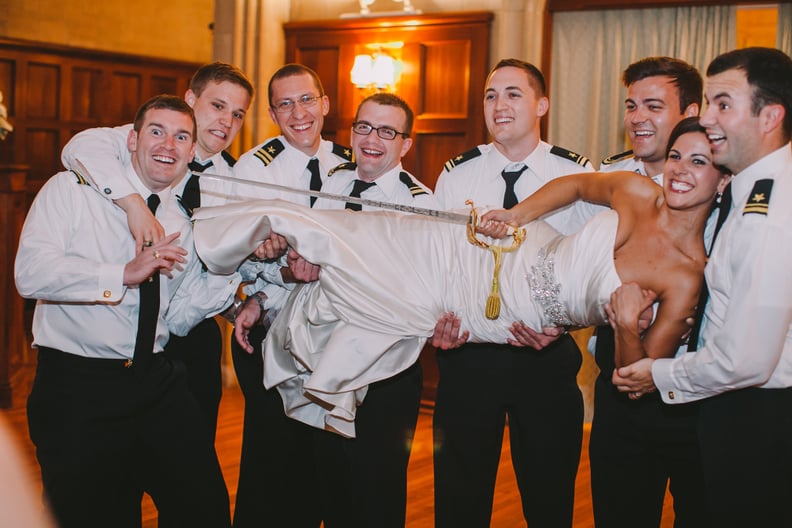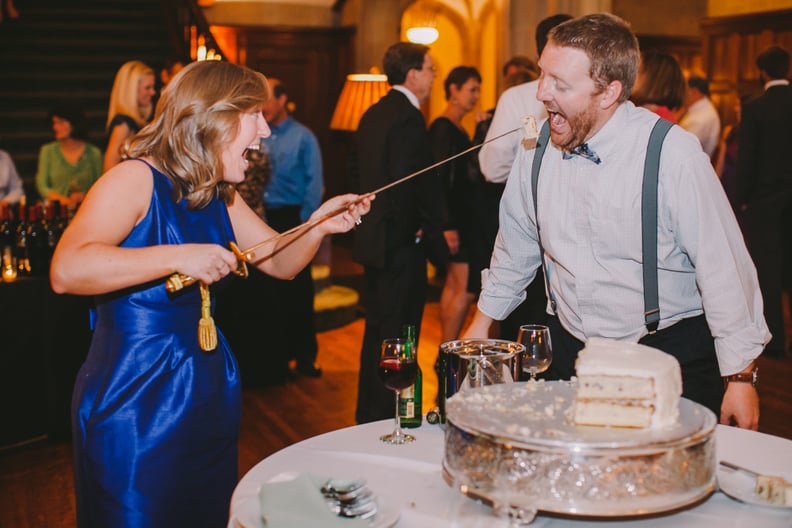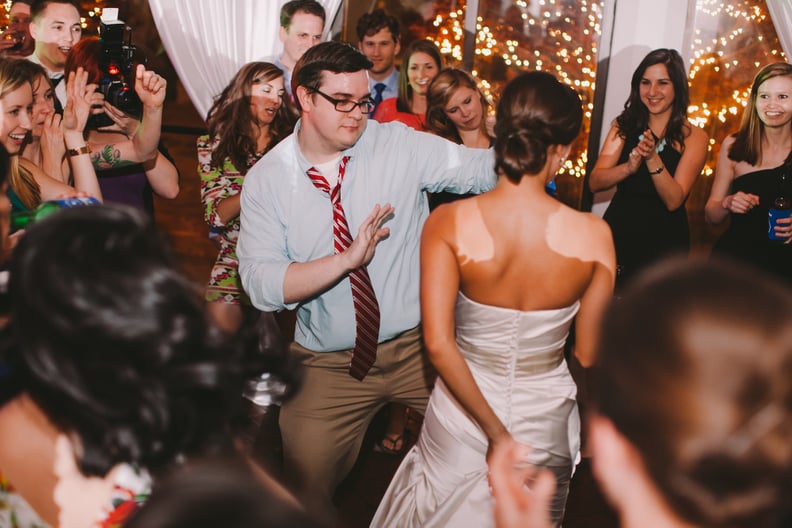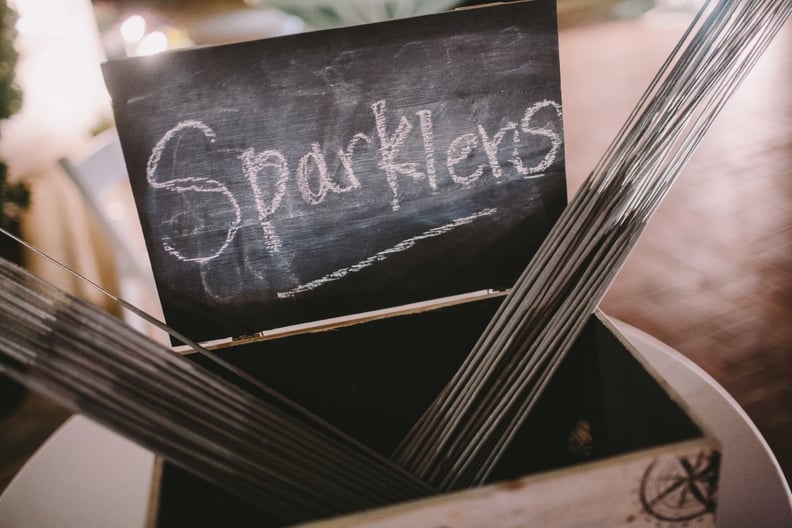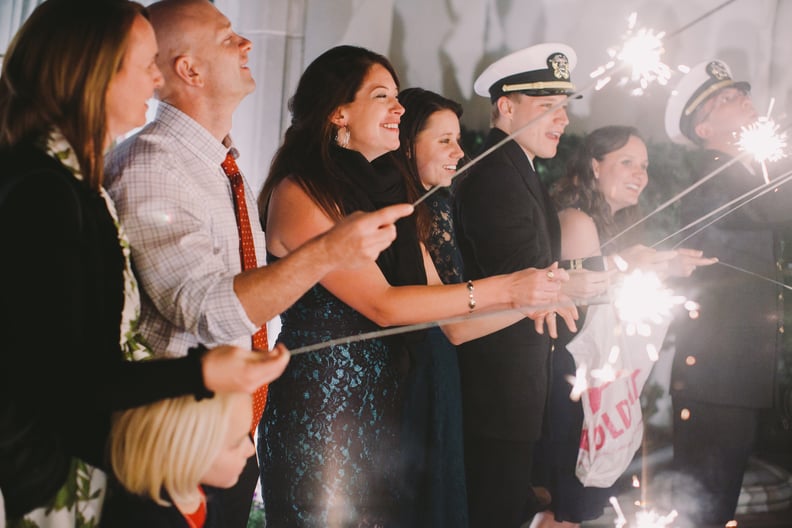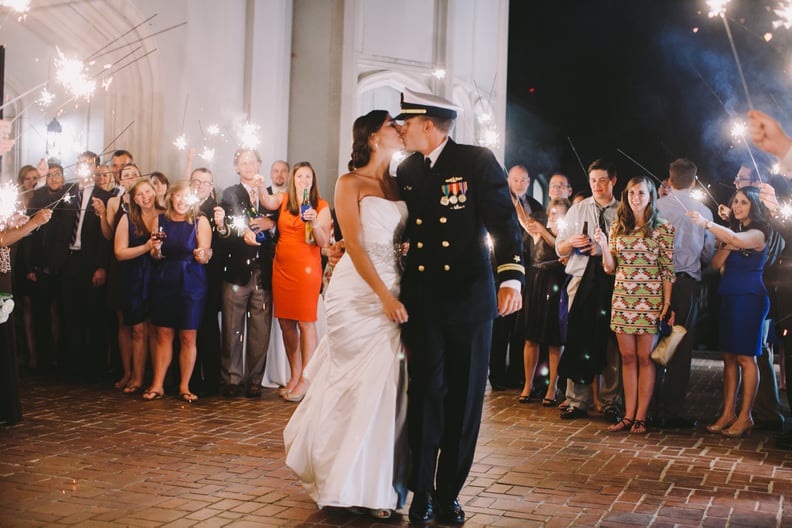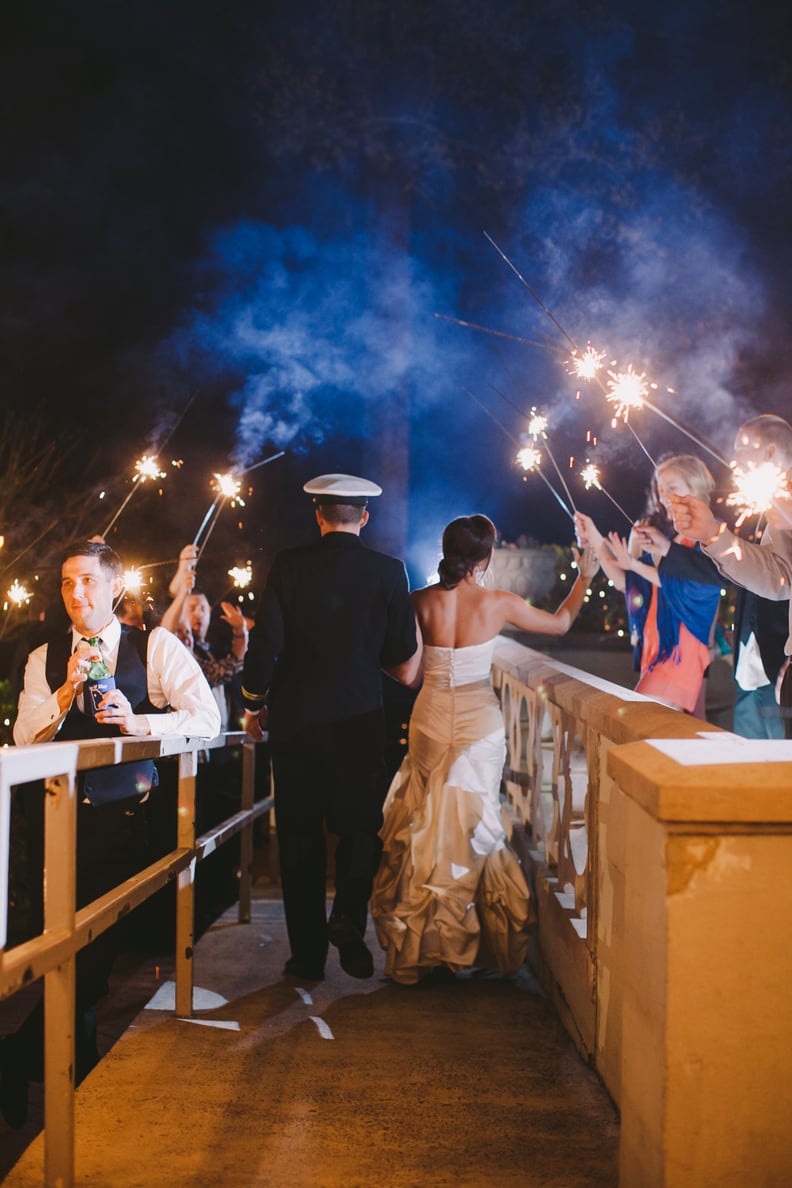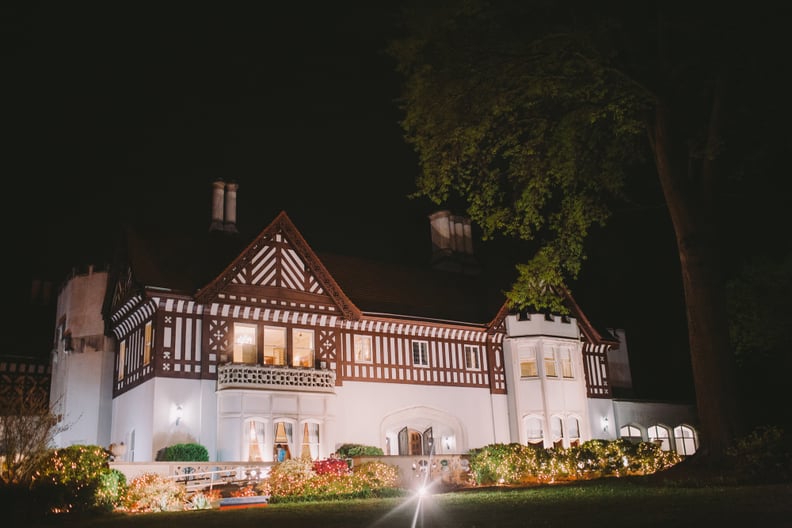 Vendors