This Boho Beach Wedding in New Zealand Is Breathtaking
A bohemian, vintage-styled wedding set along the picturesque shorelines of New Zealand? "Envy" doesn't even begin to cover how we feel. Australian couple Brad and Alle took their vows on one of the North Island's most spectacular beaches in Hahei — and it's breathtaking.
"There were beautiful touches, such as a century-old heirloom veil, handmade nautical knots made by Alle's grandmother based on those that her late grandfather made," said photographer Michael Schultz. "With a stormy start, the weather again seemed to lift right on time for the ceremony and for a quick jaunt down to a local deserted beach. As a New Zealander, I realize we have some beautiful coastlines, but the Coromandel seems to have something unique and special."
Check out the incredible photos ahead. We're obsessed with the bridesmaids' bouquets!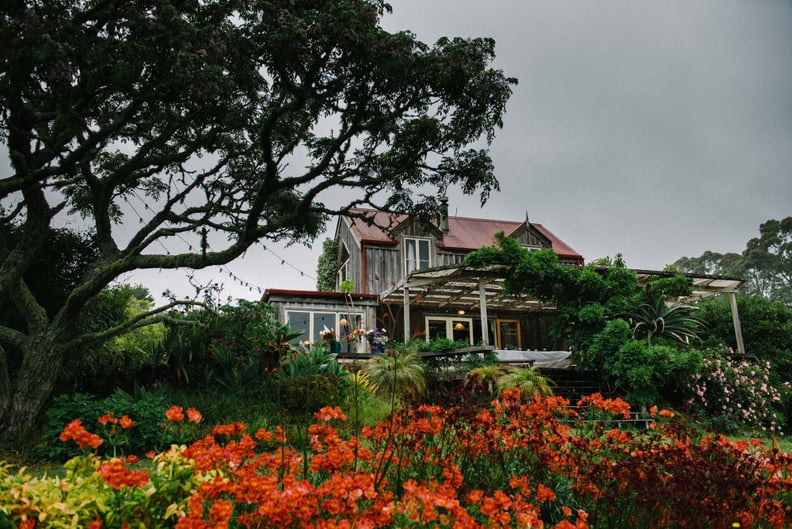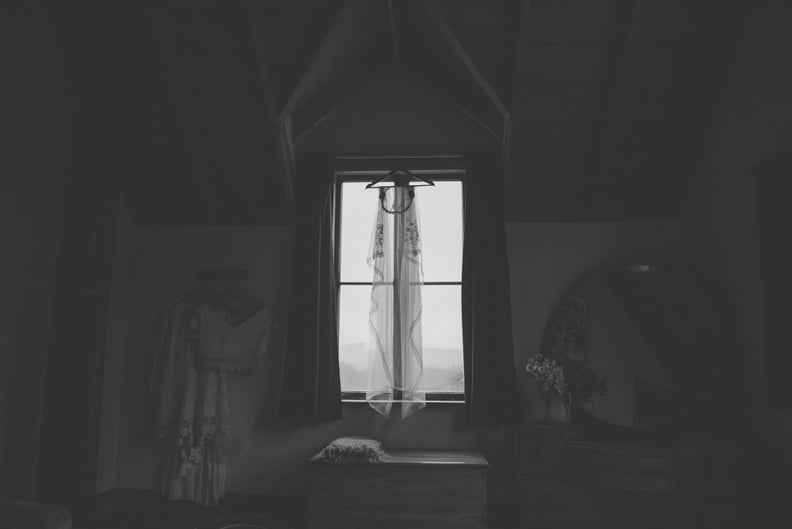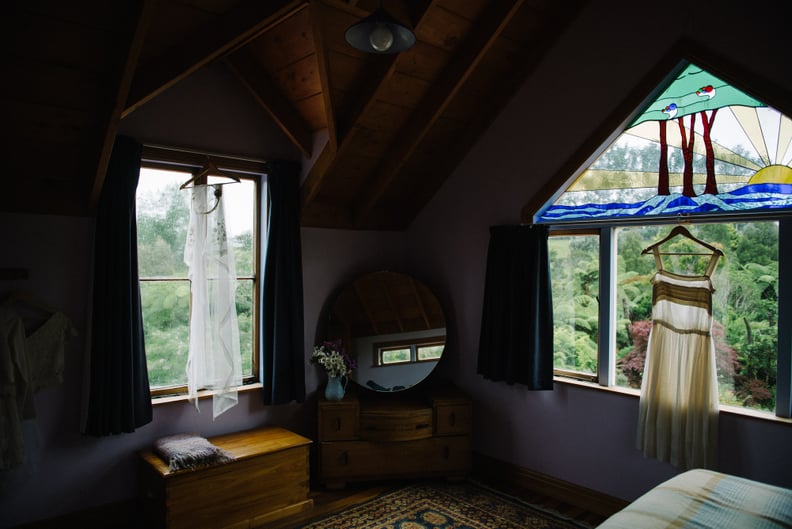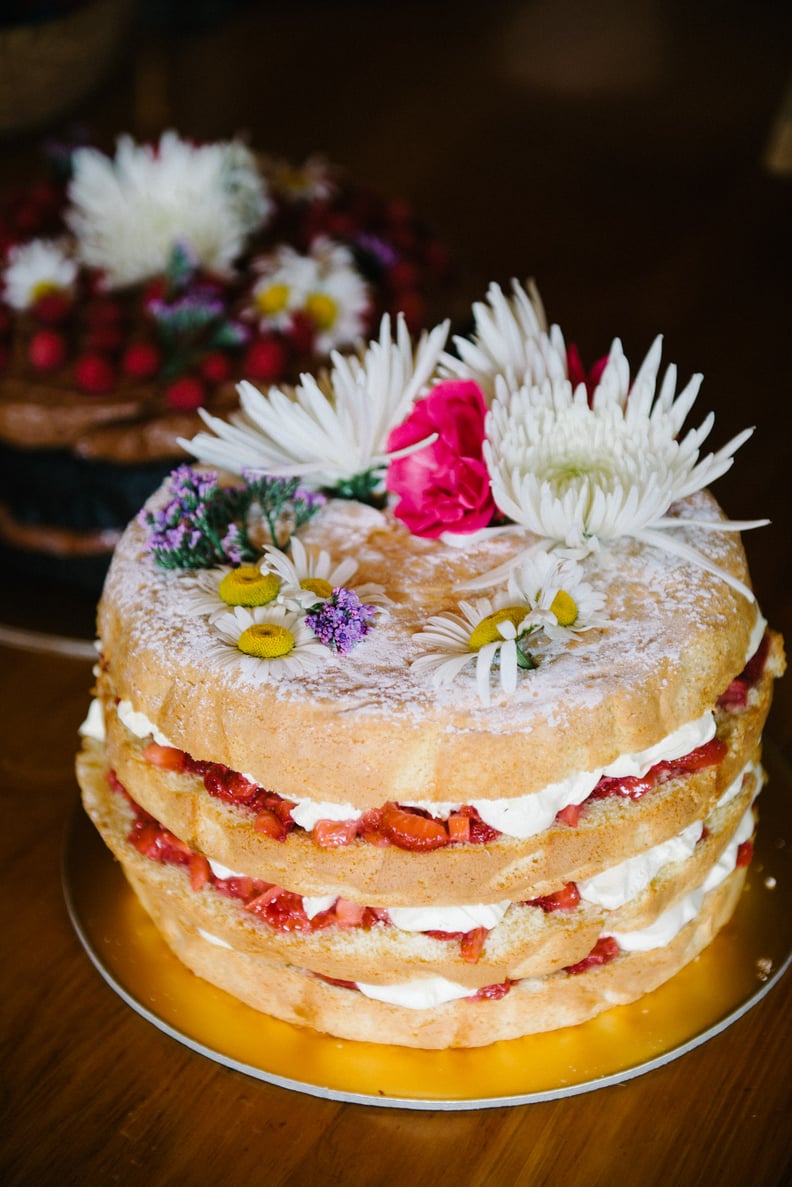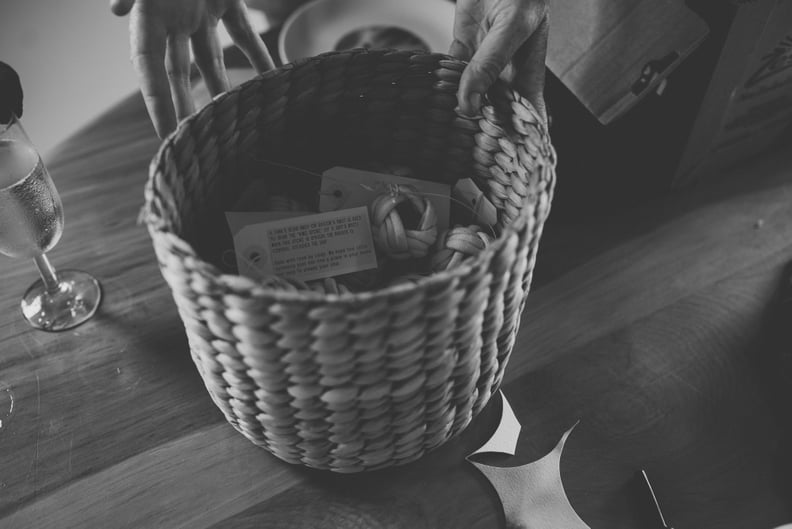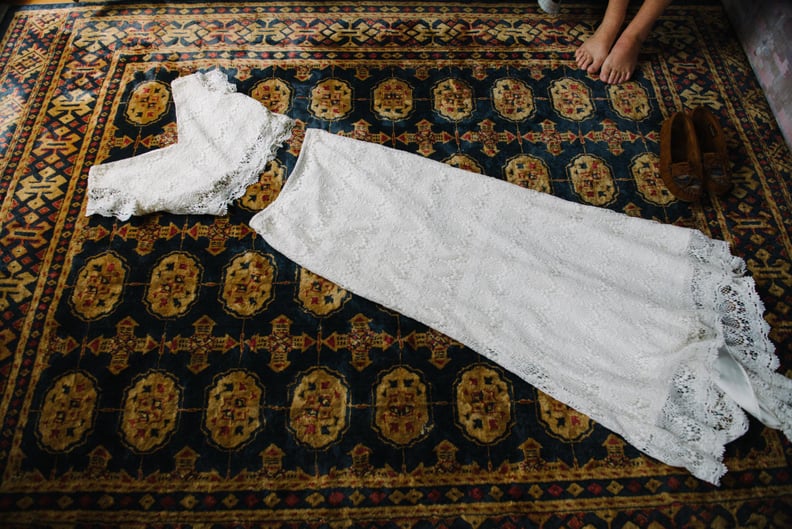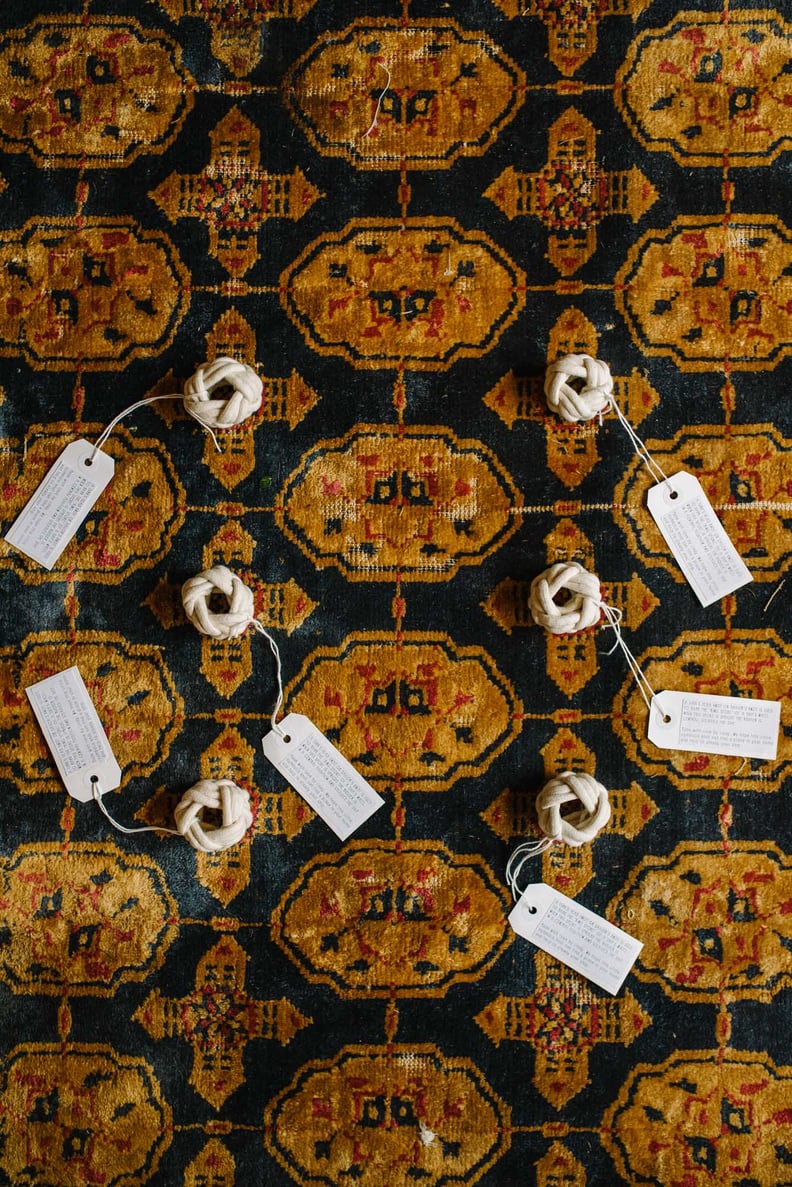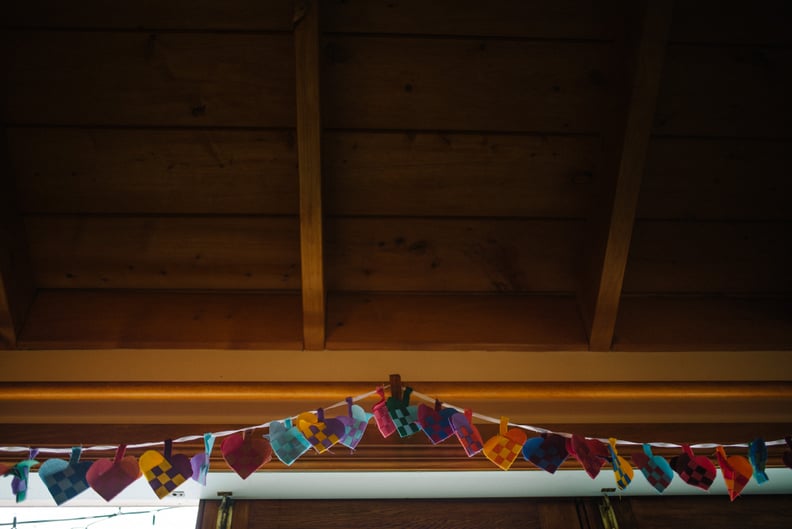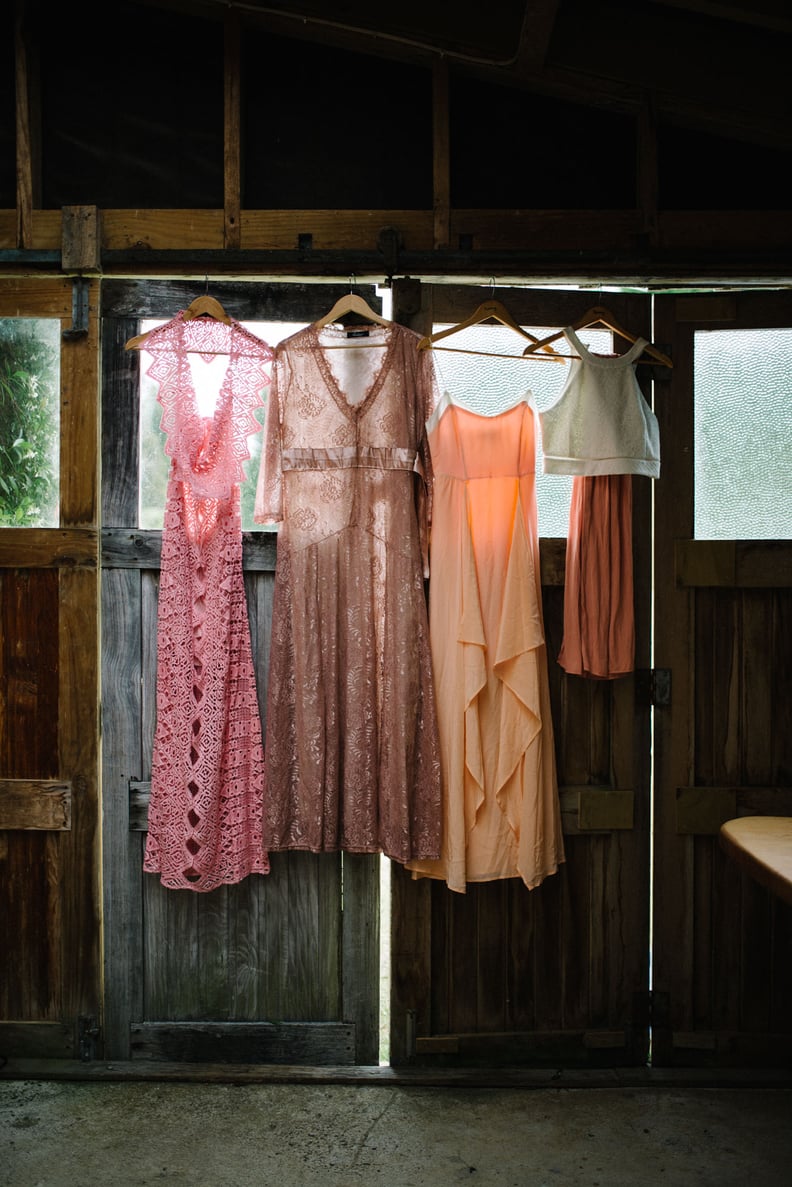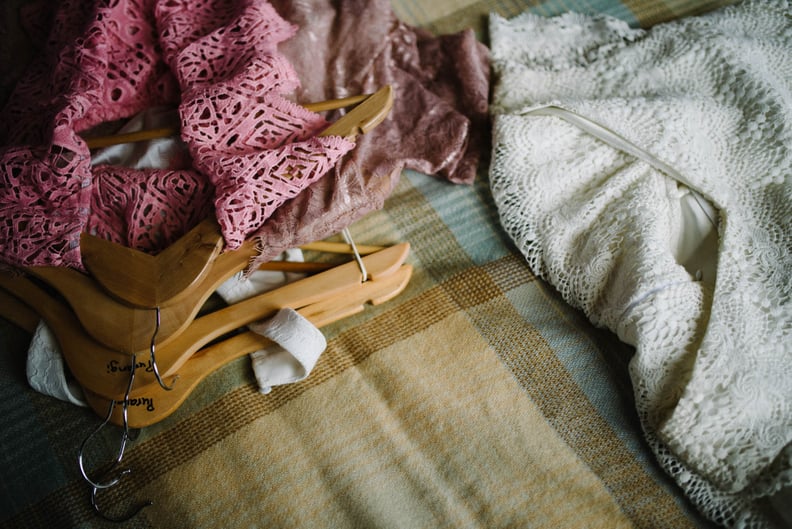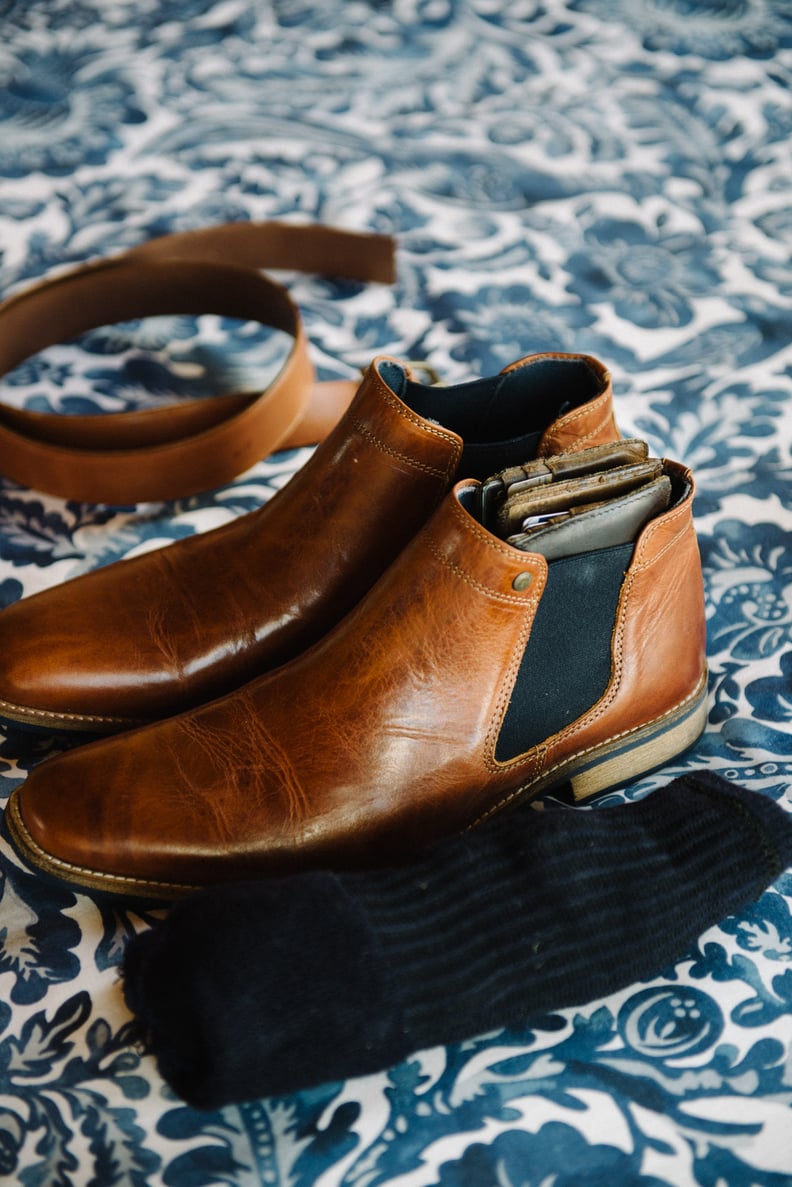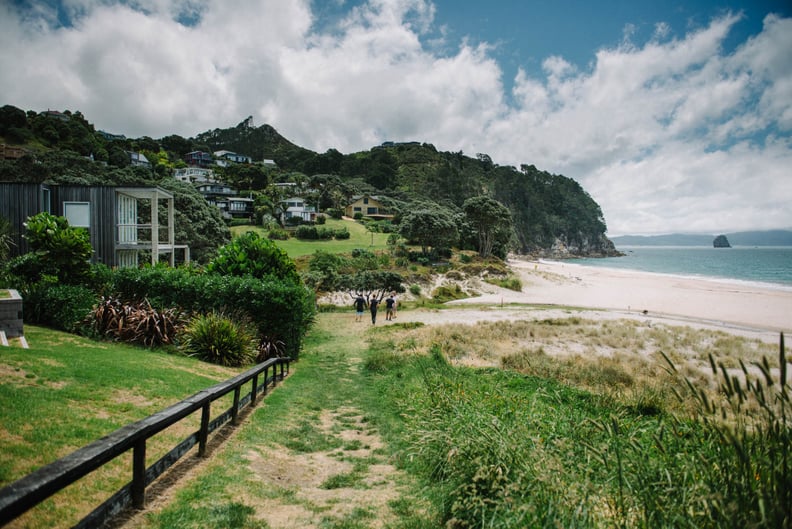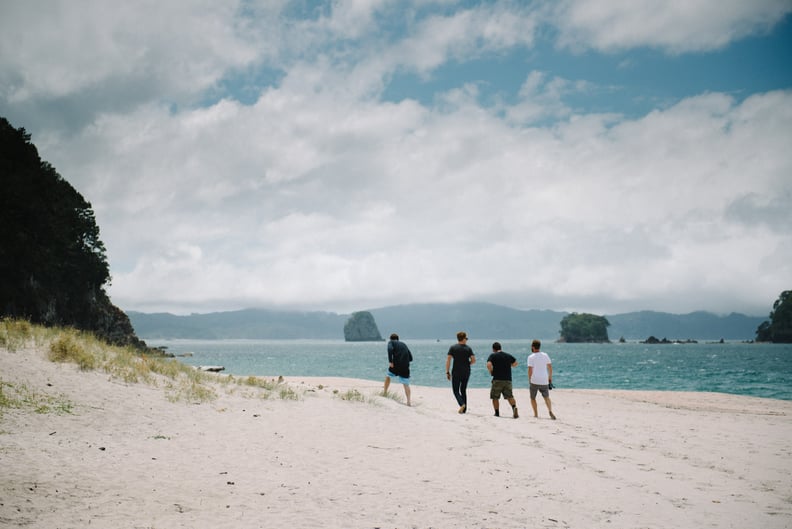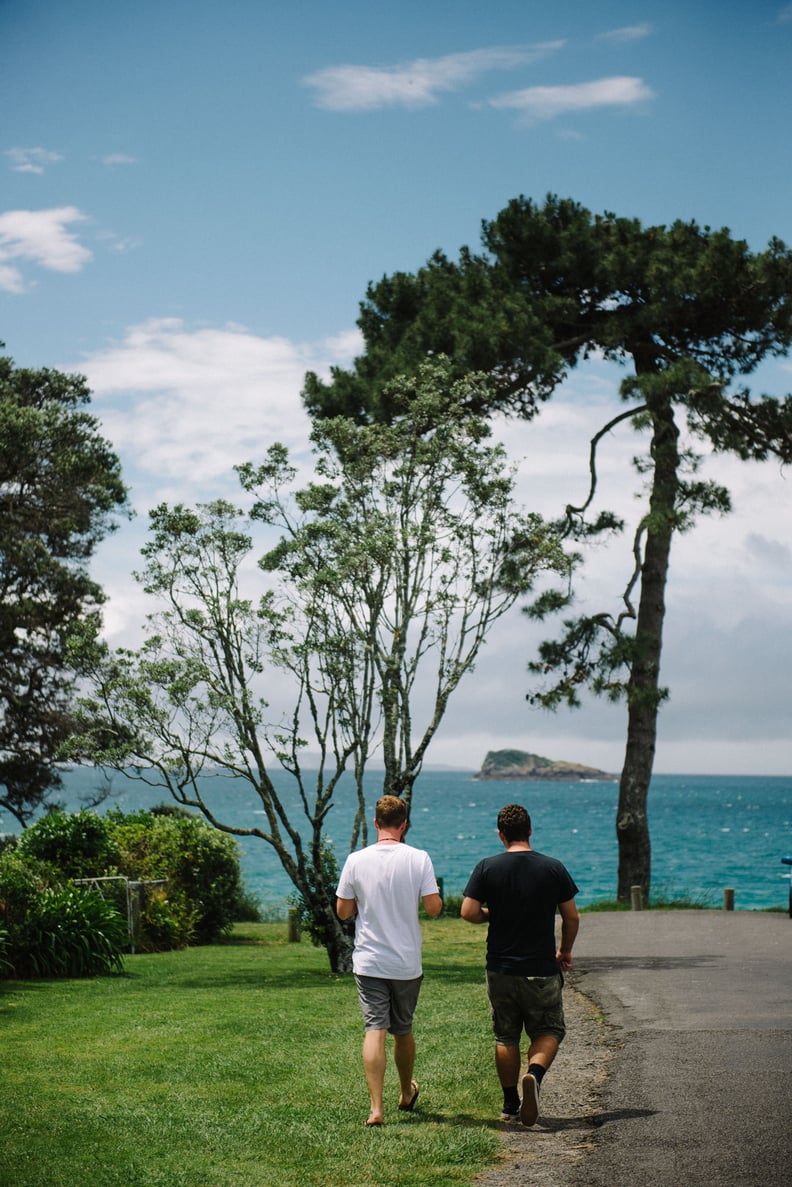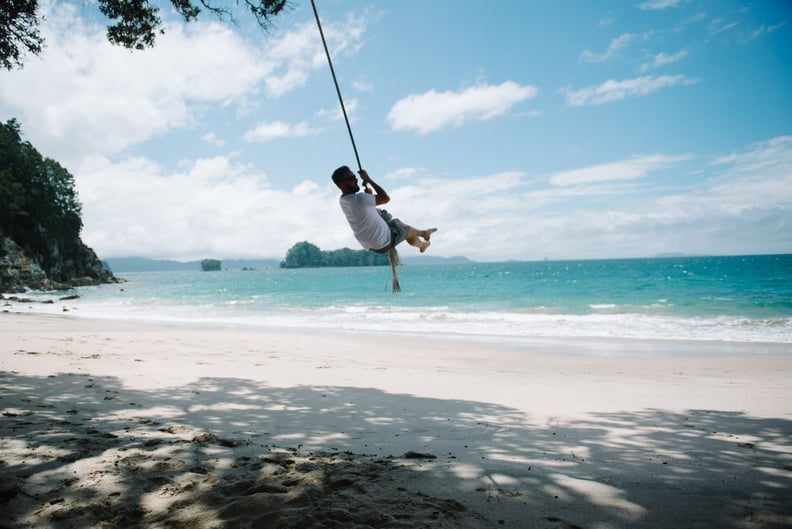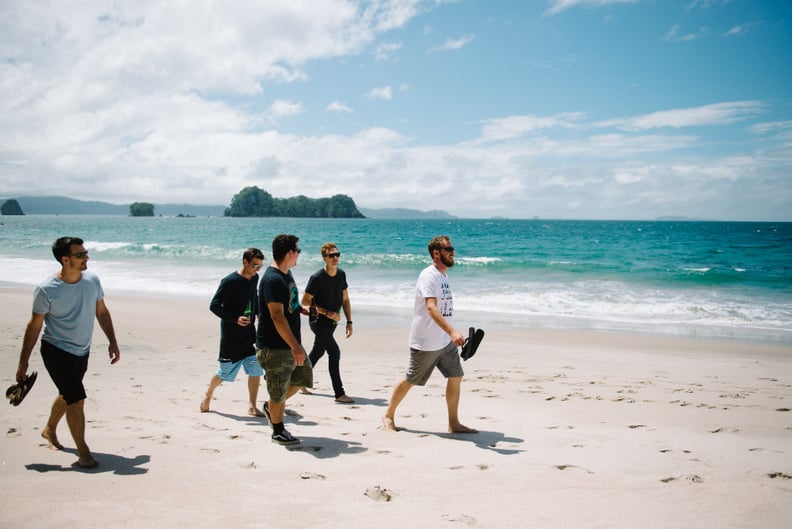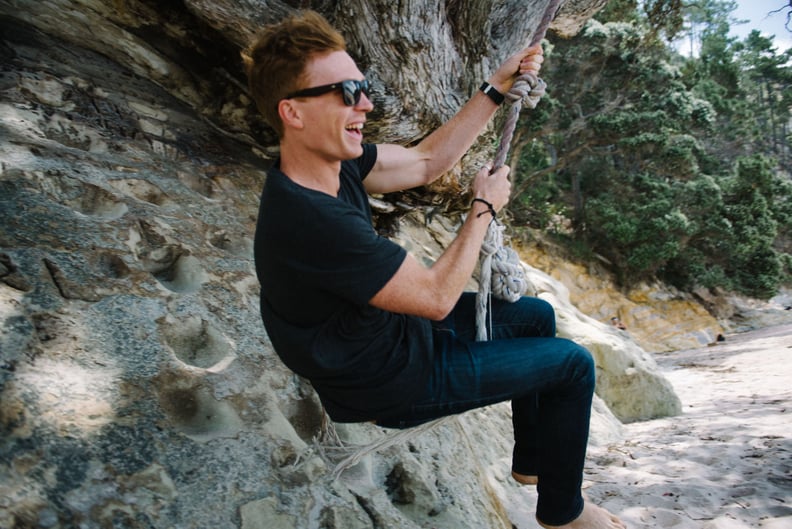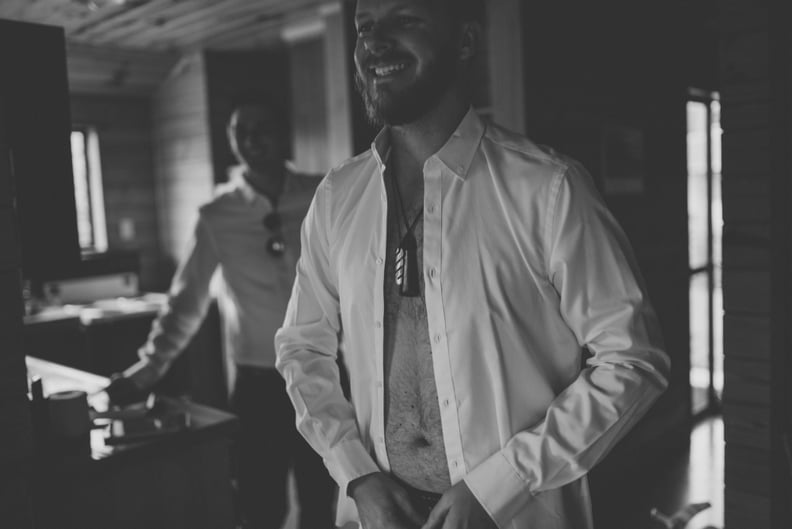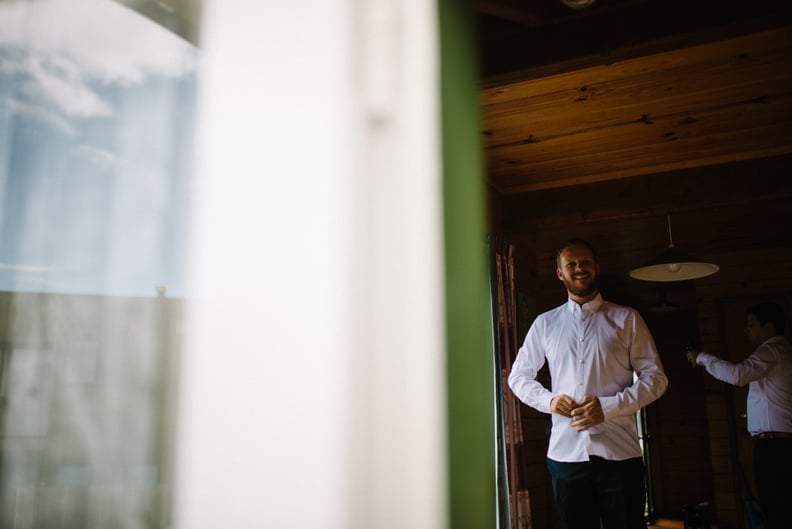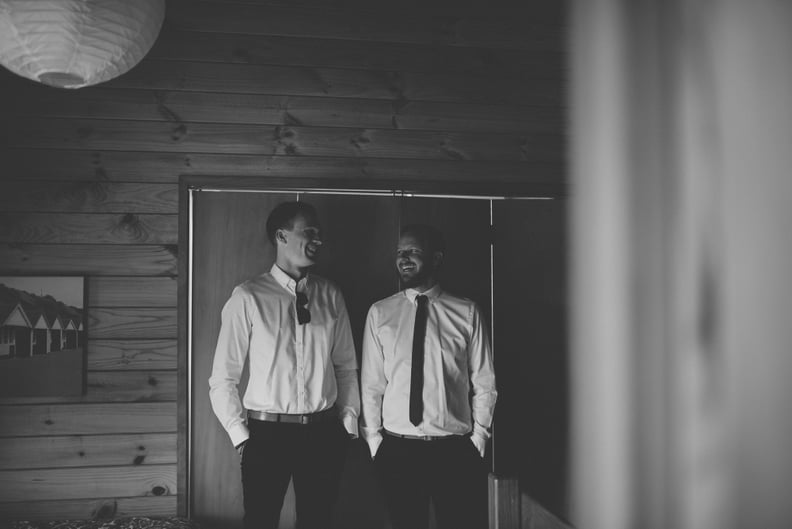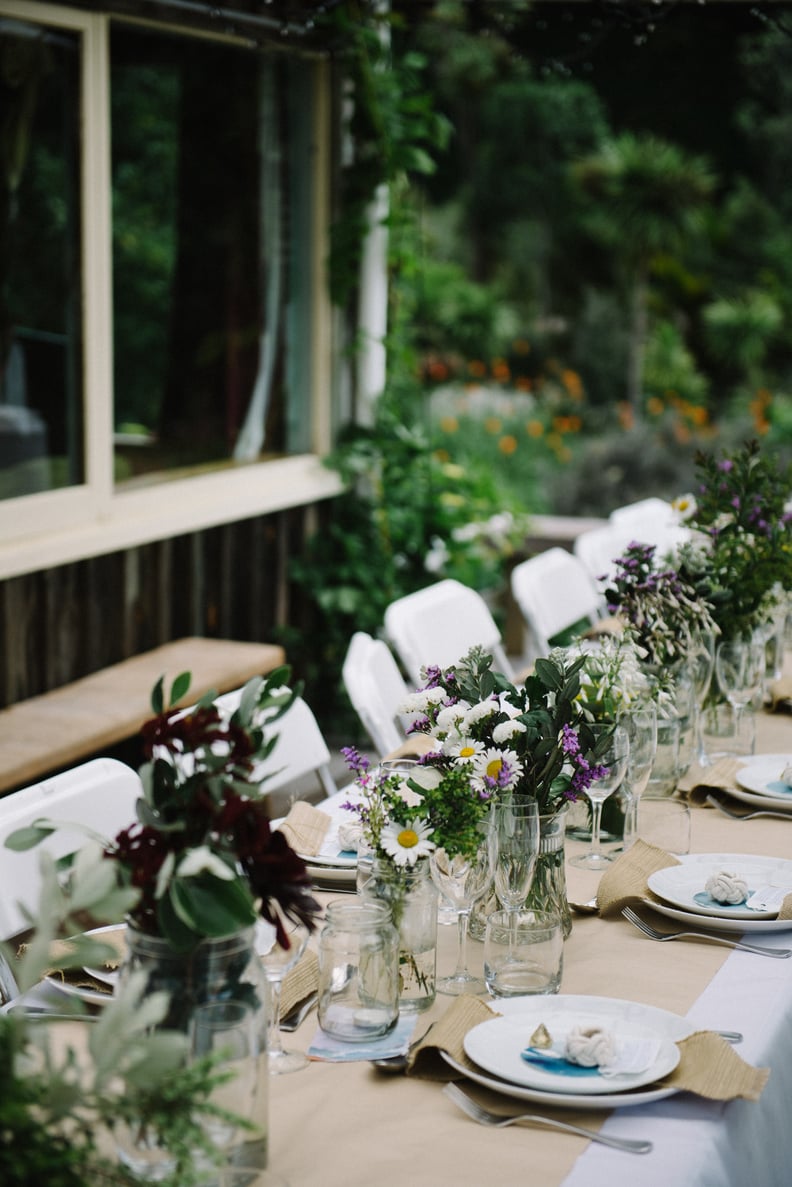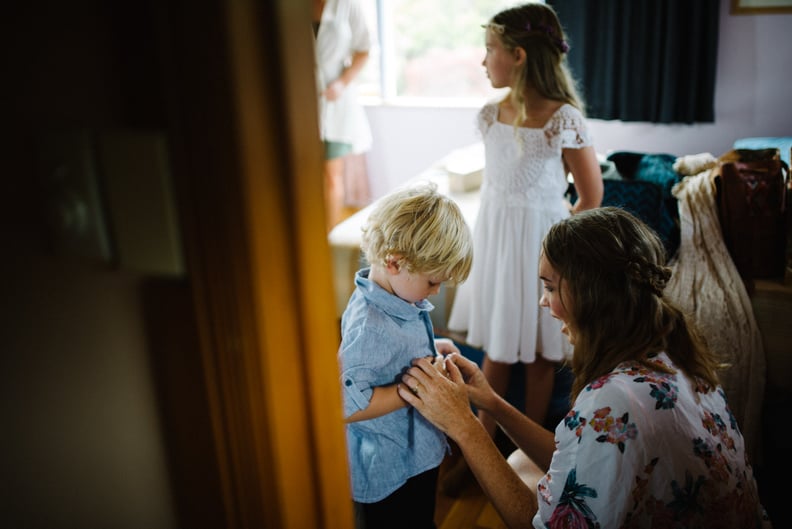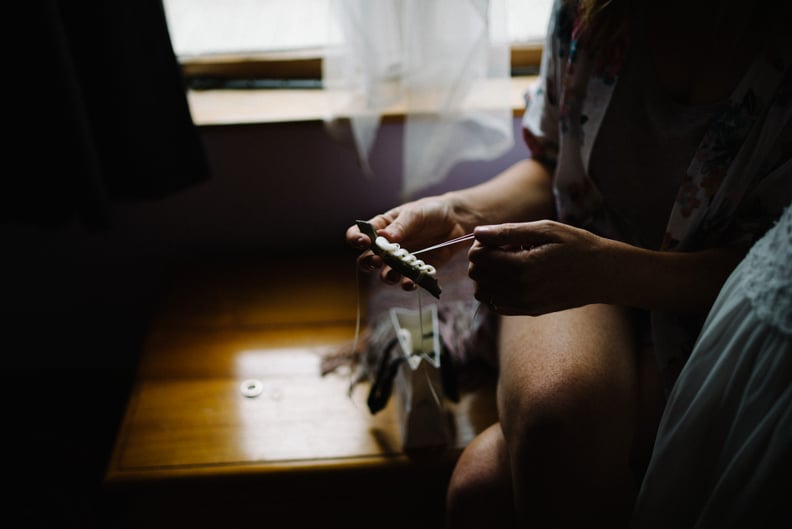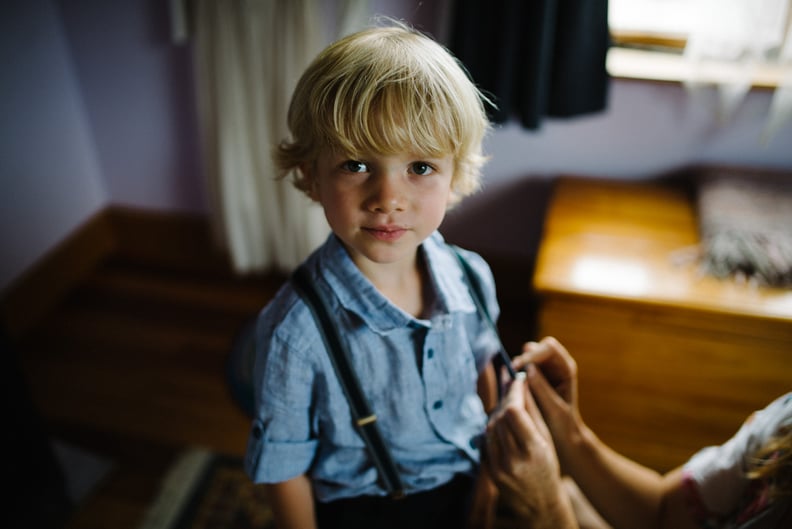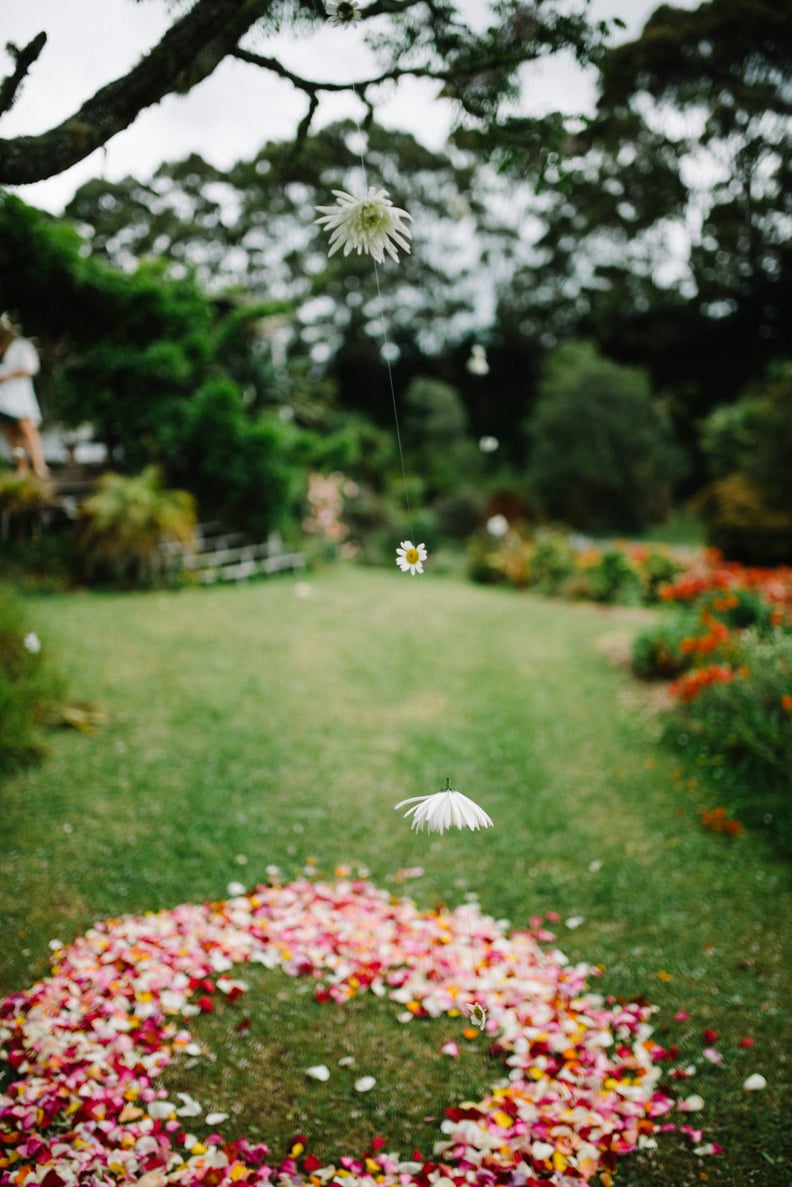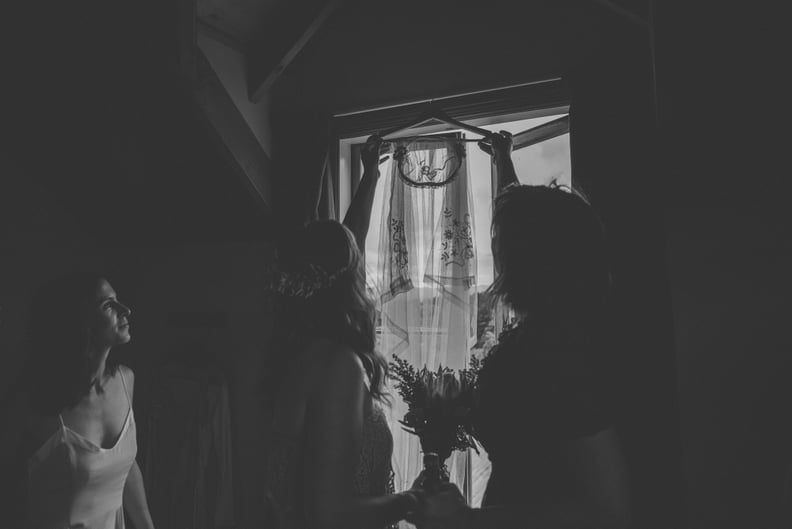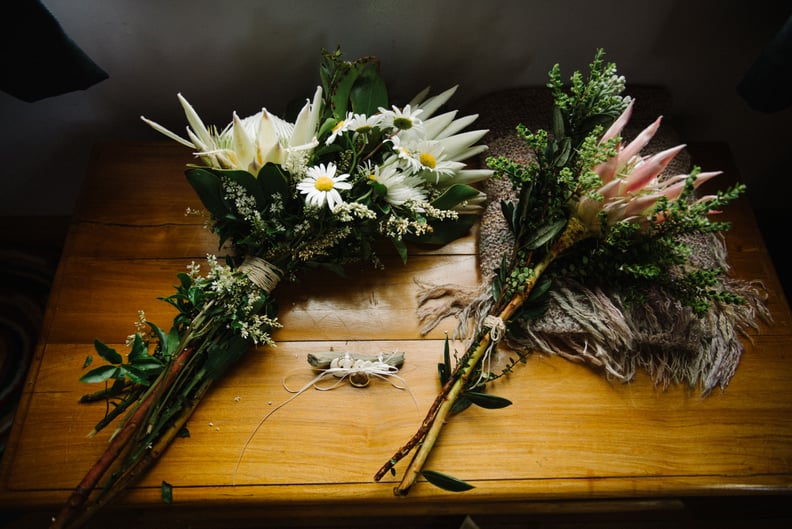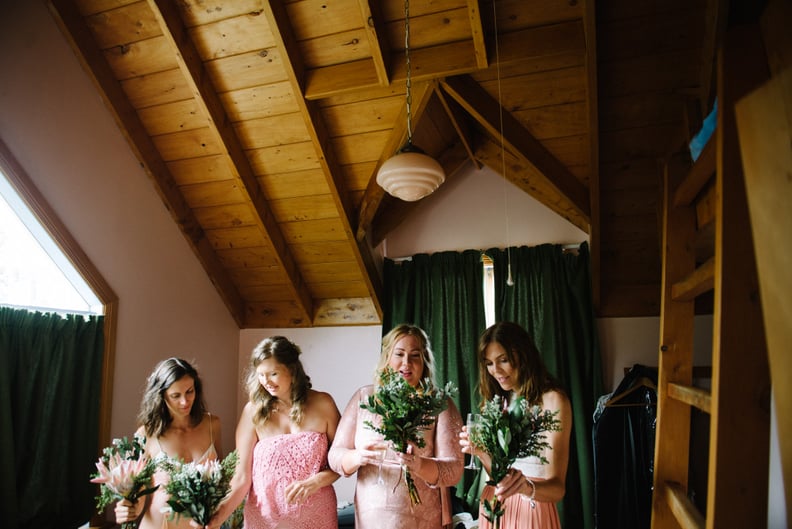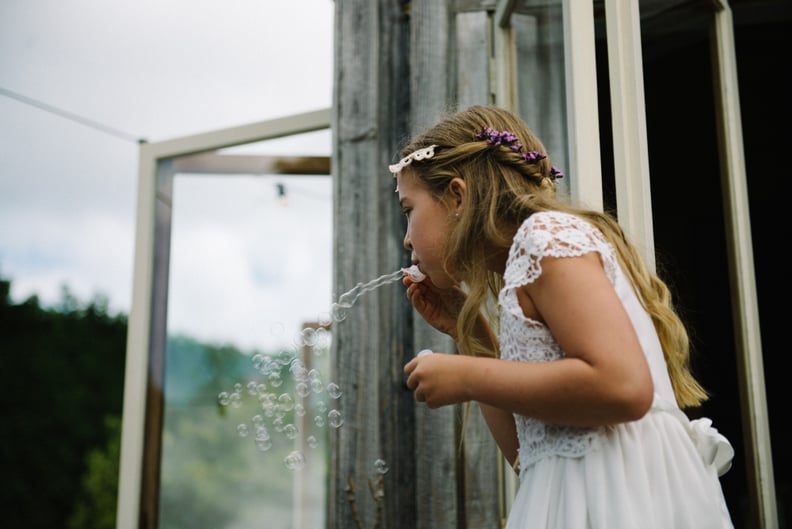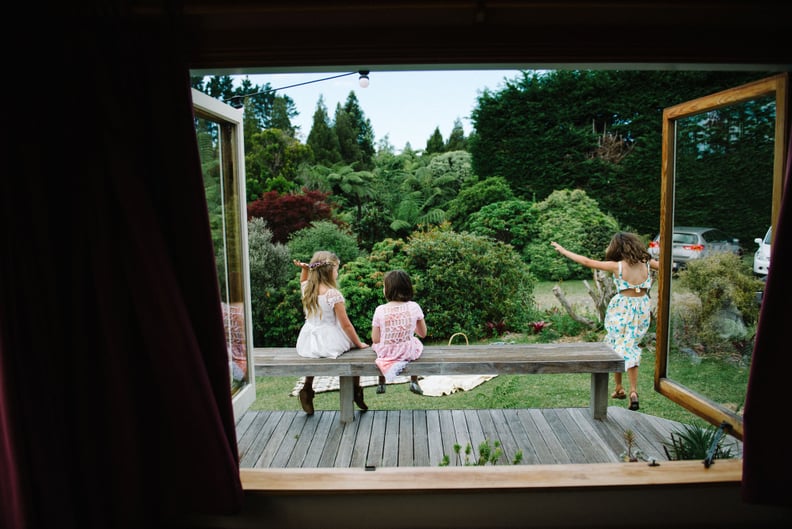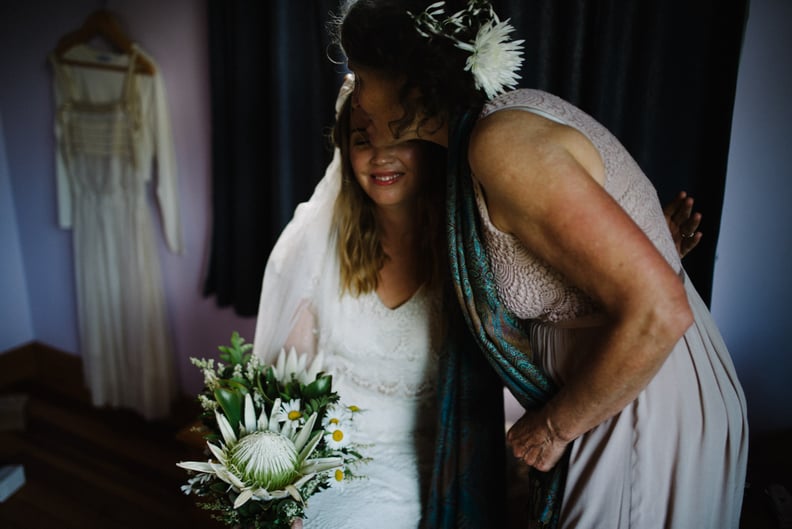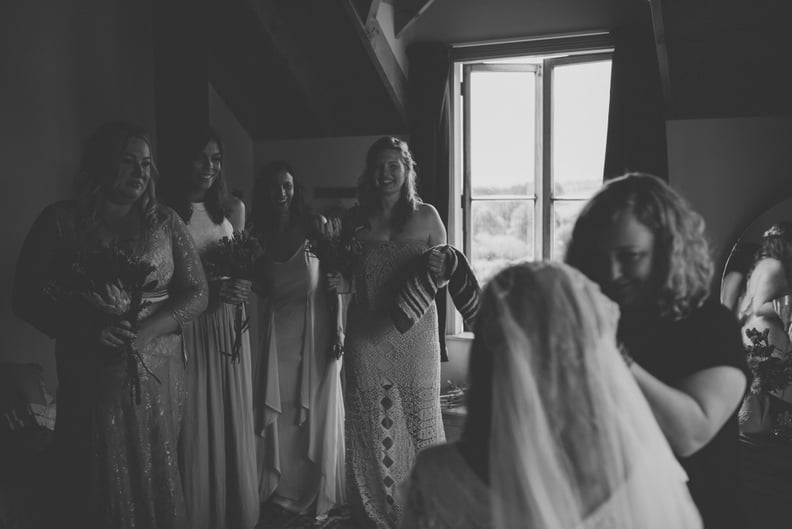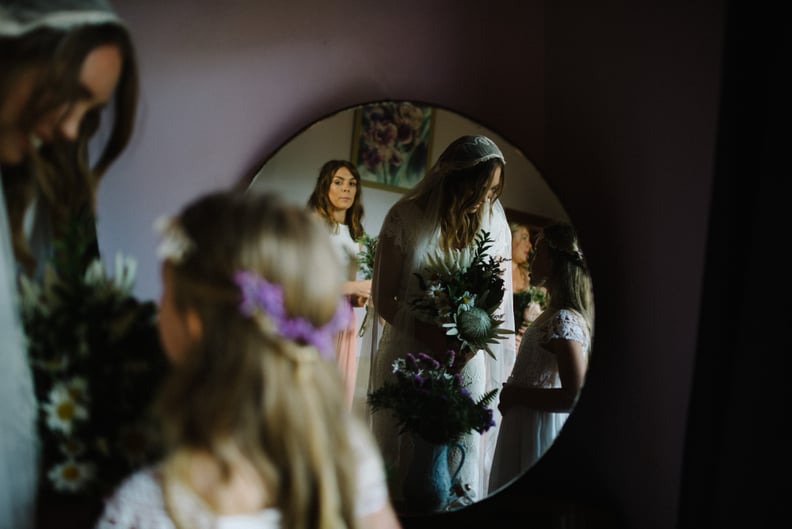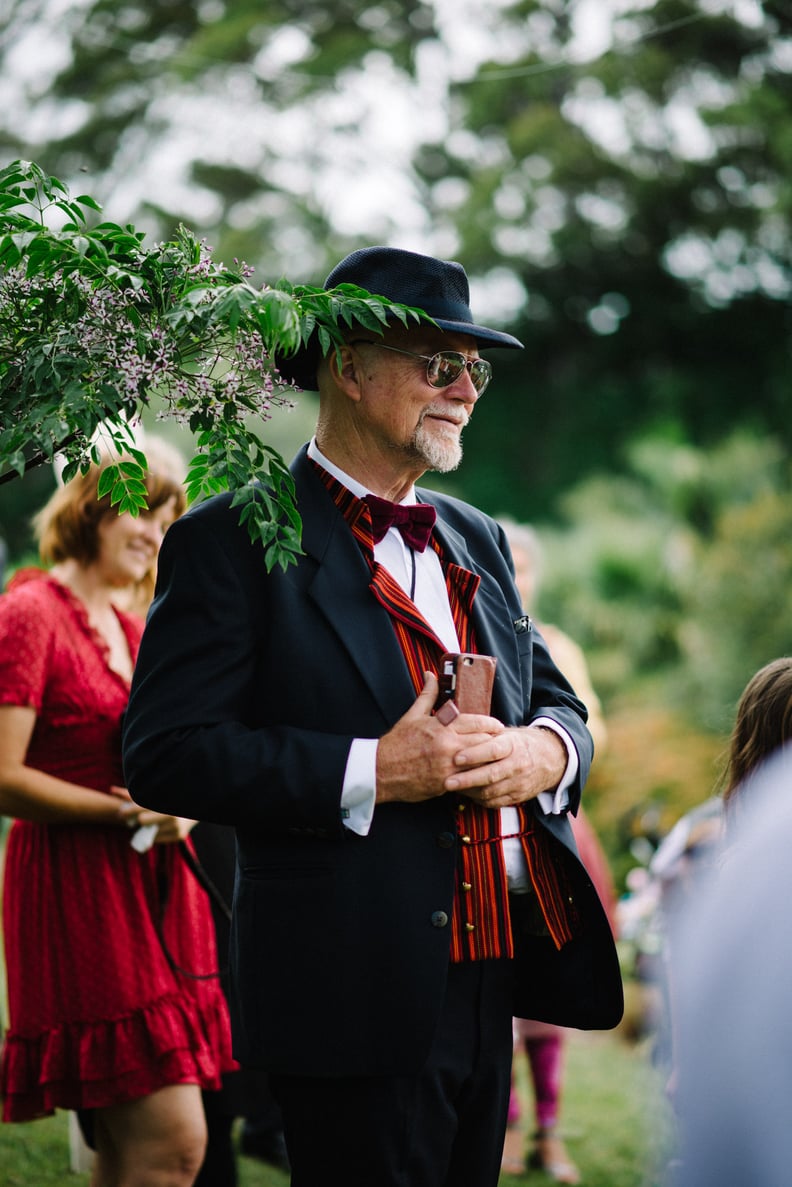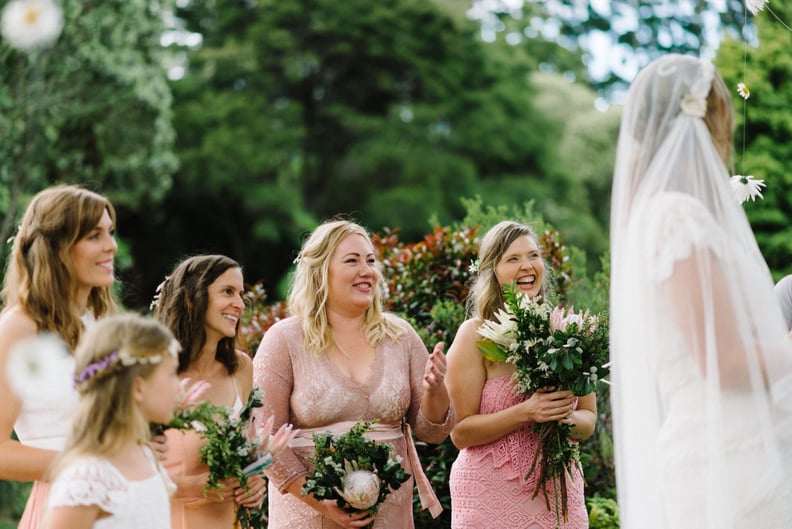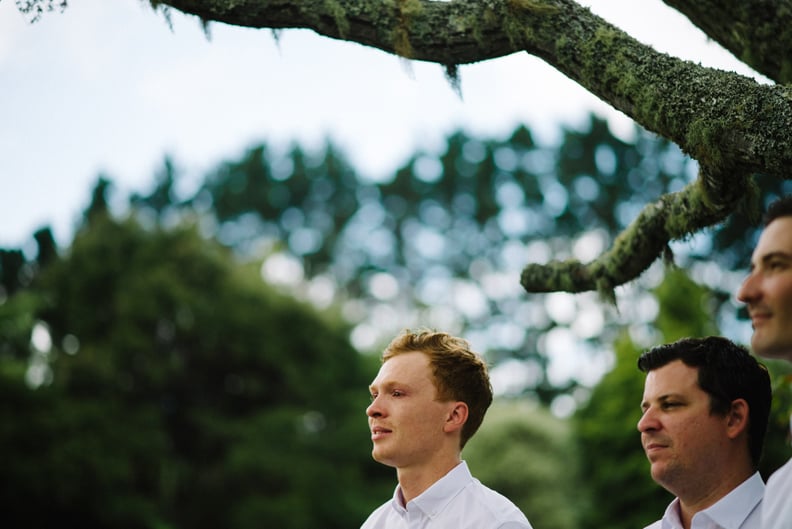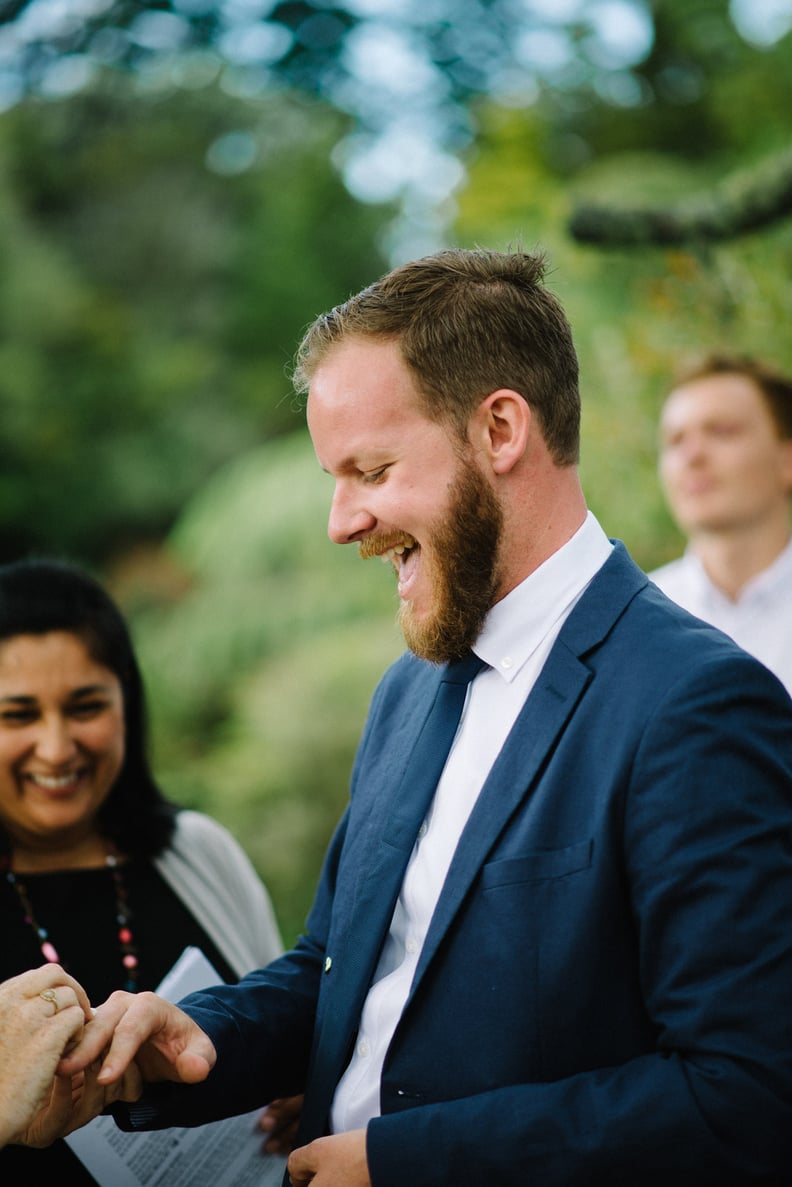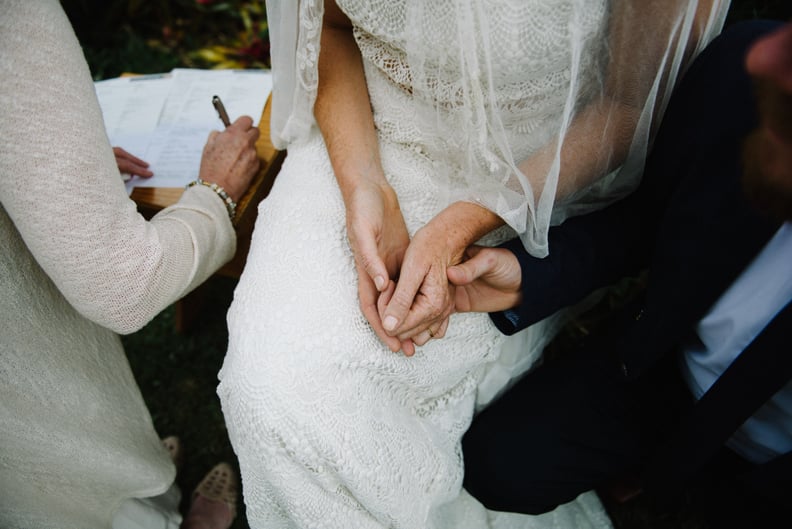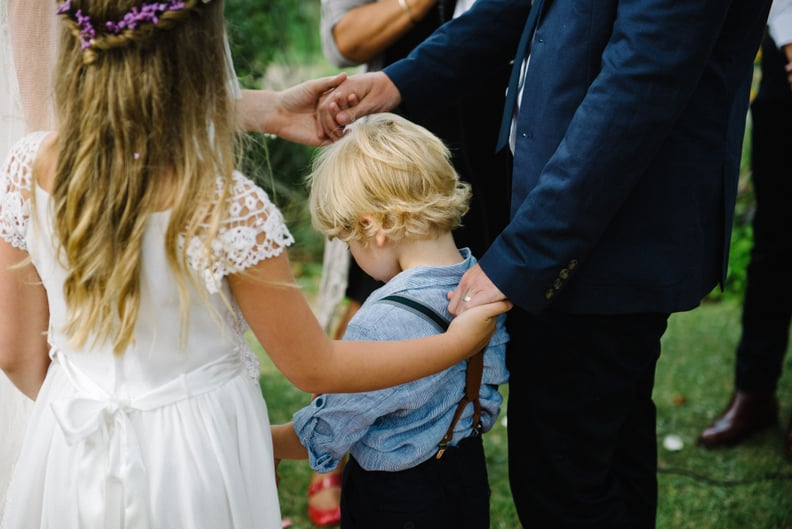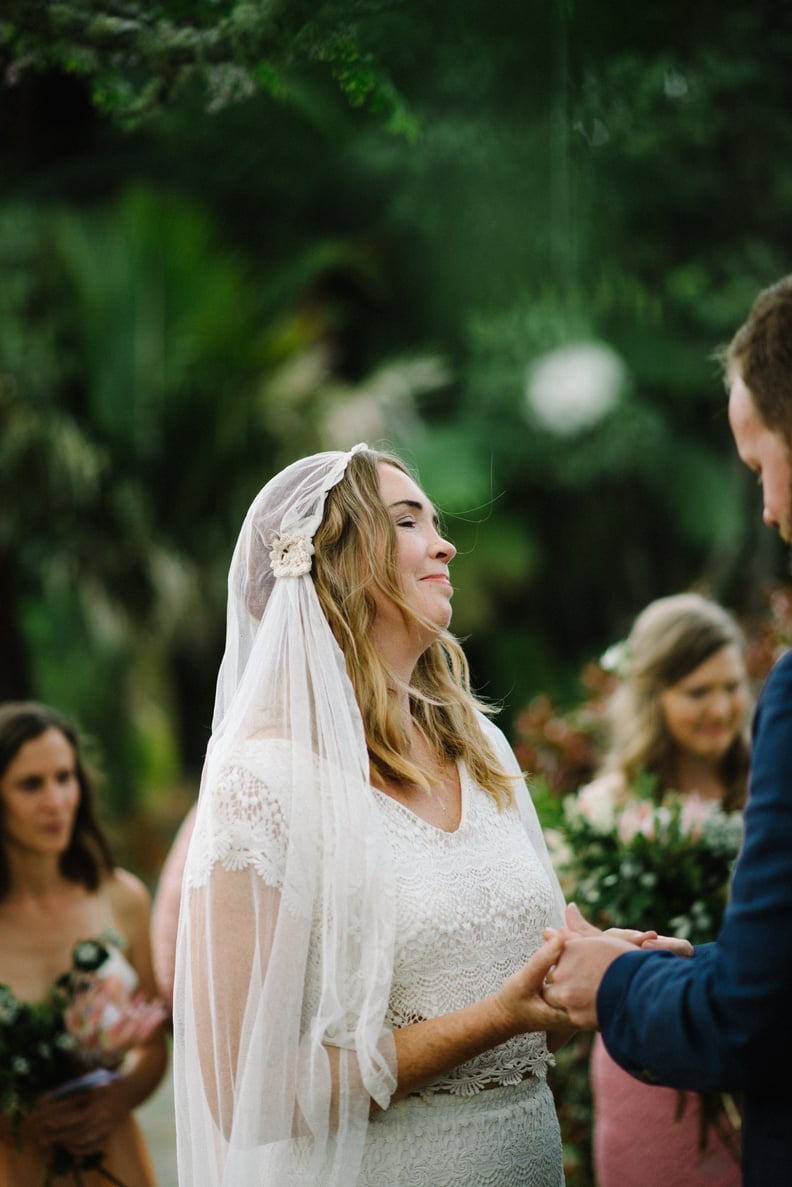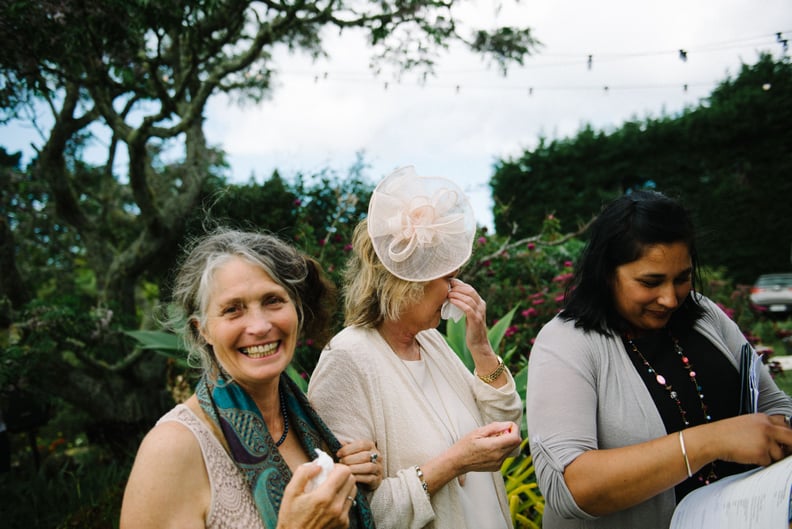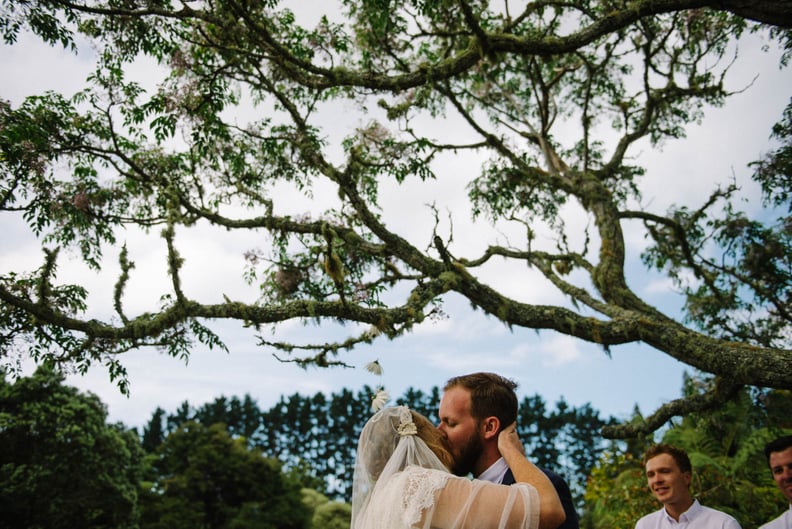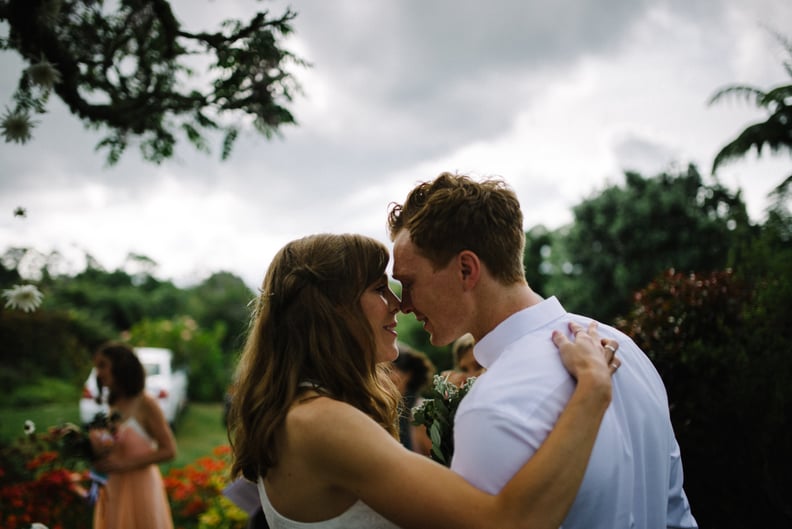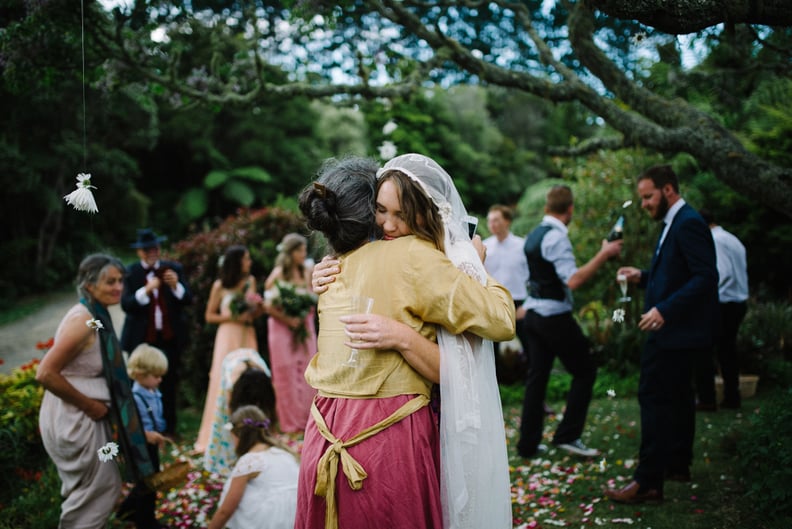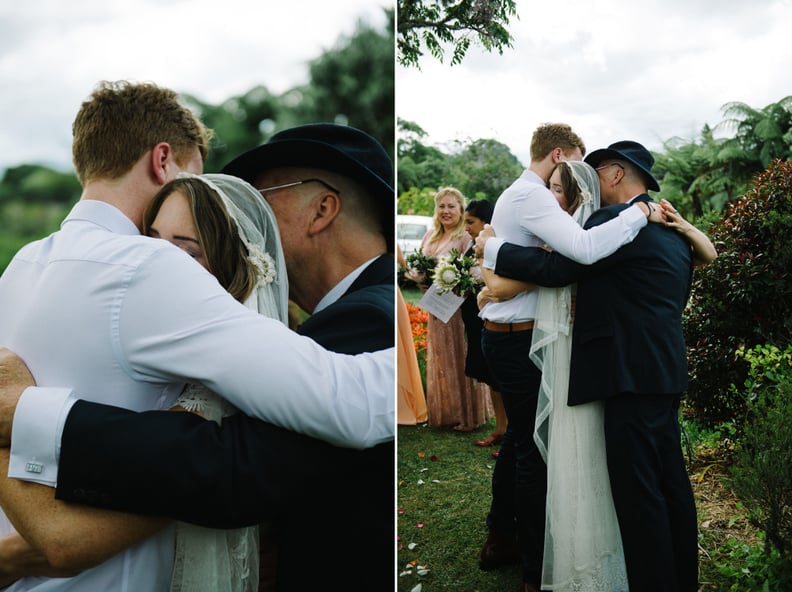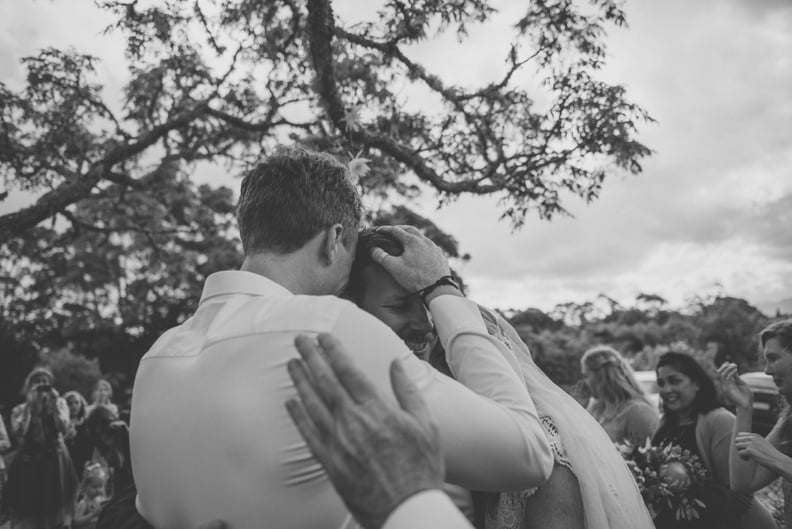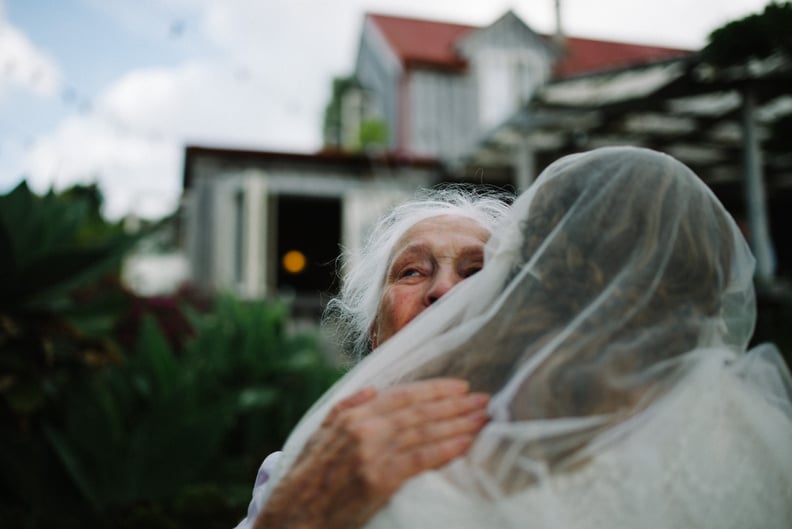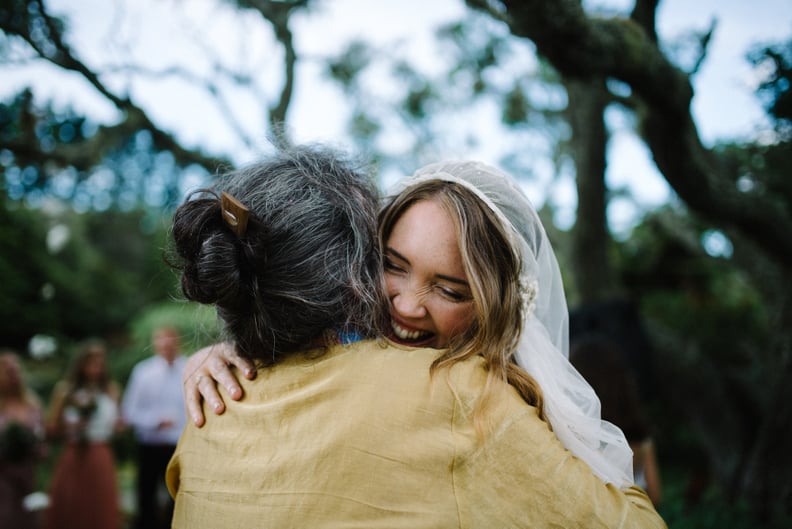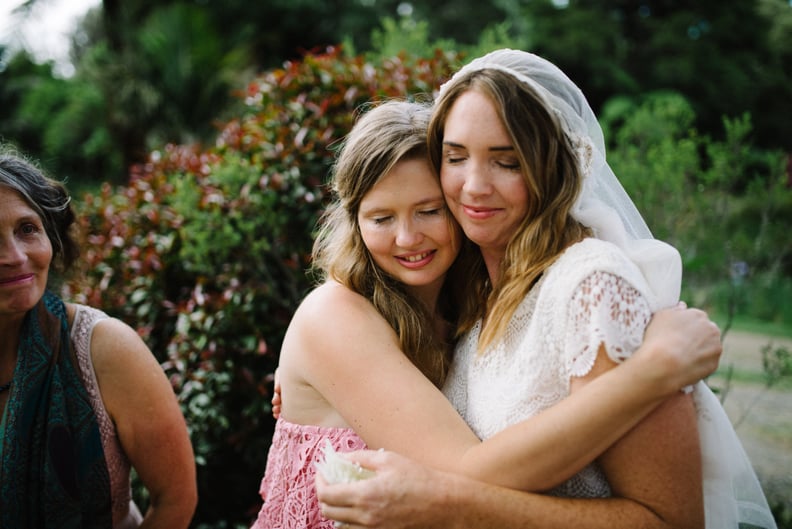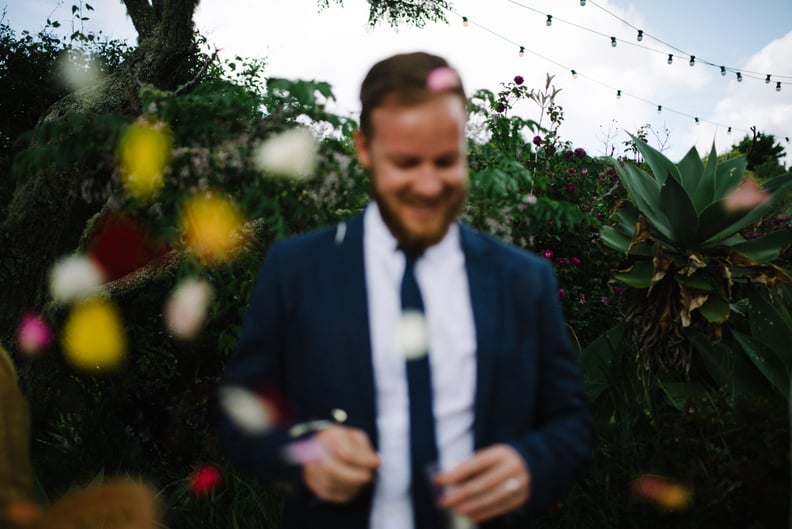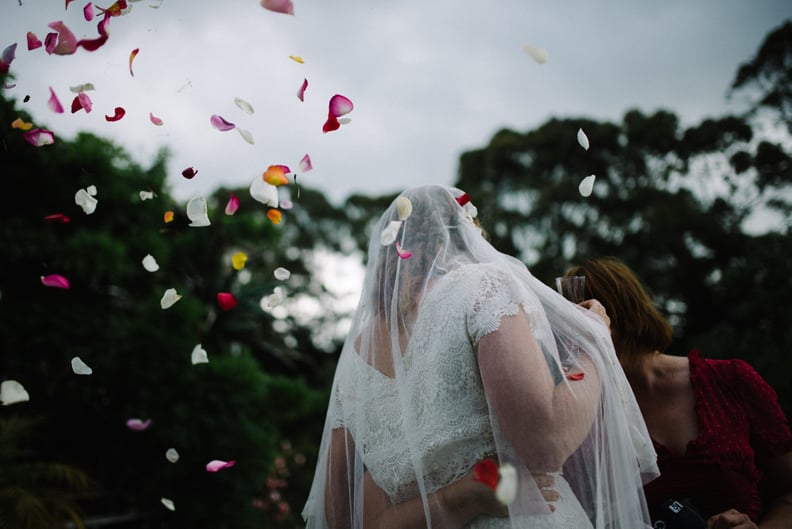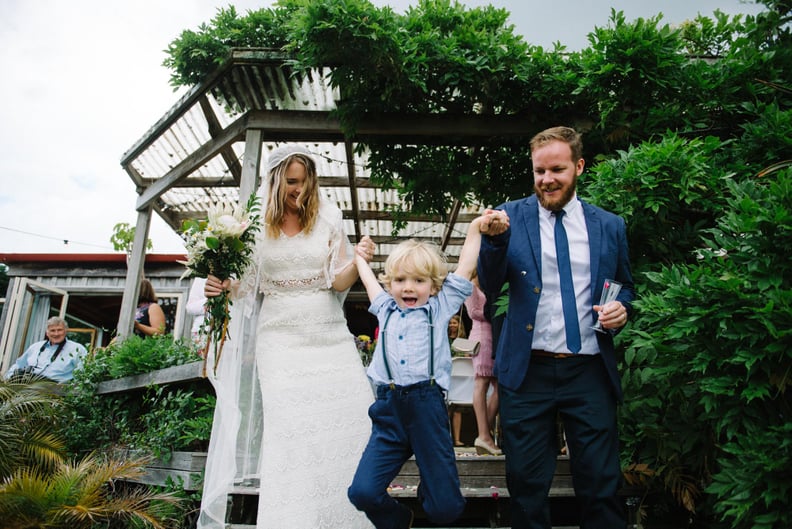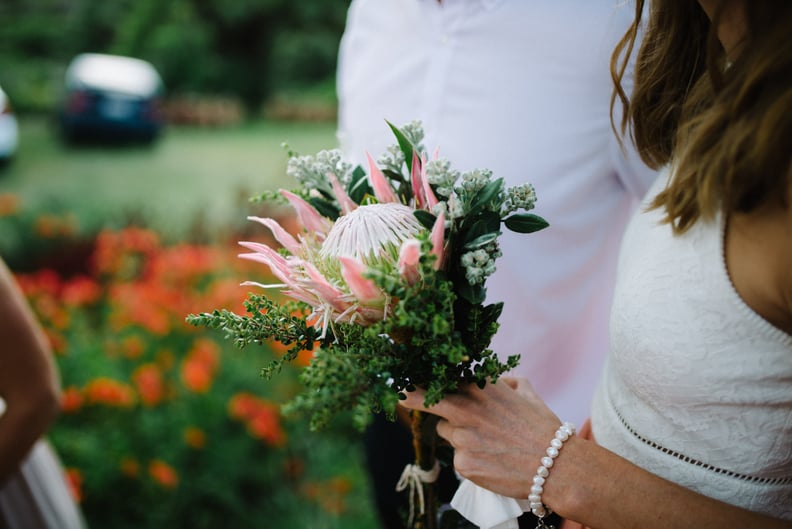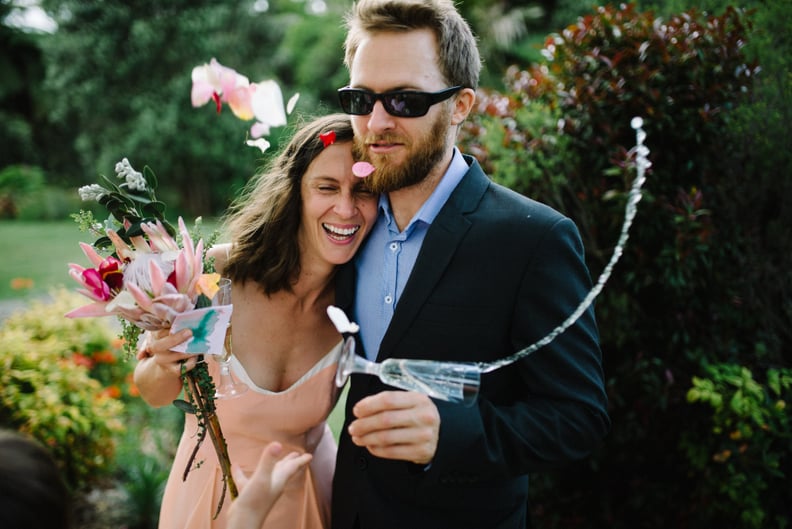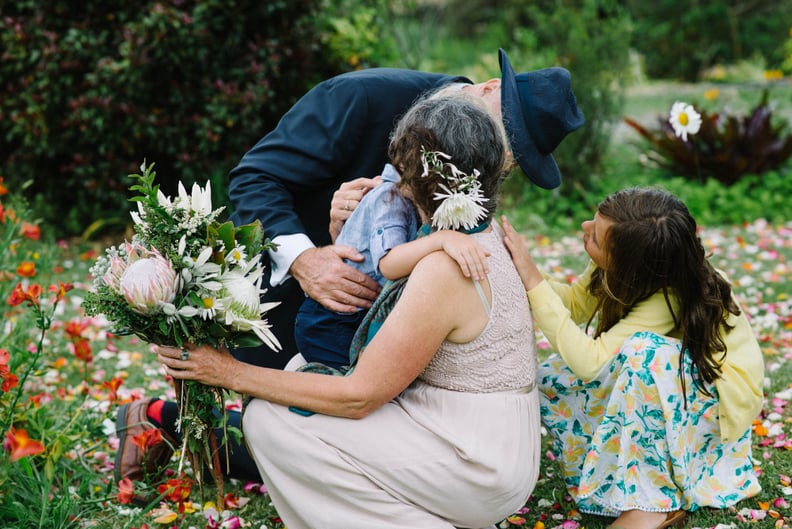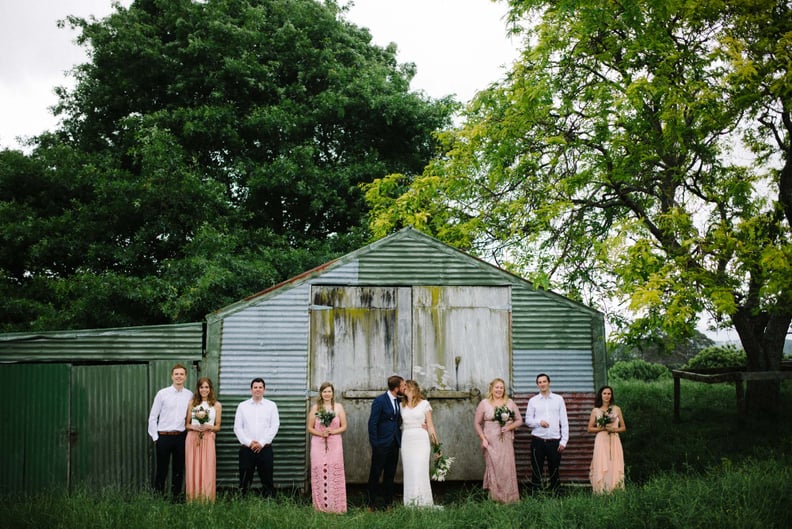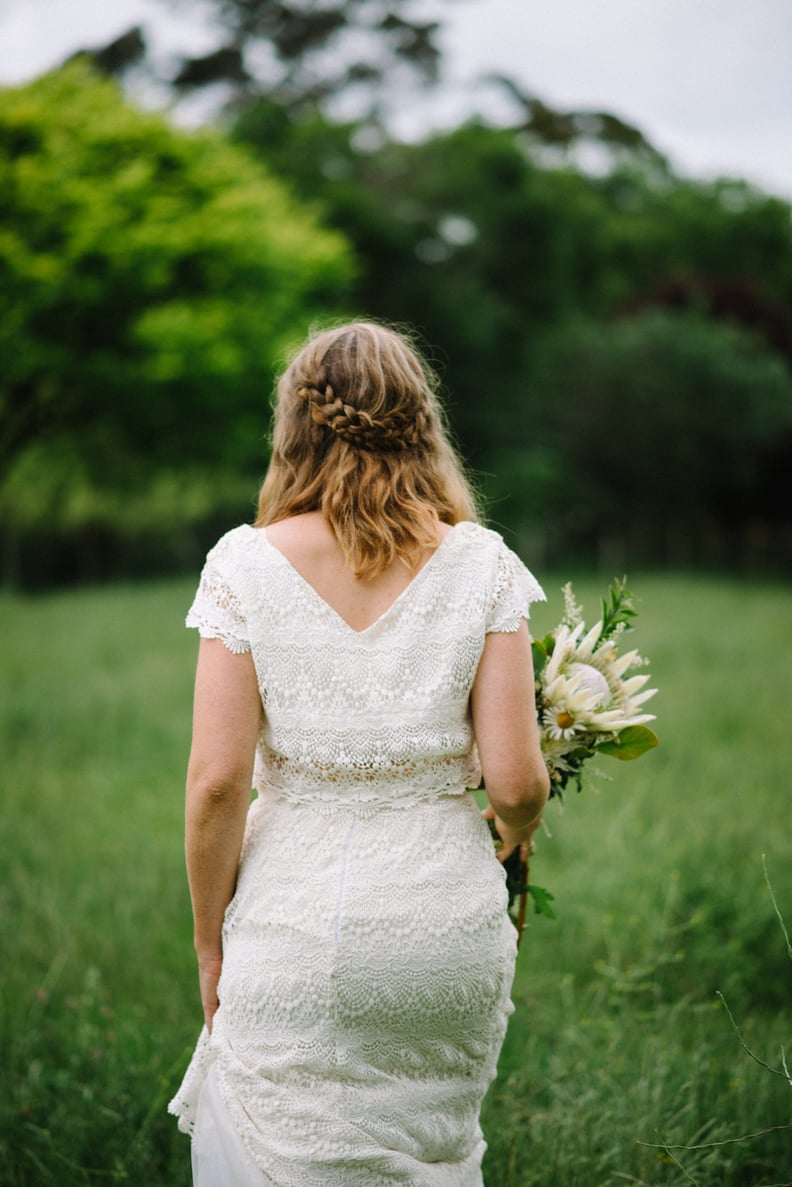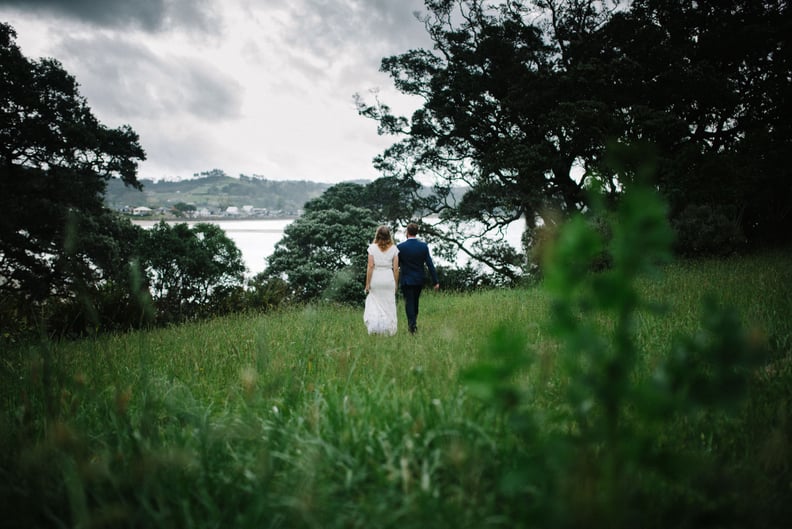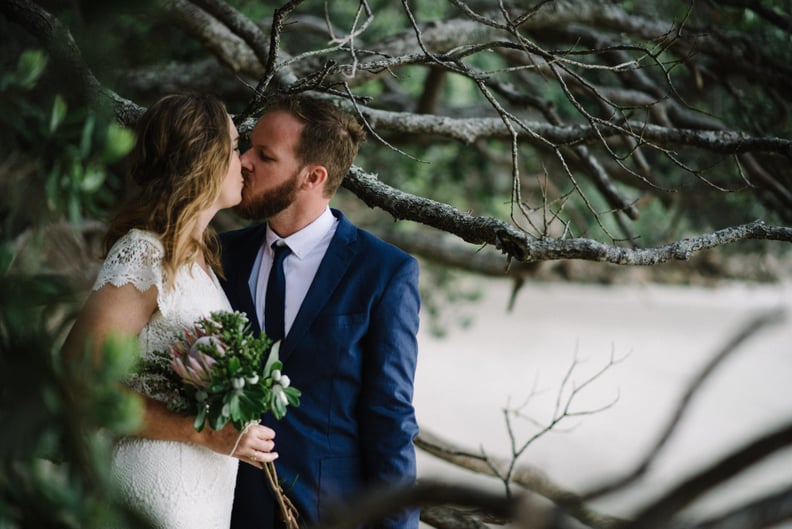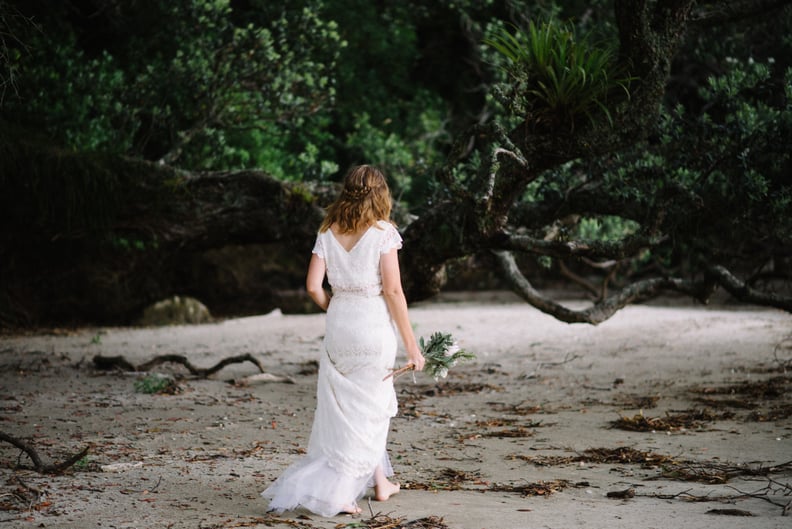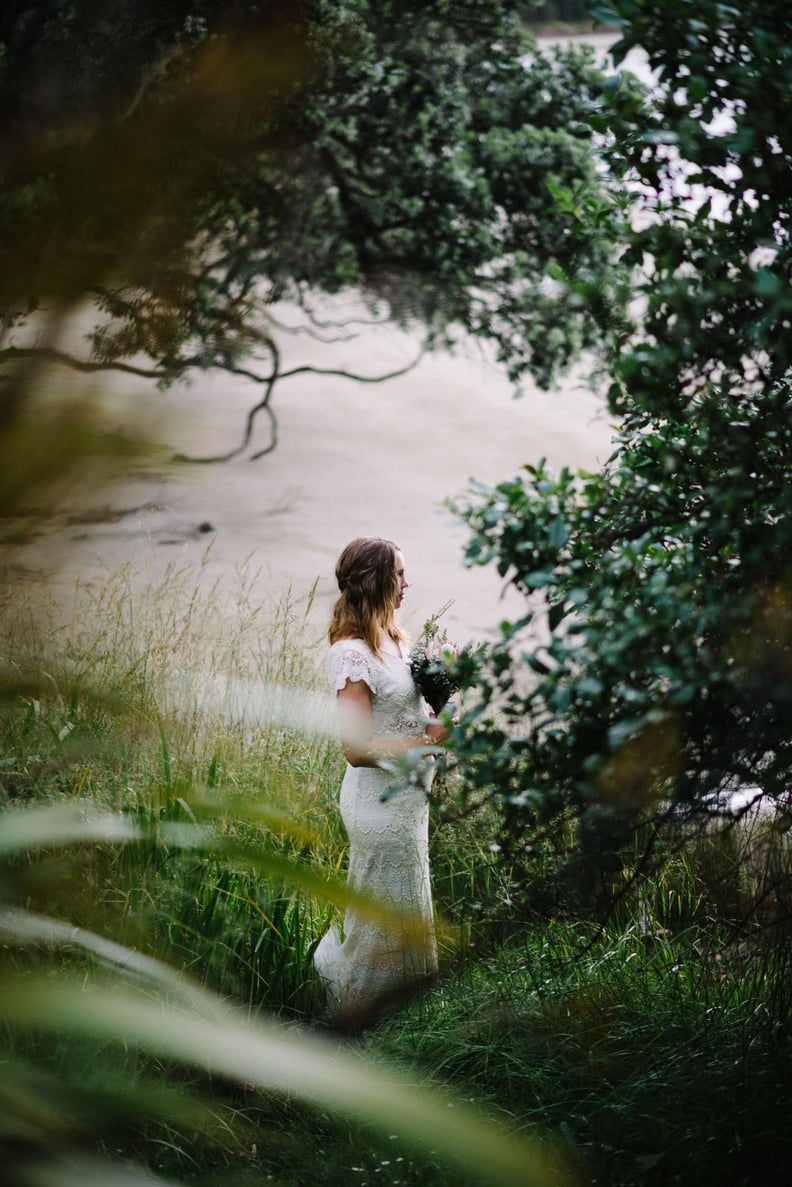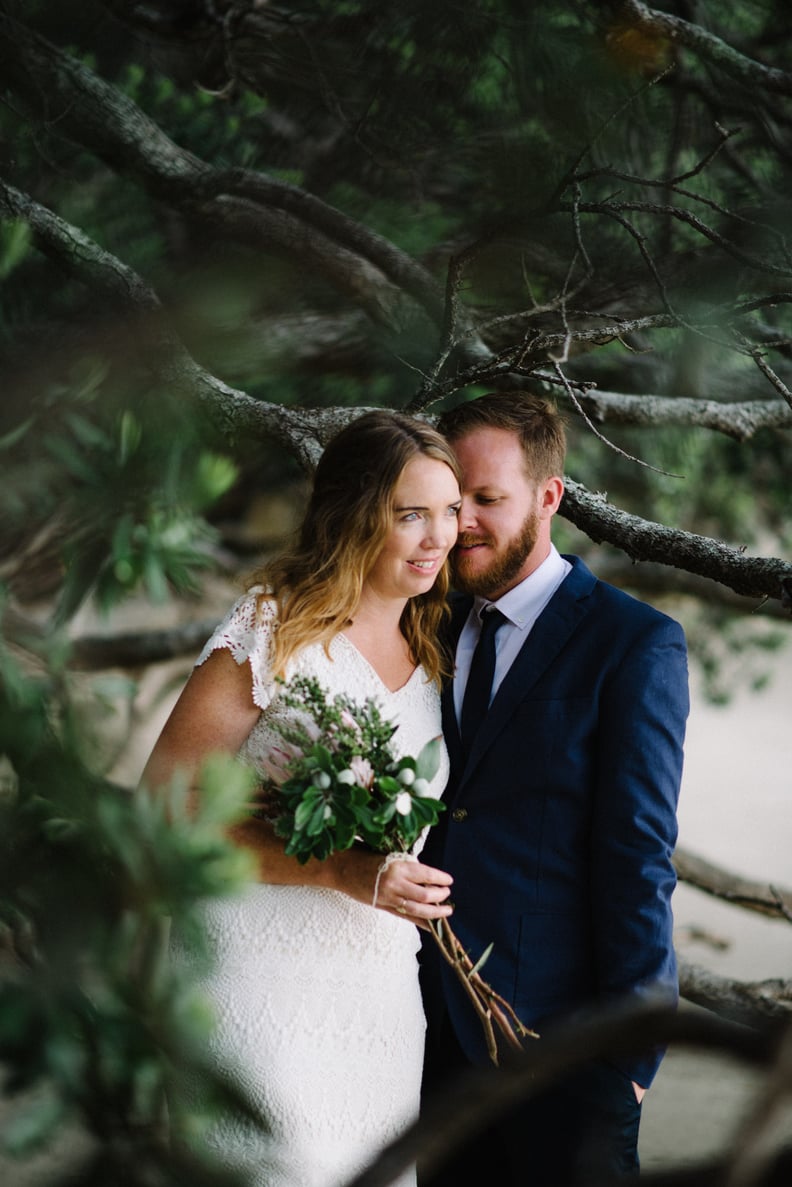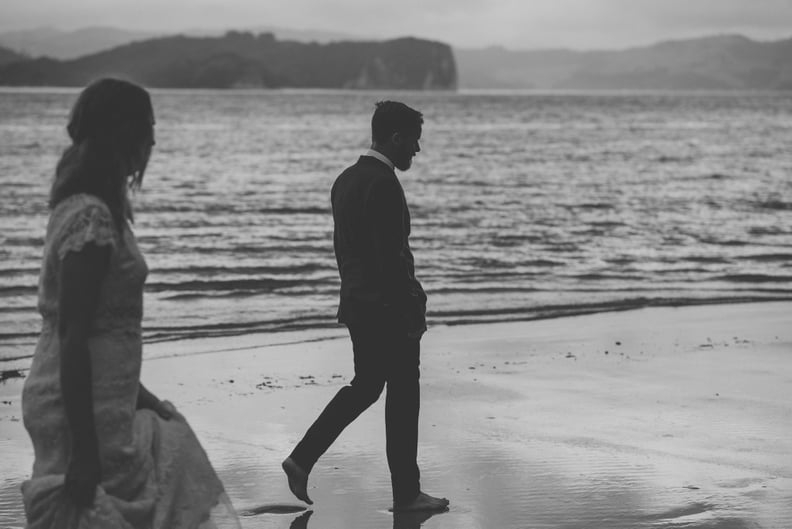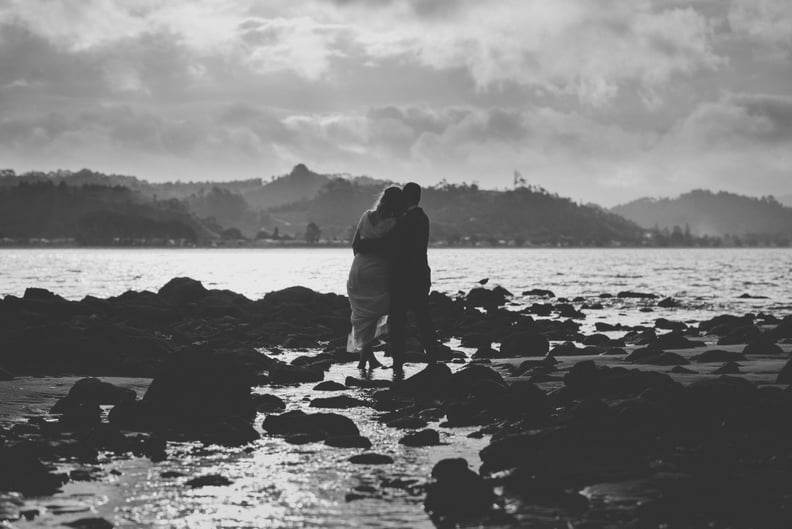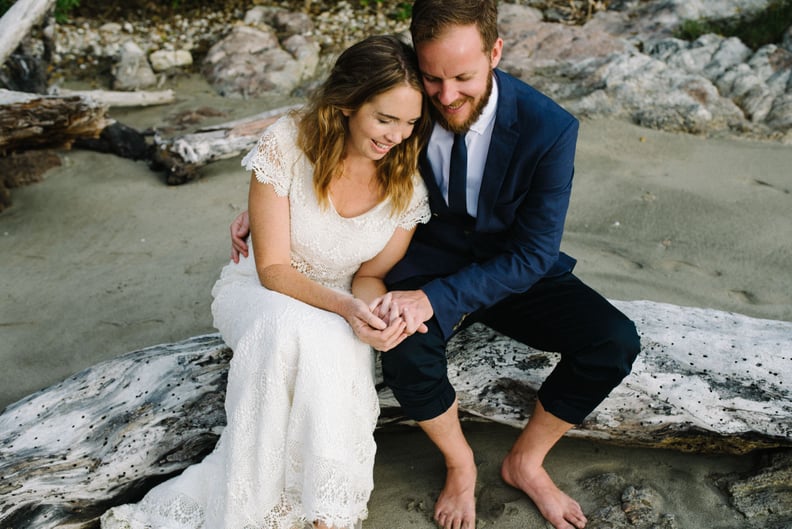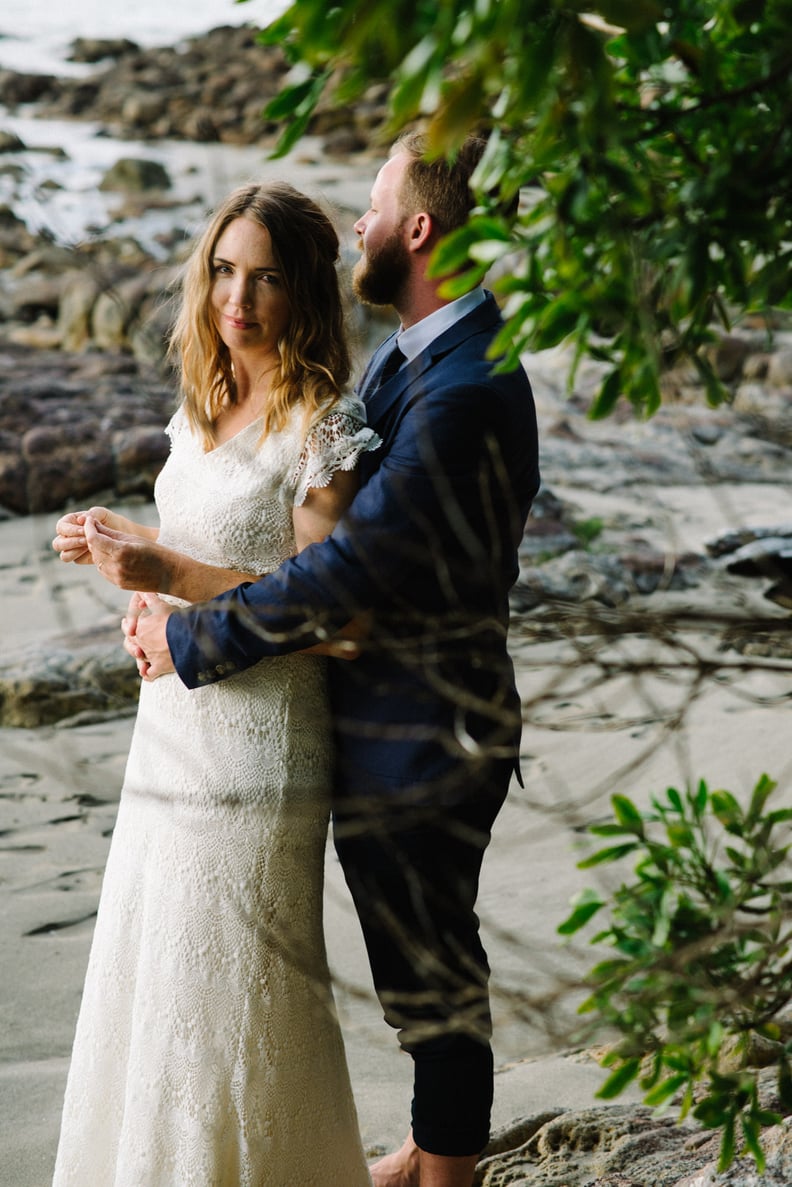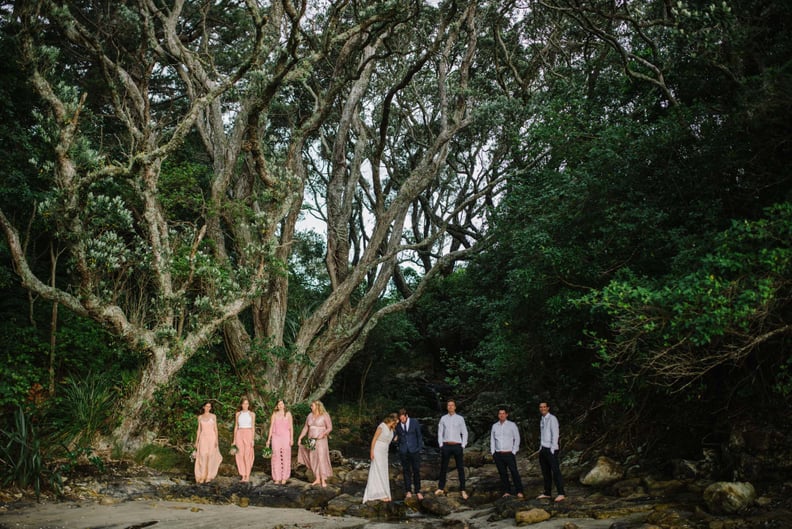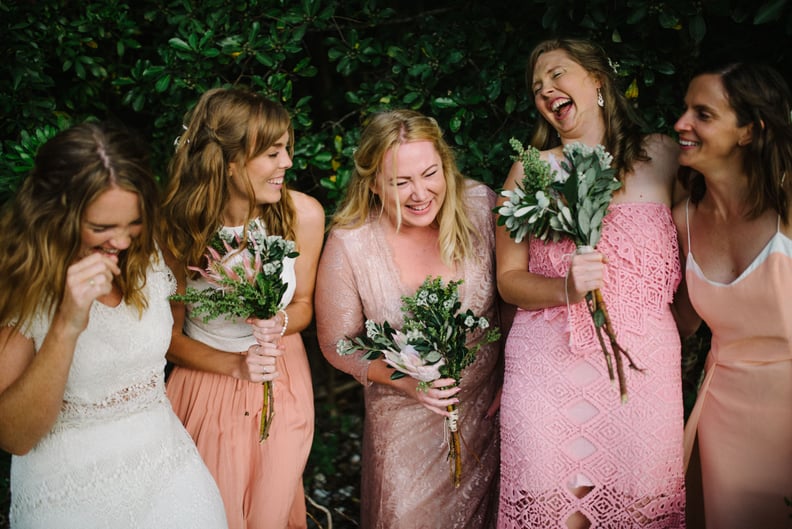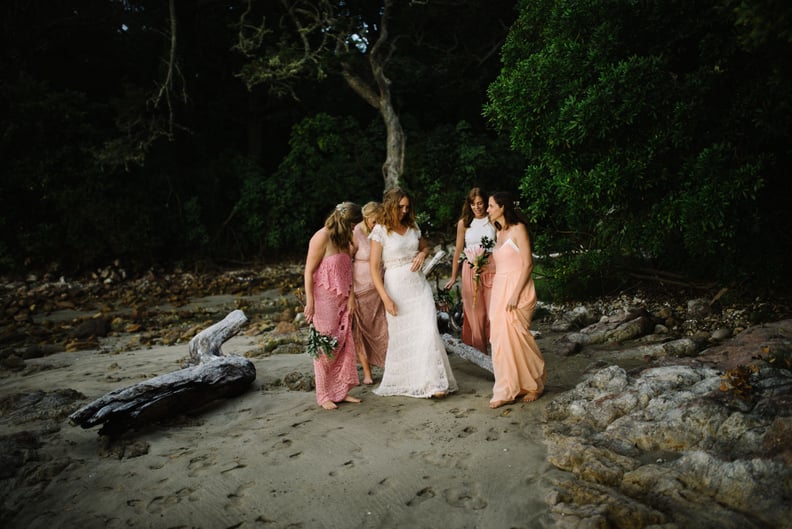 Vendors