Gabriel Garcia Marquez Quotes on Love
Gabriel García Márquez's Most Poignant Quotes on Love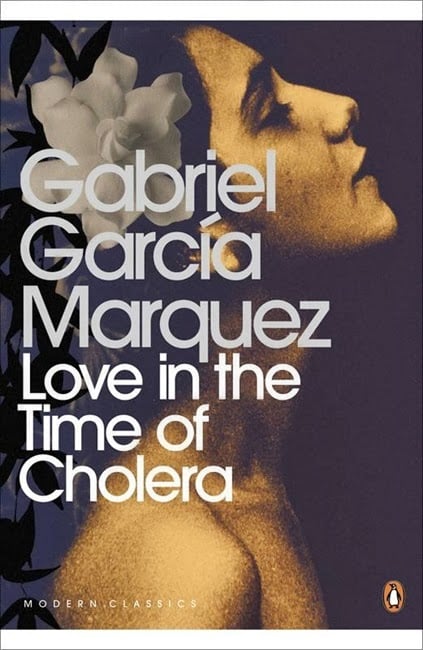 3
Love in the Time of Cholera
"If I knew this is the last time I see you, I'd tell you I love you, and would not just assume foolishly you know it already."
"She would defend herself, saying that love, no matter what else it might be, was a natural talent. She would say: You are either born knowing how, or you never know."
" . . . Nothing in this world was more difficult than love."
"But when a woman decides to sleep with a man, there is no wall she will not scale, no fortress she will not destroy, no moral consideration she will not ignore at its very root: there is no God worth worrying about."
"The only regret I will have in dying is if it is not for love."
"The problem with marriage is that it ends every night after making love, and it must be rebuilt every morning before breakfast."
"My heart has more rooms than a whorehouse."
" . . . One can be in love with several people at the same time, feel the sorrow with each, and not betray any of them."
"Always remember that the most important thing in a good marriage is not happiness, but stability."