If Rapunzel Had a Wedding IRL, This Is What It Would Look Like
A woodland residence in Ohio was the perfect location to shoot this Tangled-inspired reception. Kirkbrides Wedding Planning and Design and a team of amazing vendors brought Rapunzel's wedding to life. Rich purples and cascading florals made it easy to imagine the Disney film, and wait until you see the stunning cake! The wildly adorned naked cake was shot in front of a stained-glass window which looked like Rapunzel's tower.
It also didn't hurt that the model had long golden hair that they braided small flowers into. And what we loved most was that her prince was a US Air Force airman, not that we don't love Flynn Rider. Overall, the whimsical wedding shoot was done tastefully and elegantly, all while having fun elements reminiscent of the beloved movie.
See the beautiful photos!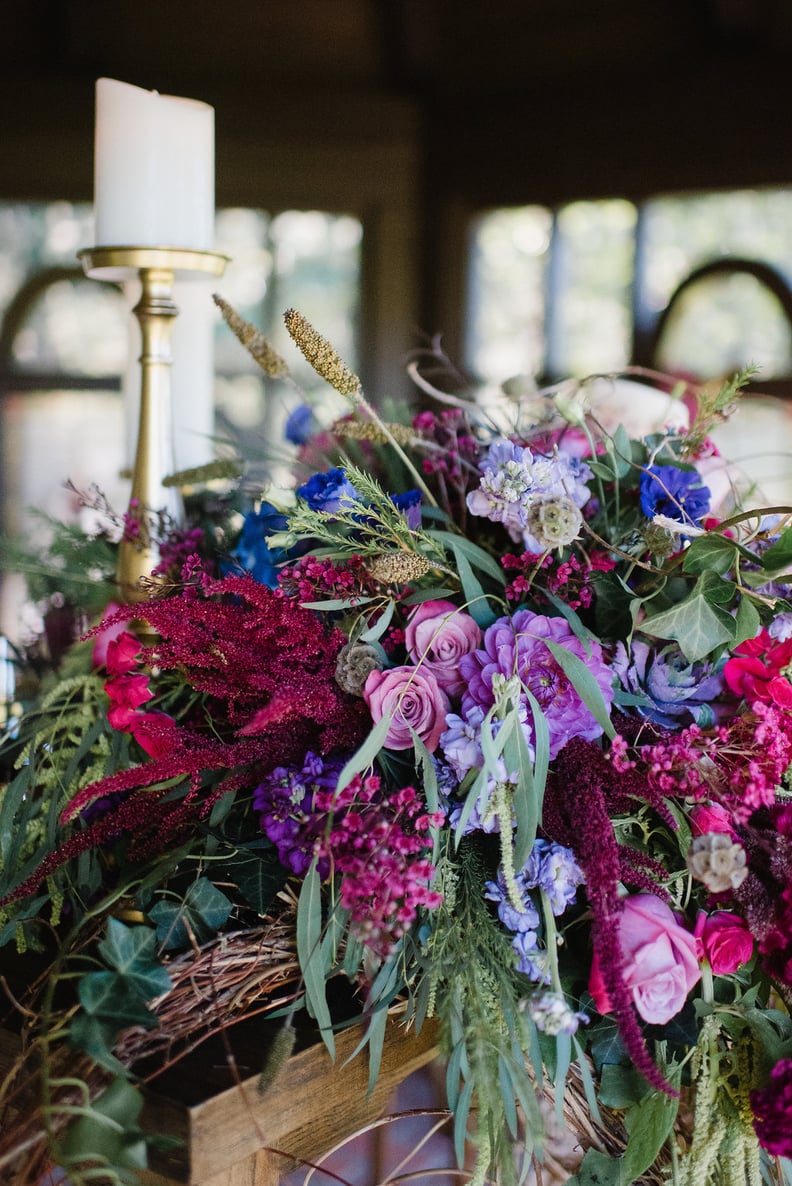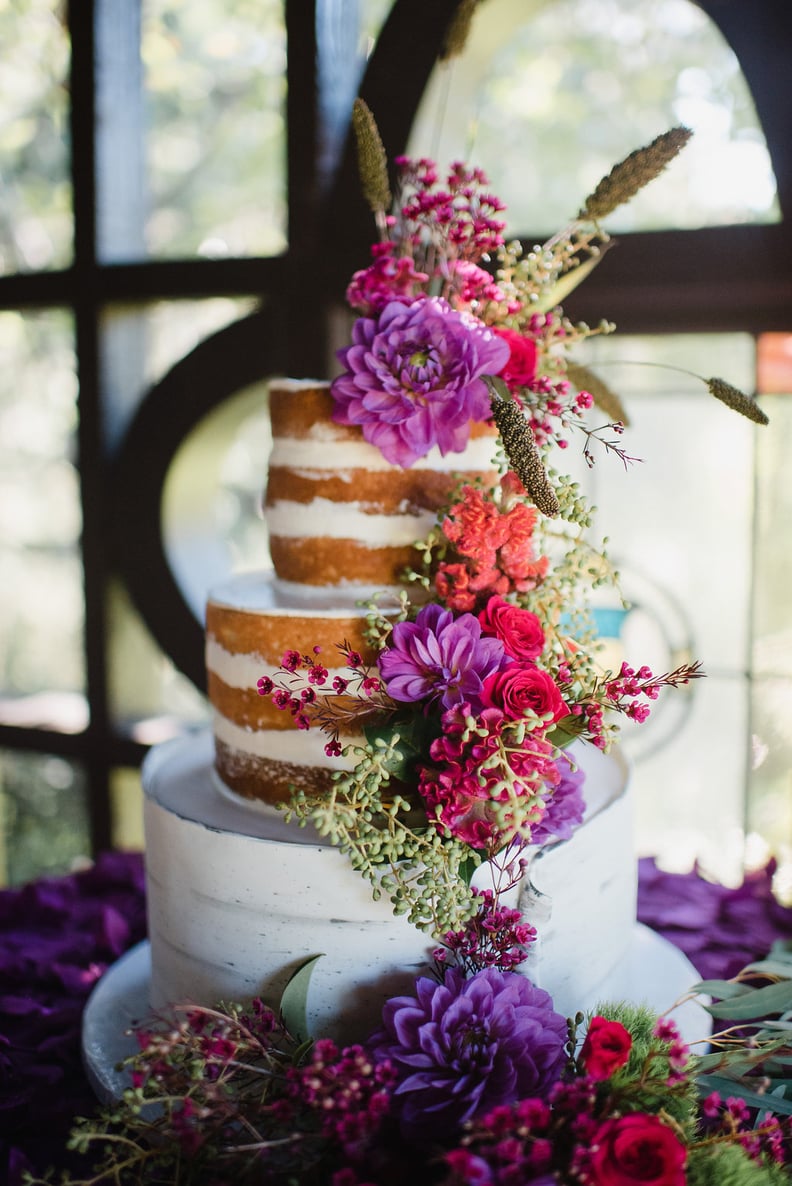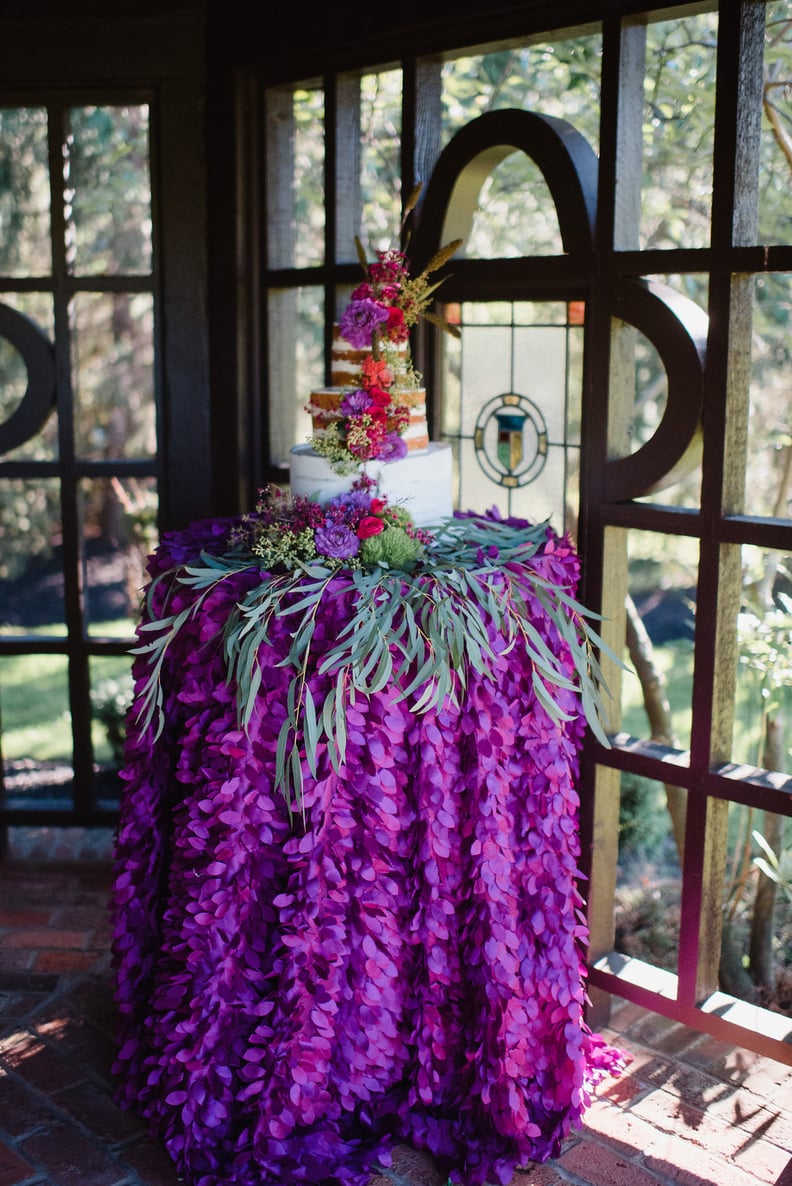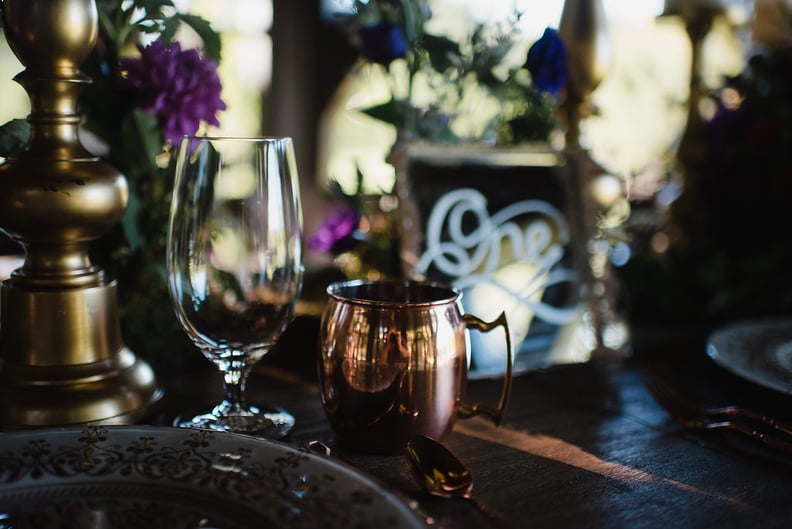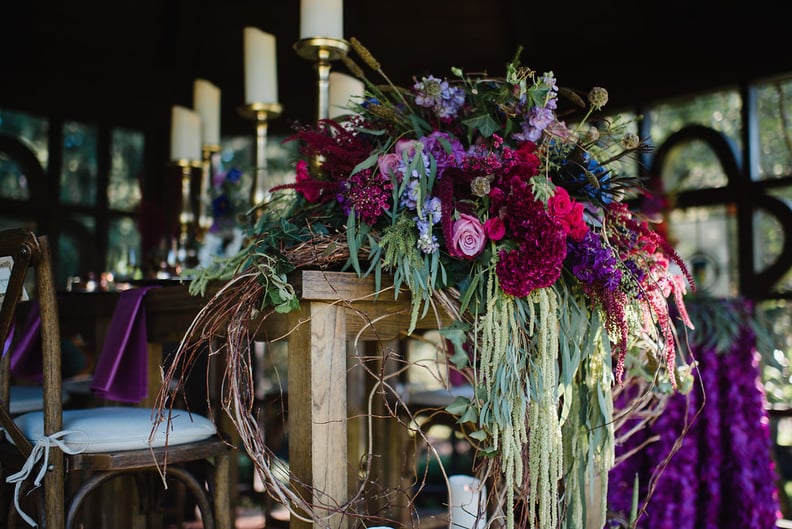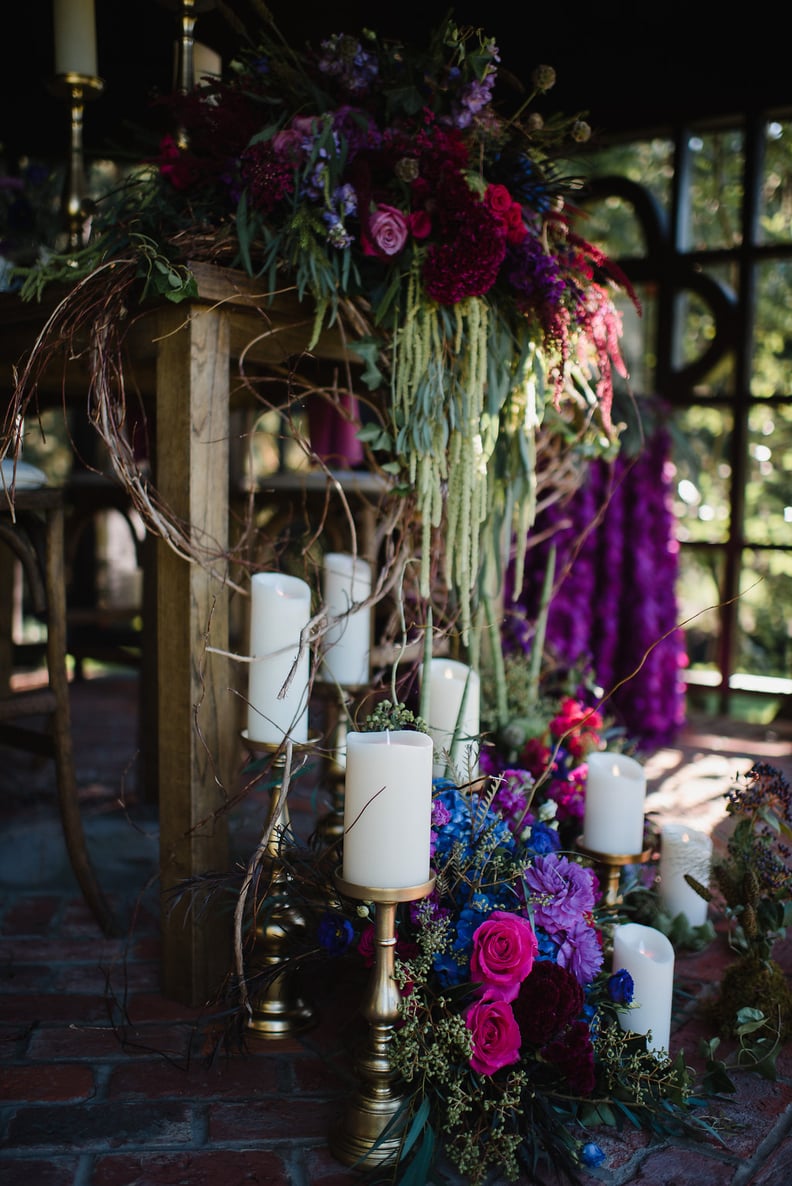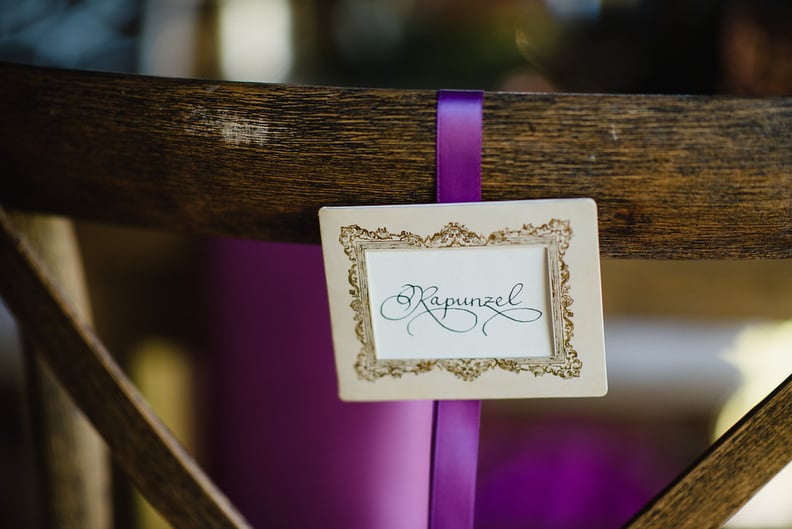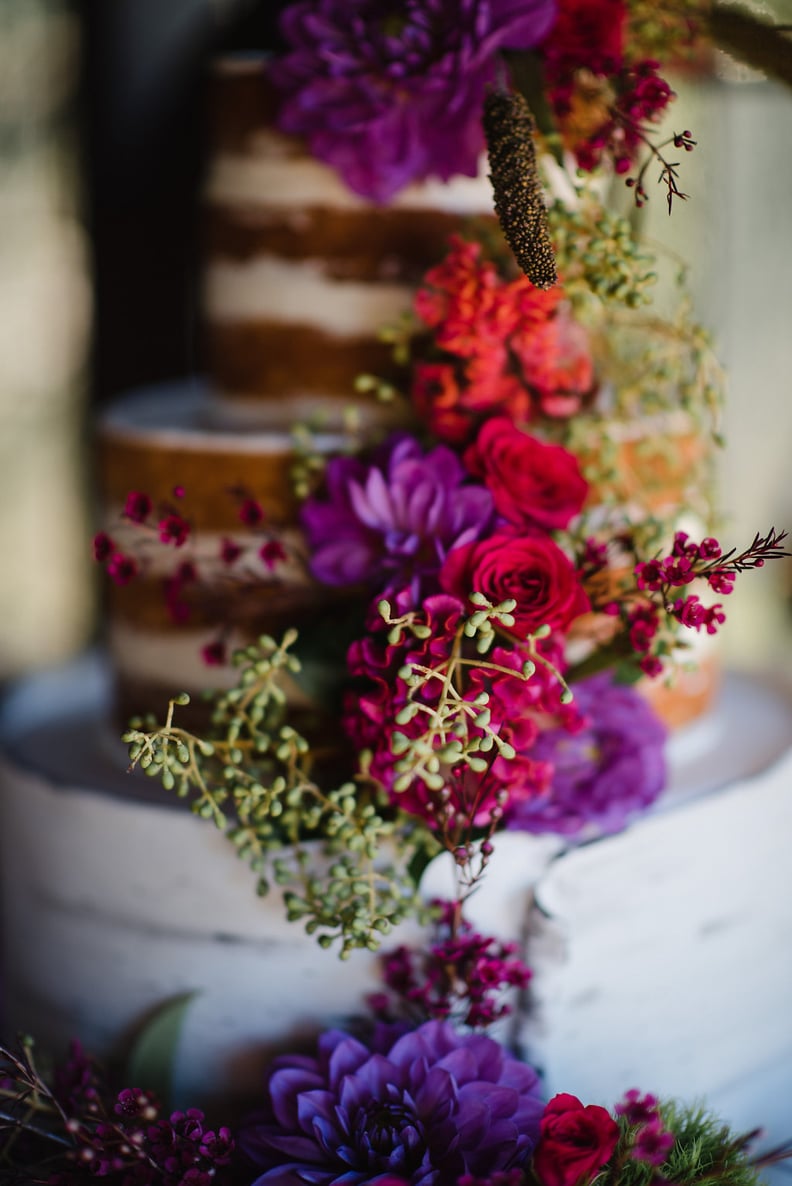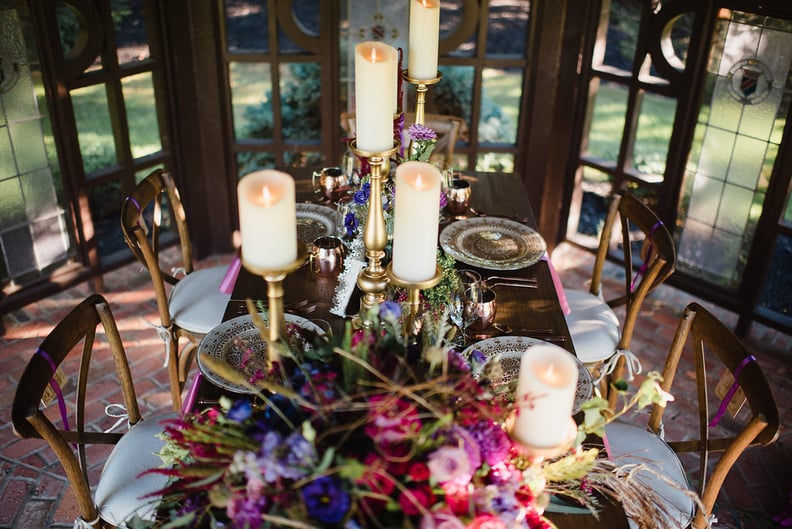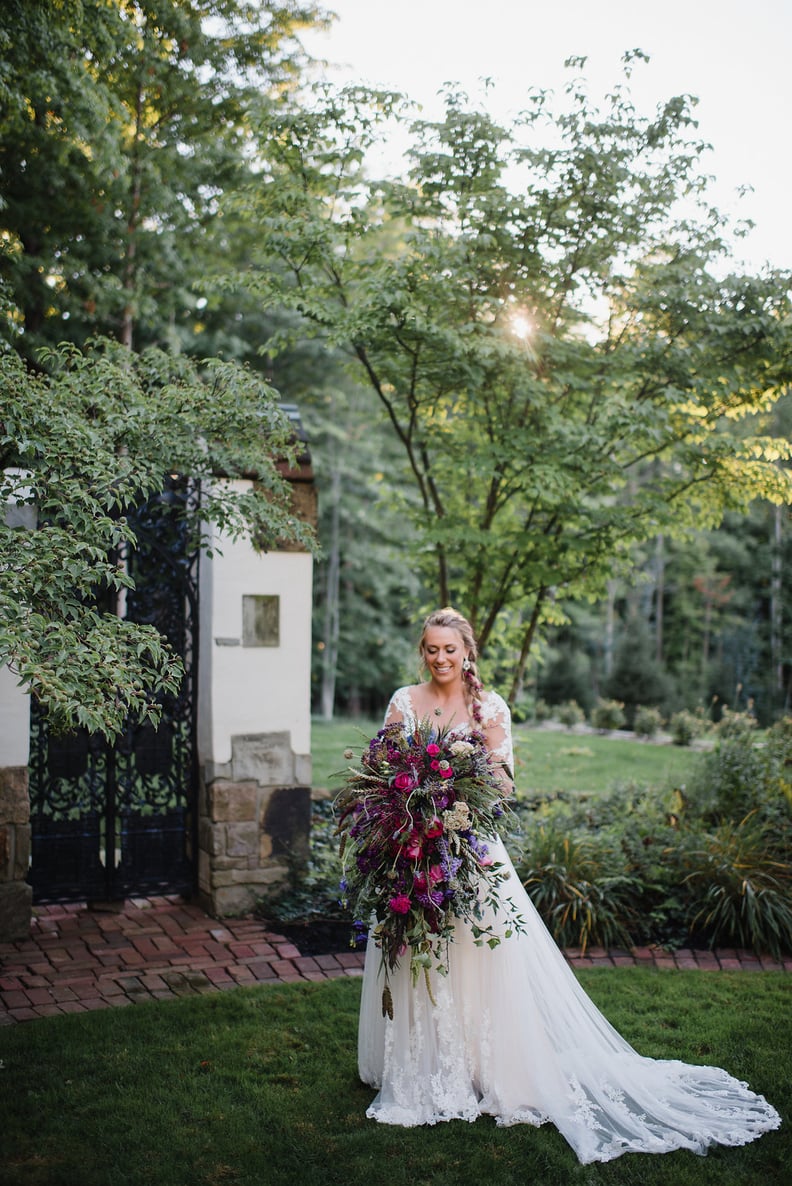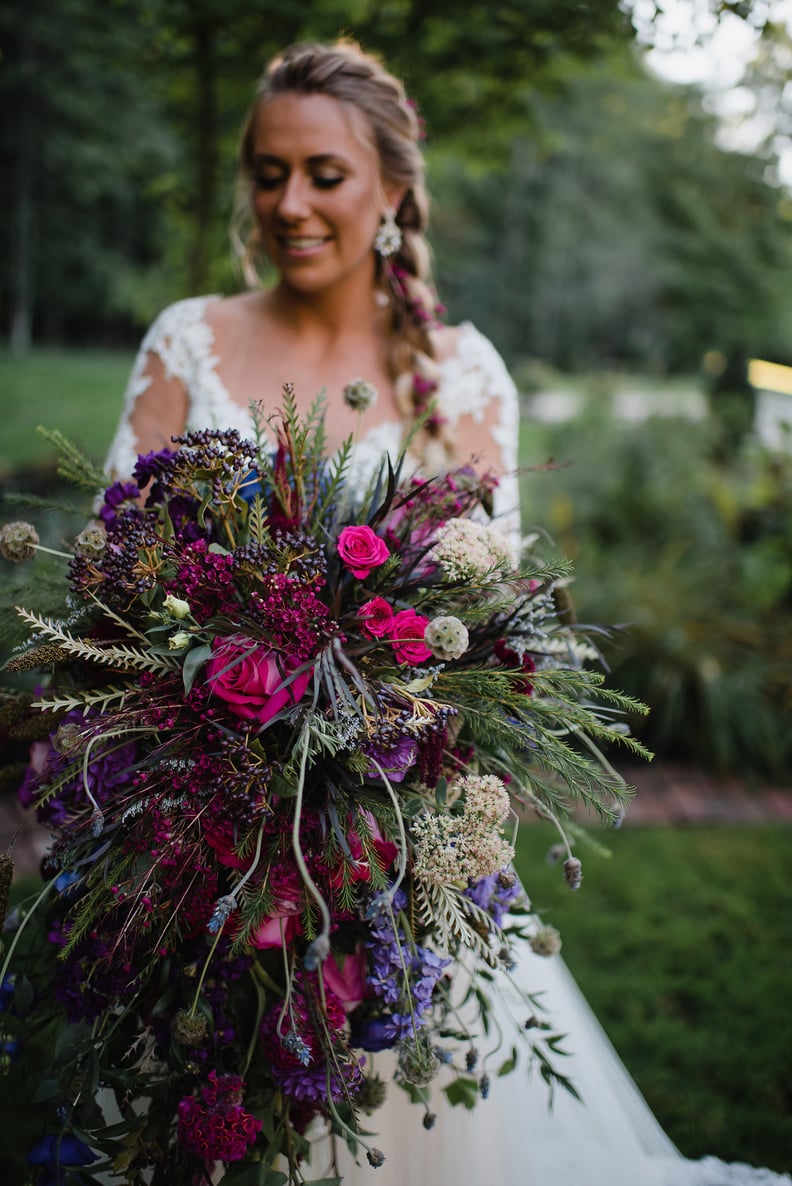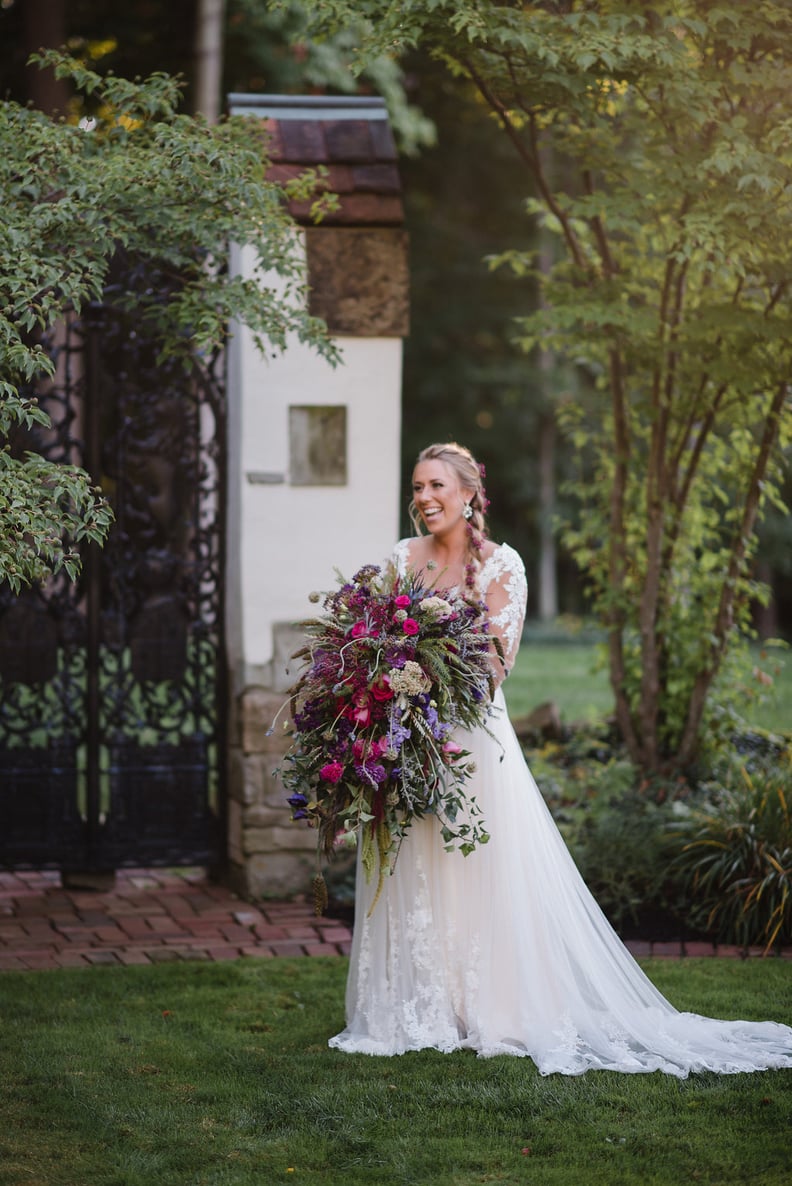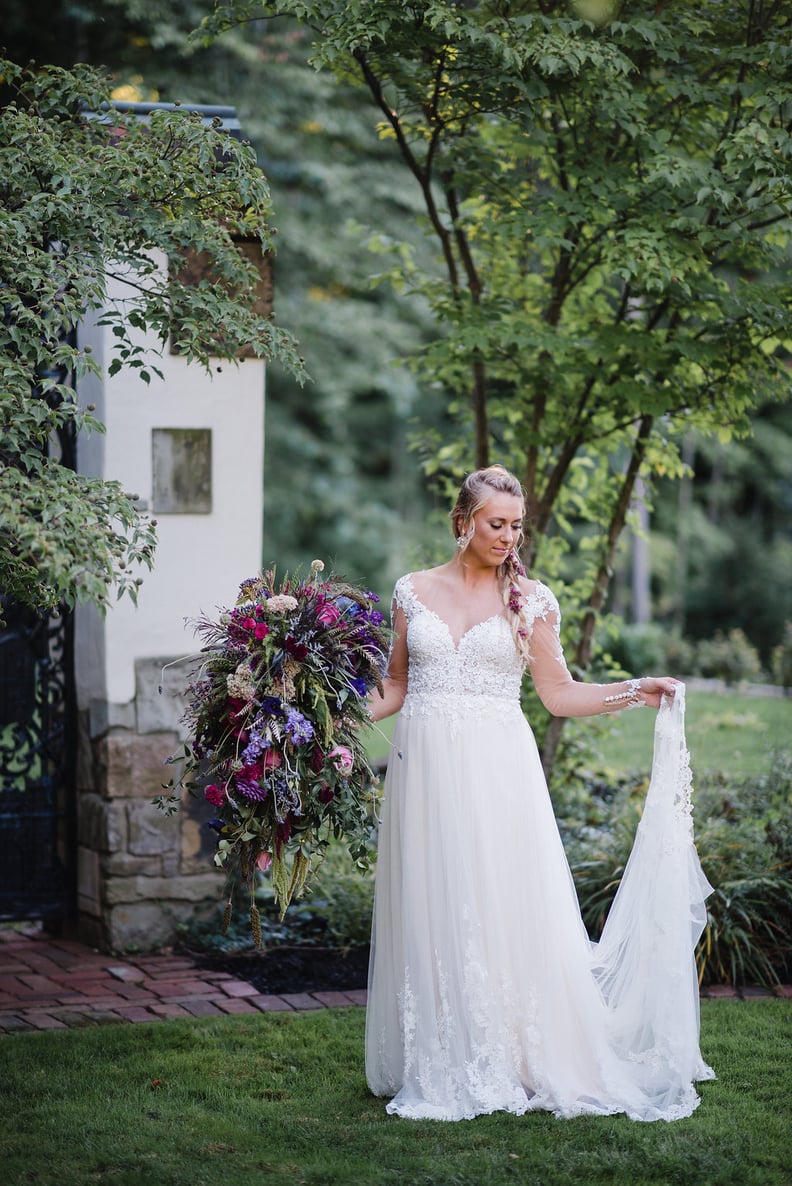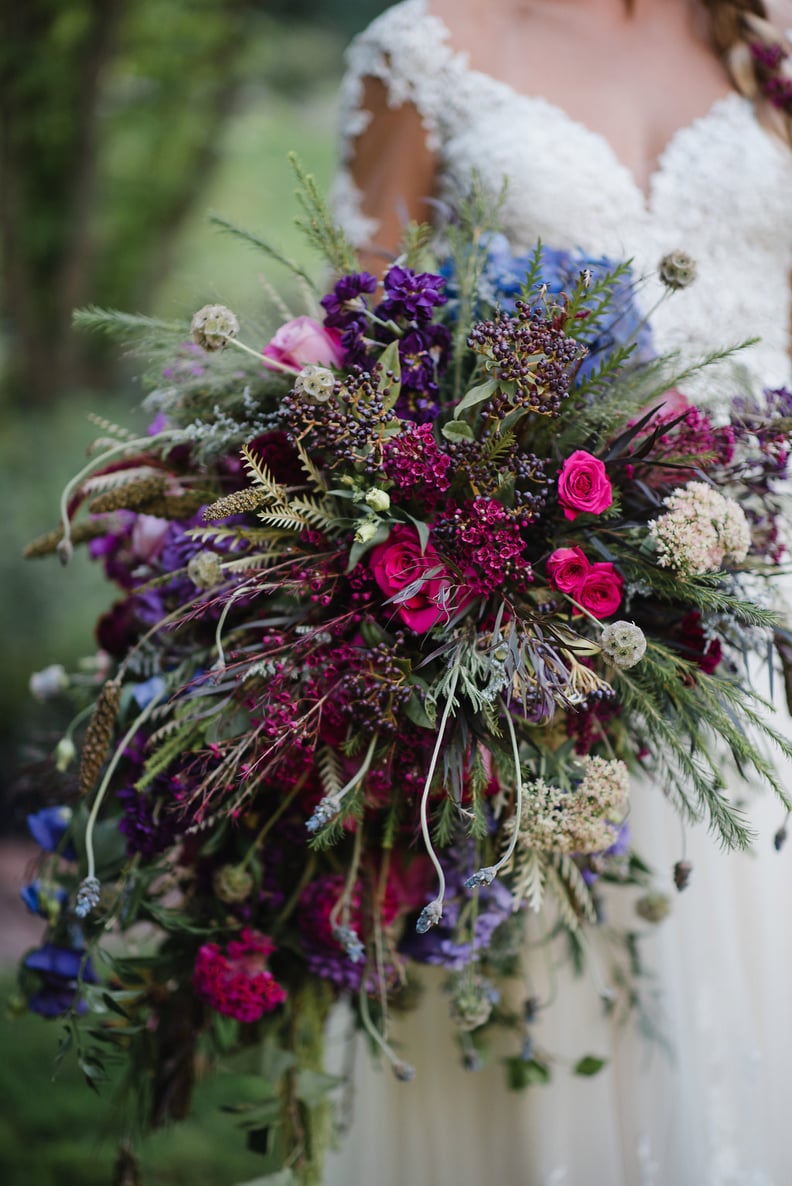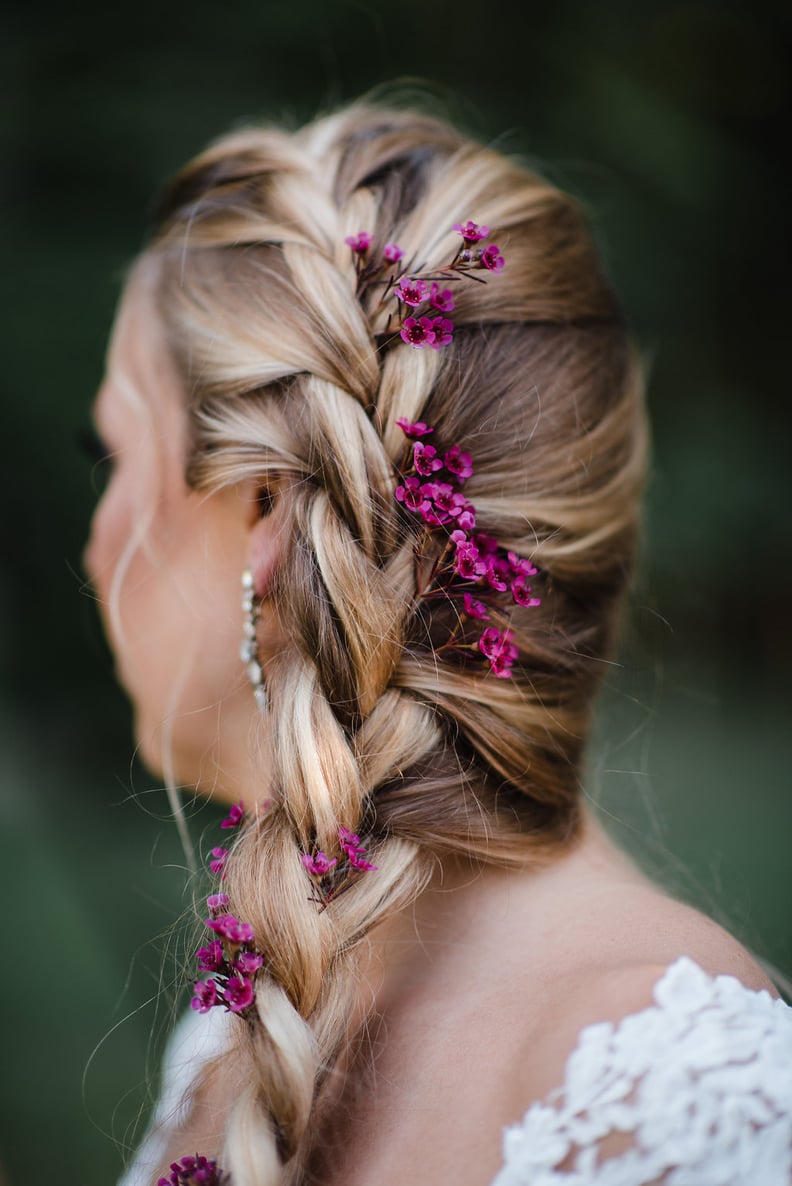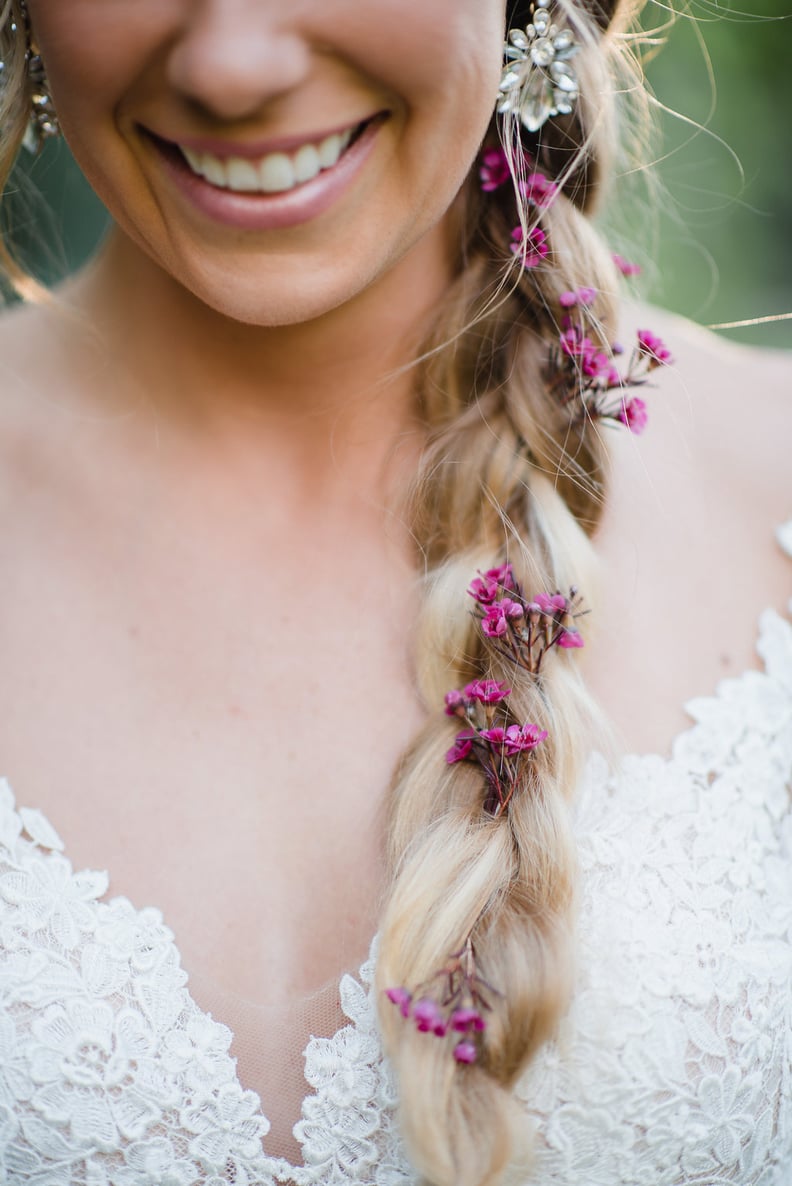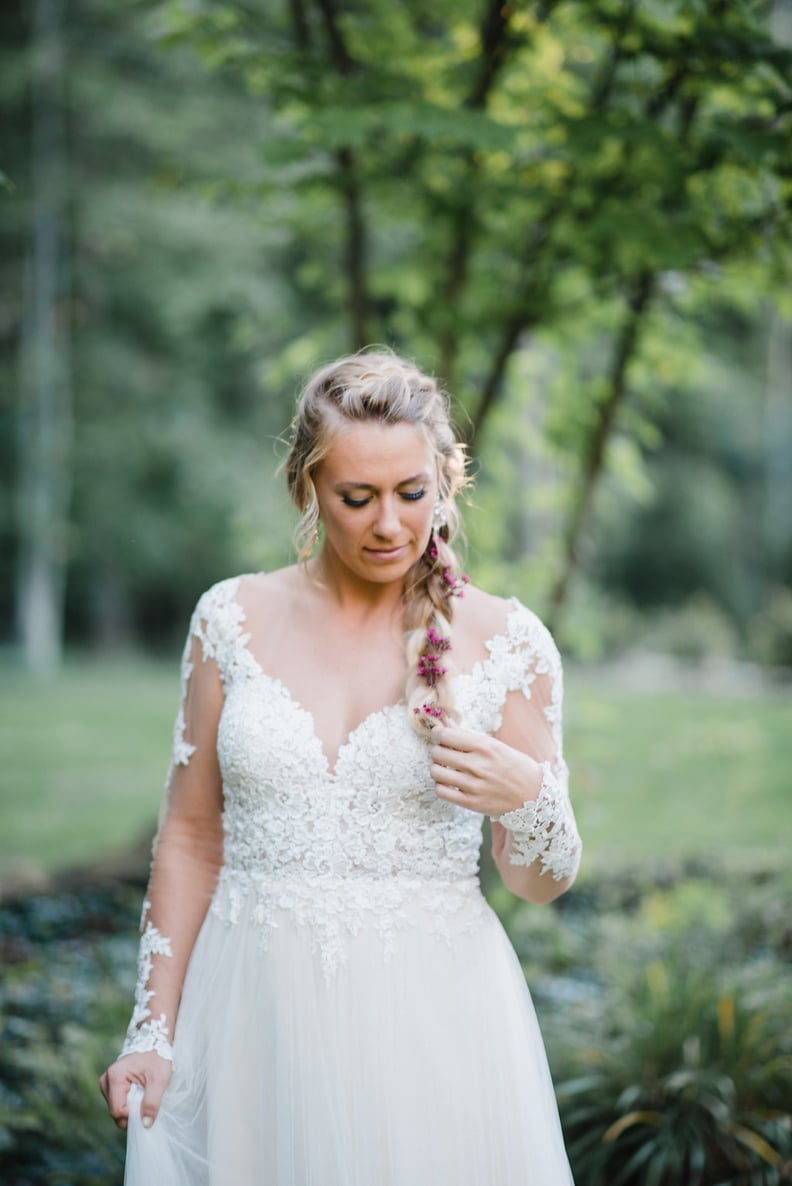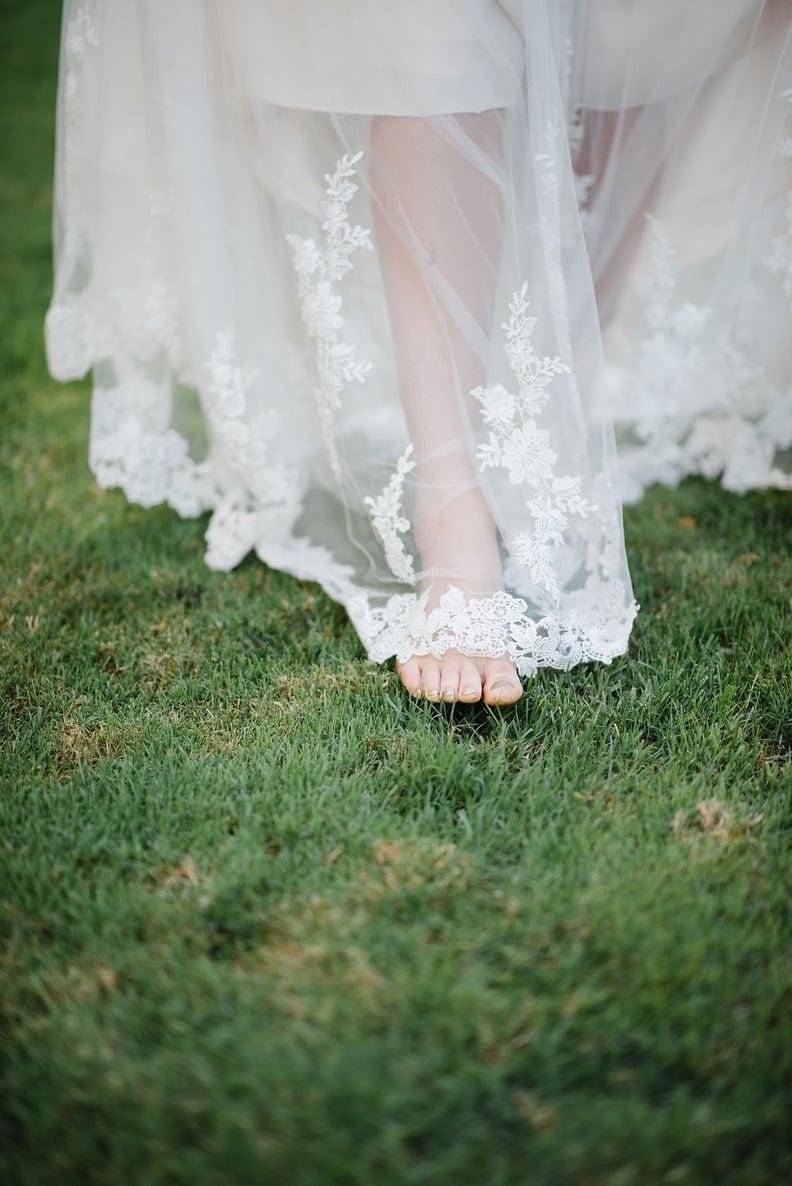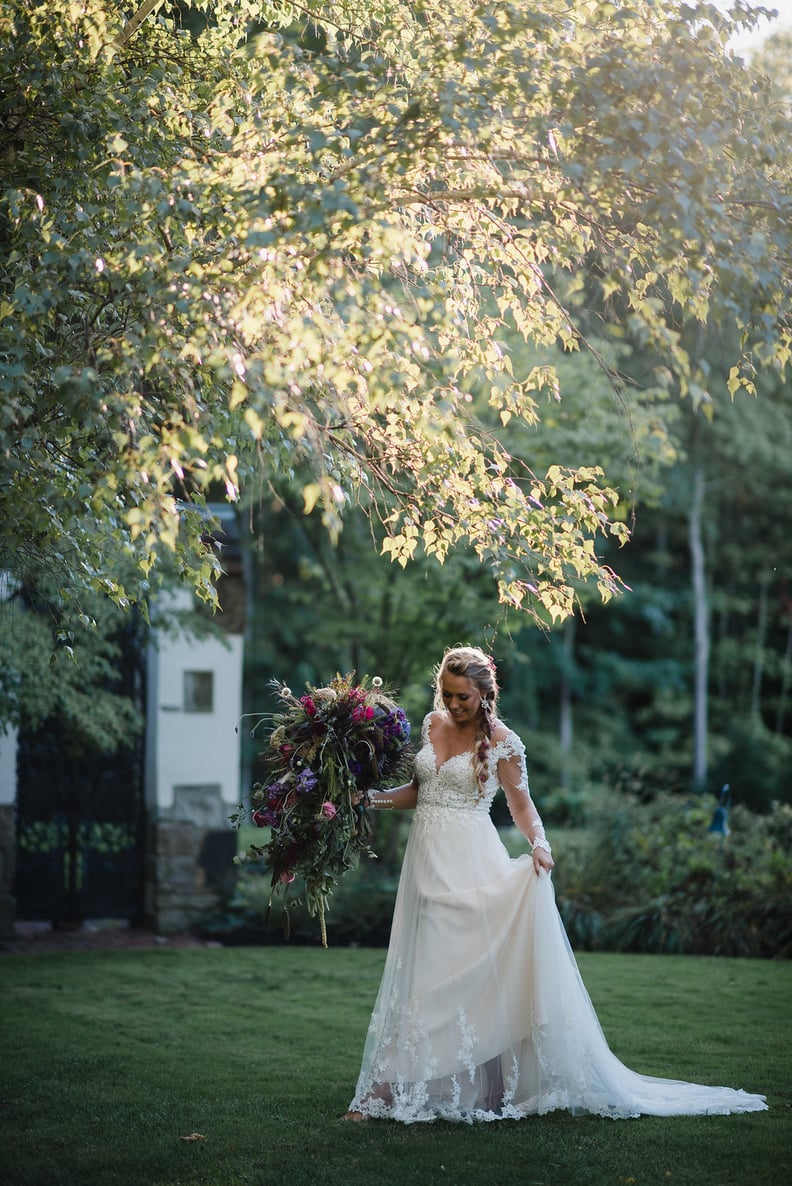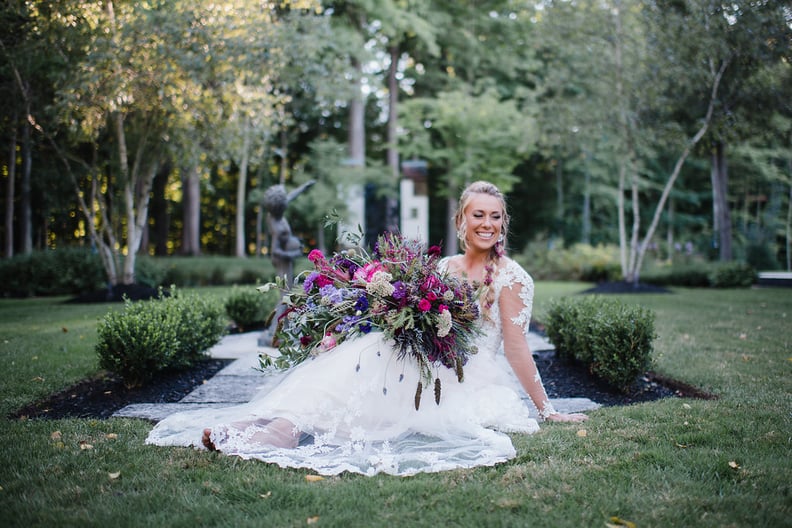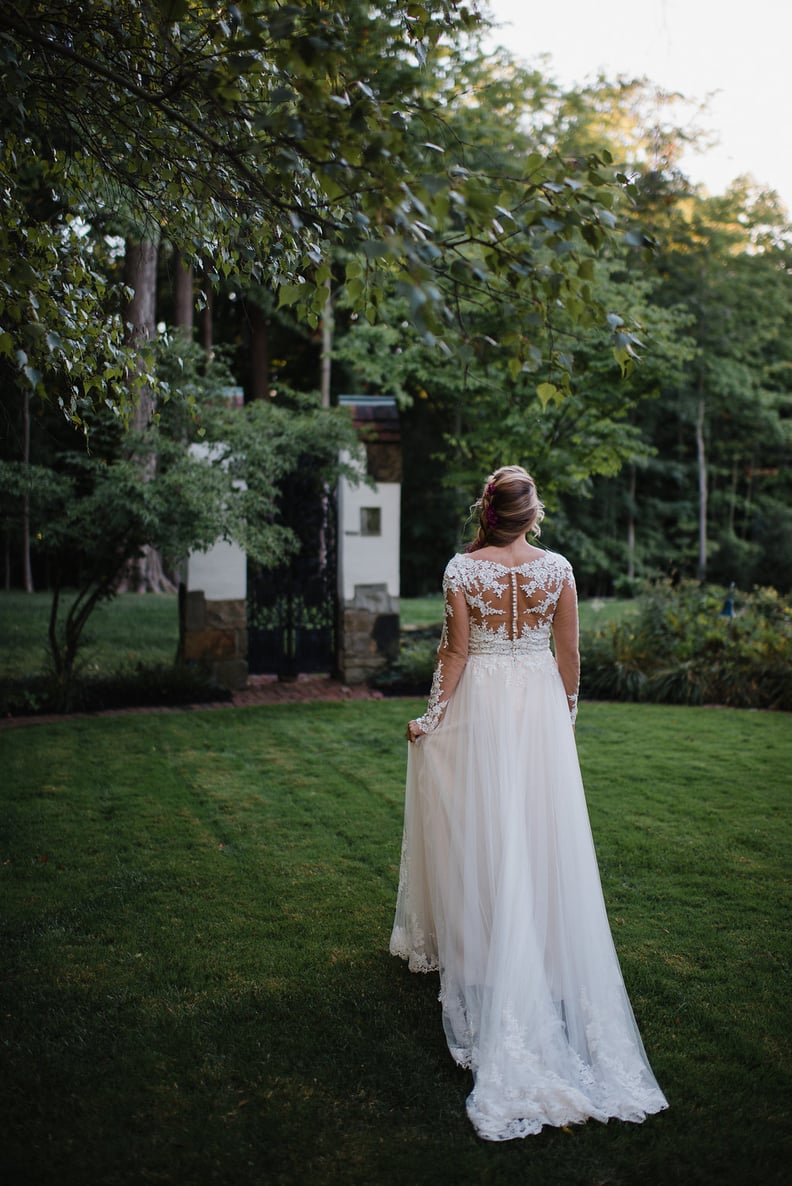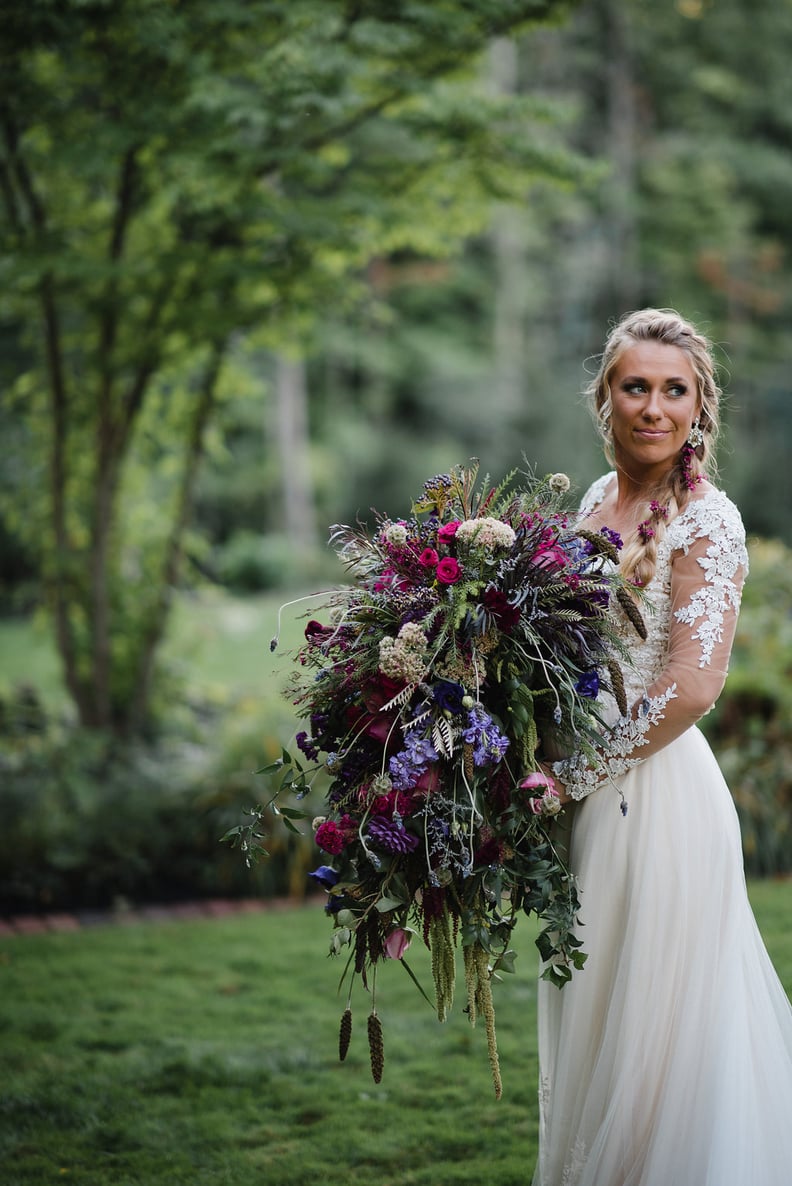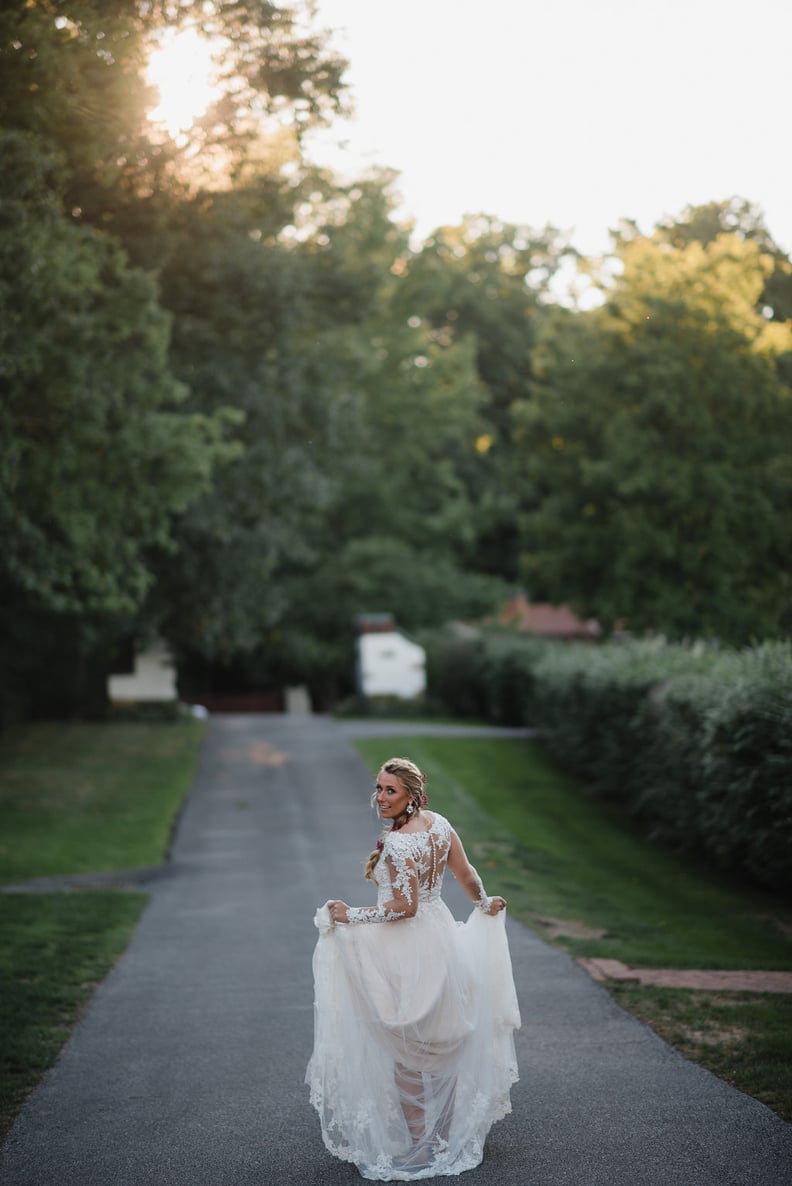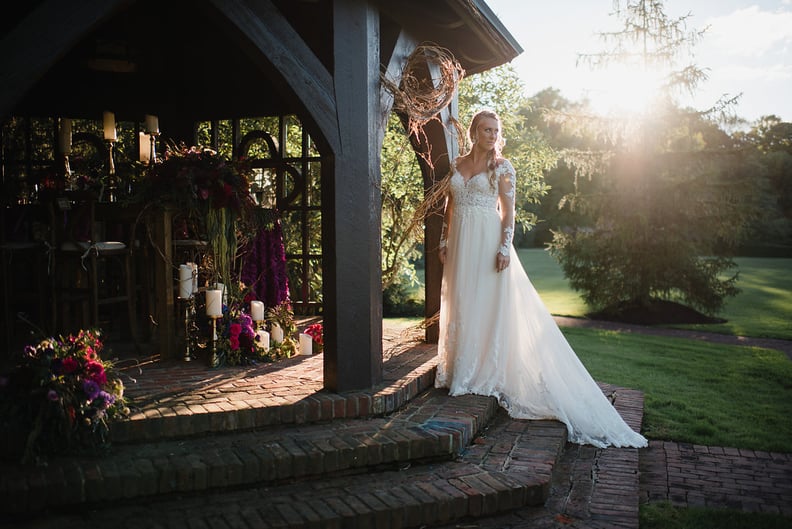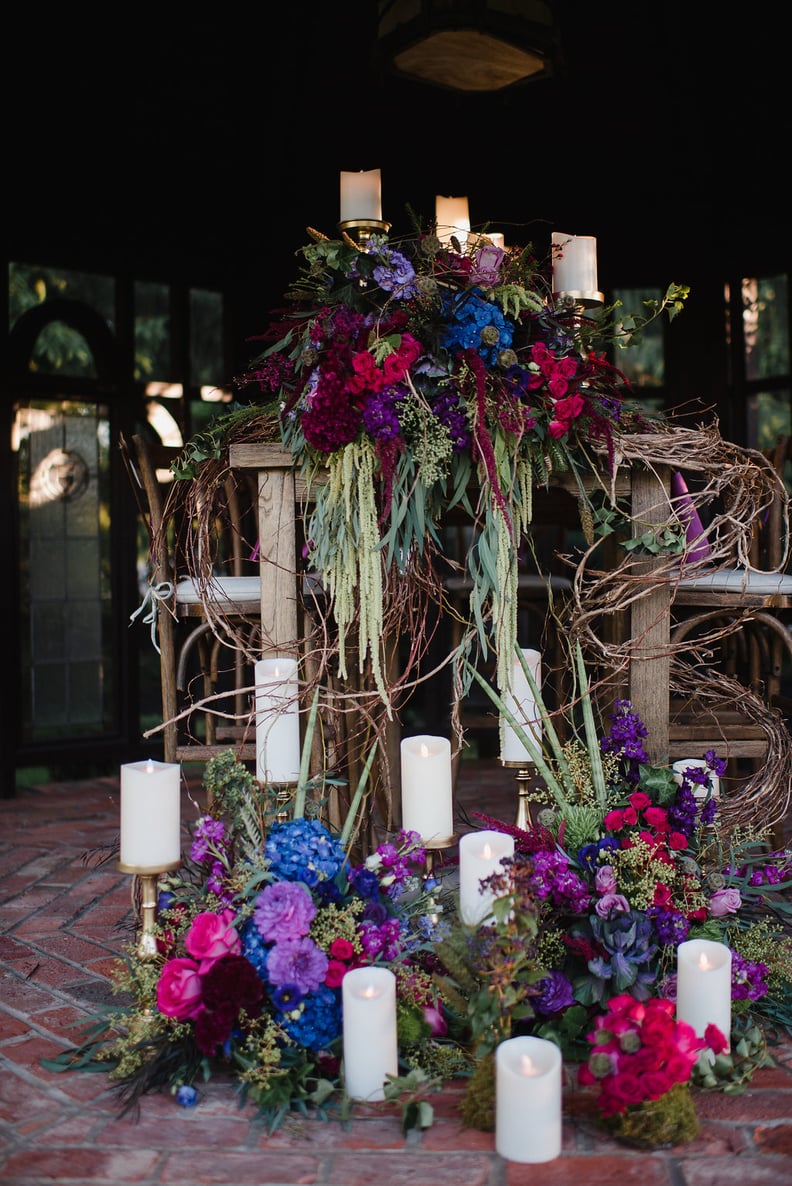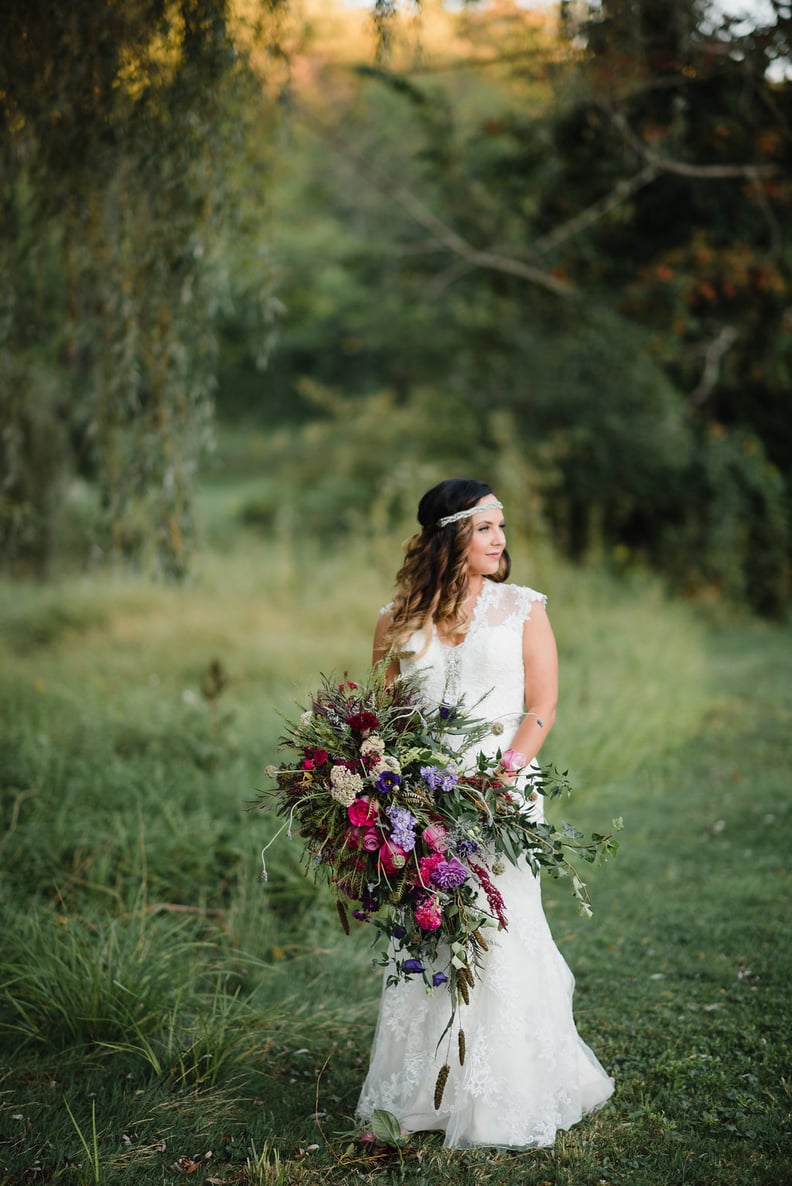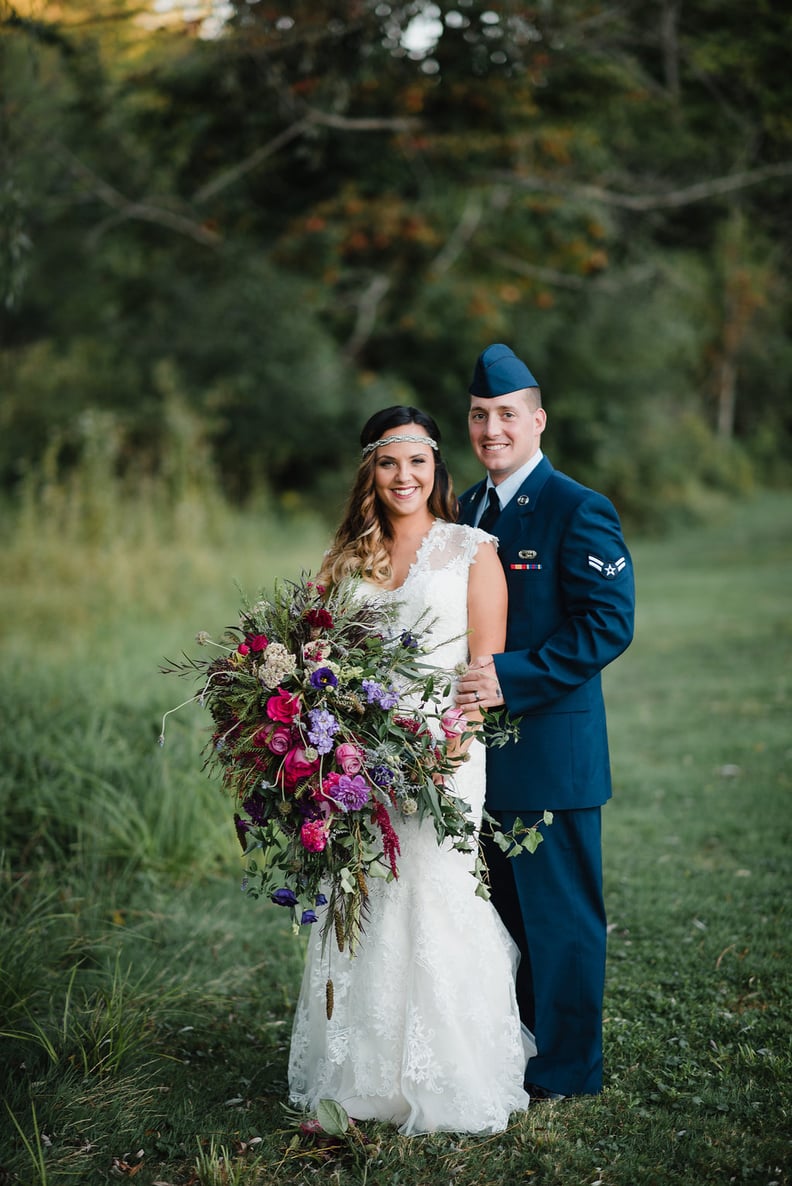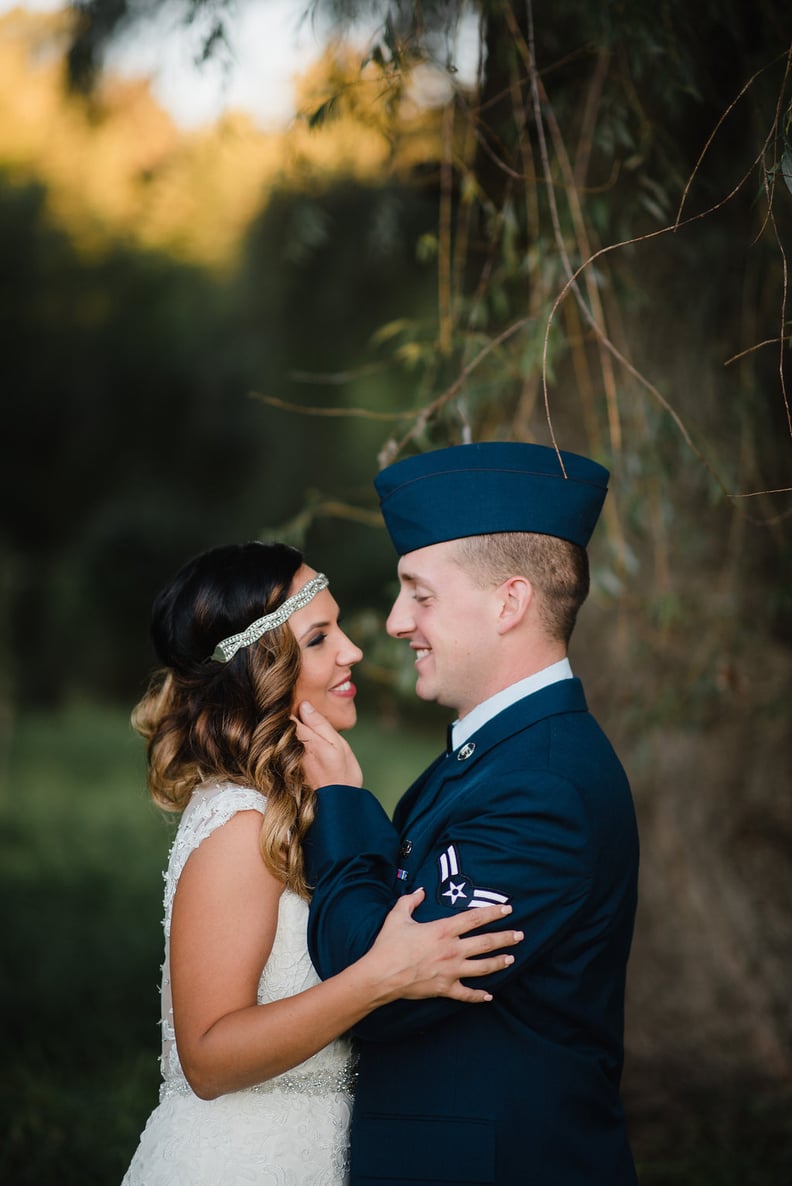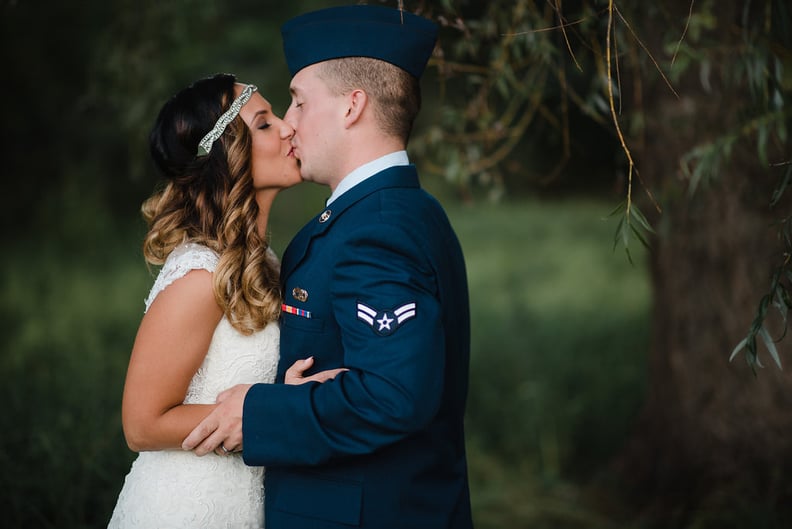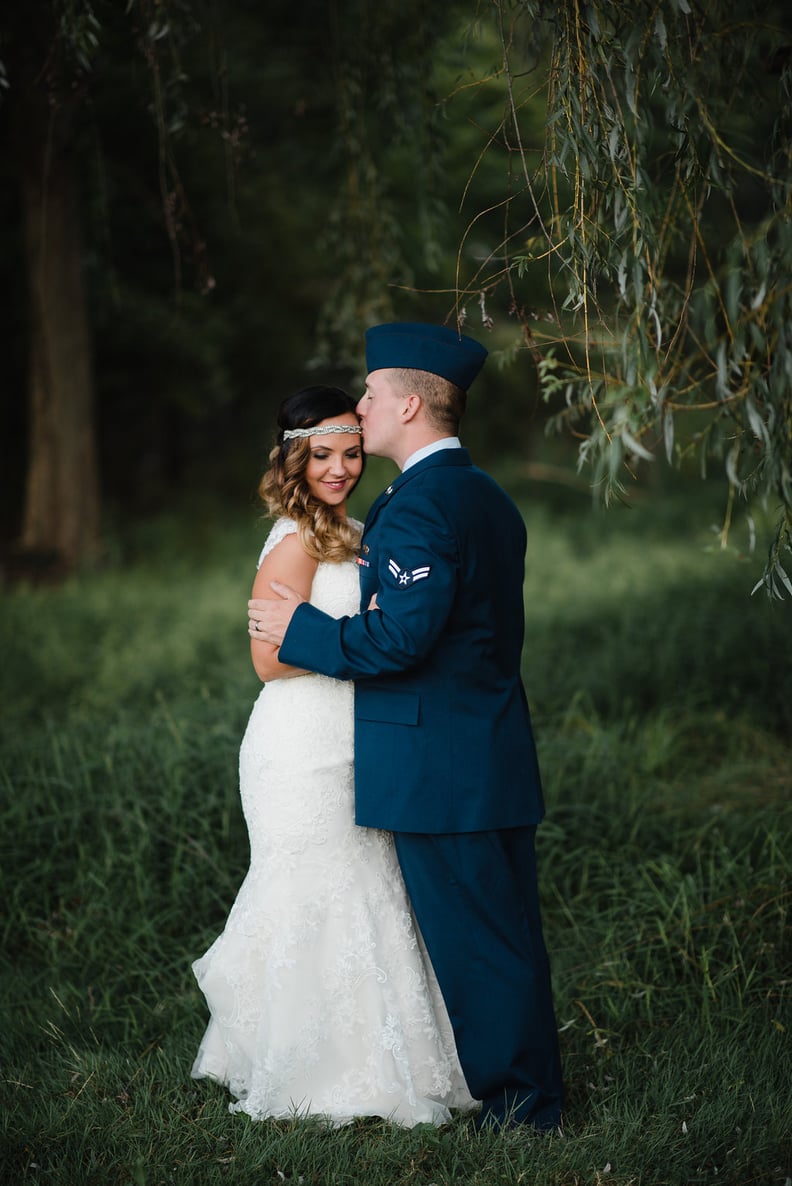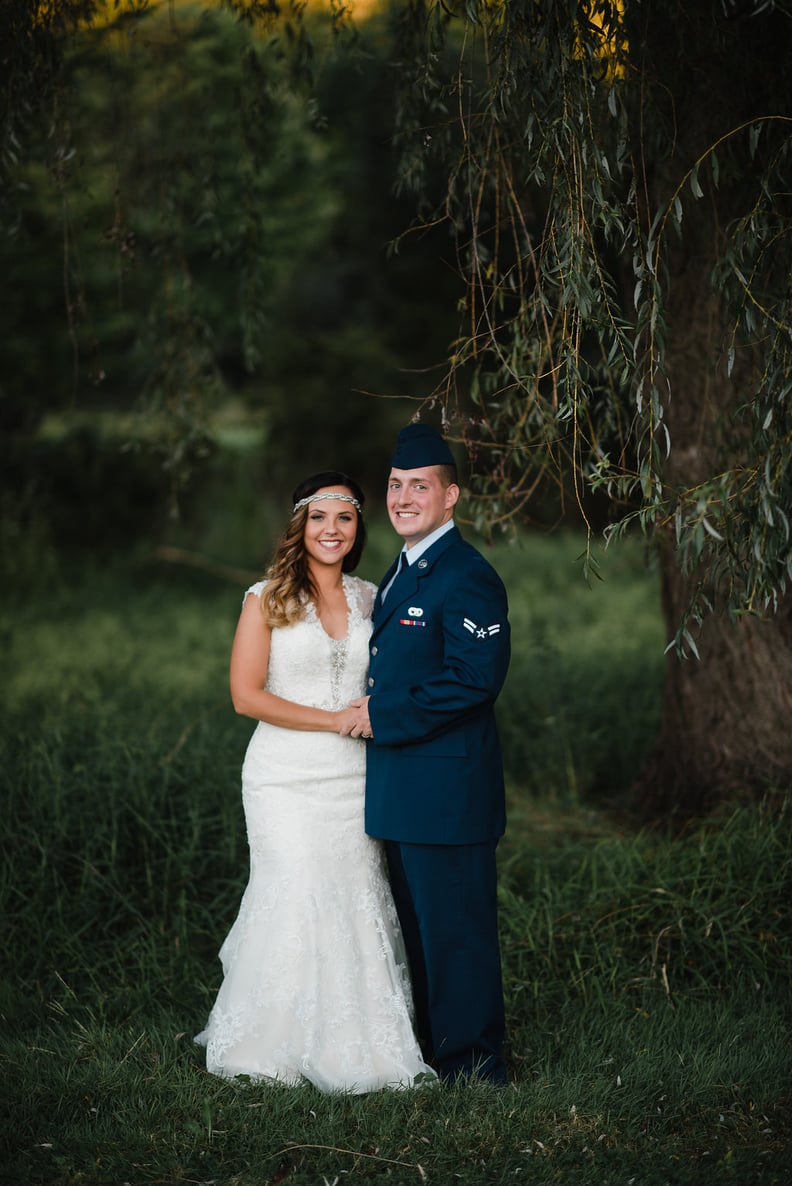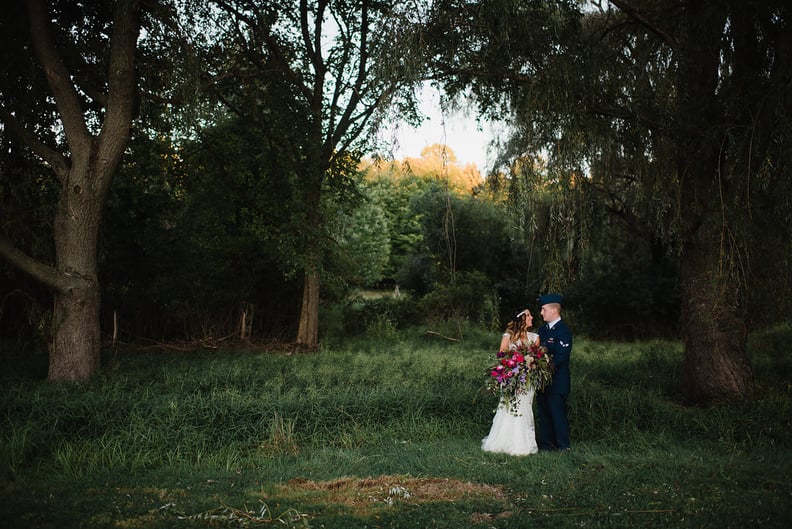 Vendors