Best Heated Toilet Seat
I Bought This Heated Toilet Seat on Amazon — Now I Never Leave My Bathroom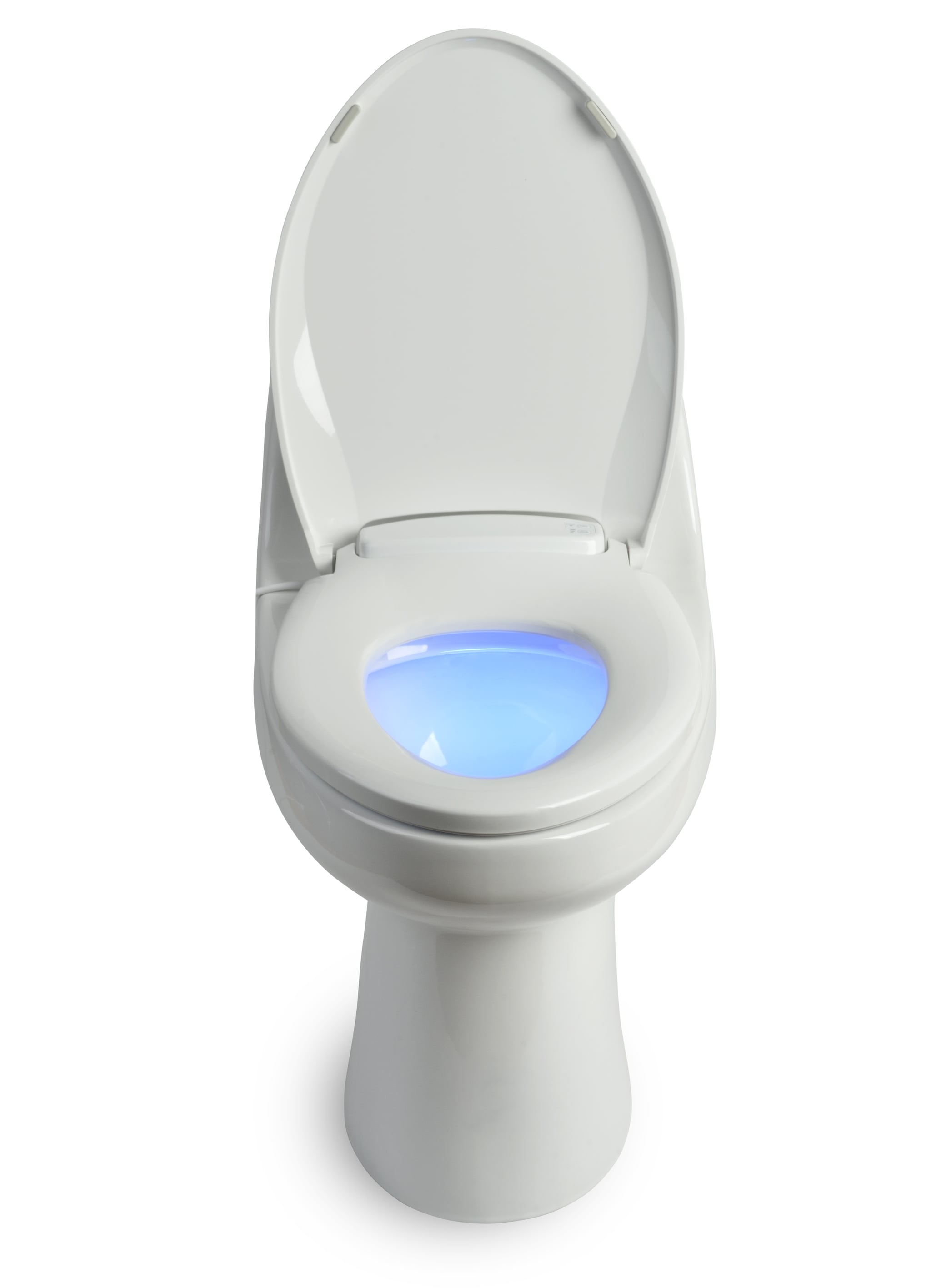 My apartment doesn't have a heater, so needless to say, my morning bathroom stop is pretty chilly. Recently, my toilet seat was in desperate need of a replacement, so my roommates and I decided check out our options on Amazon and discovered this Brondell LumaWarm Heated Nightlight Toilet Seat ($136). We were so excited about the idea of being able to afford what felt like a luxury item, so, without hesitation, we ordered it.
It comes in two sizes, elongated and round, which was a foreign concept to me, but after a quick Google search, I learned that toilets are, in fact, made in two different shapes and you can figure out which one you have by measuring the length of your current seat.
We were excited when it arrived within just a few days, and it was easy to install — all we needed was a screwdriver. In order for it to work, we made sure we had an outlet close to the toilet because it is powered by plugging into the wall. It features three different heat settings and even a blue nightlight.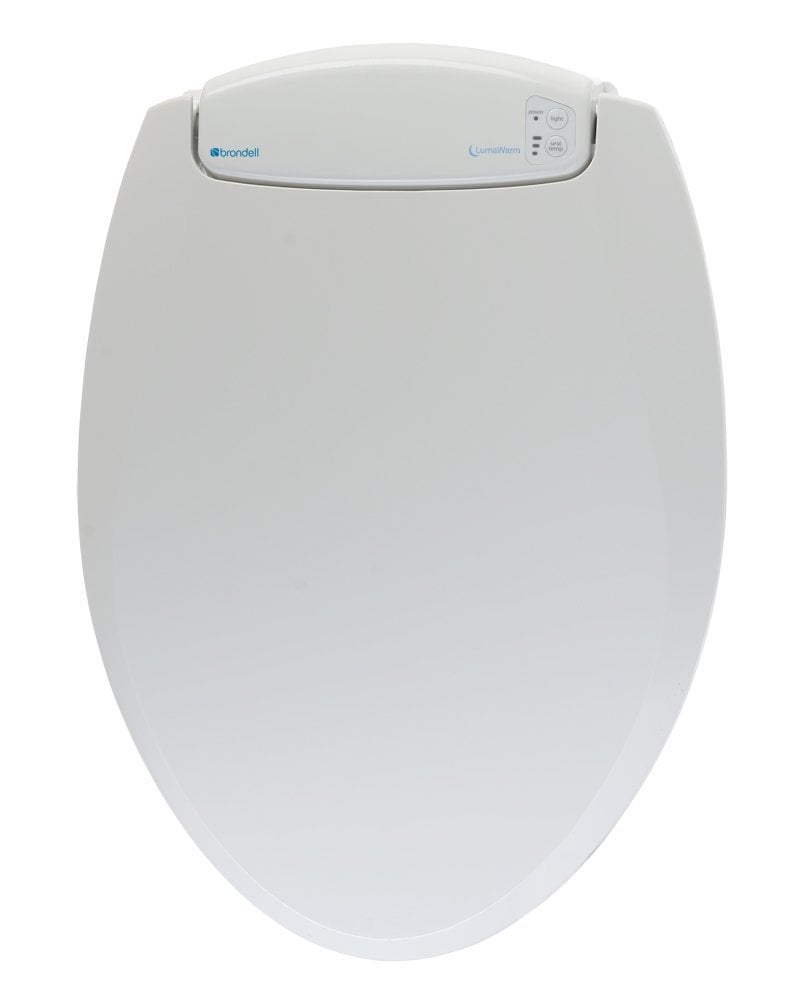 We instantly fell in love with it. Sitting on a regular toilet just doesn't feel the same anymore. The price tag was totally worth it.