Is Claire's Closing?
Claire's Is Filing For Bankruptcy, and No, Our Tween Selves Are Not OK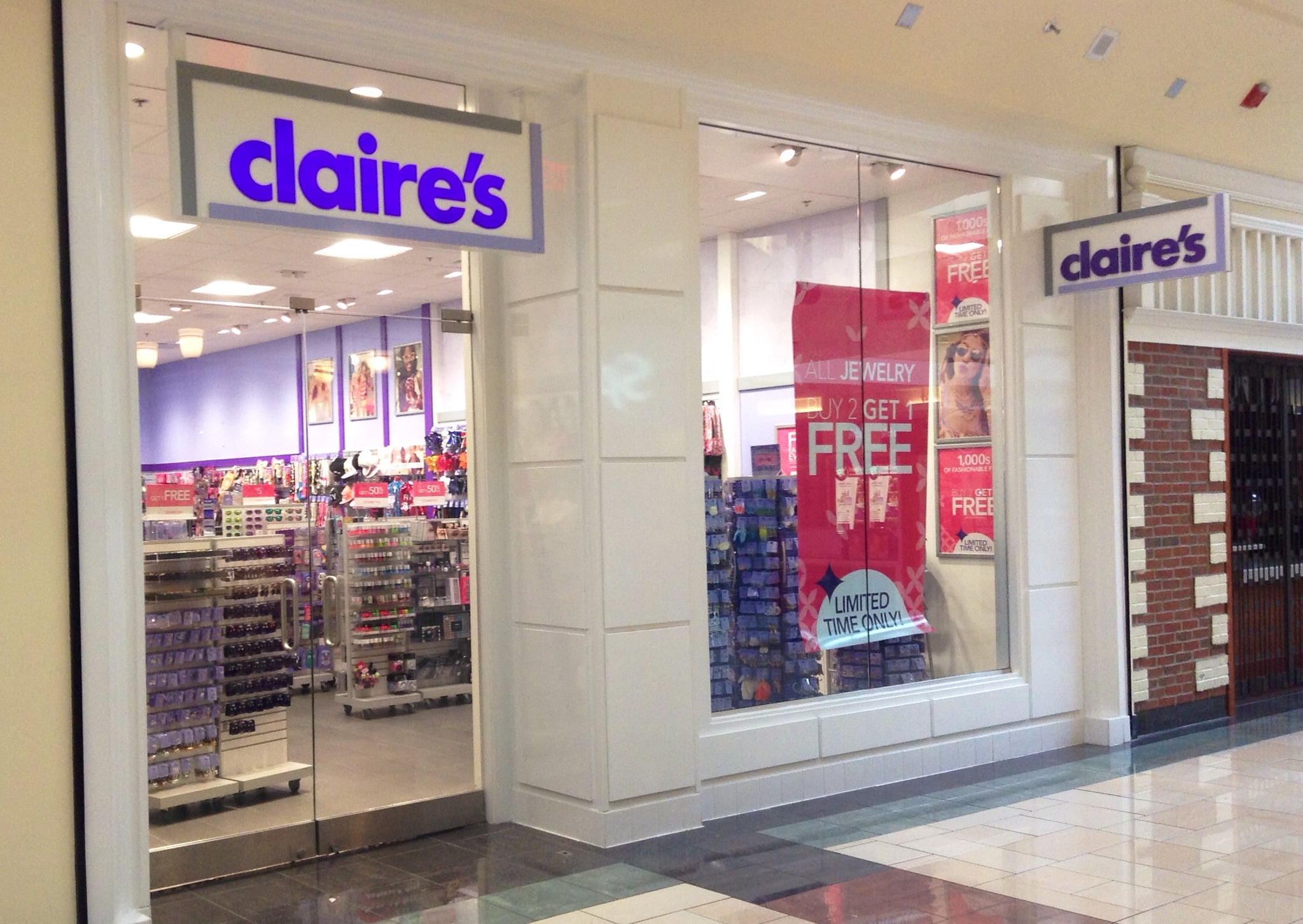 Growing up, whenever you took a trip to the mall with your friends or parents, making a stop at Claire's was almost always guaranteed. Whether you convinced your parents to let you get your ears pierced or just wanted to indulge in the ever-present "buy two, get one free" deal on all jewelry, the fashion accessories chain was likely a staple in your childhood. Unfortunately, we have some bad news: Claire's is reportedly getting ready to file for bankruptcy, according to Business of Fashion.
The company, which hasn't yet confirmed or denied the report, is supposedly closing a deal that will pass control from its owner, Apollo Global Management LLC, to creditors in an effort to ease its $2 billion debt. By filing for a chapter 11 bankruptcy, Claire's would still be able to operate and stop creditors from collecting until a plan can be put into action. Since the boom of online shopping, the brand has struggled to find its place among the competition. Because of that, it previously struck deals to sell in CVS pharmacies and Giant Eagle supermarkets, but it seems that hasn't been enough.
We don't know what this could mean for the future of Claire's, but we're crossing our fingers that this isn't the end for one of our favorite childhood spots.