Gender-Neutral Baby Names
Boy or Girl, These Names Are a Perfect Pick!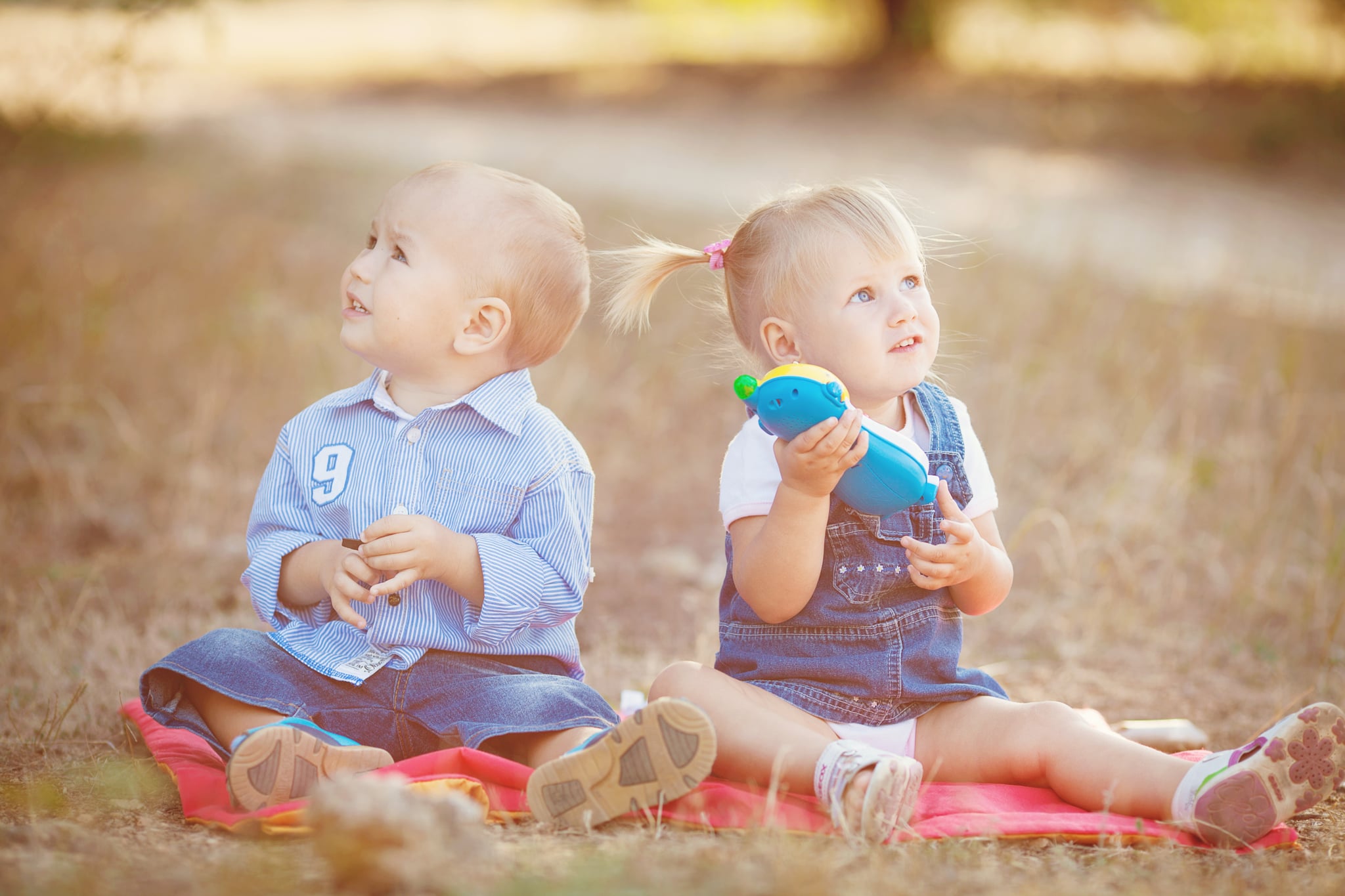 When compiling ideas for potential baby names, most moms-to-be make two lists — one for girls and one for boys. While there are many monikers that can only be used on one gender, there are several equally amazing names that can be used for both. From common choices to more unique picks, we found more than 50 names that work whether your child is a boy or girl. Check out the names that are perfect no matter your child's gender.
Gender-Neutral Names Starting With . . .
A
Addison, Adrian, Alex, Andy, Ashley
B
Bailey, Blair, Blake
C
Cameron, Carey, Casey, Charlie
D
Dallas, Dana, Devon, Drew, Dylan
E
Elliot, Emory
F
Frankie
G
Gale
H
Harper, Hayden
J
Jamie, Jayden, Jesse, Jordan
K
Kaden, Kelly, Kennedy, Kyle
L
Lee, Lincoln, Logan
M
Madison, Morgan
N
Noel
P
Parker, Payton
Q
Quinn
R
Reagan, Reese, Riley, Rory, Ryan
S
Sam, Sawyer, Shawn, Skylar, Spencer, Sydney
T
Taylor, Tracy
U
Uri
V
Val