Girl Scout Cookie Yogurt
Satisfy Your Girl Scout Cookie Cravings Year-Round With This New Yogurt!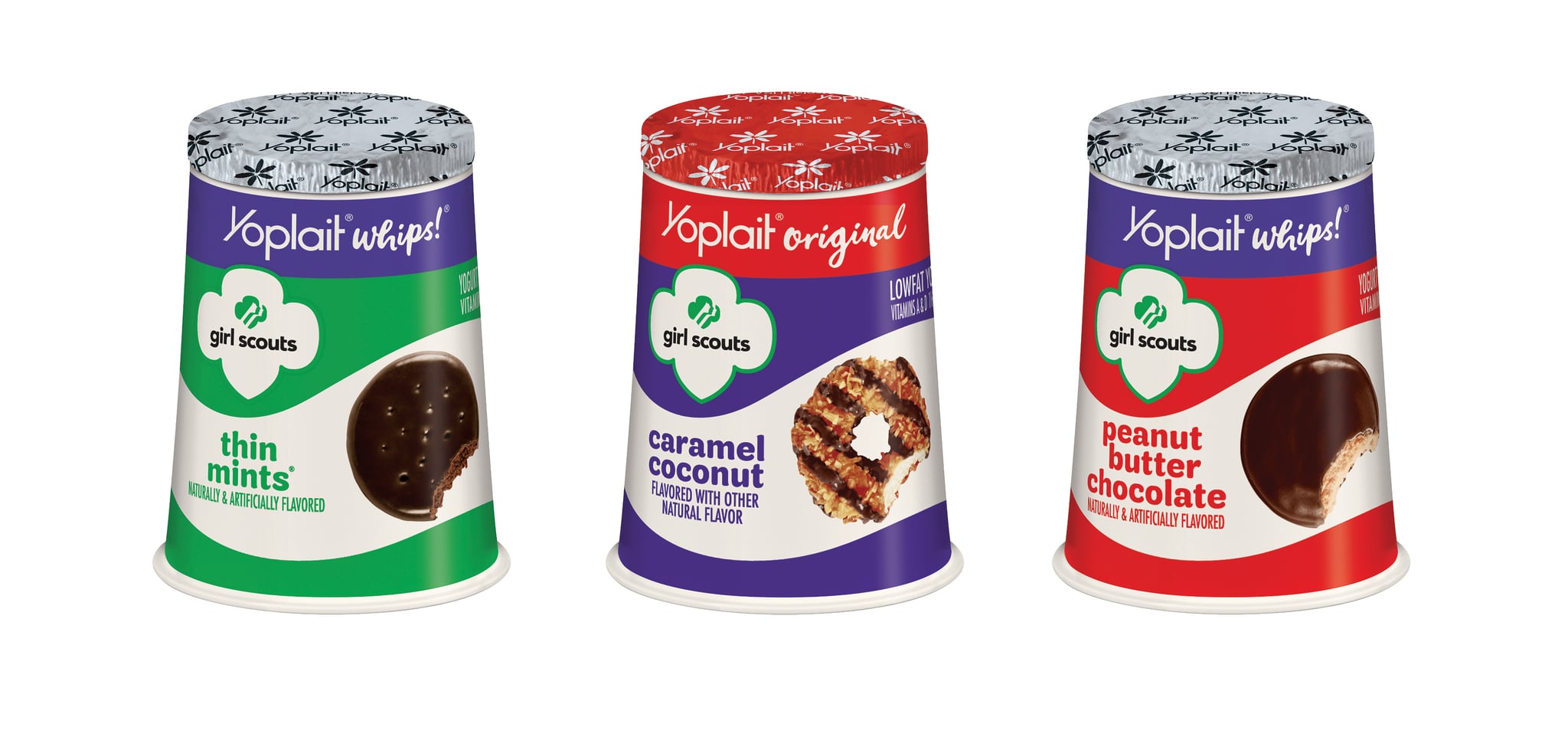 You can finally feel a little bit better about your decision to have Girl Scout cookies for breakfast, because they now exist in yogurt form! Yoplait has just announced the launch of three new yogurts inspired by the most popular Girl Scout cookie flavors: Thin Mints, Peanut Butter Chocolate, and Caramel Coconut. Instead of devouring a sleeve of cookies in just a day or two, we think we might be excited to reach for these instead.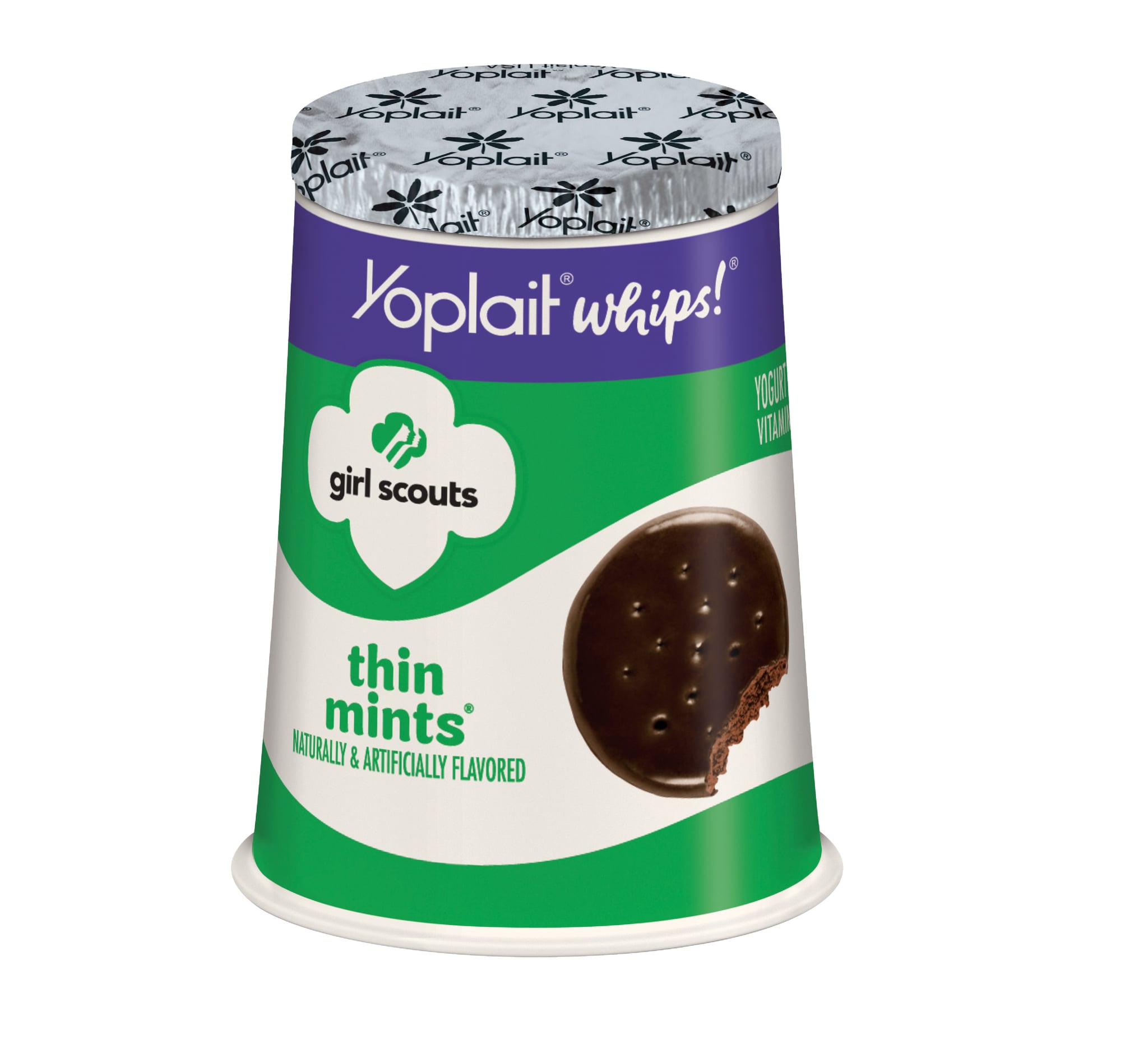 The new yogurts come in two textures: the Thin Mints and Peanut Butter Chocolate flavors are Yoplait Whips!, meaning they have a fluffy mousse texture. The Caramel Coconut flavor is a Yoplait Original yogurt, so it's more smooth and creamy. The best part is these Girl Scouts-approved yogurts aren't a limited edition — they're here to stay. The three new flavors will hit store shelves starting in December, and all of them are now permanent, year-round additions to the Yoplait lineup. Excuse us while we go stock up to satisfy our cravings until Girl Scout cookie season officially starts!
Image Source: General Mills